Tuna Quotes
Collection of top 41 famous quotes about Tuna
Tuna Quotes & Sayings
Happy to read and share the best inspirational Tuna quotes, sayings and quotations on Wise Famous Quotes.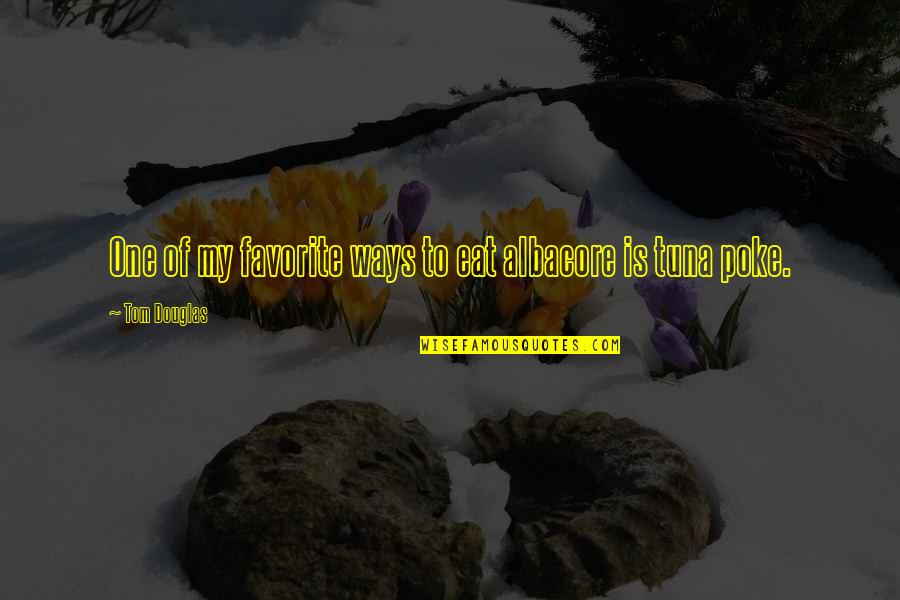 One of my favorite ways to eat albacore is tuna poke.
—
Tom Douglas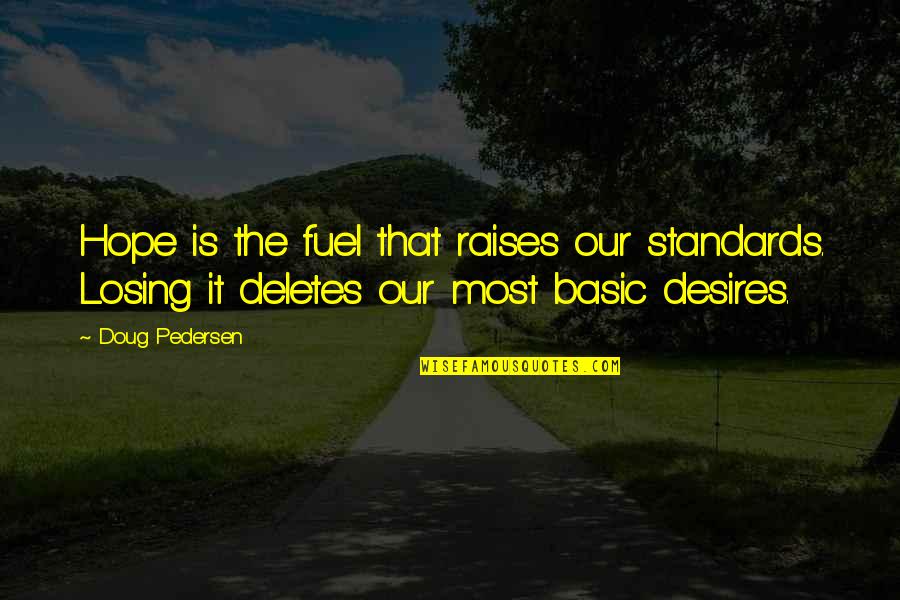 Hope is the fuel that raises our standards. Losing it deletes our most basic desires.
—
Doug Pedersen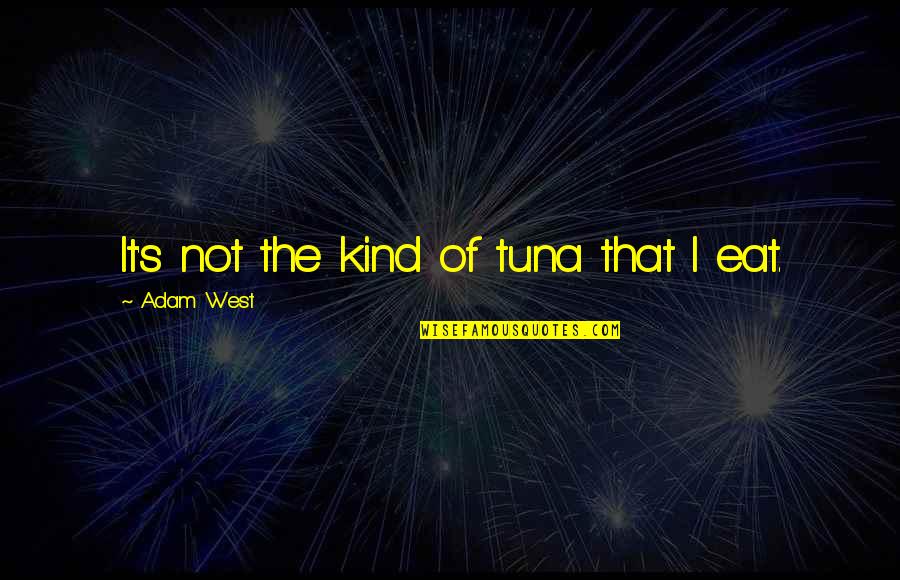 It's not the kind of tuna that I eat.
—
Adam West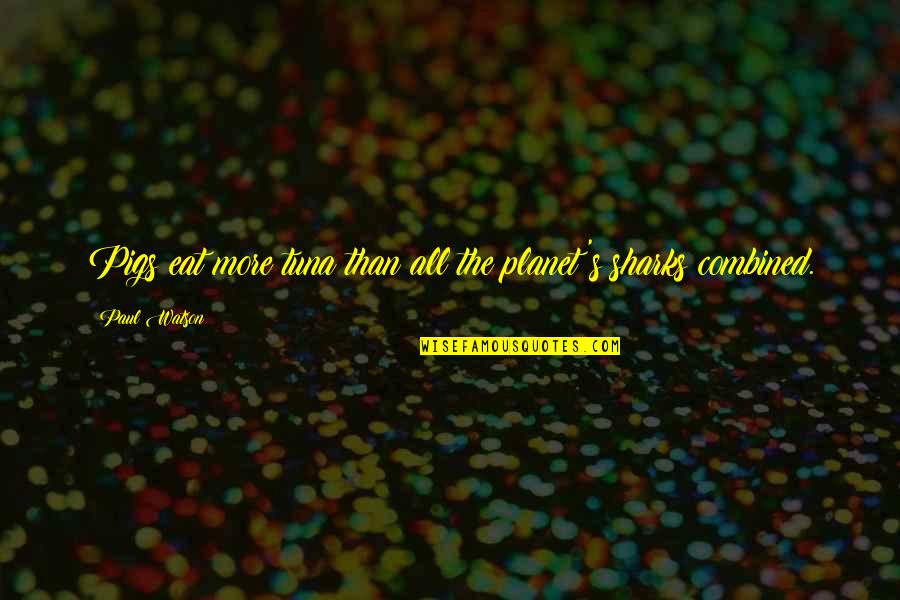 Pigs eat more
tuna
than all the planet's sharks combined. —
Paul Watson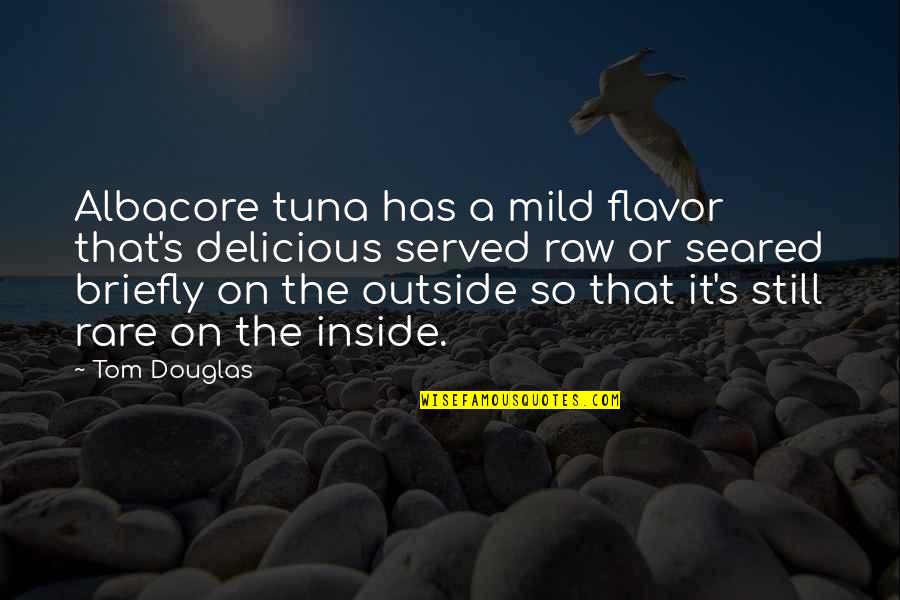 Albacore
tuna
has a mild flavor that's delicious served raw or seared briefly on the outside so that it's still rare on the inside. —
Tom Douglas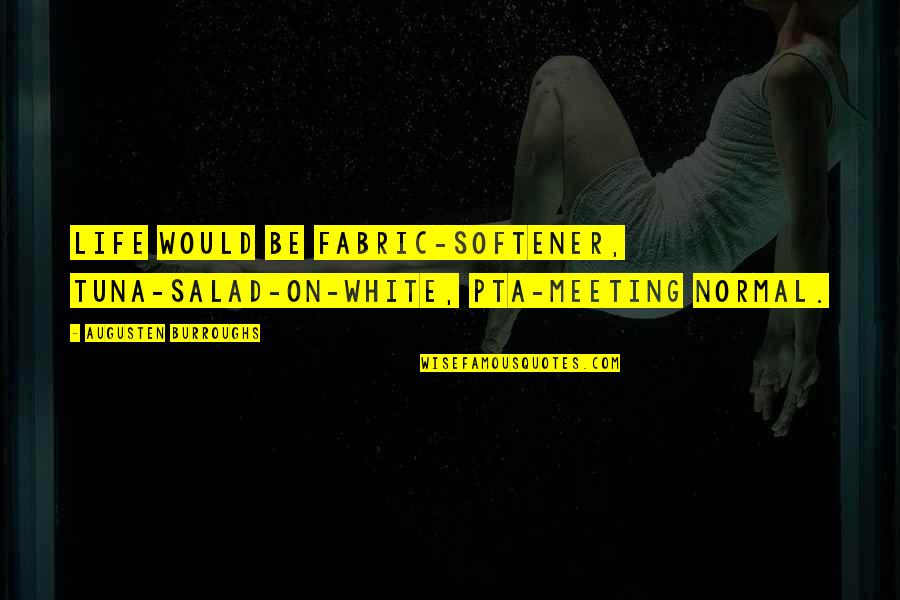 Life would be fabric-softener,
tuna
-salad-on-white, PTA-meeting normal. —
Augusten Burroughs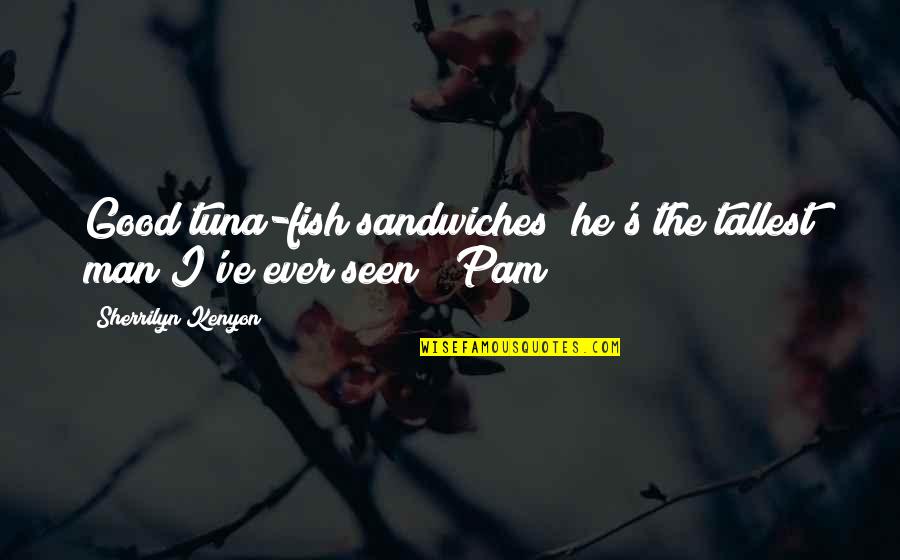 Good
tuna
-fish sandwiches; he's the tallest man I've ever seen! (Pam) —
Sherrilyn Kenyon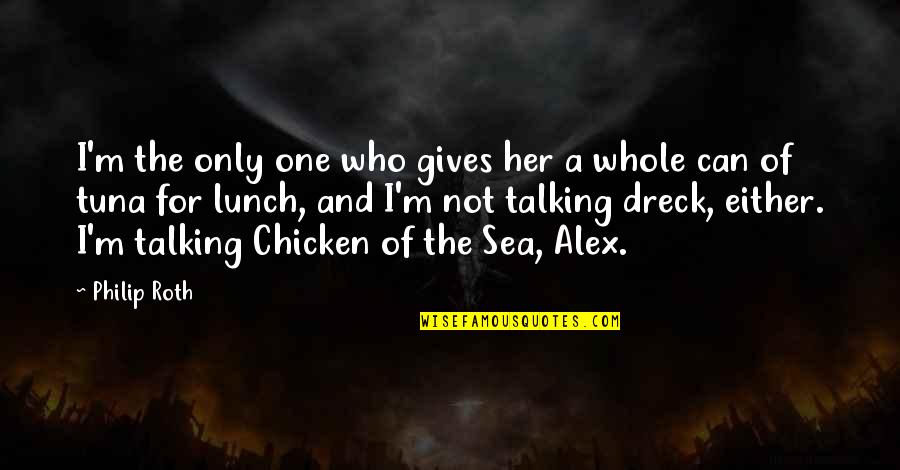 I'm the only one who gives her a whole can of
tuna
for lunch, and I'm not talking dreck, either. I'm talking Chicken of the Sea, Alex. —
Philip Roth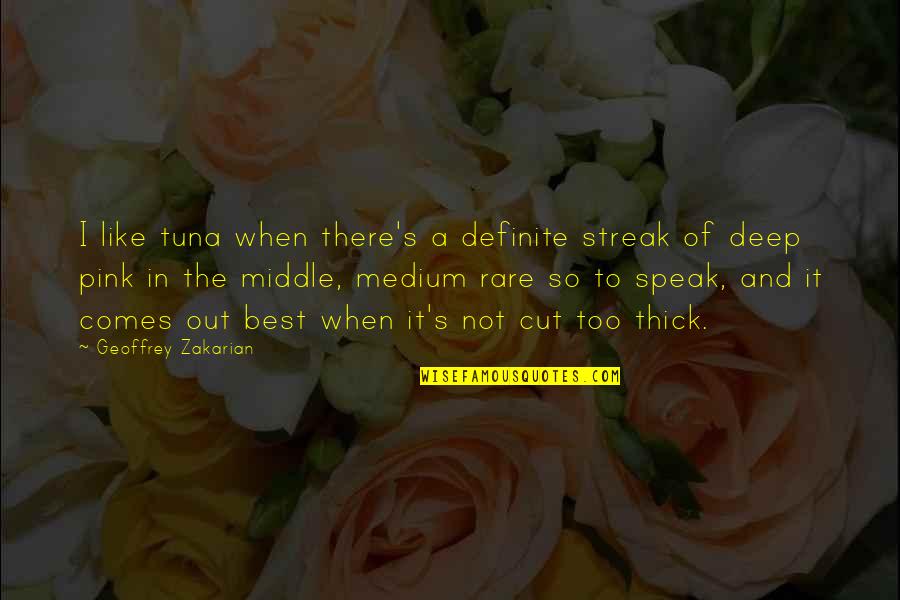 I like
tuna
when there's a definite streak of deep pink in the middle, medium rare so to speak, and it comes out best when it's not cut too thick. —
Geoffrey Zakarian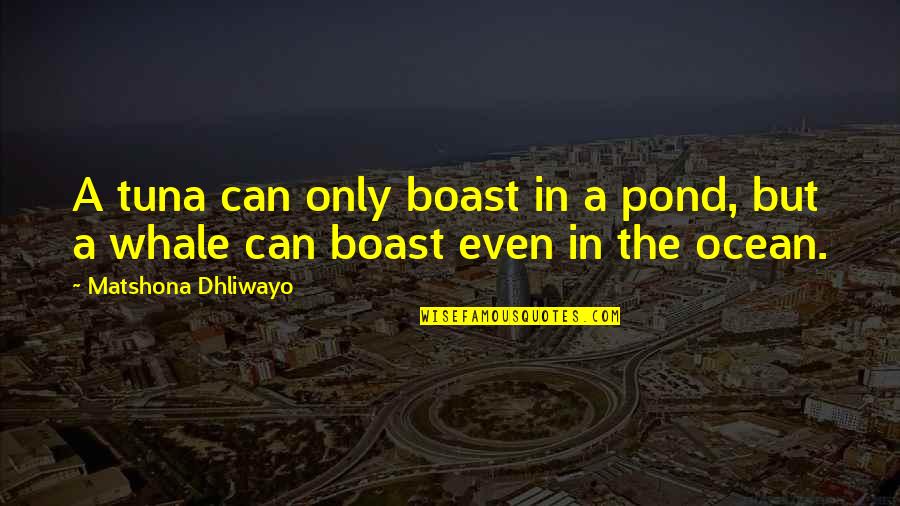 A
tuna
can only boast in a pond, but a whale can boast even in the ocean. —
Matshona Dhliwayo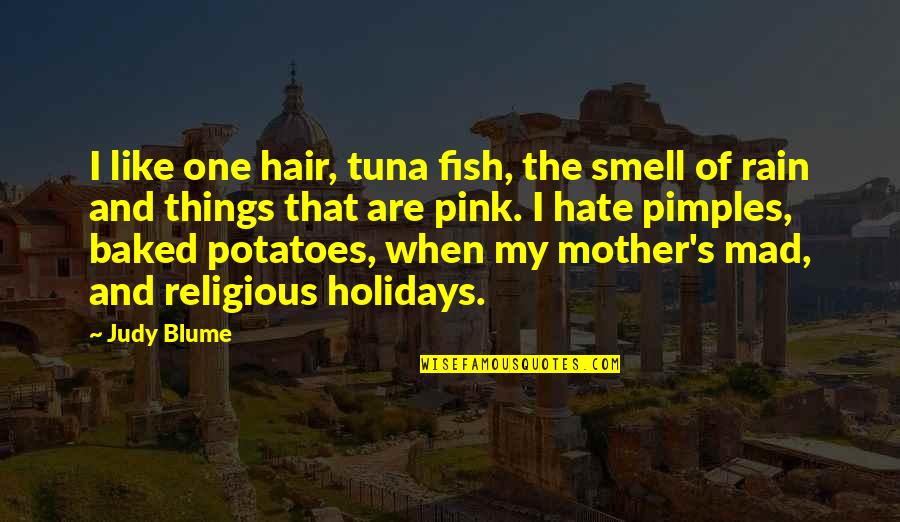 I like one hair,
tuna
fish, the smell of rain and things that are pink. I hate pimples, baked potatoes, when my mother's mad, and religious holidays. —
Judy Blume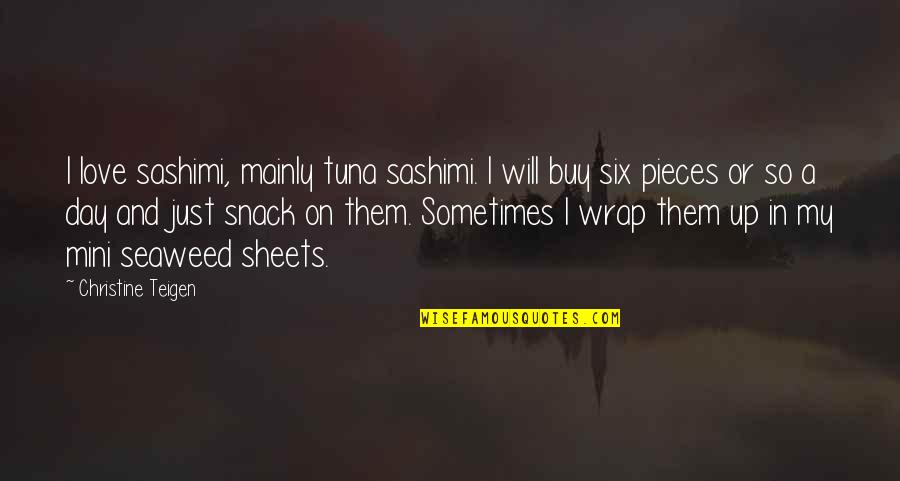 I love sashimi, mainly
tuna
sashimi. I will buy six pieces or so a day and just snack on them. Sometimes I wrap them up in my mini seaweed sheets. —
Christine Teigen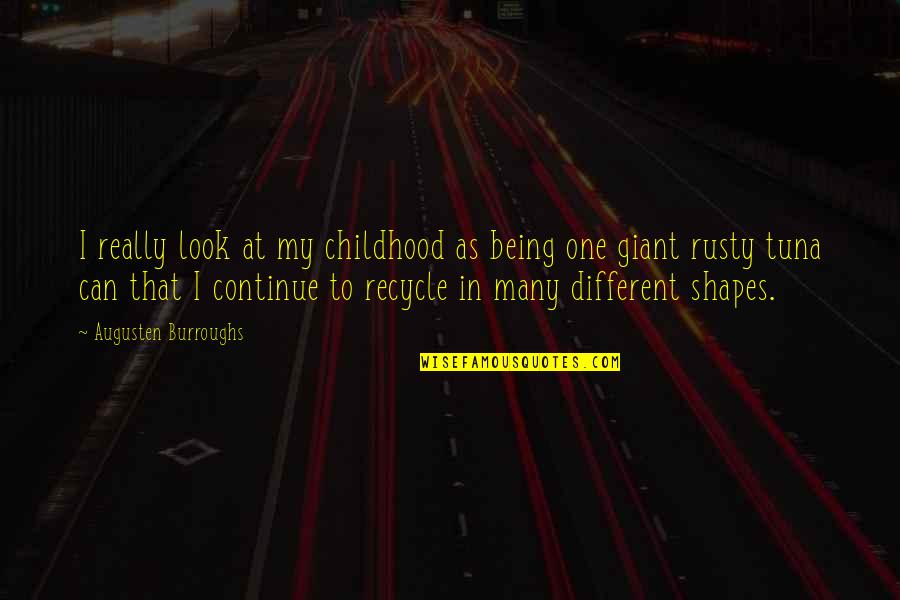 I really look at my childhood as being one giant rusty
tuna
can that I continue to recycle in many different shapes. —
Augusten Burroughs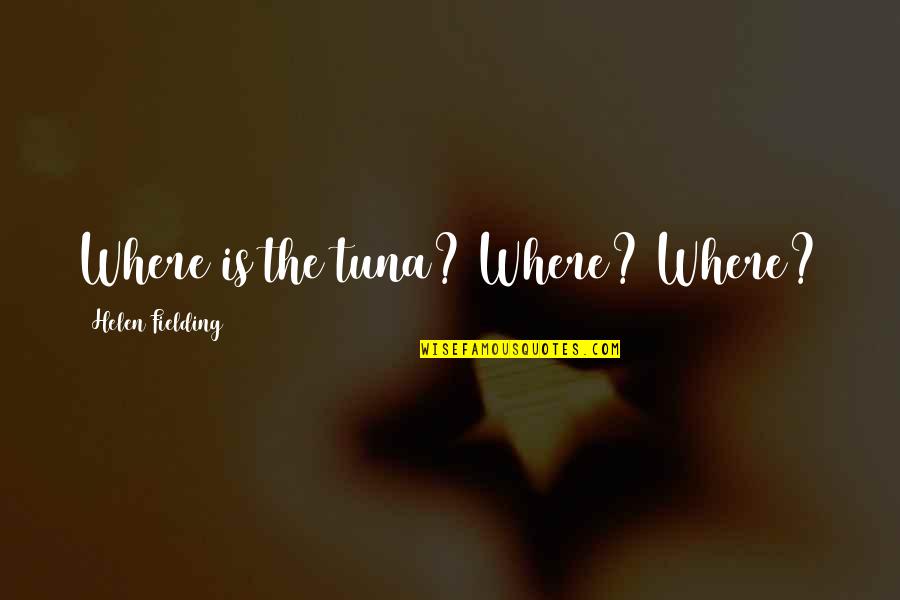 Where is the
tuna
? Where? Where? —
Helen Fielding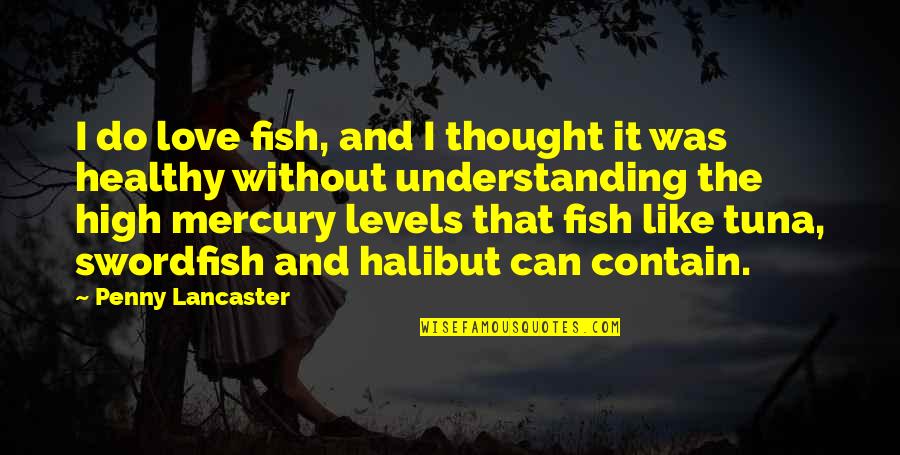 I do love fish, and I thought it was healthy without understanding the high mercury levels that fish like
tuna
, swordfish and halibut can contain. —
Penny Lancaster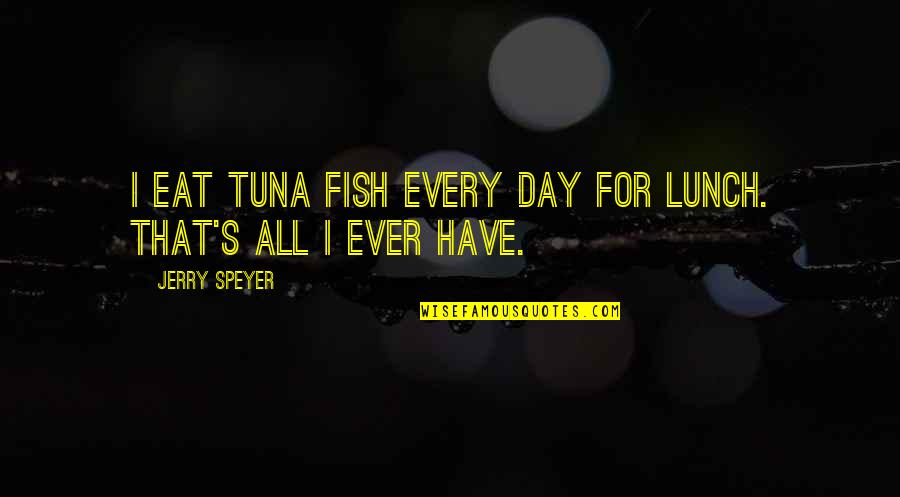 I eat
tuna
fish every day for lunch. That's all I ever have. —
Jerry Speyer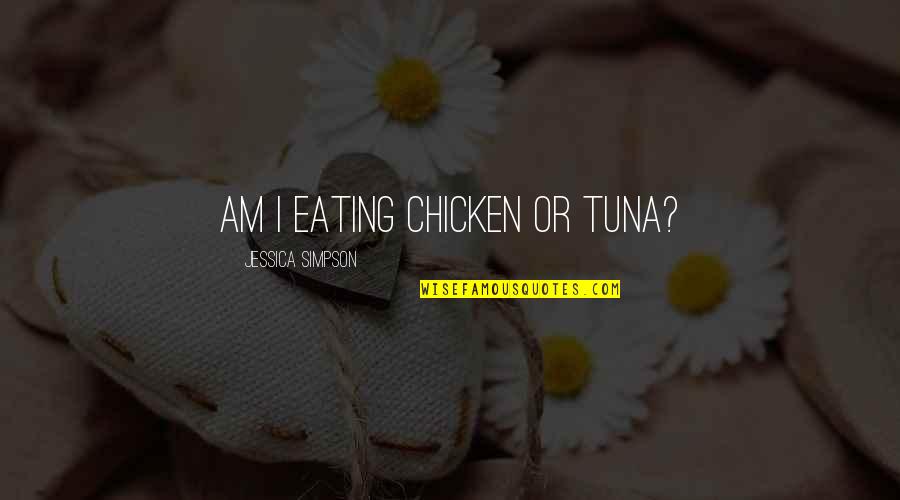 Am I eating chicken or
tuna
? —
Jessica Simpson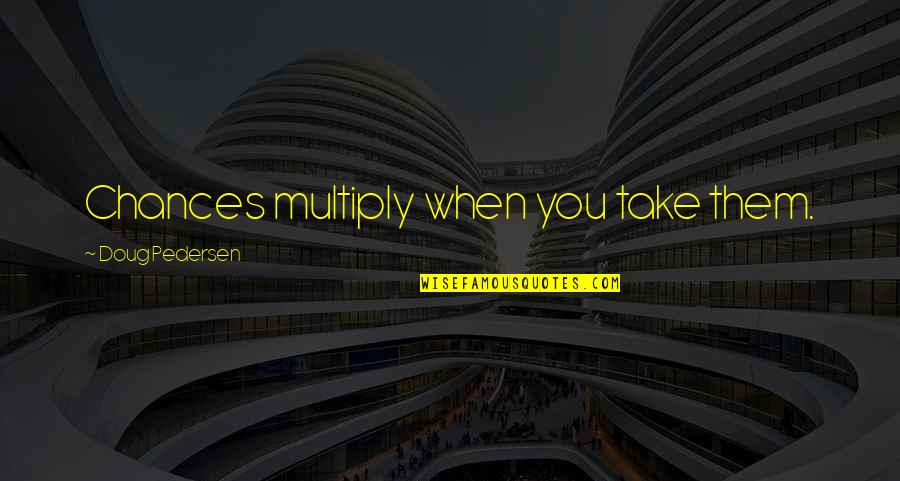 Chances multiply when you take them. —
Doug Pedersen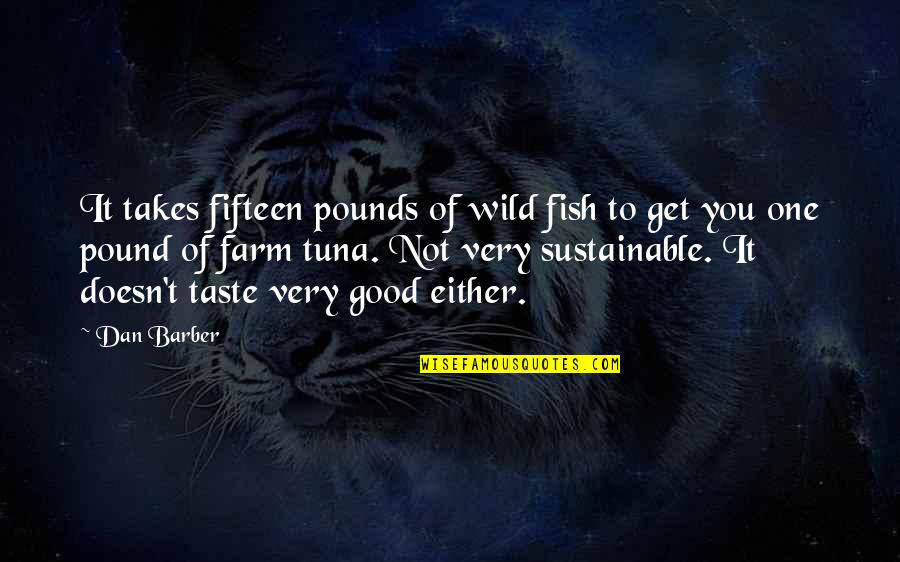 It takes fifteen pounds of wild fish to get you one pound of farm
tuna
. Not very sustainable. It doesn't taste very good either. —
Dan Barber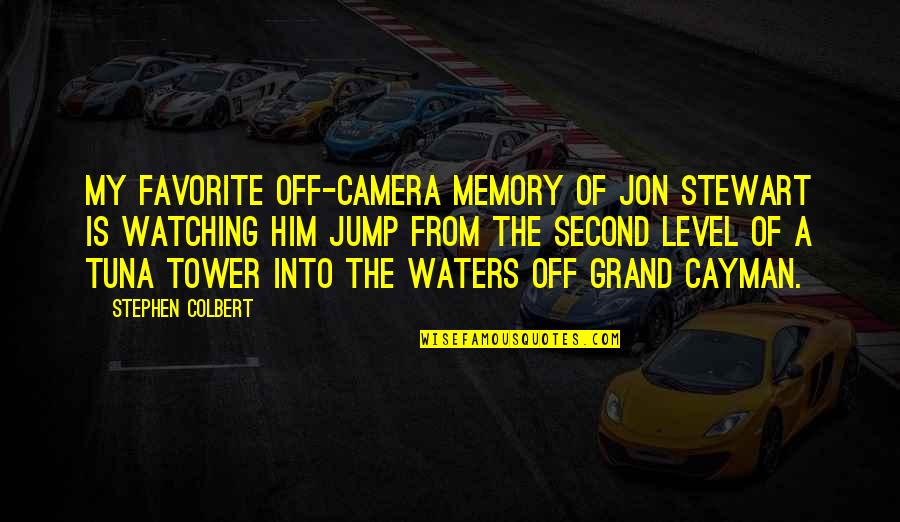 My favorite off-camera memory of Jon Stewart is watching him jump from the second level of a
tuna
tower into the waters off Grand Cayman. —
Stephen Colbert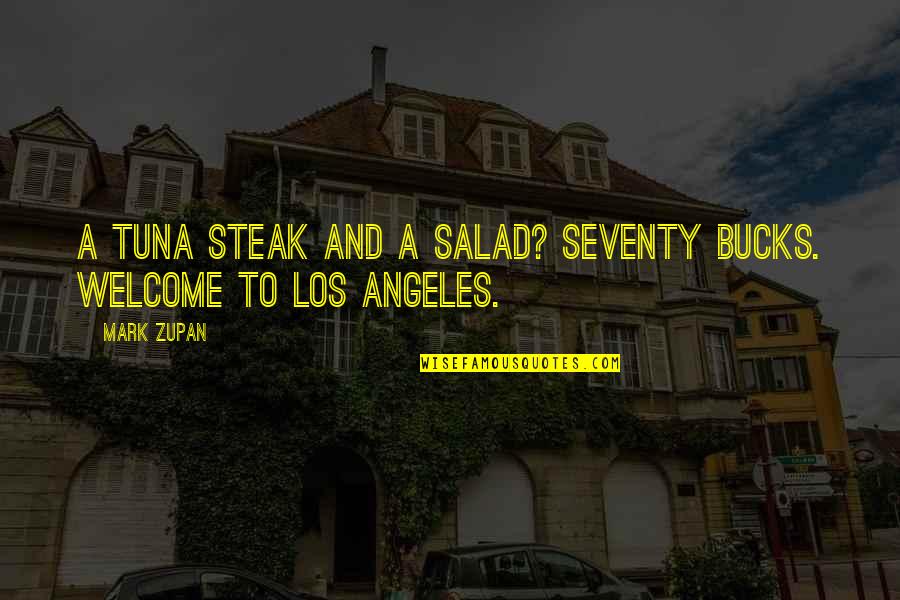 A
tuna
steak and a salad? Seventy bucks. Welcome to Los Angeles. —
Mark Zupan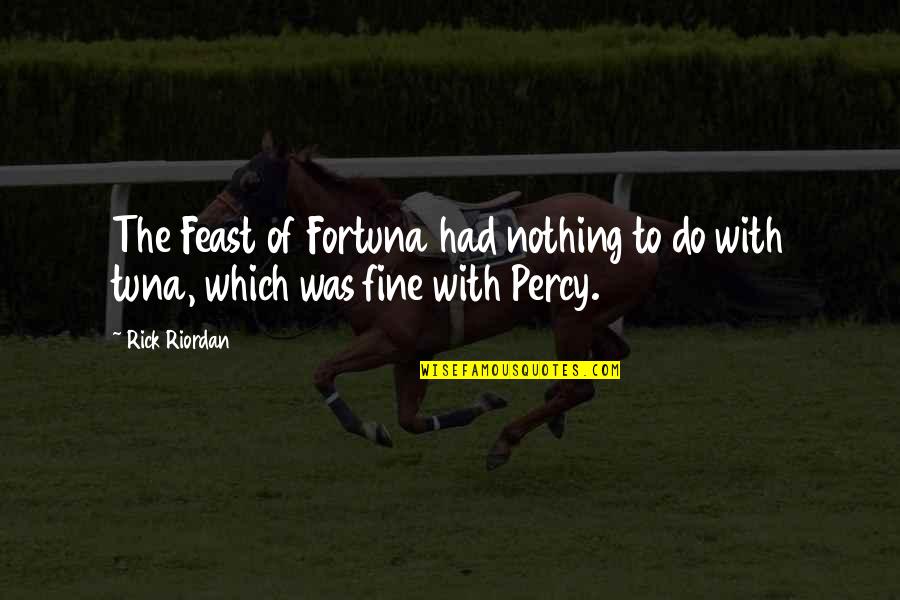 The Feast of For
tuna
had nothing to do with
tuna
, which was fine with Percy. —
Rick Riordan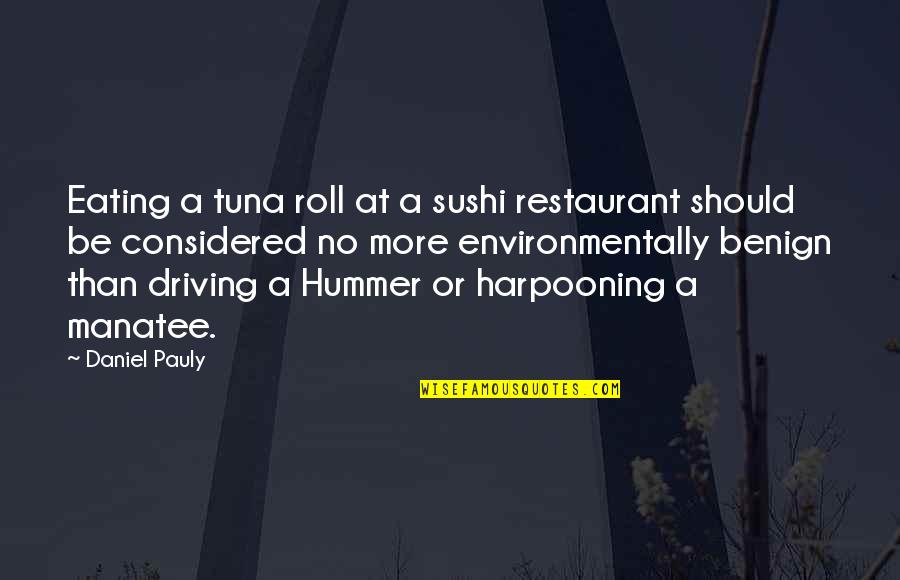 Eating a
tuna
roll at a sushi restaurant should be considered no more environmentally benign than driving a Hummer or harpooning a manatee. —
Daniel Pauly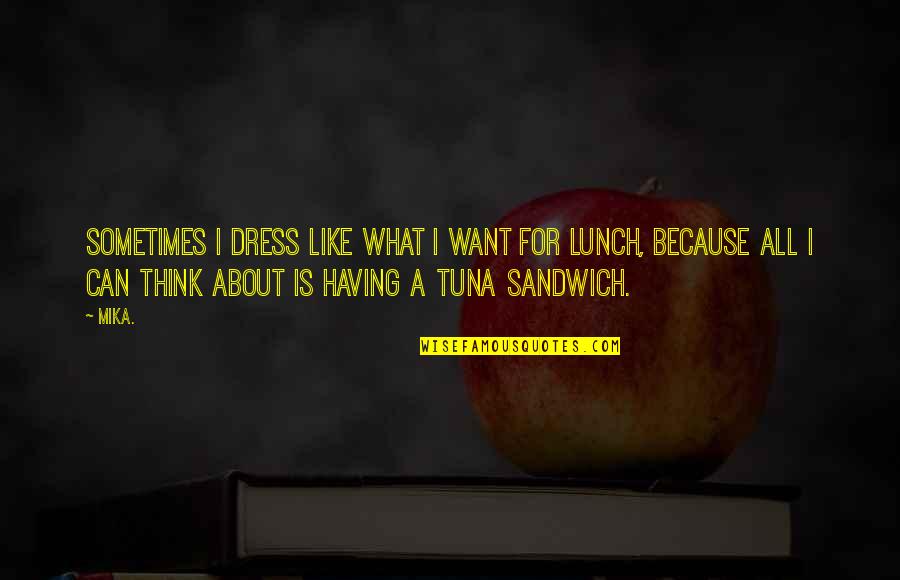 Sometimes I dress like what I want for lunch, because all I can think about is having a
tuna
sandwich. —
Mika.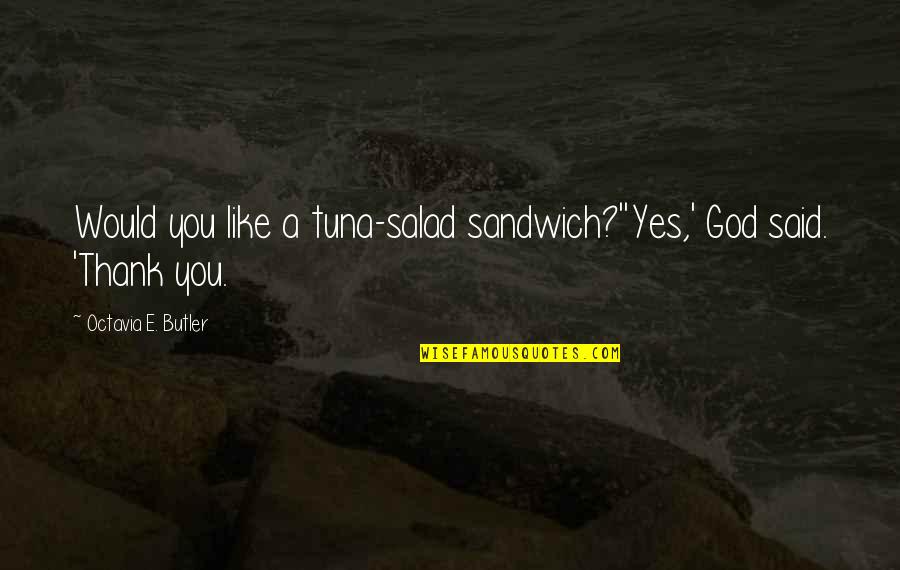 Would you like a
tuna
-salad sandwich?'
'Yes,' God said. 'Thank you. —
Octavia E. Butler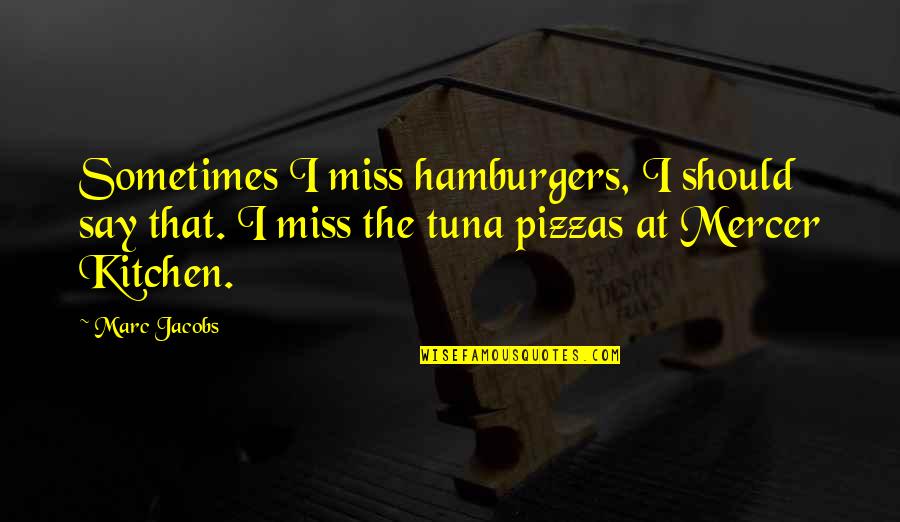 Sometimes I miss hamburgers, I should say that. I miss the
tuna
pizzas at Mercer Kitchen. —
Marc Jacobs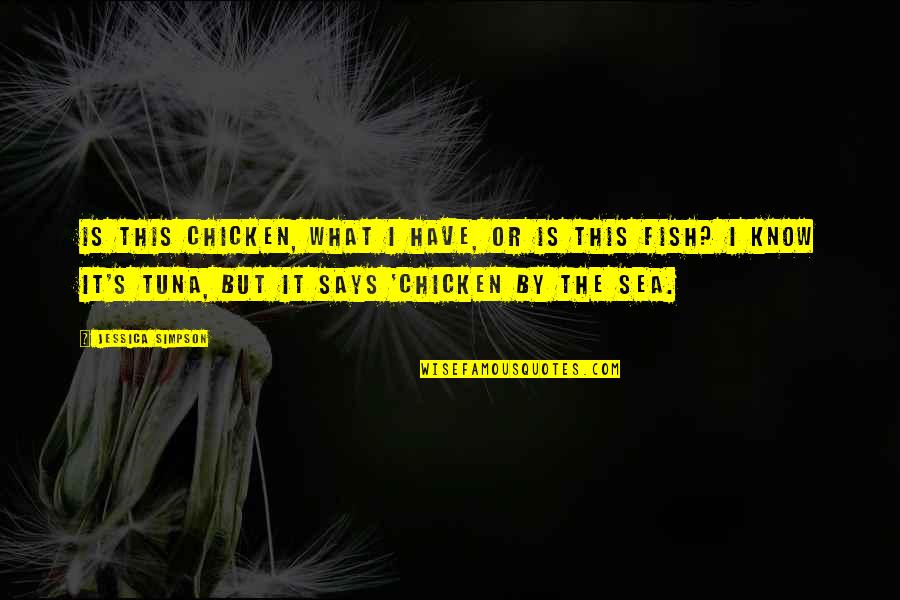 Is this chicken, what I have, or is this fish? I know it's
tuna
, but it says 'Chicken by the Sea. —
Jessica Simpson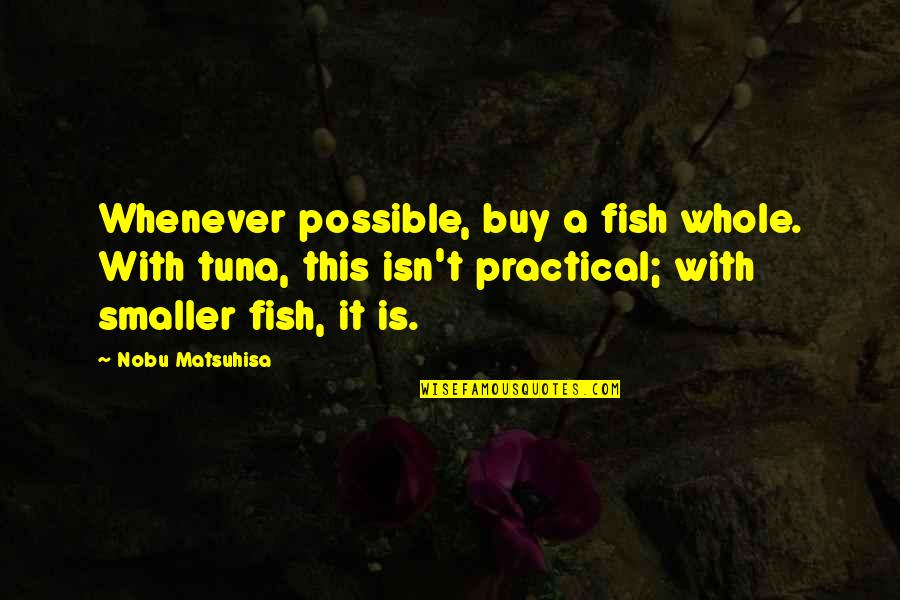 Whenever possible, buy a fish whole. With
tuna
, this isn't practical; with smaller fish, it is. —
Nobu Matsuhisa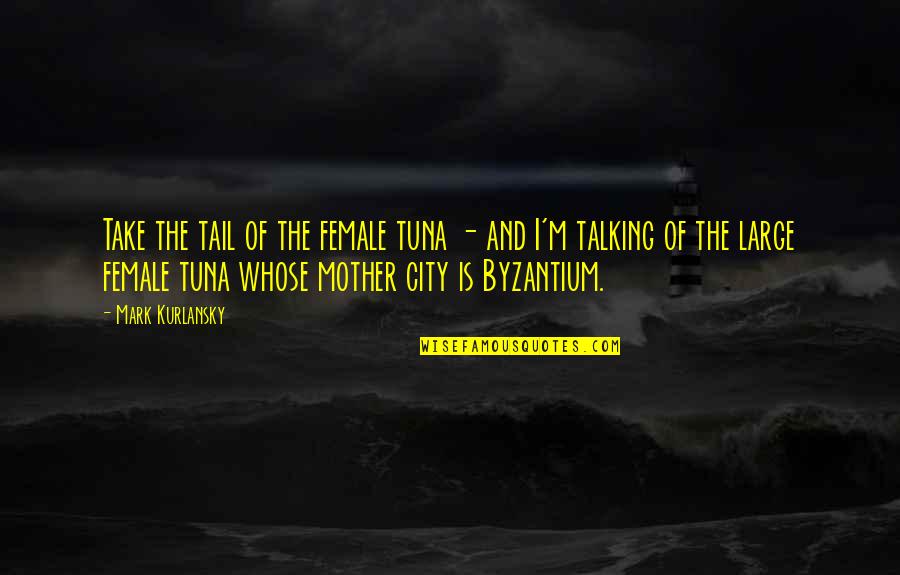 Take the tail of the female
tuna
- and I'm talking of the large female
tuna
whose mother city is Byzantium. —
Mark Kurlansky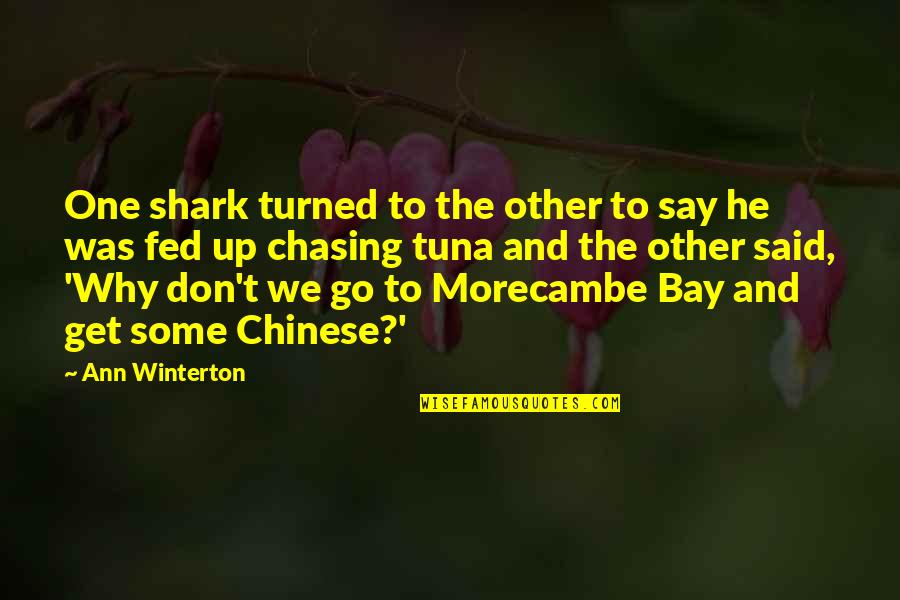 One shark turned to the other to say he was fed up chasing
tuna
and the other said, 'Why don't we go to Morecambe Bay and get some Chinese?' —
Ann Winterton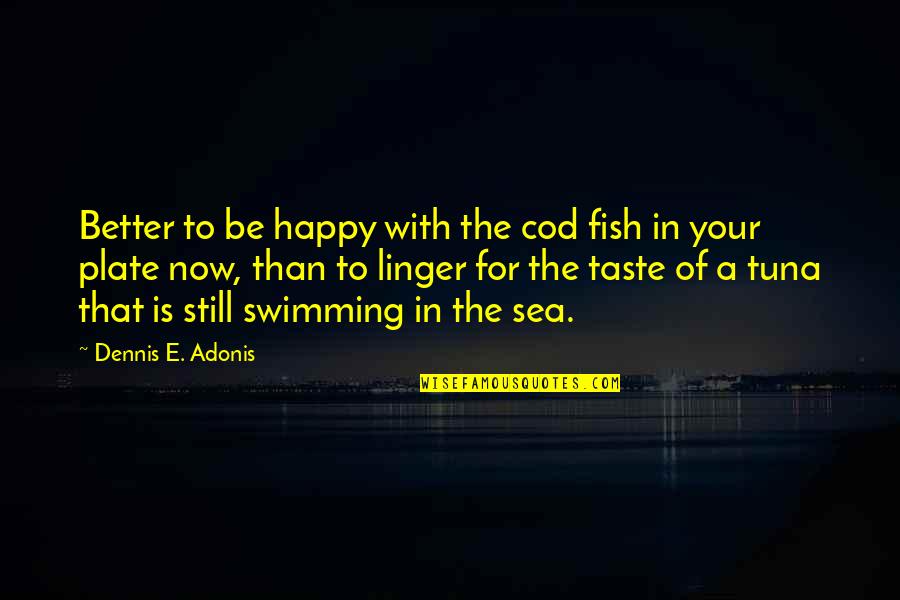 Better to be happy with the cod fish in your plate now, than to linger for the taste of a
tuna
that is still swimming in the sea. —
Dennis E. Adonis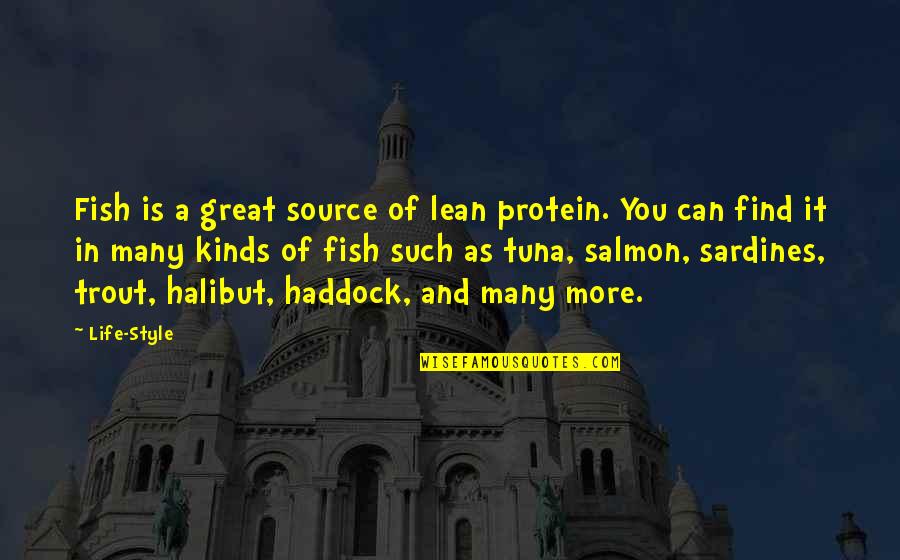 Fish is a great source of lean protein. You can find it in many kinds of fish such as
tuna
, salmon, sardines, trout, halibut, haddock, and many more. —
Life-Style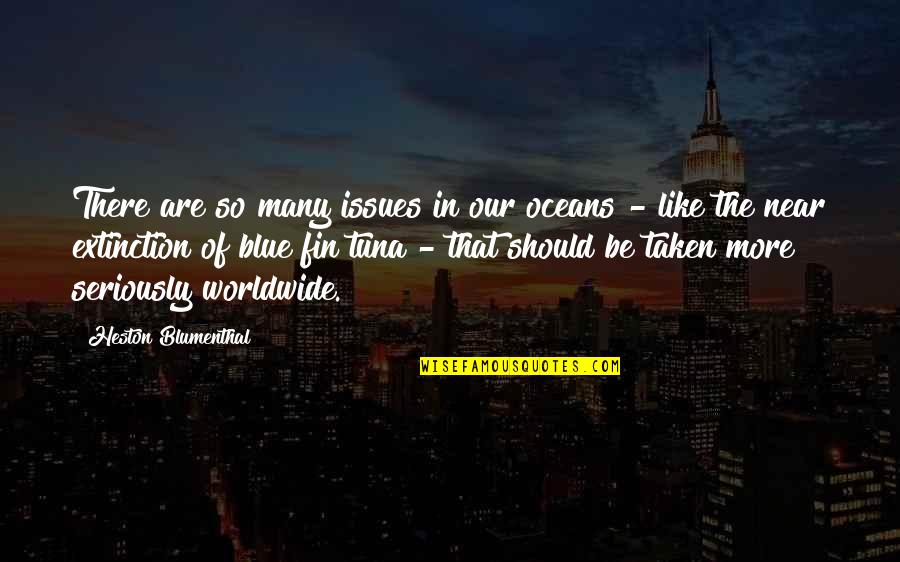 There are so many issues in our oceans - like the near extinction of blue fin
tuna
- that should be taken more seriously worldwide. —
Heston Blumenthal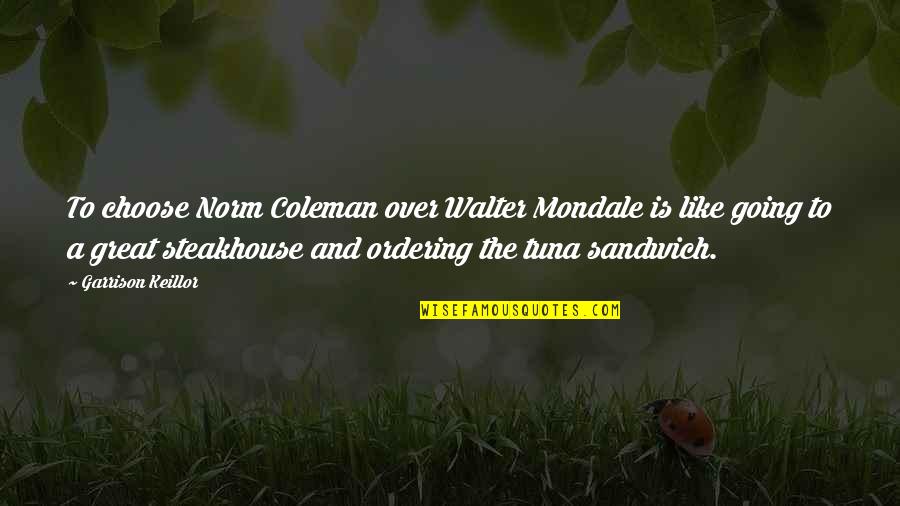 To choose Norm Coleman over Walter Mondale is like going to a great steakhouse and ordering the
tuna
sandwich. —
Garrison Keillor