Margaret Spellings Quotes
Top 12 wise famous quotes and sayings by Margaret Spellings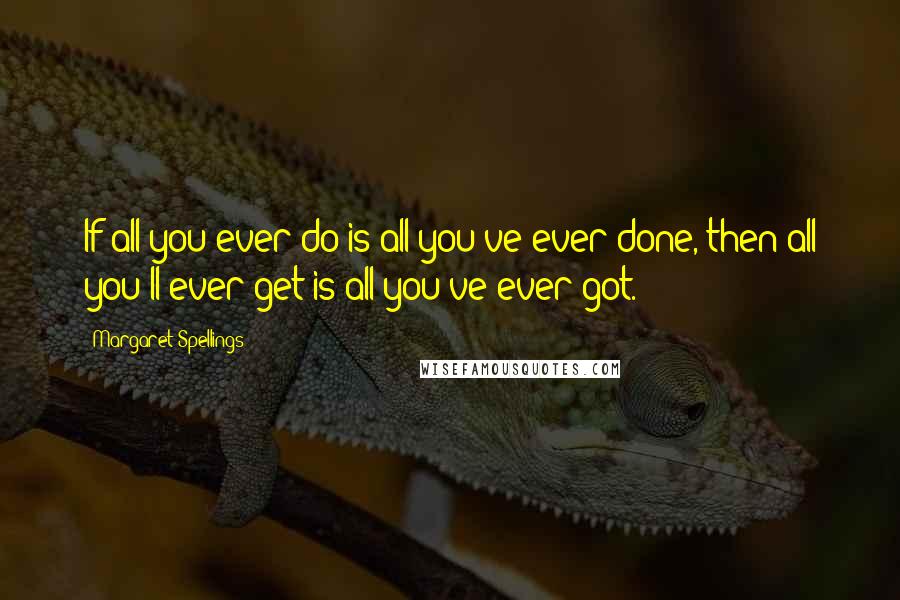 If all you ever do is all you've ever done, then all you'll ever get is all you've ever got.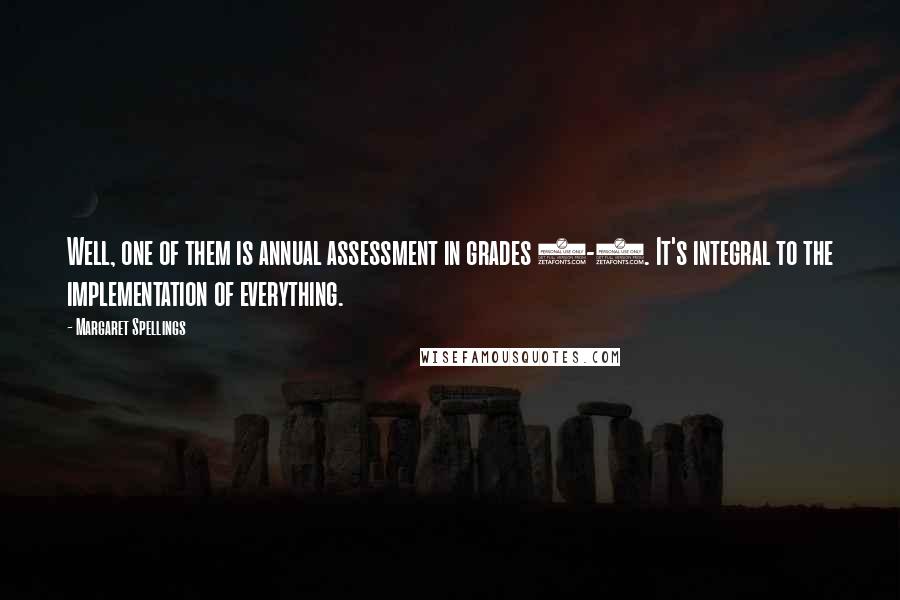 Well, one of them is annual assessment in grades 3-8. It's integral to the implementation of everything.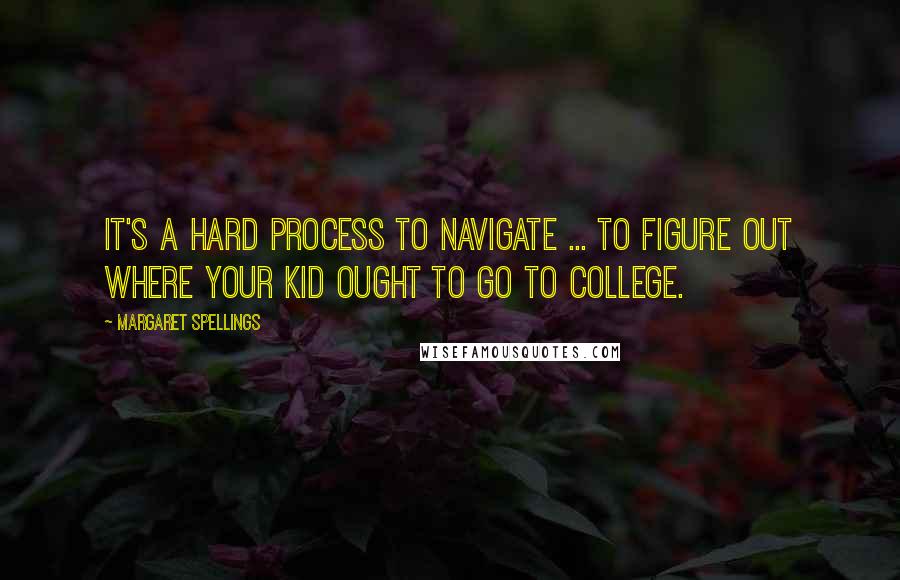 It's a hard process to navigate ... to figure out where your kid ought to go to college.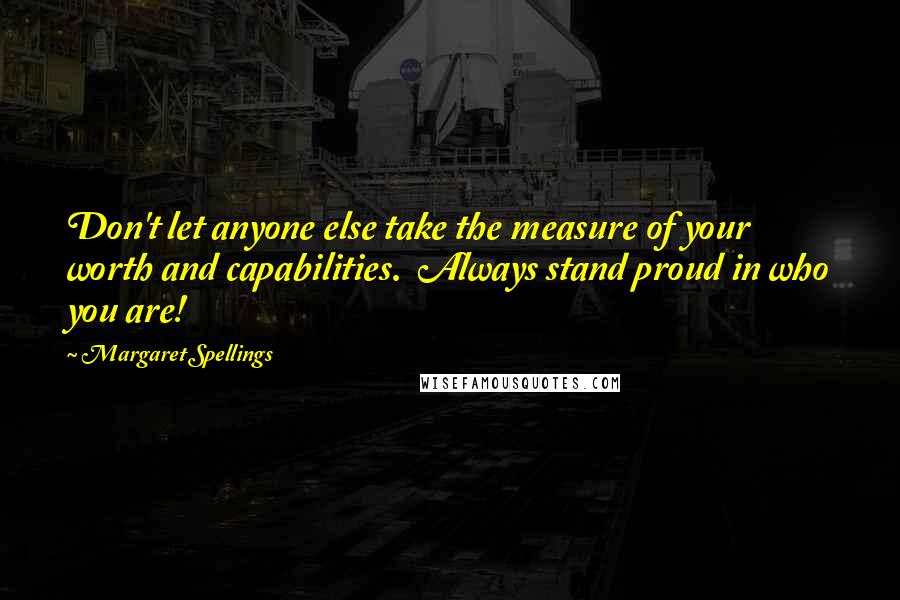 Don't let anyone else take the measure of your worth and capabilities.
Always stand proud in who you are!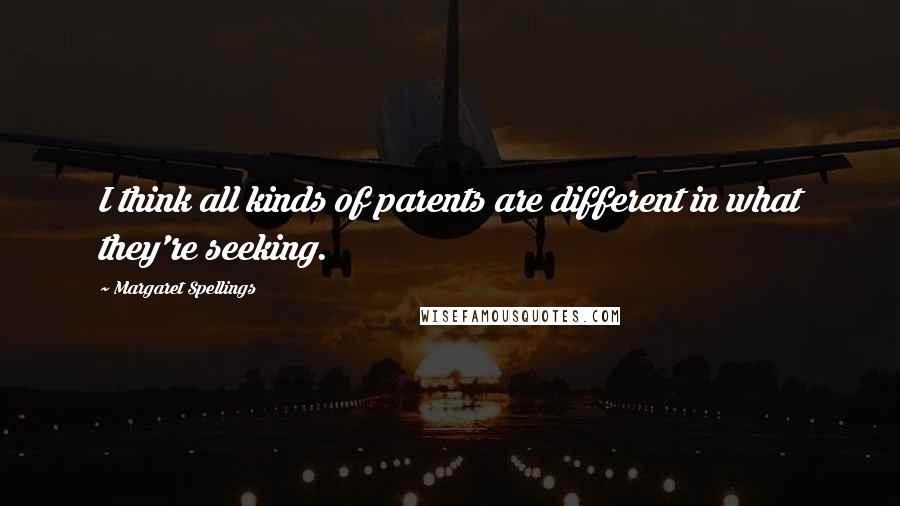 I think all kinds of parents are different in what they're seeking.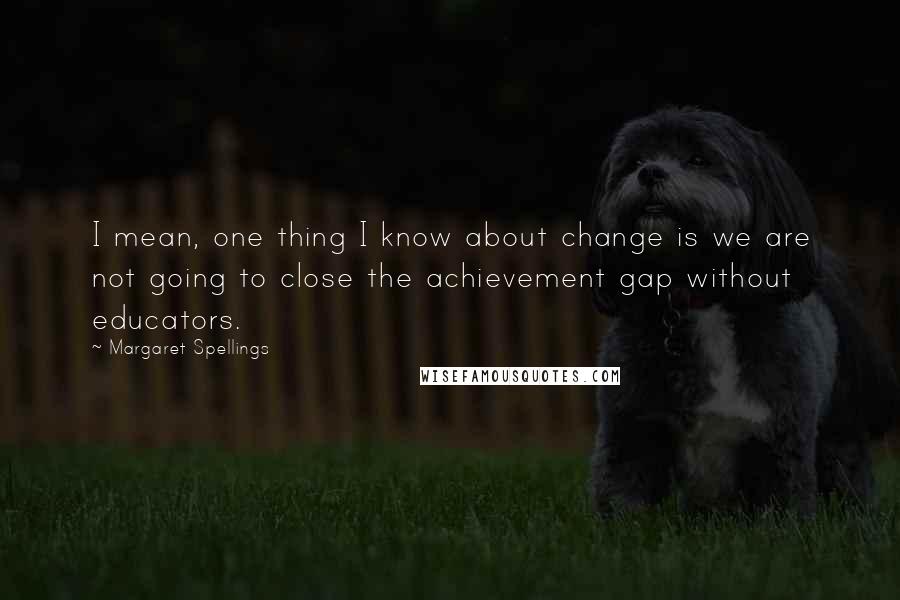 I mean, one thing I know about change is we are not going to close the achievement gap without educators.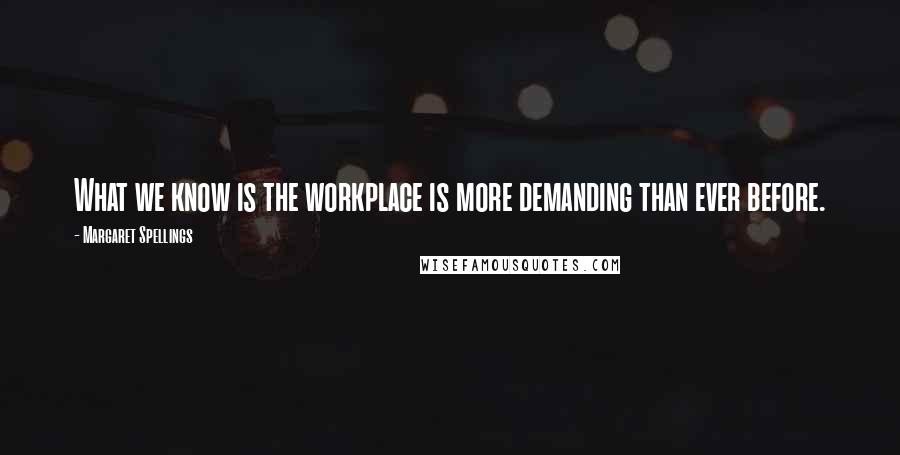 What we know is the workplace is more demanding than ever before.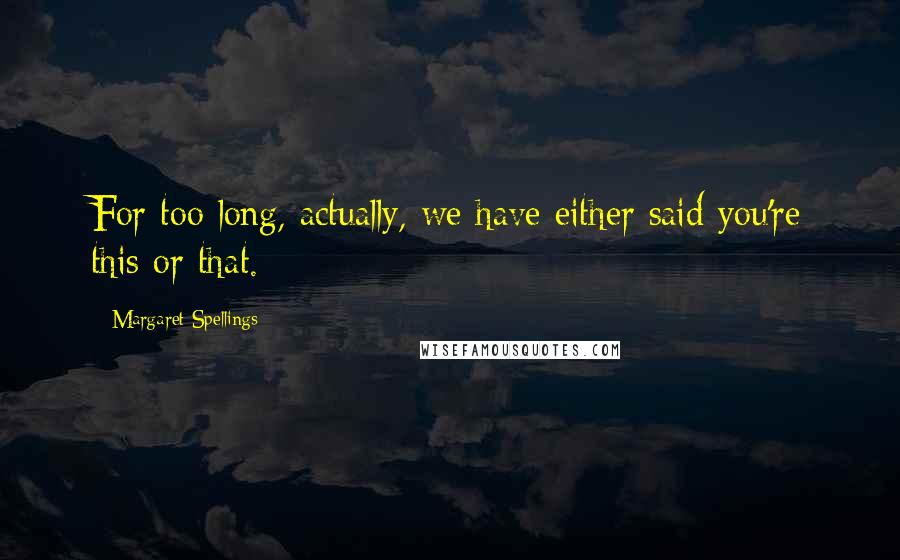 For too long, actually, we have either said you're this or that.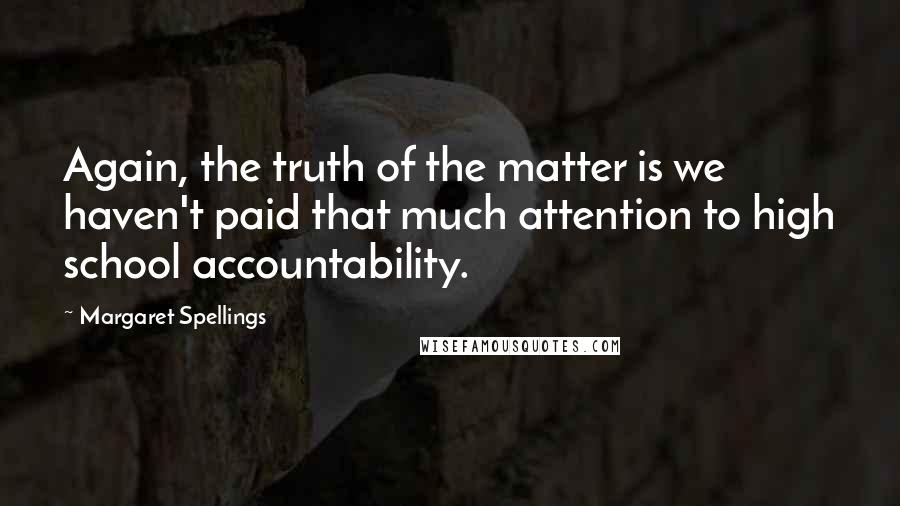 Again, the truth of the matter is we haven't paid that much attention to high school accountability.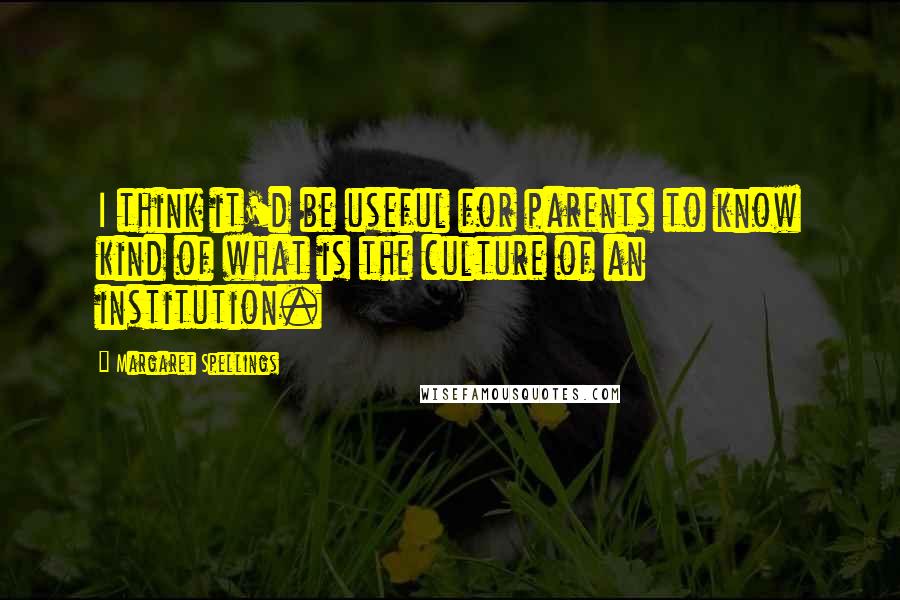 I think it'd be useful for parents to know kind of what is the culture of an institution.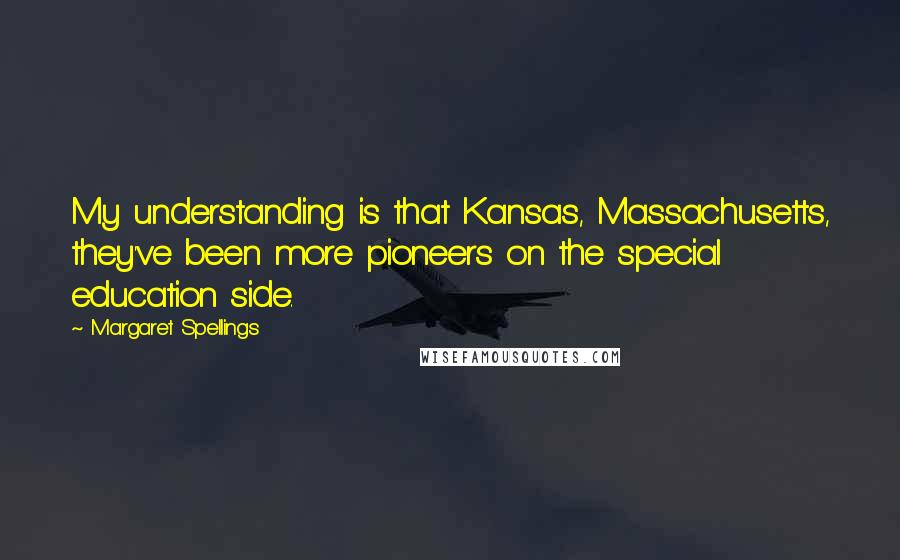 My understanding is that Kansas, Massachusetts, they've been more pioneers on the special education side.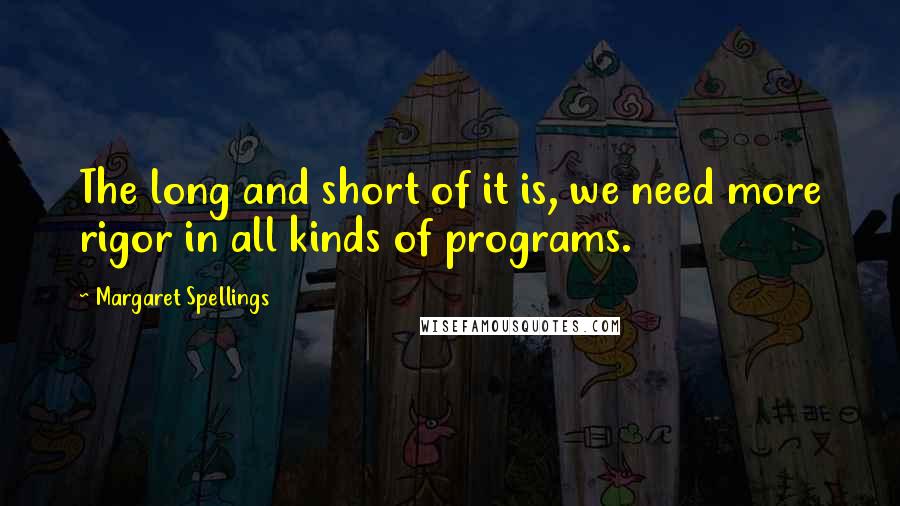 The long and short of it is, we need more rigor in all kinds of programs.