Chrisette Michele Quotes
Top 16 wise famous quotes and sayings by Chrisette Michele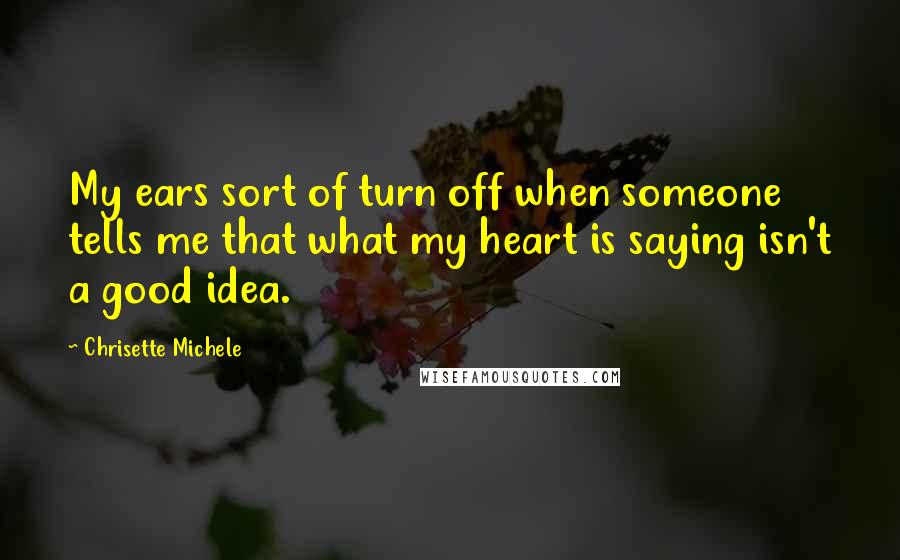 My ears sort of turn off when someone tells me that what my heart is saying isn't a good idea.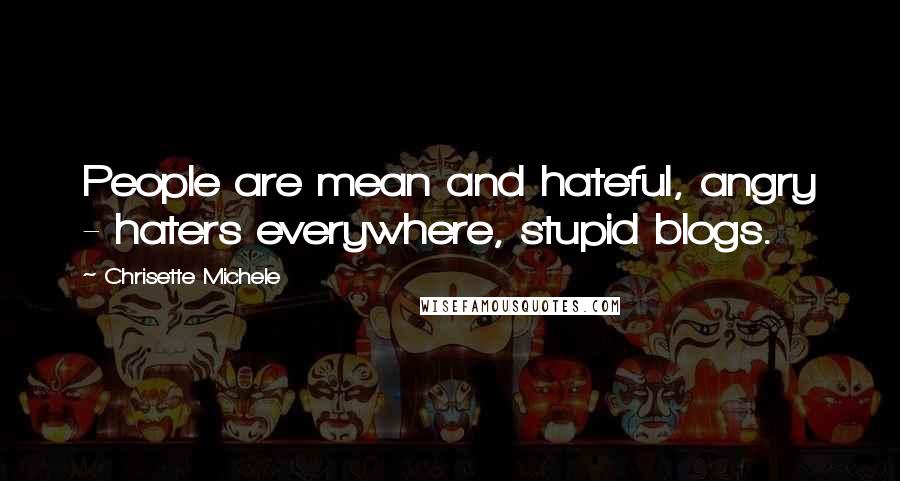 People are mean and hateful, angry - haters everywhere, stupid blogs.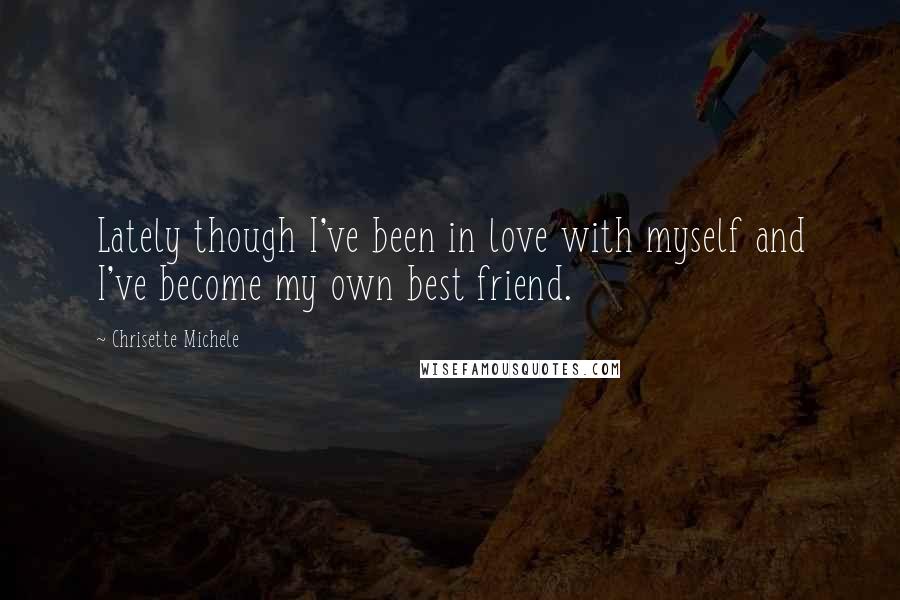 Lately though I've been in love with myself and I've become my own best friend.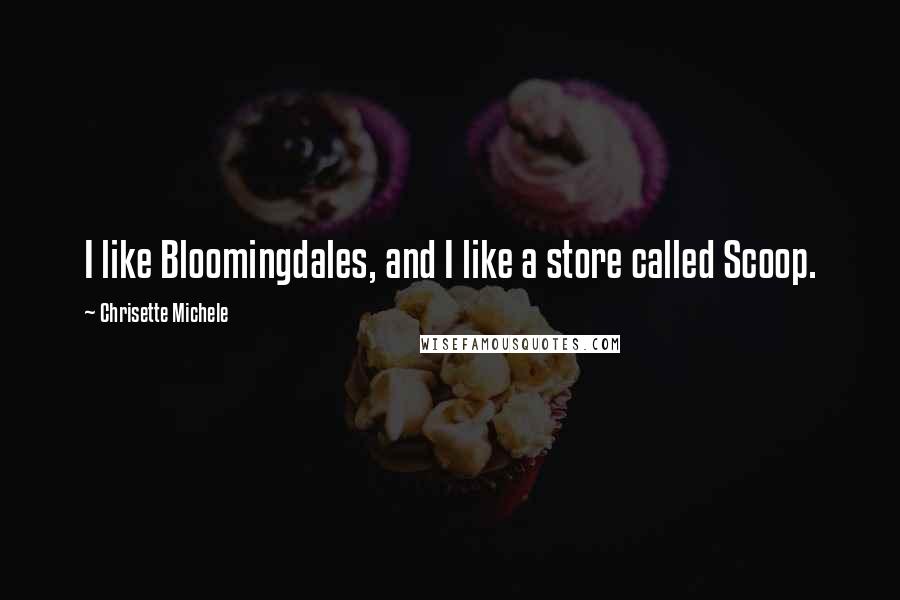 I like Bloomingdales, and I like a store called Scoop.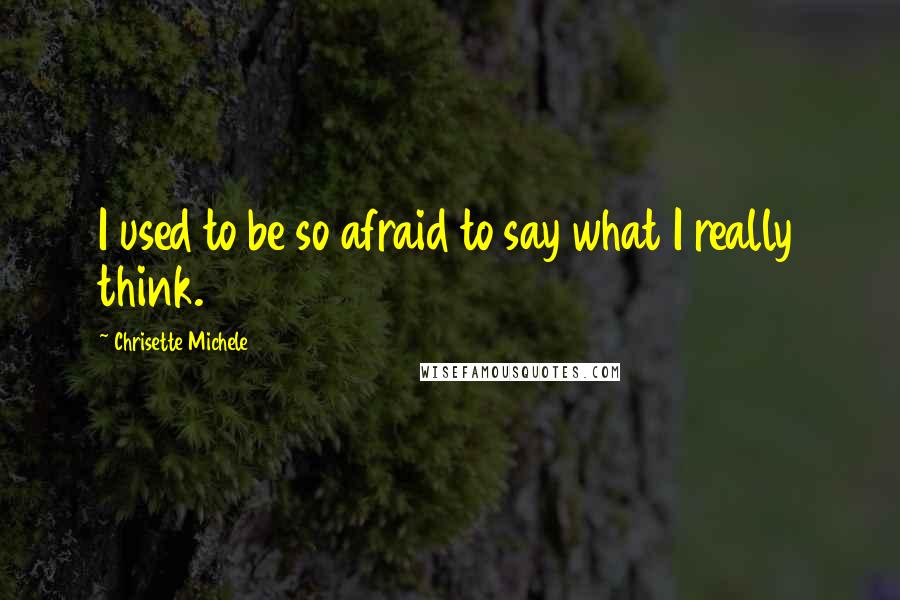 I used to be so afraid to say what I really think.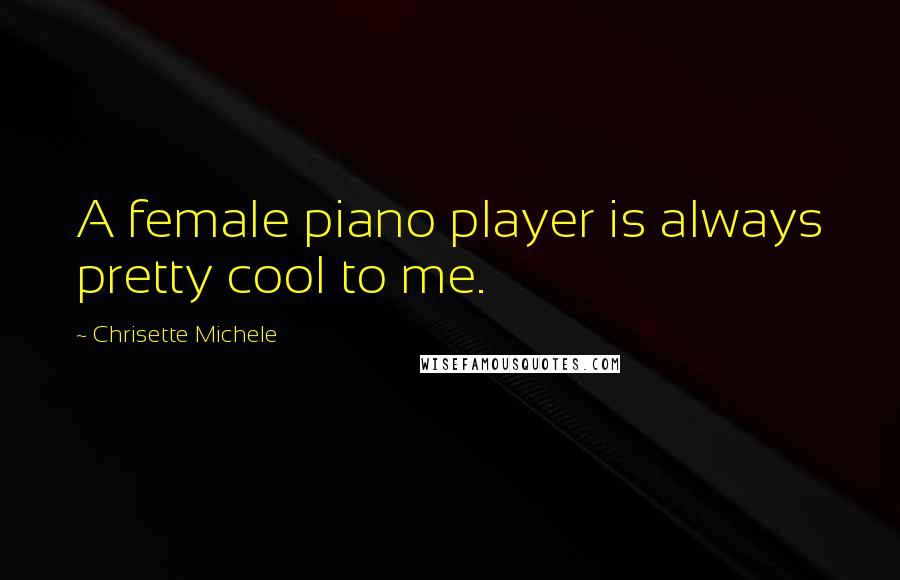 A female piano player is always pretty cool to me.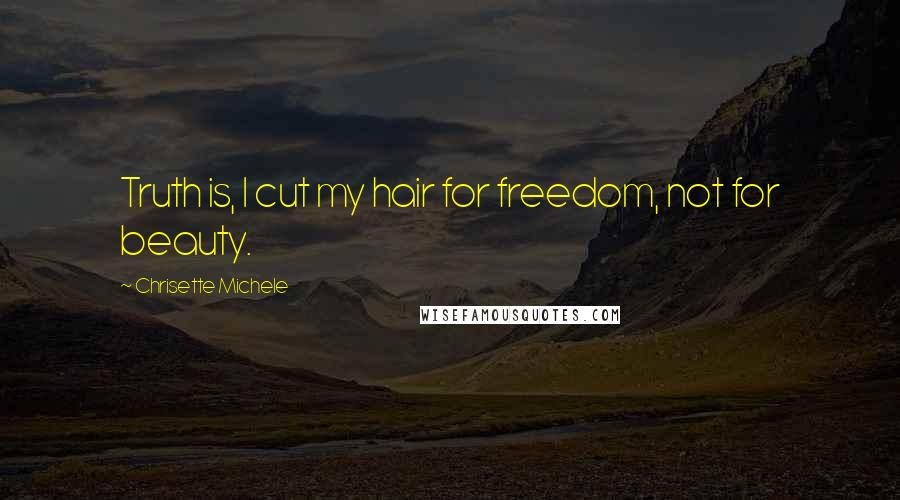 Truth is, I cut my hair for freedom, not for beauty.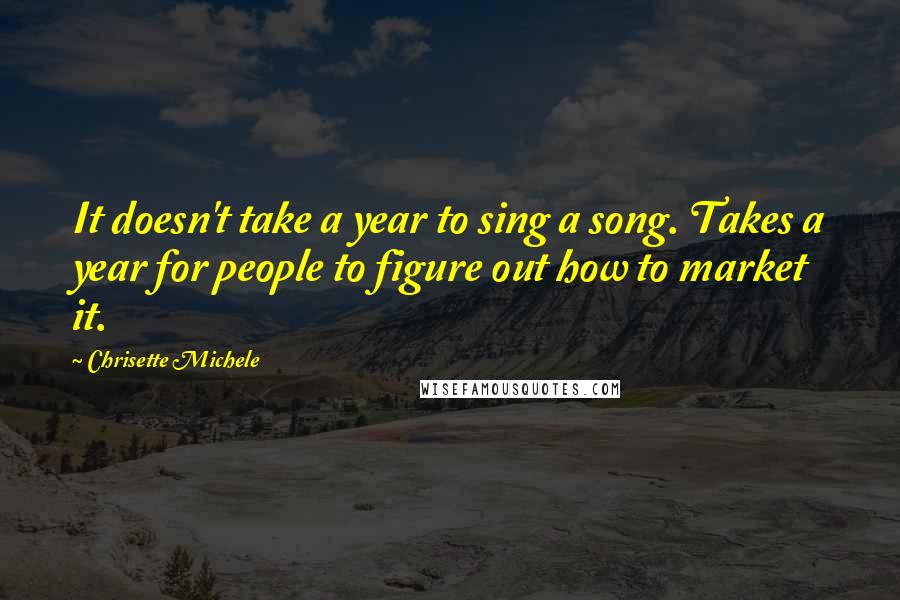 It doesn't take a year to sing a song. Takes a year for people to figure out how to market it.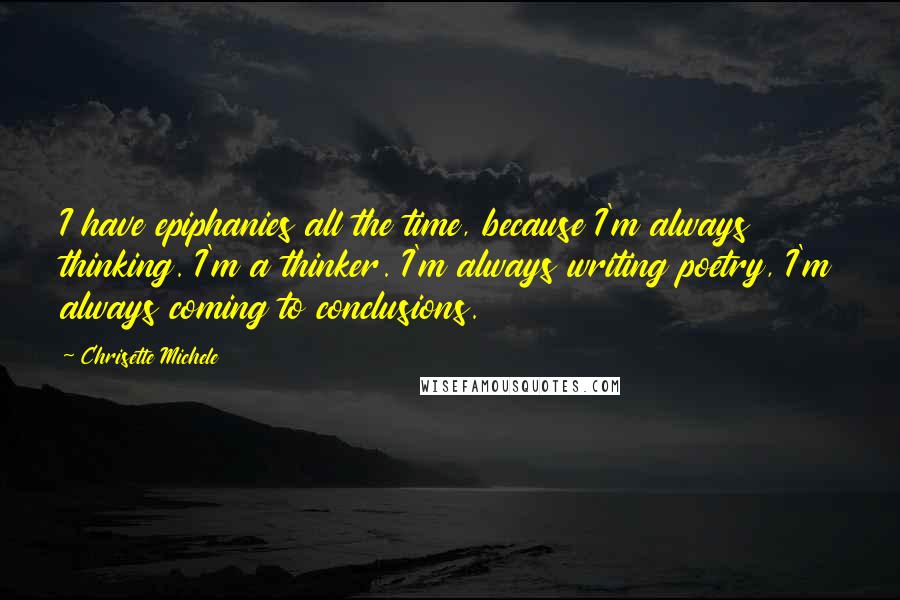 I have epiphanies all the time, because I'm always thinking. I'm a thinker. I'm always writing poetry, I'm always coming to conclusions.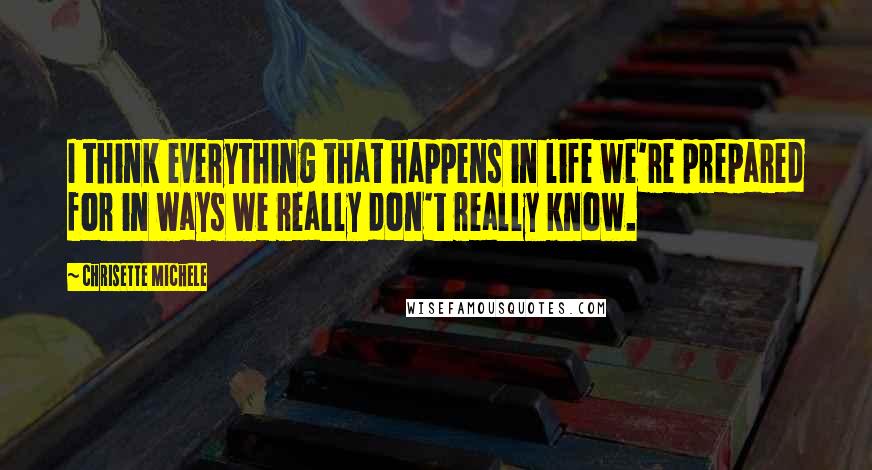 I think everything that happens in life we're prepared for in ways we really don't really know.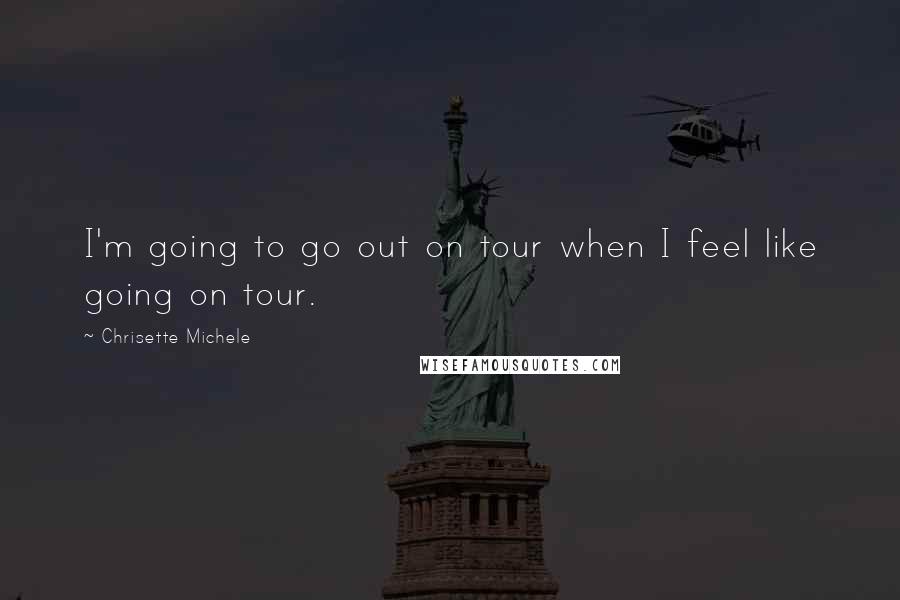 I'm going to go out on tour when I feel like going on tour.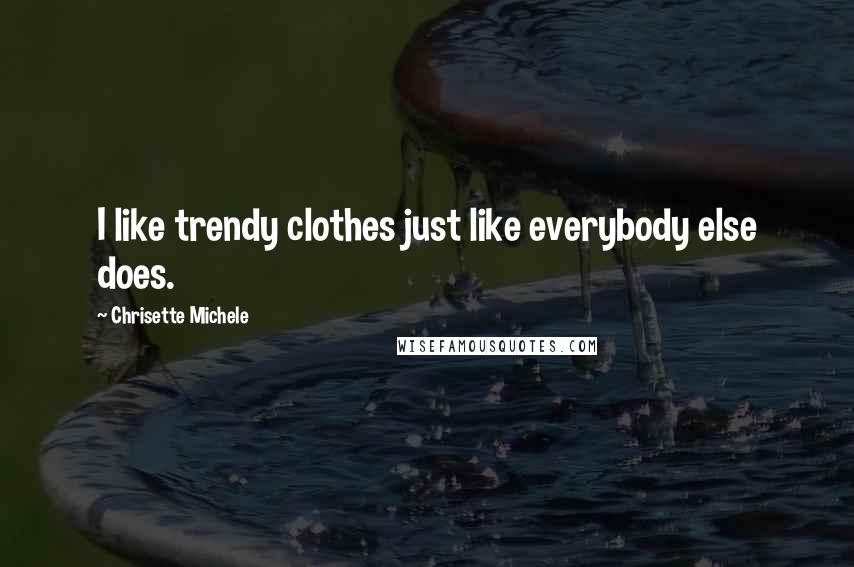 I like trendy clothes just like everybody else does.
Meeting all the wonderful, new people and people appreciating my new music has been a really fun and blessed ride.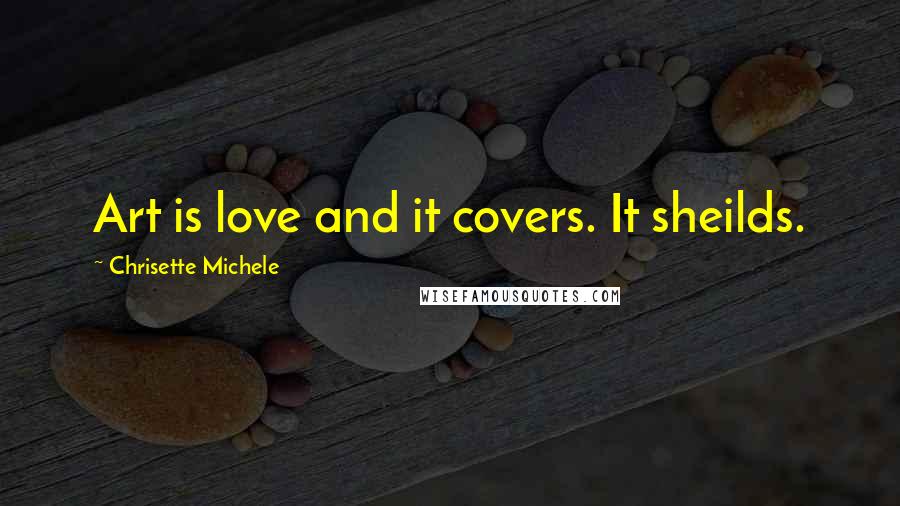 Art is love and it covers. It sheilds.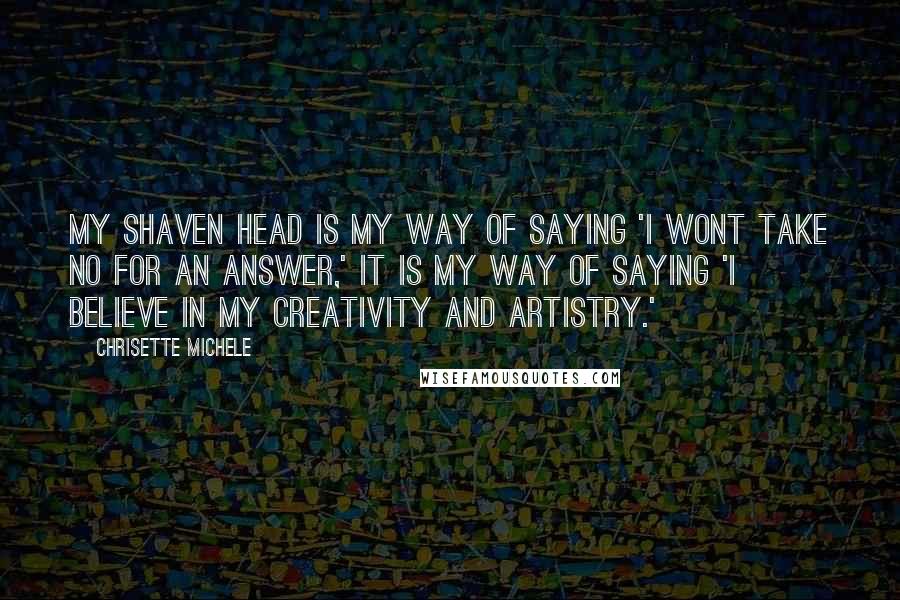 My shaven head is my way of saying 'I wont take no for an answer,' it is my way of saying 'I believe in my creativity and artistry.'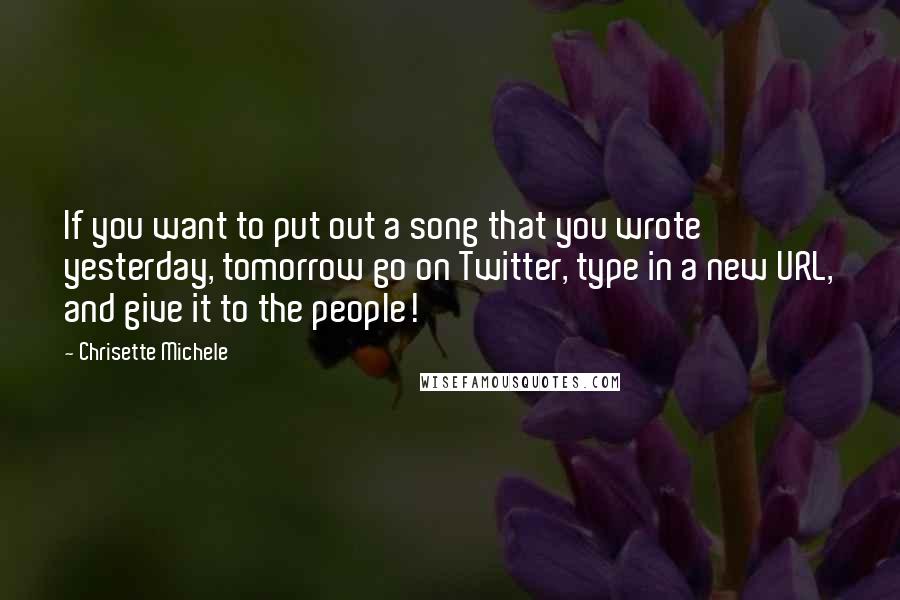 If you want to put out a song that you wrote yesterday, tomorrow go on Twitter, type in a new URL, and give it to the people!