Andrea K. Host Quotes
Top 17 wise famous quotes and sayings by Andrea K. Host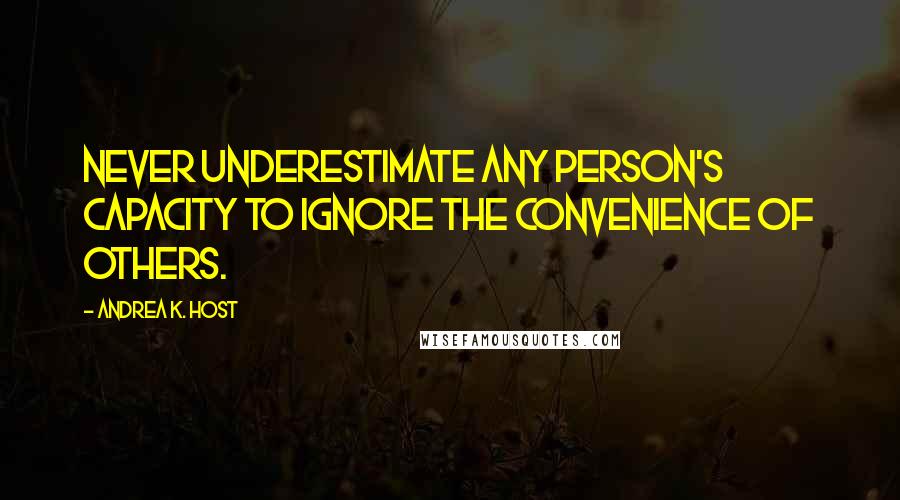 Never underestimate any person's capacity to ignore the convenience of others.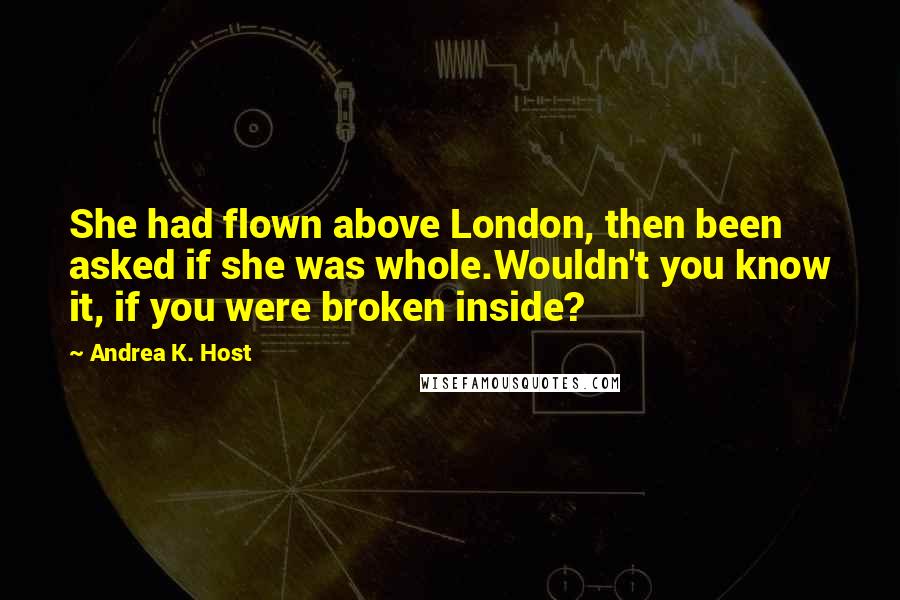 She had flown above London, then been asked if she was whole.
Wouldn't you know it, if you were broken inside?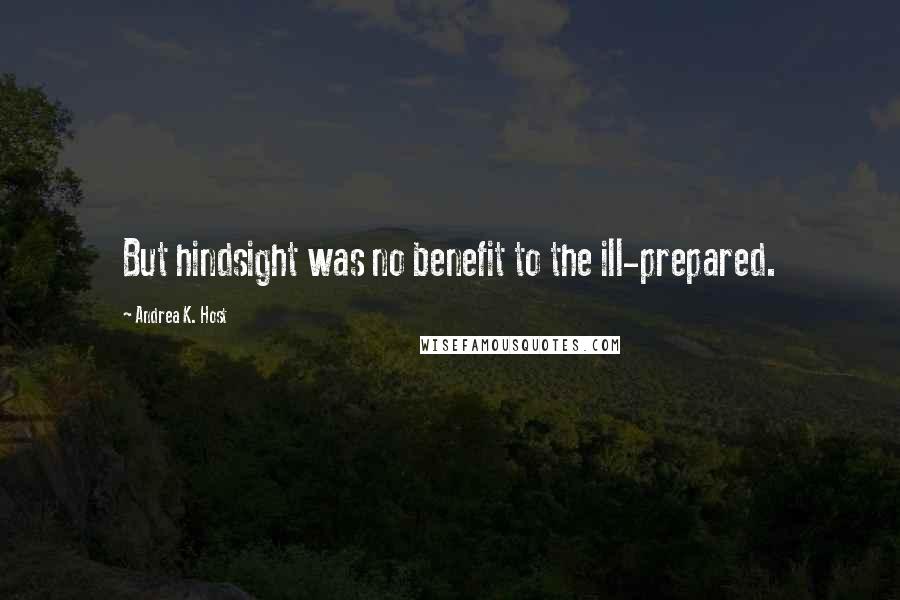 But hindsight was no benefit to the ill-prepared.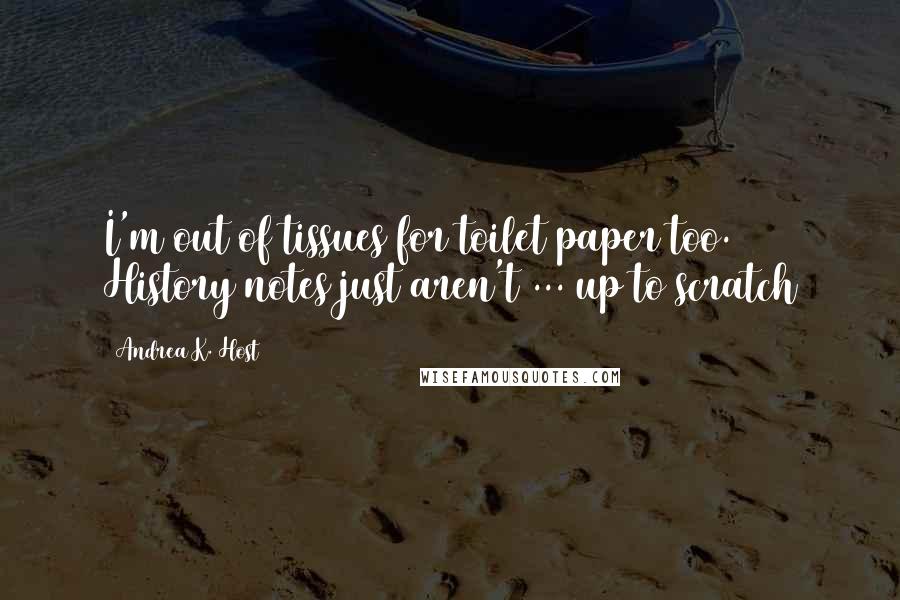 I'm out of tissues for toilet paper too. History notes just aren't ... up to scratch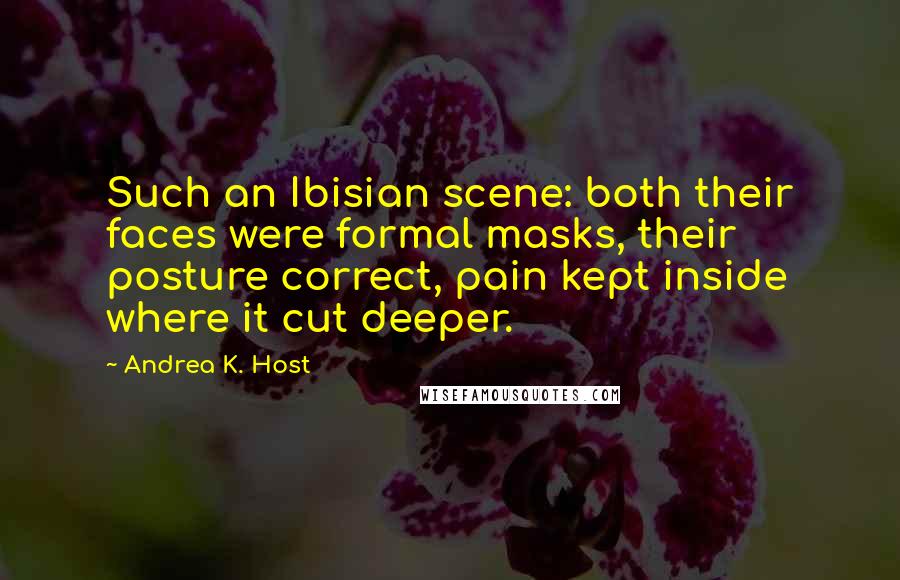 Such an Ibisian scene: both their faces were formal masks, their posture correct, pain kept inside where it cut deeper.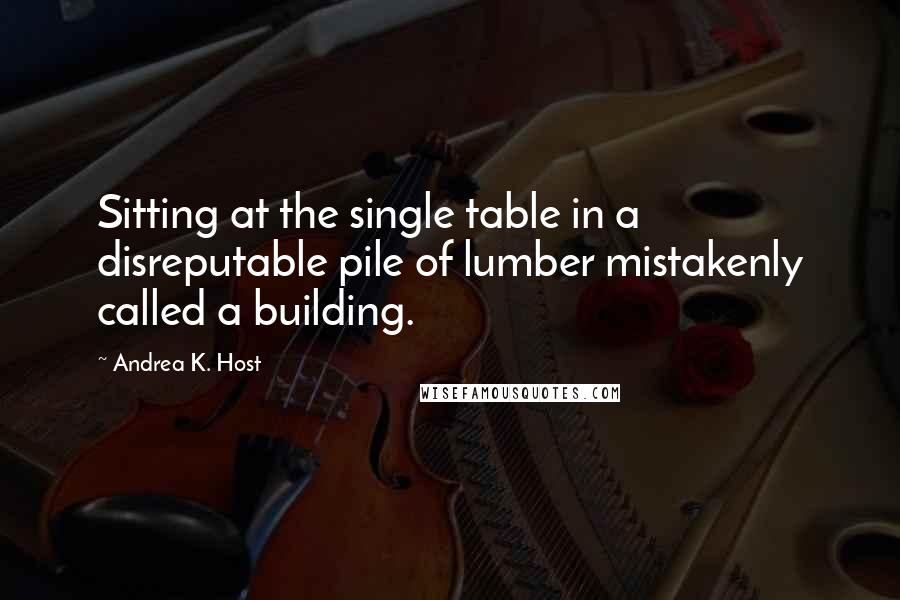 Sitting at the single table in a disreputable pile of lumber mistakenly called a building.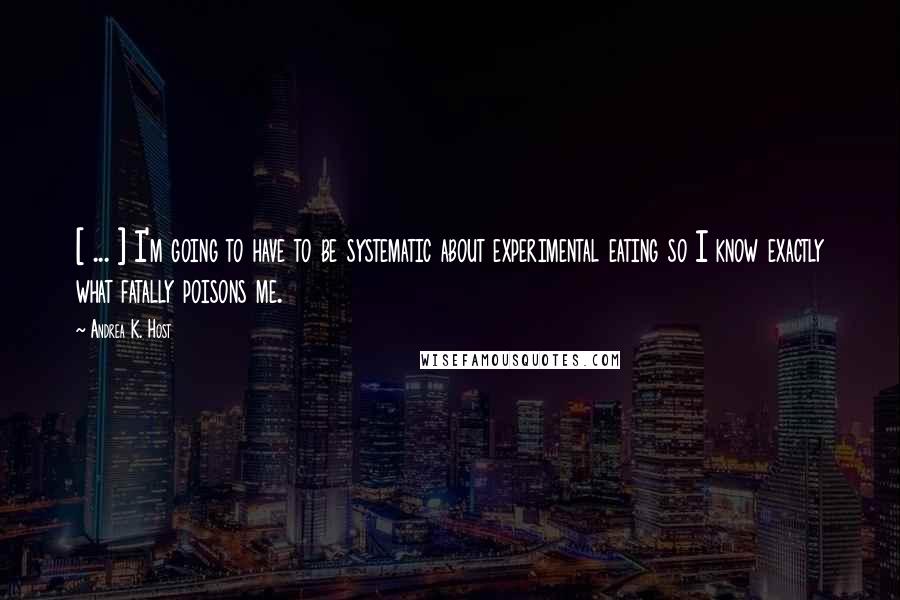 [ ... ] I'm going to have to be systematic about experimental eating so I know exactly what fatally poisons me.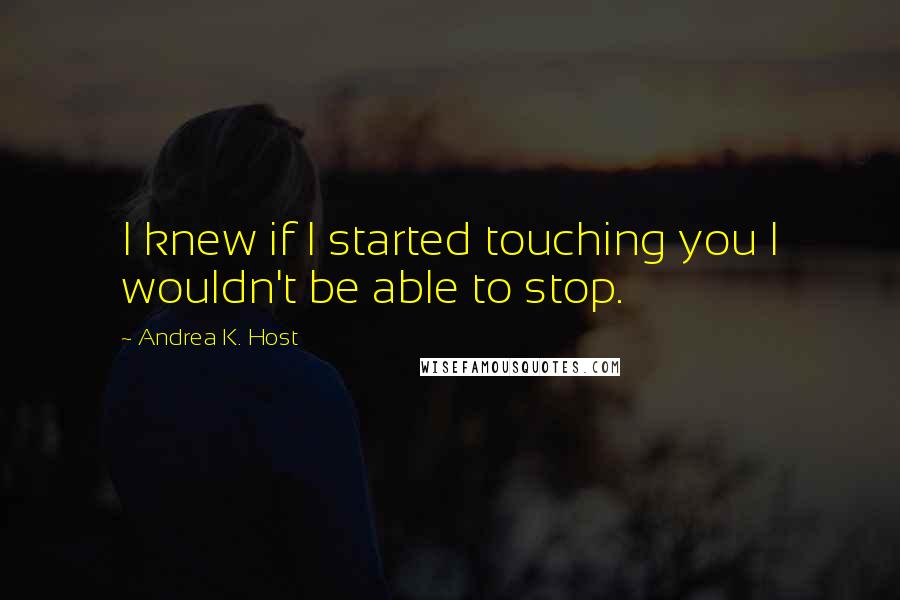 I knew if I started touching you I wouldn't be able to stop.
I so should have yelled Expecto Patronum. Talk about missed opportunities.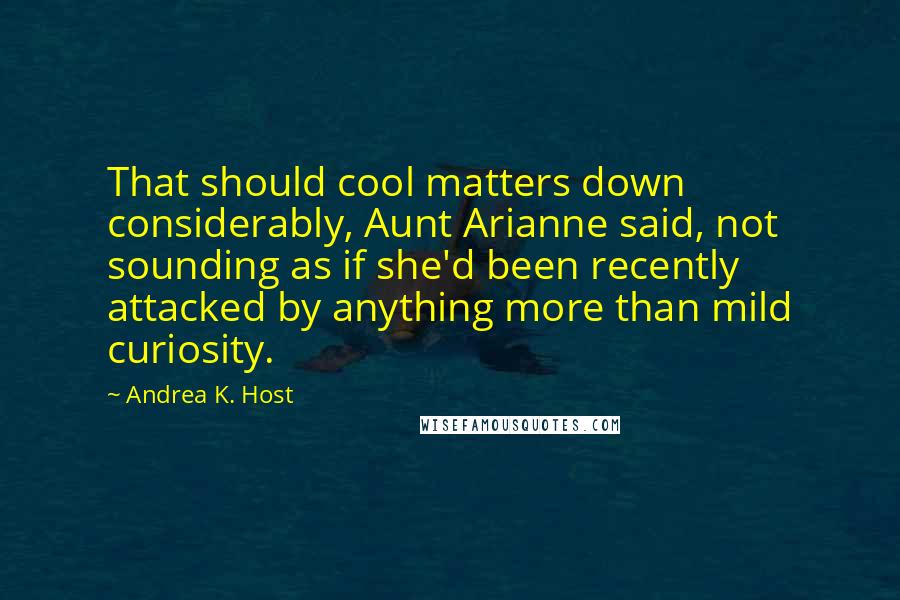 That should cool matters down considerably, Aunt Arianne said, not sounding as if she'd been recently attacked by anything more than mild curiosity.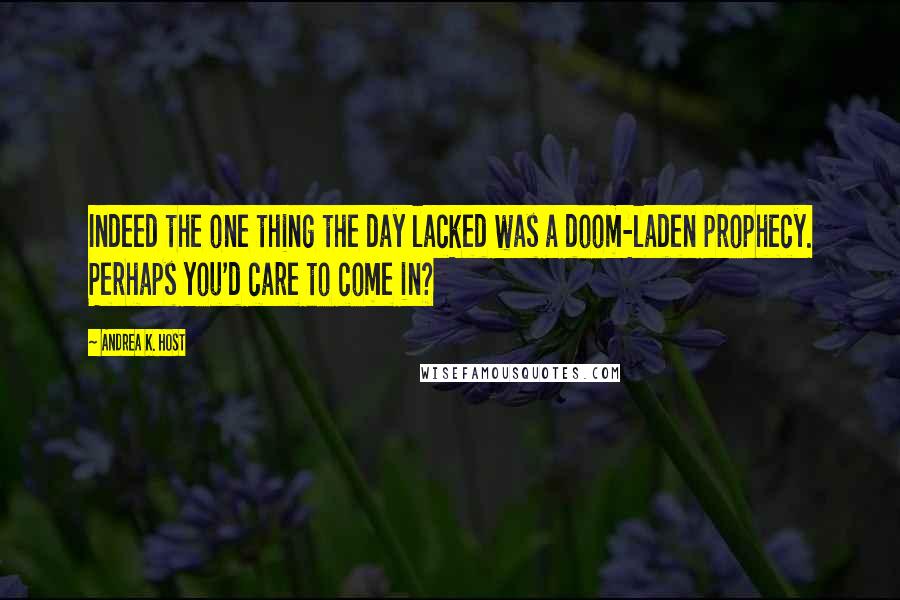 Indeed the one thing the day lacked was a doom-laden prophecy. Perhaps you'd care to come in?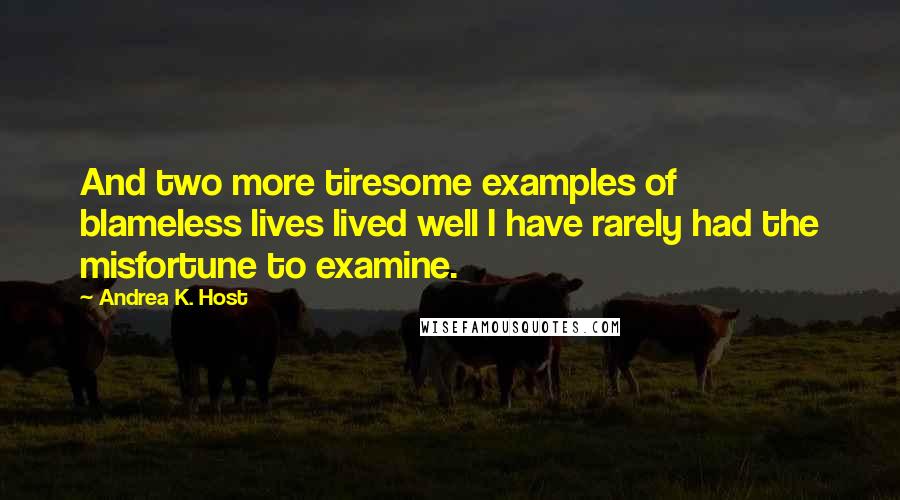 And two more tiresome examples of blameless lives lived well I have rarely had the misfortune to examine.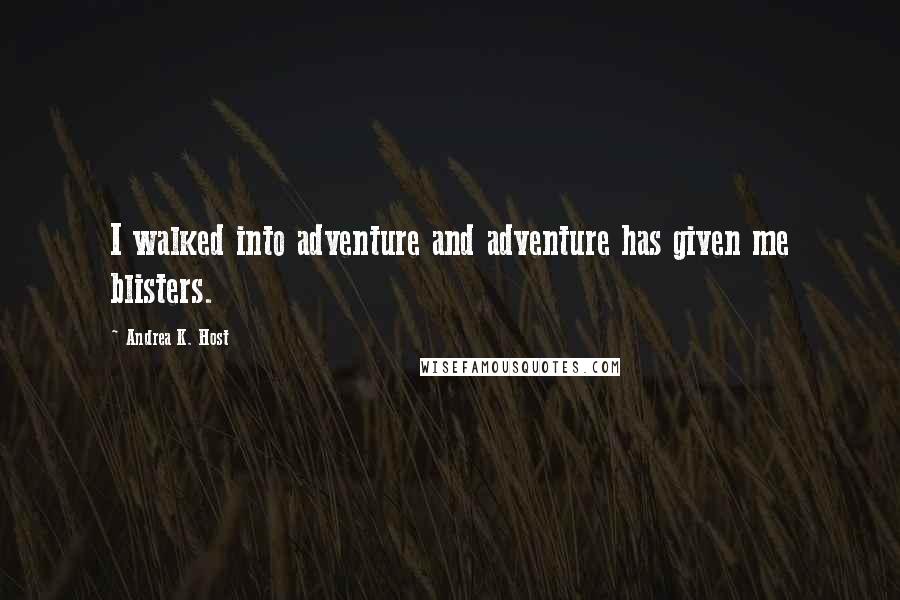 I walked into adventure and adventure has given me blisters.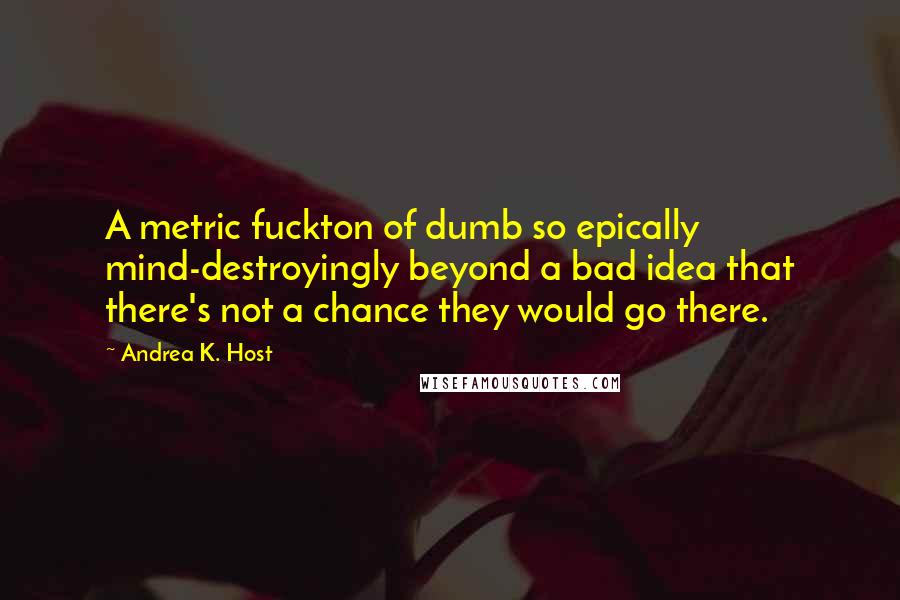 A metric fuckton of dumb so epically mind-destroyingly beyond a bad idea that there's not a chance they would go there.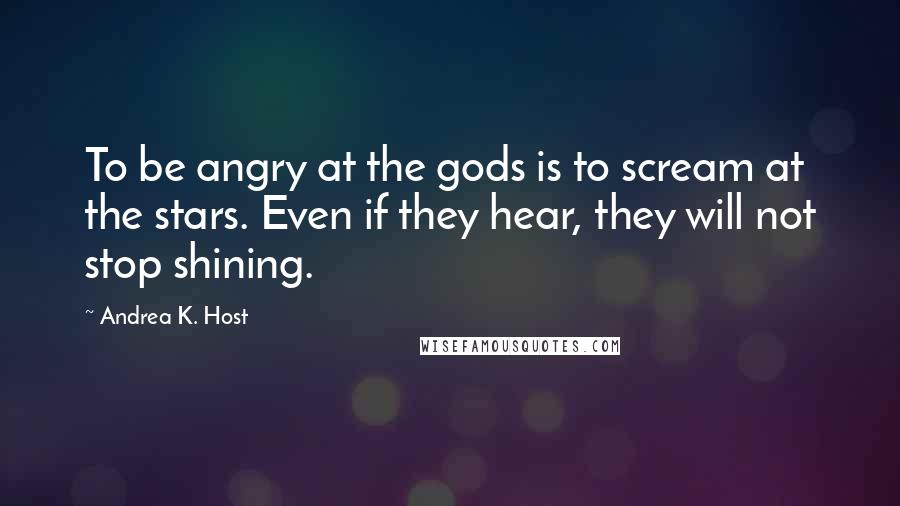 To be angry at the gods is to scream at the stars. Even if they hear, they will not stop shining.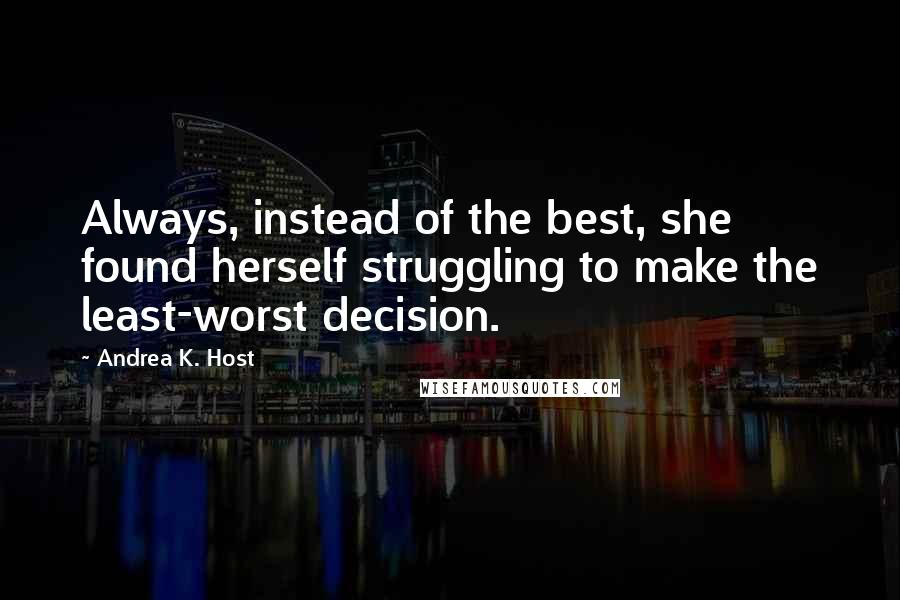 Always, instead of the best, she found herself struggling to make the least-worst decision.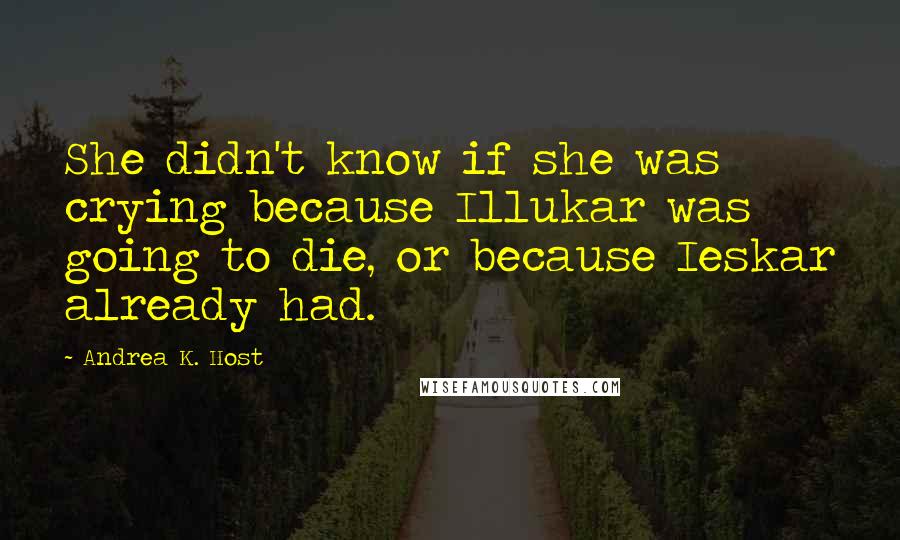 She didn't know if she was crying because Illukar was going to die, or because Ieskar already had.