Hilary Thayer Hamann Quotes
Top 17 wise famous quotes and sayings by Hilary Thayer Hamann
Hilary Thayer Hamann Famous Quotes & Sayings
Discover top inspirational quotes from Hilary Thayer Hamann on Wise Famous Quotes.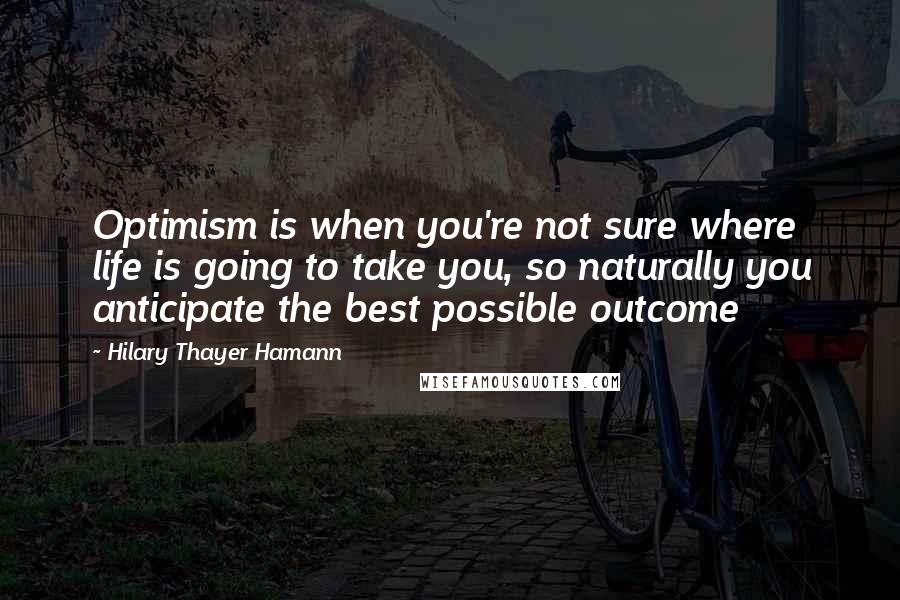 Optimism is when you're not sure where life is going to take you, so naturally you anticipate the best possible outcome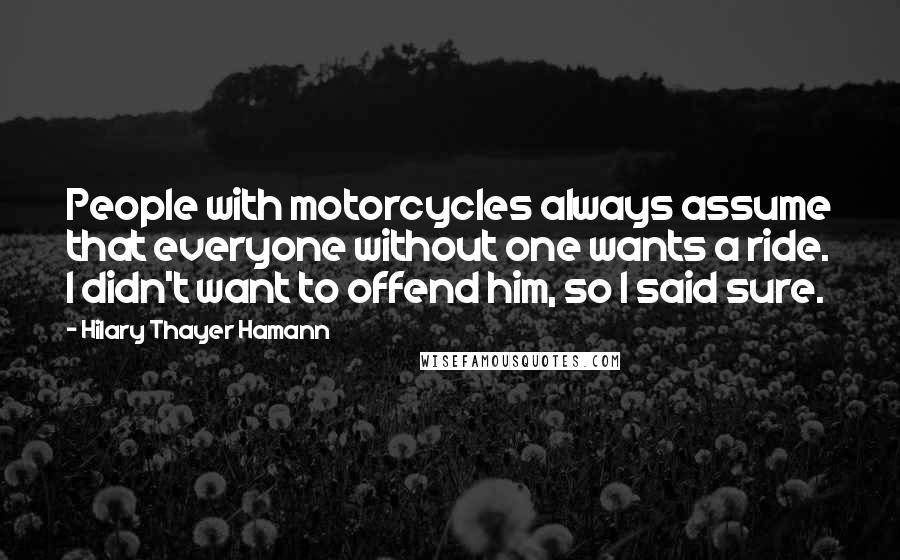 People with motorcycles always assume that everyone without one wants a ride. I didn't want to offend him, so I said sure.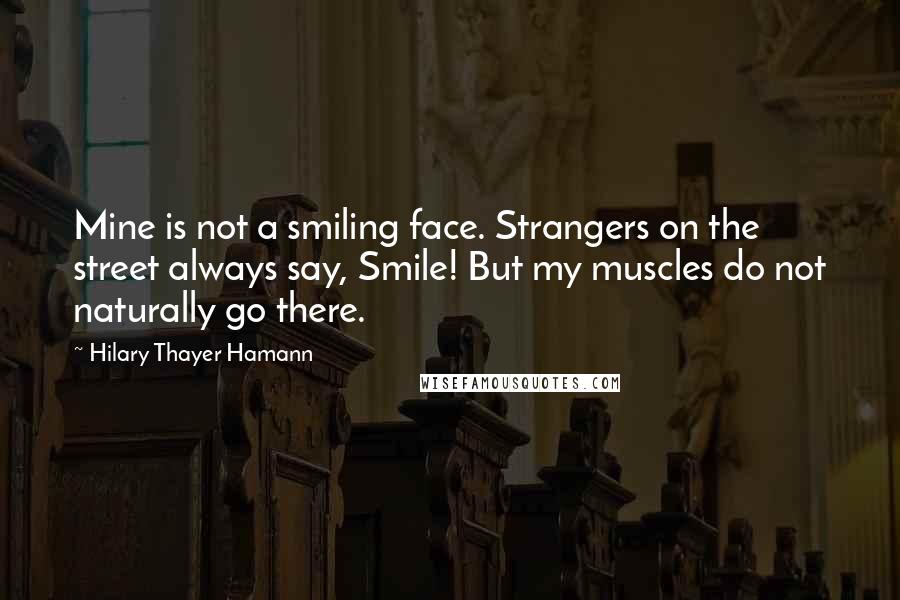 Mine is not a smiling face. Strangers on the street always say, Smile! But my muscles do not naturally go there.
What is freedom when you're too beholden to act spontaneously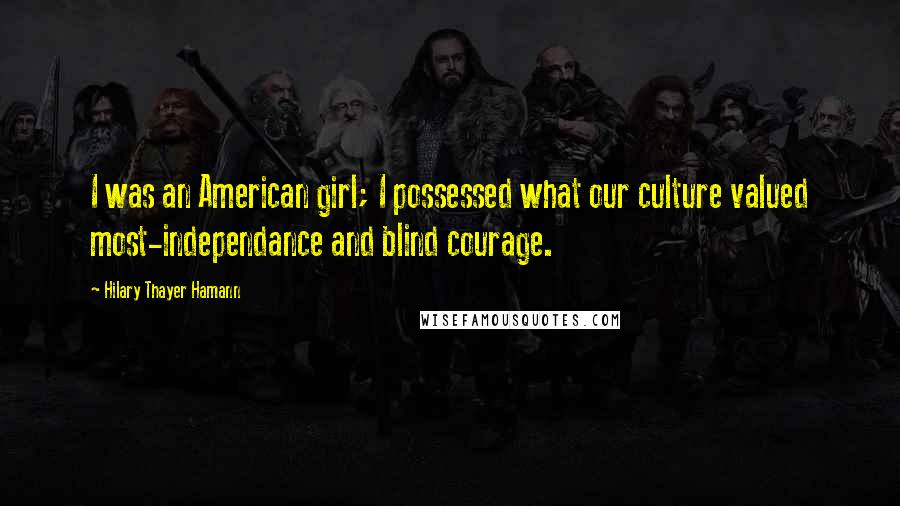 I was an American girl; I possessed what our culture valued most-independance and blind courage.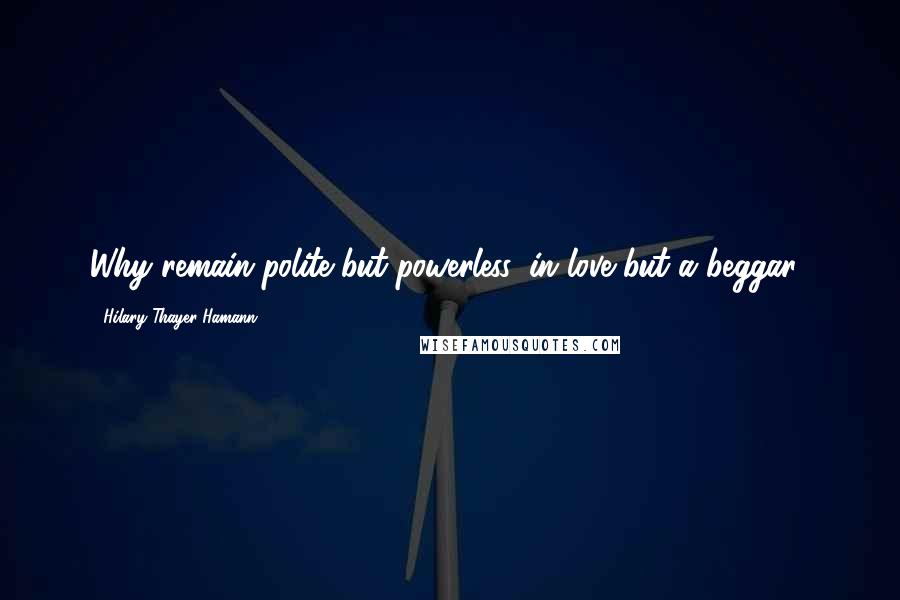 Why remain polite but powerless, in love but a beggar?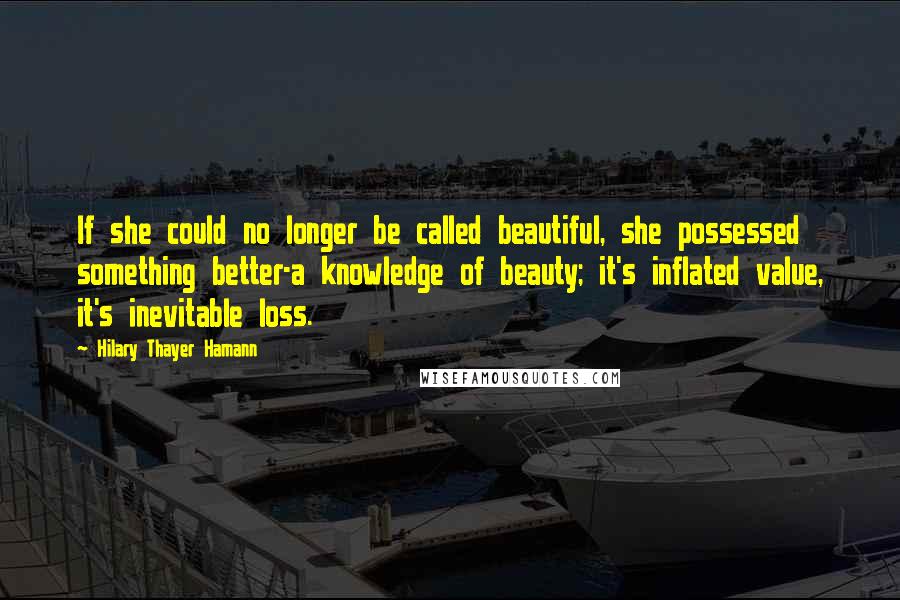 If she could no longer be called beautiful, she possessed something better-a knowledge of beauty; it's inflated value, it's inevitable loss.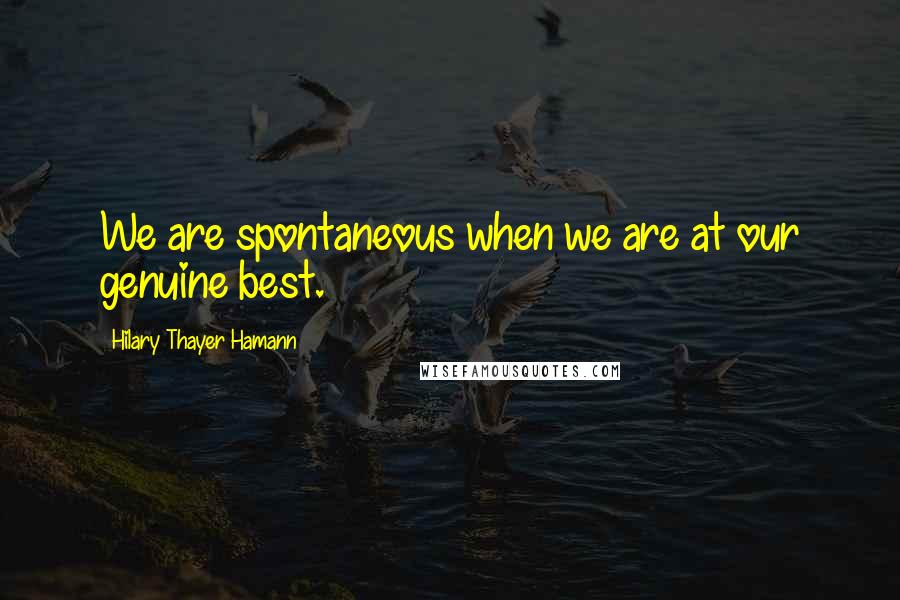 We are spontaneous when we are at our genuine best.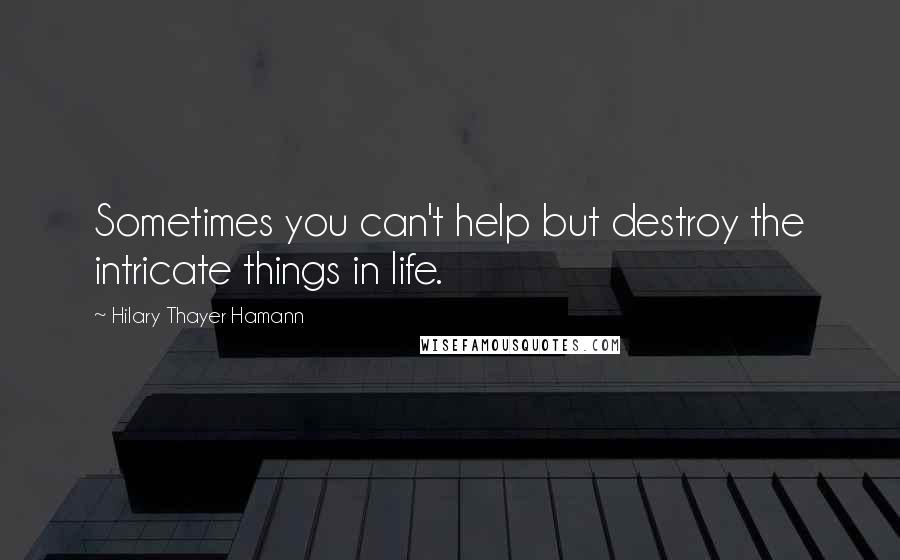 Sometimes you can't help but destroy the intricate things in life.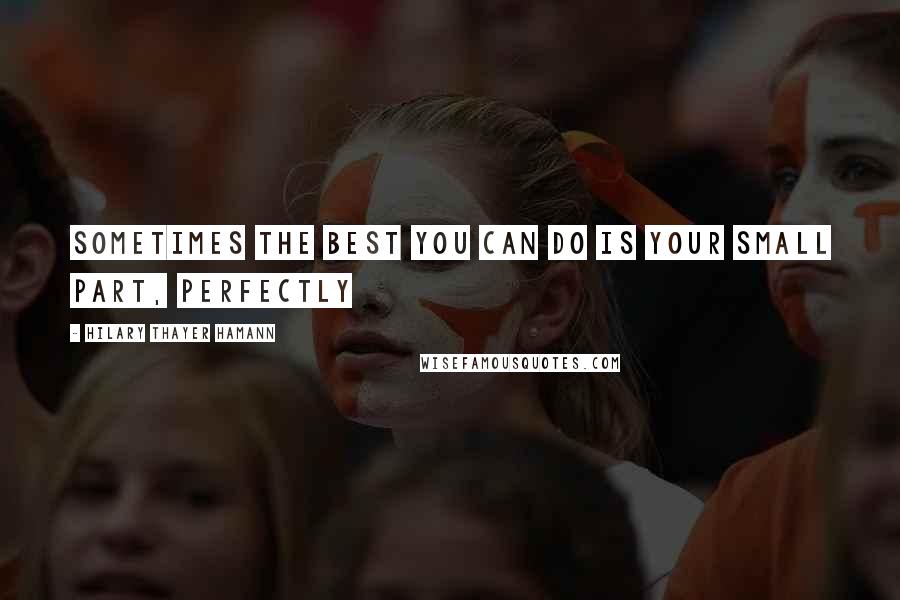 Sometimes the best you can do is your small part, perfectly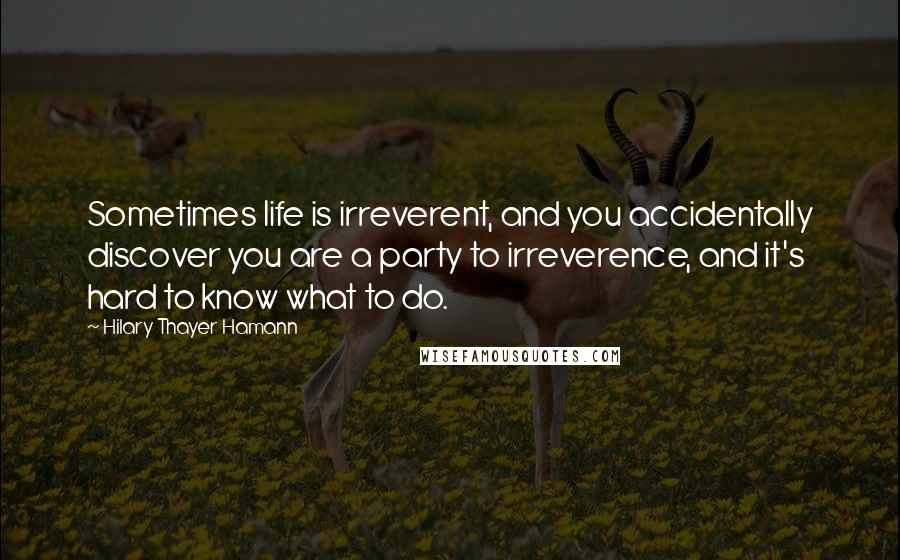 Sometimes life is irreverent, and you accidentally discover you are a party to irreverence, and it's hard to know what to do.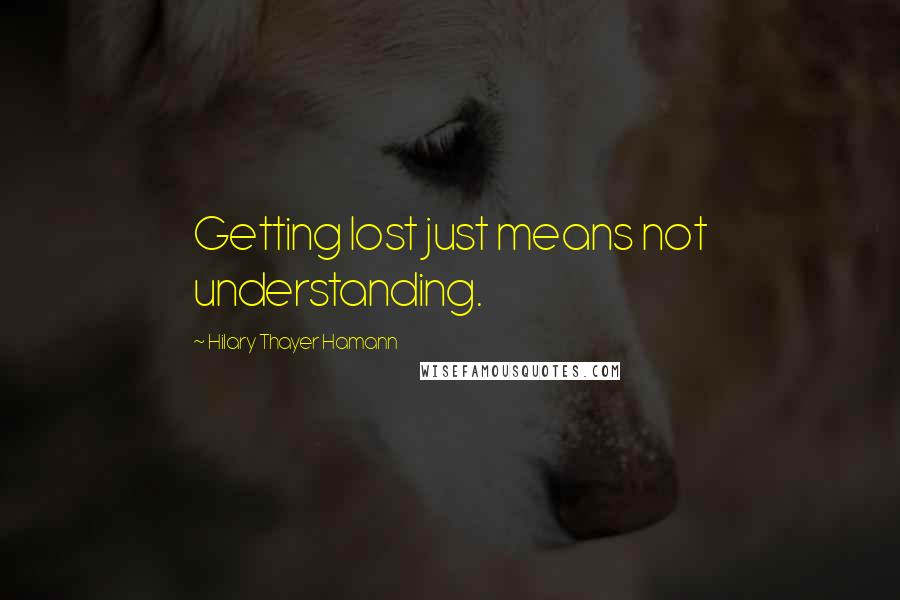 Getting lost just means not understanding.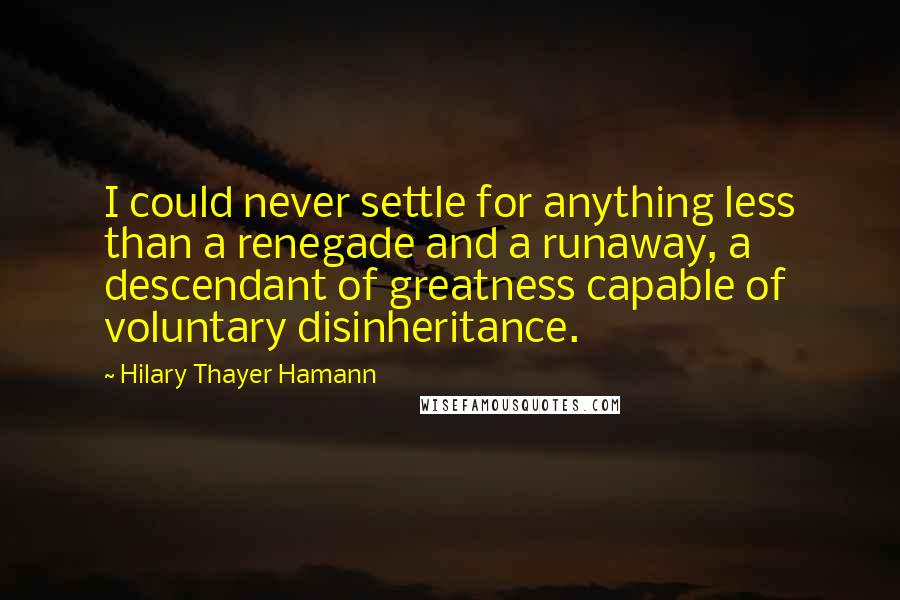 I could never settle for anything less than a renegade and a runaway, a descendant of greatness capable of voluntary disinheritance.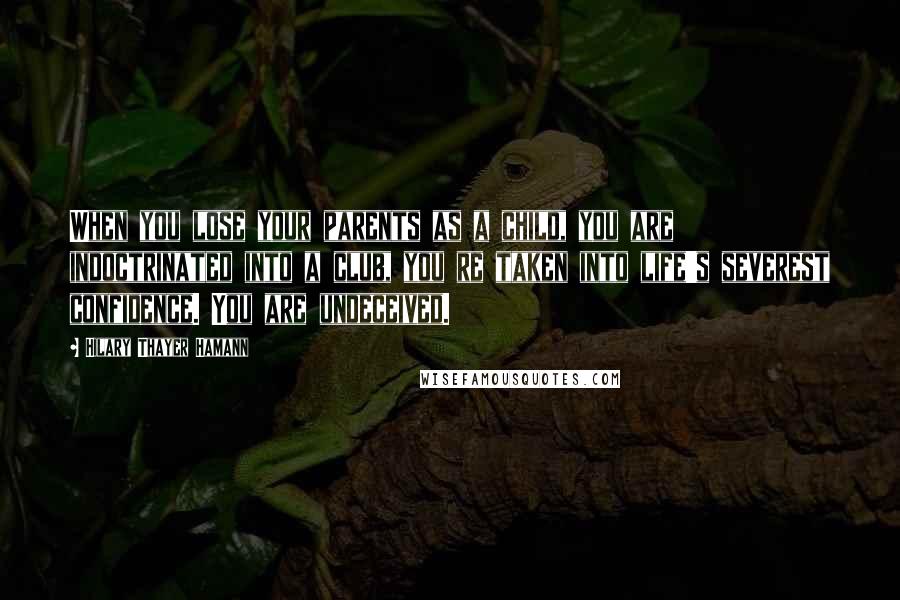 When you lose your parents as a child, you are indoctrinated into a club, you re taken into life's severest confidence. You are undeceived.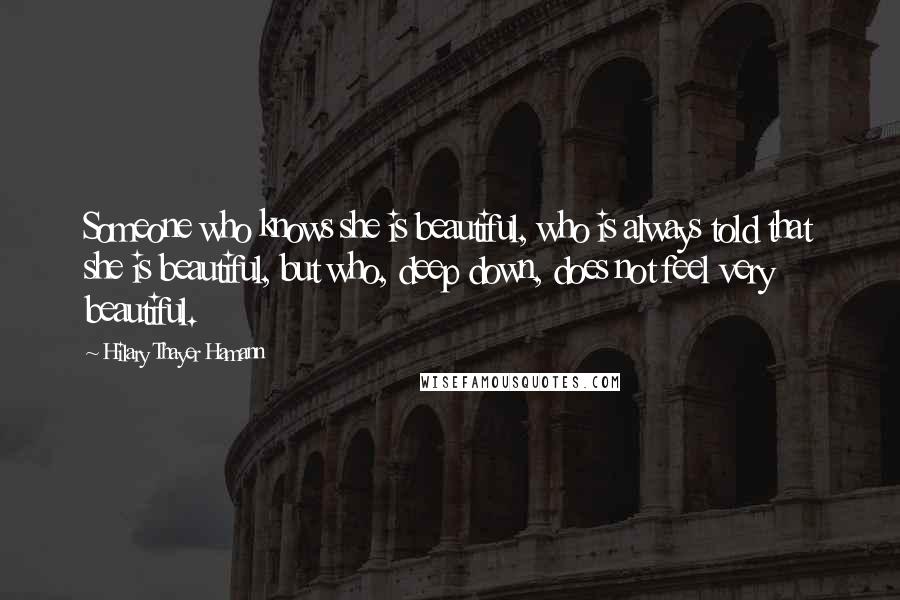 Someone who knows she is beautiful, who is always told that she is beautiful, but who, deep down, does not feel very beautiful.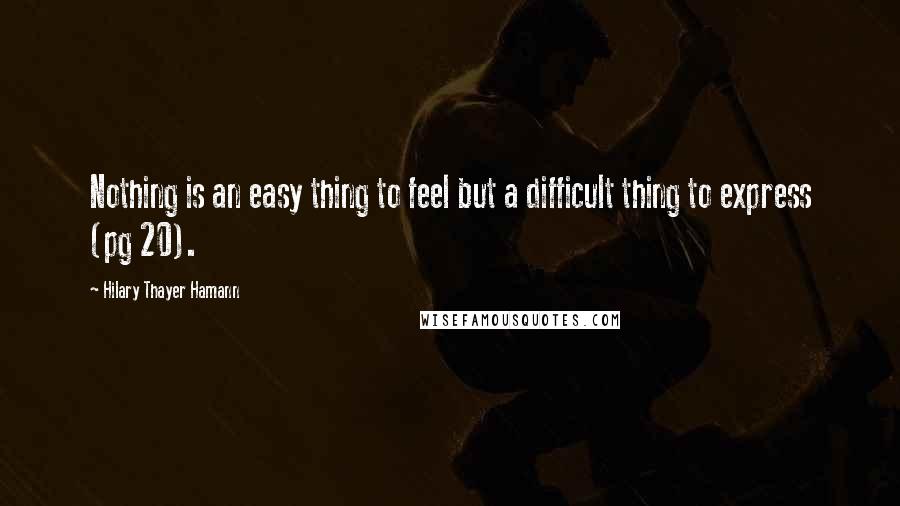 Nothing is an easy thing to feel but a difficult thing to express (pg 20).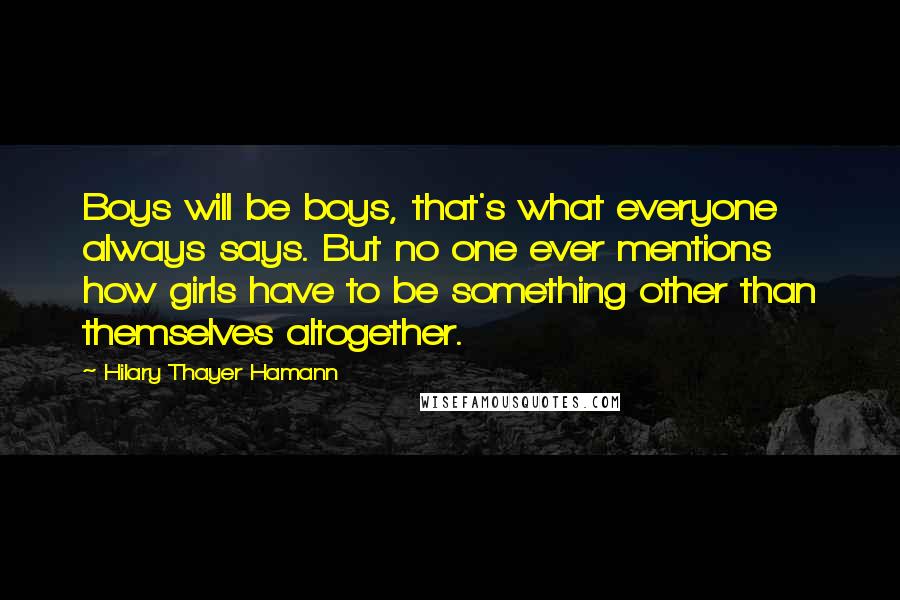 Boys will be boys, that's what everyone always says. But no one ever mentions how girls have to be something other than themselves altogether.