Truth Or Consequences Quotes
Collection of top 37 famous quotes about Truth Or Consequences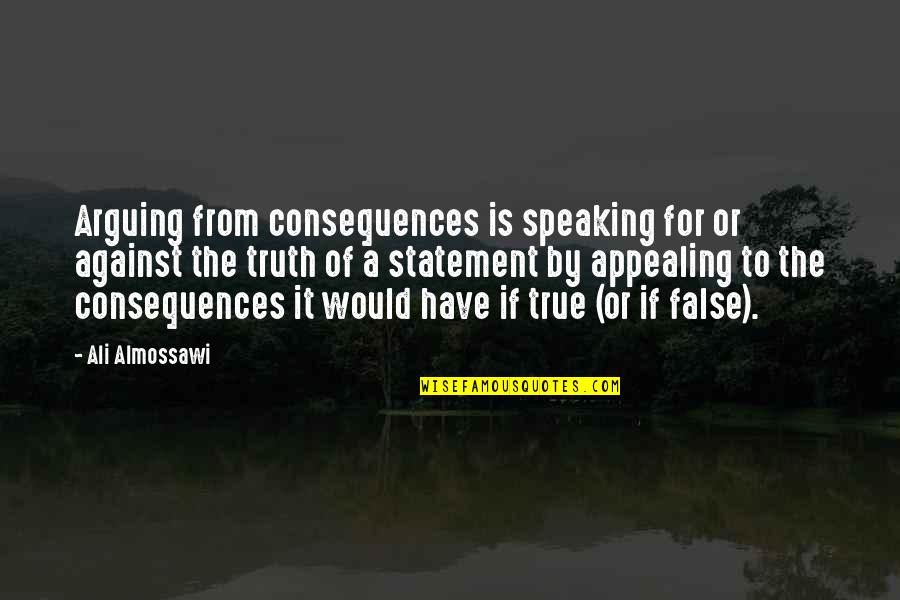 Arguing from consequences is speaking for or against the truth of a statement by appealing to the consequences it would have if true (or if false).
—
Ali Almossawi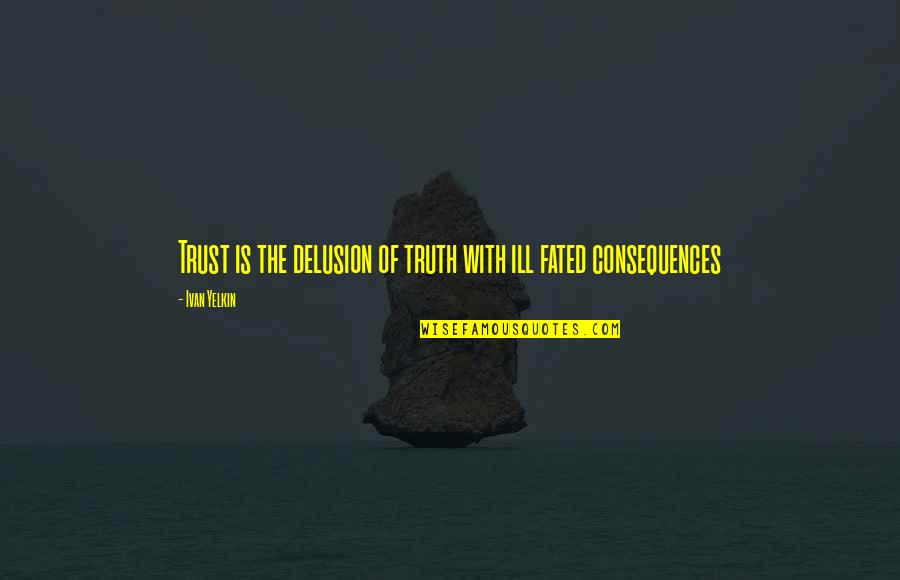 Trust is the delusion of truth with ill fated consequences
—
Ivan Yelkin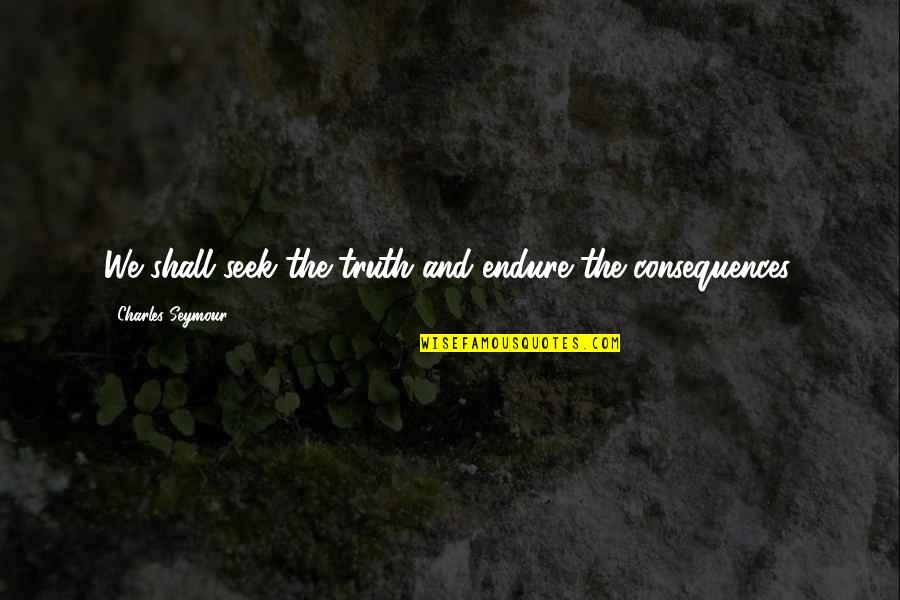 We shall seek the truth and endure the consequences.
—
Charles Seymour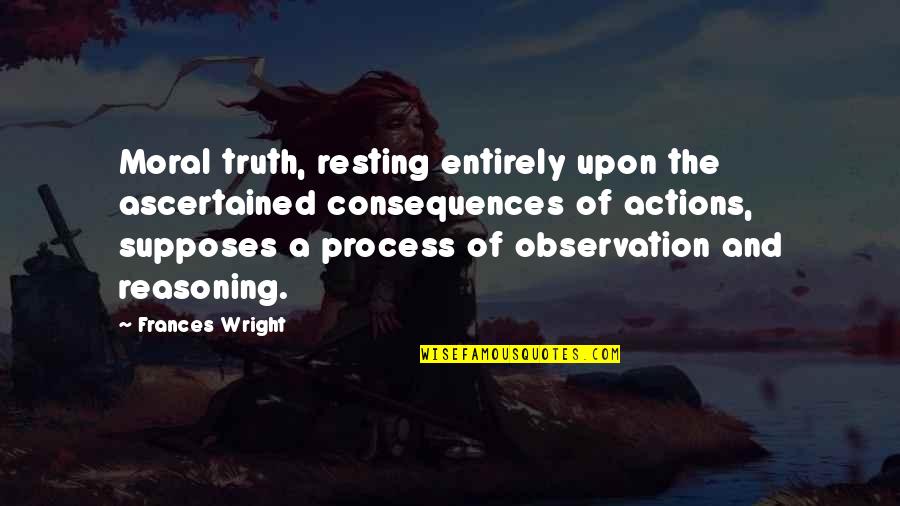 Moral truth, resting entirely upon the ascertained consequences of actions, supposes a process of observation and reasoning.
—
Frances Wright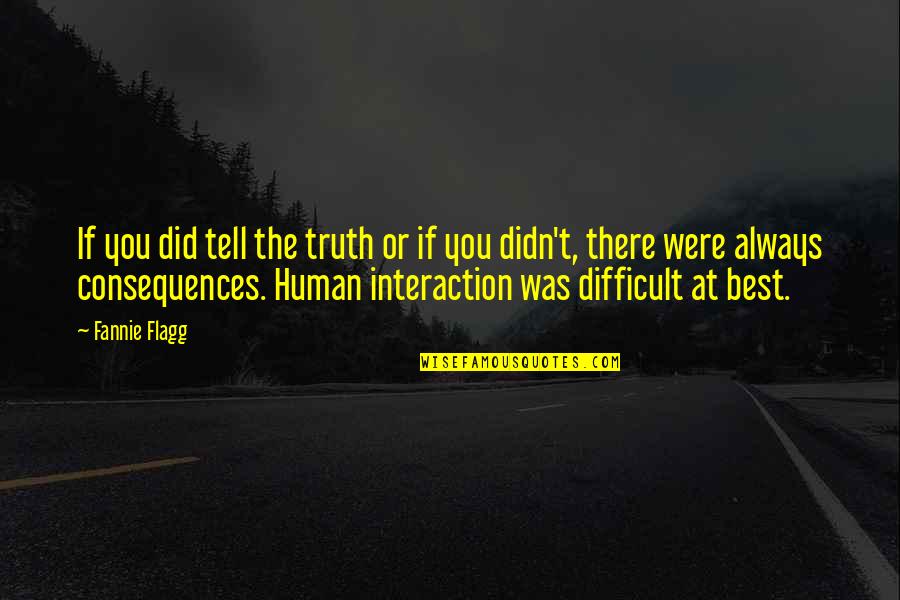 If you did tell the truth or if you didn't, there were always consequences. Human interaction was difficult at best.
—
Fannie Flagg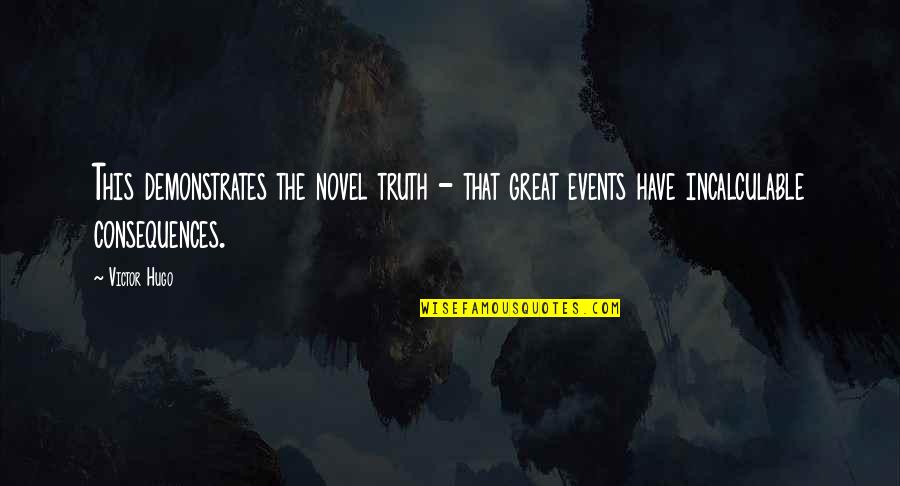 This demonstrates the novel truth - that great events have incalculable consequences.
—
Victor Hugo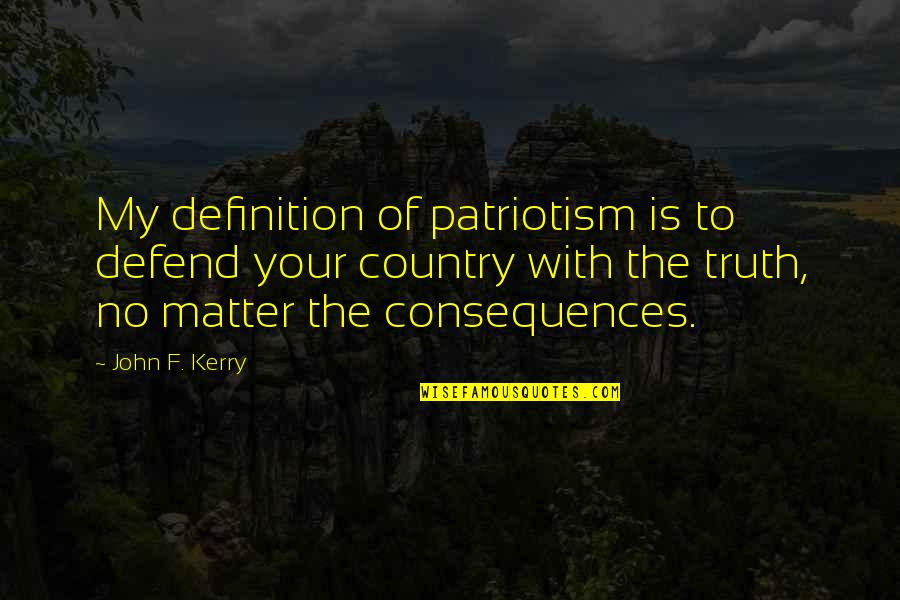 My definition of patriotism is to defend your country with the truth, no matter the consequences.
—
John F. Kerry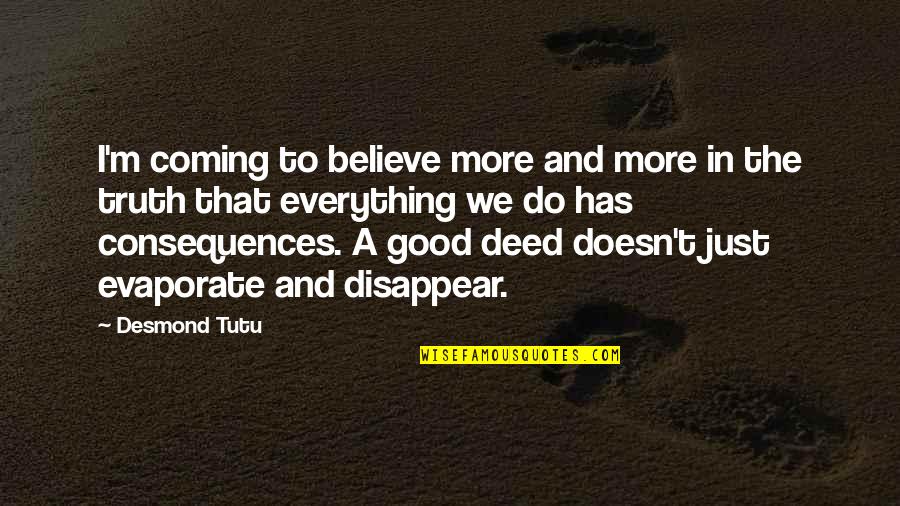 I'm coming to believe more and more in the truth that everything we do has consequences. A good deed doesn't just evaporate and disappear.
—
Desmond Tutu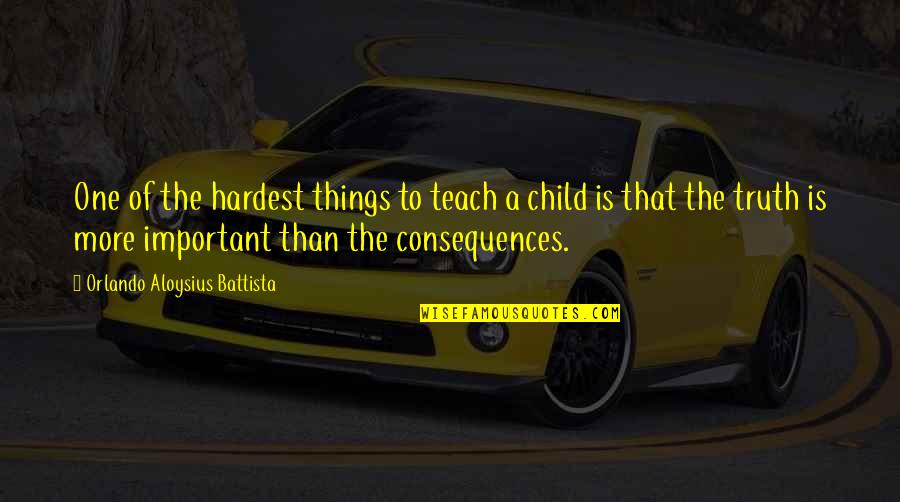 One of the hardest things to teach a child is that the truth is more important than the consequences.
—
Orlando Aloysius Battista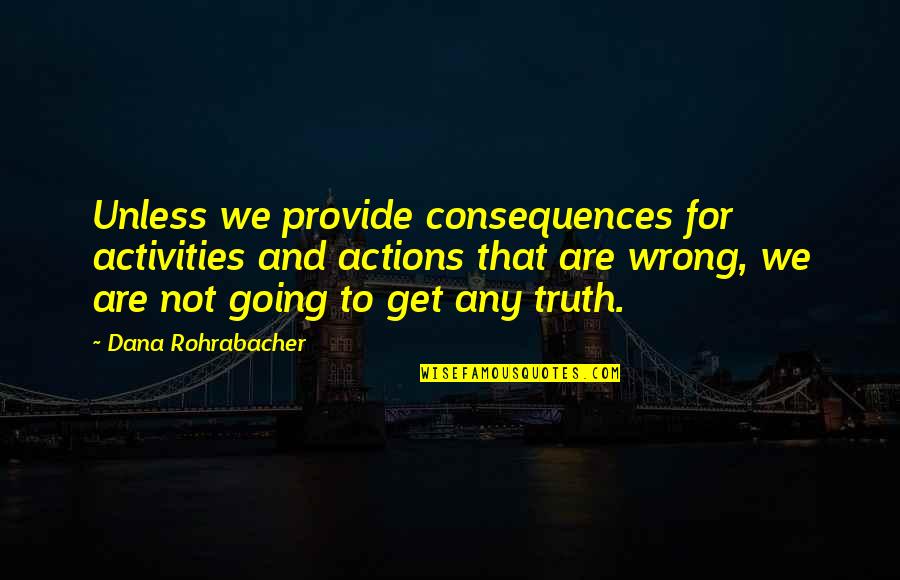 Unless we provide consequences for activities and actions that are wrong, we are not going to get any truth. —
Dana Rohrabacher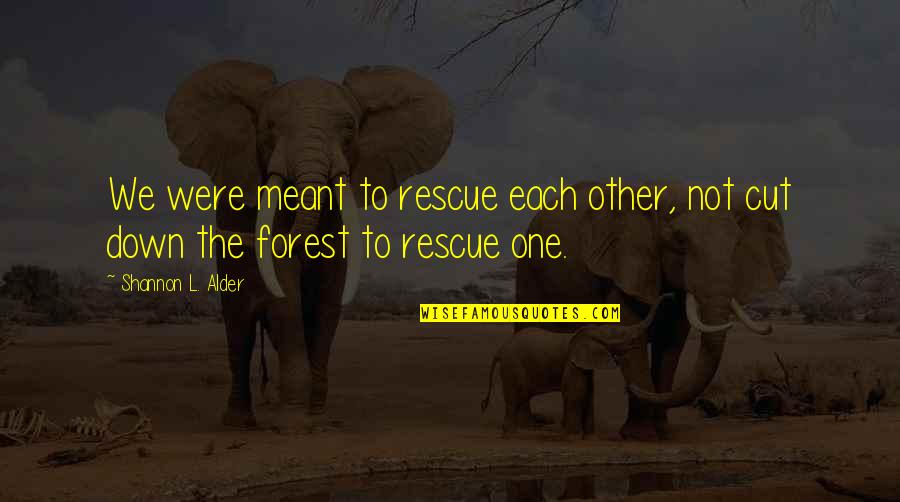 We were meant to rescue each other, not cut down the forest to rescue one. —
Shannon L. Alder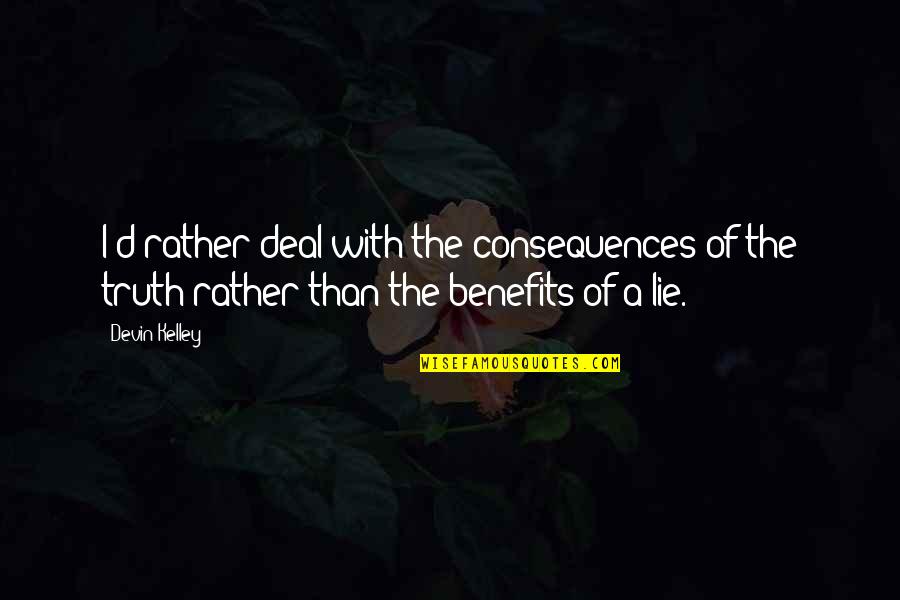 I'd rather deal with the consequences of the truth rather than the benefits of a lie. —
Devin Kelley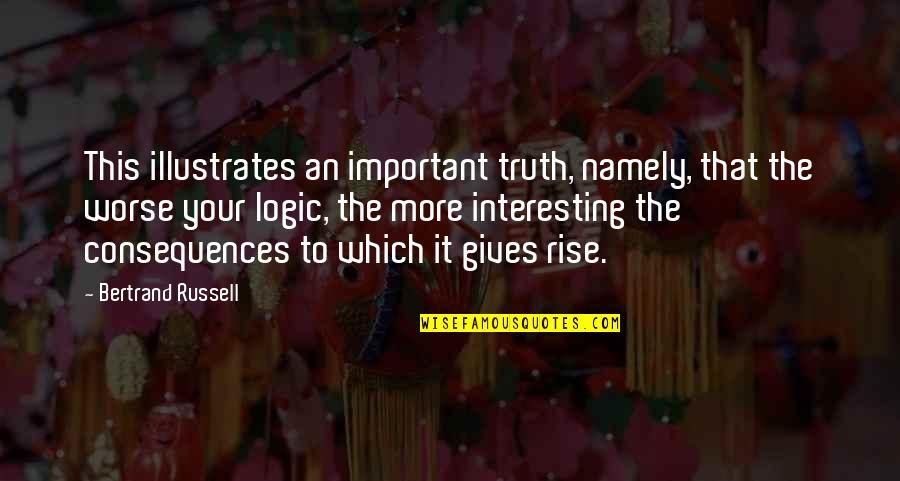 This illustrates an important truth, namely, that the worse your logic, the more interesting the consequences to which it gives rise. —
Bertrand Russell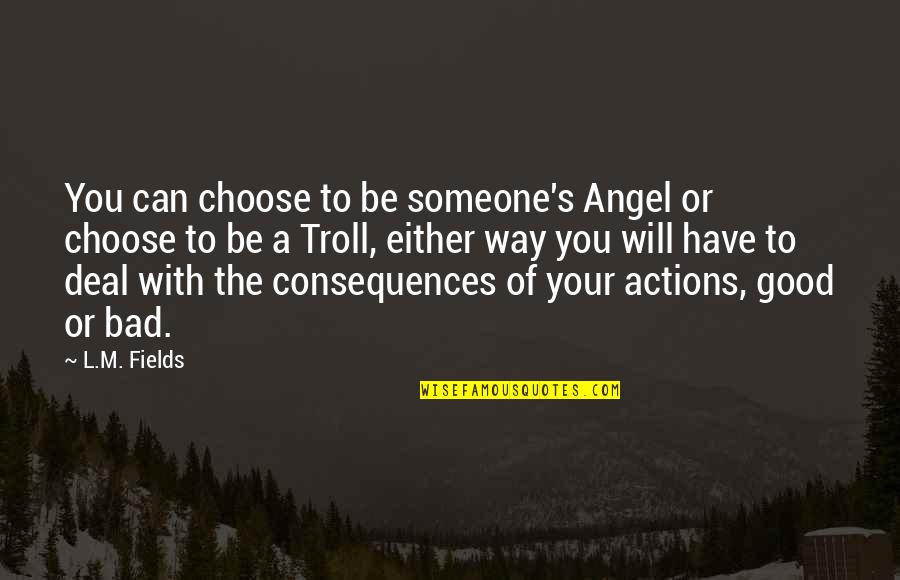 You can choose to be someone's Angel or choose to be a Troll, either way you will have to deal with the consequences of your actions, good or bad. —
L.M. Fields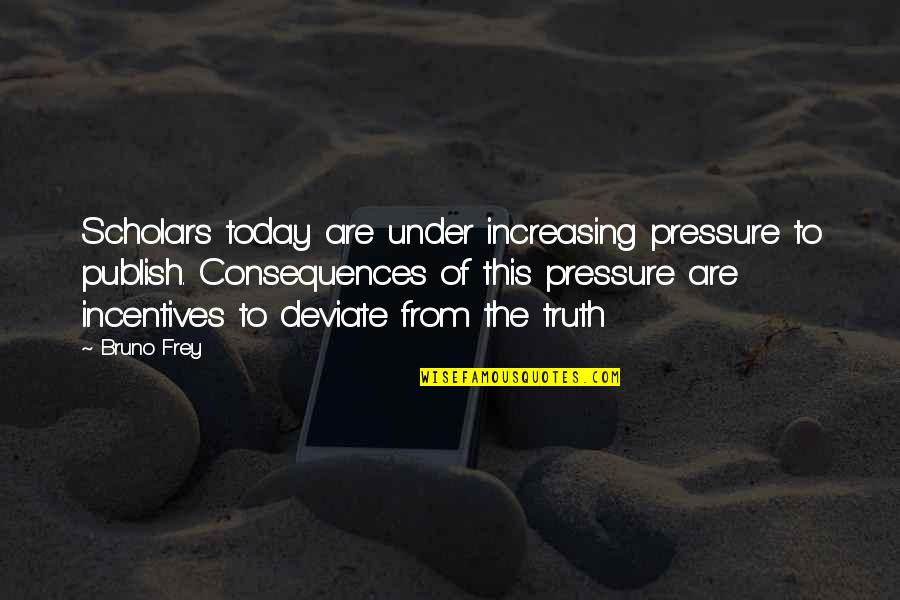 Scholars today are under increasing pressure to publish. Consequences of this pressure are incentives to deviate from the truth —
Bruno Frey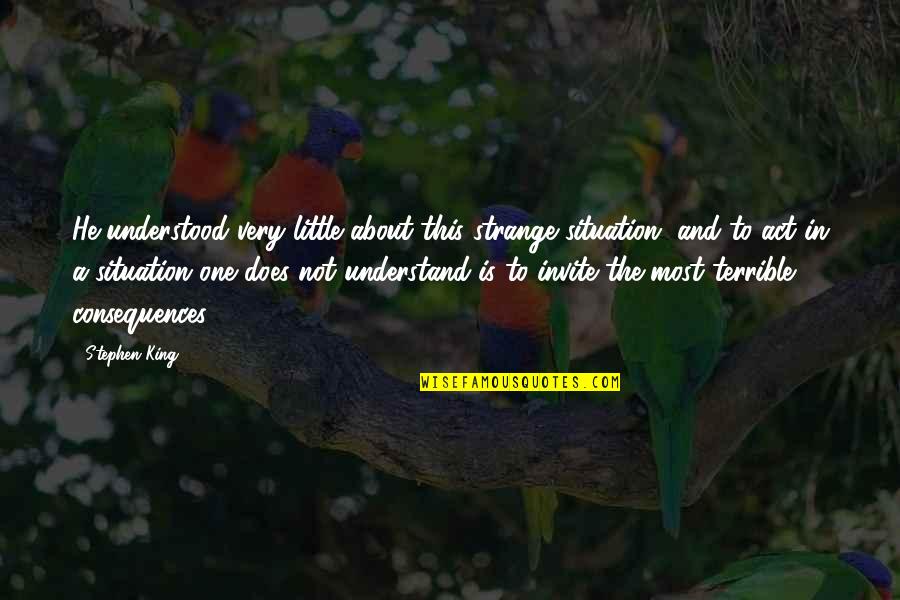 He understood very little about this strange situation, and to act in a situation one does not understand is to invite the most terrible consequences. —
Stephen King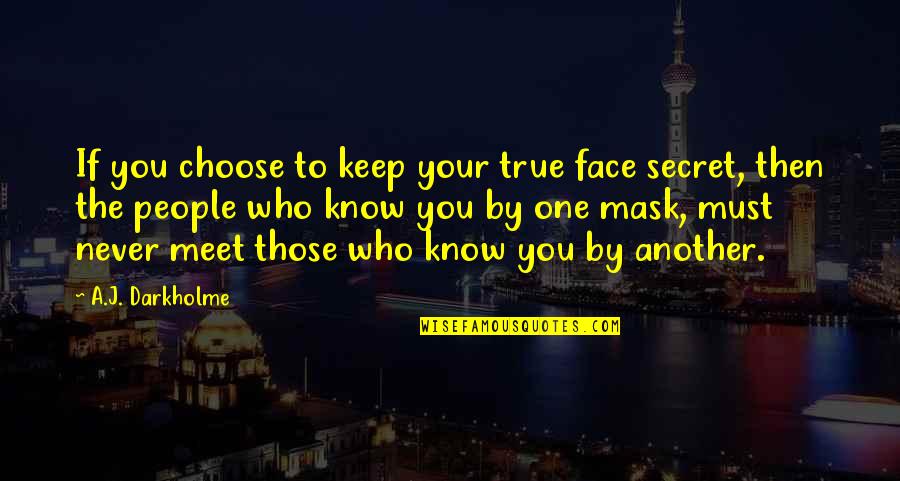 If you choose to keep your true face secret, then the people who know you by one mask, must never meet those who know you by another. —
A.J. Darkholme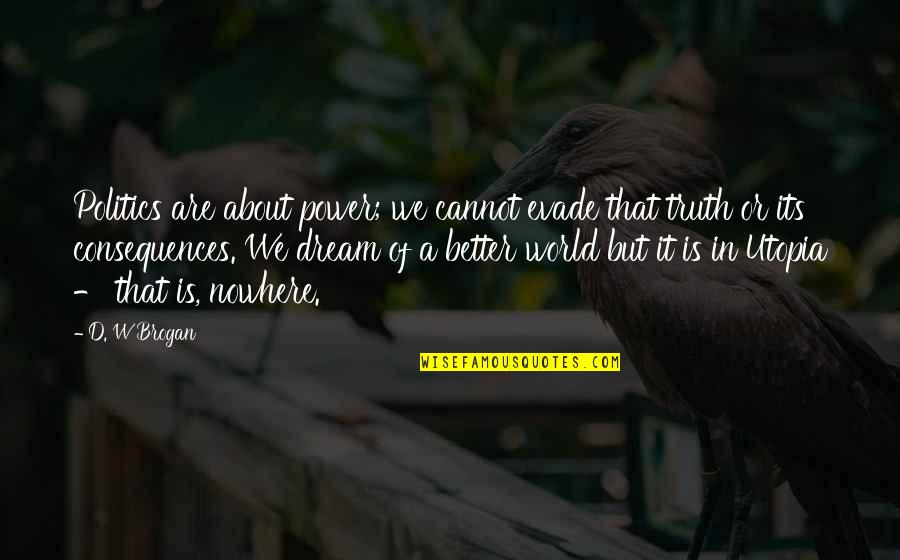 Politics are about power; we cannot evade that truth or its consequences. We dream of a better world but it is in Utopia - that is, nowhere. —
D. W Brogan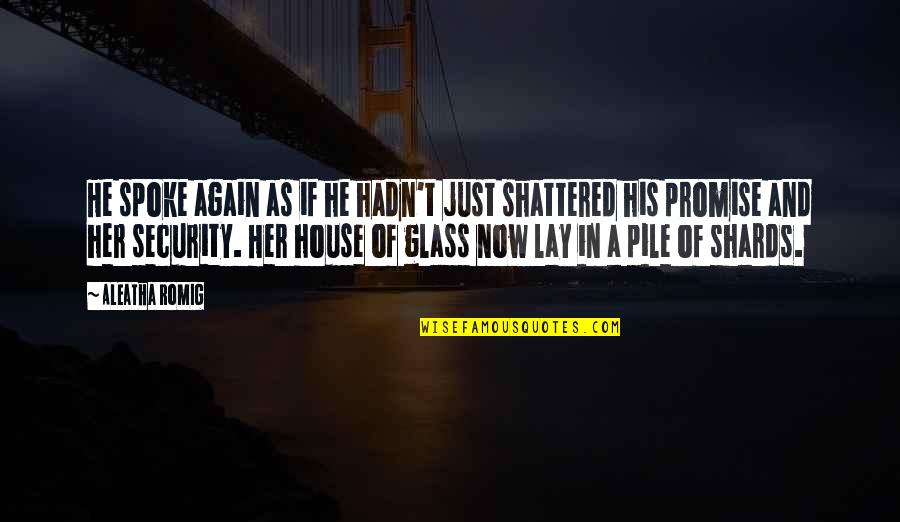 He spoke again as if he hadn't just shattered his promise and her security. Her house of glass now lay in a pile of shards. —
Aleatha Romig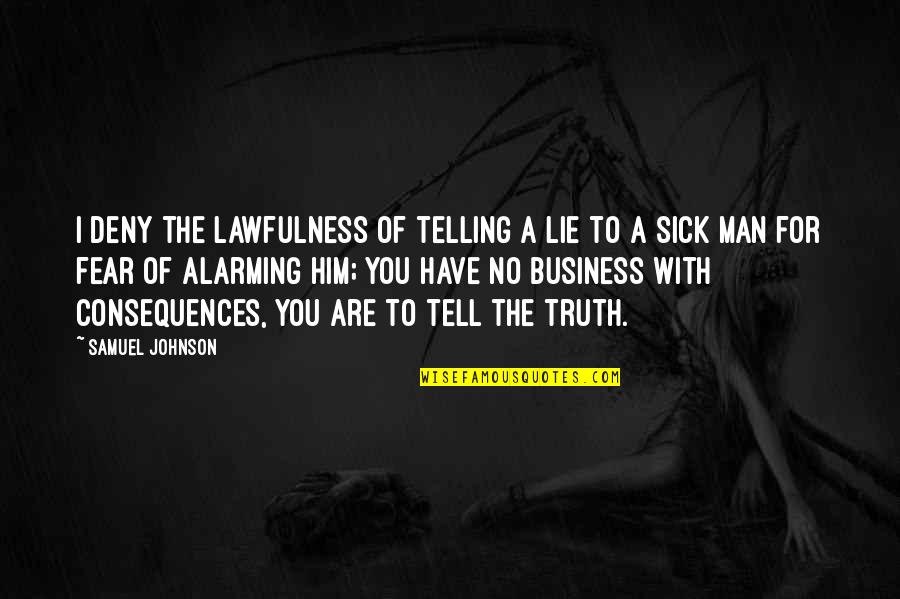 I deny the lawfulness of telling a lie to a sick man for fear of alarming him; you have no business with consequences, you are to tell the truth. —
Samuel Johnson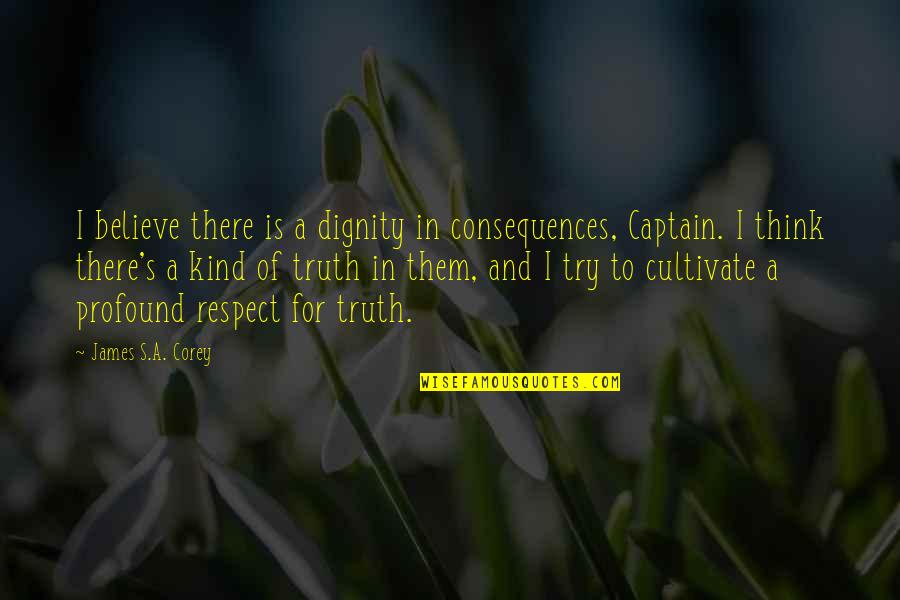 I believe there is a dignity in consequences, Captain. I think there's a kind of truth in them, and I try to cultivate a profound respect for truth. —
James S.A. Corey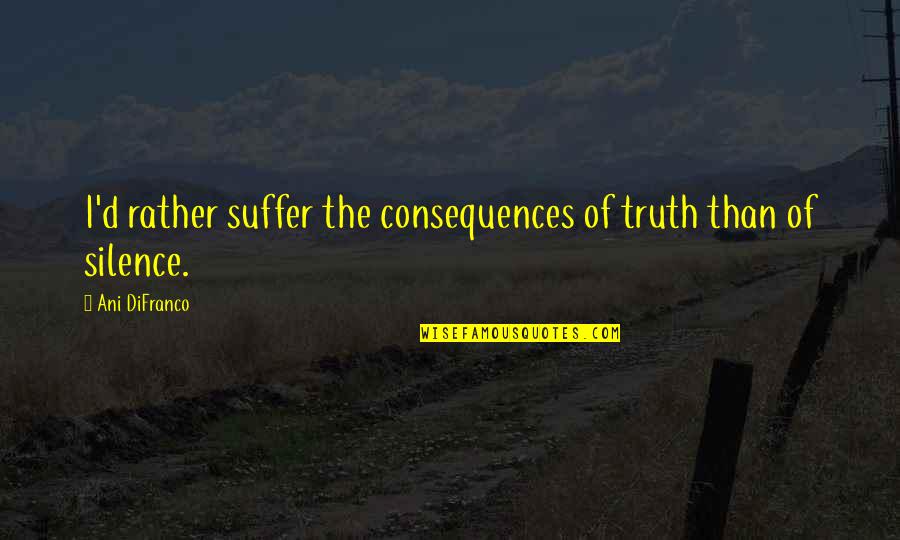 I'd rather suffer the consequences of truth than of silence. —
Ani DiFranco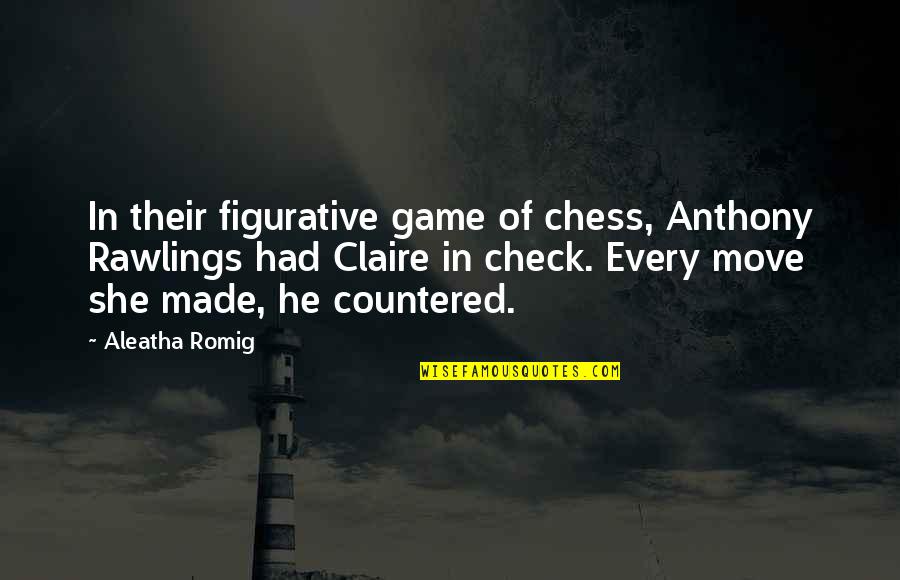 In their figurative game of chess, Anthony Rawlings had Claire in check. Every move she made, he countered. —
Aleatha Romig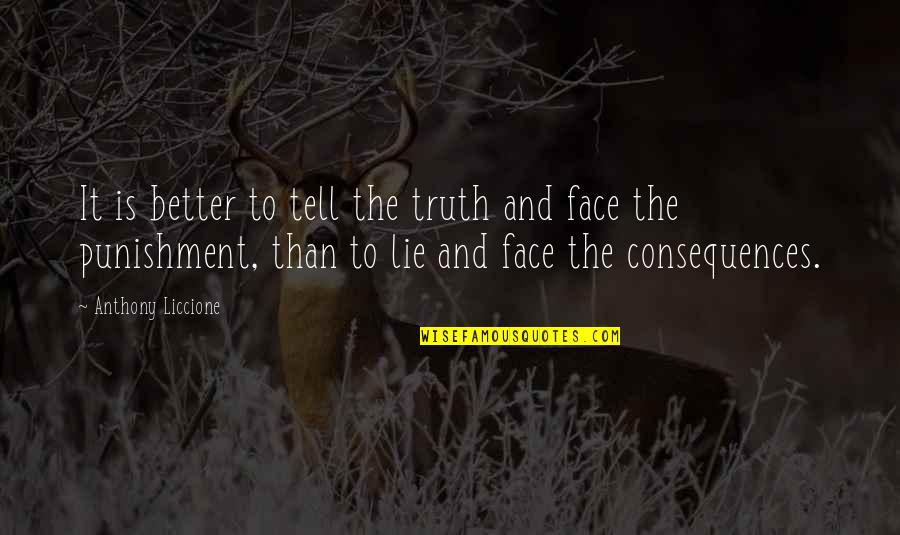 It is better to tell the truth and face the punishment, than to lie and face the consequences. —
Anthony Liccione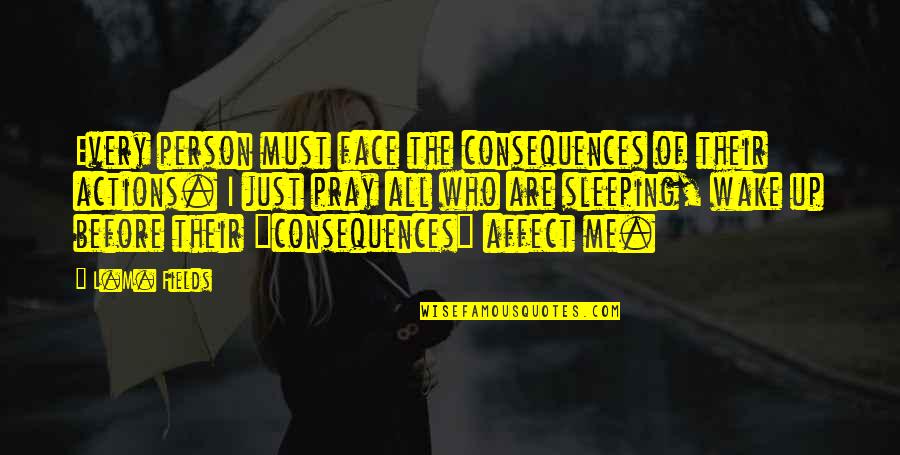 Every person must face the consequences of their actions. I just pray all who are sleeping, wake up before their "consequences" affect me. —
L.M. Fields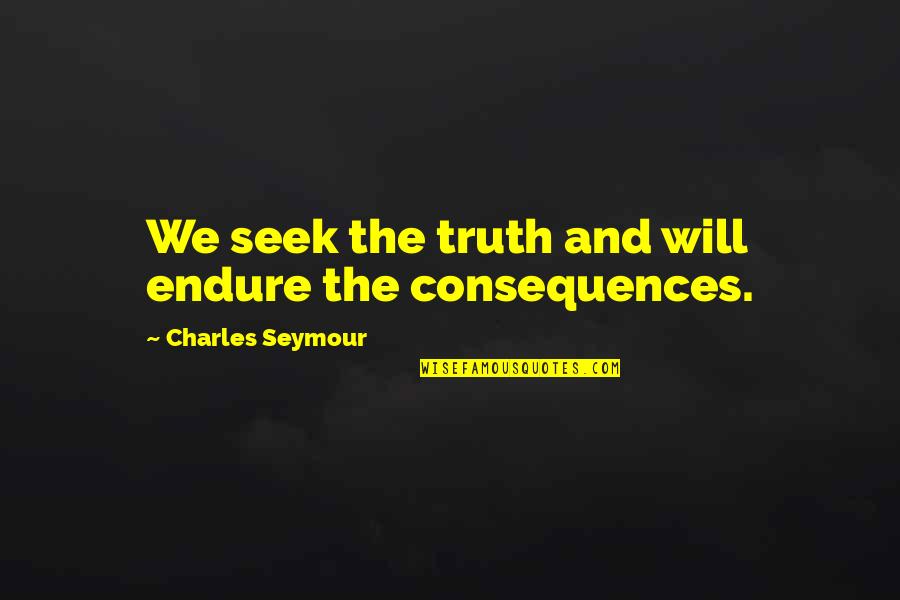 We seek the truth and will endure the consequences. —
Charles Seymour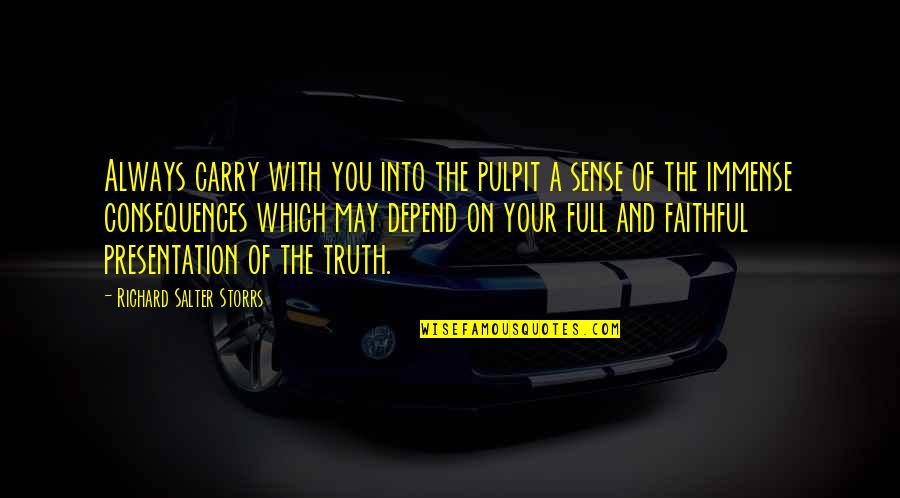 Always carry with you into the pulpit a sense of the immense consequences which may depend on your full and faithful presentation of the truth. —
Richard Salter Storrs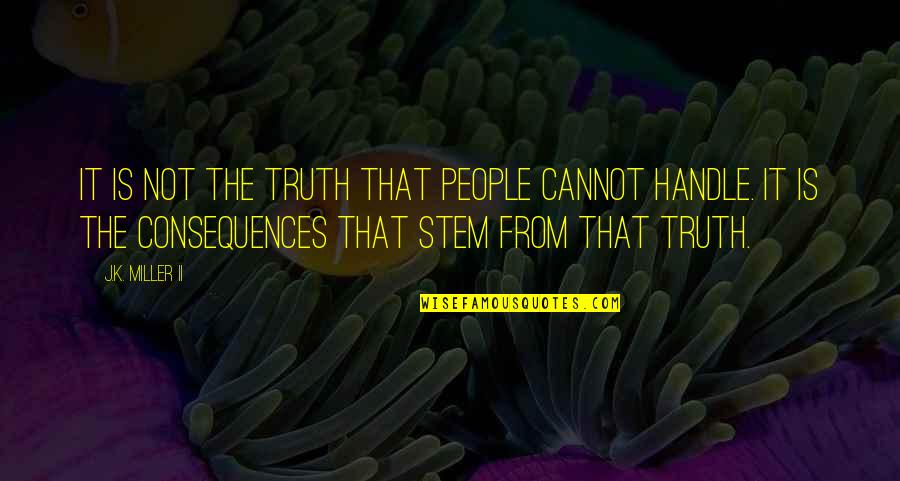 It is not the truth that people cannot handle. It is the consequences that stem from that truth. —
J.K. Miller II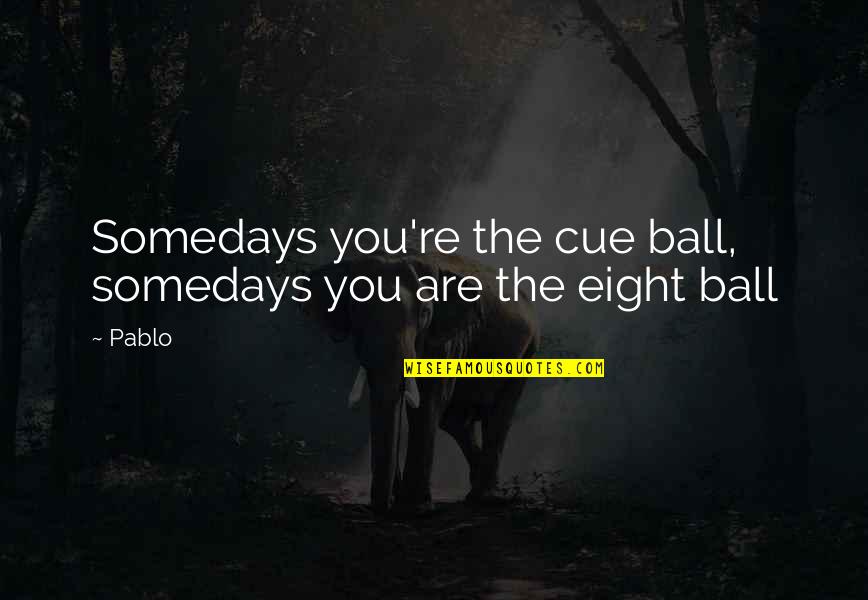 Somedays you're the cue ball, somedays you are the eight ball —
Pablo
The truth ? the truth my dear Ashely is a luxury available only to those who are not involved in its consequences —
Morris L. West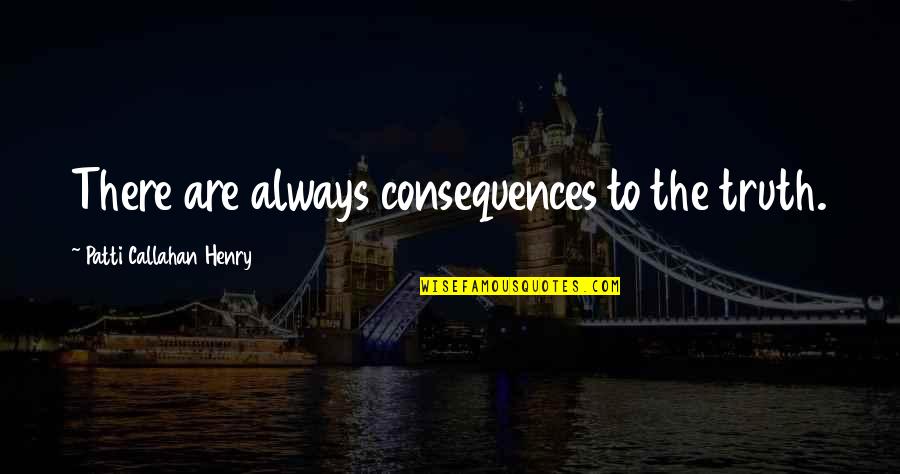 There are always consequences to the truth. —
Patti Callahan Henry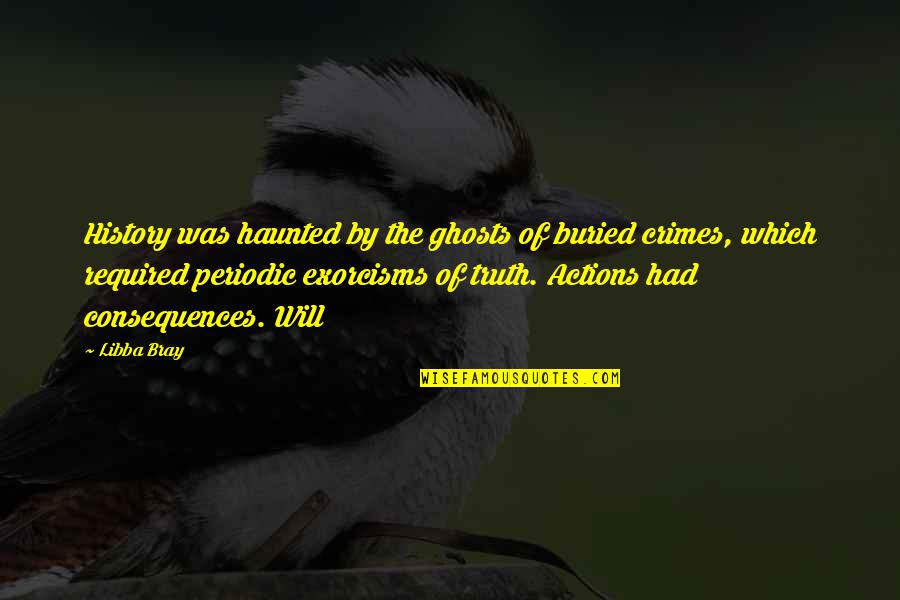 History was haunted by the ghosts of buried crimes, which required periodic exorcisms of truth. Actions had consequences. Will —
Libba Bray
Being afraid to tell the truth because of the projected consequences, whatever it may be, shows a lack of faith and an abundance of fear. —
Monica Johnson
I wish we lived in a world where actions were measured by the intentions behind them. But the truth is, they're measured by their consequences. —
Blake Crouch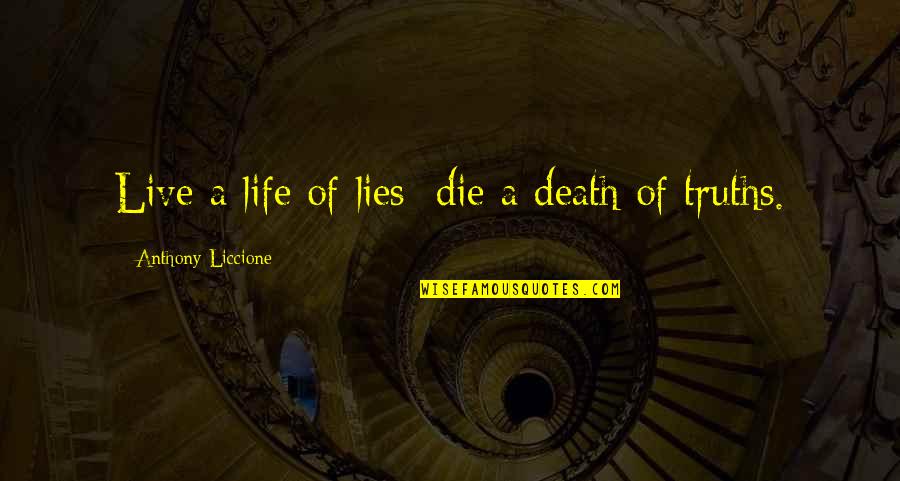 Live a life of lies; die a death of truths. —
Anthony Liccione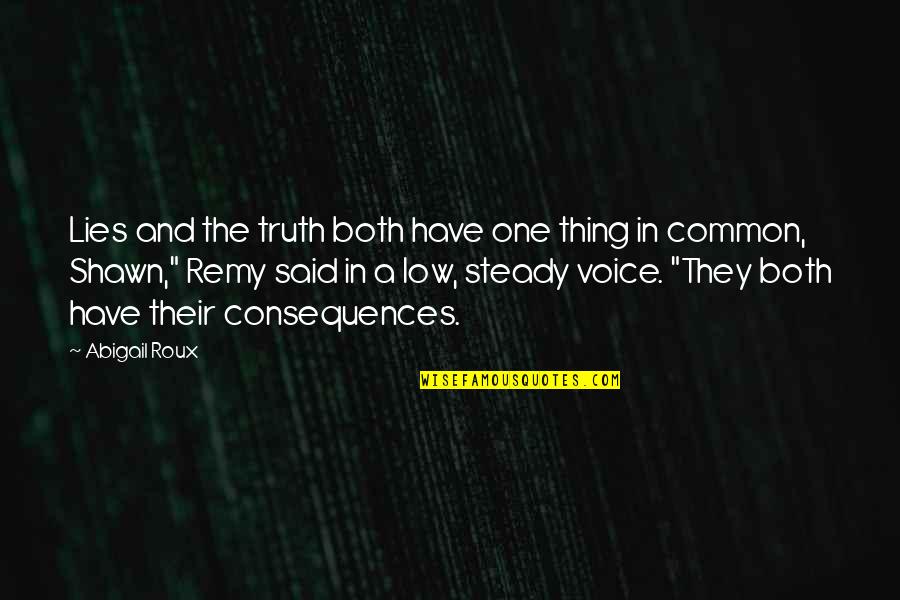 Lies and the truth both have one thing in common, Shawn," Remy said in a low, steady voice. "They both have their consequences. —
Abigail Roux