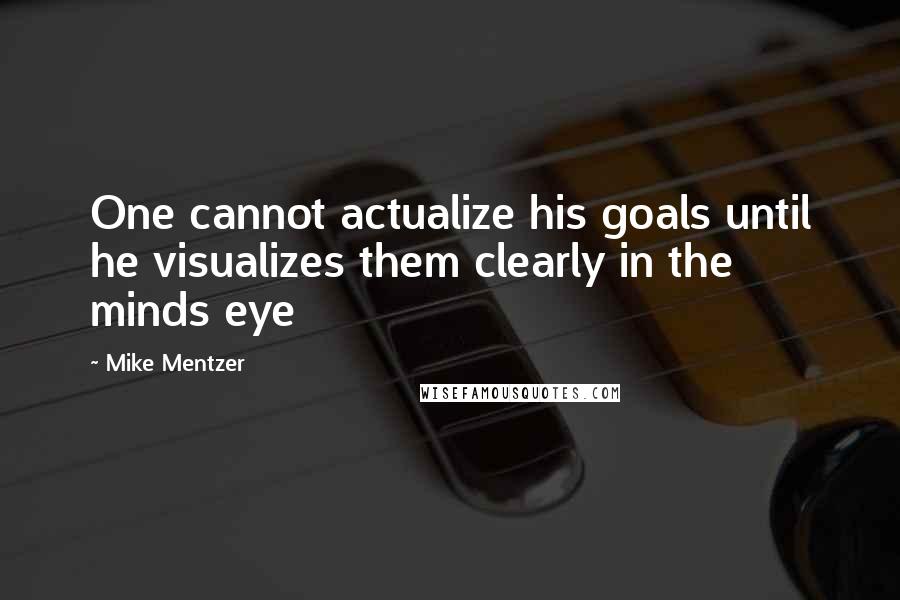 One cannot actualize his goals until he visualizes them clearly in the minds eye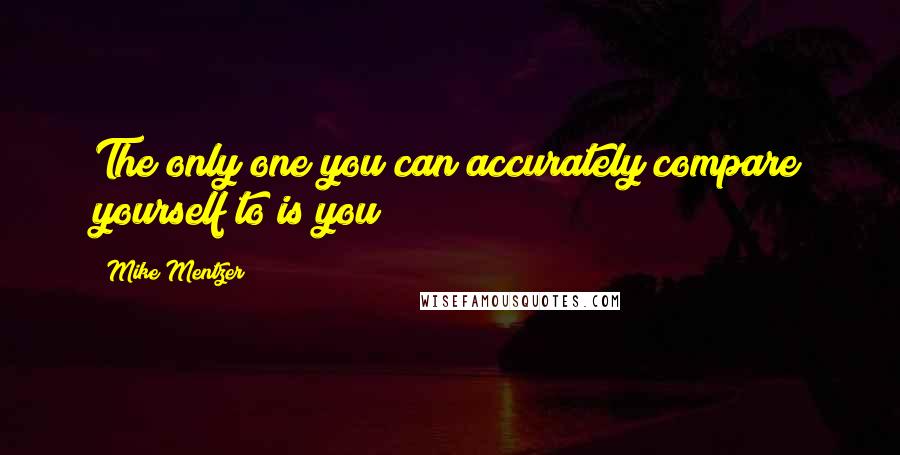 The only one you can accurately compare yourself to is you!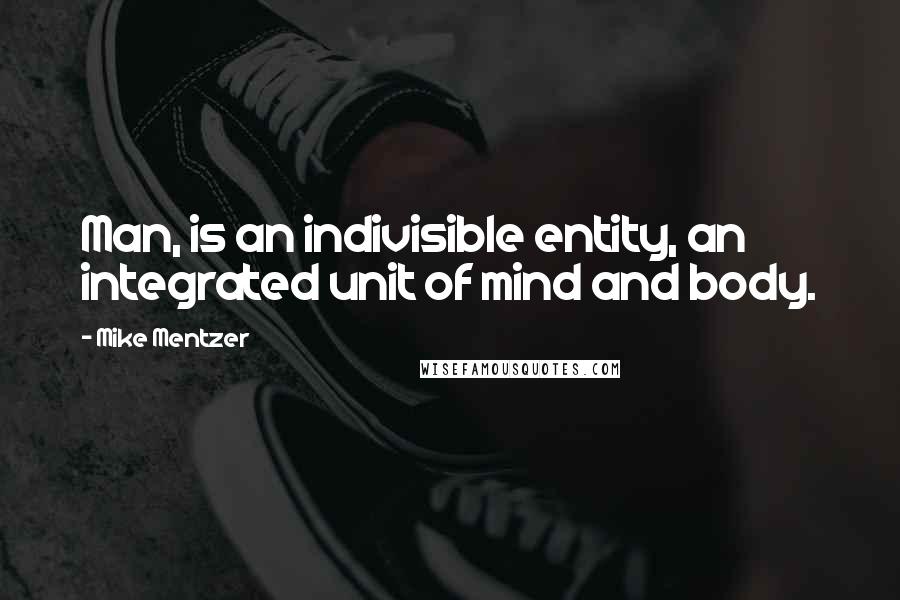 Man, is an indivisible entity, an integrated unit of mind and body.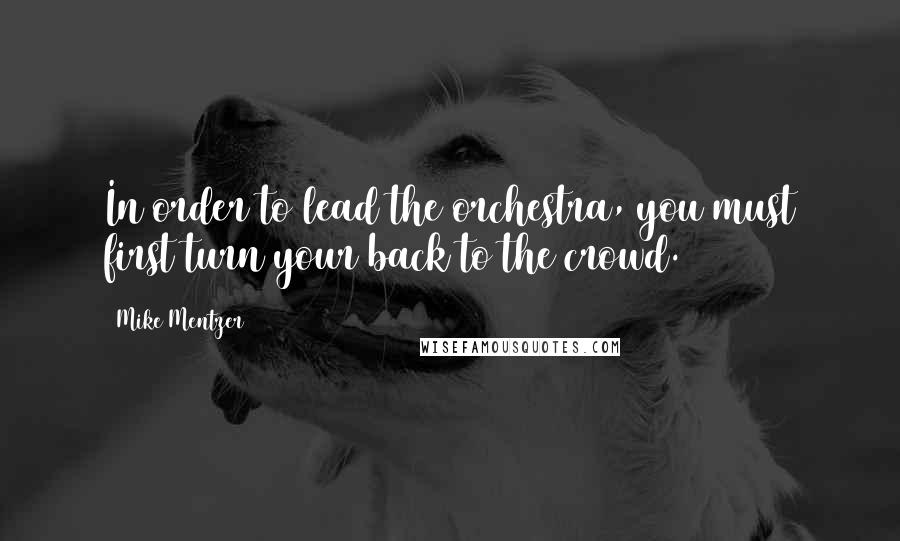 In order to lead the orchestra, you must first turn your back to the crowd.