True Life Story Quotes
Collection of top 34 famous quotes about True Life Story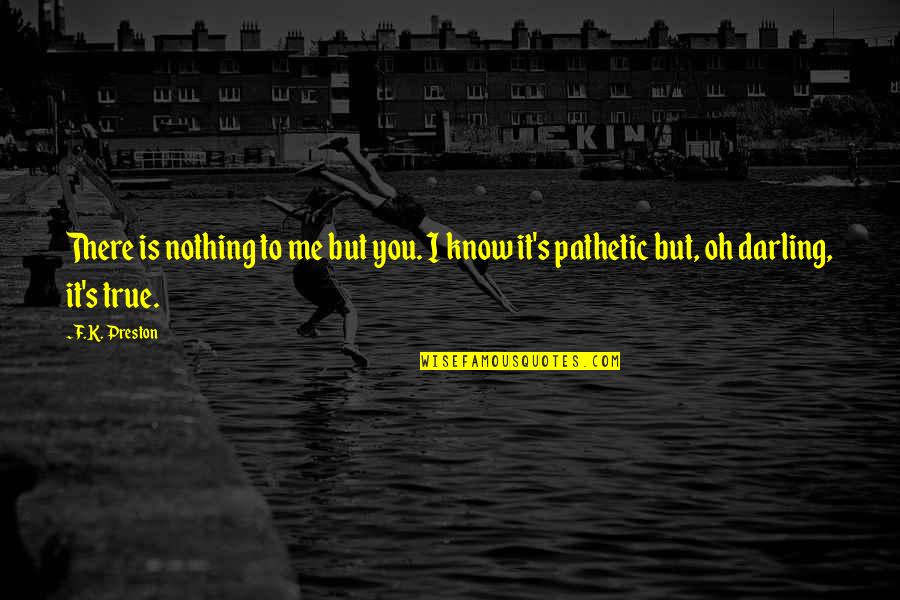 There is nothing to me but you. I know it's pathetic but, oh darling, it's true.
—
F.K. Preston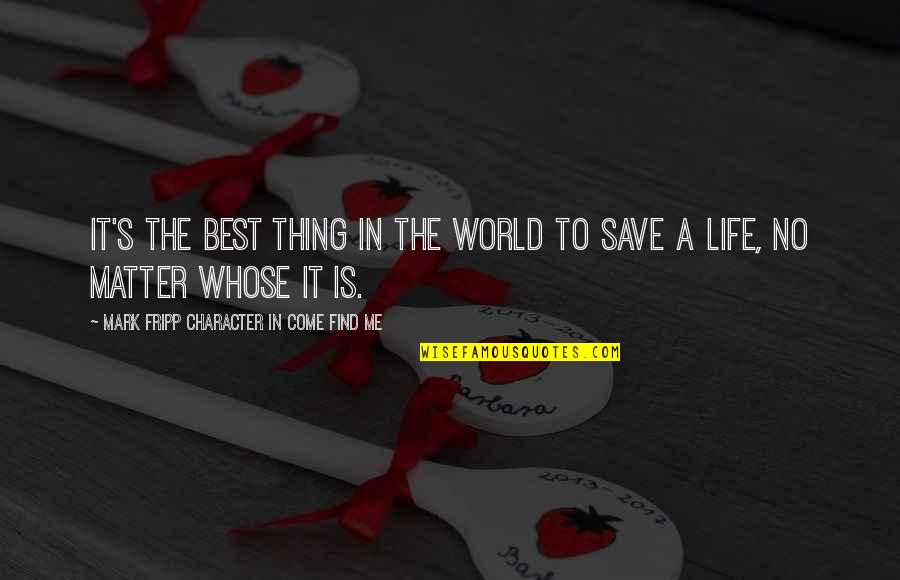 It's the best thing in the world to save a life, no matter whose it is.
—
Mark Fripp Character In Come Find Me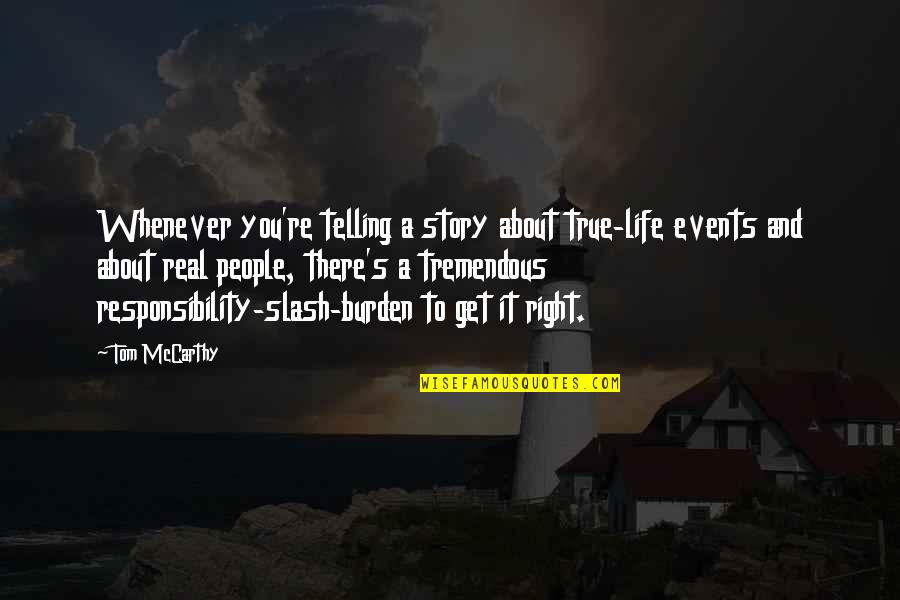 Whenever you're telling a story about true-life events and about real people, there's a tremendous responsibility-slash-burden to get it right.
—
Tom McCarthy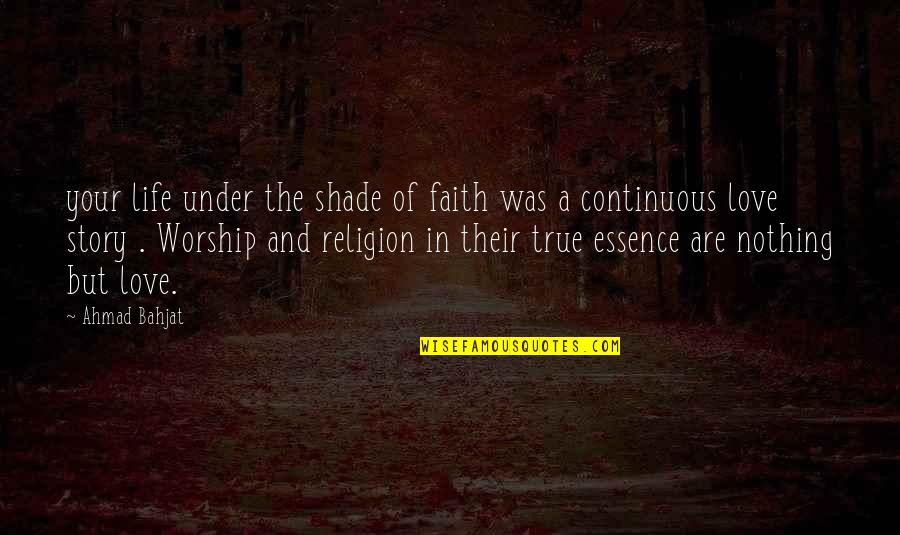 your life under the shade of faith was a continuous love story . Worship and religion in their true essence are nothing but love.
—
Ahmad Bahjat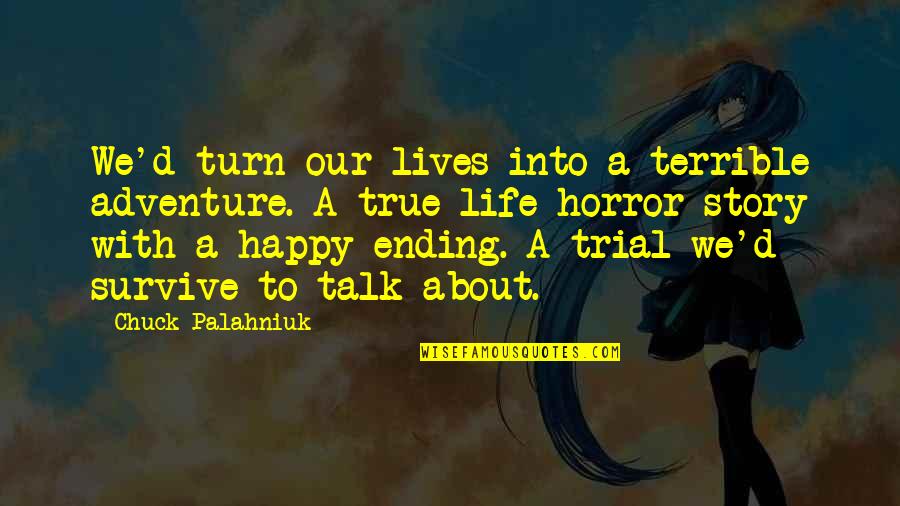 We'd turn our lives into a terrible adventure. A true-life horror story with a happy ending. A trial we'd survive to talk about.
—
Chuck Palahniuk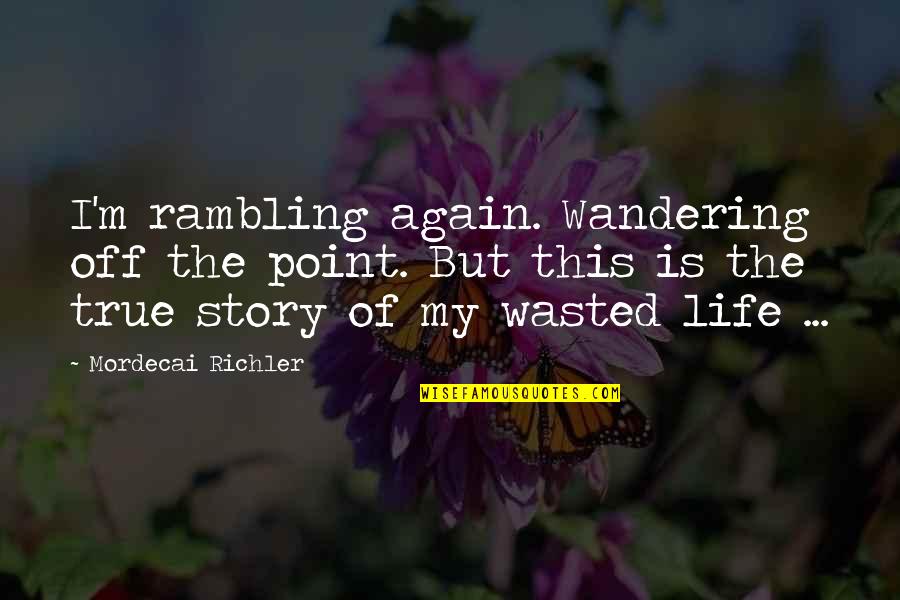 I'm rambling again. Wandering off the point. But this is the true story of my wasted life ...
—
Mordecai Richler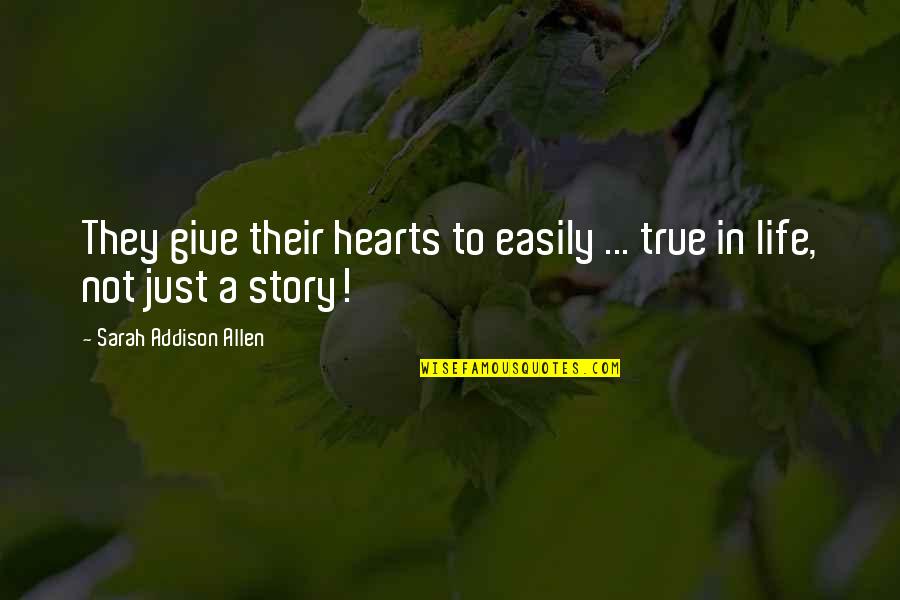 They give their hearts to easily ... true in life, not just a story!
—
Sarah Addison Allen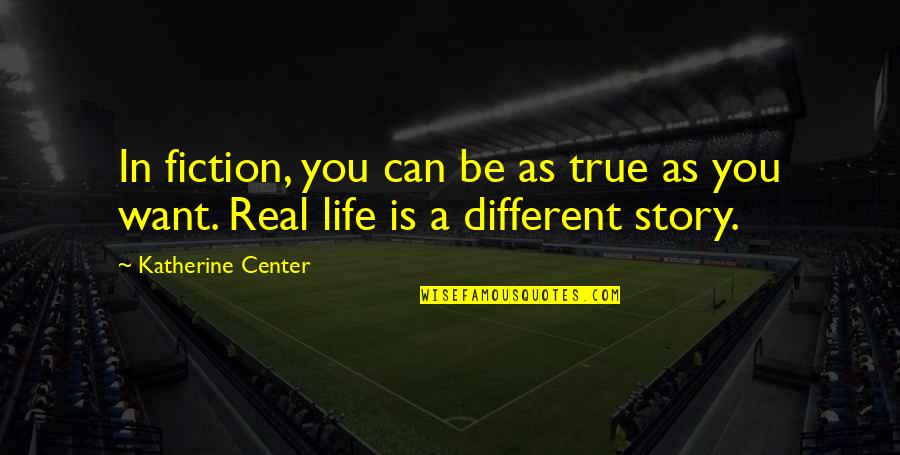 In fiction, you can be as true as you want. Real life is a different story.
—
Katherine Center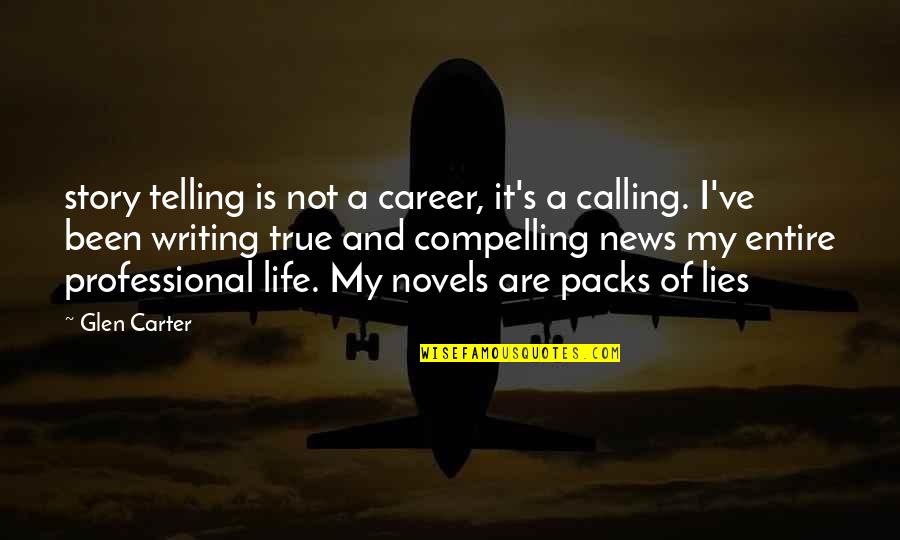 story telling is not a career, it's a calling. I've been writing true and compelling news my entire professional life. My novels are packs of lies
—
Glen Carter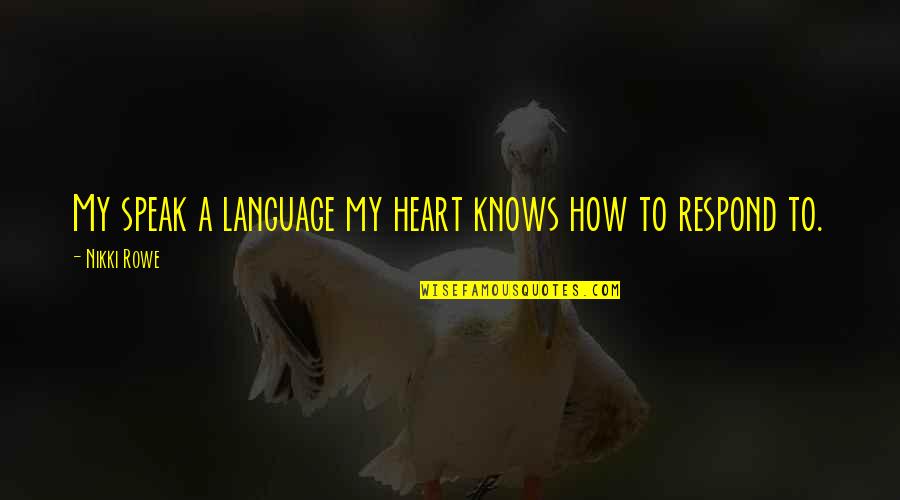 My speak a language my heart knows how to respond to. —
Nikki Rowe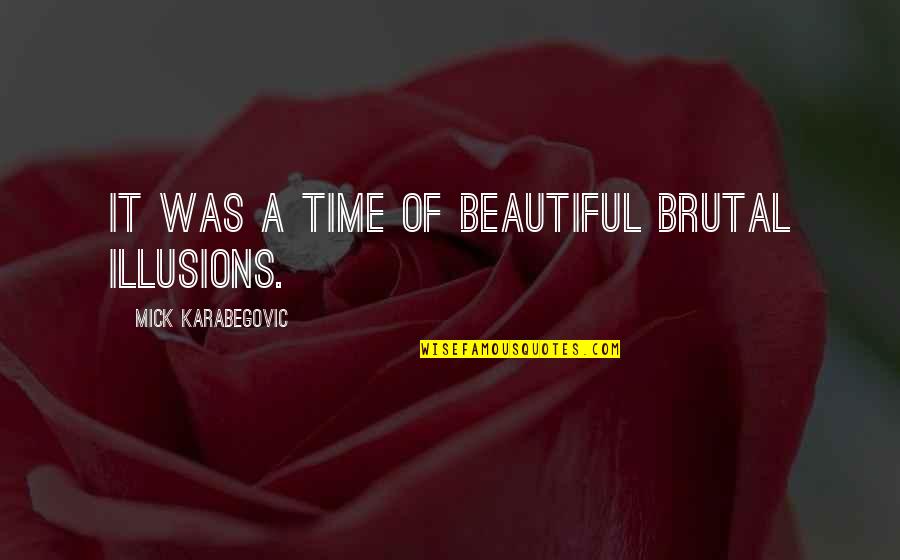 It was a time of beautiful brutal illusions. —
Mick Karabegovic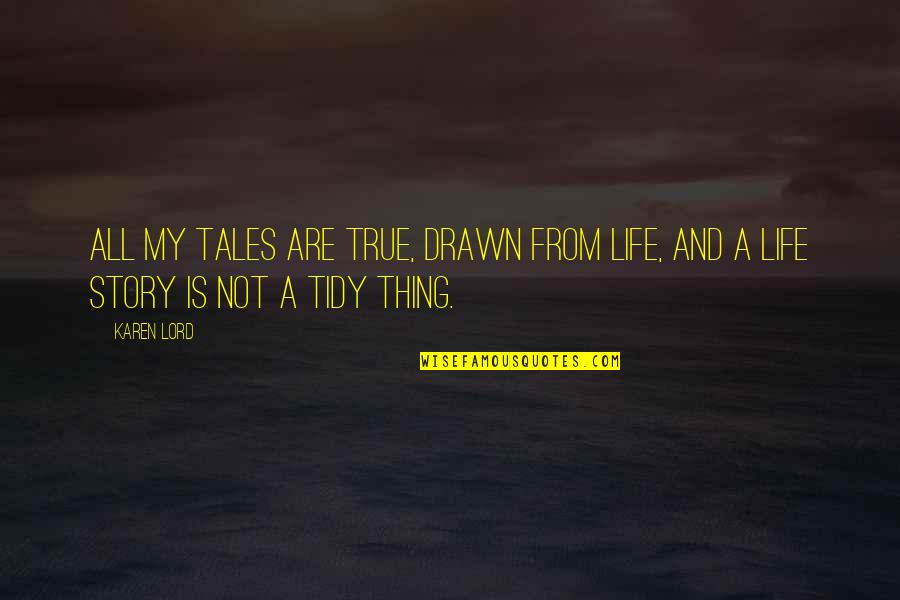 All my tales are true, drawn from life, and a life story is not a tidy thing. —
Karen Lord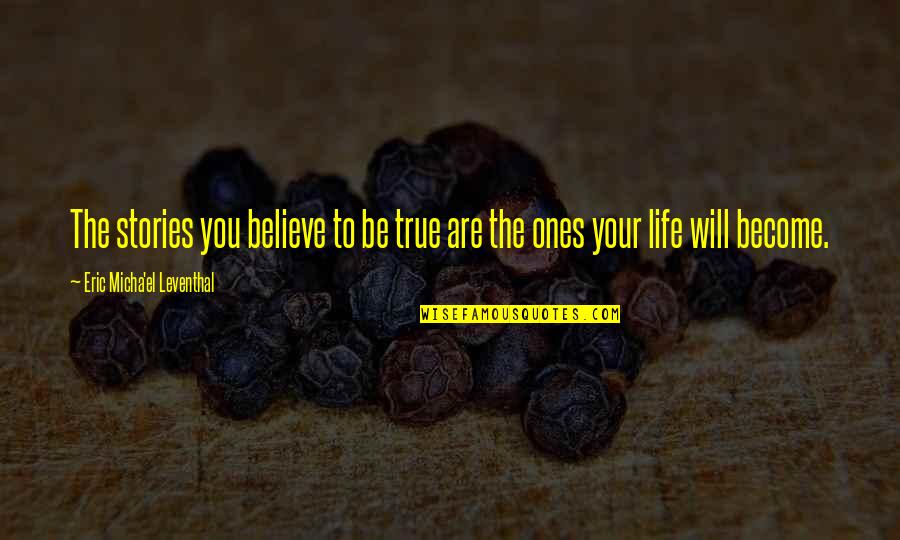 The stories you believe to be true are the ones your life will become. —
Eric Micha'el Leventhal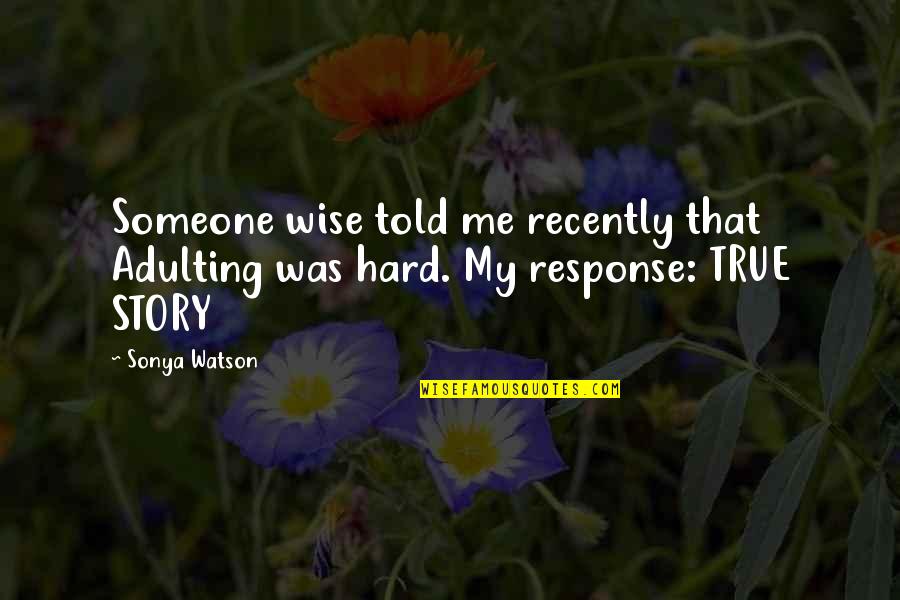 Someone wise told me recently that Adulting was hard. My response: TRUE STORY —
Sonya Watson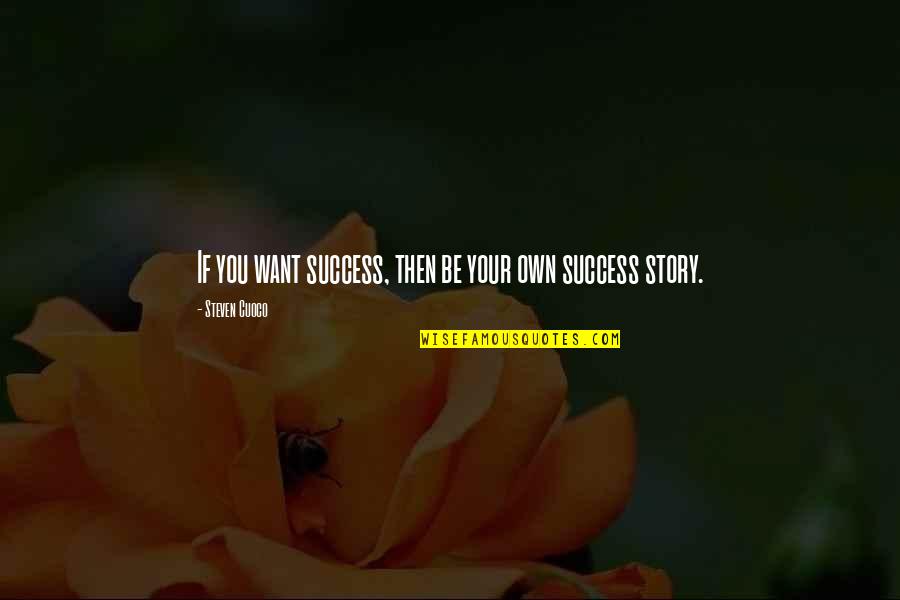 If you want success, then be your own success story. —
Steven Cuoco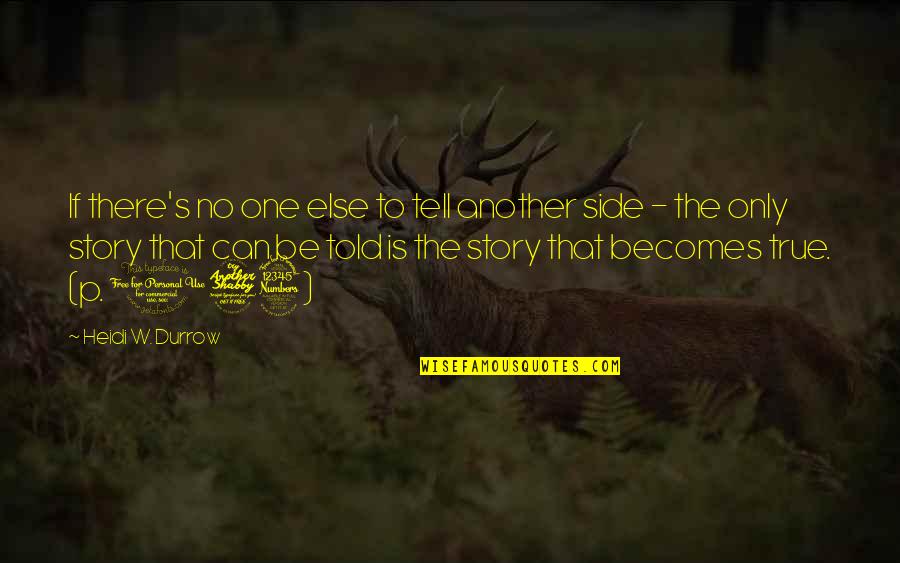 If there's no one else to tell another side - the only story that can be told is the story that becomes true. (p. 173) —
Heidi W. Durrow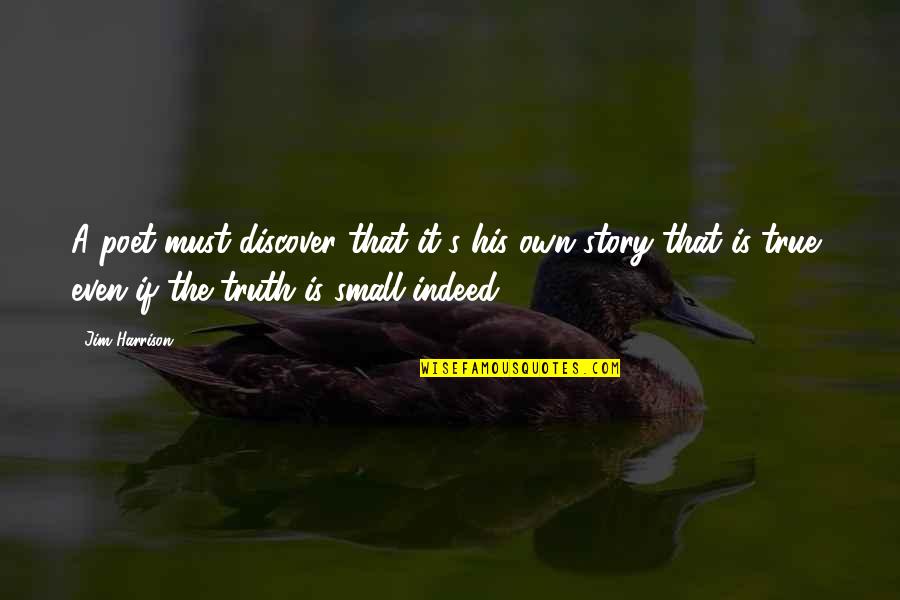 A poet must discover that it's his own story that is true, even if the truth is small indeed. —
Jim Harrison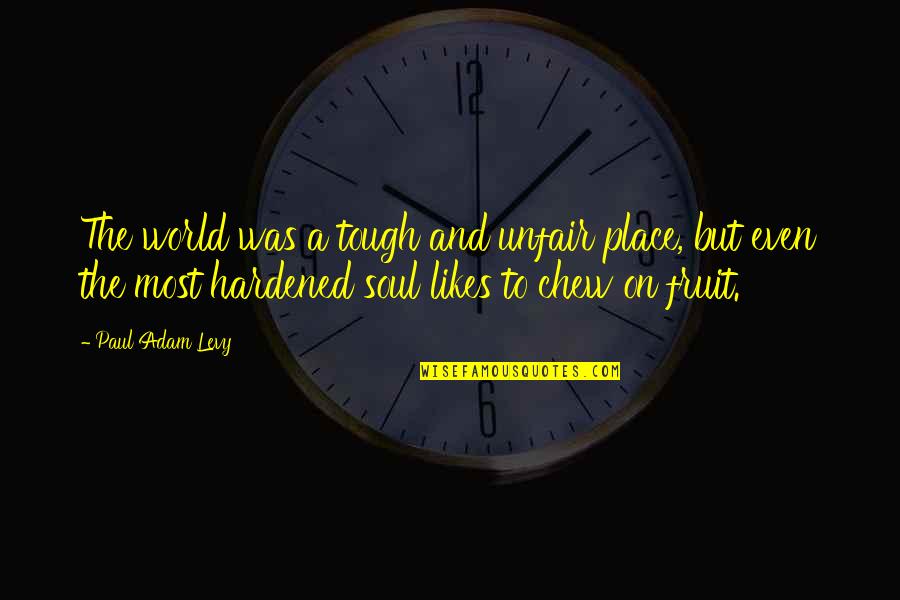 The world was a tough and unfair place, but even the most hardened soul likes to chew on fruit. —
Paul Adam Levy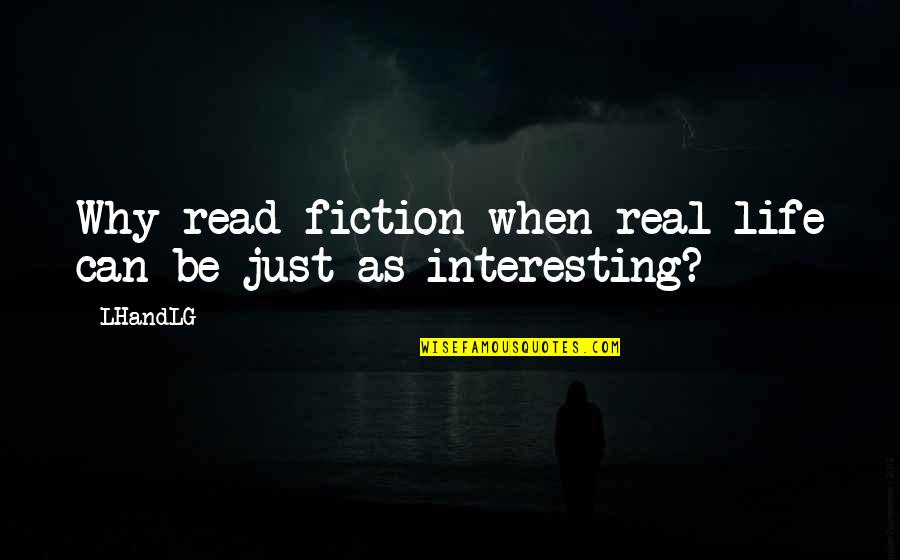 Why read fiction when real life can be just as interesting? —
LHandLG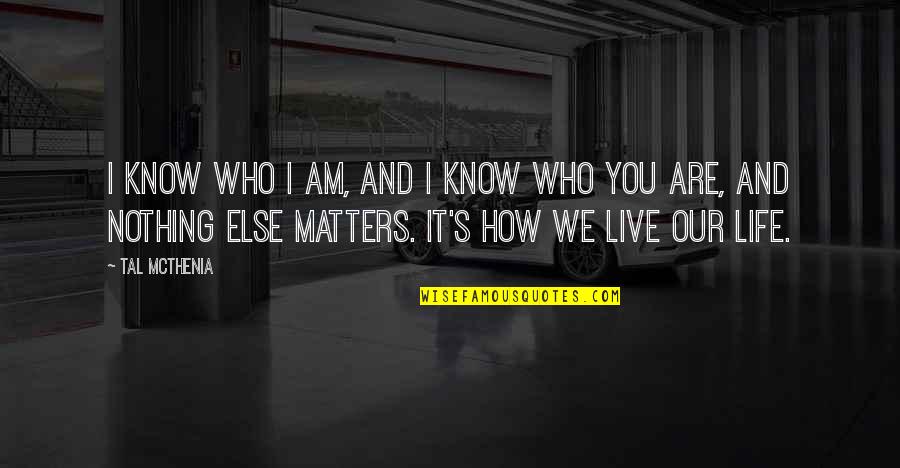 I know who I am, and I know who you are, and nothing else matters. it's how we live our life. —
Tal McThenia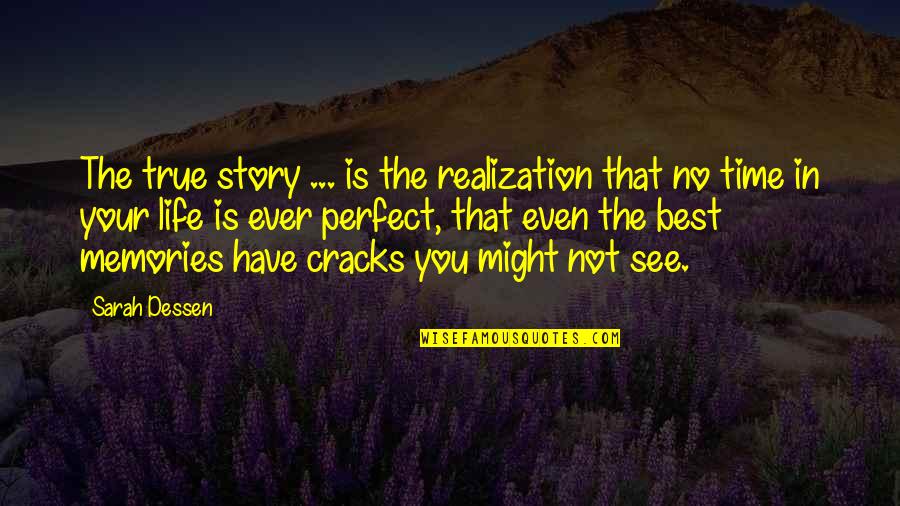 The true story ... is the realization that no time in your life is ever perfect, that even the best memories have cracks you might not see. —
Sarah Dessen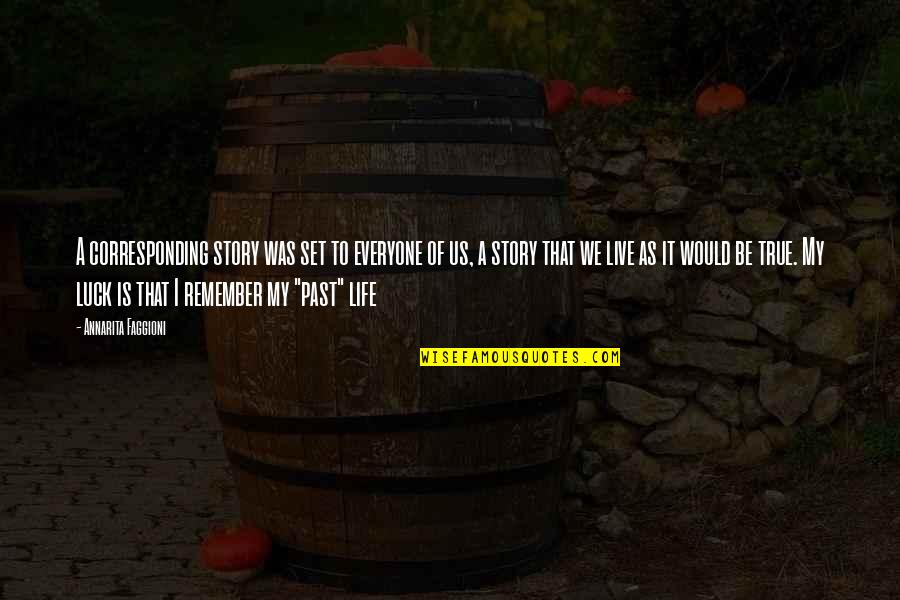 A corresponding story was set to everyone of us, a story that we live as it would be true. My luck is that I remember my "past" life —
Annarita Faggioni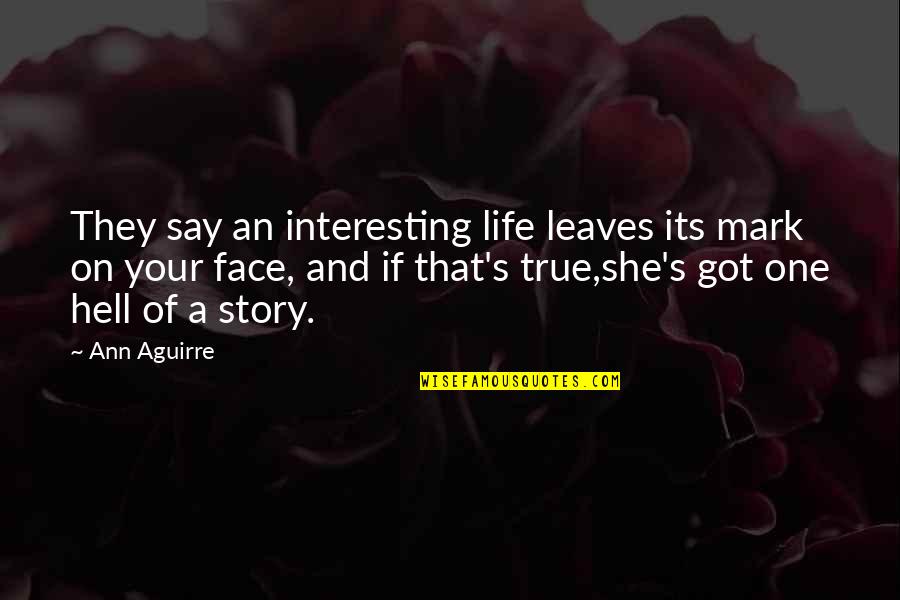 They say an interesting life leaves its mark on your face, and if that's true,
she's got one hell of a story. —
Ann Aguirre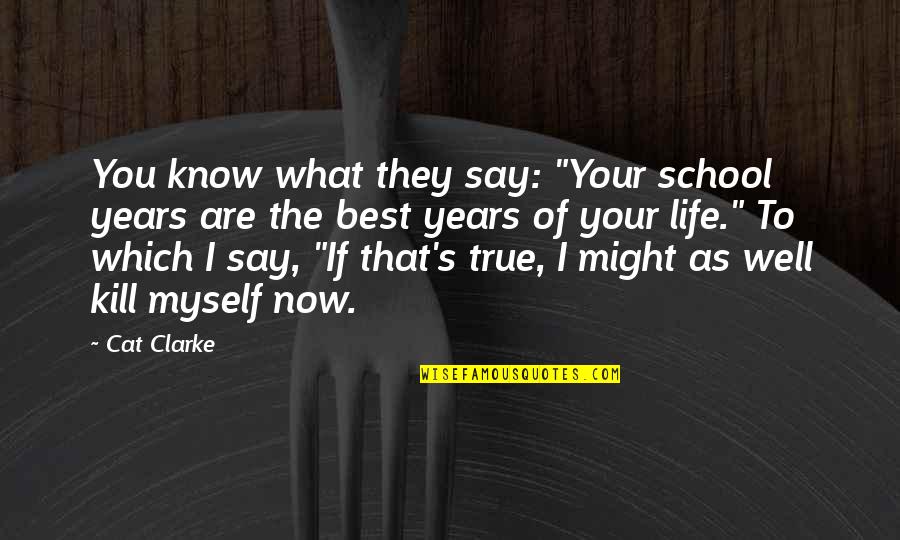 You know what they say: "Your school years are the best years of your life." To which I say, "If that's true, I might as well kill myself now. —
Cat Clarke
Maybe we knew each other in another life. Or maybe we were just meant to find each other in this one. —
Laura Miller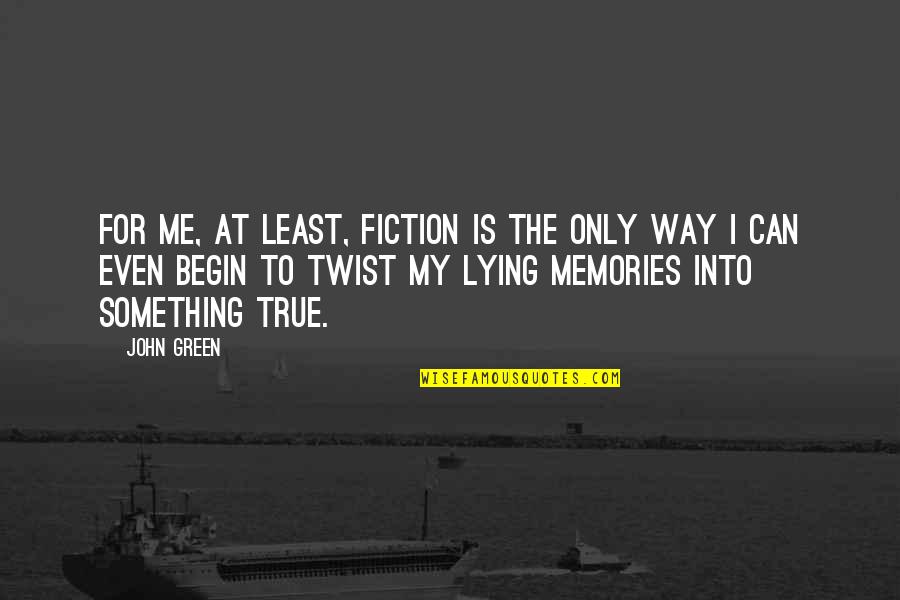 For me, at least, fiction is the only way i can even begin to twist my lying memories into something true. —
John Green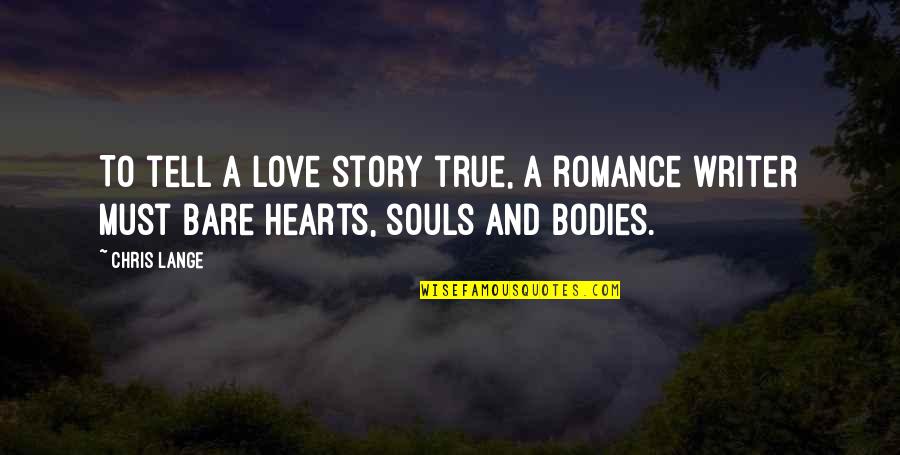 To tell a love story true, a romance writer must bare hearts, souls and bodies. —
Chris Lange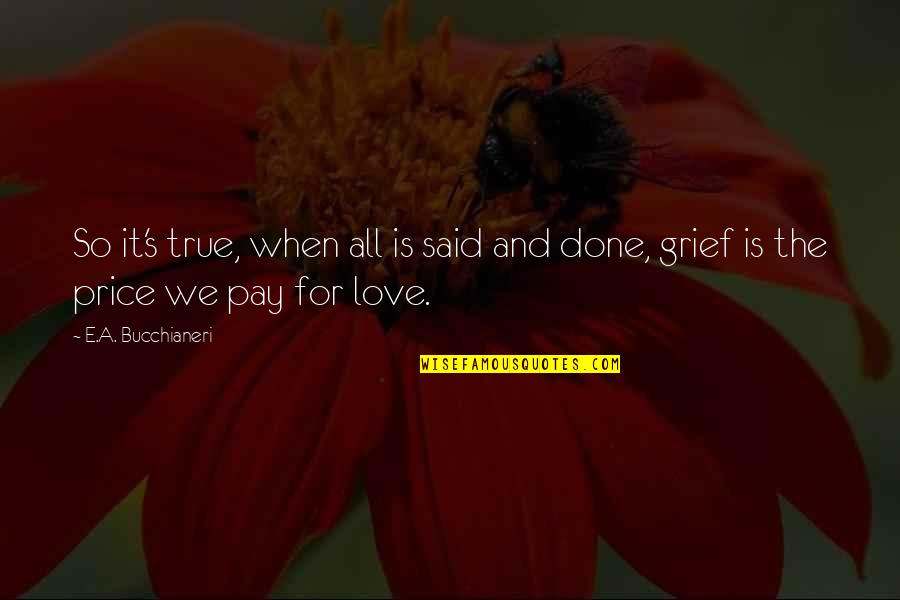 So it's true, when all is said and done, grief is the price we pay for love. —
E.A. Bucchianeri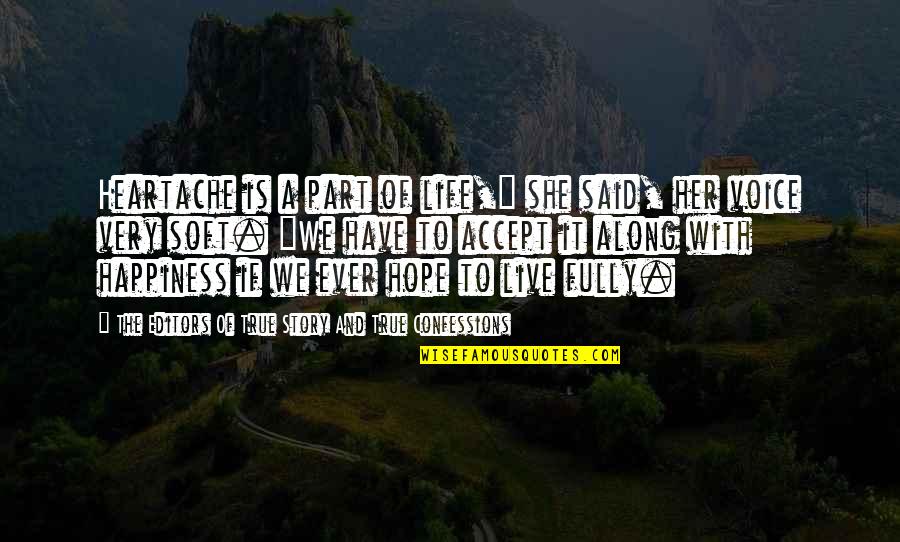 Heartache is a part of life," she said, her voice very soft. "We have to accept it along with happiness if we ever hope to live fully. —
The Editors Of True Story And True Confessions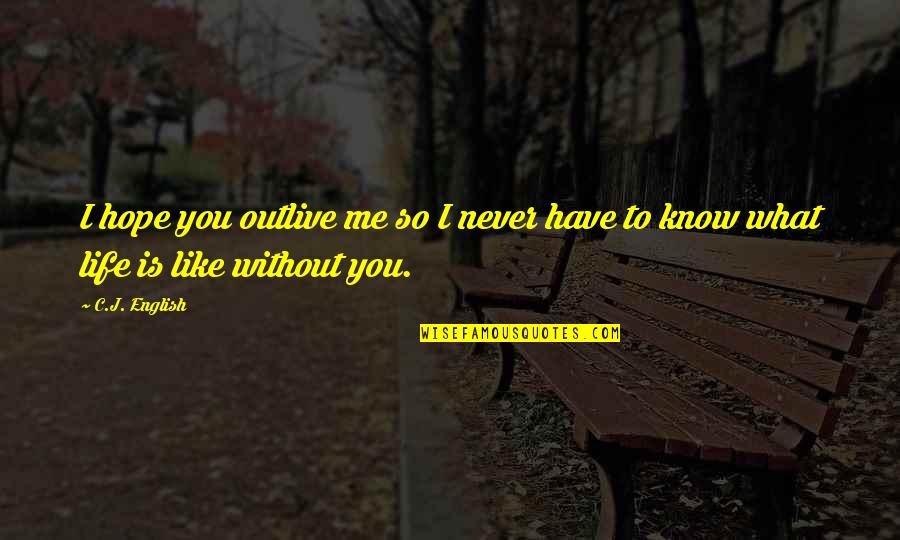 I hope you outlive me so I never have to know what life is like without you. —
C.J. English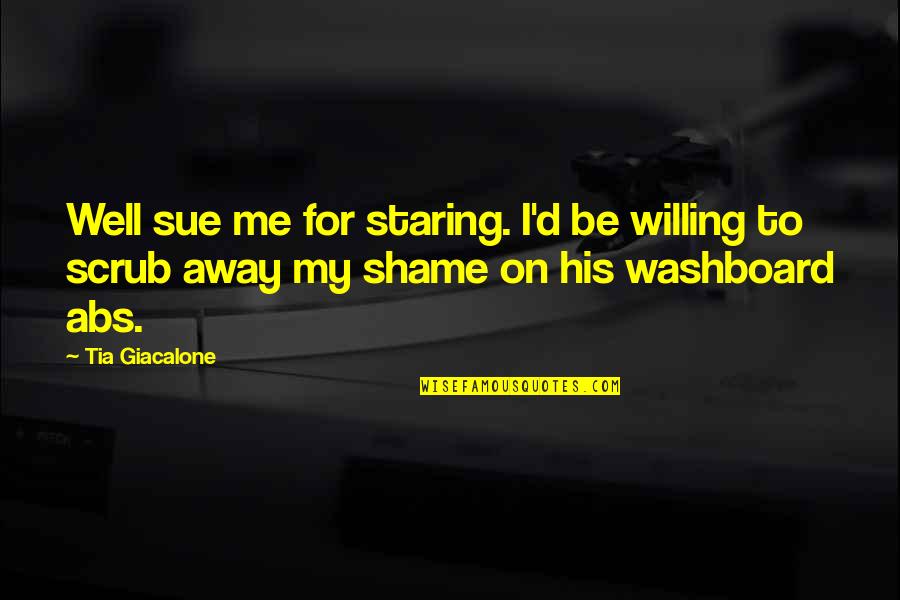 Well sue me for staring. I'd be willing to scrub away my shame on his washboard abs. —
Tia Giacalone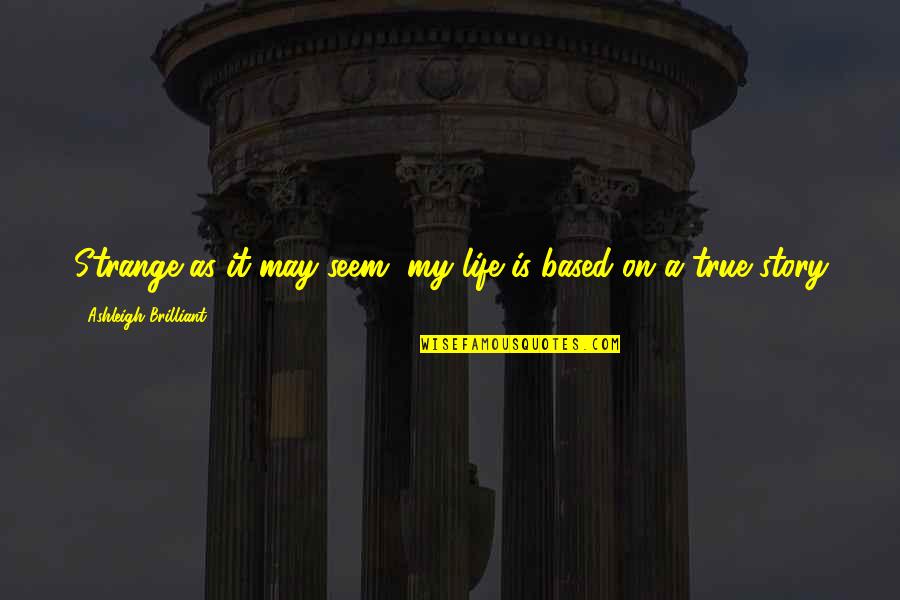 Strange as it may seem, my life is based on a true story —
Ashleigh Brilliant
The moral of human life is never simple, and the moral of a story which aims only at being true to human life cannot be expected to be any more so. —
James Anthony Froude