Today's A Better Day Quotes
Collection of top 17 famous quotes about Today's A Better Day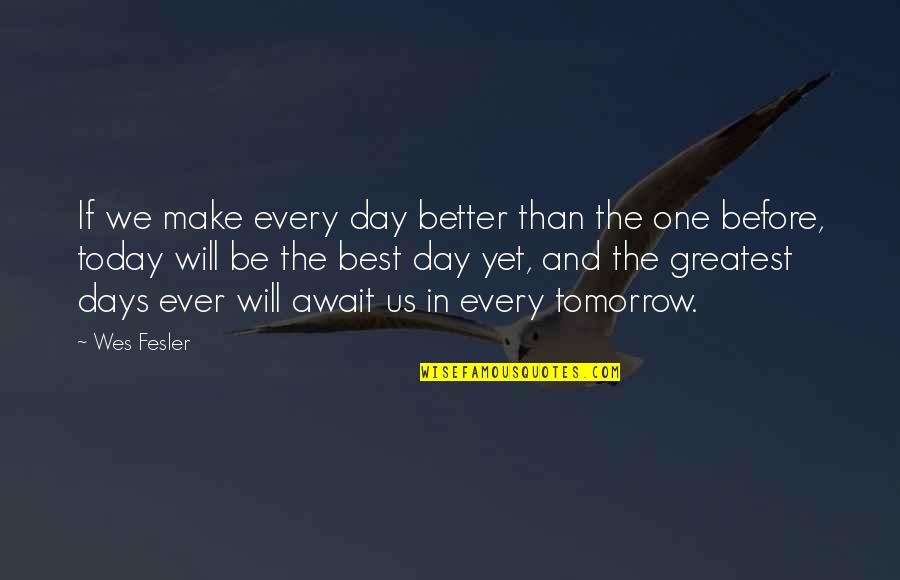 If we make every day better than the one before, today will be the best day yet, and the greatest days ever will await us in every tomorrow.
—
Wes Fesler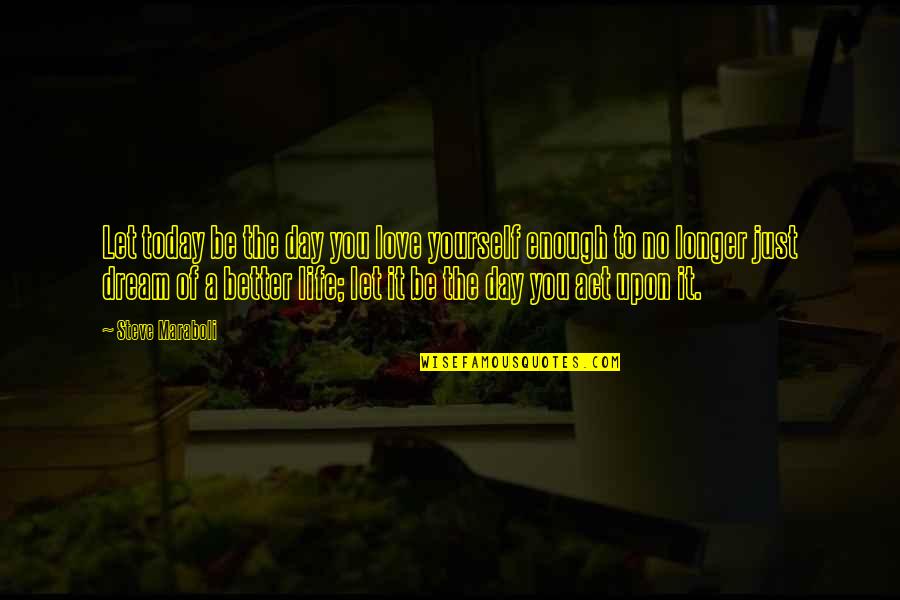 Let today be the day you love yourself enough to no longer just dream of a better life; let it be the day you act upon it.
—
Steve Maraboli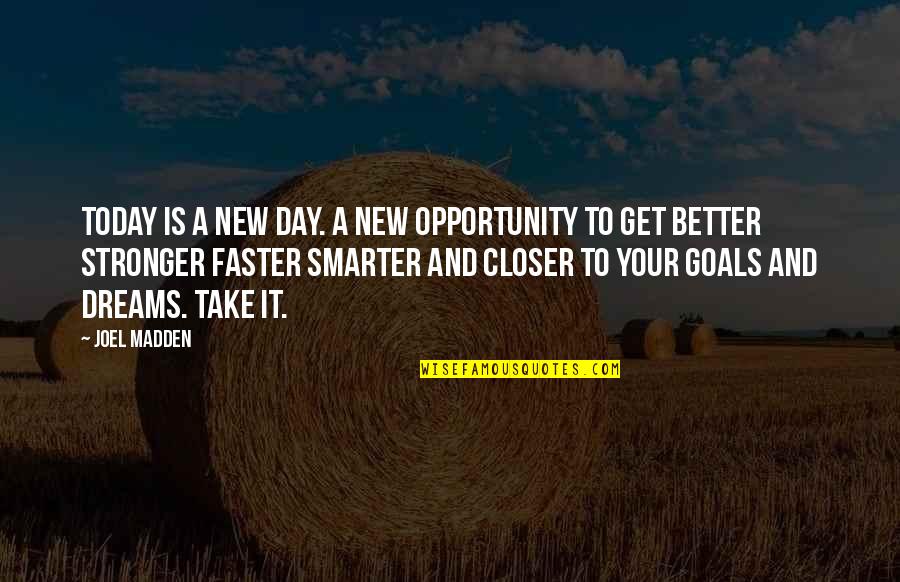 Today is a new day. A New opportunity to get better stronger faster smarter and closer to your goals and dreams. Take it.
—
Joel Madden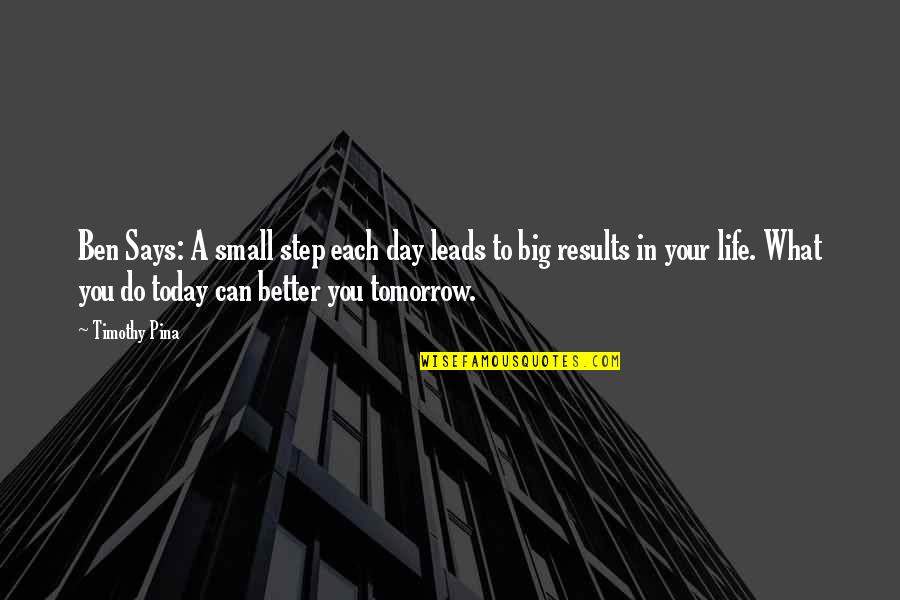 Ben Says: A small step each day leads to big results in your life. What you do today can better you tomorrow.
—
Timothy Pina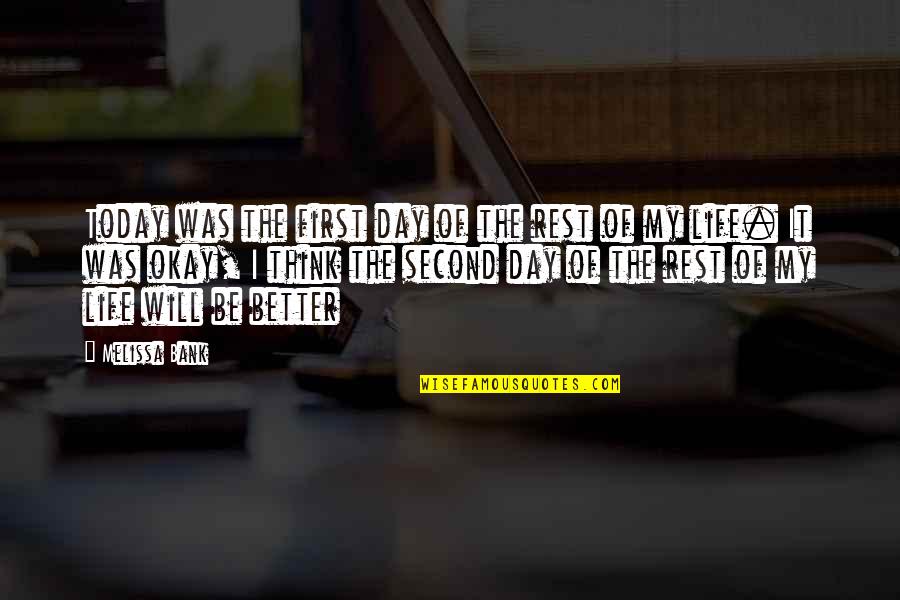 Today was the first day of the rest of my life. It was okay, I think the second day of the rest of my life will be better
—
Melissa Bank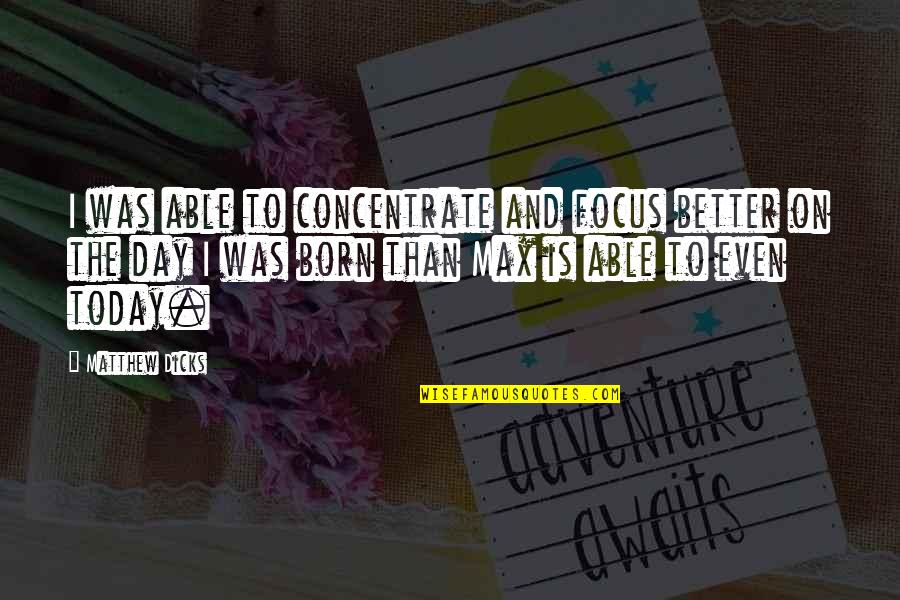 I was able to concentrate and focus better on the day I was born than Max is able to even today. —
Matthew Dicks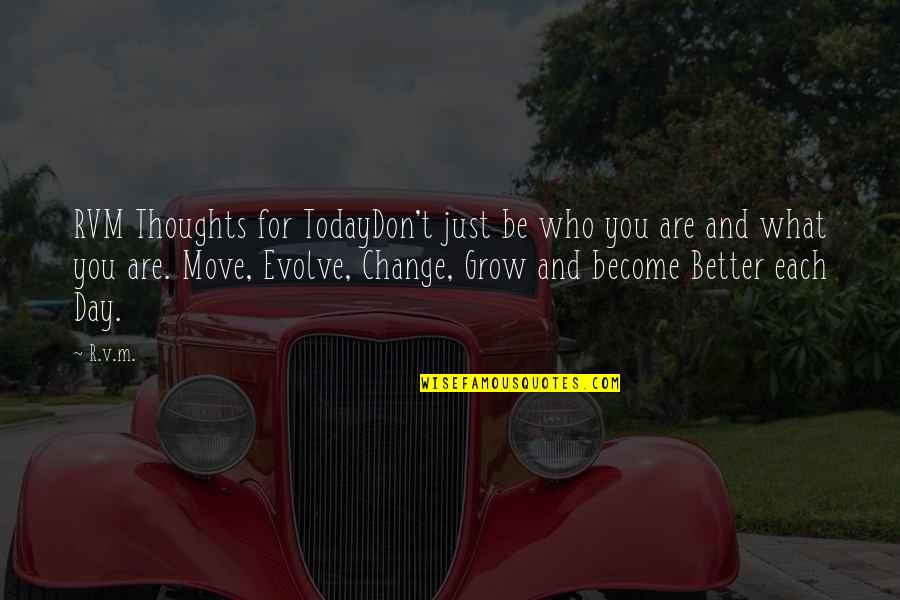 RVM Thoughts for Today
Don't just be who you are and what you are. Move, Evolve, Change, Grow and become Better each Day. —
R.v.m.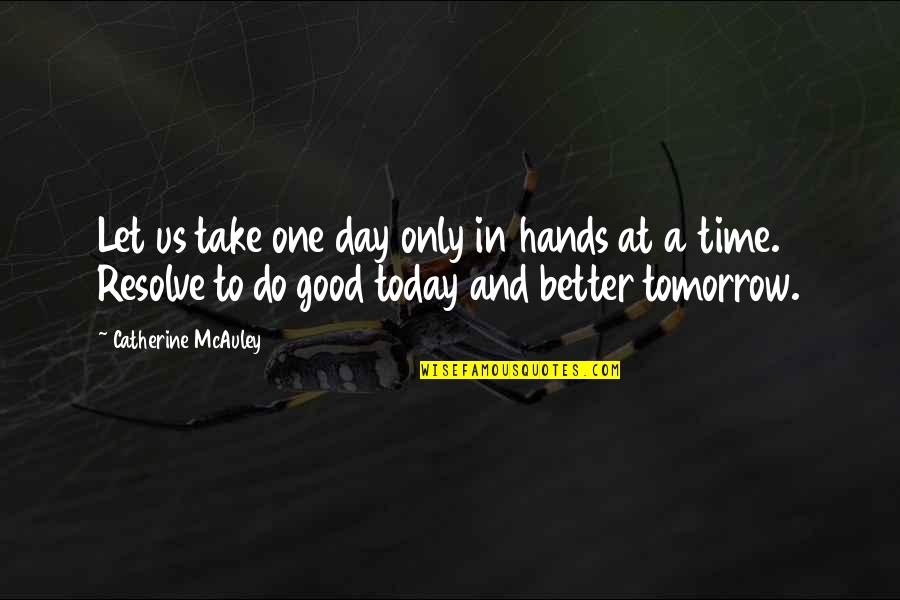 Let us take one day only in hands at a time. Resolve to do good today and better tomorrow. —
Catherine McAuley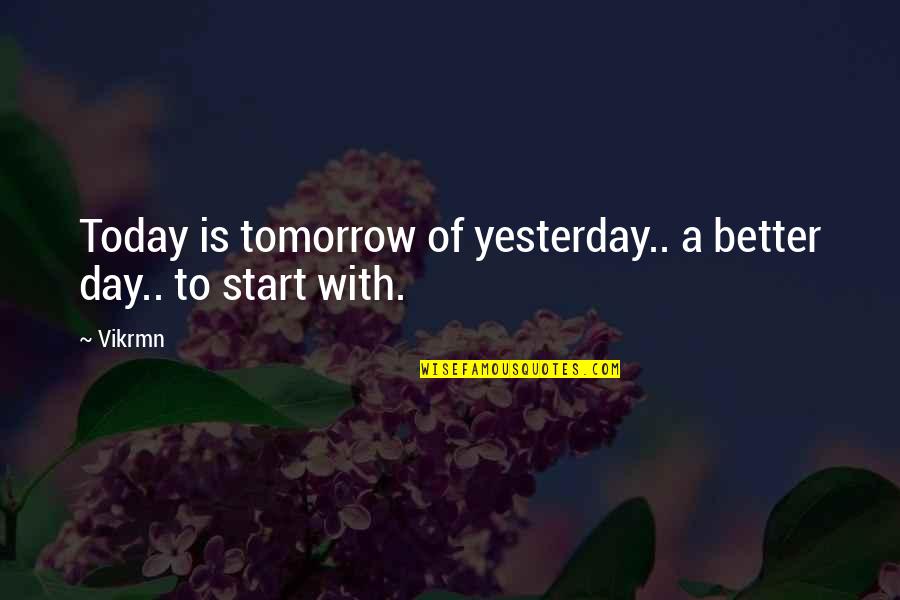 Today is tomorrow of yesterday.. a better day.. to start with. —
Vikrmn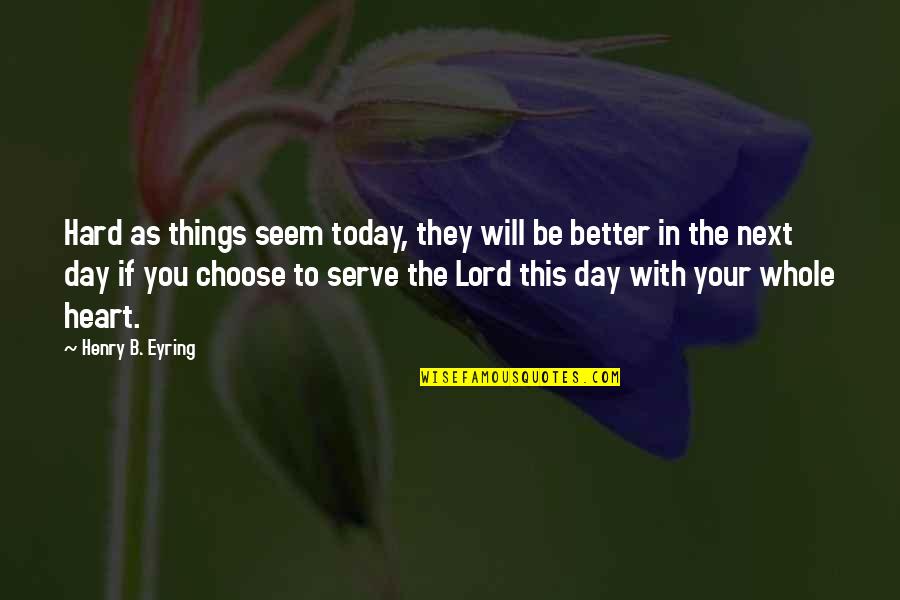 Hard as things seem today, they will be better in the next day if you choose to serve the Lord this day with your whole heart. —
Henry B. Eyring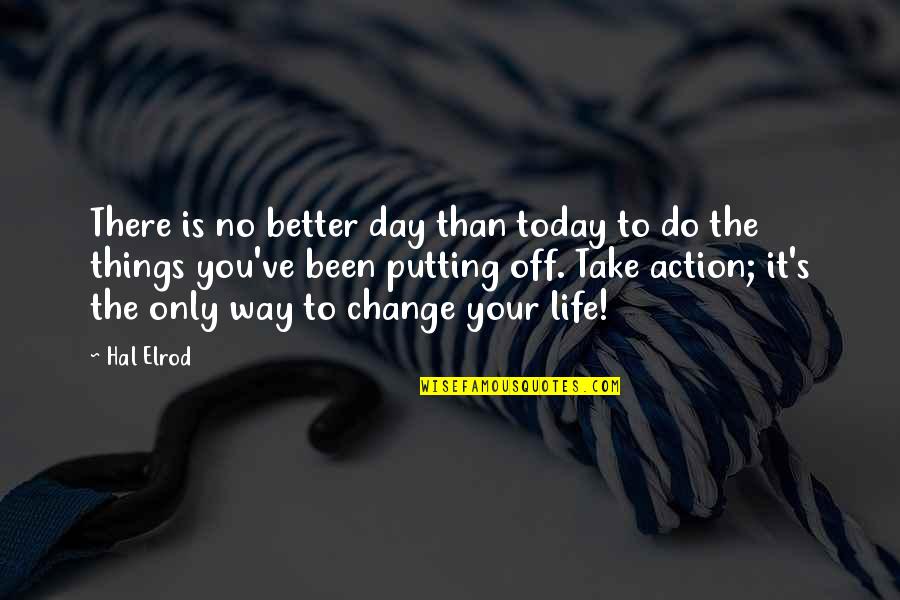 There is no better day than today to do the things you've been putting off. Take action; it's the only way to change your life! —
Hal Elrod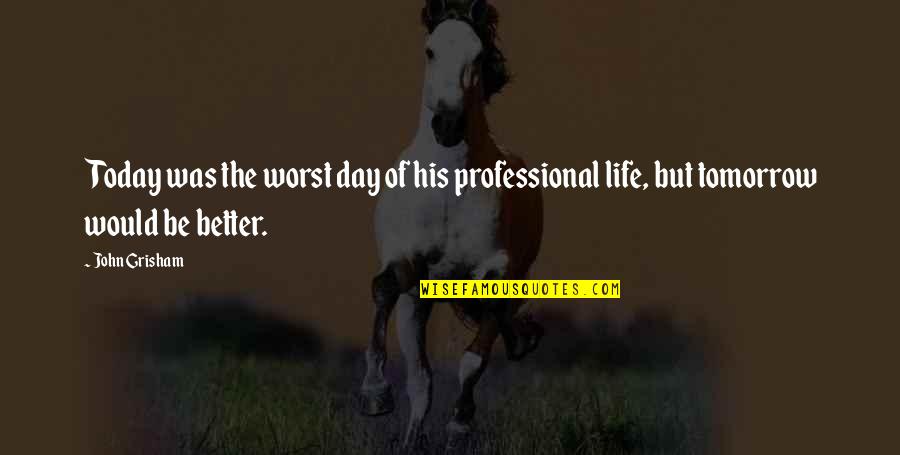 Today was the worst day of his professional life, but tomorrow would be better. —
John Grisham
Today was a difficult day. Tomorrow will be better —
Kevin Henkes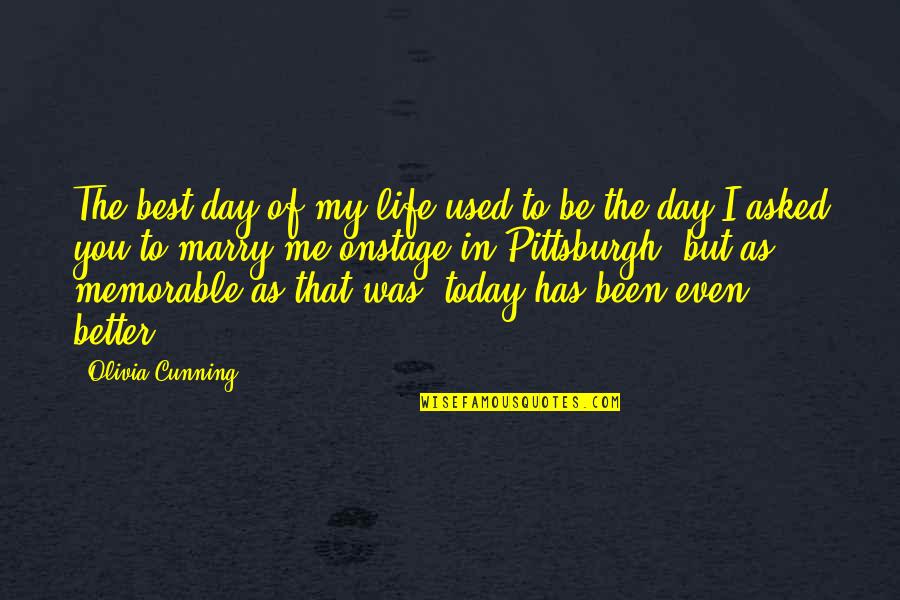 The best day of my life used to be the day I asked you to marry me onstage in Pittsburgh, but as memorable as that was, today has been even better. —
Olivia Cunning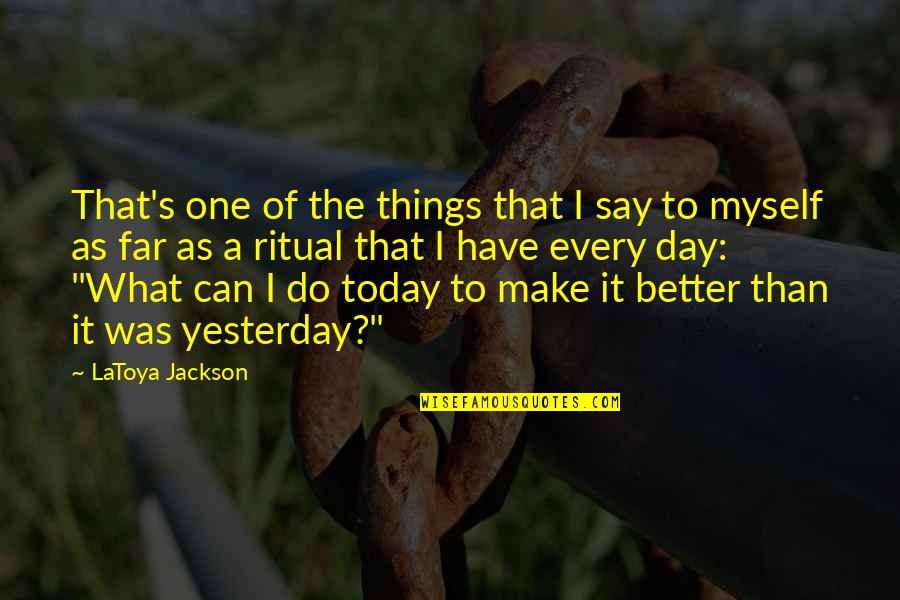 That's one of the things that I say to myself as far as a ritual that I have every day: "What can I do today to make it better than it was yesterday?" —
LaToya Jackson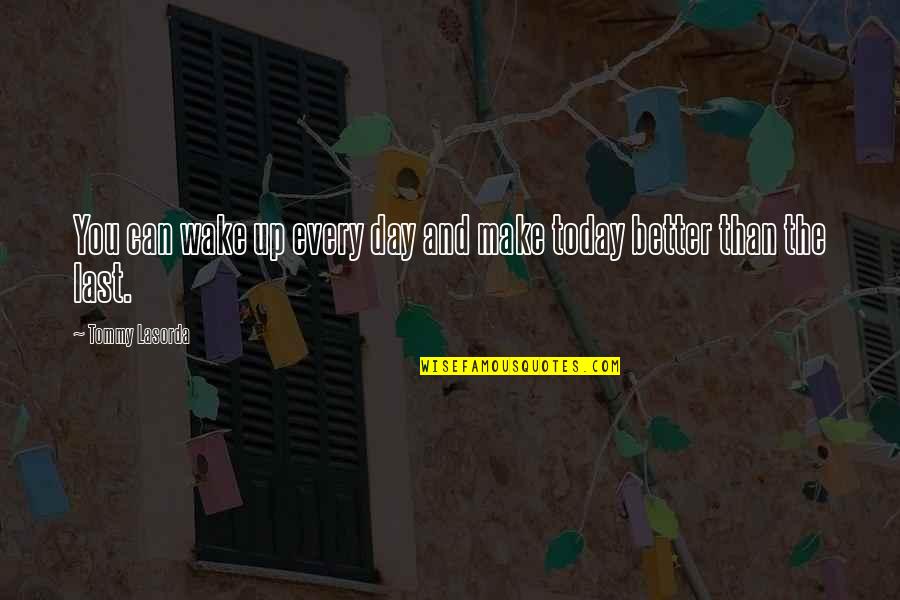 You can wake up every day and make today better than the last. —
Tommy Lasorda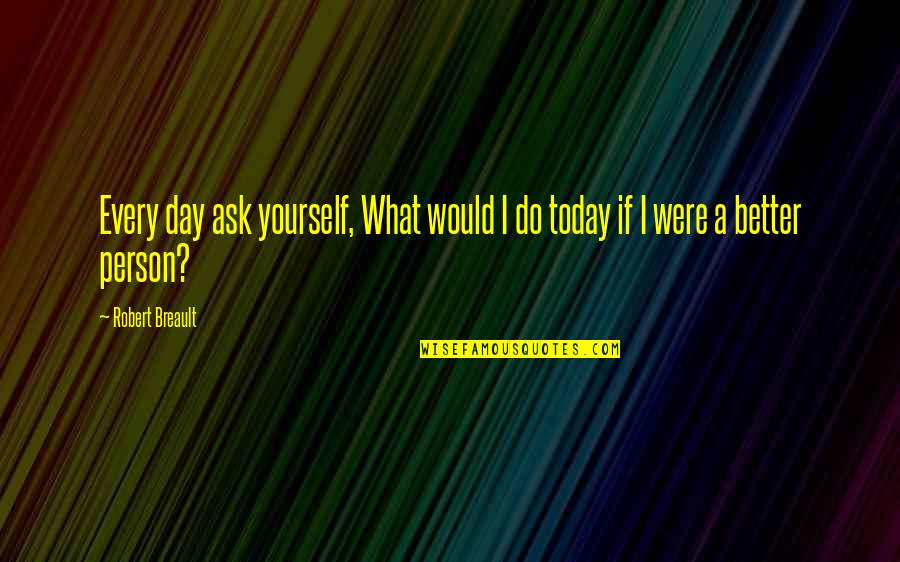 Every day ask yourself, What would I do today if I were a better person? —
Robert Breault