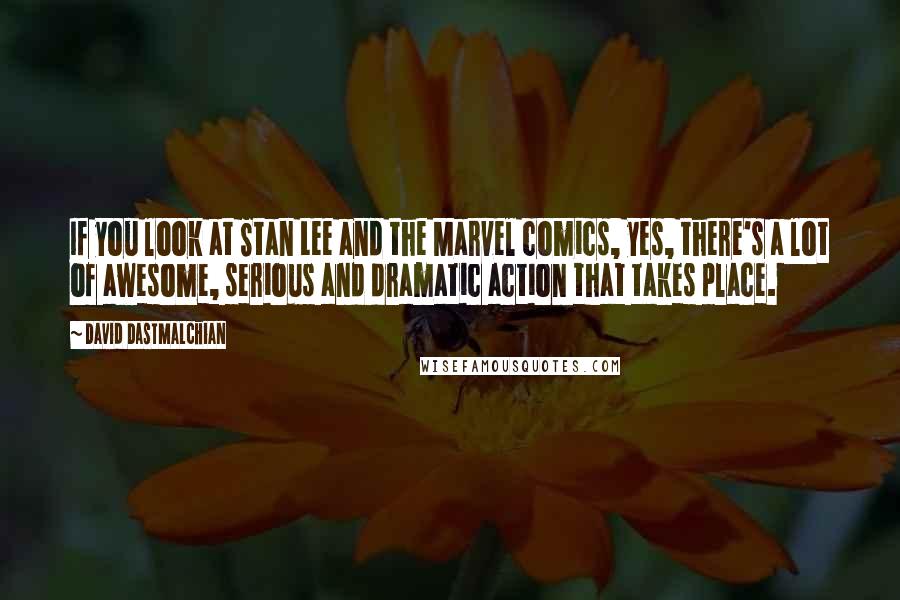 If you look at Stan Lee and the Marvel comics, yes, there's a lot of awesome, serious and dramatic action that takes place.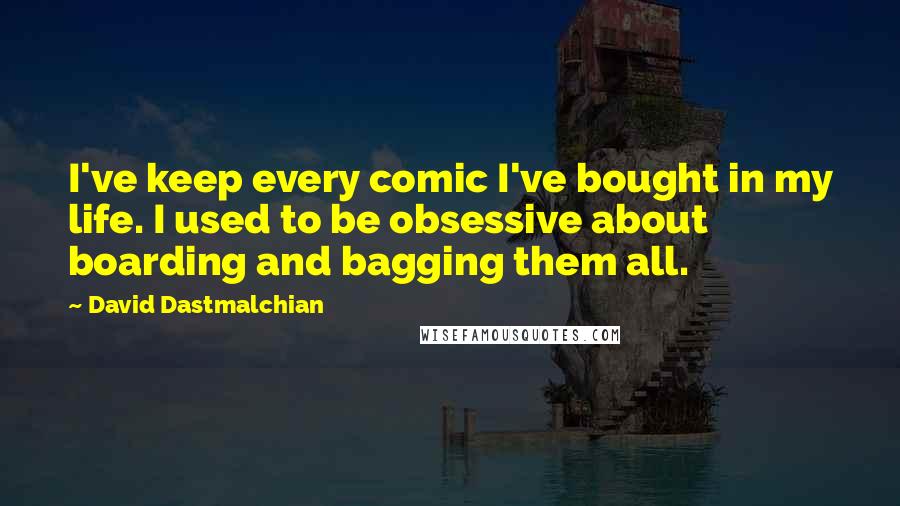 I've keep every comic I've bought in my life. I used to be obsessive about boarding and bagging them all.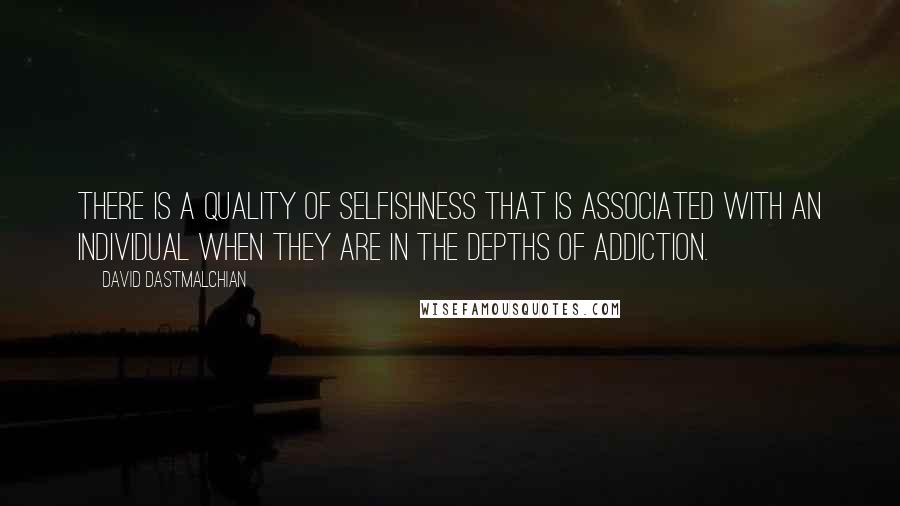 There is a quality of selfishness that is associated with an individual when they are in the depths of addiction.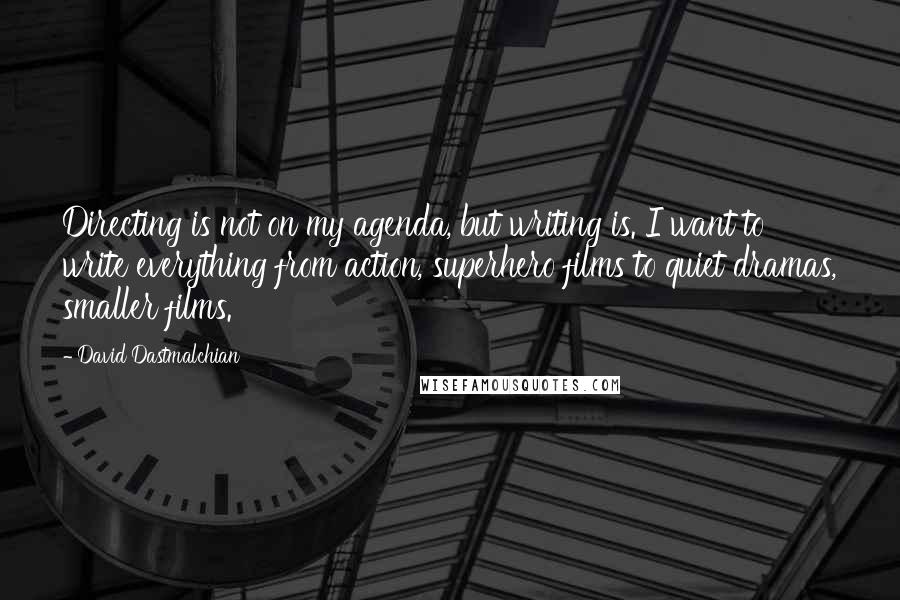 Directing is not on my agenda, but writing is. I want to write everything from action, superhero films to quiet dramas, smaller films.