Hopes And Love Quotes
Collection of top 40 famous quotes about Hopes And Love
Hopes And Love Quotes & Sayings
Happy to read and share the best inspirational Hopes And Love quotes, sayings and quotations on Wise Famous Quotes.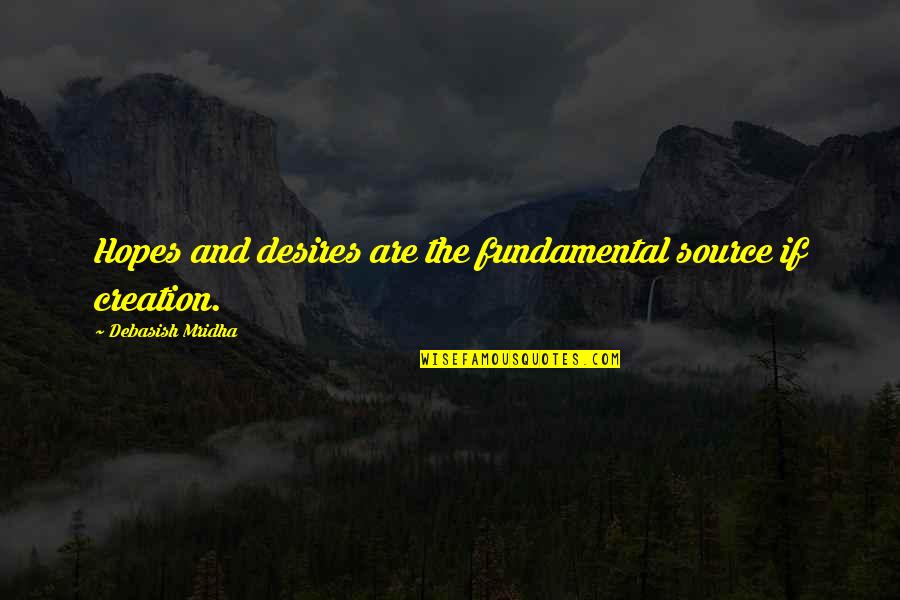 Hopes and desires are the fundamental source if creation.
—
Debasish Mridha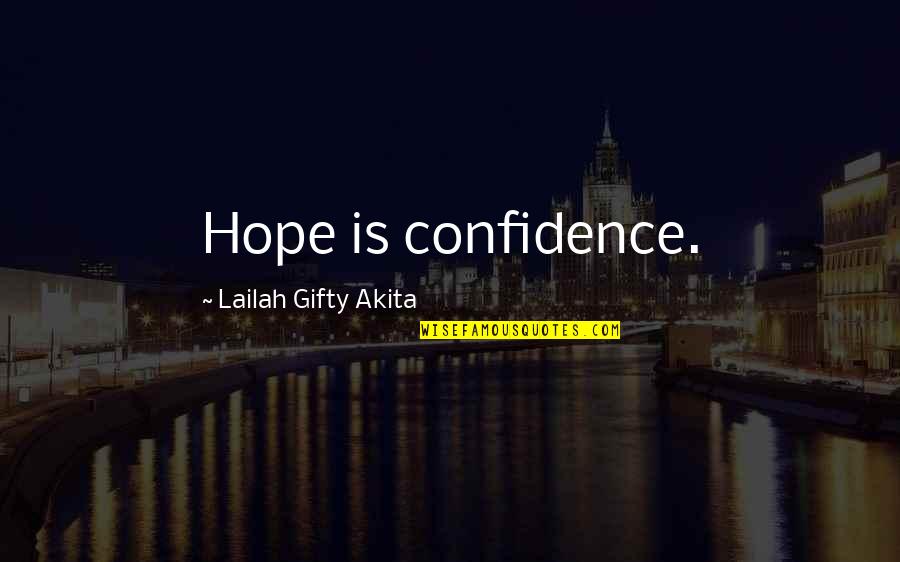 Hope is confidence.
—
Lailah Gifty Akita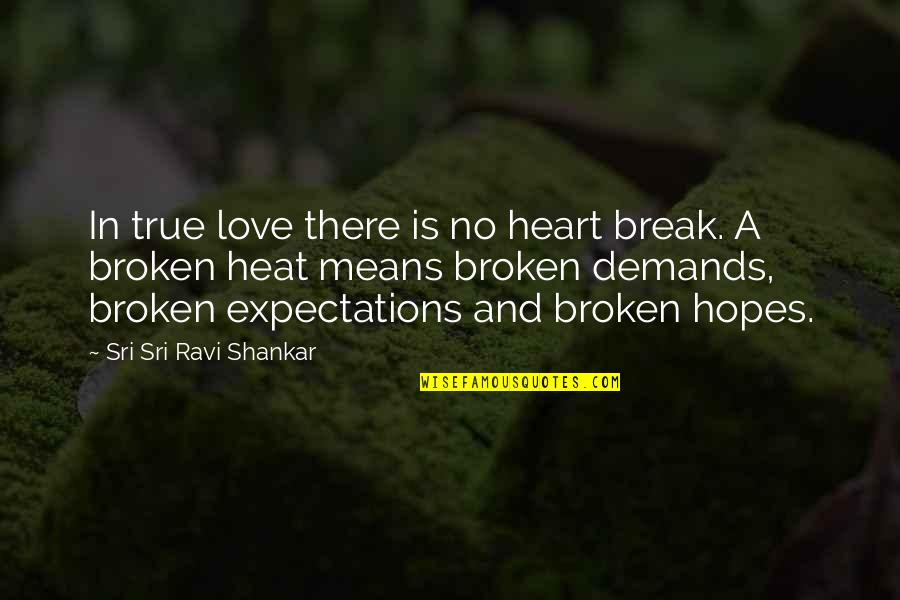 In true love there is no heart break. A broken heat means broken demands, broken expectations and broken hopes.
—
Sri Sri Ravi Shankar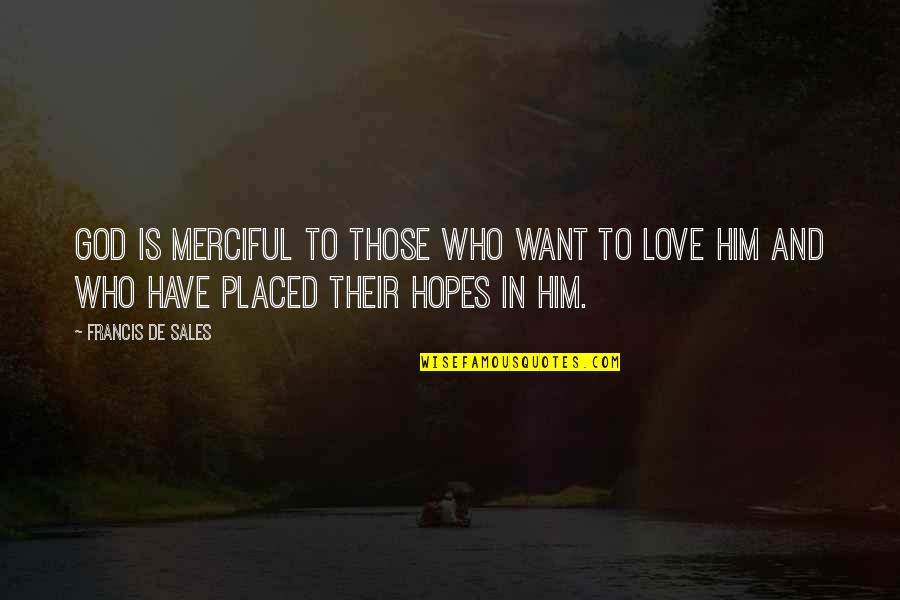 God is merciful to those who want to love Him and who have placed their hopes in Him.
—
Francis De Sales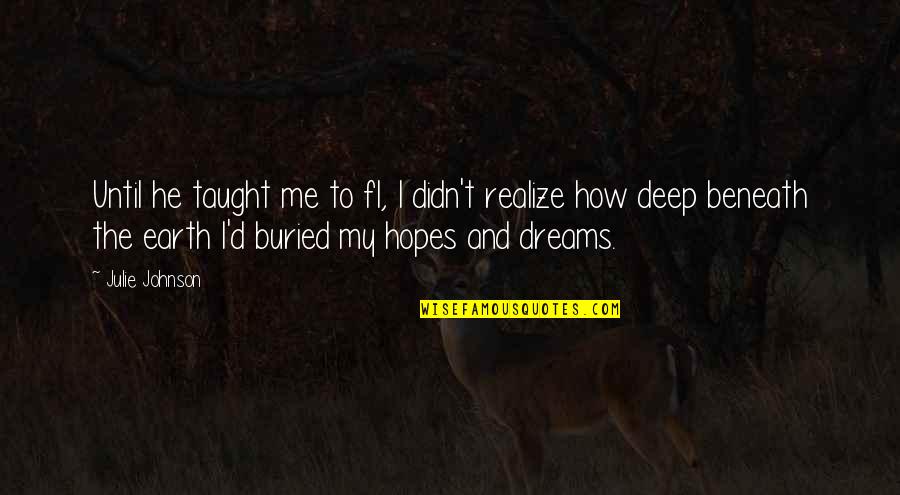 Until he taught me to fl, I didn't realize how deep beneath the earth I'd buried my hopes and dreams.
—
Julie Johnson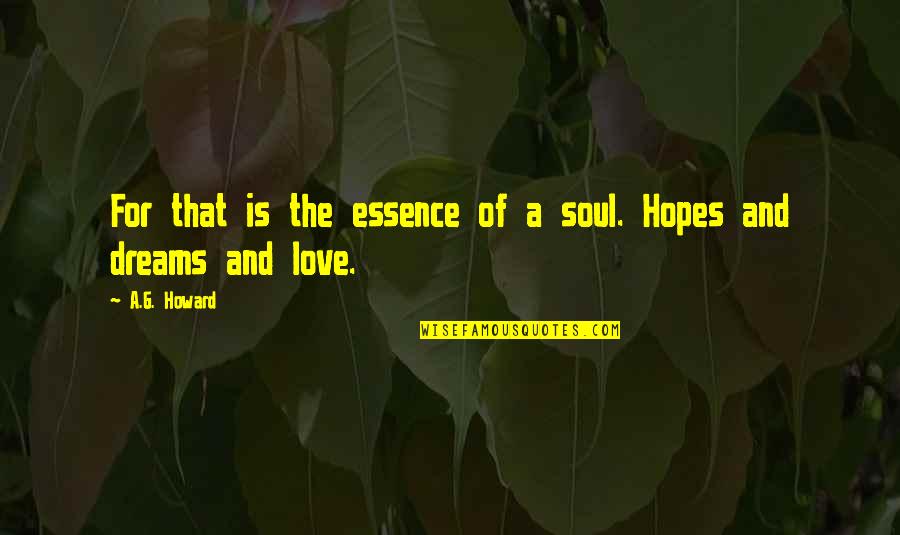 For that is the essence of a soul. Hopes and dreams and love. —
A.G. Howard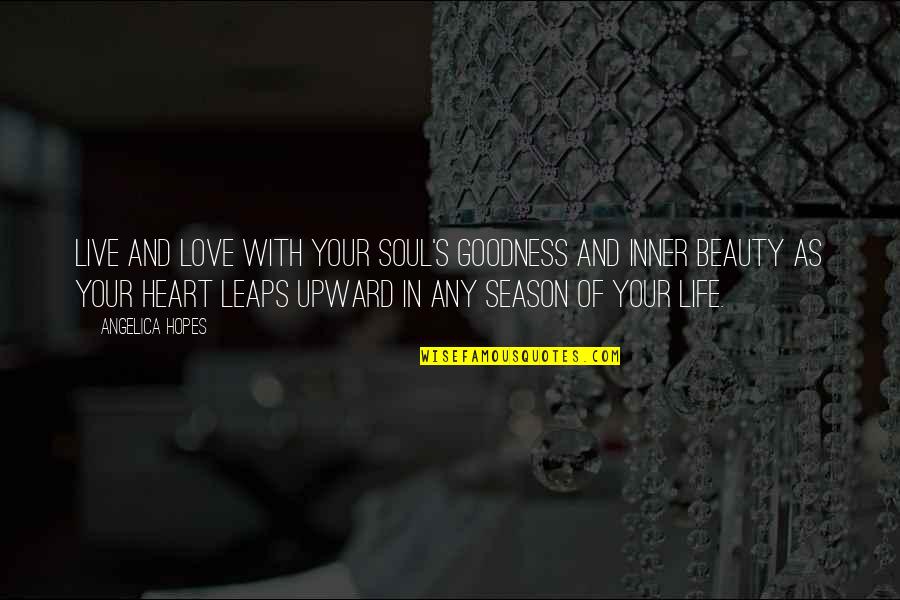 Live and love with your soul's goodness and inner beauty as your heart leaps upward in any season of your life. —
Angelica Hopes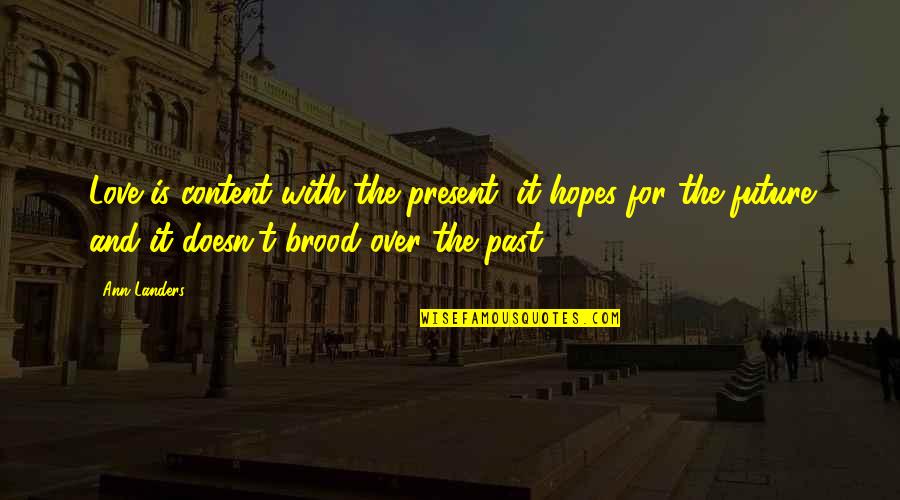 Love is content with the present, it hopes for the future and it doesn't brood over the past. —
Ann Landers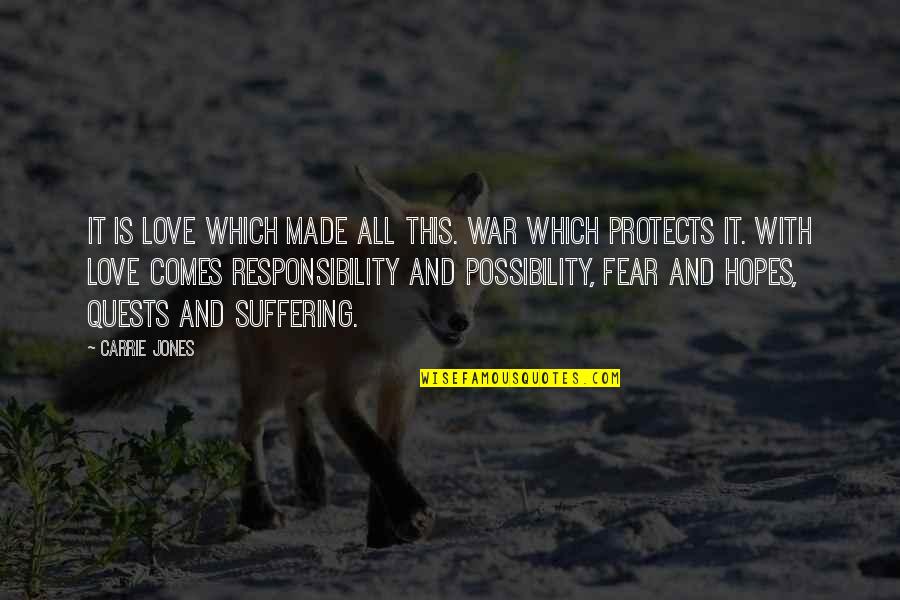 It is love which made all this. War which protects it. With love comes responsibility and possibility, fear and hopes, quests and suffering. —
Carrie Jones
Let your true love be your lifetime treasure and beyond. —
Angelica Hopes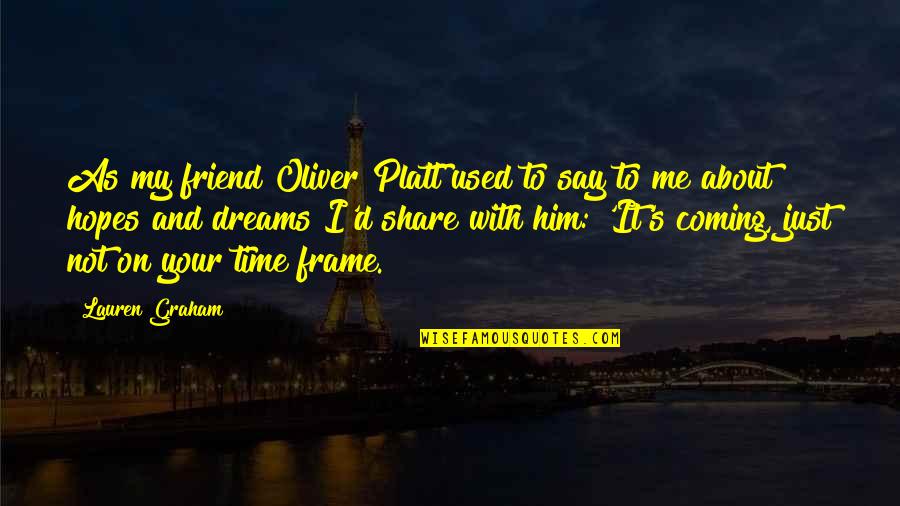 As my friend Oliver Platt used to say to me about hopes and dreams I'd share with him: 'It's coming, just not on your time frame. —
Lauren Graham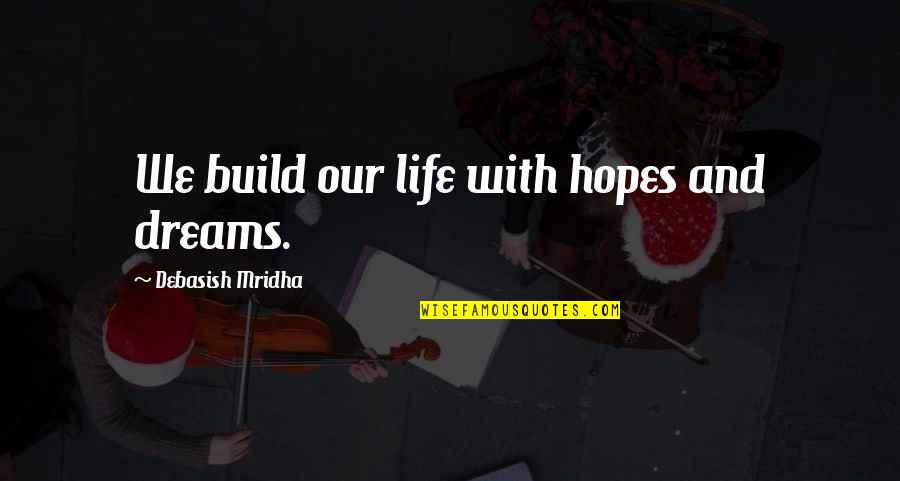 We build our life with hopes and dreams. —
Debasish Mridha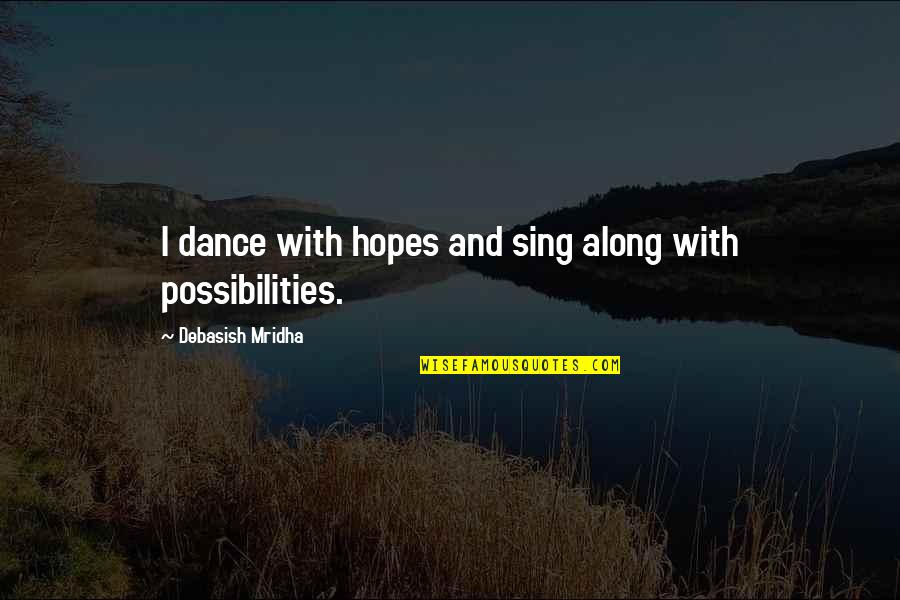 I dance with hopes and sing along with possibilities. —
Debasish Mridha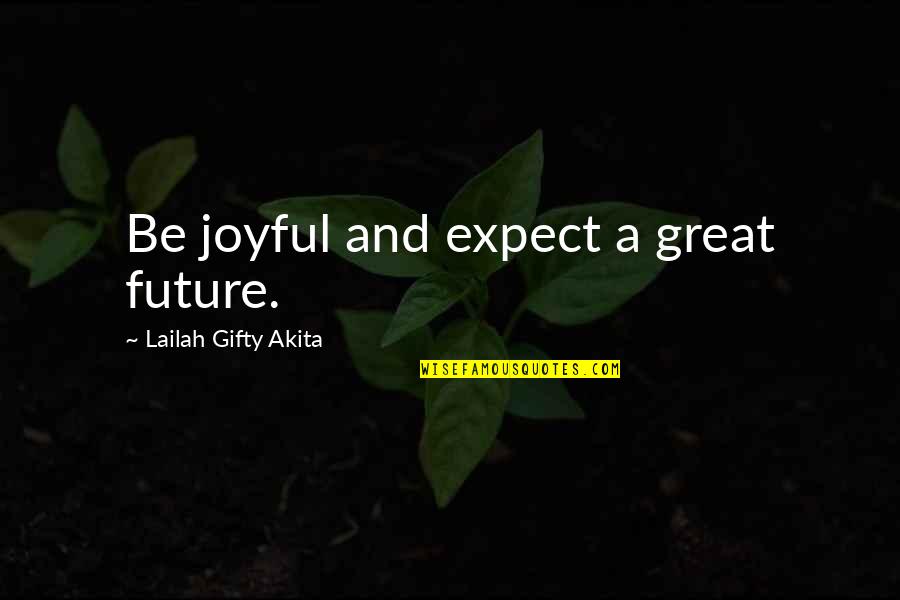 Be joyful and expect a great future. —
Lailah Gifty Akita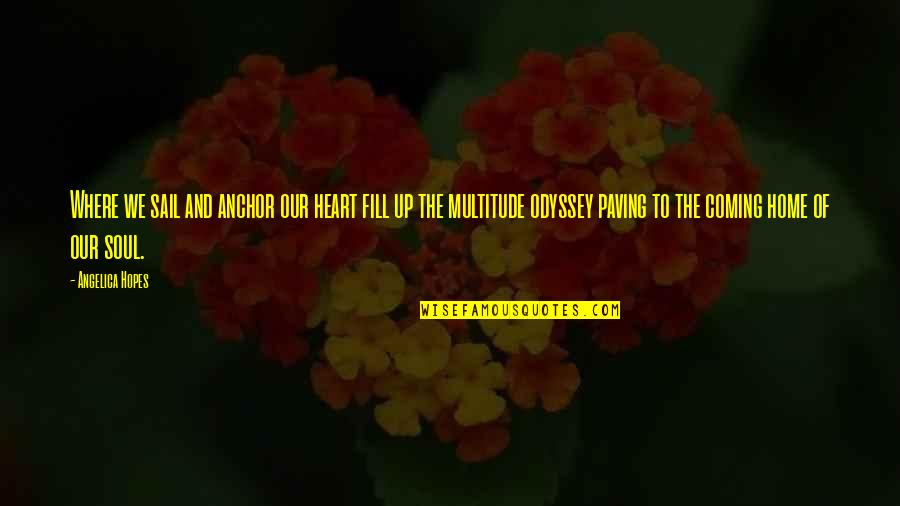 Where we sail and anchor our heart fill up the multitude odyssey paving to the coming home of our soul. —
Angelica Hopes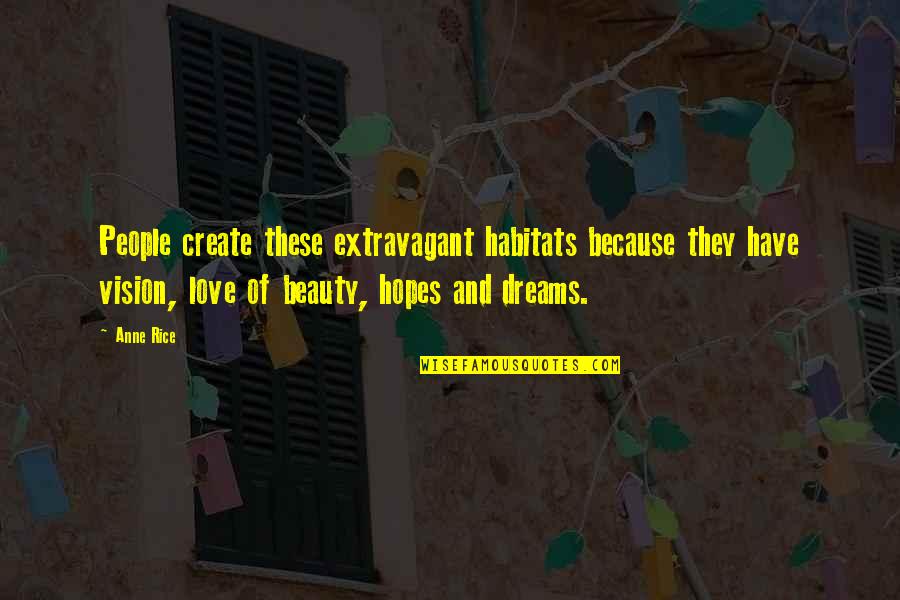 People create these extravagant habitats because they have vision, love of beauty, hopes and dreams. —
Anne Rice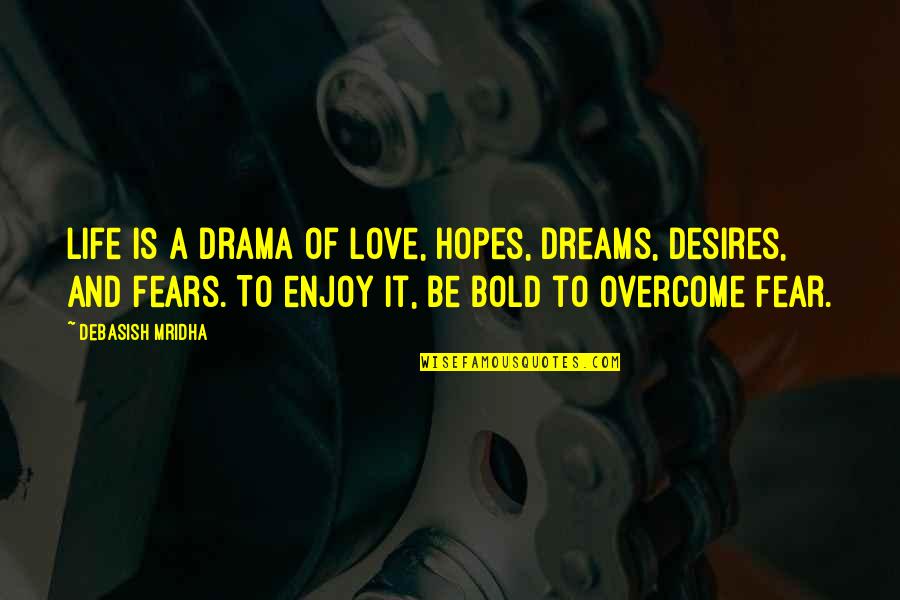 Life is a drama of love, hopes, dreams, desires, and fears. To enjoy it, be bold to overcome fear. —
Debasish Mridha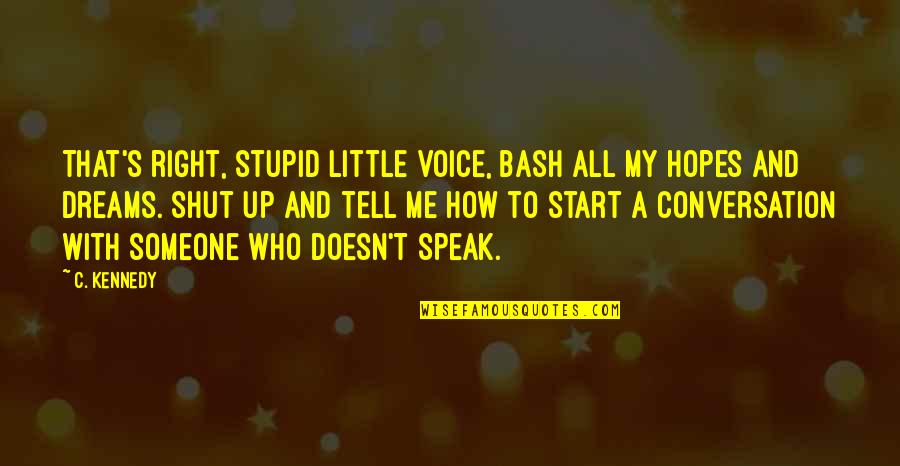 That's right, stupid little voice, bash all my hopes and dreams. Shut up and tell me how to start a conversation with someone who doesn't speak. —
C. Kennedy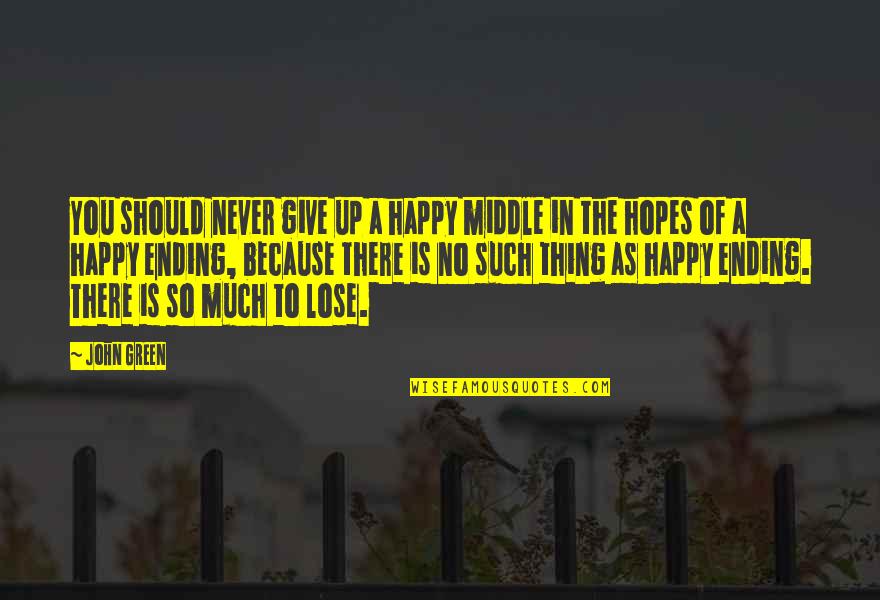 You should never give up a happy middle in the hopes of a happy ending, because there is no such thing as happy ending. There is so much to lose. —
John Green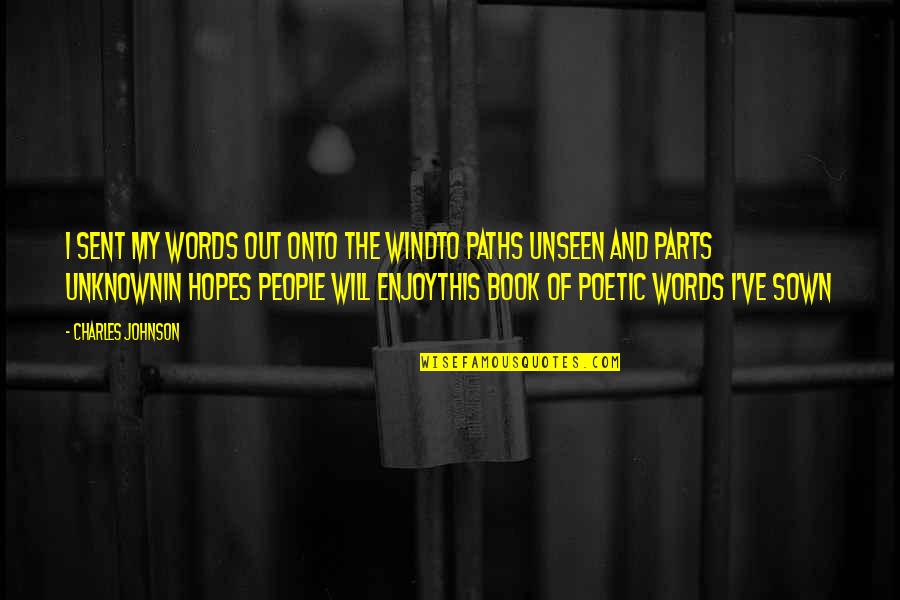 I sent my words out onto the wind
to paths unseen and parts unknown
in hopes people will enjoy
this book of poetic words I've sown —
Charles Johnson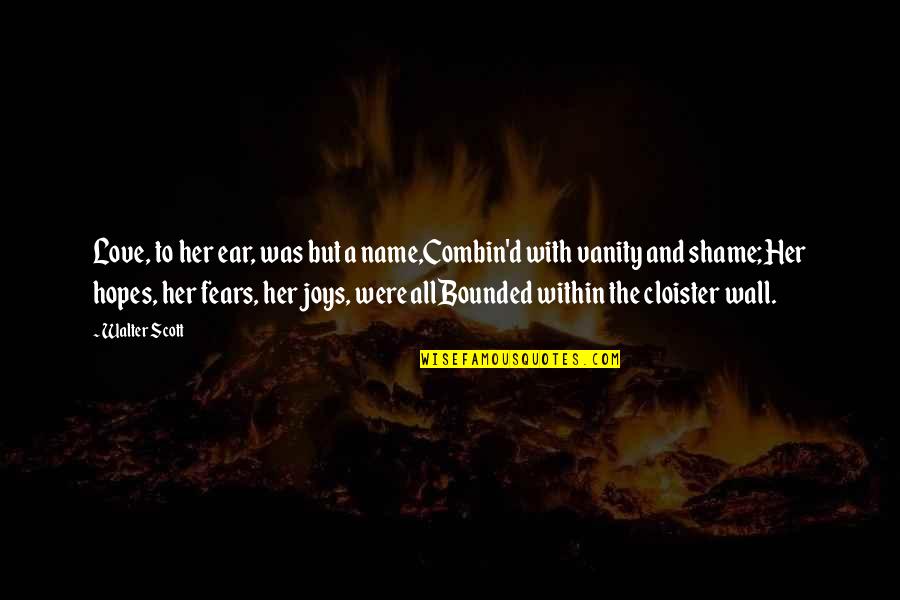 Love, to her ear, was but a name,
Combin'd with vanity and shame;
Her hopes, her fears, her joys, were all
Bounded within the cloister wall. —
Walter Scott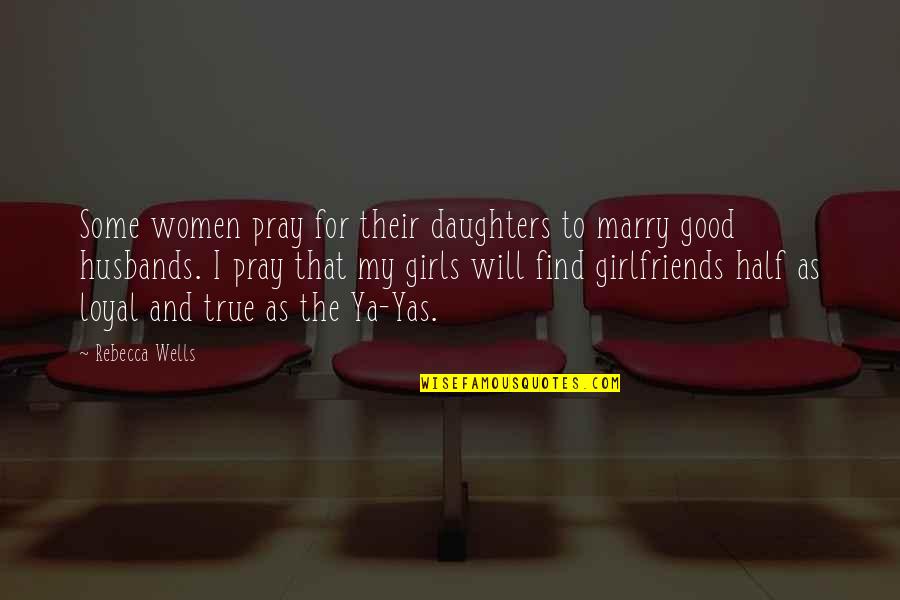 Some women pray for their daughters to marry good husbands. I pray that my girls will find girlfriends half as loyal and true as the Ya-Yas. —
Rebecca Wells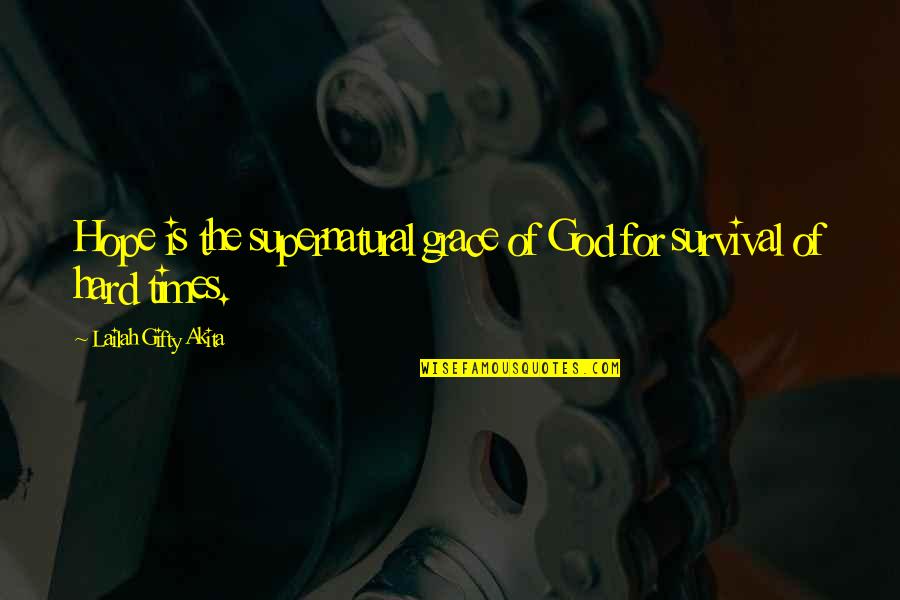 Hope is the supernatural grace of God for
survival of hard times. —
Lailah Gifty Akita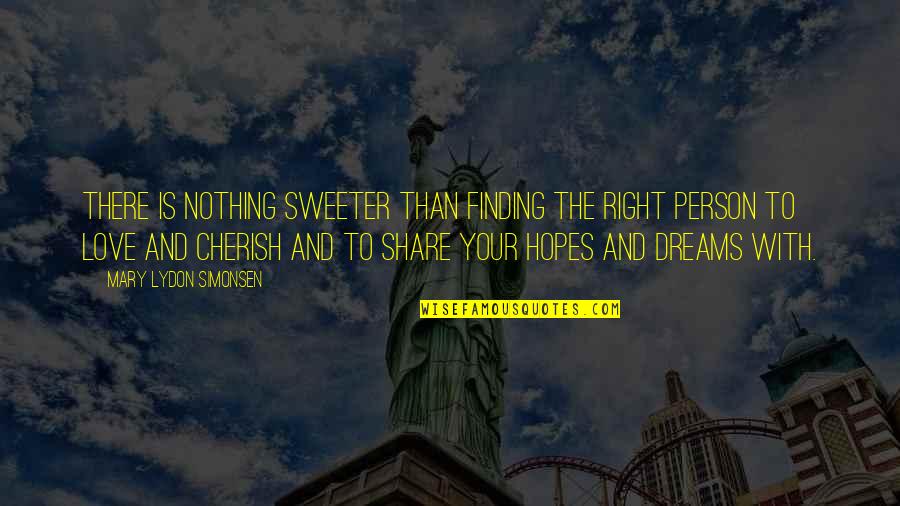 There is nothing sweeter than finding the right person to love and cherish and to share your hopes and dreams with. —
Mary Lydon Simonsen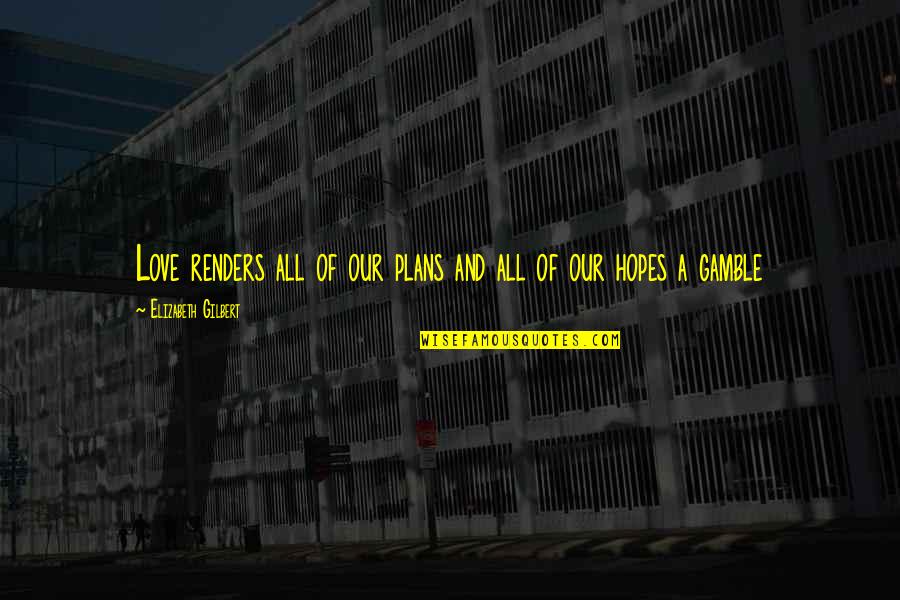 Love renders all of our plans and all of our hopes a gamble —
Elizabeth Gilbert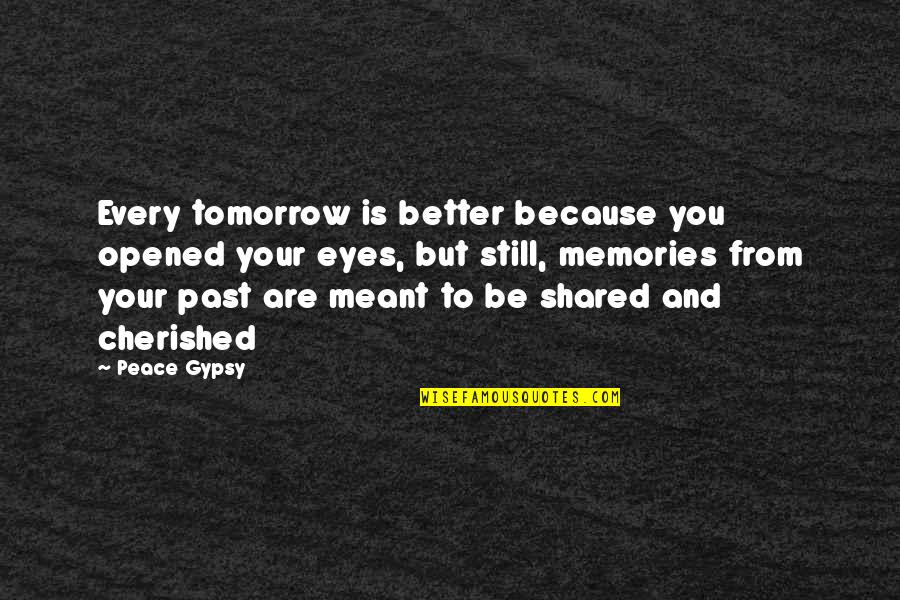 Every tomorrow is better because you opened your eyes, but still, memories from your past are meant to be shared and cherished —
Peace Gypsy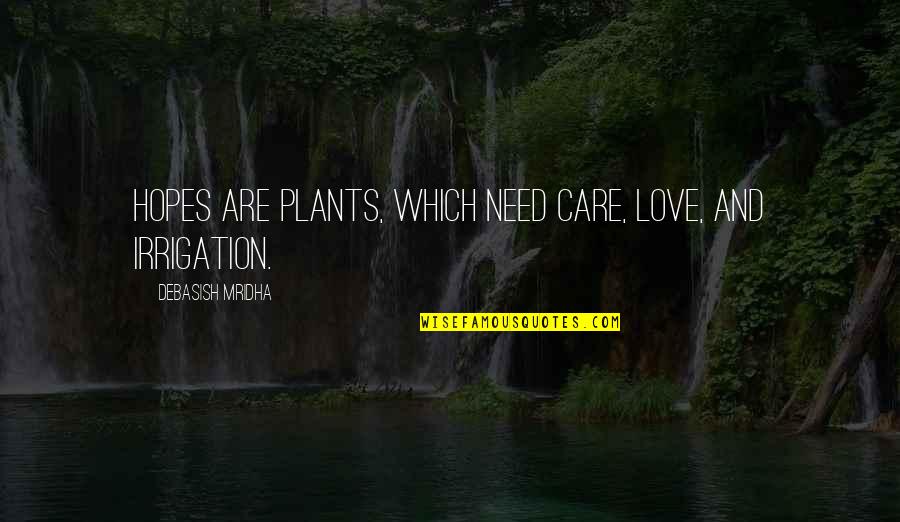 Hopes are plants, which need care, love, and irrigation. —
Debasish Mridha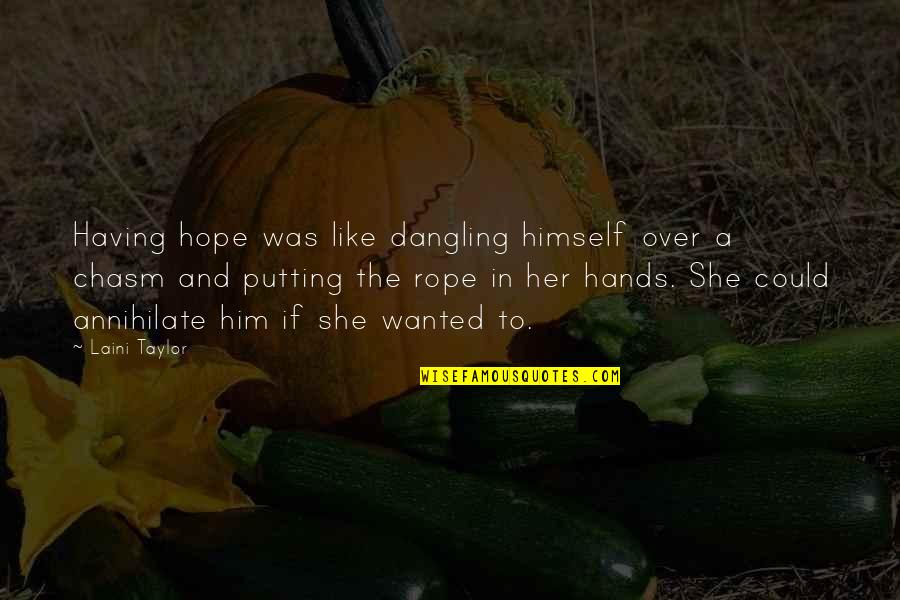 Having hope was like dangling himself over a chasm and putting the rope in her hands. She could annihilate him if she wanted to. —
Laini Taylor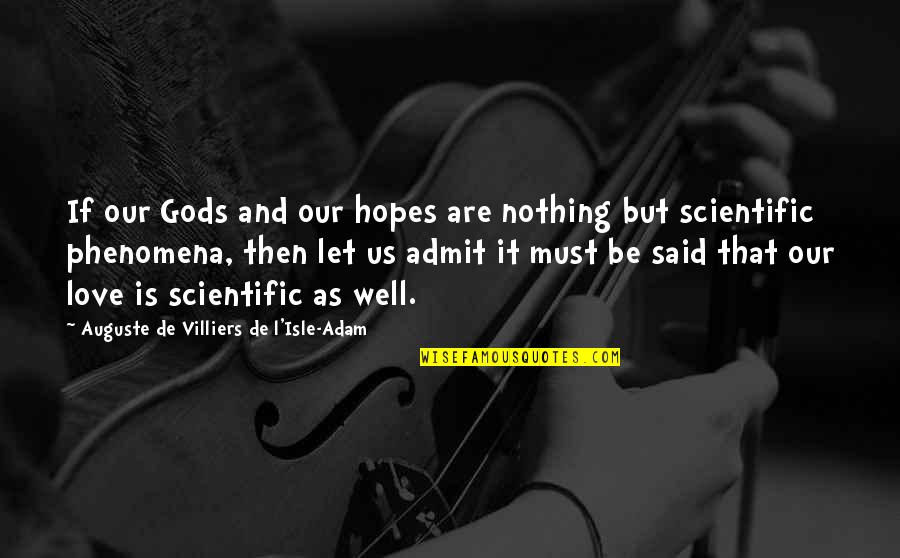 If our Gods and our hopes are nothing but scientific phenomena, then let us admit it must be said that our love is scientific as well. —
Auguste De Villiers De L'Isle-Adam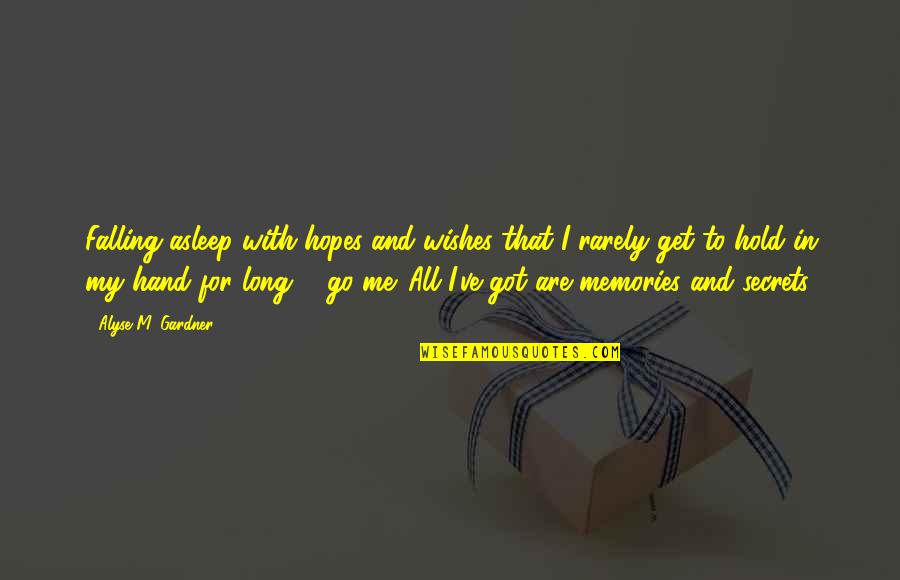 Falling asleep with hopes and wishes that I rarely get to hold in my hand for long ... go me. All I've got are memories and secrets. —
Alyse M. Gardner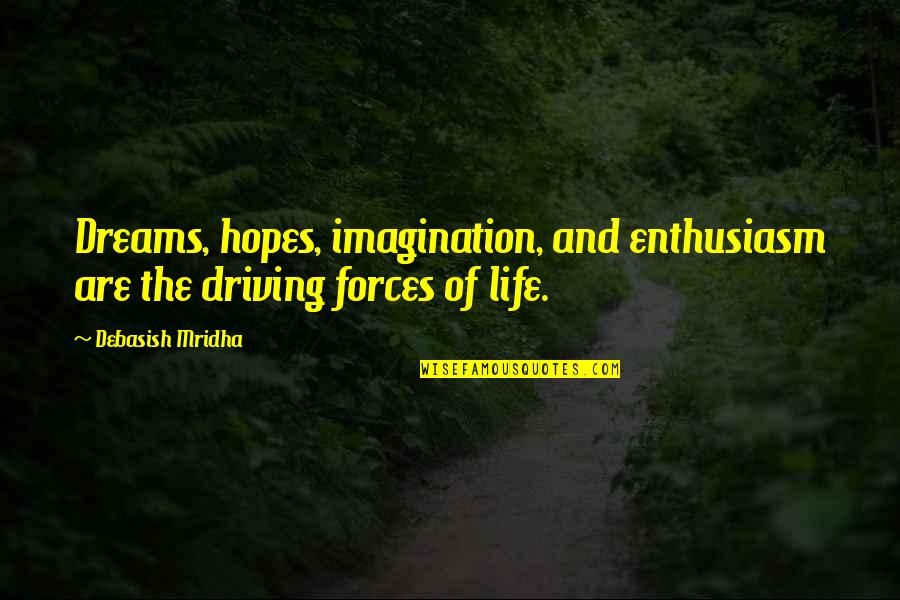 Dreams, hopes, imagination, and enthusiasm are the driving forces of life. —
Debasish Mridha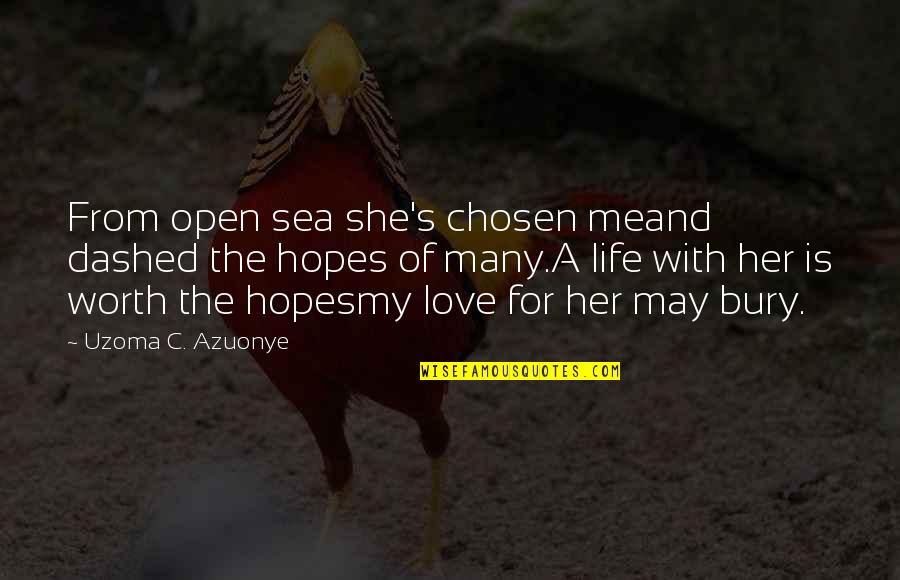 From open sea she's chosen me
and dashed the hopes of many.
A life with her is worth the hopes
my love for her may bury. —
Uzoma C. Azuonye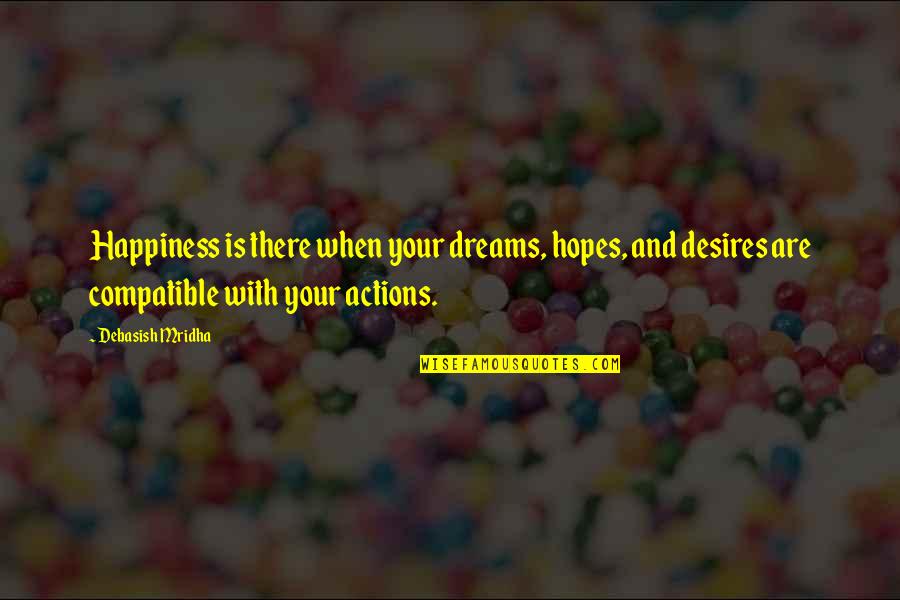 Happiness is there when your dreams, hopes, and desires are compatible with your actions. —
Debasish Mridha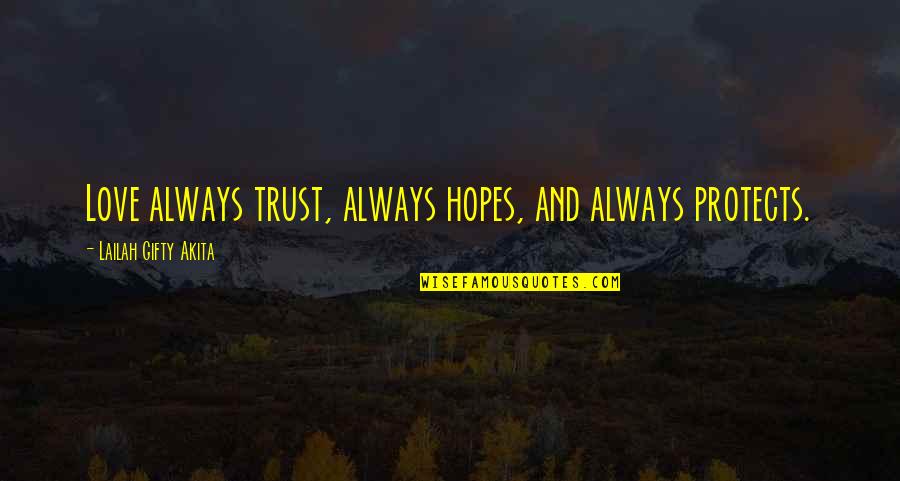 Love always trust, always hopes, and always protects. —
Lailah Gifty Akita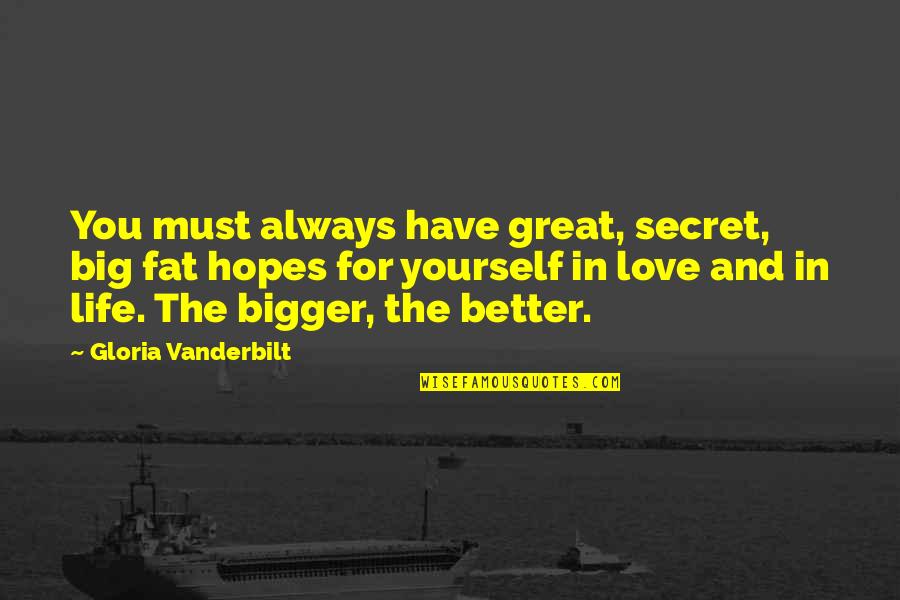 You must always have great, secret, big fat hopes for yourself in love and in life. The bigger, the better. —
Gloria Vanderbilt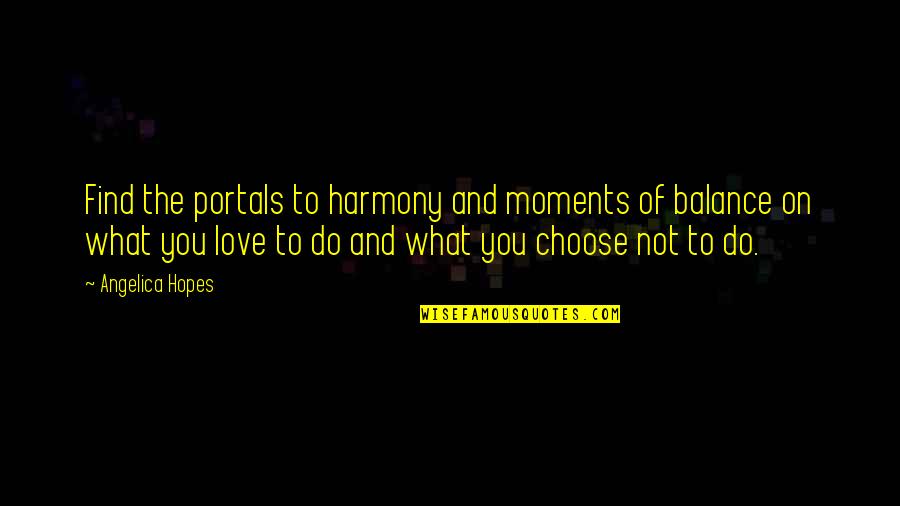 Find the portals to harmony and moments of balance on what you love to do and what you choose not to do. —
Angelica Hopes