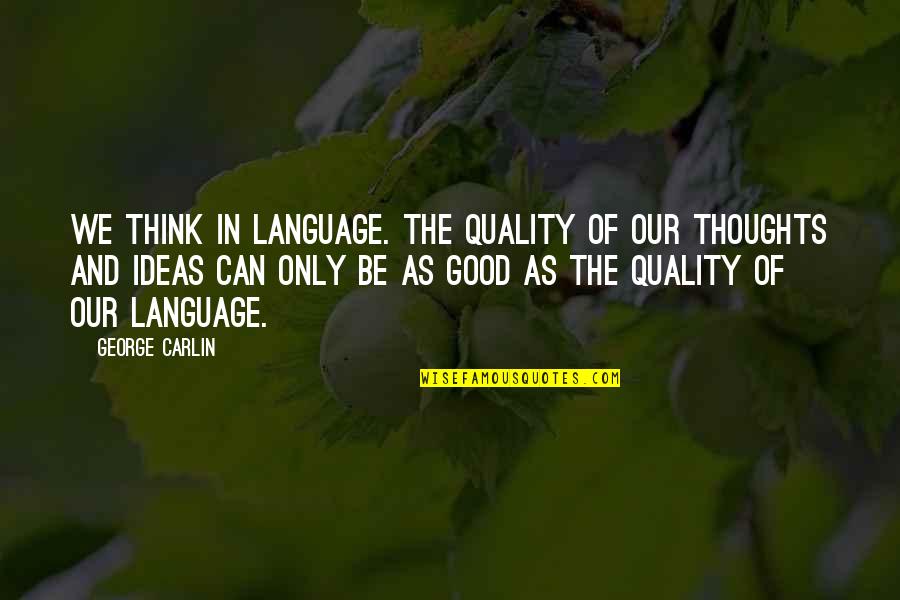 We think in language. The quality of our thoughts and ideas can only be as good as the quality of our language.
—
George Carlin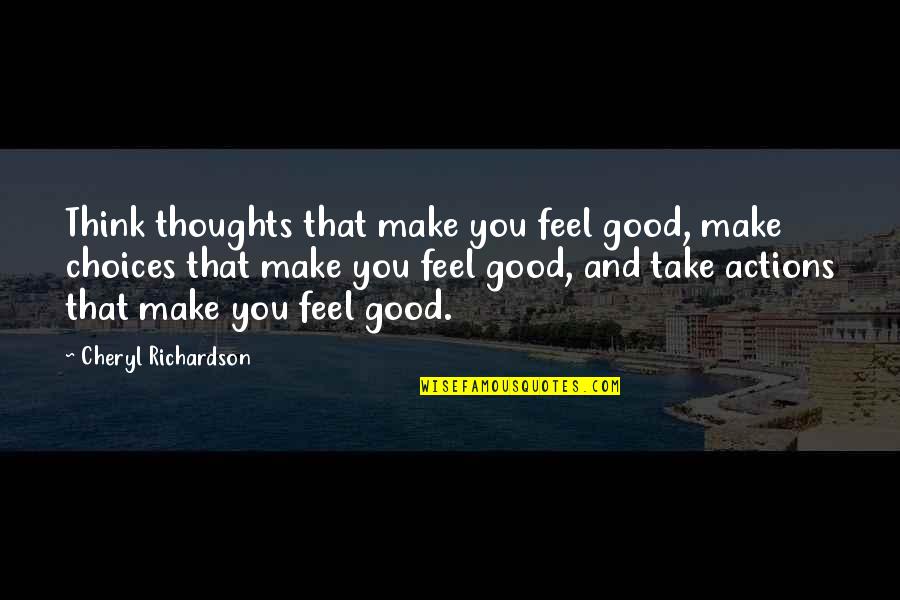 Think thoughts that make you feel good, make choices that make you feel good, and take actions that make you feel good.
—
Cheryl Richardson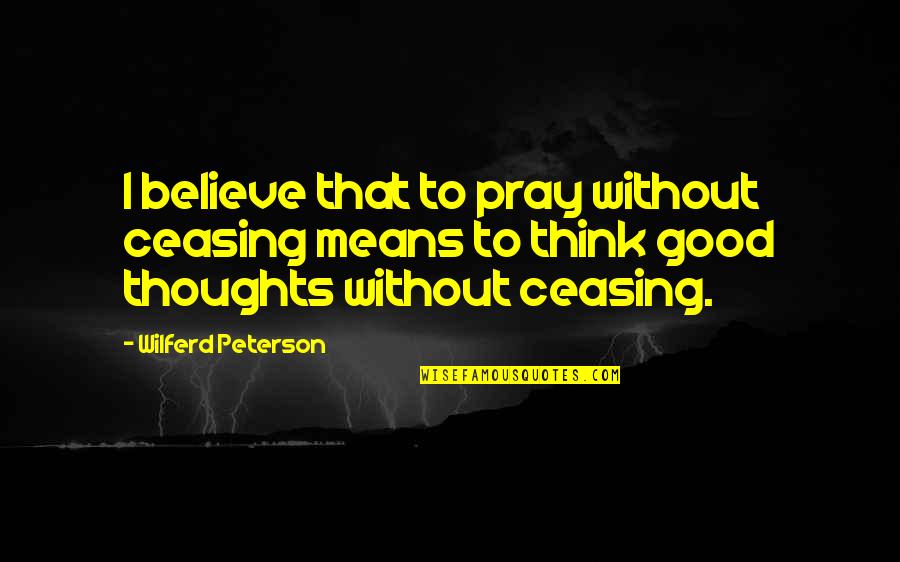 I believe that to pray without ceasing means to think good thoughts without ceasing.
—
Wilferd Peterson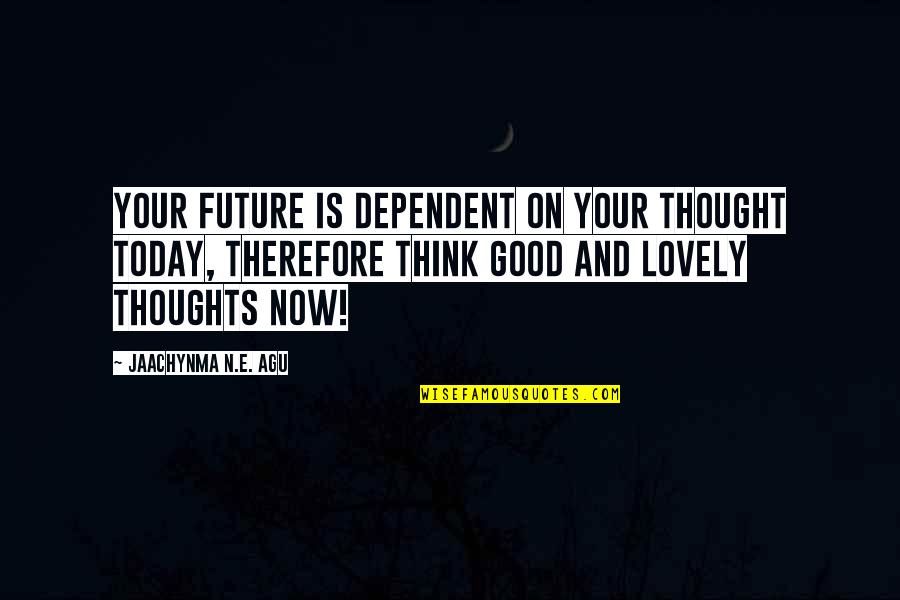 Your future is dependent on your thought today, therefore think good and lovely thoughts now!
—
Jaachynma N.E. Agu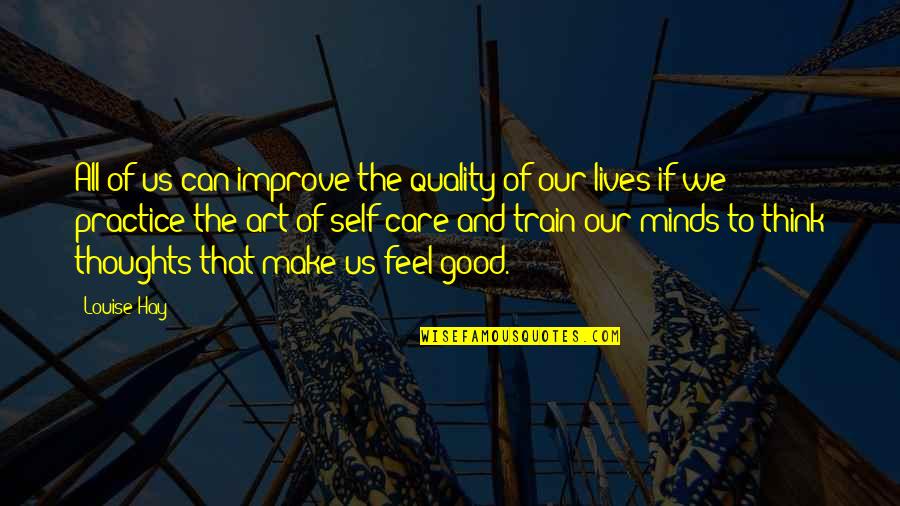 All of us can improve the quality of our lives if we practice the art of self-care and train our minds to think thoughts that make us feel good.
—
Louise Hay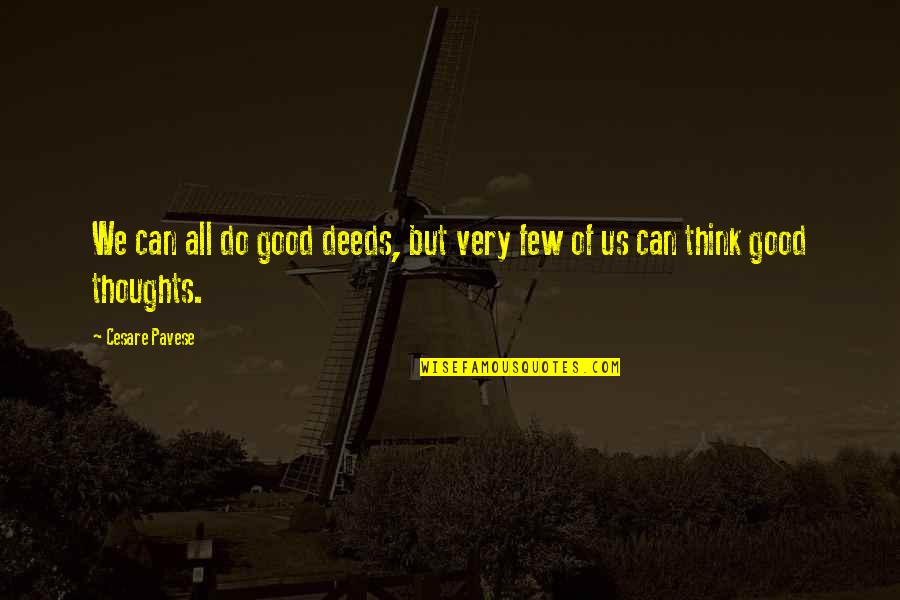 We can all do good deeds, but very few of us can
think good thoughts
. —
Cesare Pavese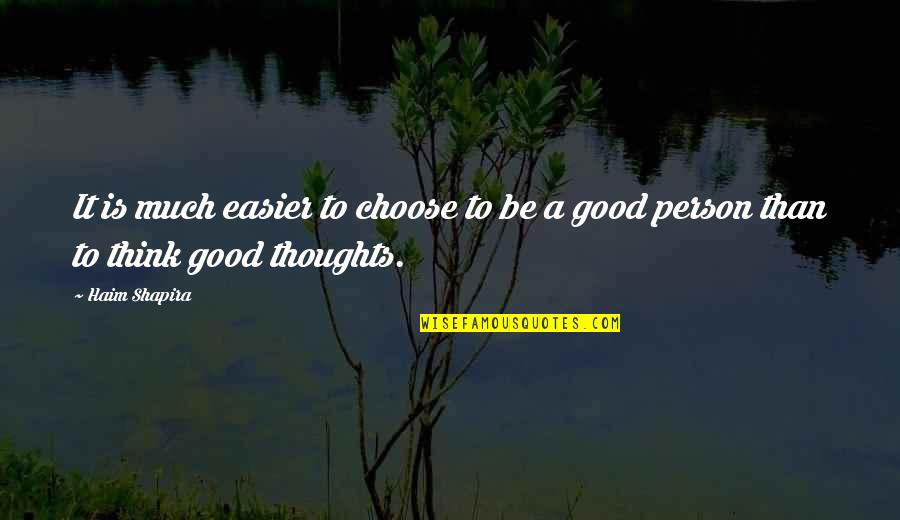 It is much easier to choose to be a good person than to
think good thoughts
. —
Haim Shapira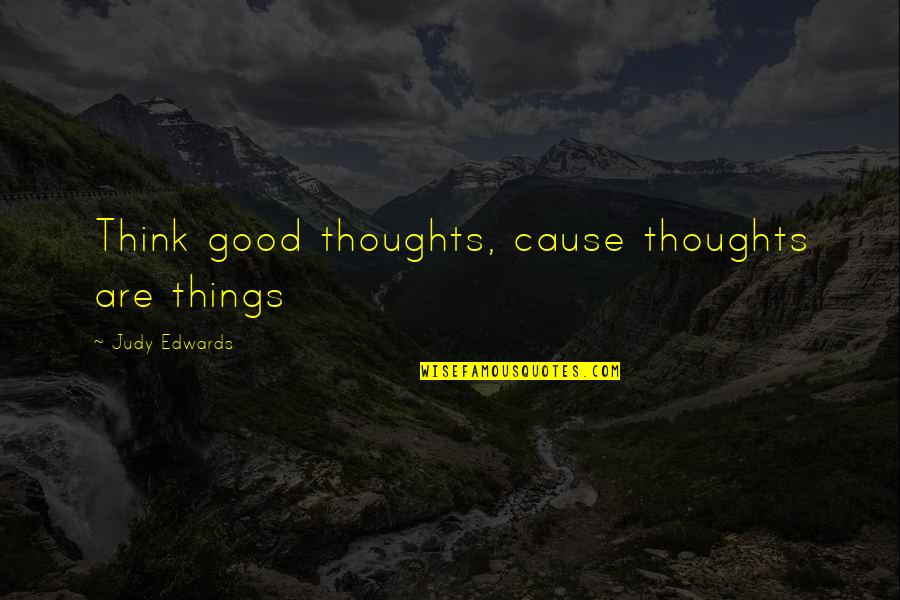 Think good thoughts
, cause thoughts are things —
Judy Edwards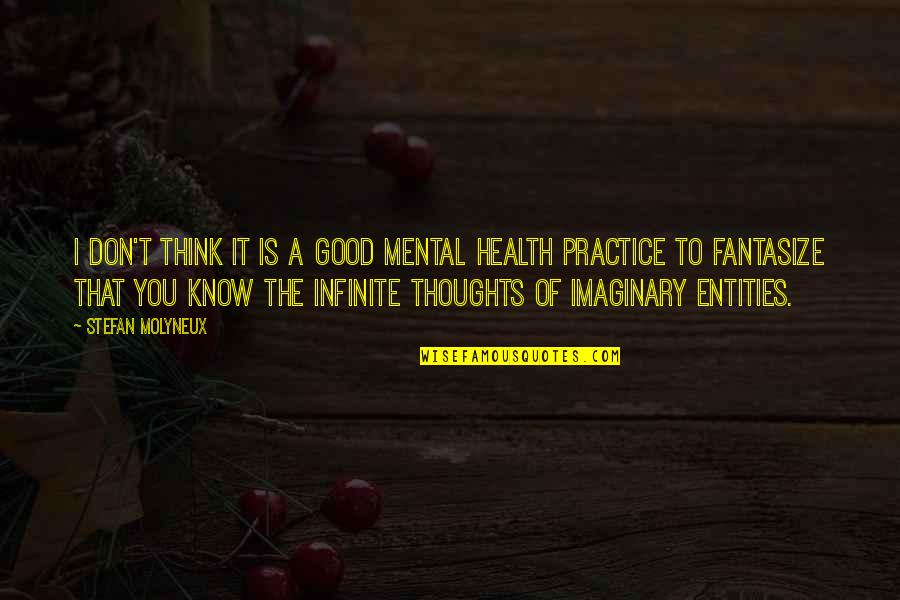 I don't think it is a good mental health practice to fantasize that you know the infinite thoughts of imaginary entities. —
Stefan Molyneux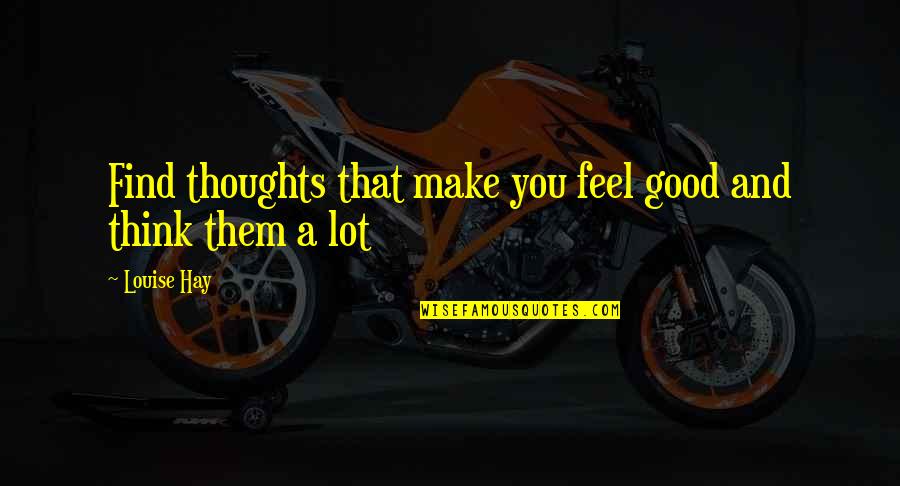 Find thoughts that make you feel good and think them a lot —
Louise Hay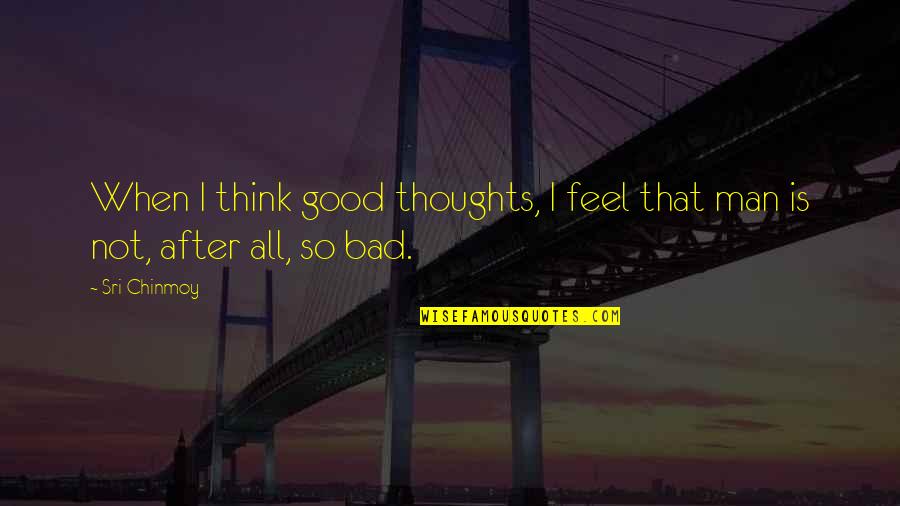 When I
think good thoughts
, I feel that man is not, after all, so bad. —
Sri Chinmoy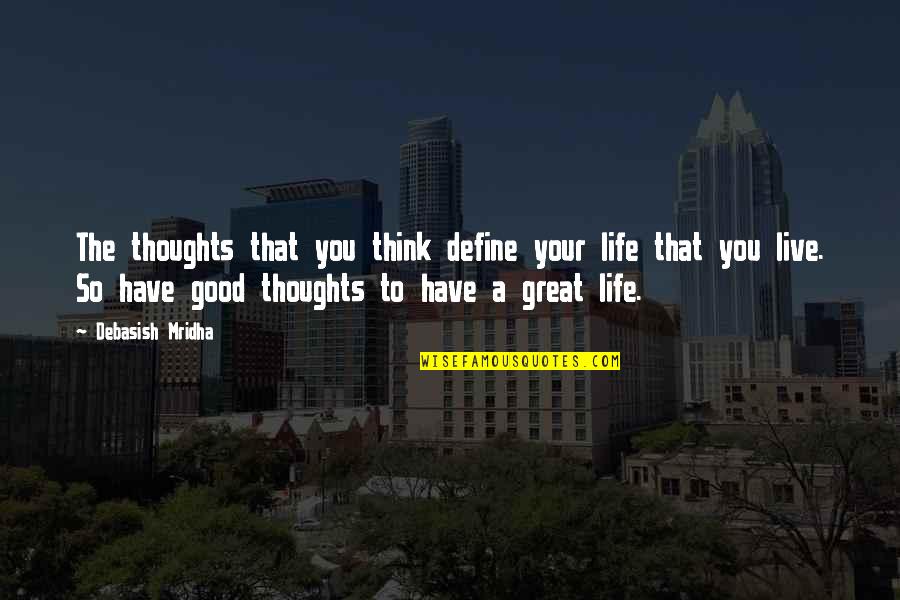 The thoughts that you think define your life that you live. So have good thoughts to have a great life. —
Debasish Mridha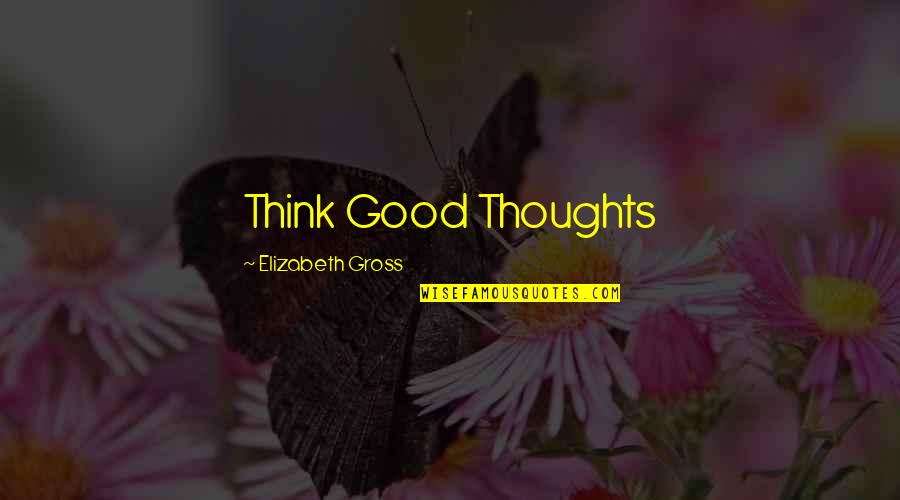 Think Good Thoughts —
Elizabeth Gross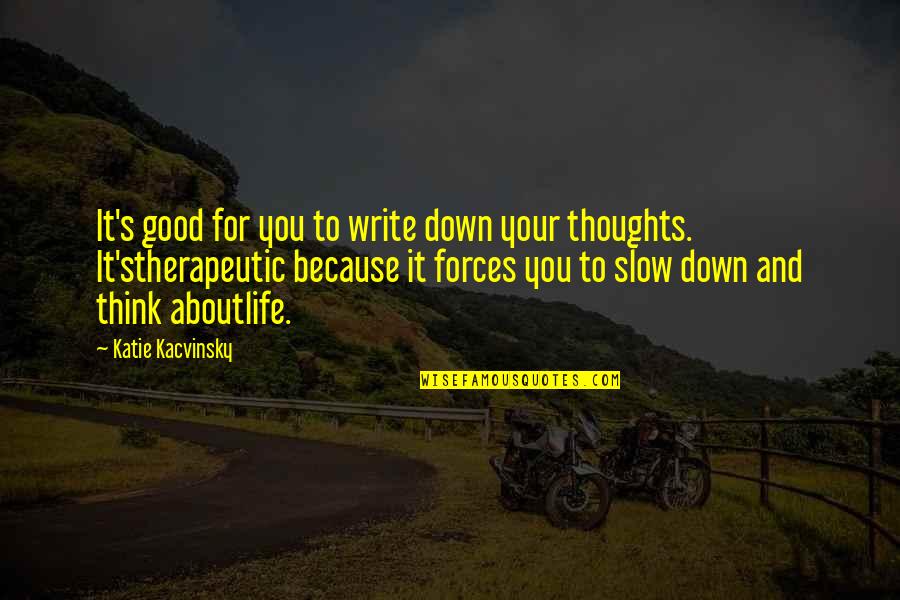 It's good for you to write down your thoughts. It's
therapeutic because it forces you to slow down and think about
life. —
Katie Kacvinsky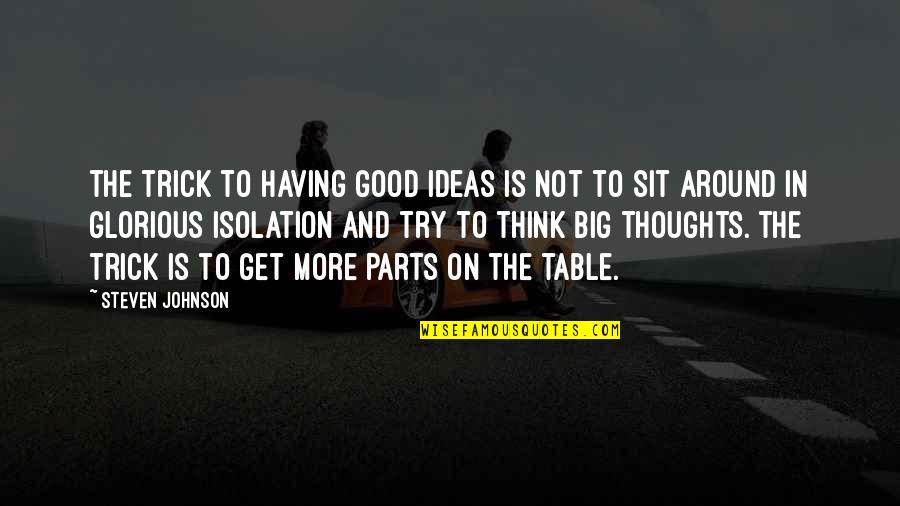 The trick to having good ideas is not to sit around in glorious isolation and try to think big thoughts. The trick is to get more parts on the table. —
Steven Johnson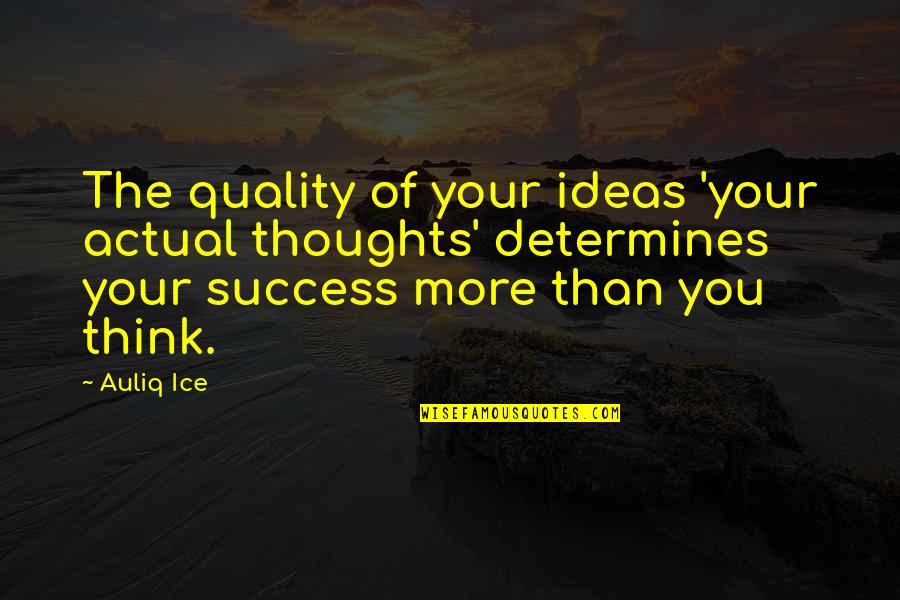 The quality of your ideas 'your actual thoughts' determines your success more than you think. —
Auliq Ice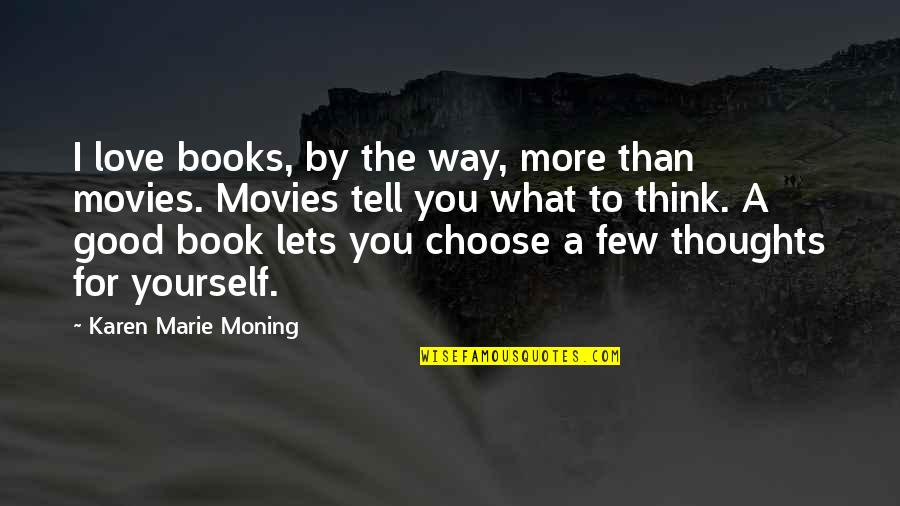 I love books, by the way, more than movies. Movies tell you what to think. A good book lets you choose a few thoughts for yourself. —
Karen Marie Moning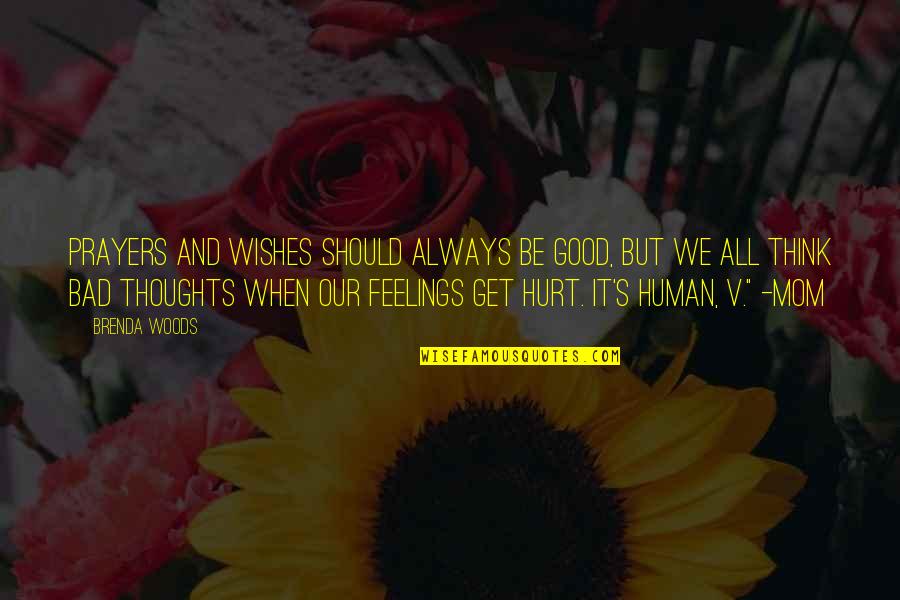 Prayers and wishes should always be good, but we all think bad thoughts when our feelings get hurt. It's human, V." -Mom —
Brenda Woods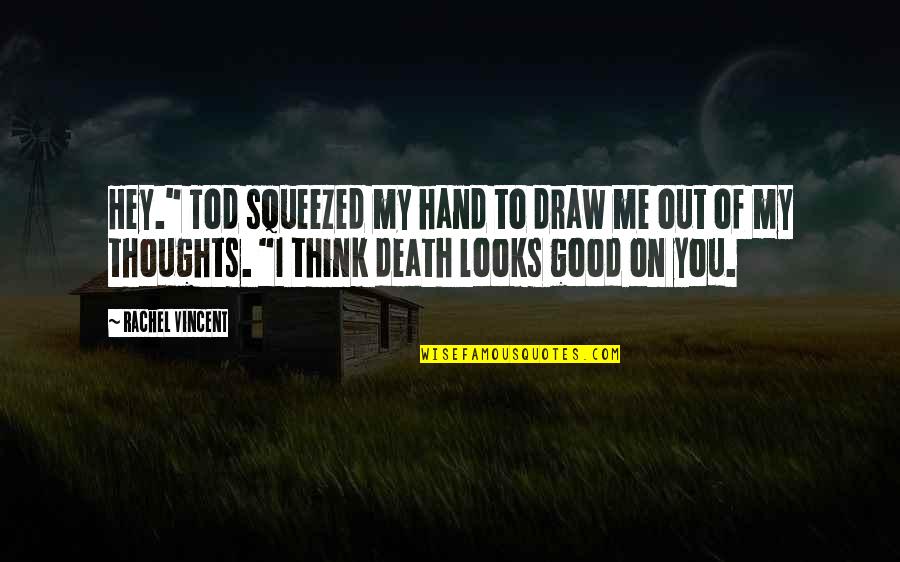 Hey." Tod squeezed my hand to draw me out of my thoughts. "I think death looks good on you. —
Rachel Vincent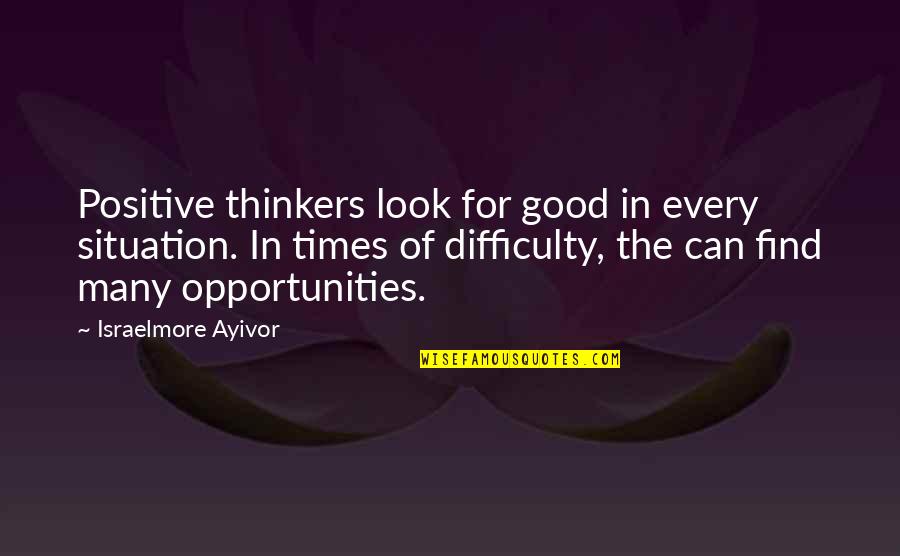 Positive thinkers look for good in every situation. In times of difficulty, the can find many opportunities. —
Israelmore Ayivor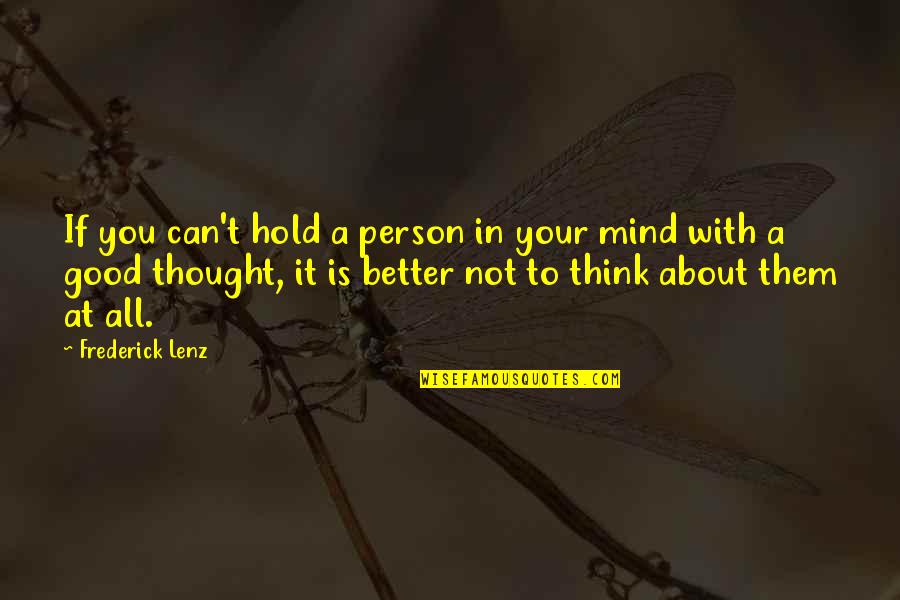 If you can't hold a person in your mind with a good thought, it is better not to think about them at all. —
Frederick Lenz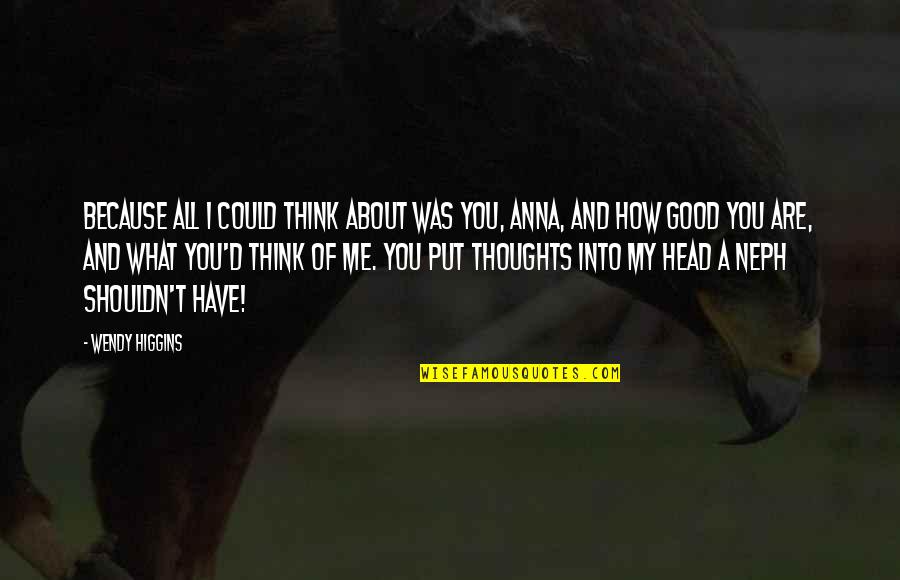 Because all I could think about was you, Anna, and how good you are, and what you'd think of me. You put thoughts into my head a Neph shouldn't have! —
Wendy Higgins