There Is Always A Happy Ending Quotes
Collection of top 28 famous quotes about There Is Always A Happy Ending
There Is Always A Happy Ending Quotes & Sayings
Happy to read and share the best inspirational There Is Always A Happy Ending quotes, sayings and quotations on Wise Famous Quotes.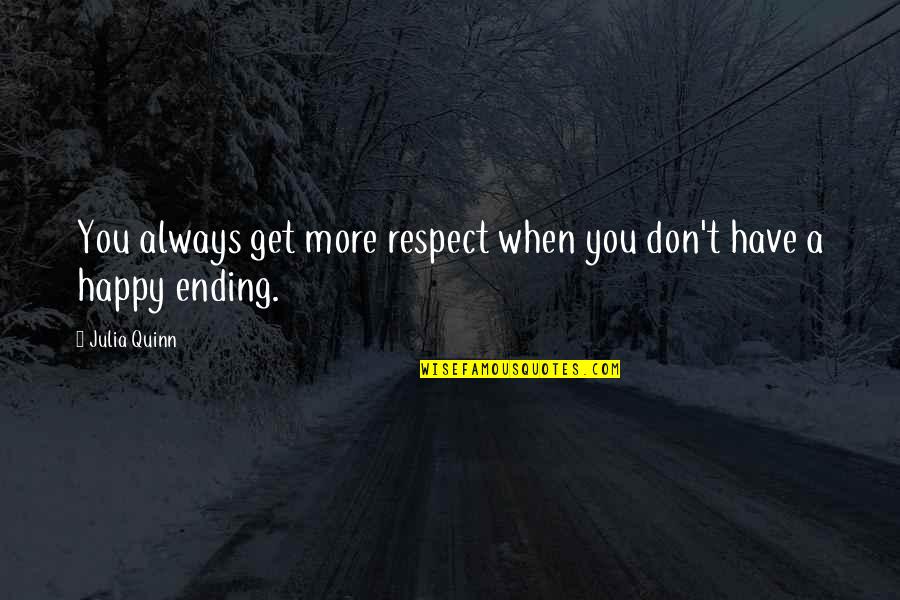 You always get more respect when you don't have a happy ending.
—
Julia Quinn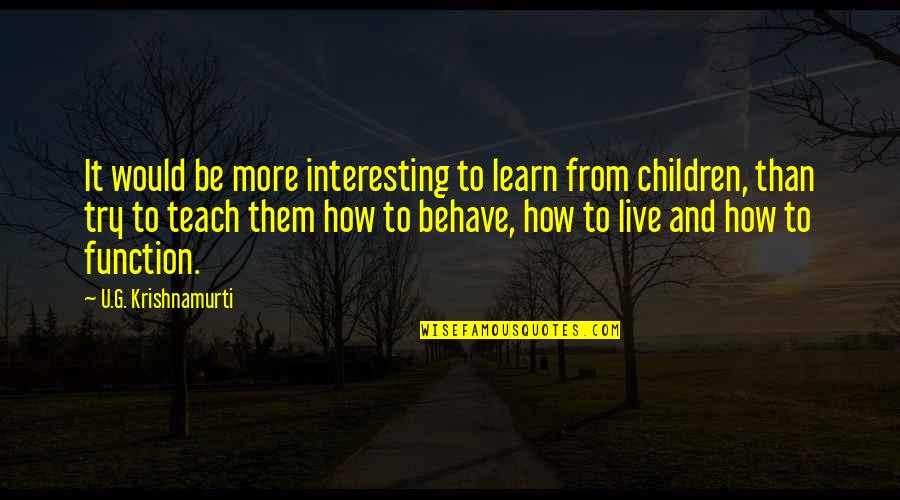 It would be more interesting to learn from children, than try to teach them how to behave, how to live and how to function.
—
U.G. Krishnamurti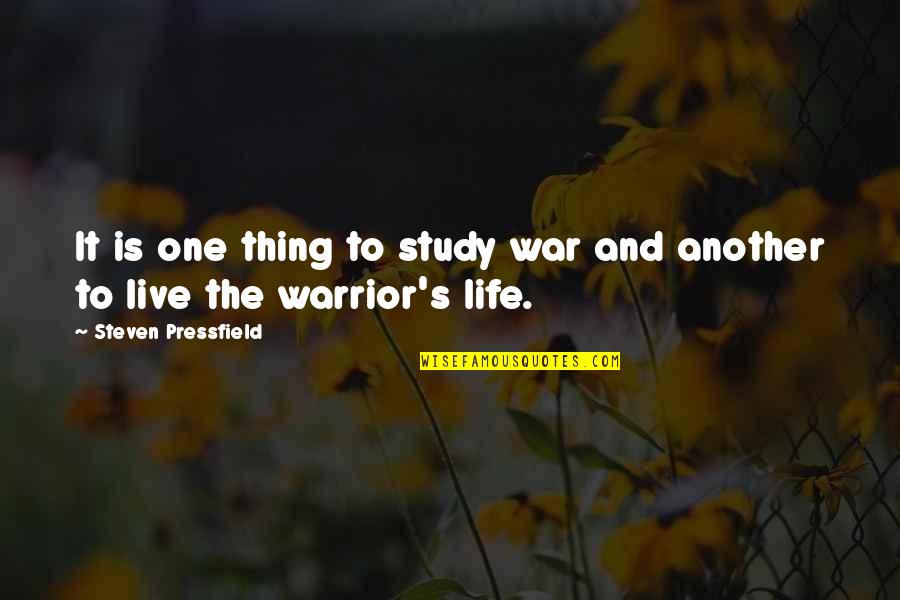 It is one thing to study war and another to live the warrior's life.
—
Steven Pressfield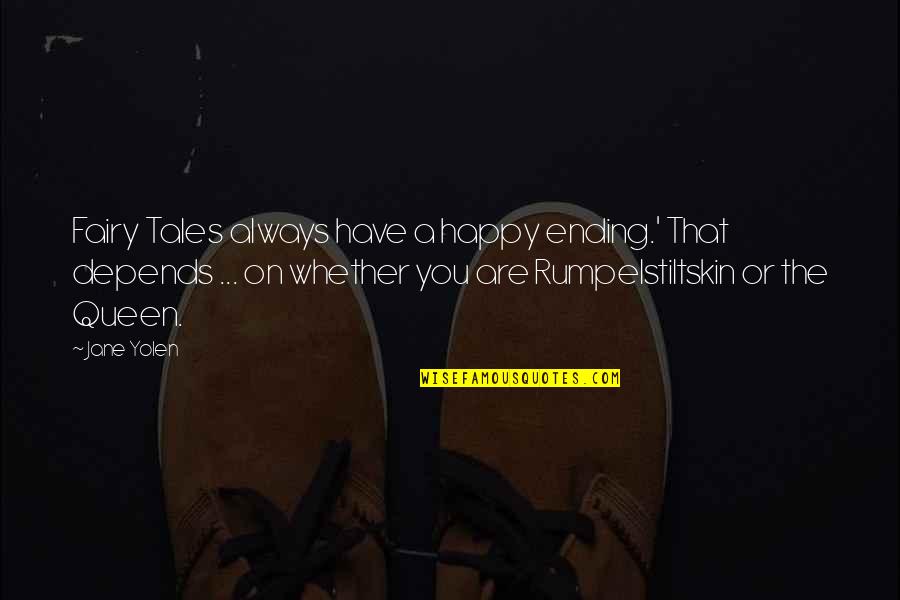 Fairy Tales always have a happy ending.' That depends ... on whether you are Rumpelstiltskin or the Queen.
—
Jane Yolen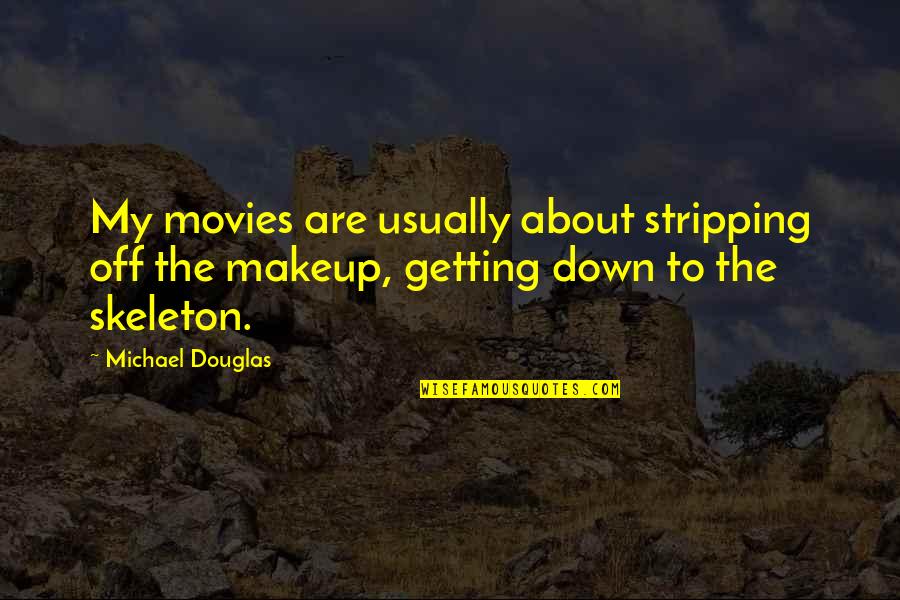 My movies are usually about stripping off the makeup, getting down to the skeleton.
—
Michael Douglas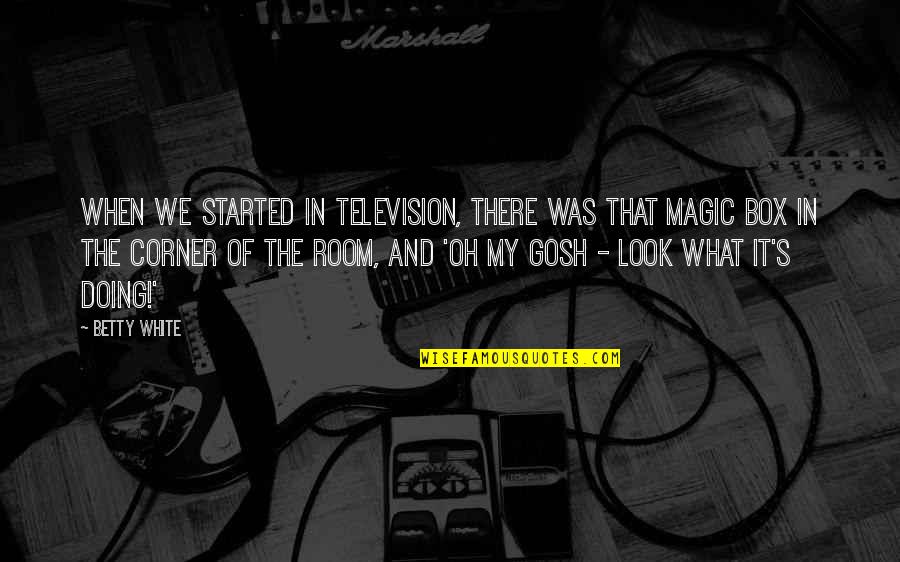 When we started in television, there was that magic box in the corner of the room, and 'Oh my gosh - look what it's doing!' —
Betty White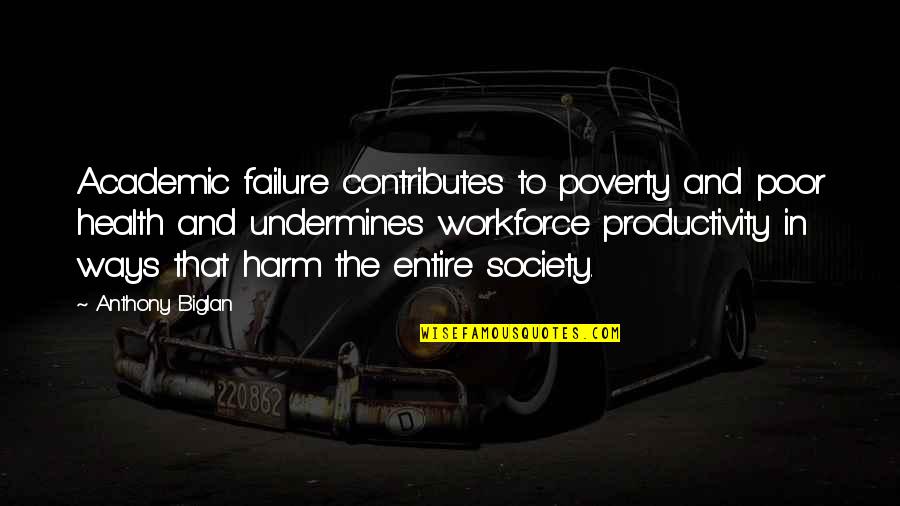 Academic failure contributes to poverty and poor health and undermines workforce productivity in ways that harm the entire society. —
Anthony Biglan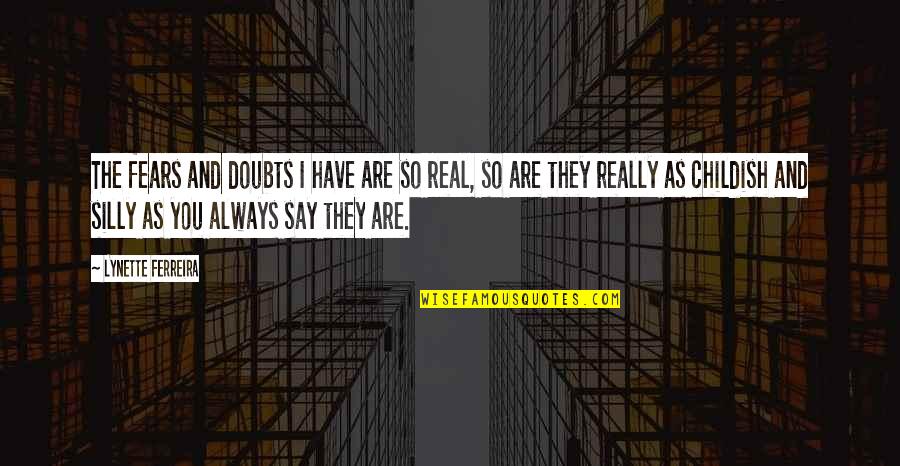 The fears and doubts I have are so real, so are they really as childish and silly as you always say they are. —
Lynette Ferreira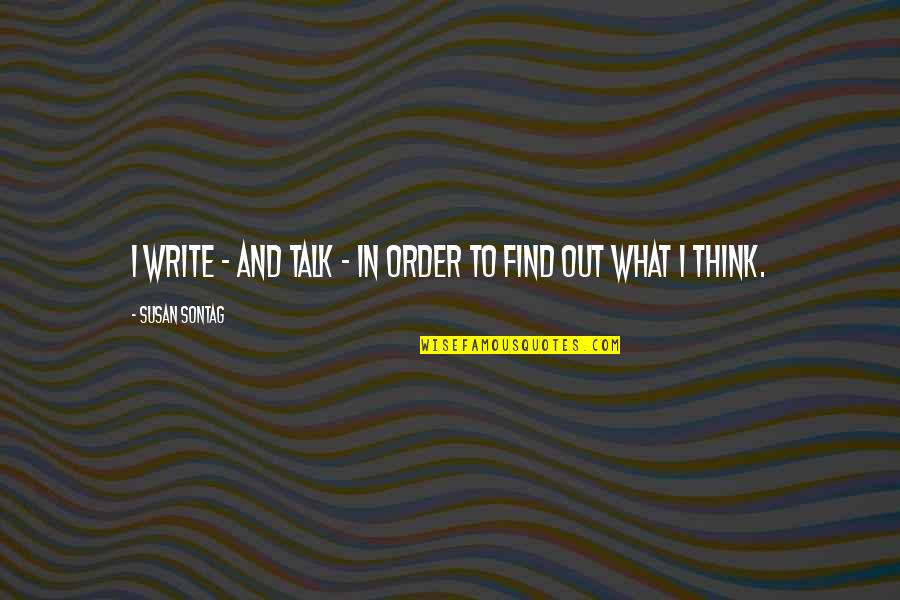 I write - and talk - in order to find out what I think. —
Susan Sontag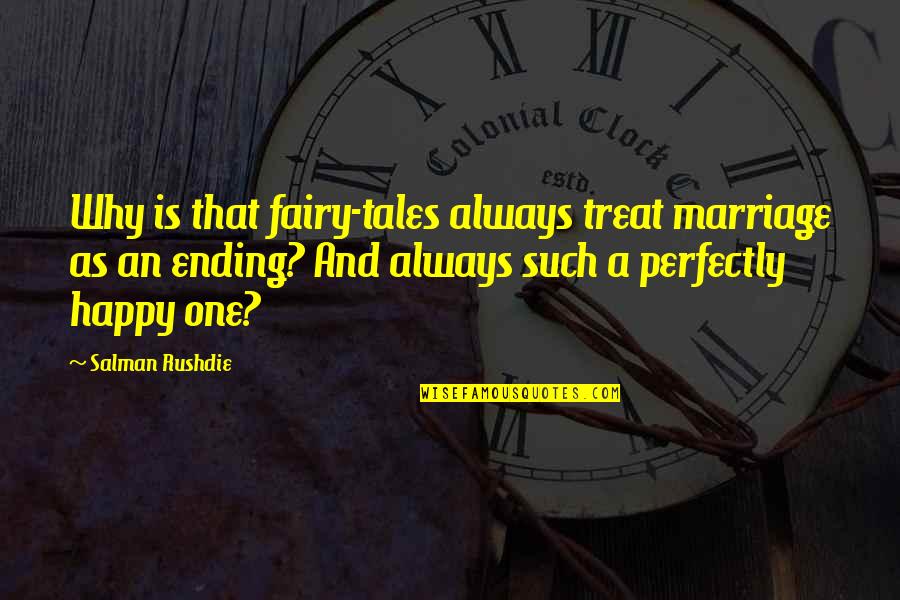 Why is that fairy-tales always treat marriage as an ending? And always such a perfectly happy one? —
Salman Rushdie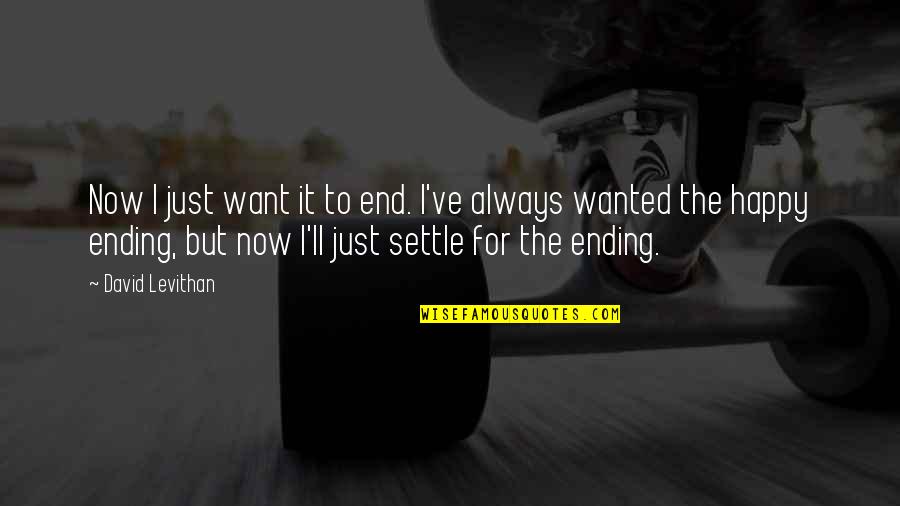 Now I just want it to end. I've always wanted the happy ending, but now I'll just settle for the ending. —
David Levithan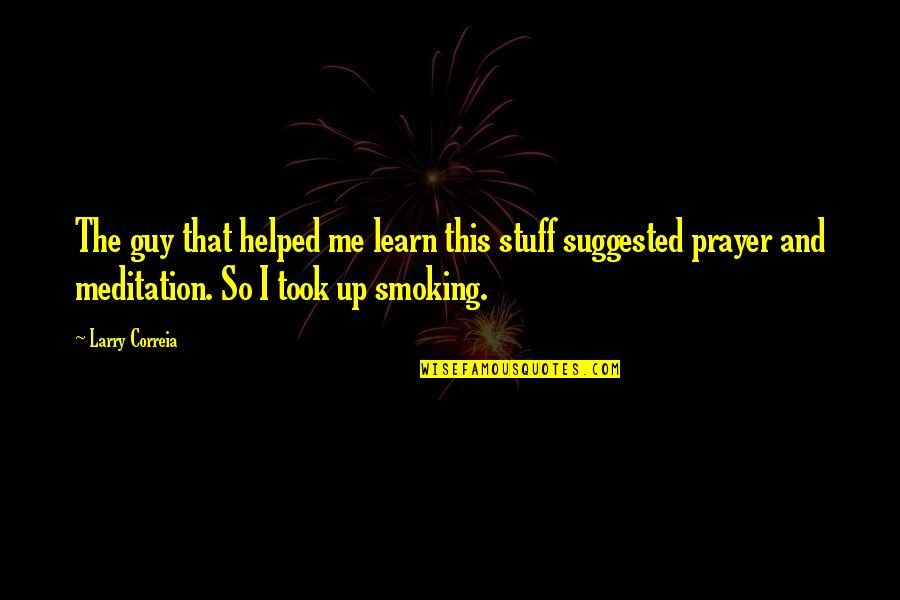 The guy that helped me learn this stuff suggested prayer and meditation. So I took up smoking. —
Larry Correia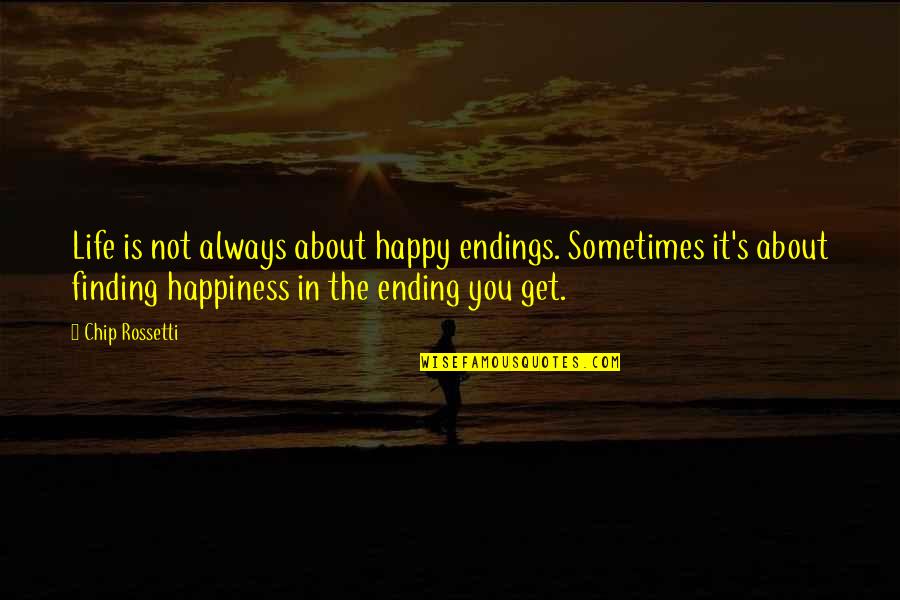 Life is not always about happy endings. Sometimes it's about finding happiness in the ending you get. —
Chip Rossetti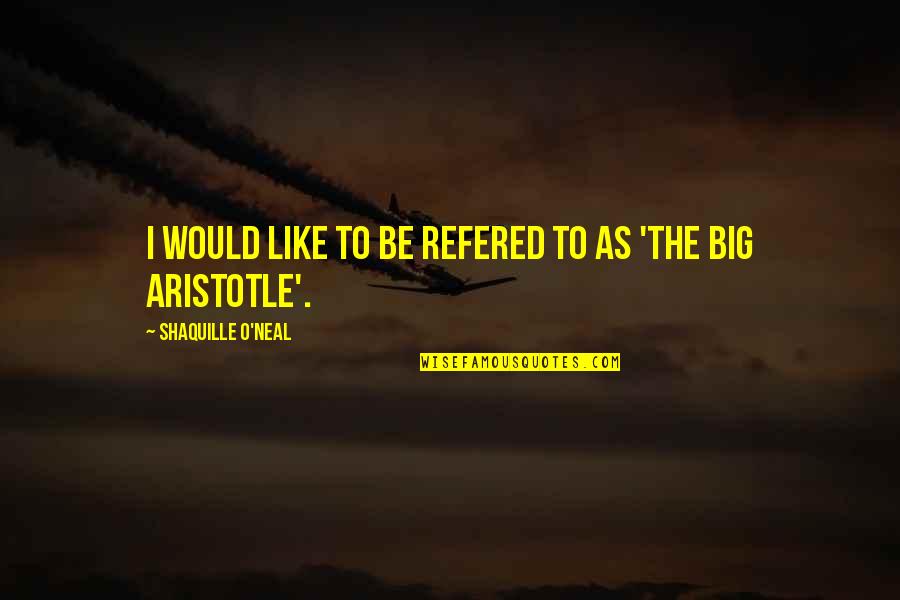 I would like to be refered to as 'The Big Aristotle'. —
Shaquille O'Neal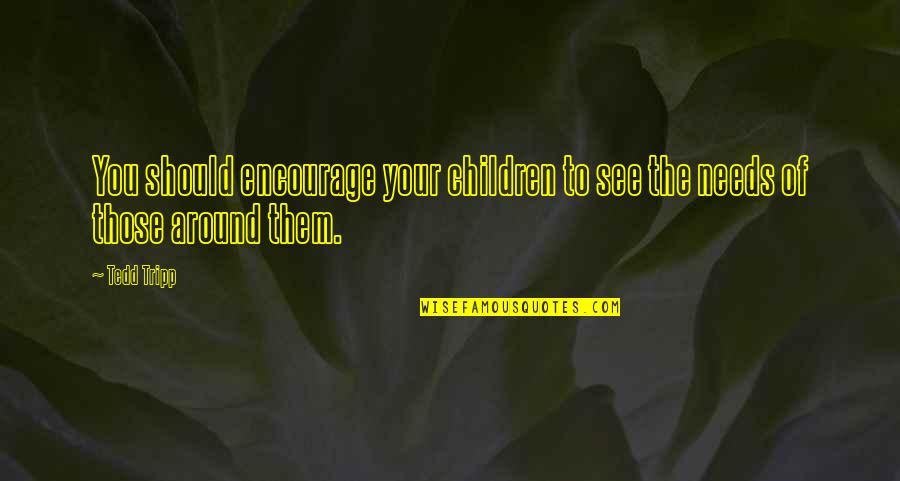 You should encourage your children to see the needs of those around them. —
Tedd Tripp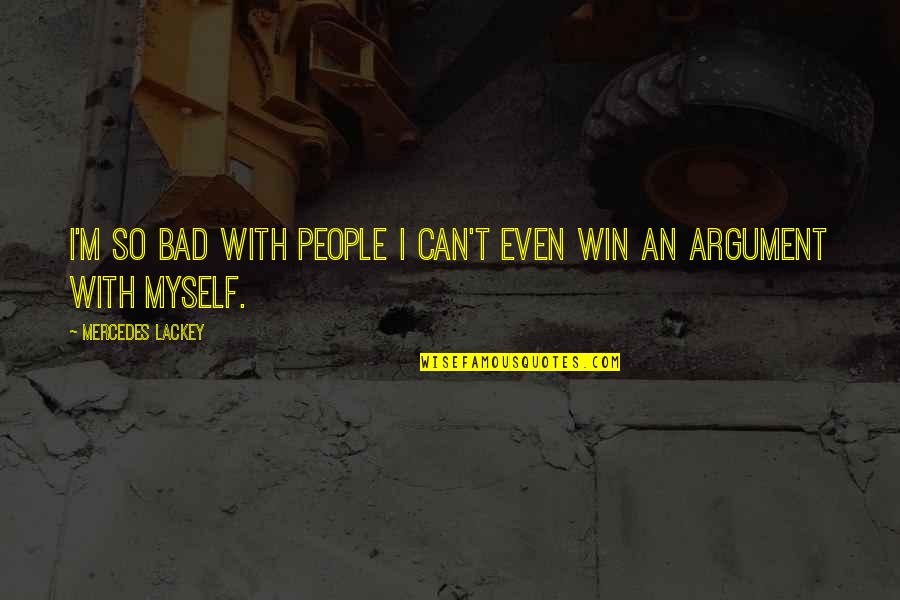 I'm so bad with people I can't even win an argument with myself. —
Mercedes Lackey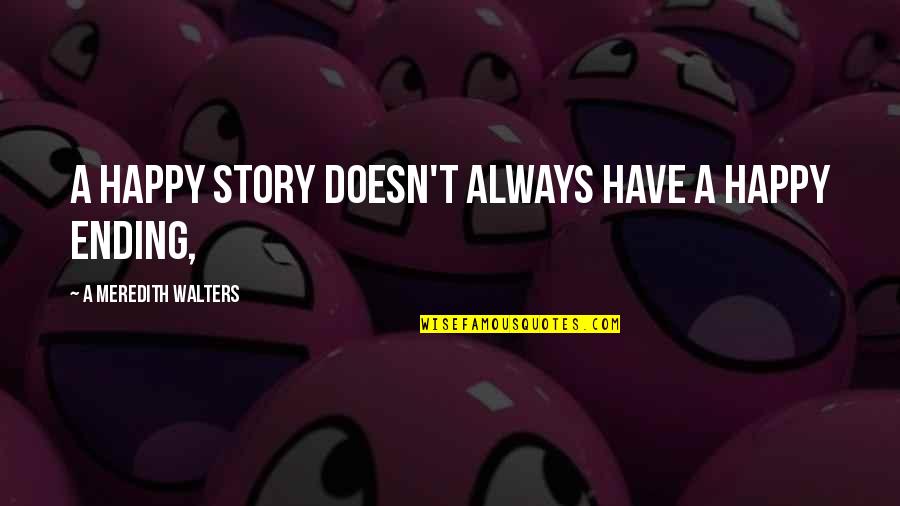 A happy story doesn't always have a happy ending, —
A Meredith Walters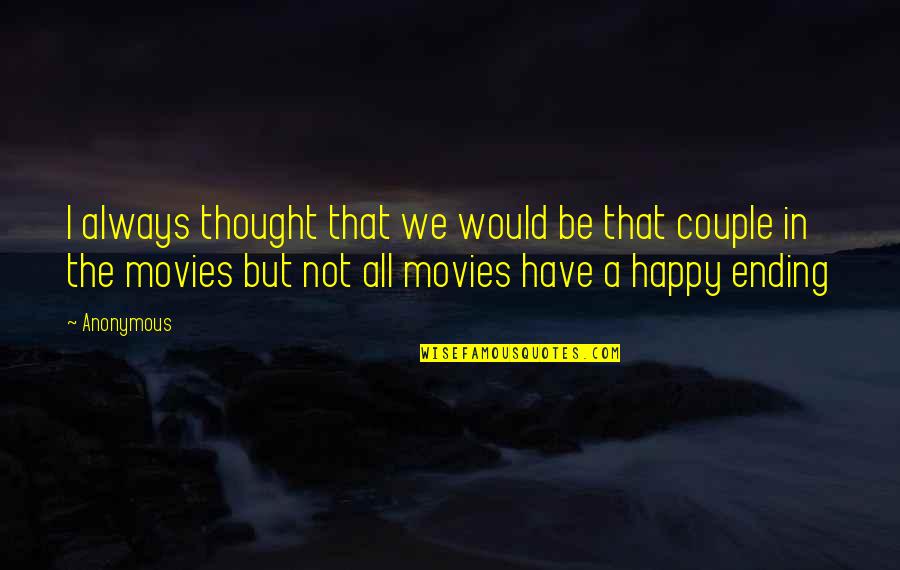 I always thought that we would be that couple in the movies but not all movies have a happy ending —
Anonymous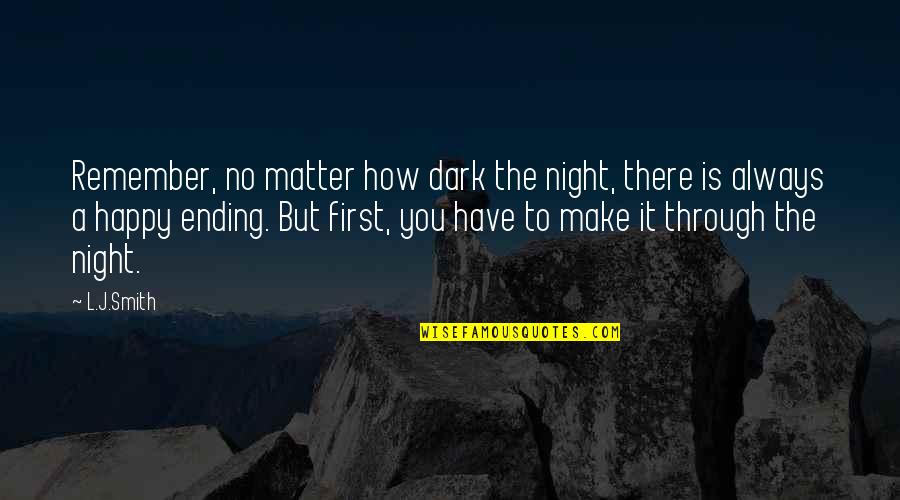 Remember, no matter how dark the night,
there is always a happy ending
. But first, you have to make it through the night. —
L.J.Smith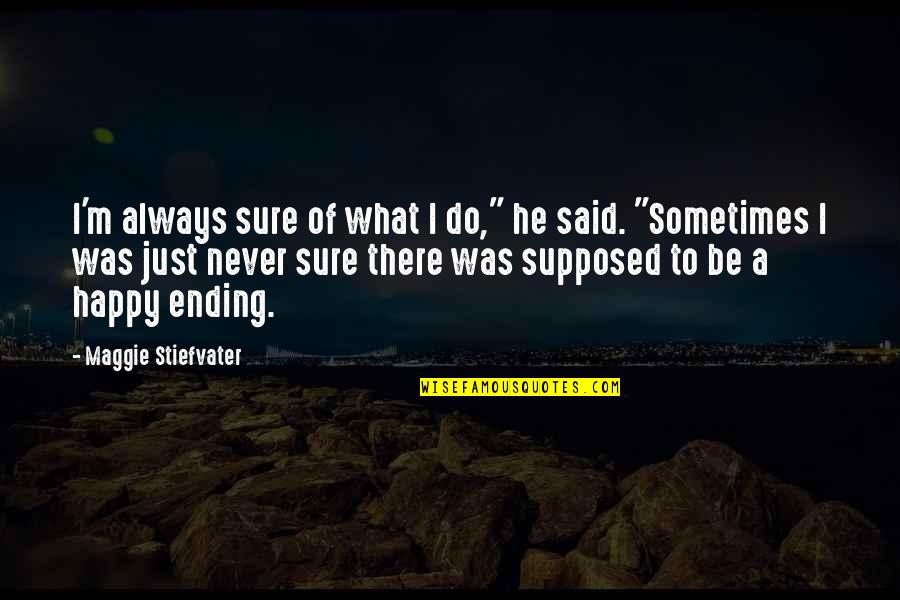 I'm always sure of what I do," he said. "Sometimes I was just never sure there was supposed to be a happy ending. —
Maggie Stiefvater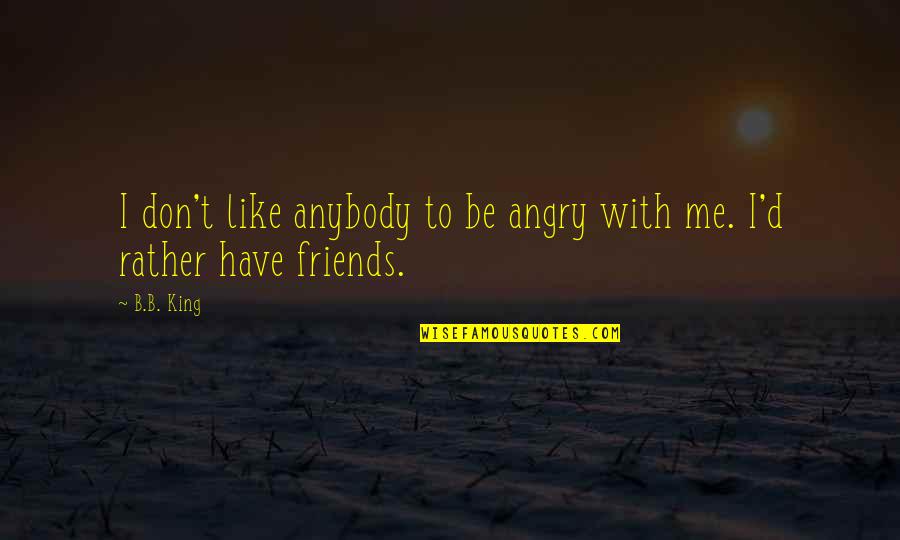 I don't like anybody to be angry with me. I'd rather have friends. —
B.B. King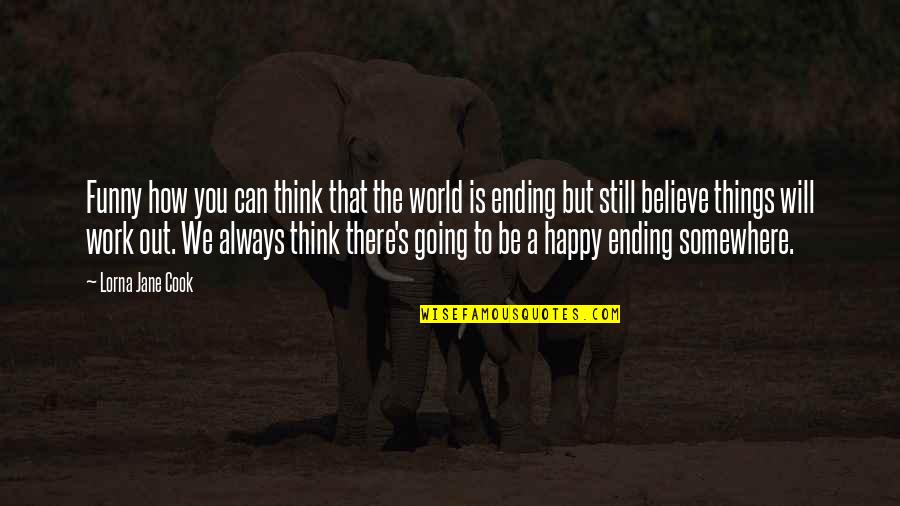 Funny how you can think that the world is ending but still believe things will work out. We always think there's going to be a happy ending somewhere. —
Lorna Jane Cook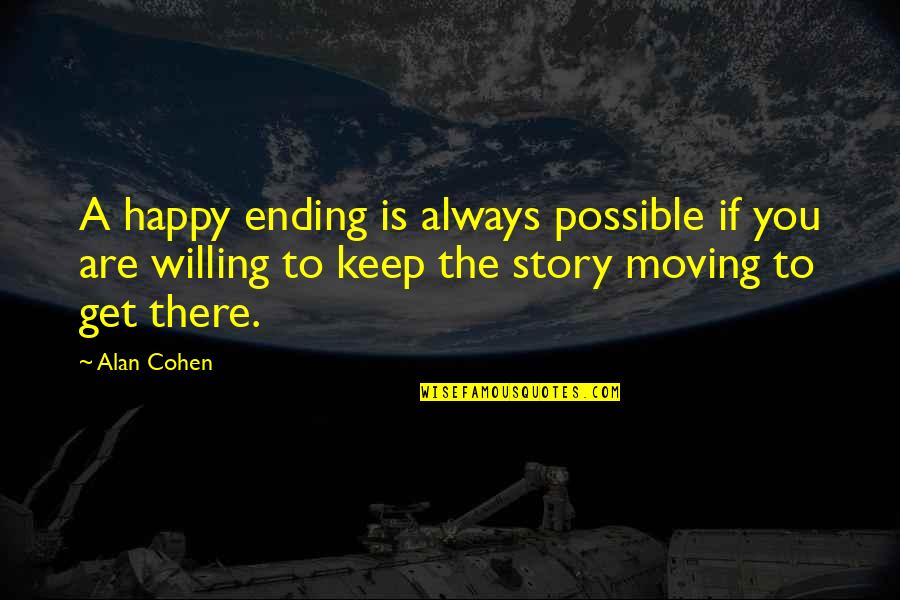 A happy ending is always possible if you are willing to keep the story moving to get there. —
Alan Cohen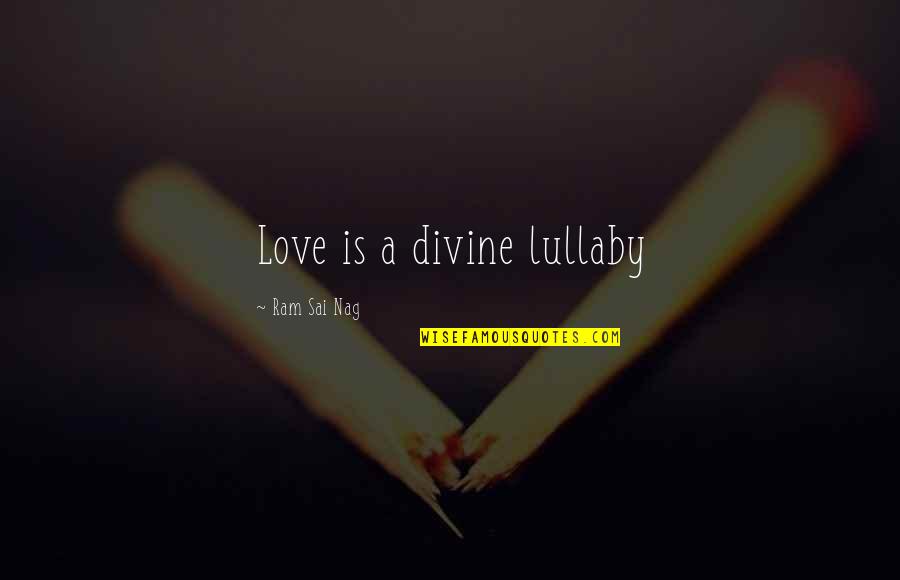 Love is a divine lullaby —
Ram Sai Nag