Inspirational Sea Quotes
Collection of top 47 famous quotes about Inspirational Sea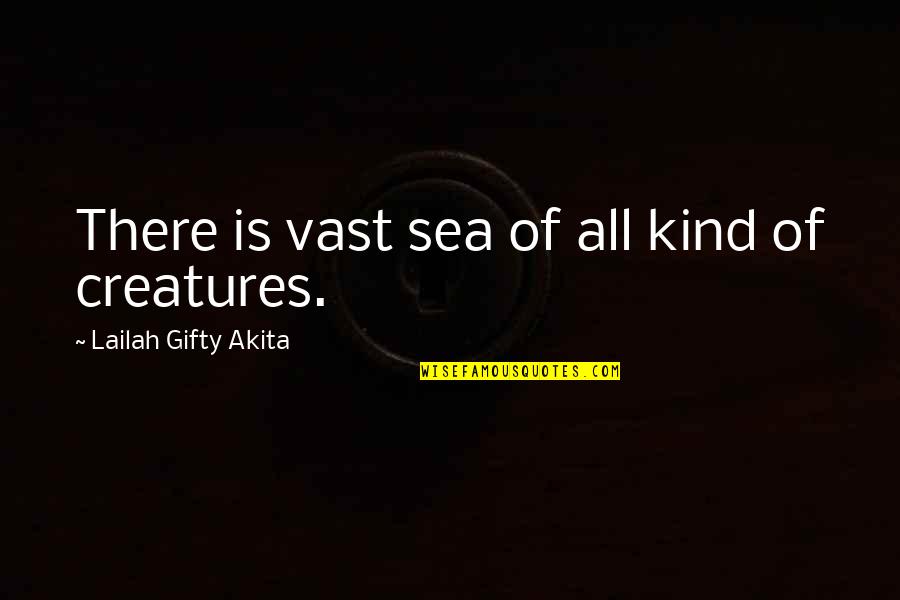 There is vast sea of all kind of creatures.
—
Lailah Gifty Akita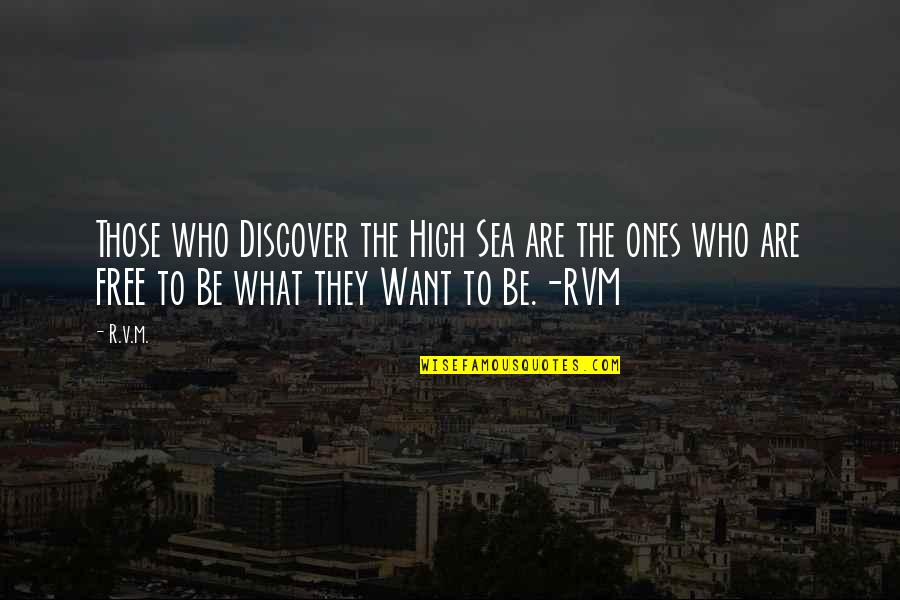 Those who Discover the High Sea are the ones who are FREE to Be what they Want to Be.-RVM
—
R.v.m.
Leadership, he was discovering, had its ups and downs - kind of like the bowsprit on a swelling sea.
—
Michael Robert Evans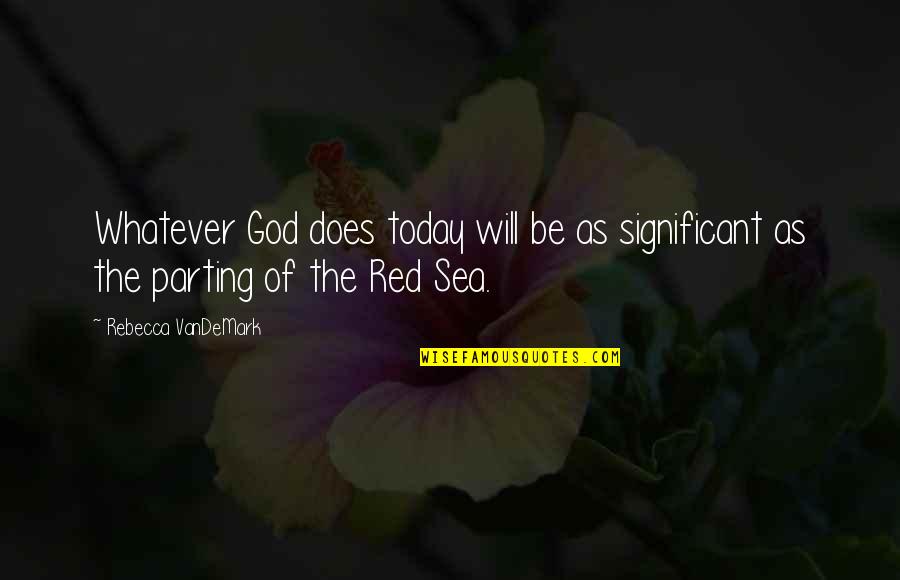 Whatever God does today will be as significant as the parting of the Red Sea.
—
Rebecca VanDeMark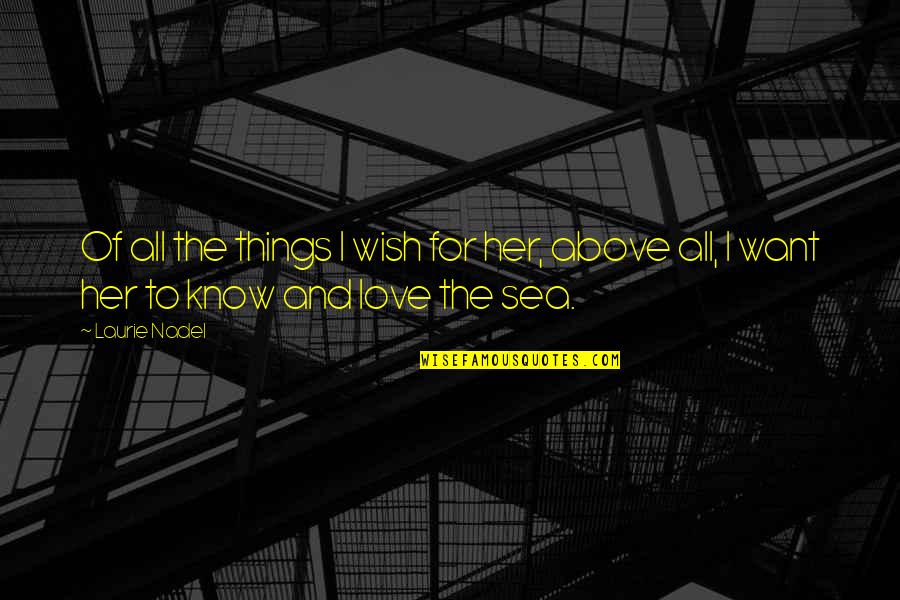 Of all the things I wish for her, above all, I want her to know and love the sea.
—
Laurie Nadel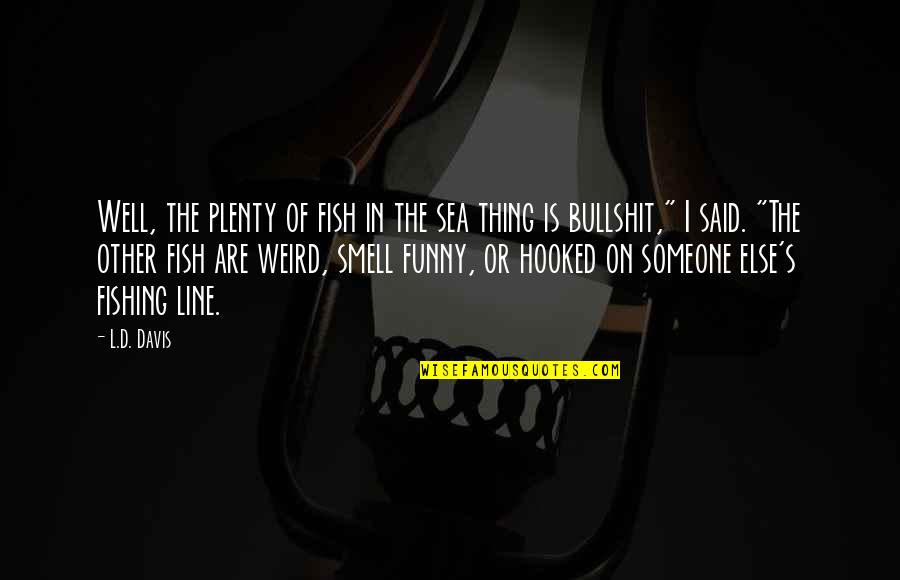 Well, the plenty of fish in the sea thing is bullshit," I said. "The other fish are weird, smell funny, or hooked on someone else's fishing line.
—
L.D. Davis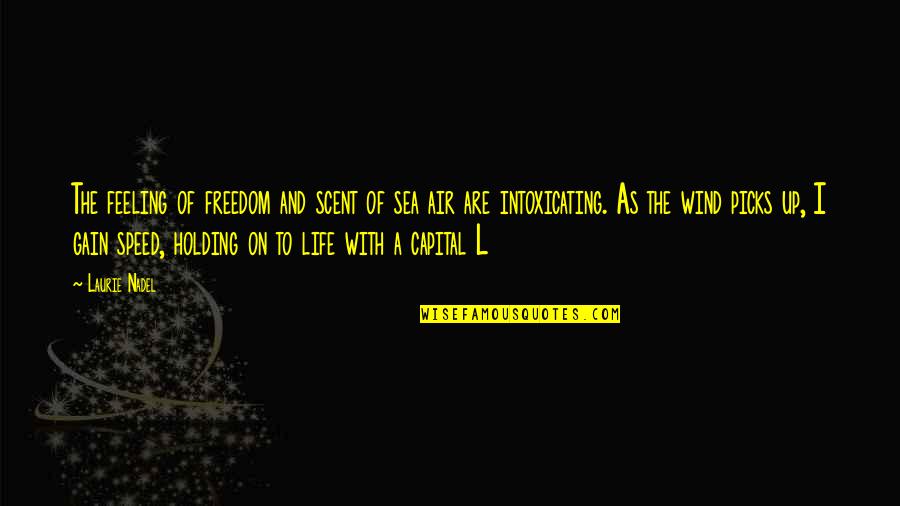 The feeling of freedom and scent of sea air are intoxicating. As the wind picks up, I gain speed, holding on to life with a capital L
—
Laurie Nadel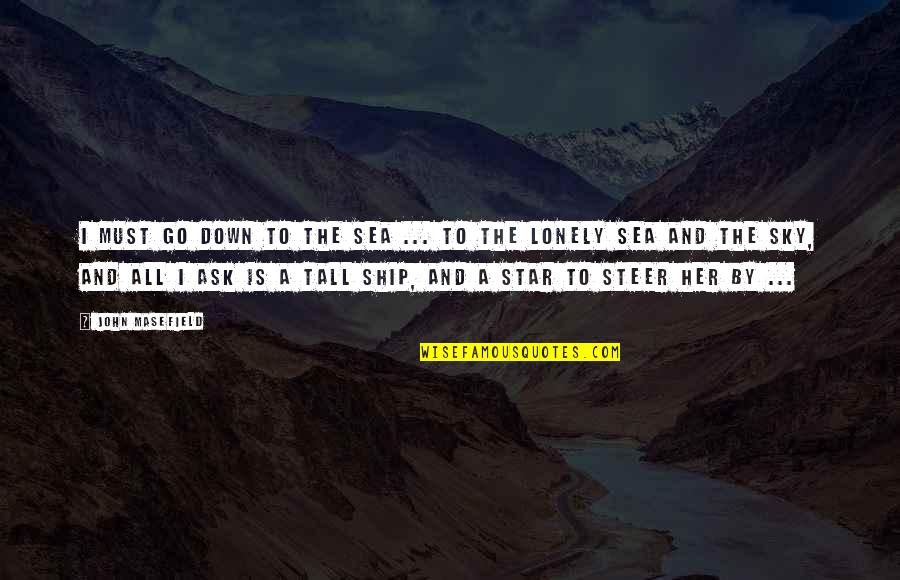 I must go down to the sea ... to the lonely sea and the sky, And all I ask is a tall ship, and a star to steer her by ...
—
John Masefield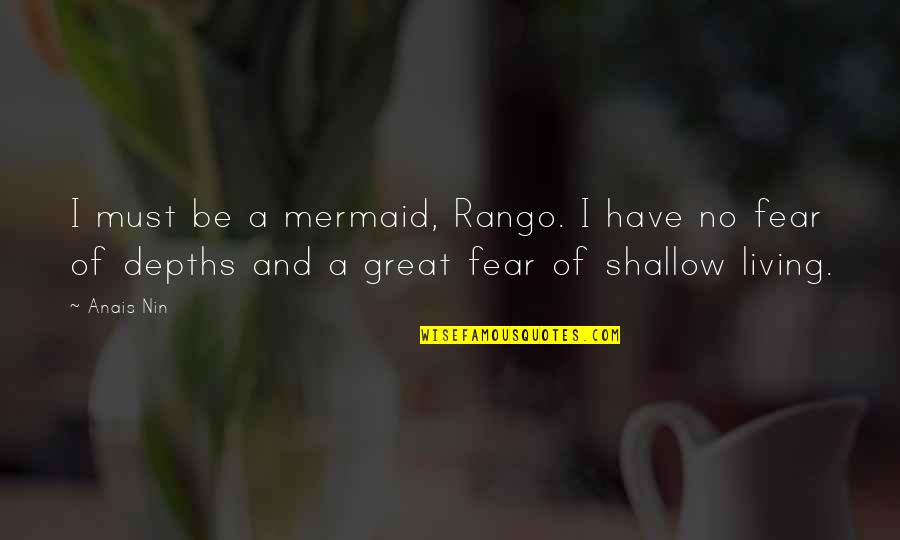 I must be a mermaid, Rango. I have no fear of depths and a great fear of shallow living.
—
Anais Nin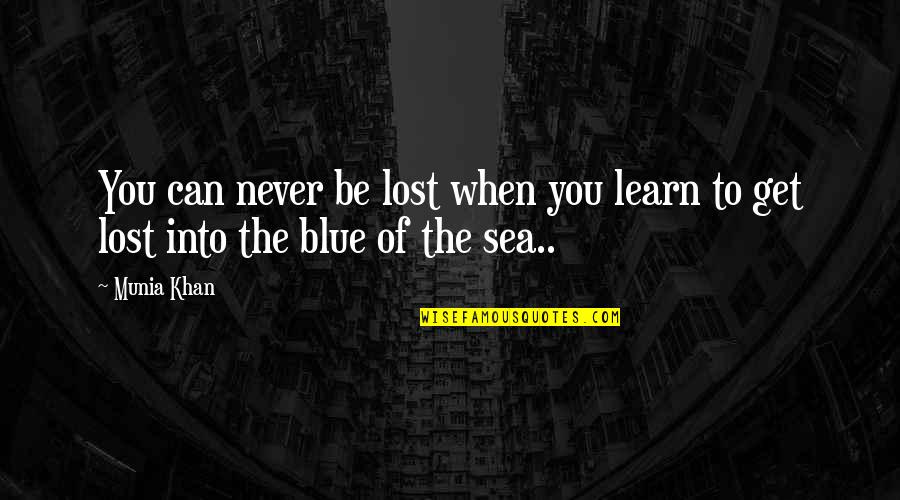 You can never be lost when you learn to get lost into the blue of the sea.. —
Munia Khan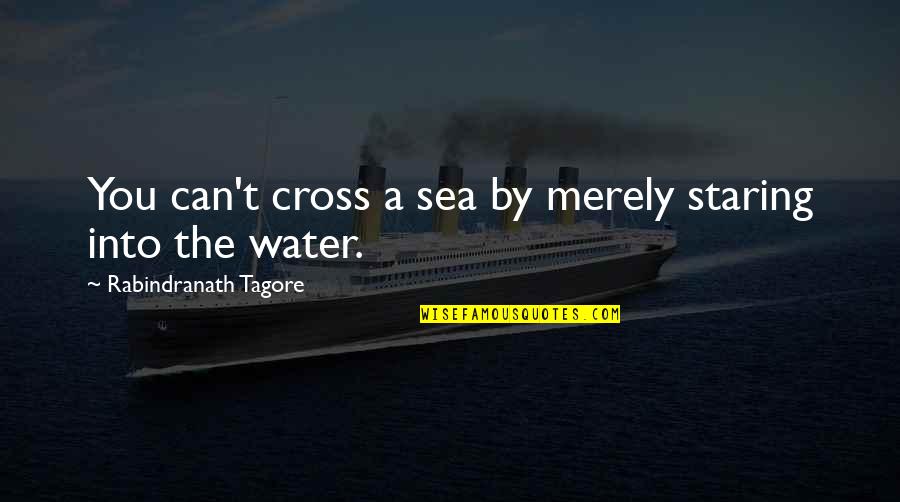 You can't cross a sea by merely staring into the water. —
Rabindranath Tagore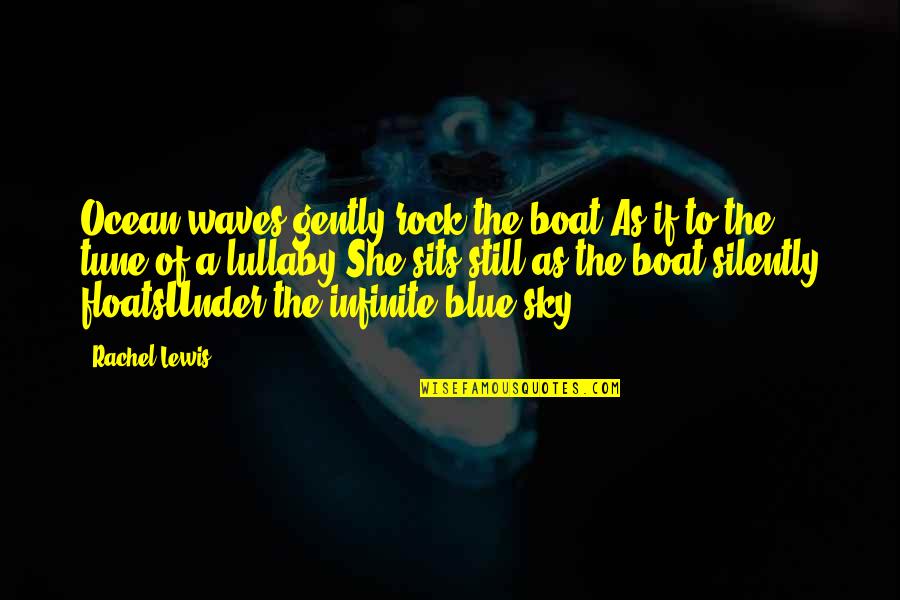 Ocean waves gently rock the boat,
As if to the tune of a lullaby.
She sits still as the boat silently floats
Under the infinite blue sky. —
Rachel Lewis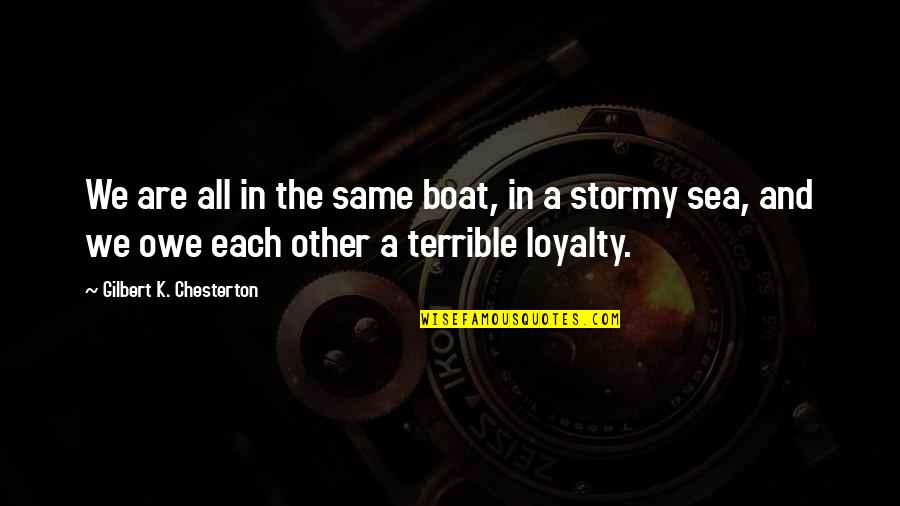 We are all in the same boat, in a stormy sea, and we owe each other a terrible loyalty. —
Gilbert K. Chesterton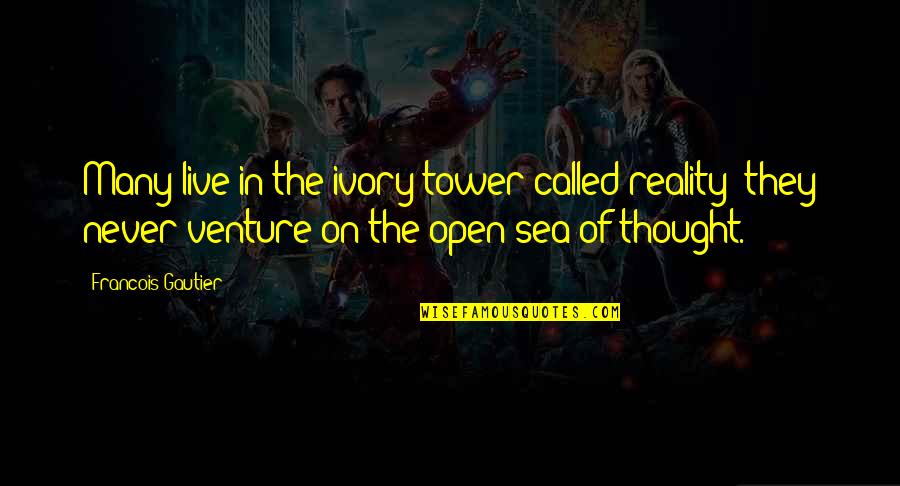 Many live in the ivory tower called reality; they never venture on the open sea of thought. —
Francois Gautier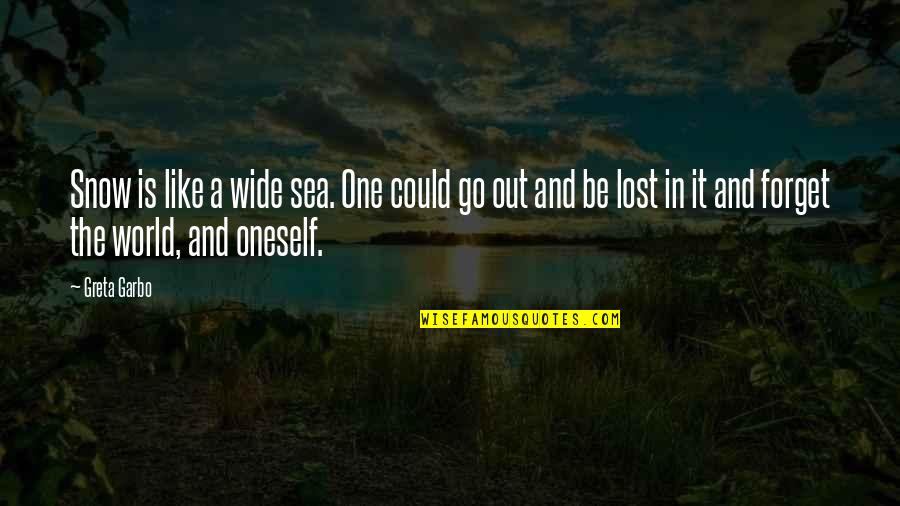 Snow is like a wide sea. One could go out and be lost in it and forget the world, and oneself. —
Greta Garbo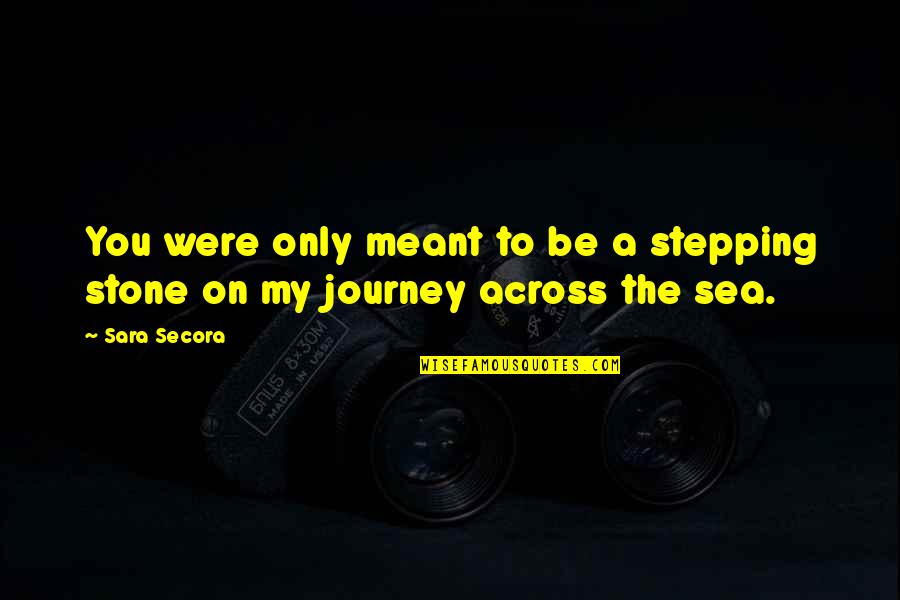 You were only meant to be a stepping stone on my journey across the sea. —
Sara Secora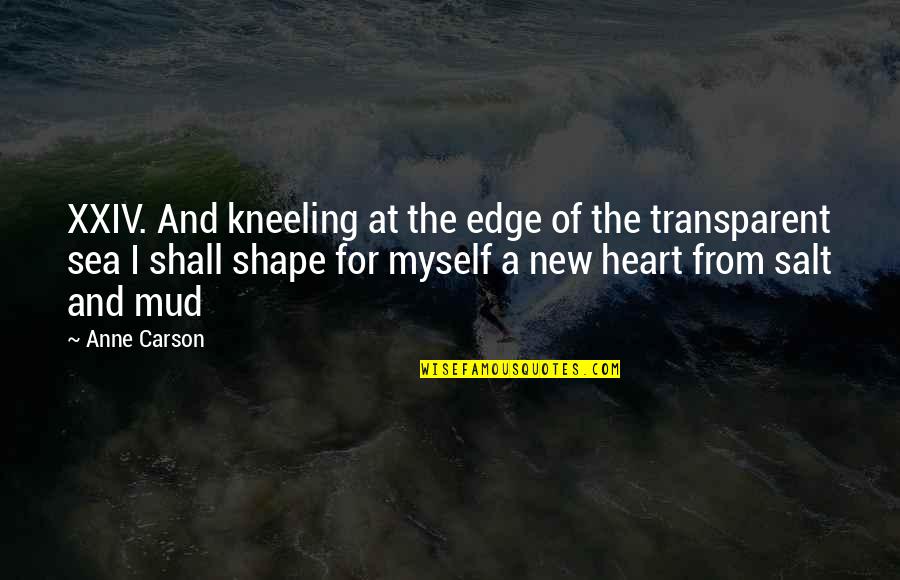 XXIV. And kneeling at the edge of the transparent sea I shall shape for myself a new heart from salt and mud —
Anne Carson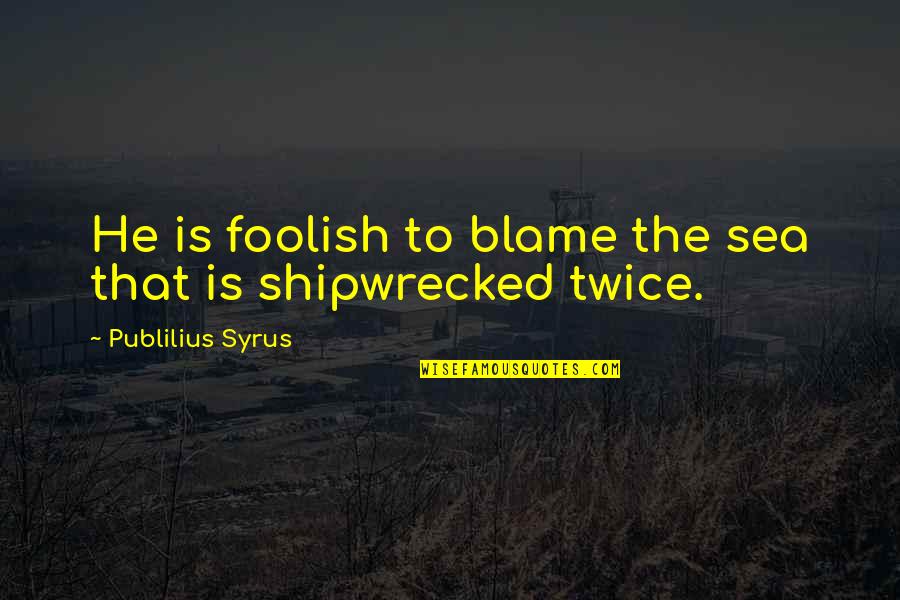 He is foolish to blame the sea that is shipwrecked twice. —
Publilius Syrus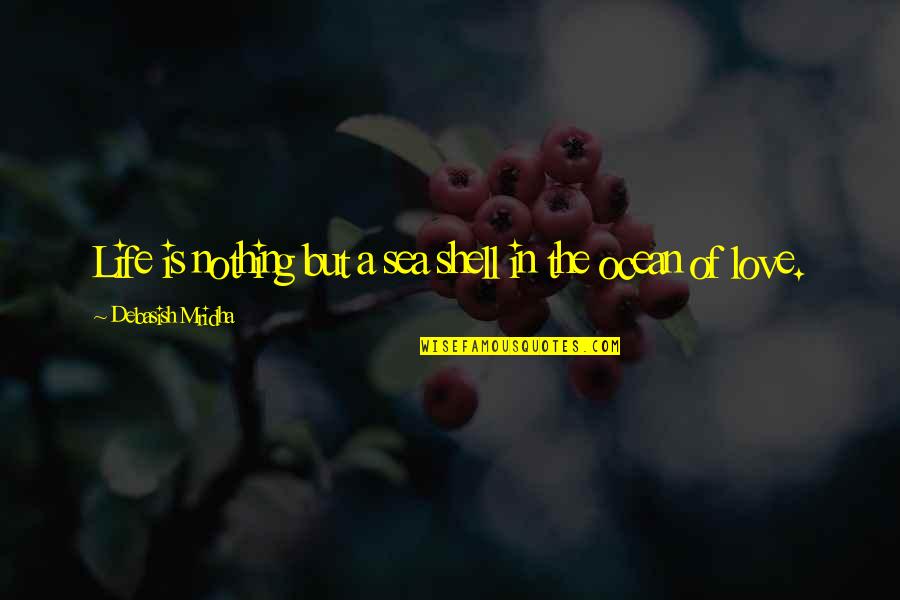 Life is nothing but a sea shell in the ocean of love. —
Debasish Mridha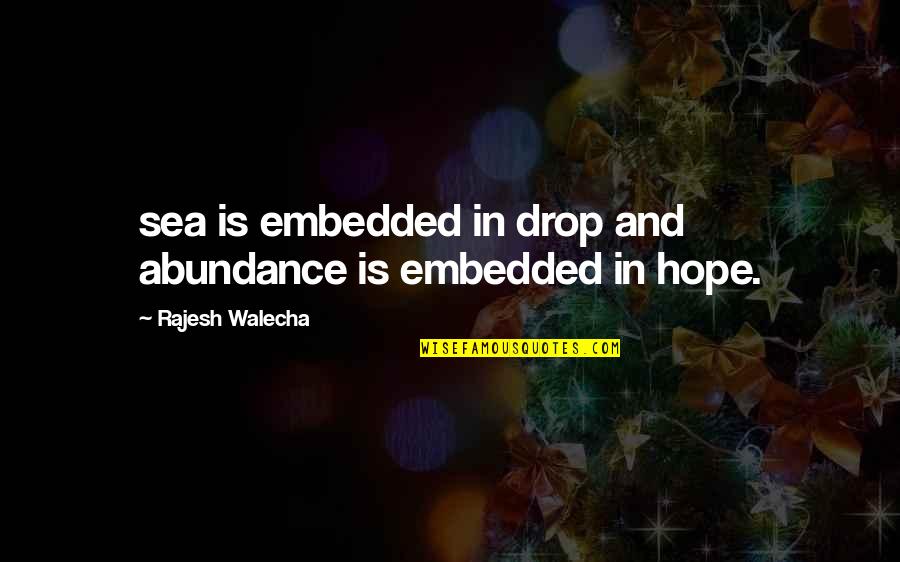 sea is embedded in drop and abundance is embedded in hope. —
Rajesh Walecha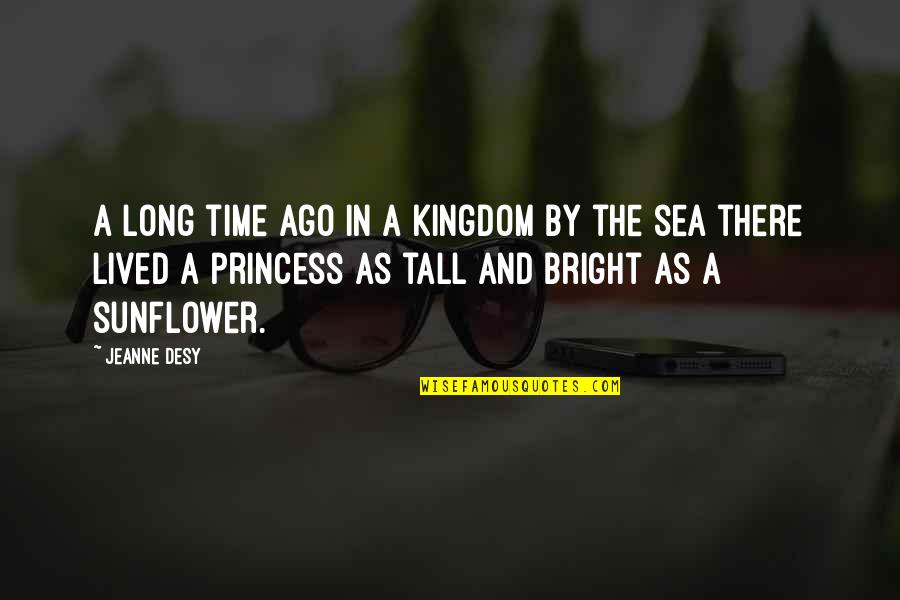 A long time ago in a kingdom by the sea there lived a princess as tall and bright as a sunflower. —
Jeanne Desy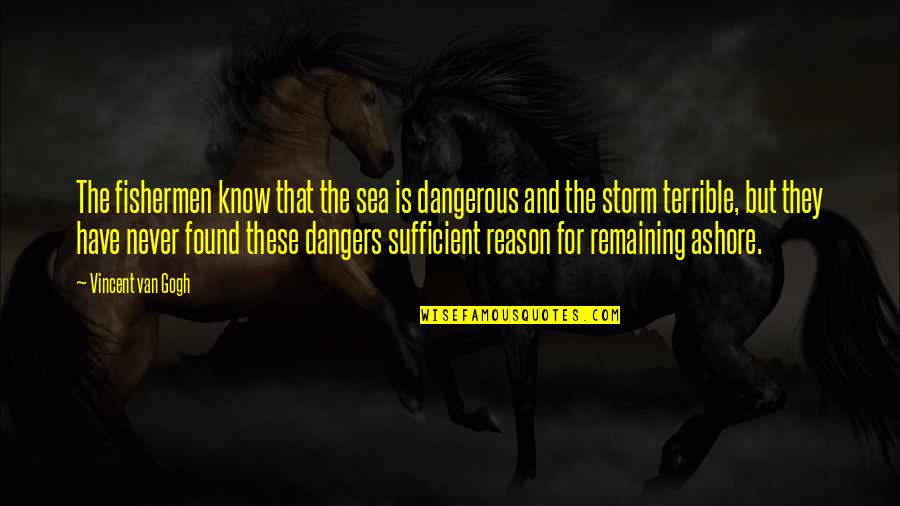 The fishermen know that the sea is dangerous and the storm terrible, but they have never found these dangers sufficient reason for remaining ashore. —
Vincent Van Gogh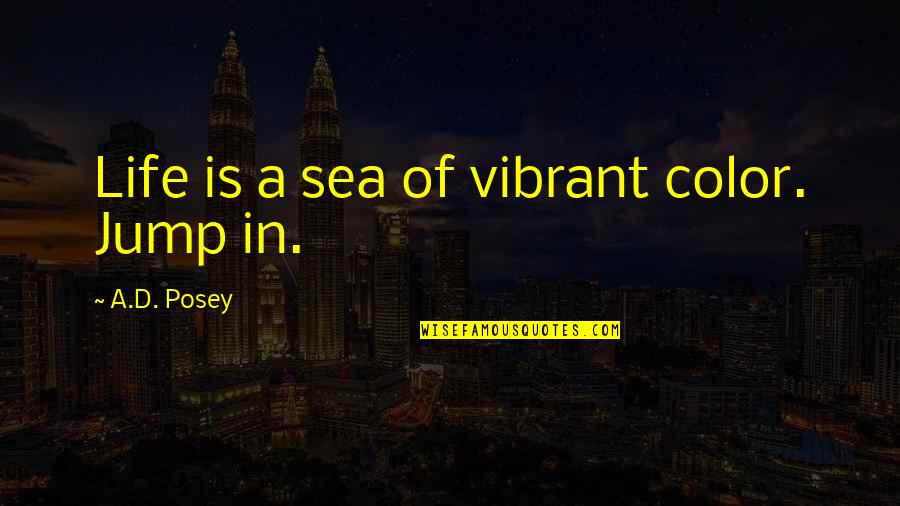 Life is a sea of vibrant color. Jump in. —
A.D. Posey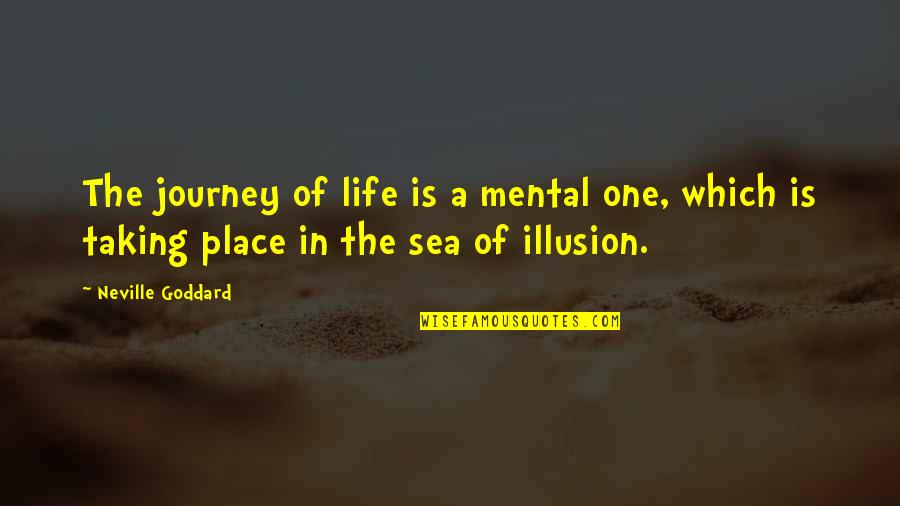 The journey of life is a mental one, which is taking place in the sea of illusion. —
Neville Goddard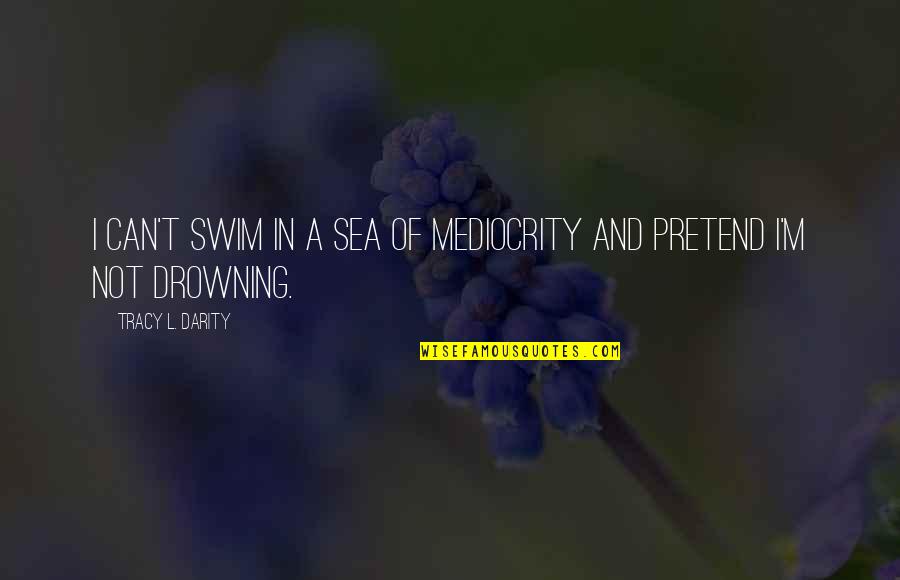 I can't swim in a sea of mediocrity and pretend I'm not drowning. —
Tracy L. Darity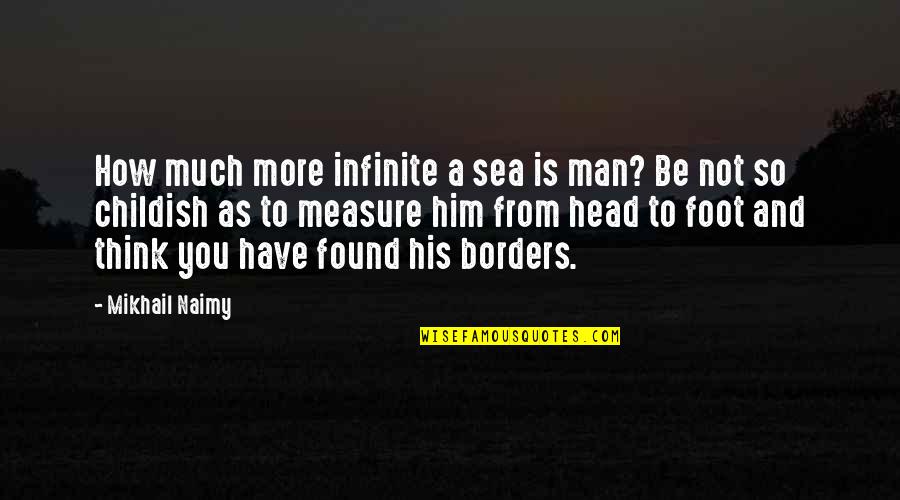 How much more infinite a sea is man? Be not so childish as to measure him from head to foot and think you have found his borders. —
Mikhail Naimy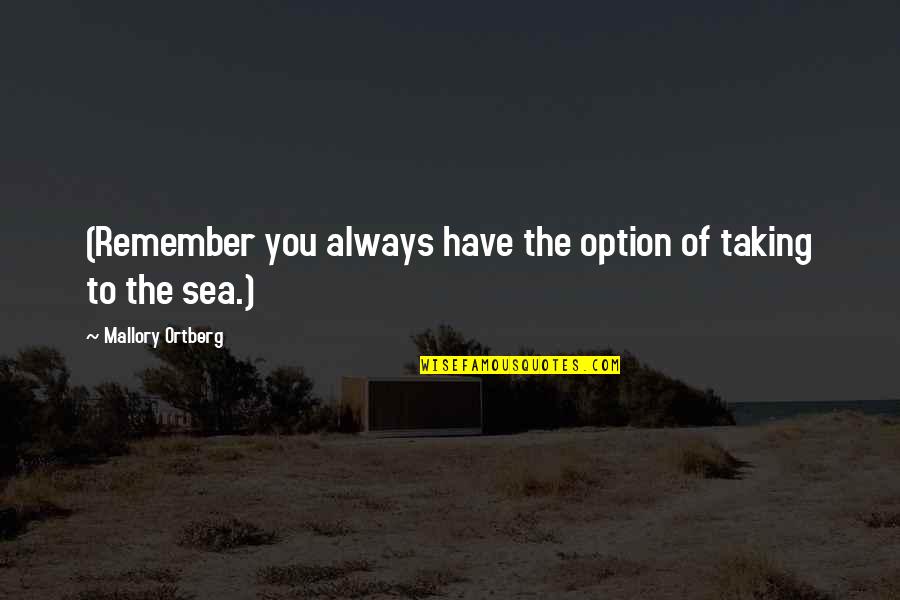 (Remember you always have the option of taking to the sea.) —
Mallory Ortberg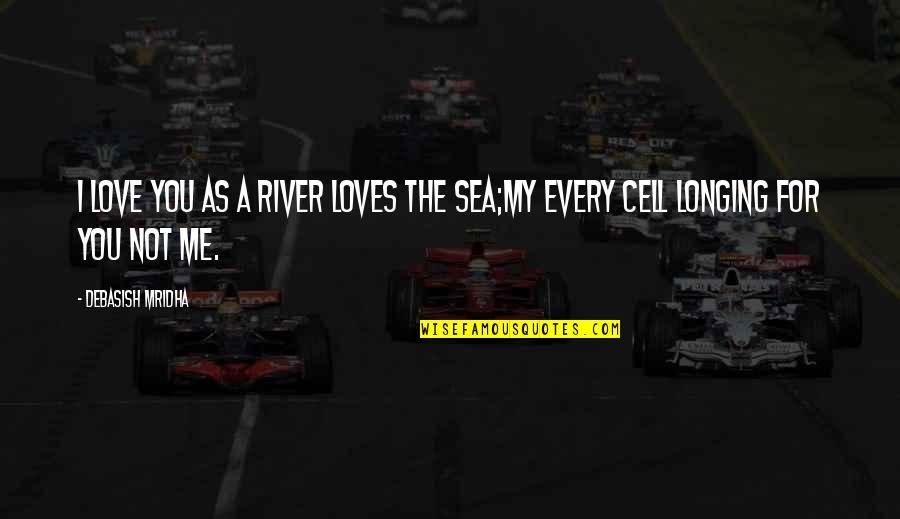 I love you as a river loves the sea;
my every cell longing for you not me. —
Debasish Mridha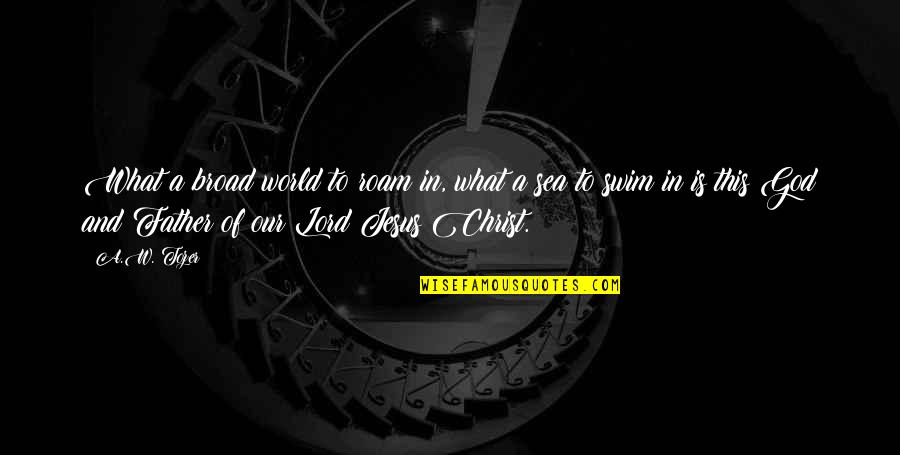 What a broad world to roam in, what a sea to swim in is this God and Father of our Lord Jesus Christ. —
A.W. Tozer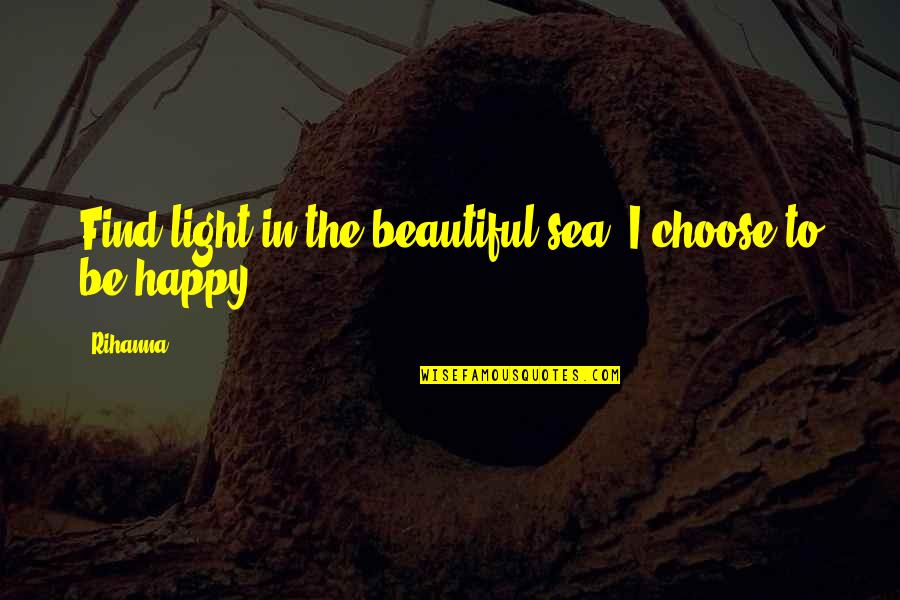 Find light in the beautiful sea. I choose to be happy. —
Rihanna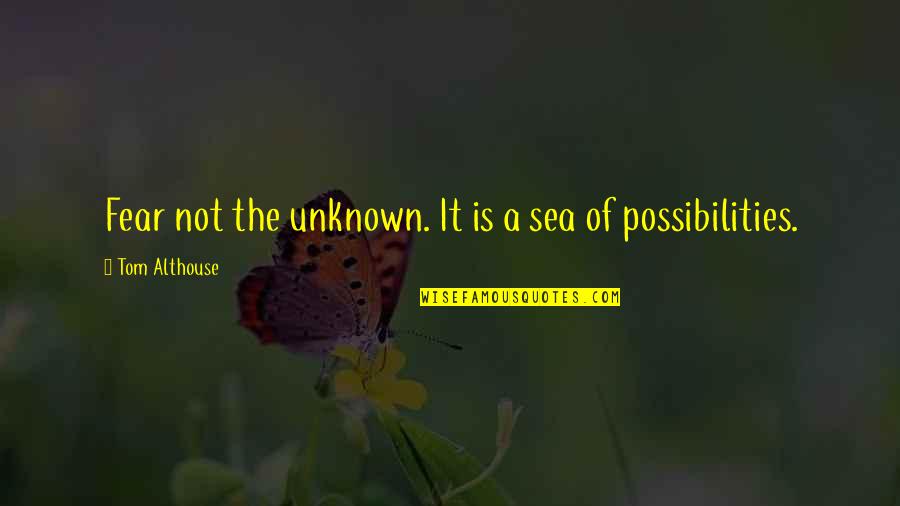 Fear not the unknown. It is a sea of possibilities. —
Tom Althouse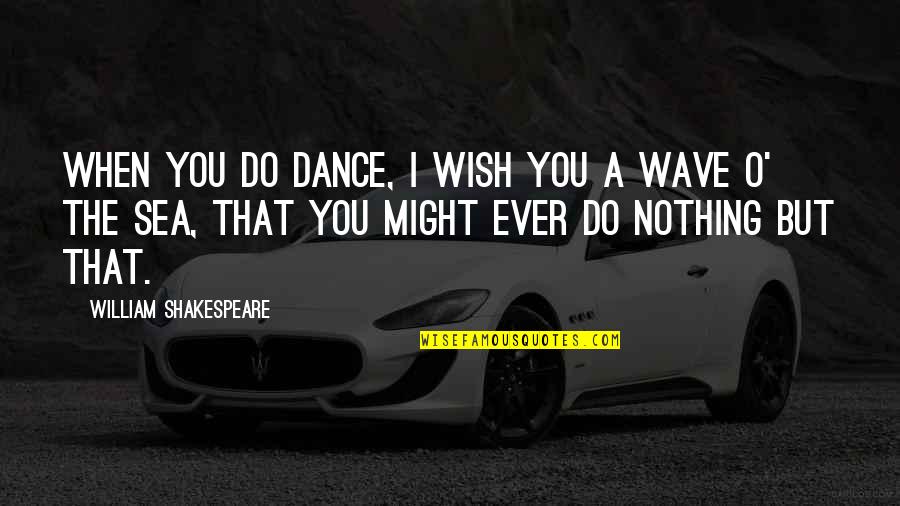 When you do dance, I wish you a wave o' the sea, that you might ever do nothing but that. —
William Shakespeare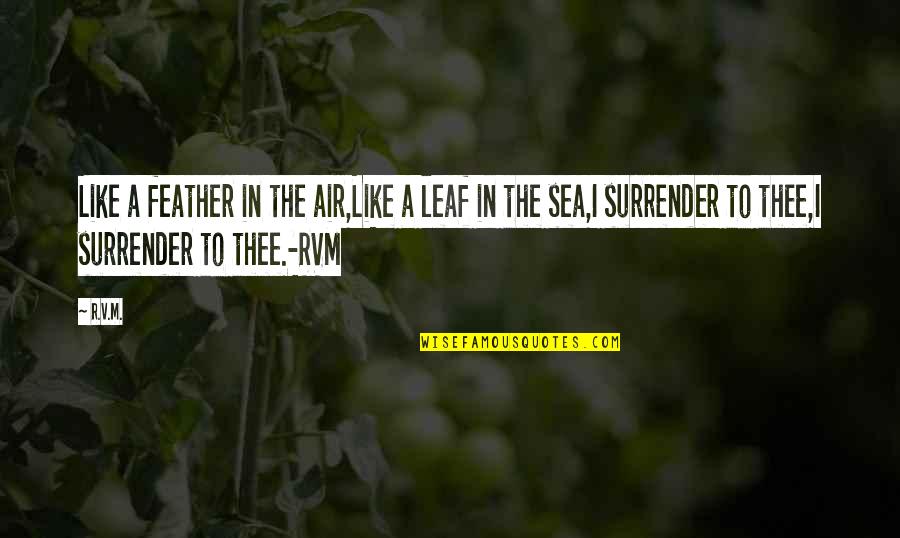 Like a feather in the air,Like a leaf in the sea,I surrender to thee,I surrender to thee.-RVM —
R.v.m.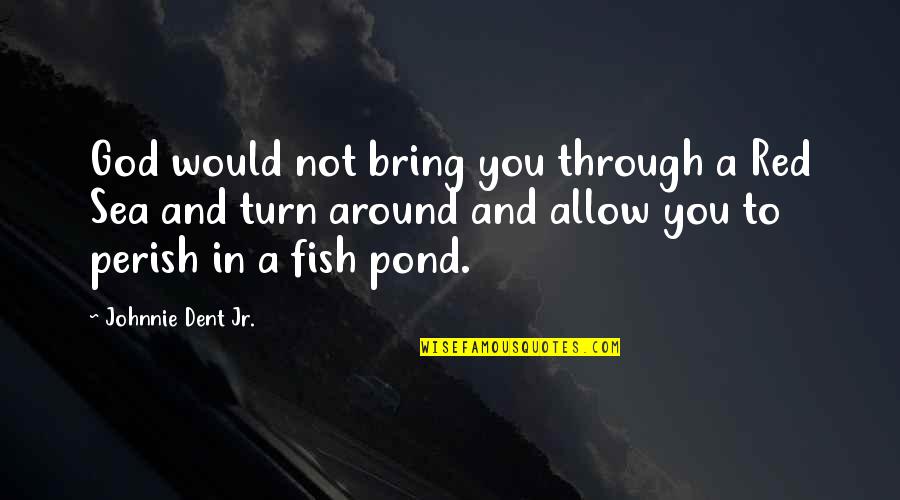 God would not bring you through a Red Sea and turn around and allow you to perish in a fish pond. —
Johnnie Dent Jr.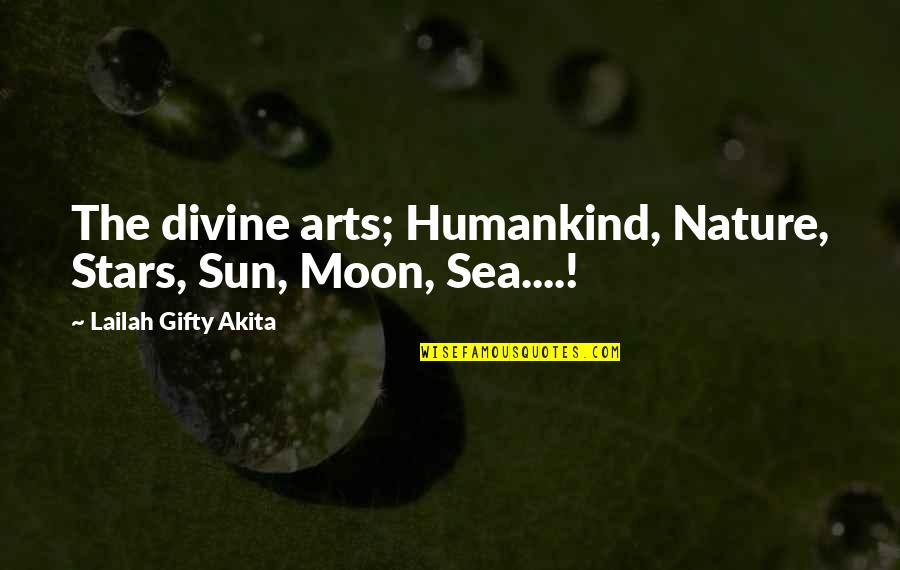 The divine arts; Humankind, Nature, Stars, Sun, Moon, Sea....! —
Lailah Gifty Akita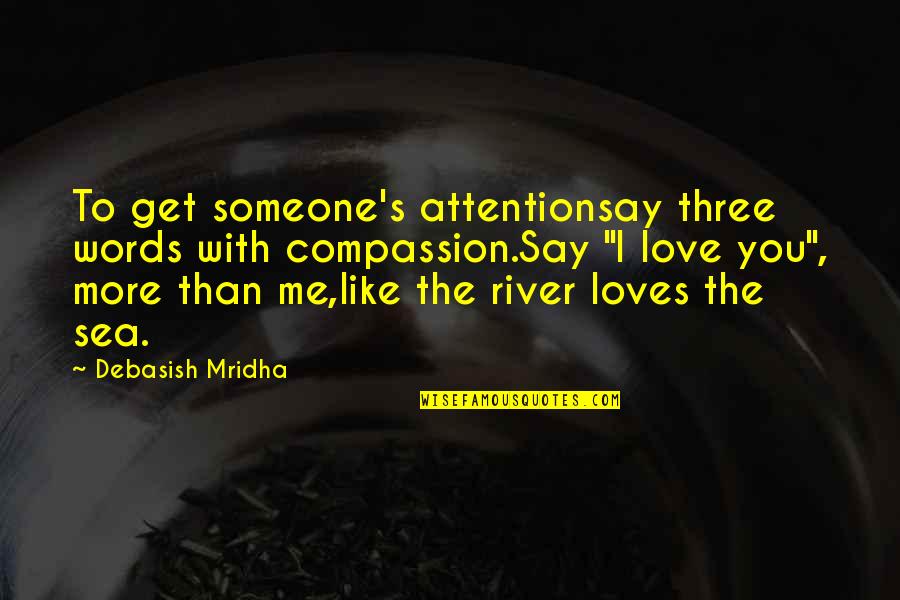 To get someone's attention
say three words with compassion.
Say "I love you", more than me,
like the river loves the sea. —
Debasish Mridha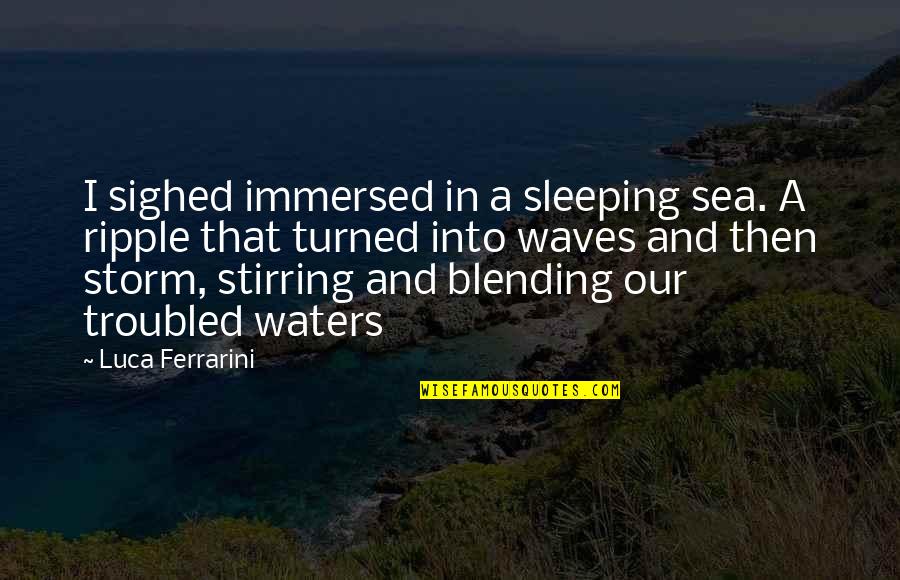 I sighed immersed in a sleeping sea. A ripple that turned into waves and then storm, stirring and blending our troubled waters —
Luca Ferrarini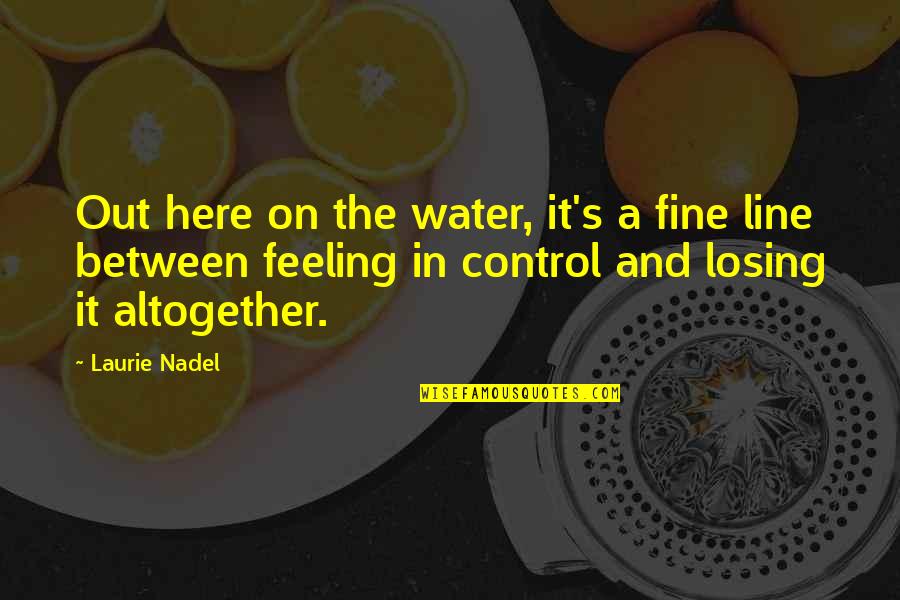 Out here on the water, it's a fine line between feeling in control and losing it altogether. —
Laurie Nadel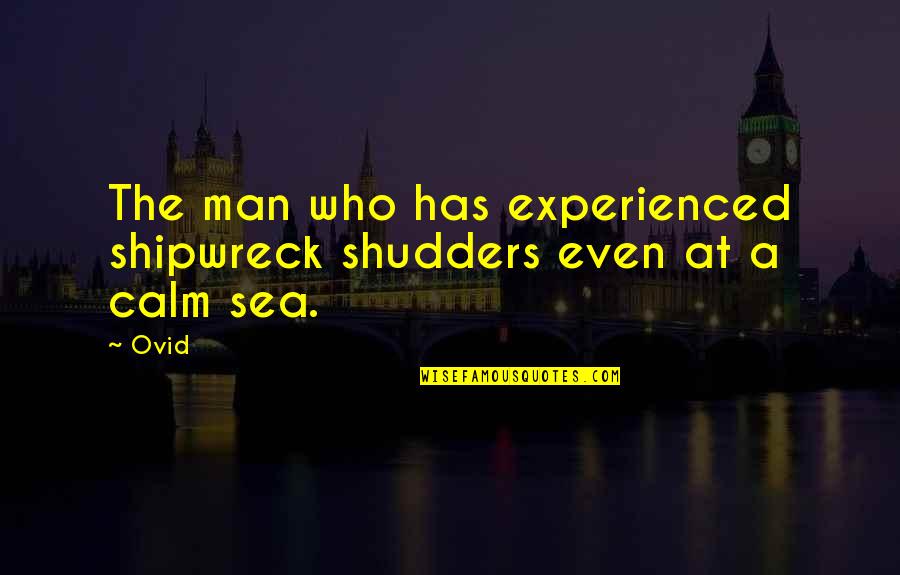 The man who has experienced shipwreck shudders even at a calm sea. —
Ovid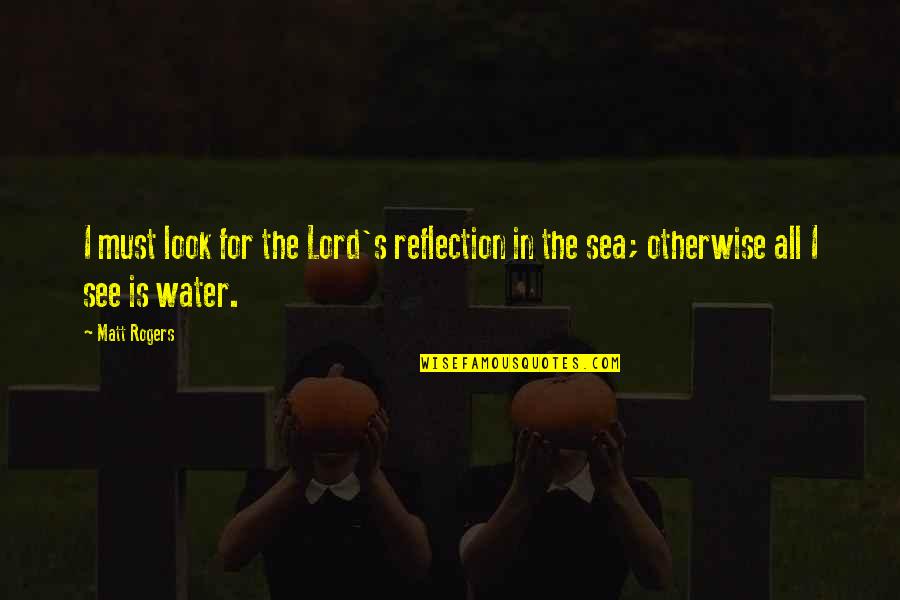 I must look for the Lord's reflection in the sea; otherwise all I see is water. —
Matt Rogers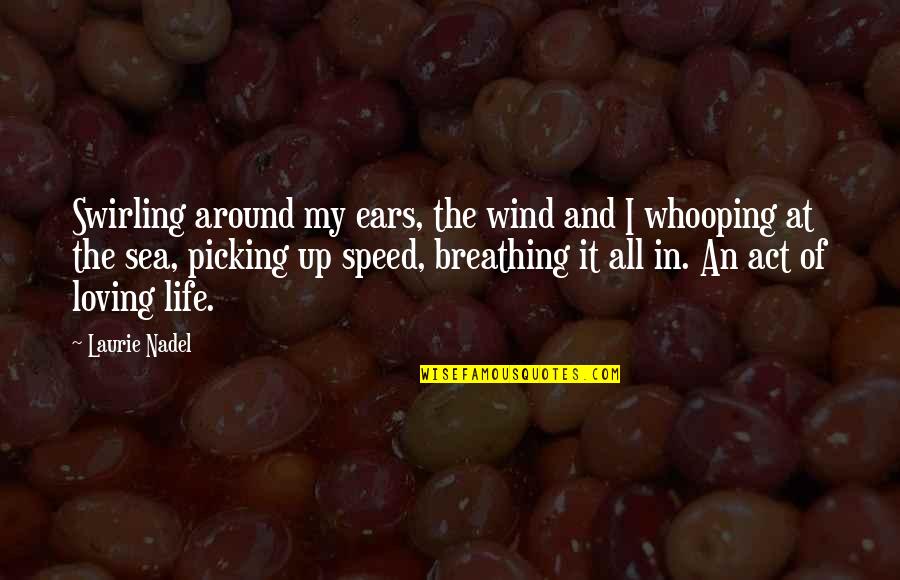 Swirling around my ears, the wind and I whooping at the sea, picking up speed, breathing it all in. An act of loving life. —
Laurie Nadel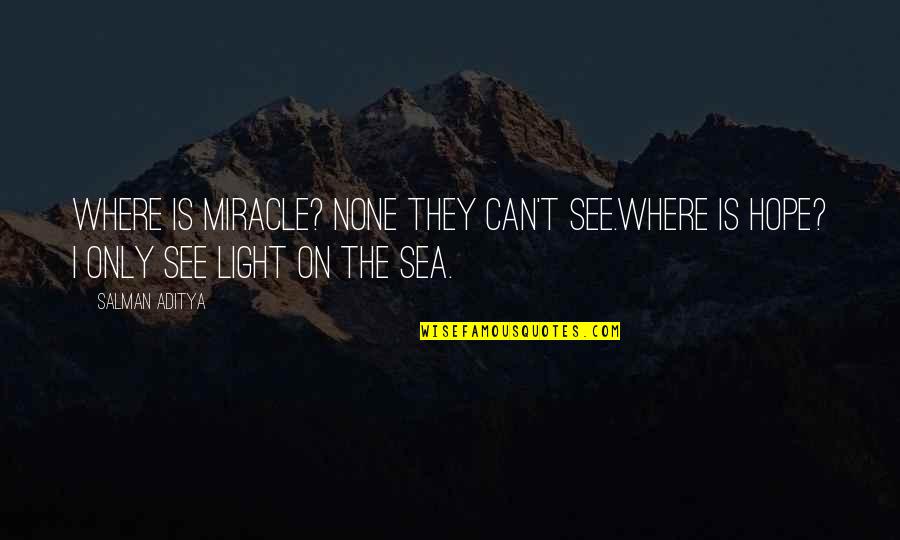 Where is miracle? None they can't see.
Where is hope? I only see light on the sea. —
Salman Aditya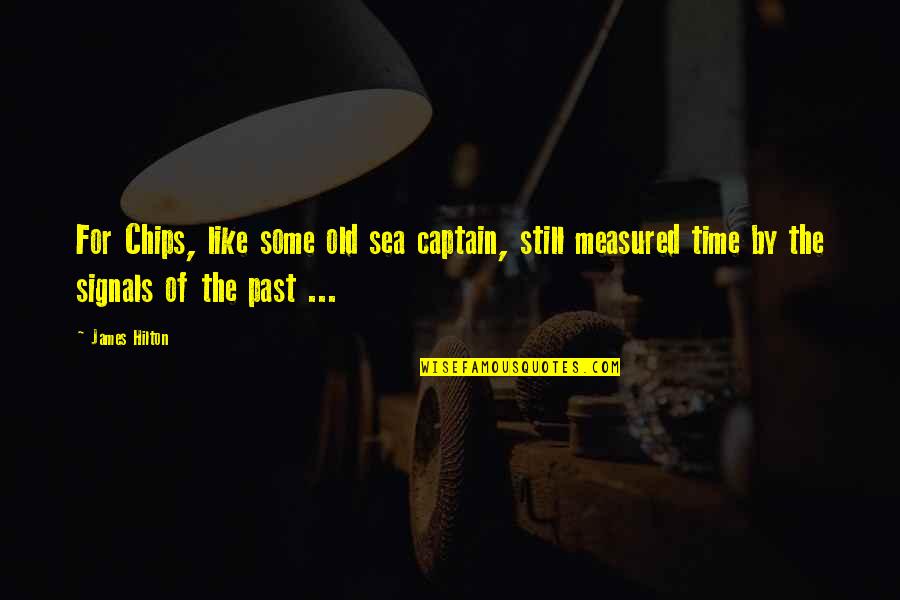 For Chips, like some old sea captain, still measured time by the signals of the past ... —
James Hilton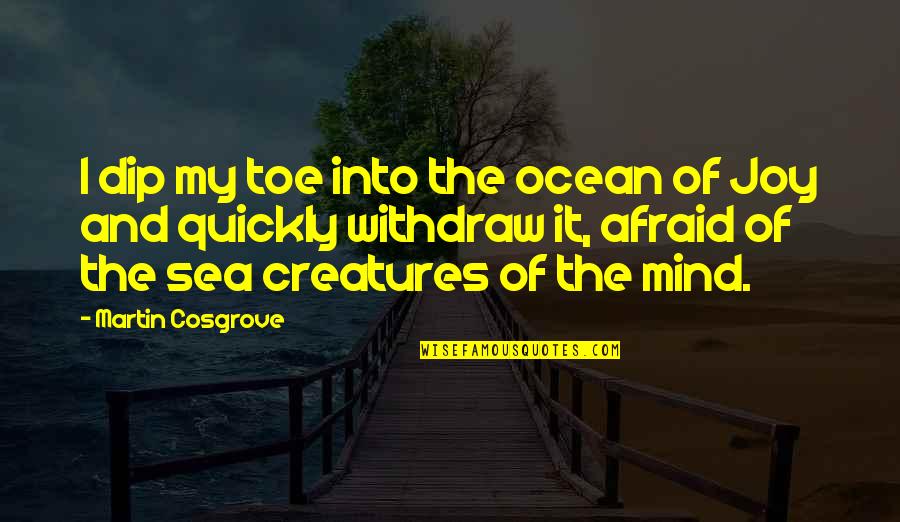 I dip my toe into the ocean of Joy and quickly withdraw it, afraid of the sea creatures of the mind. —
Martin Cosgrove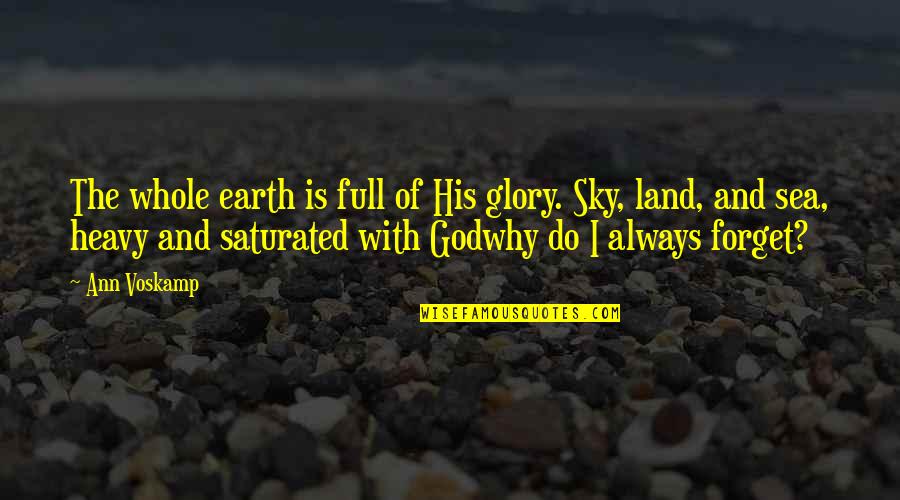 The whole earth is full of His glory. Sky, land, and sea, heavy and saturated with God
why do I always forget? —
Ann Voskamp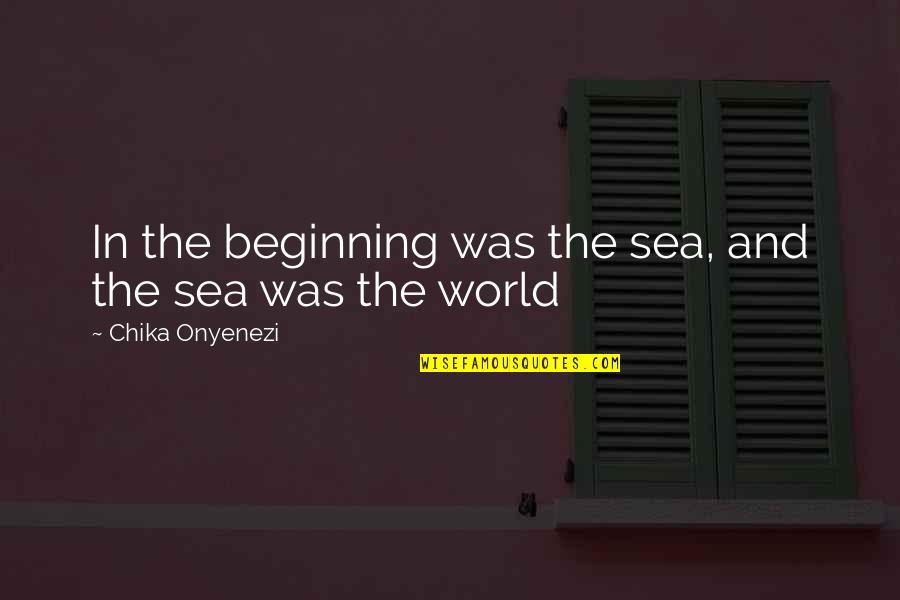 In the beginning was the sea, and the sea was the world —
Chika Onyenezi