Terry Gilliam Quotes
Top 37 wise famous quotes and sayings by Terry Gilliam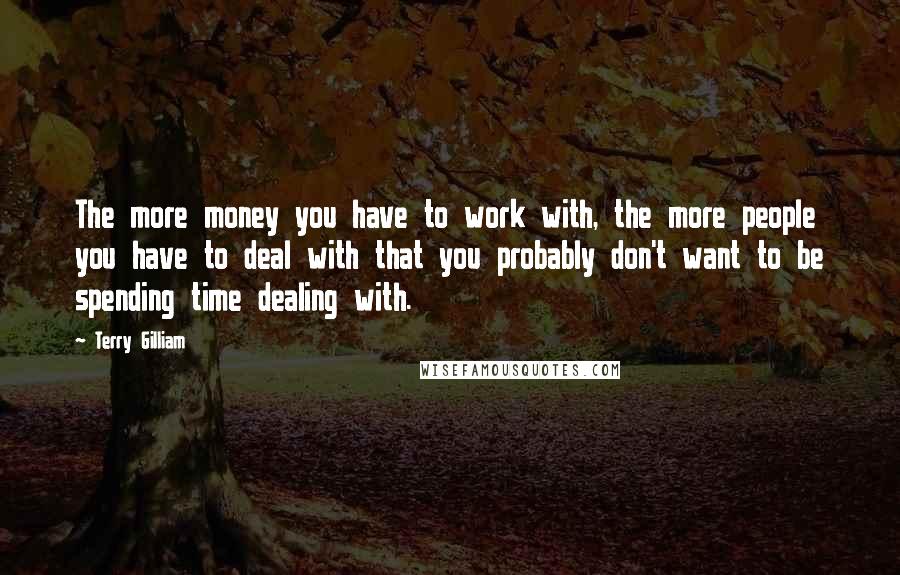 The more money you have to work with, the more people you have to deal with that you probably don't want to be spending time dealing with.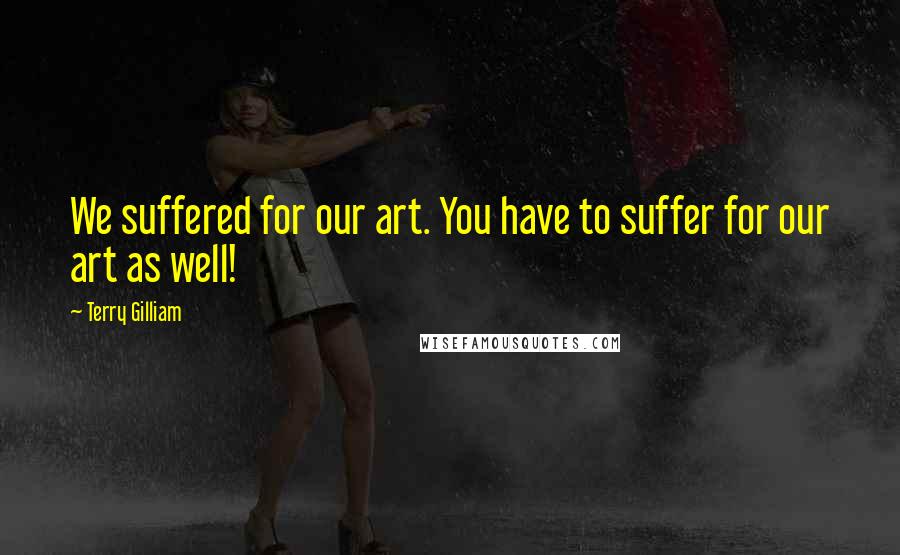 We suffered for our art. You have to suffer for our art as well!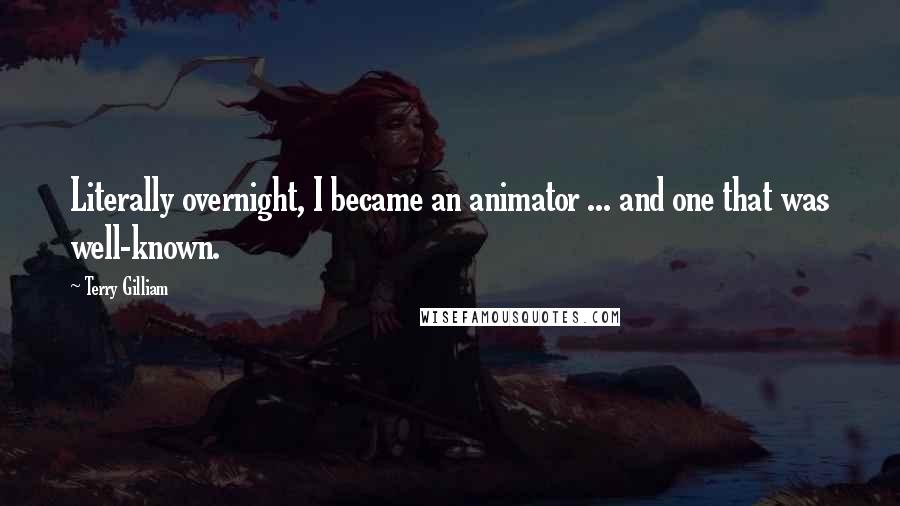 Literally overnight, I became an animator ... and one that was well-known.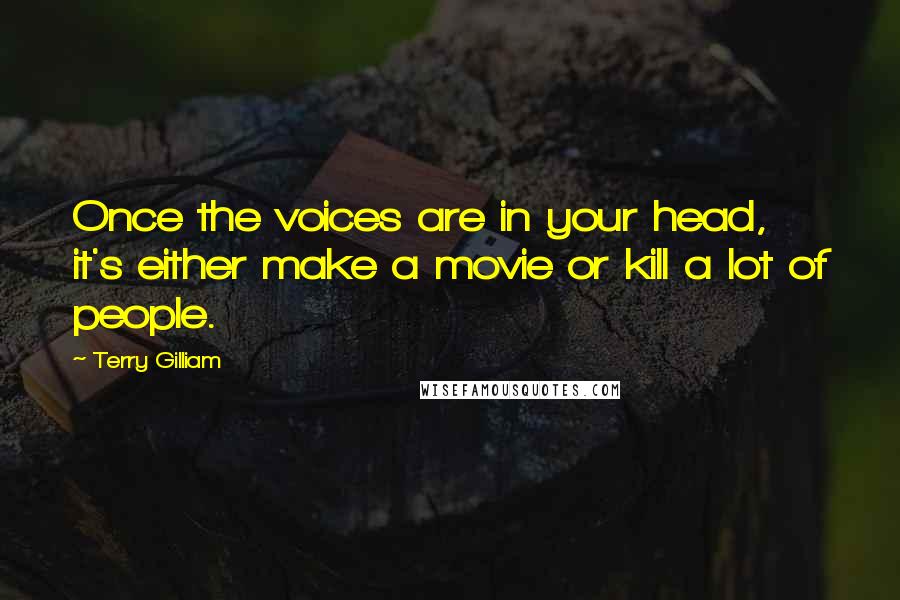 Once the voices are in your head, it's either make a movie or kill a lot of people.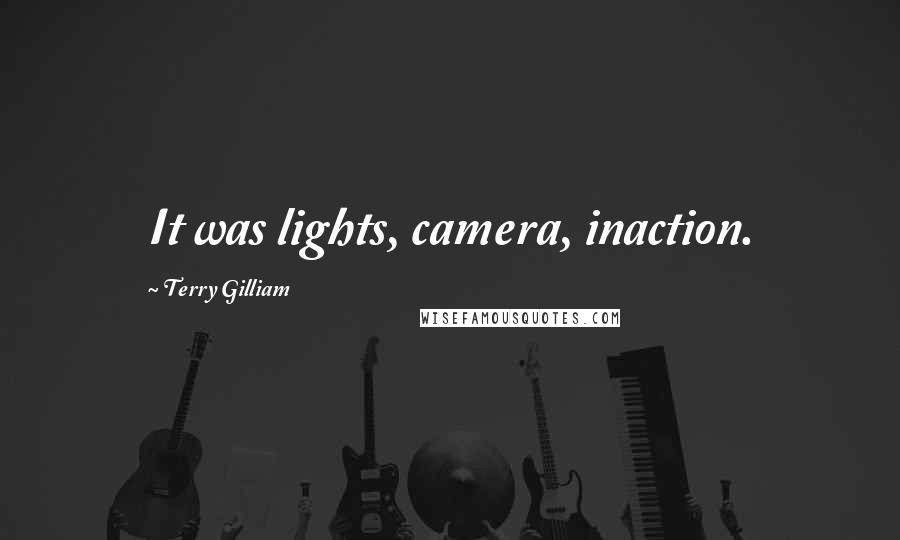 It was lights, camera, inaction.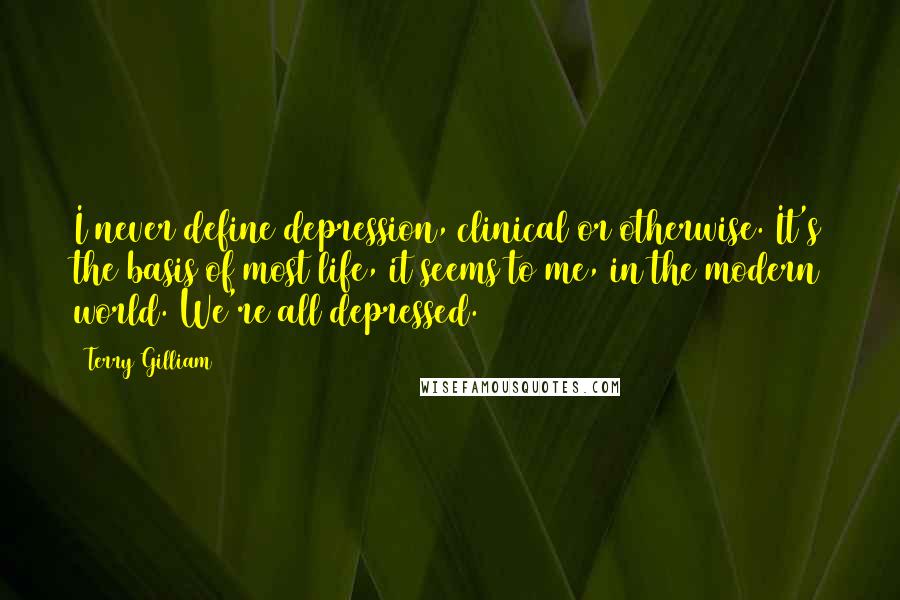 I never define depression, clinical or otherwise. It's the basis of most life, it seems to me, in the modern world. We're all depressed.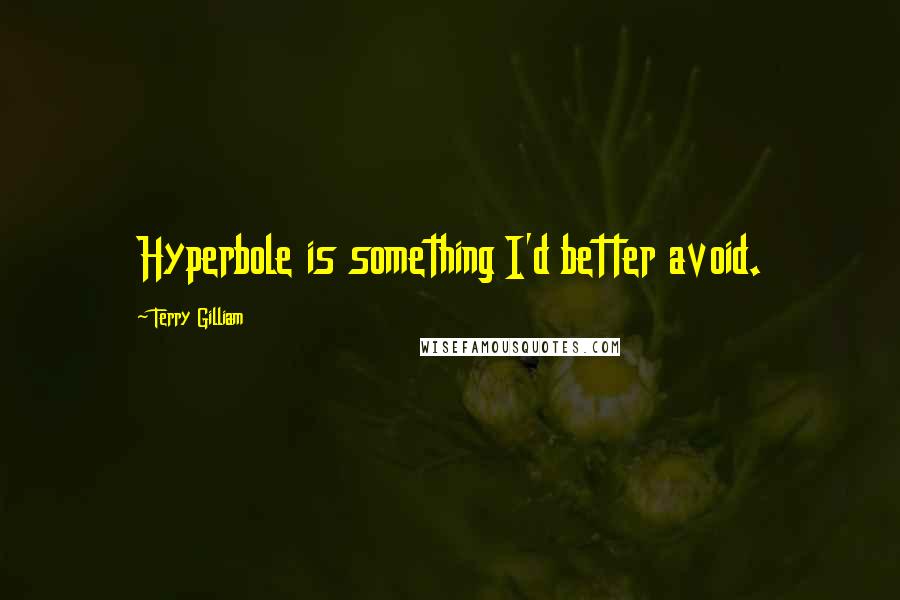 Hyperbole is something I'd better avoid.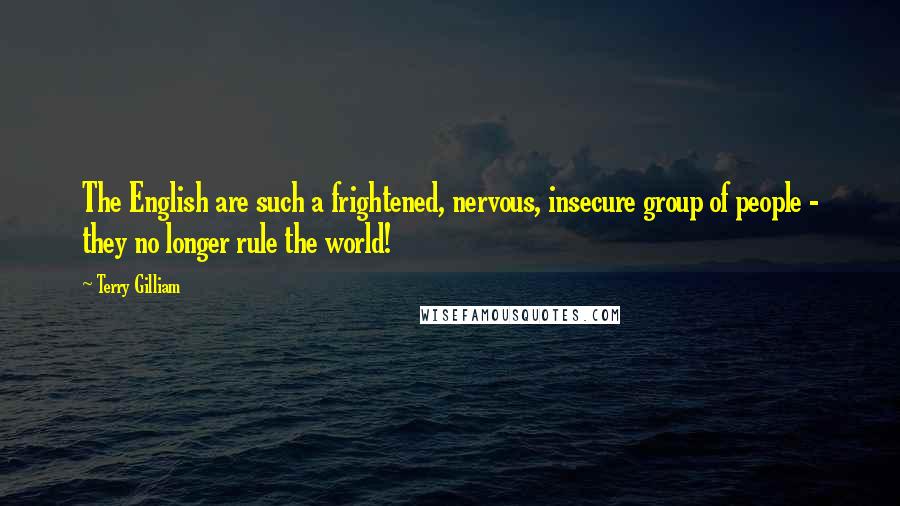 The English are such a frightened, nervous, insecure group of people - they no longer rule the world!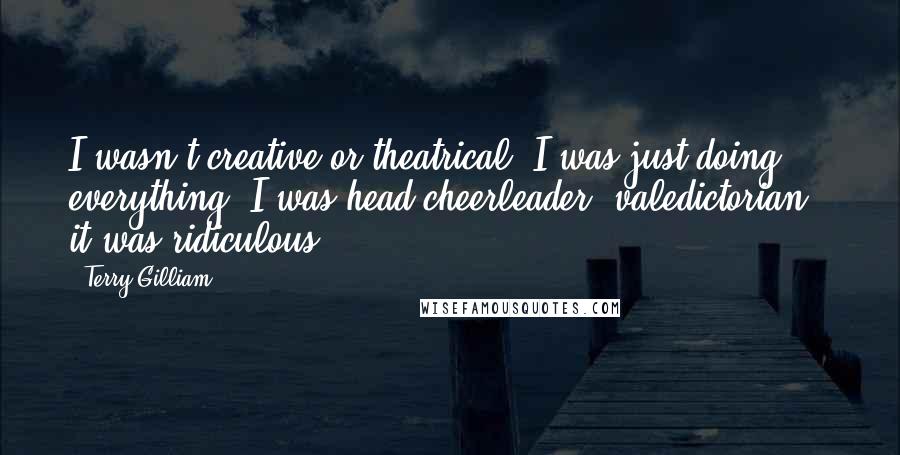 I wasn't creative or theatrical. I was just doing everything. I was head cheerleader, valedictorian - it was ridiculous!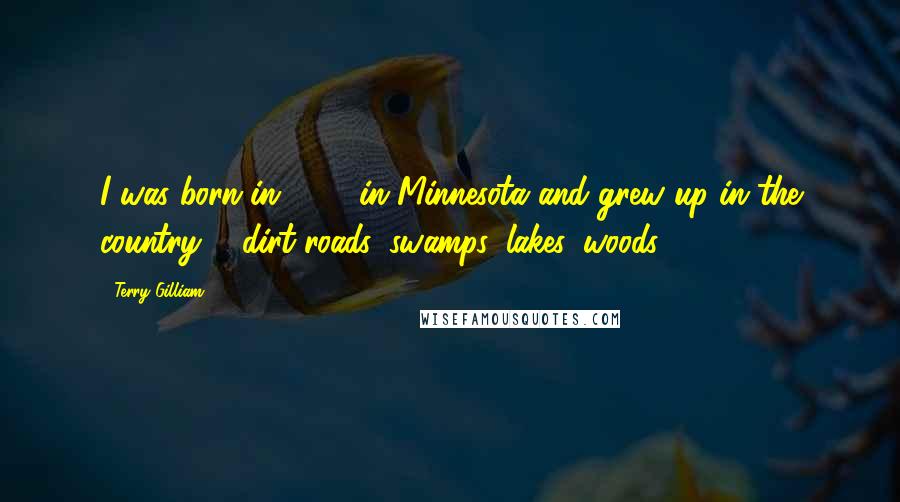 I was born in 1940 in Minnesota and grew up in the country ... dirt roads, swamps, lakes, woods.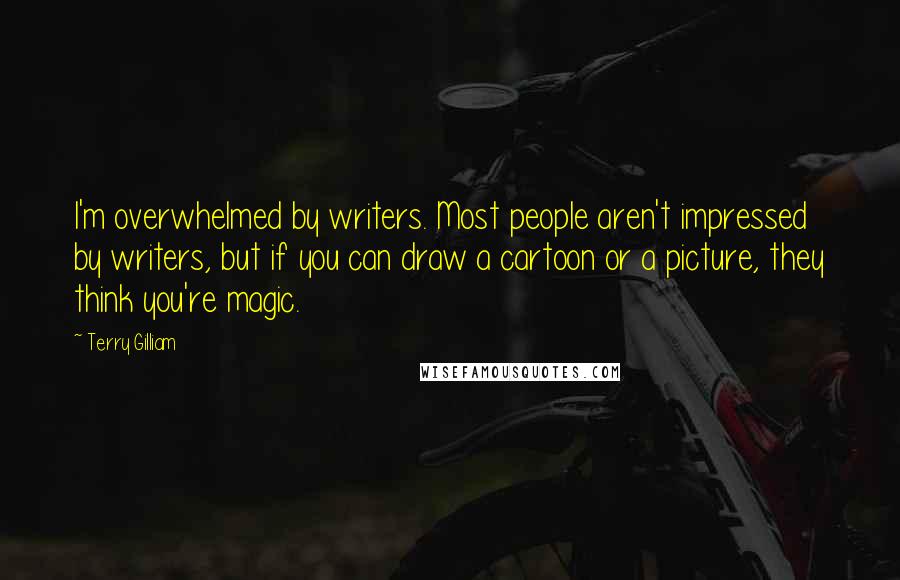 I'm overwhelmed by writers. Most people aren't impressed by writers, but if you can draw a cartoon or a picture, they think you're magic.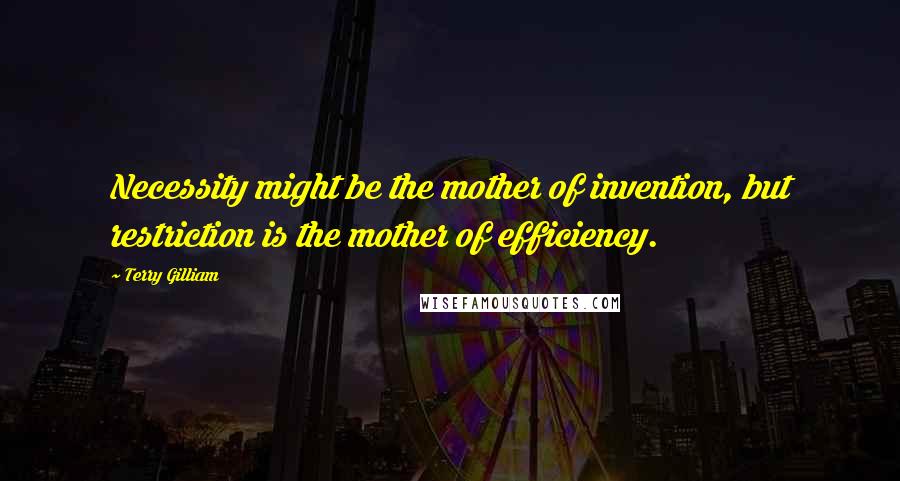 Necessity might be the mother of invention, but restriction is the mother of efficiency.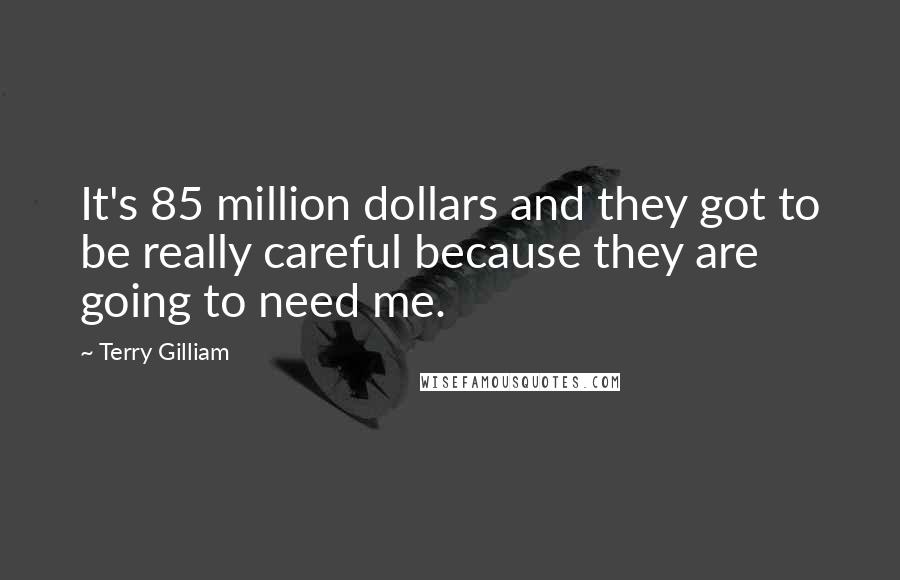 It's 85 million dollars and they got to be really careful because they are going to need me.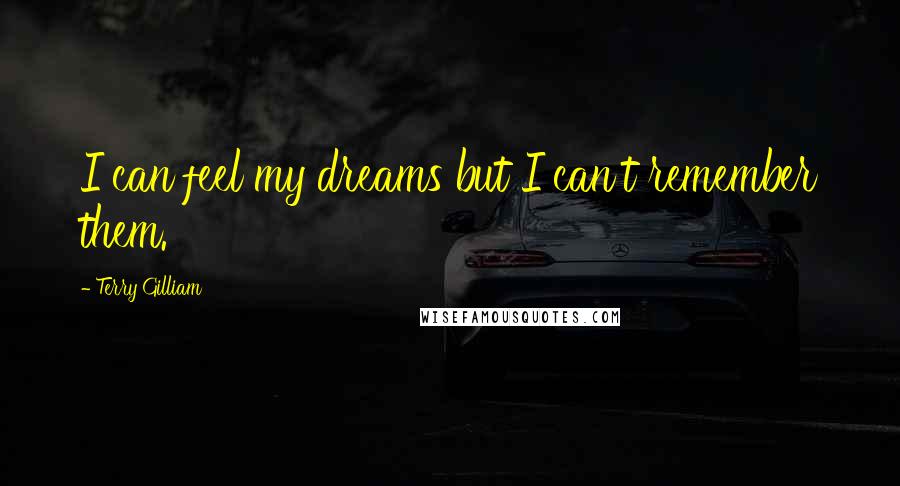 I can feel my dreams but I can't remember them.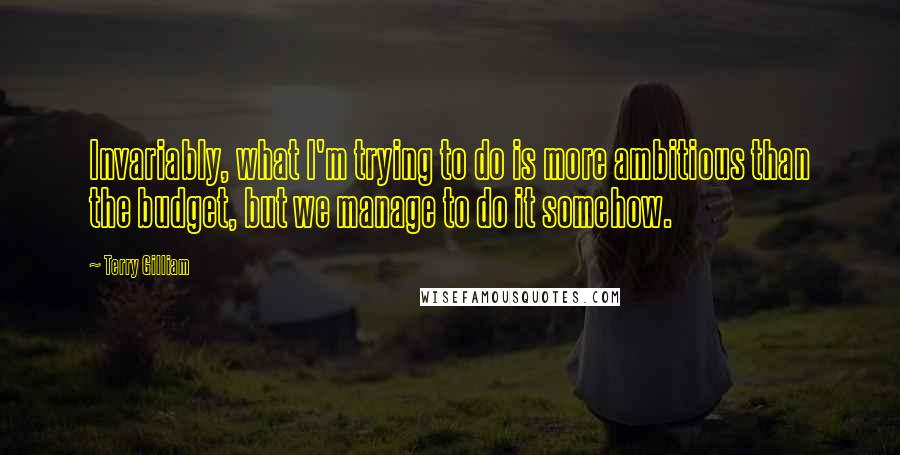 Invariably, what I'm trying to do is more ambitious than the budget, but we manage to do it somehow.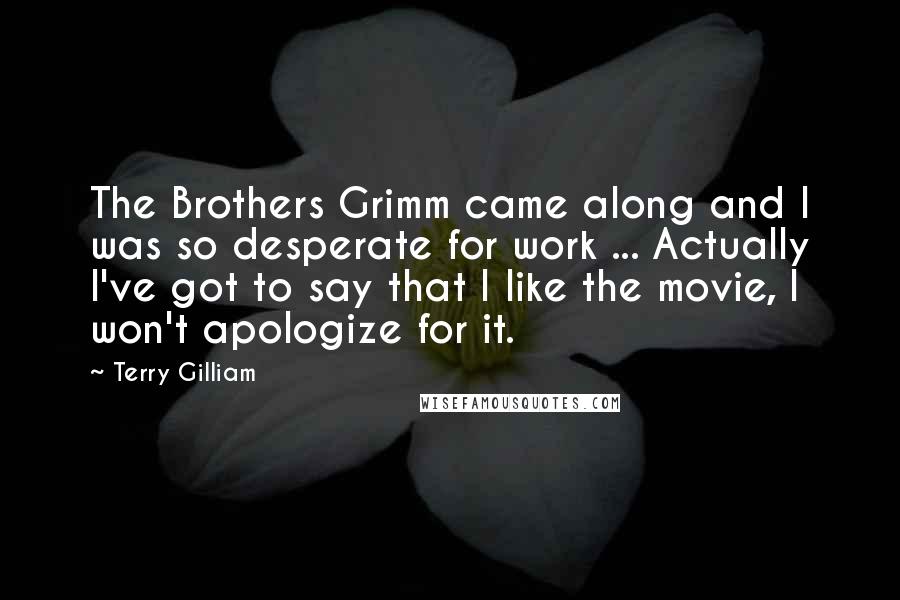 The Brothers Grimm came along and I was so desperate for work ... Actually I've got to say that I like the movie, I won't apologize for it.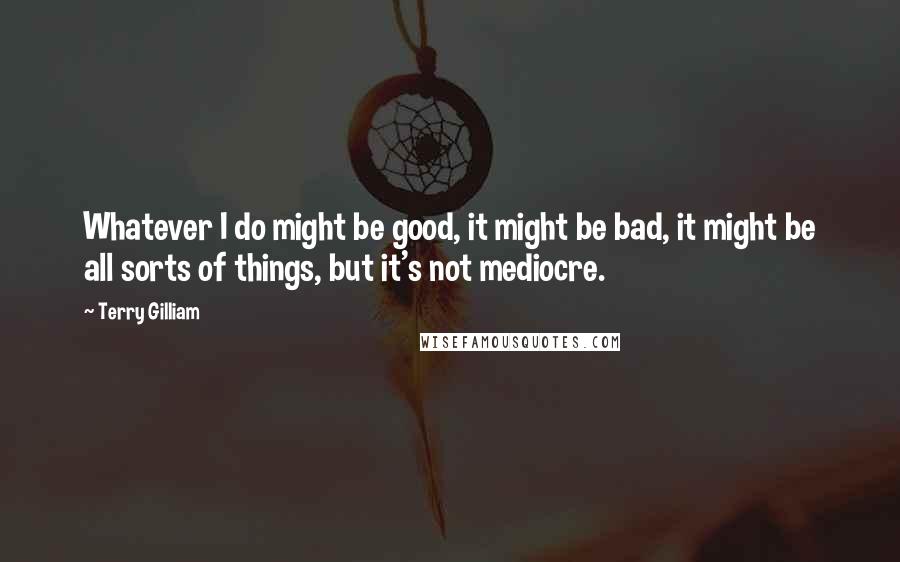 Whatever I do might be good, it might be bad, it might be all sorts of things, but it's not mediocre.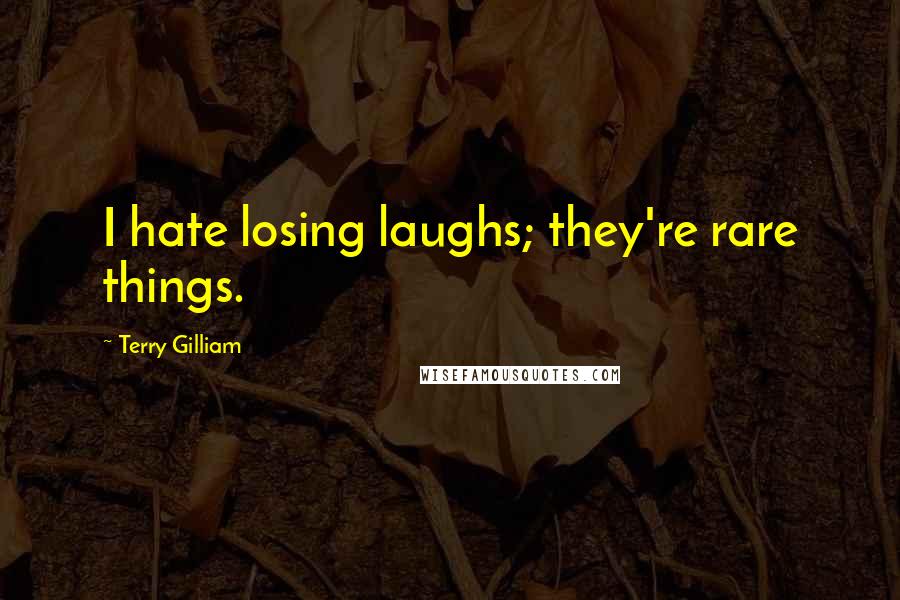 I hate losing laughs; they're rare things.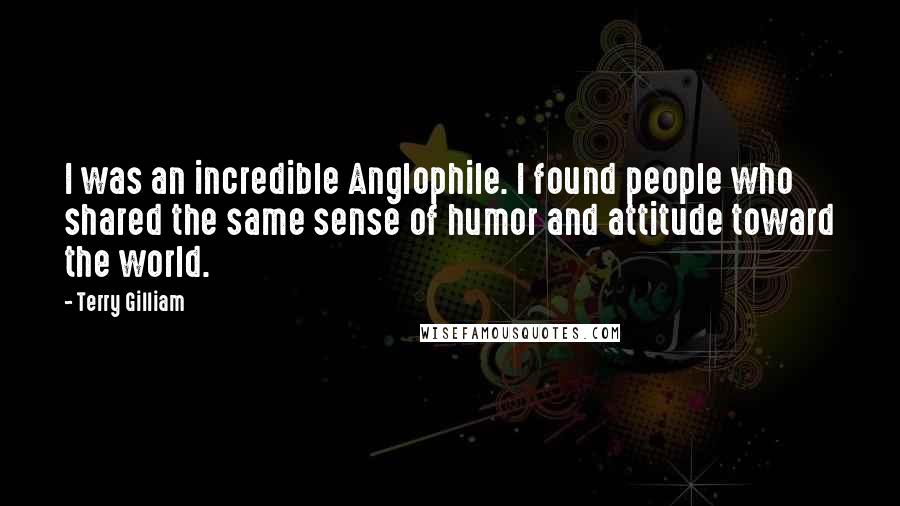 I was an incredible Anglophile. I found people who shared the same sense of humor and attitude toward the world.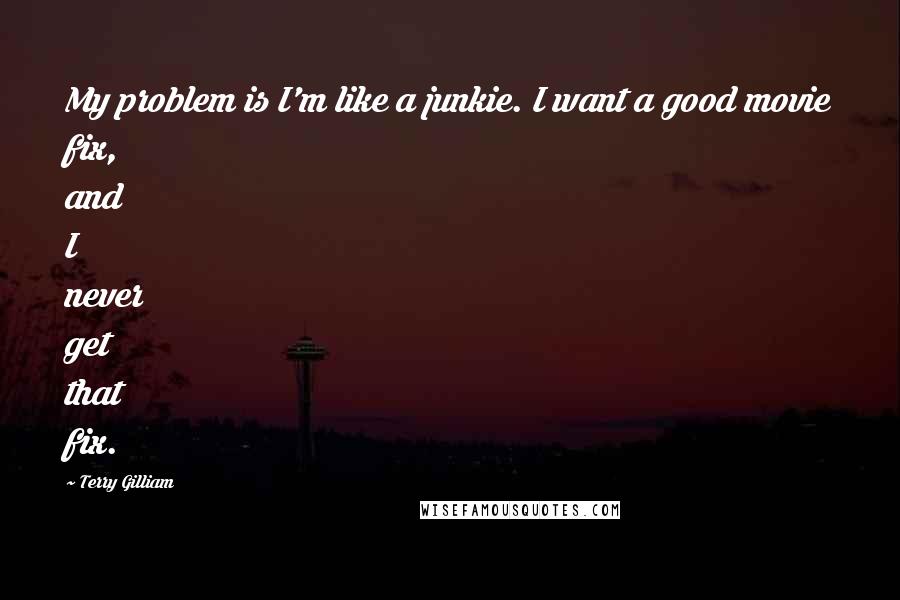 My problem is I'm like a junkie. I want a good movie fix, and I never get that fix.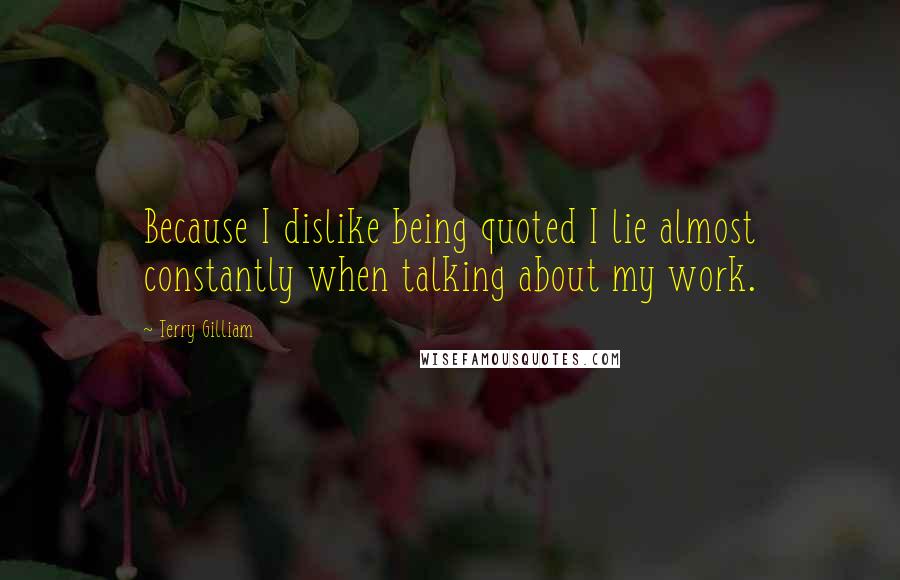 Because I dislike being quoted I lie almost constantly when talking about my work.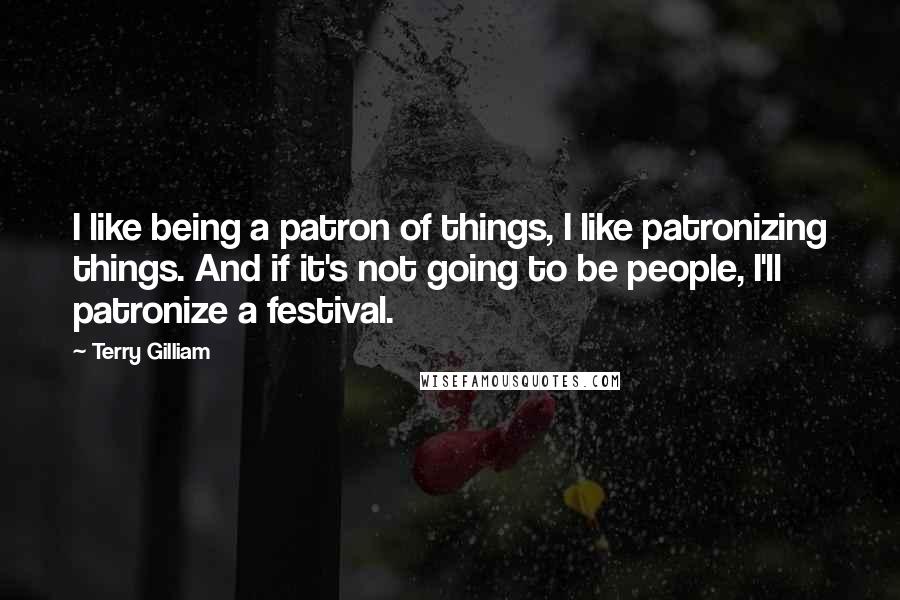 I like being a patron of things, I like patronizing things. And if it's not going to be people, I'll patronize a festival.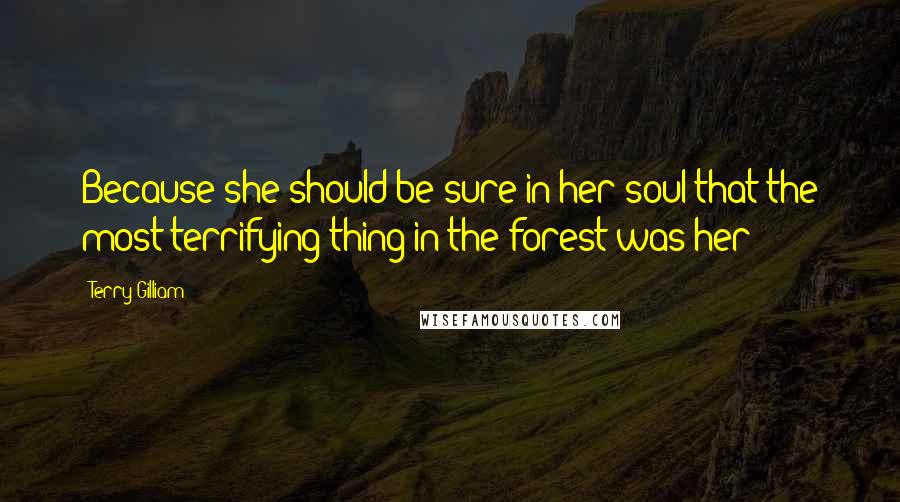 Because she should be sure in her soul that the most terrifying thing in the forest was her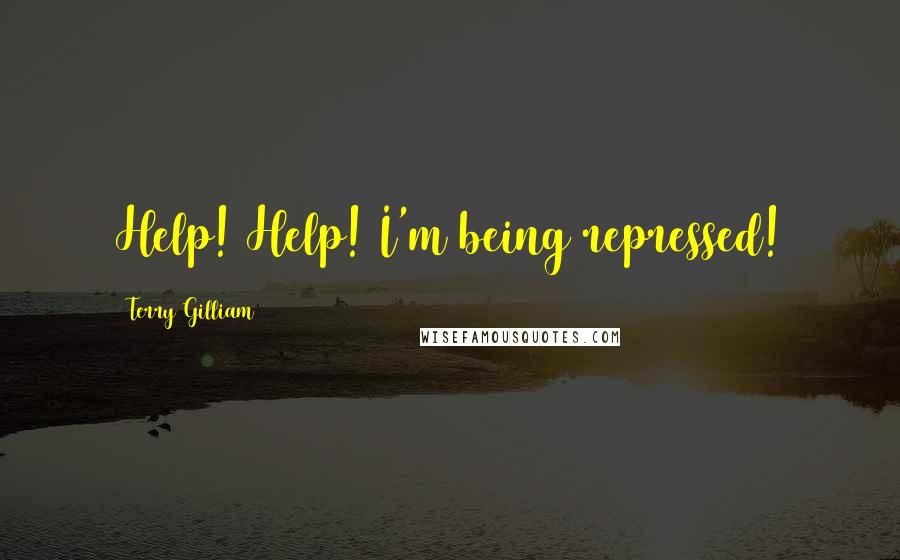 Help! Help! I'm being repressed!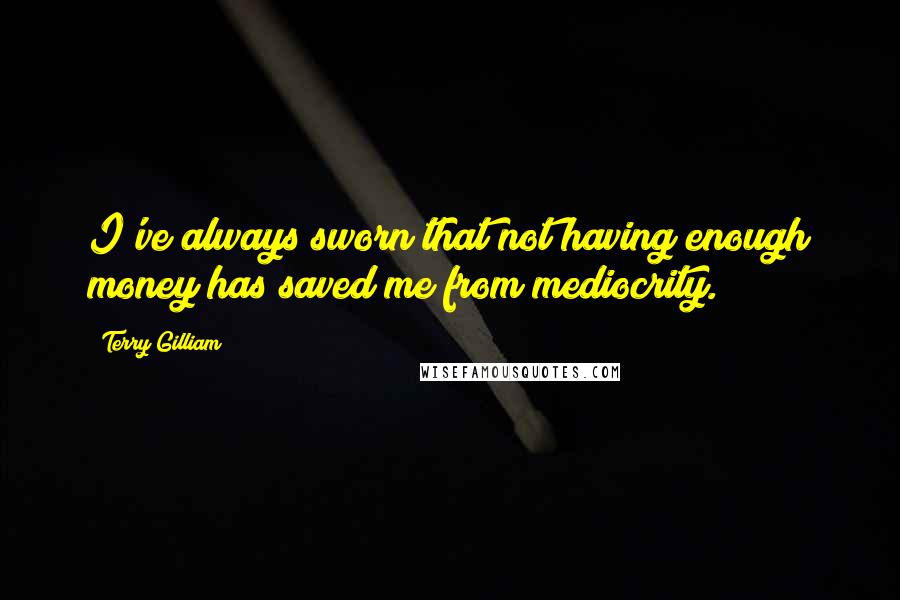 I've always sworn that not having enough money has saved me from mediocrity.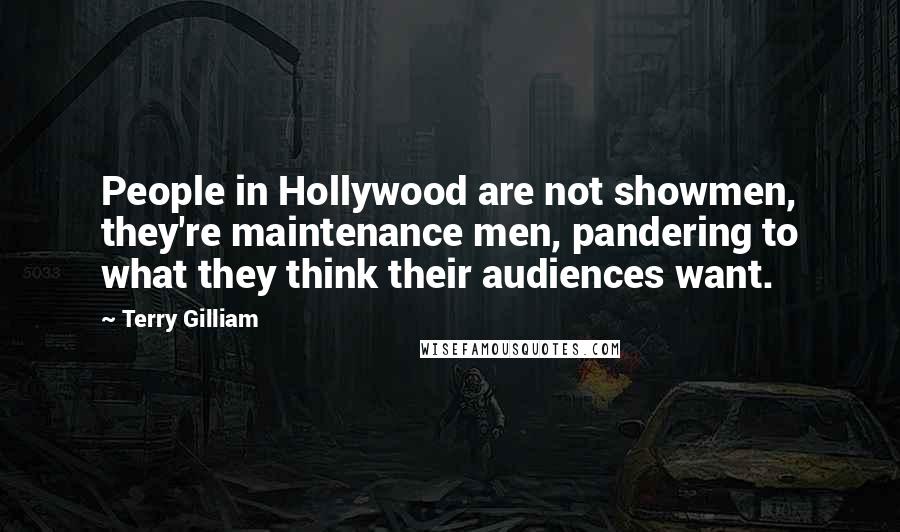 People in Hollywood are not showmen, they're maintenance men, pandering to what they think their audiences want.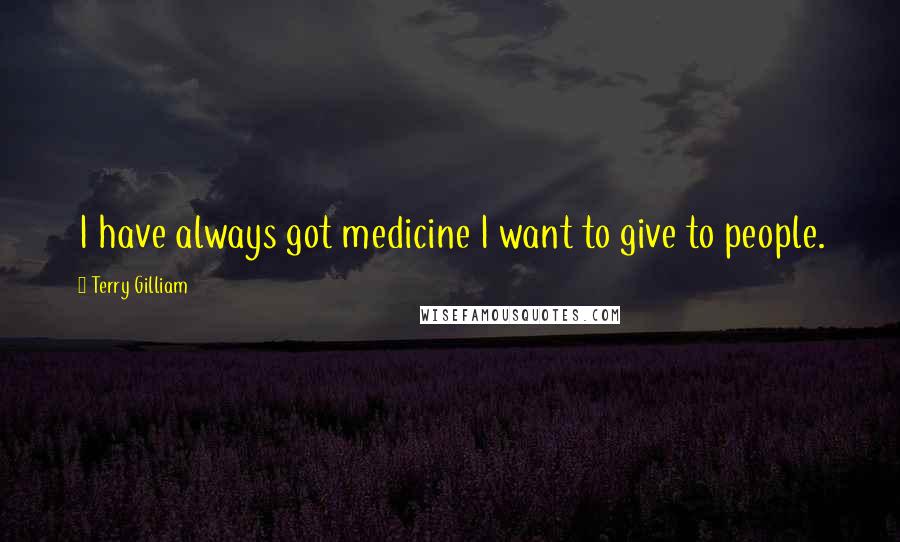 I have always got medicine I want to give to people.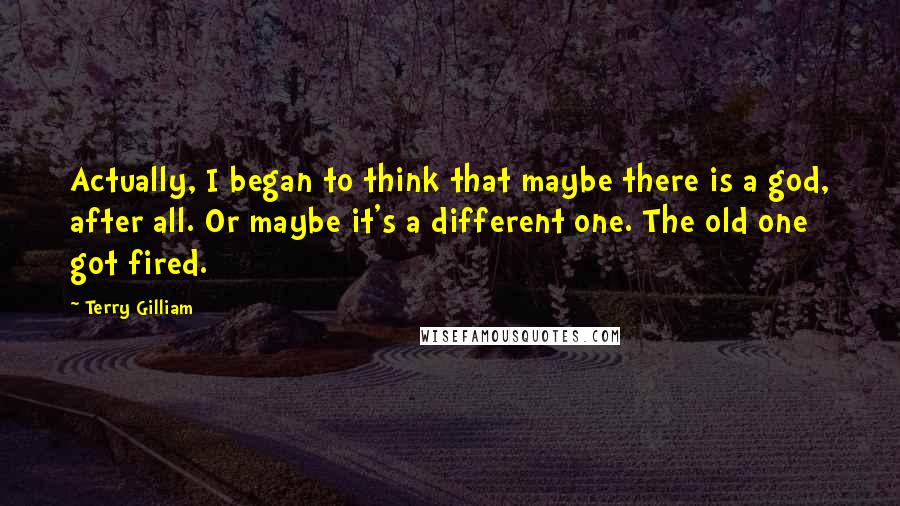 Actually, I began to think that maybe there is a god, after all. Or maybe it's a different one. The old one got fired.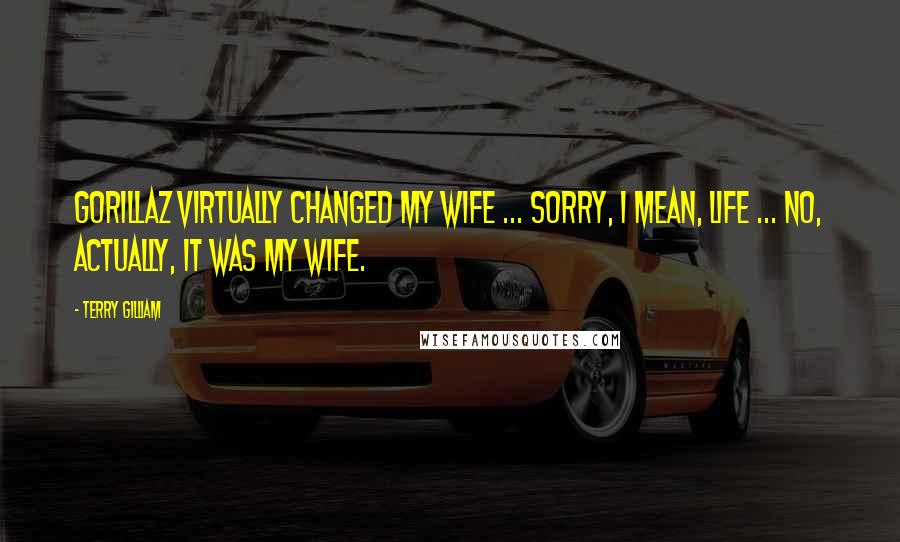 Gorillaz virtually changed my wife ... sorry, I mean, life ... no, actually, it was my wife.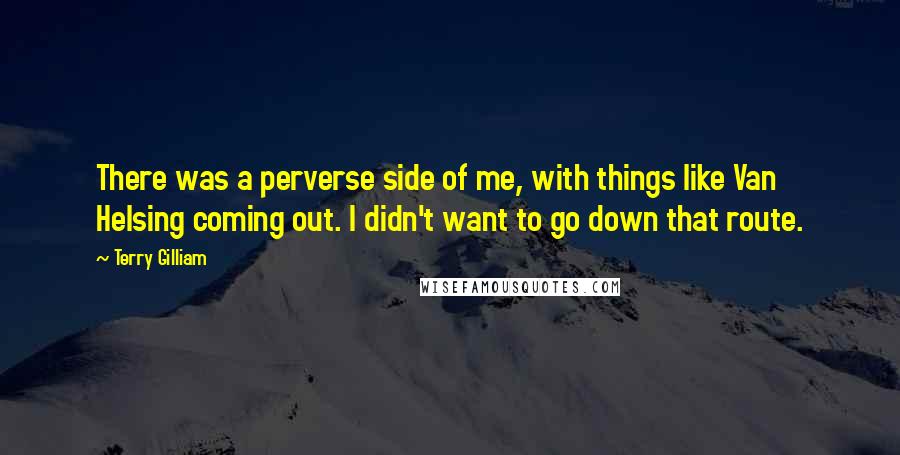 There was a perverse side of me, with things like Van Helsing coming out. I didn't want to go down that route.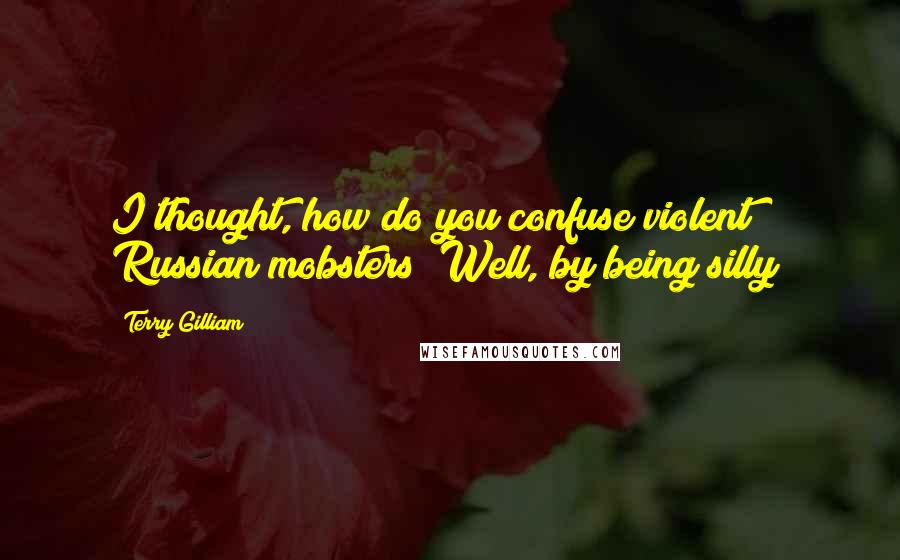 I thought, how do you confuse violent Russian mobsters? Well, by being silly!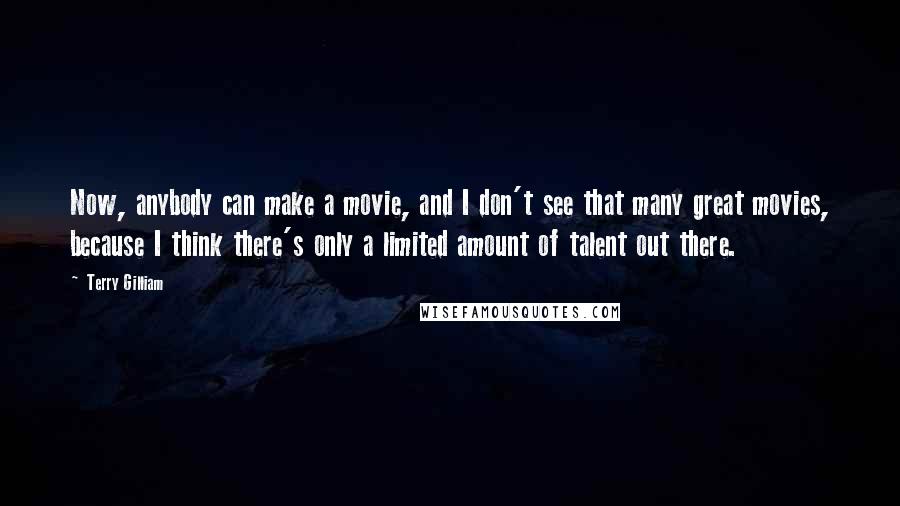 Now, anybody can make a movie, and I don't see that many great movies, because I think there's only a limited amount of talent out there.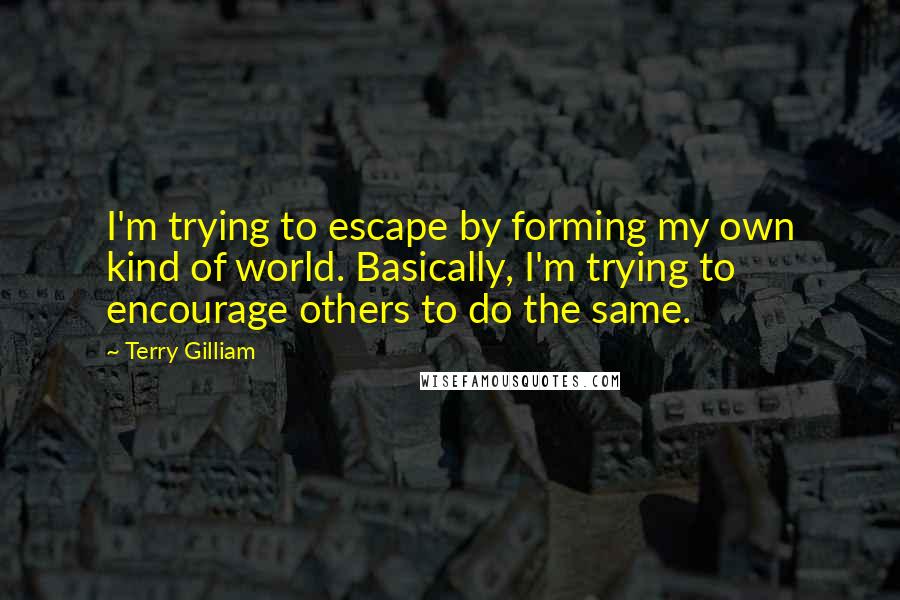 I'm trying to escape by forming my own kind of world. Basically, I'm trying to encourage others to do the same.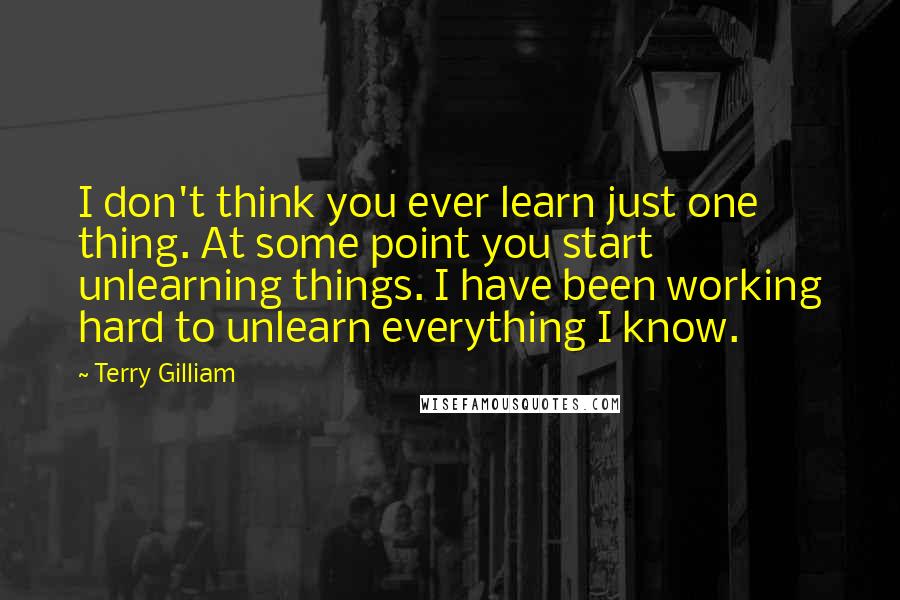 I don't think you ever learn just one thing. At some point you start unlearning things. I have been working hard to unlearn everything I know.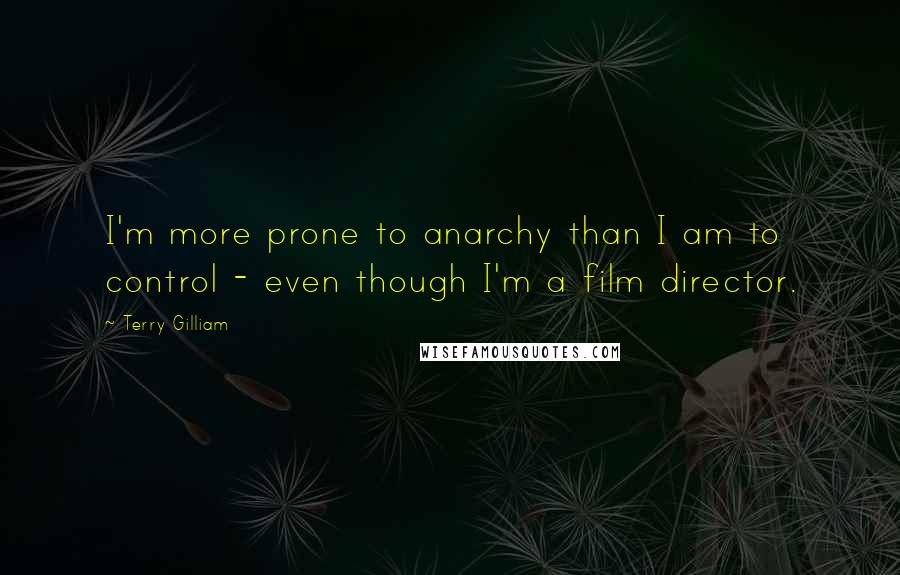 I'm more prone to anarchy than I am to control - even though I'm a film director.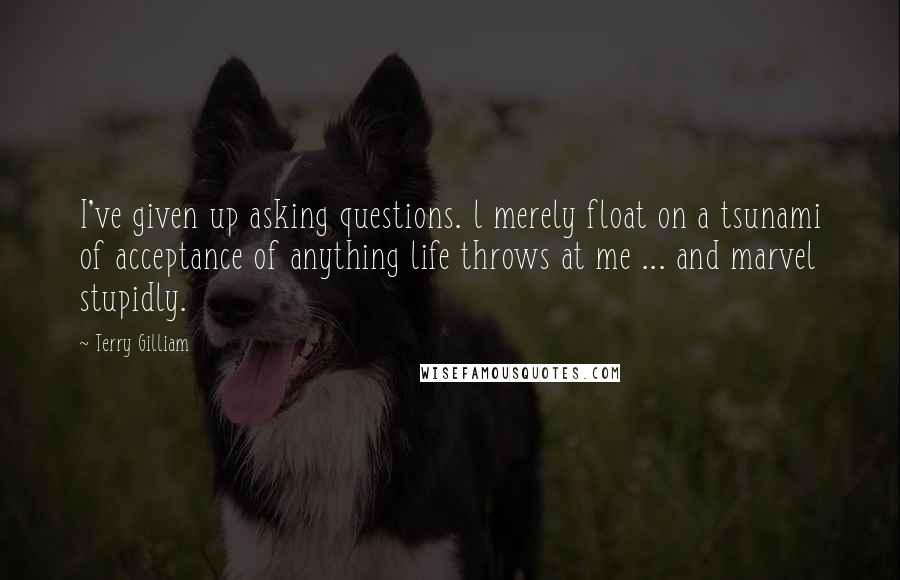 I've given up asking questions. l merely float on a tsunami of acceptance of anything life throws at me ... and marvel stupidly.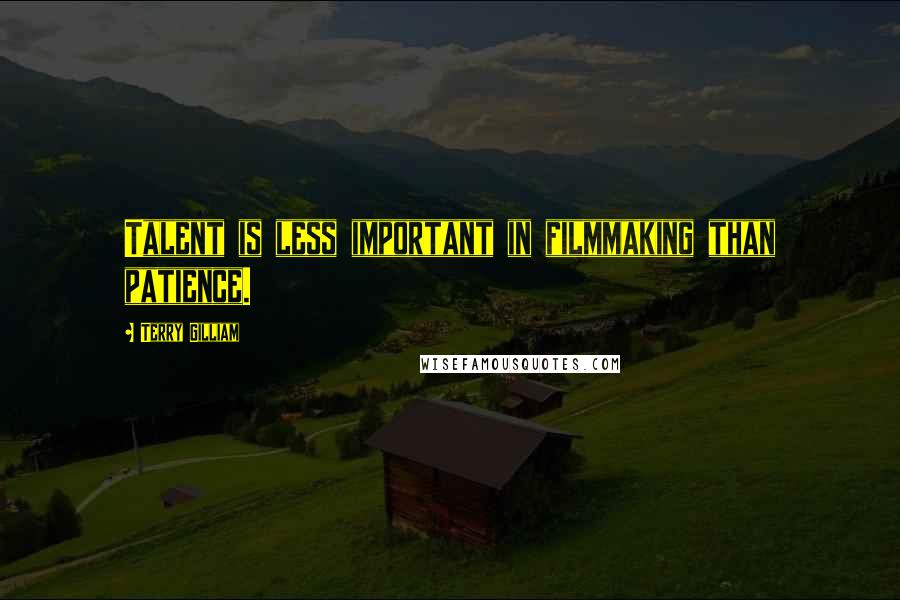 Talent is less important in filmmaking than patience.