Richard Lloyd Quotes
Top 5 wise famous quotes and sayings by Richard Lloyd
Television was the only band of its ilk that treated the guitar with delicacy, not as simple rhythm support for teenage aggression.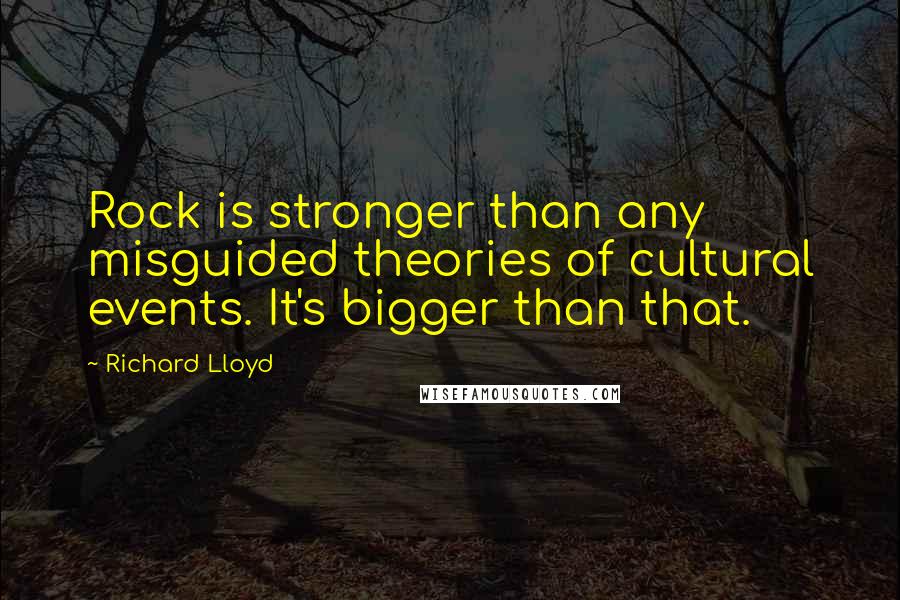 Rock is stronger than any misguided theories of cultural events. It's bigger than that.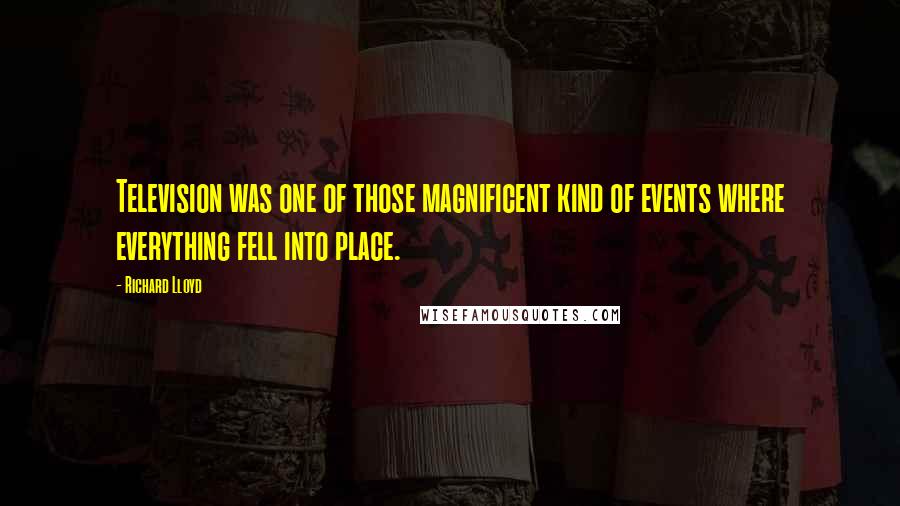 Television was one of those magnificent kind of events where everything fell into place.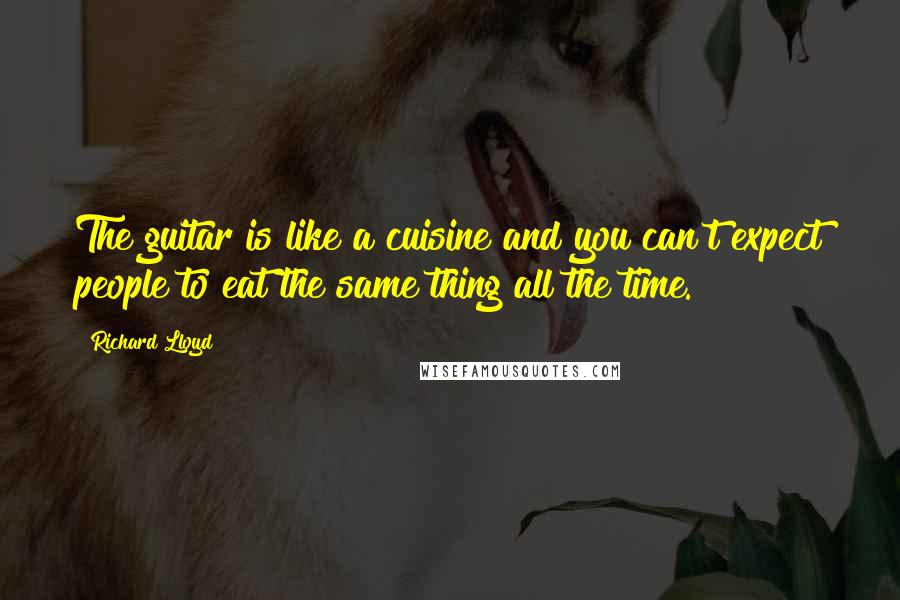 The guitar is like a cuisine and you can't expect people to eat the same thing all the time.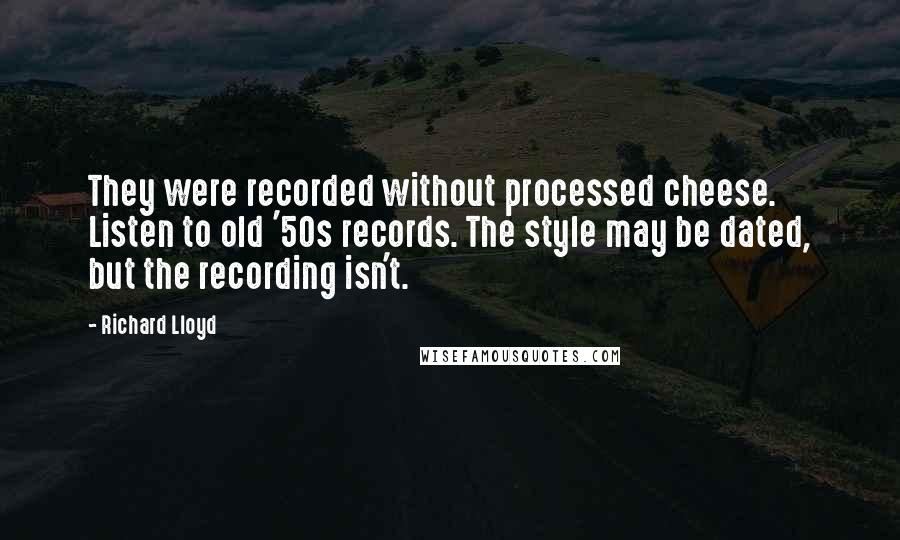 They were recorded without processed cheese. Listen to old '50s records. The style may be dated, but the recording isn't.