I'm In A Happy Place Quotes
Collection of top 54 famous quotes about I'm In A Happy Place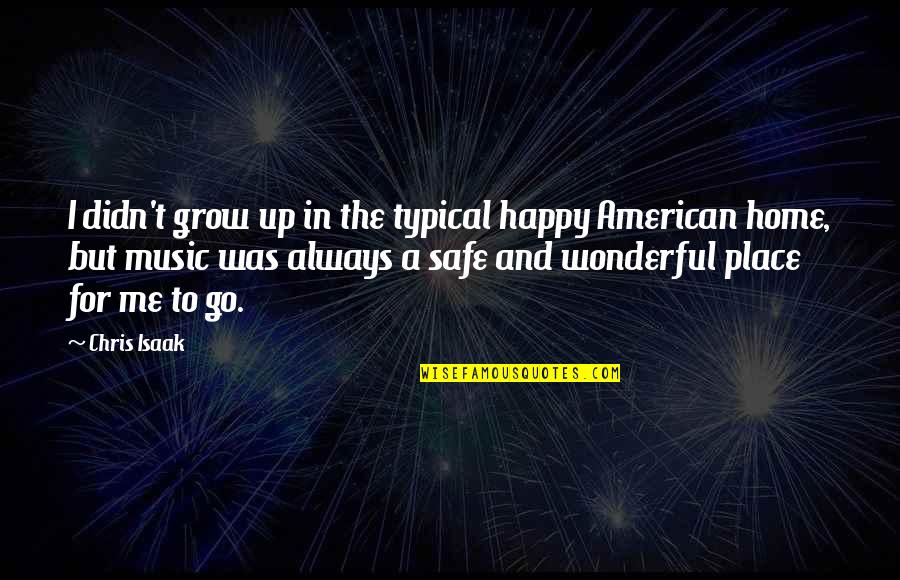 I didn't grow up in the typical happy American home, but music was always a safe and wonderful place for me to go.
—
Chris Isaak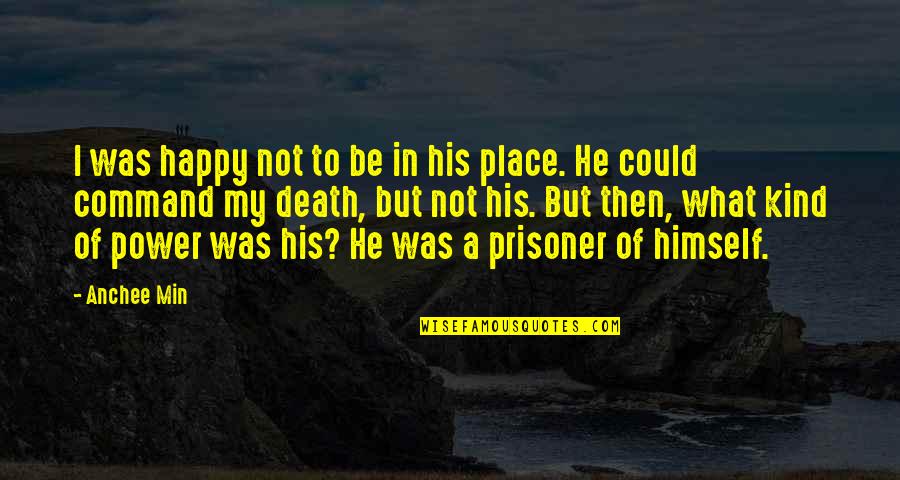 I was happy not to be in his place. He could command my death, but not his. But then, what kind of power was his? He was a prisoner of himself.
—
Anchee Min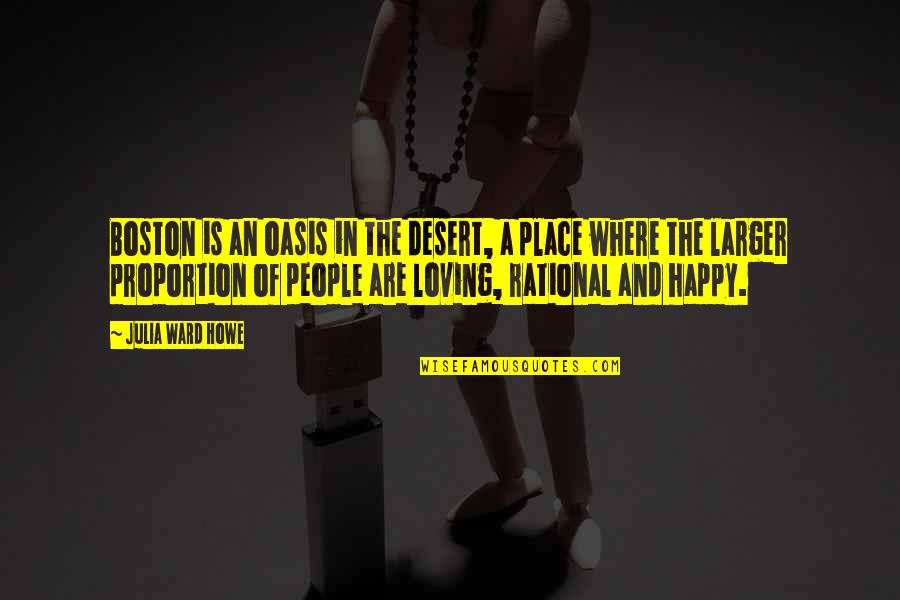 Boston is an oasis in the desert, a place where the larger proportion of people are loving, rational and happy.
—
Julia Ward Howe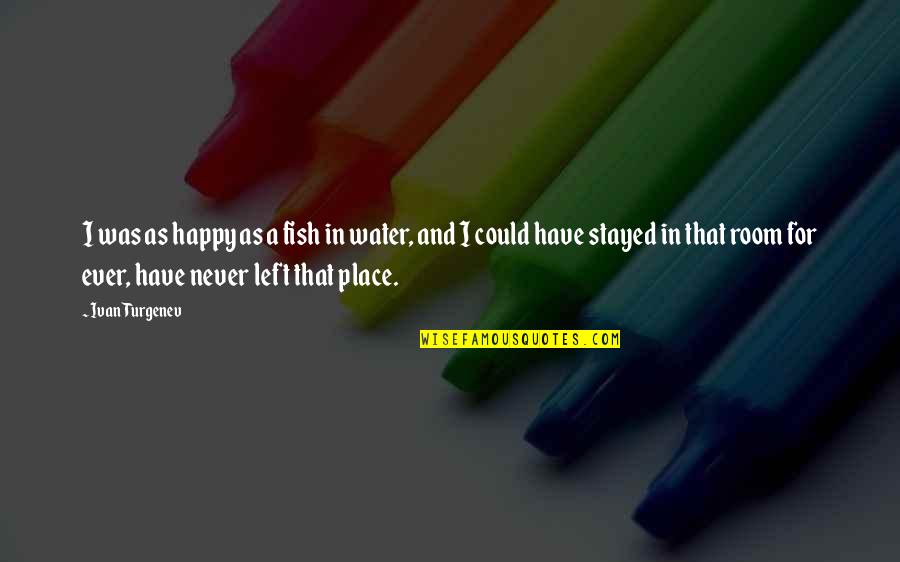 I was as happy as a fish in water, and I could have stayed in that room for ever, have never left that place.
—
Ivan Turgenev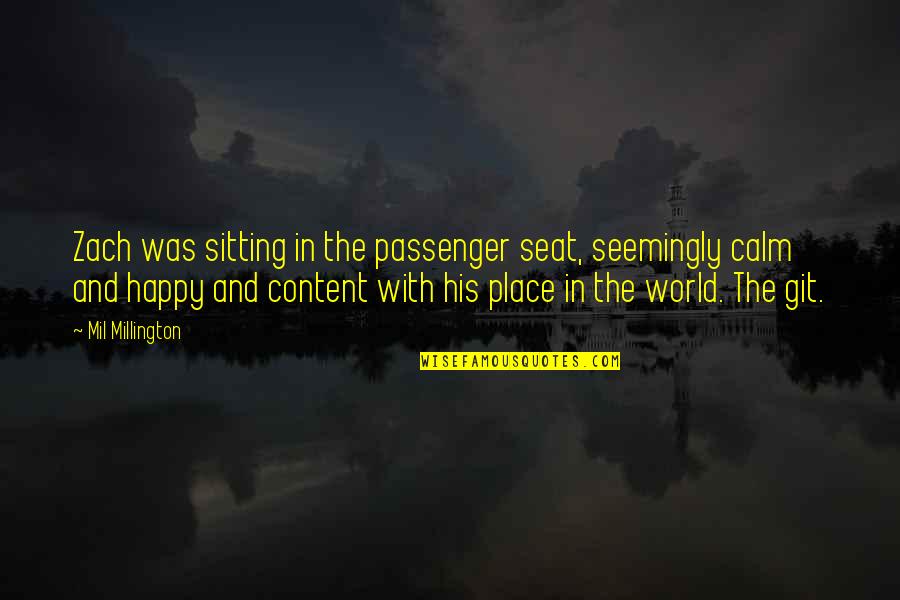 Zach was sitting in the passenger seat, seemingly calm and happy and content with his place in the world. The git.
—
Mil Millington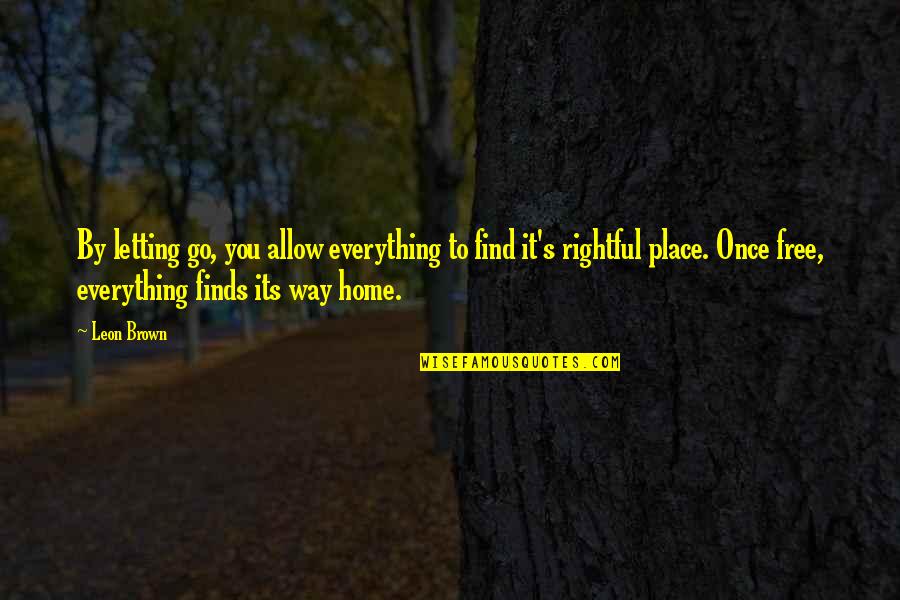 By letting go, you allow everything to find it's rightful place. Once free, everything finds its way home.
—
Leon Brown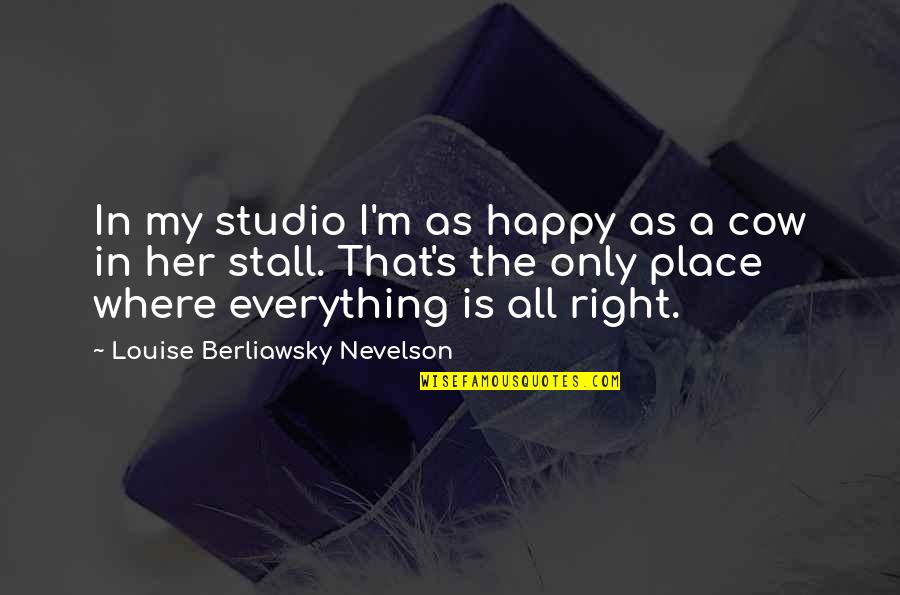 In my studio I'm as happy as a cow in her stall. That's the only place where everything is all right.
—
Louise Berliawsky Nevelson
At times in my life the only place I have been happy is when I am on stage.
—
Bob Dylan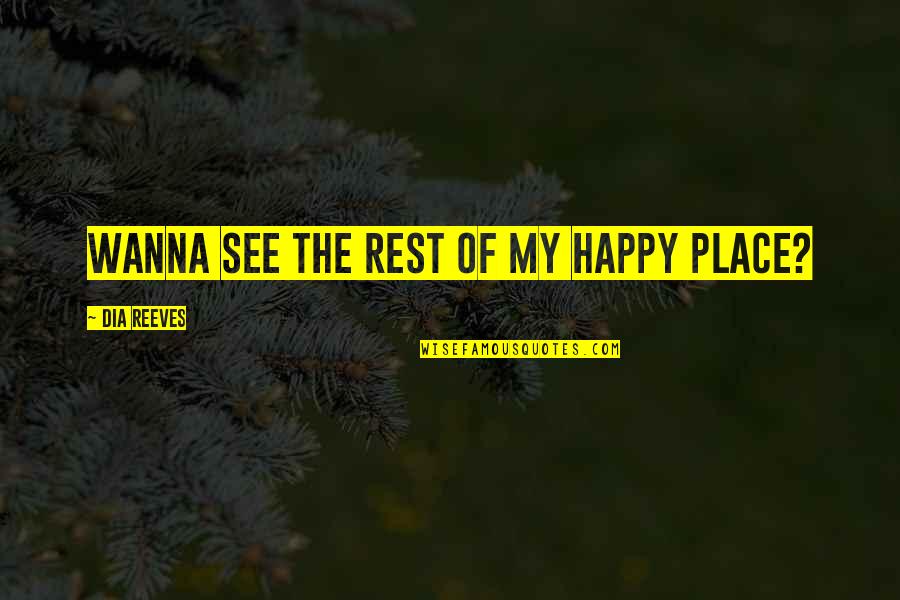 Wanna see the rest of my happy place?
—
Dia Reeves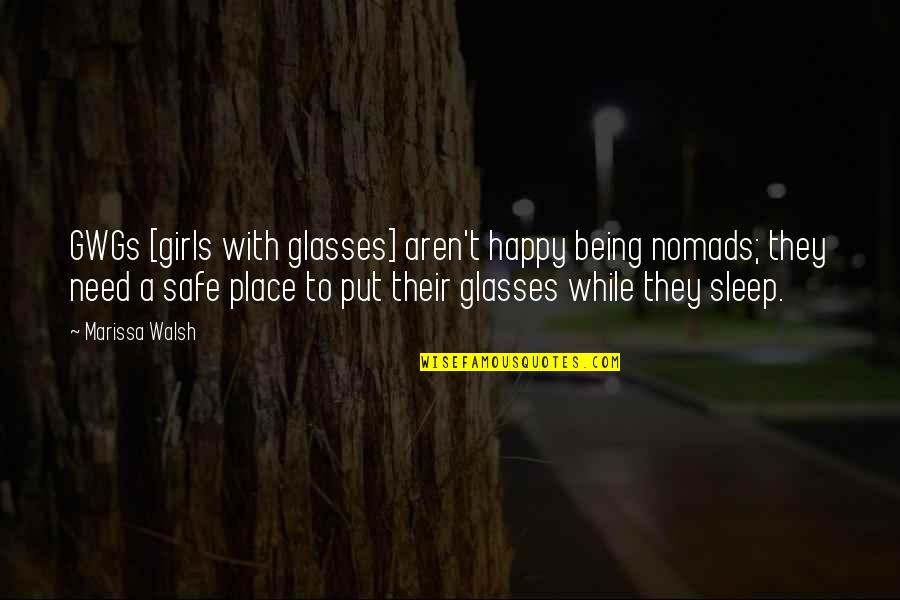 GWGs [girls with glasses] aren't happy being nomads; they need a safe place to put their glasses while they sleep.
—
Marissa Walsh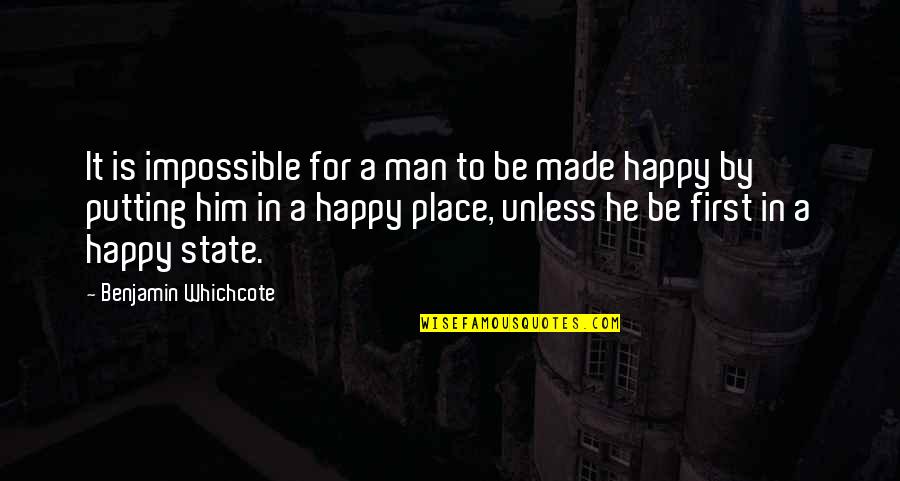 It is impossible for a man to be made happy by putting him in a happy place, unless he be first in a happy state.
—
Benjamin Whichcote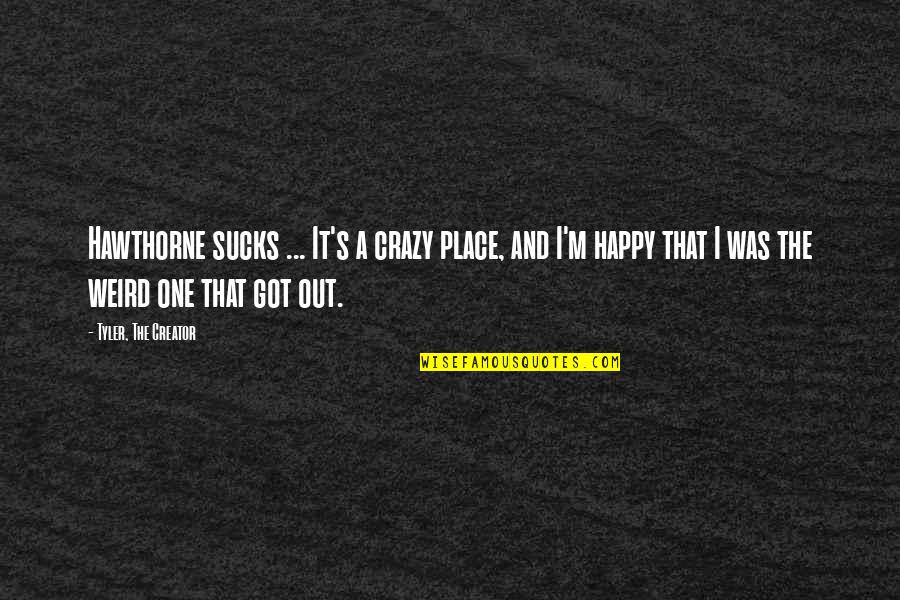 Hawthorne sucks ... It's a crazy place, and I'm happy that I was the weird one that got out.
—
Tyler, The Creator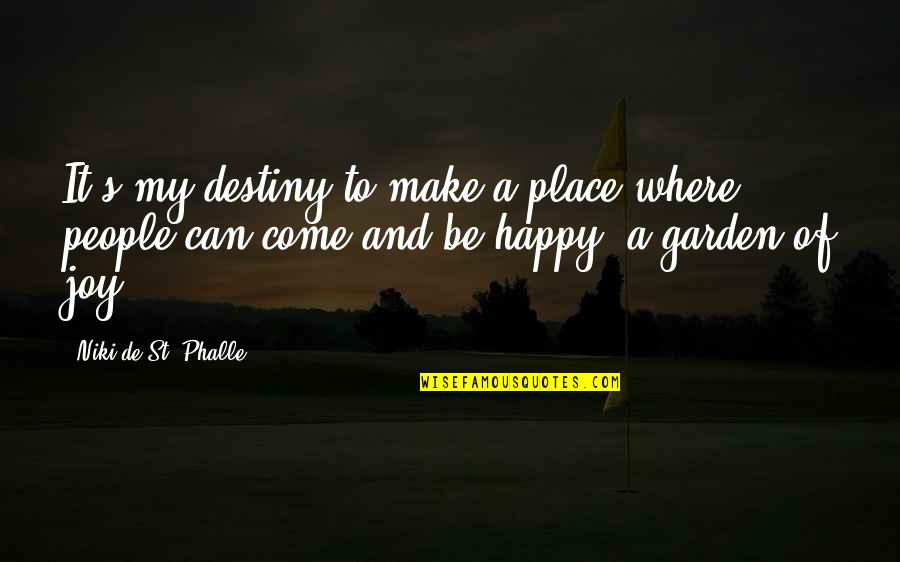 It's my destiny to make a place where people can come and be happy: a garden of joy.
—
Niki De St. Phalle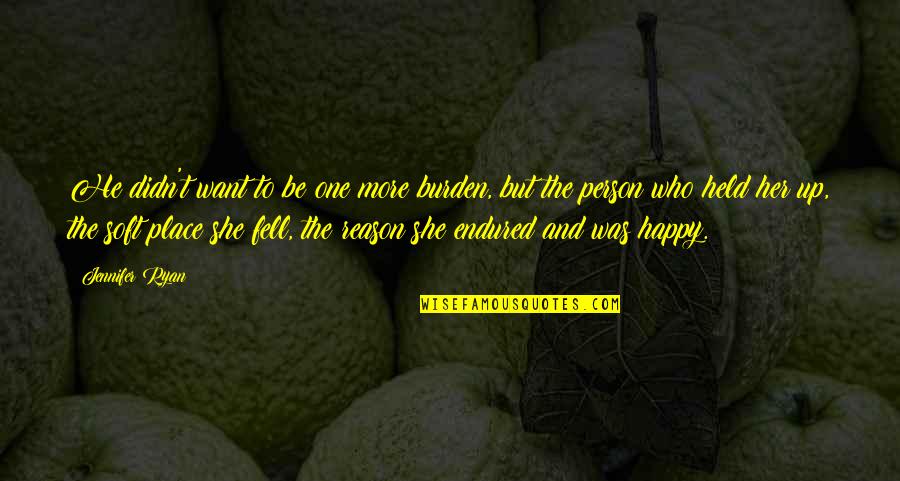 He didn't want to be one more burden, but the person who held her up, the soft place she fell, the reason she endured and was happy. —
Jennifer Ryan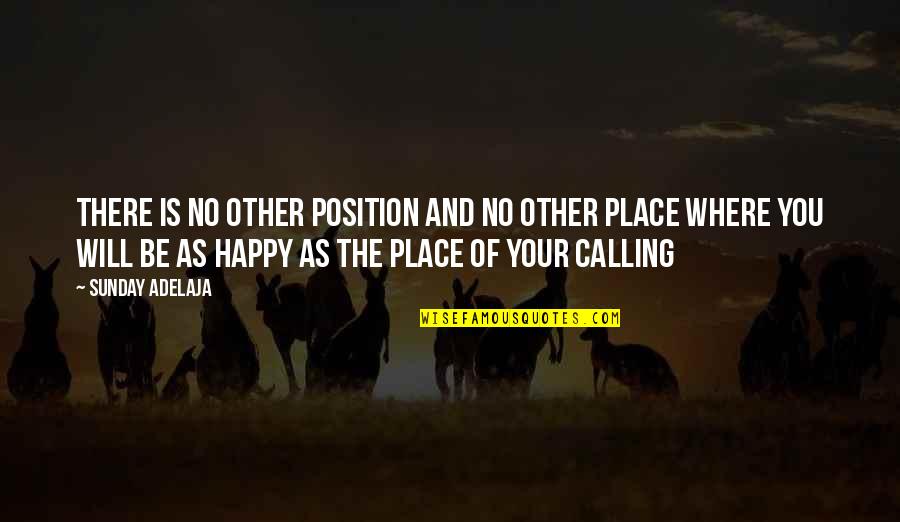 There is no other position and no other place where you will be as happy as the place of your calling —
Sunday Adelaja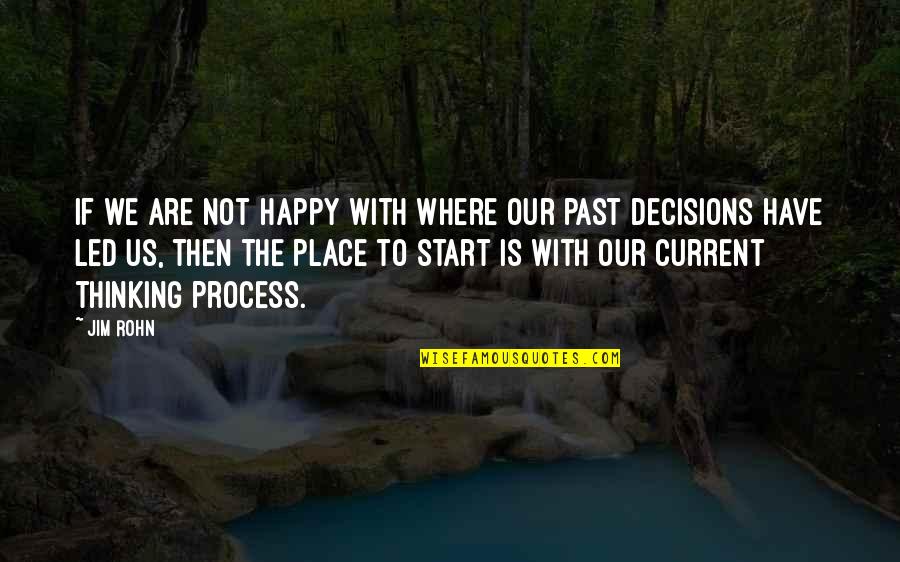 If we are not happy with where our past decisions have led us, then the place to start is with our current thinking process. —
Jim Rohn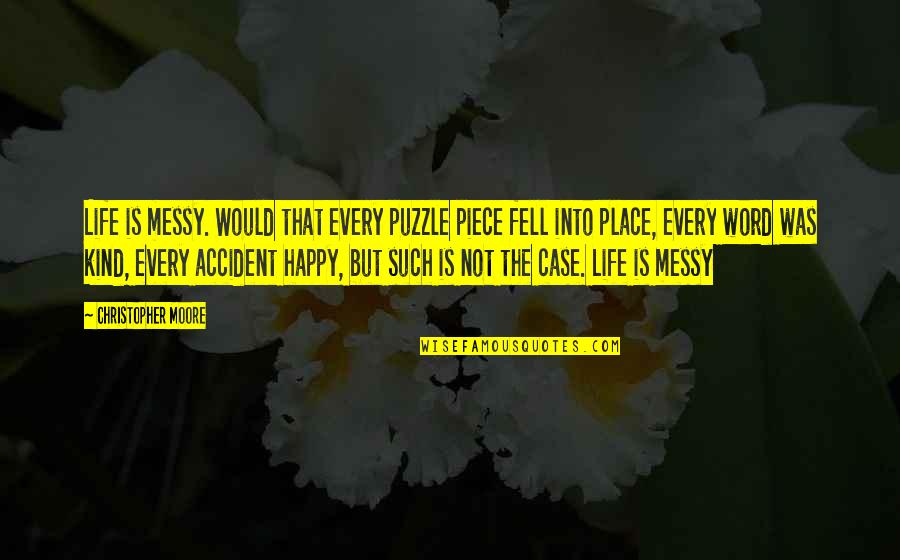 Life is messy. Would that every puzzle piece fell into place, every word was kind, every accident happy, but such is not the case. Life is messy —
Christopher Moore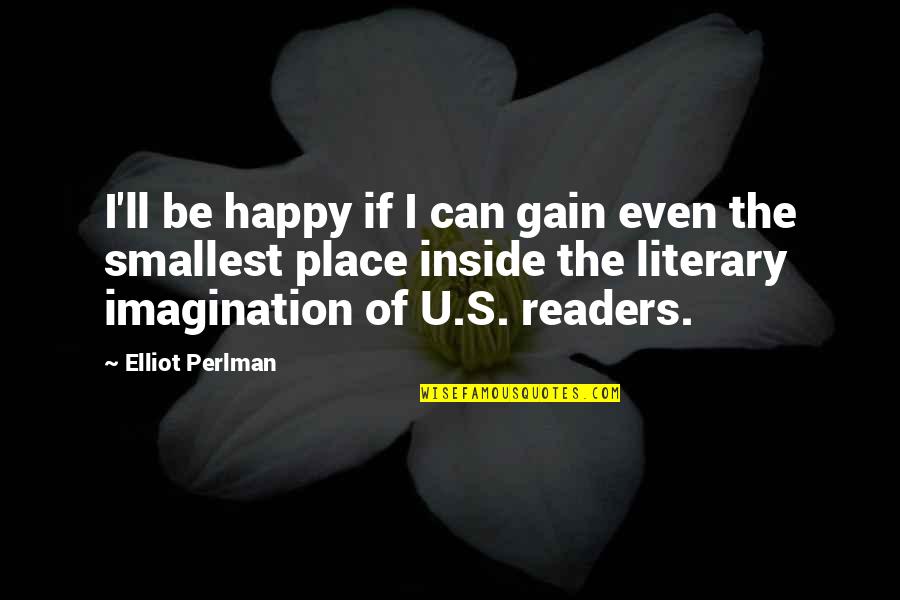 I'll be happy if I can gain even the smallest place inside the literary imagination of U.S. readers. —
Elliot Perlman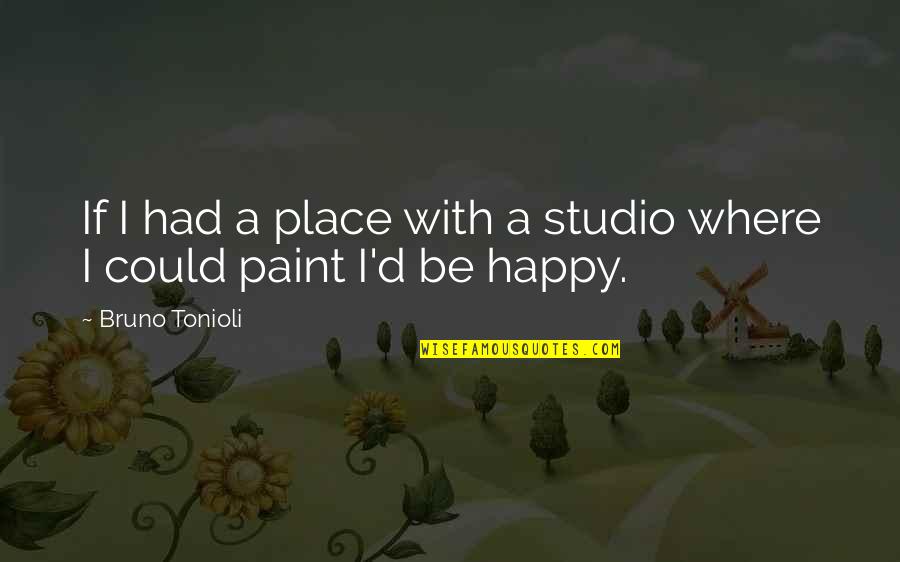 If I had a place with a studio where I could paint I'd be happy. —
Bruno Tonioli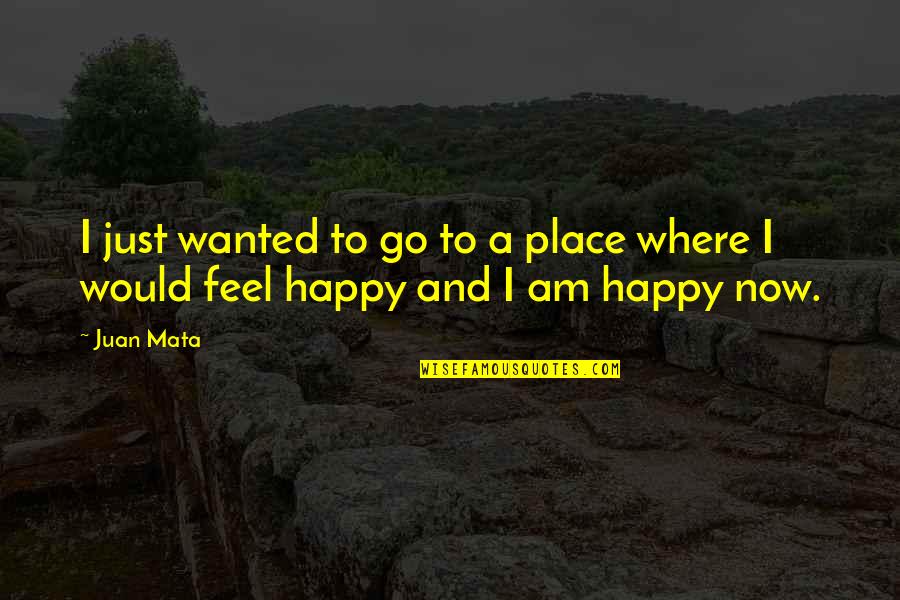 I just wanted to go to a place where I would feel happy and I am happy now. —
Juan Mata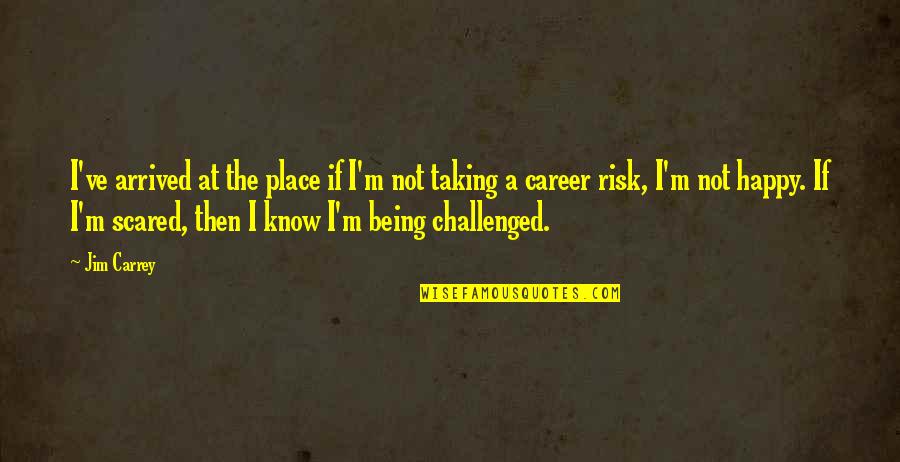 I've arrived at the place if I'm not taking a career risk, I'm not happy. If I'm scared, then I know I'm being challenged. —
Jim Carrey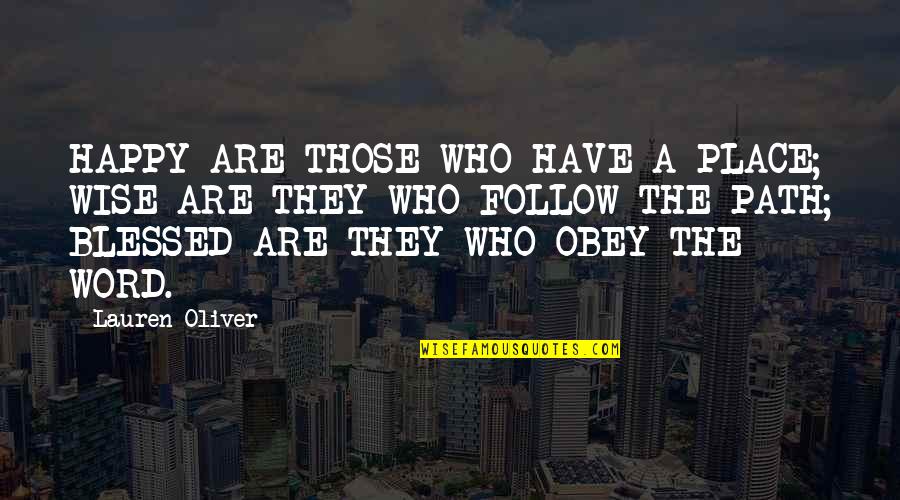 HAPPY ARE THOSE WHO HAVE A PLACE; WISE ARE THEY WHO FOLLOW THE PATH; BLESSED ARE THEY WHO OBEY THE WORD. —
Lauren Oliver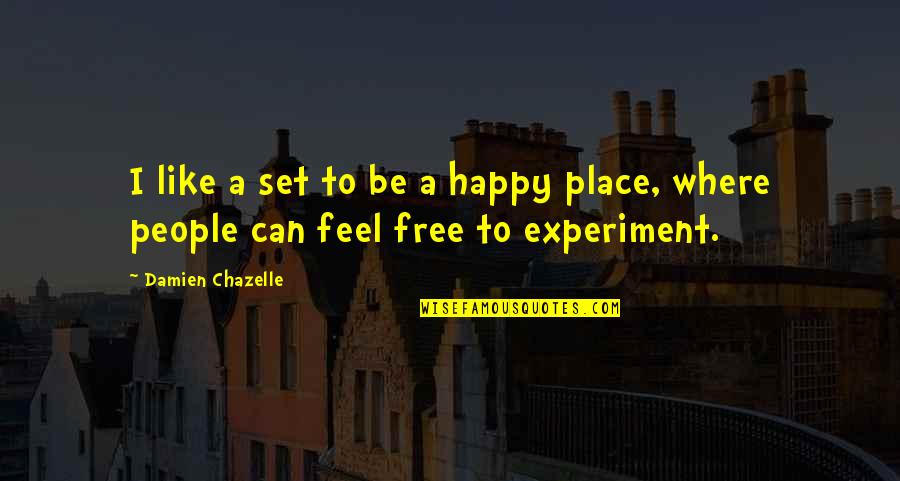 I like a set to be a happy place, where people can feel free to experiment. —
Damien Chazelle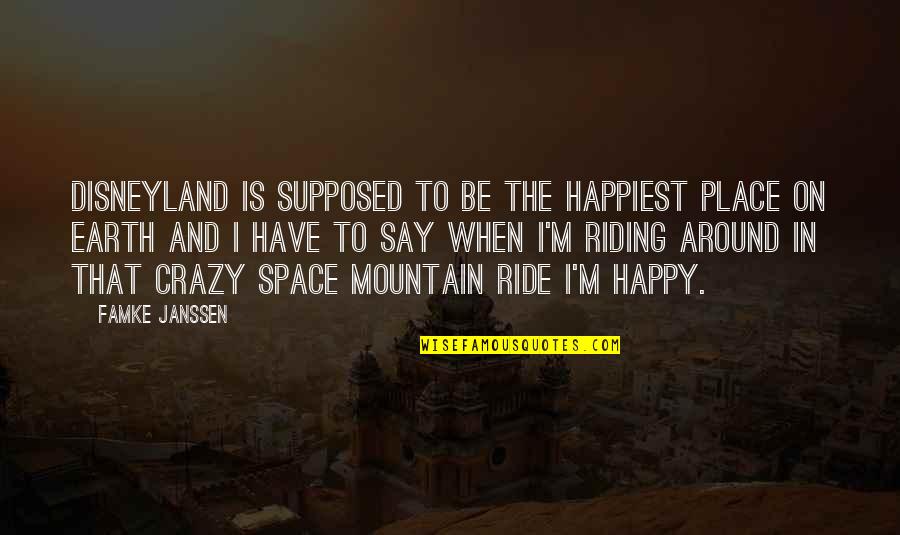 Disneyland is supposed to be the happiest place on Earth and I have to say when I'm riding around in that crazy Space Mountain ride I'm happy. —
Famke Janssen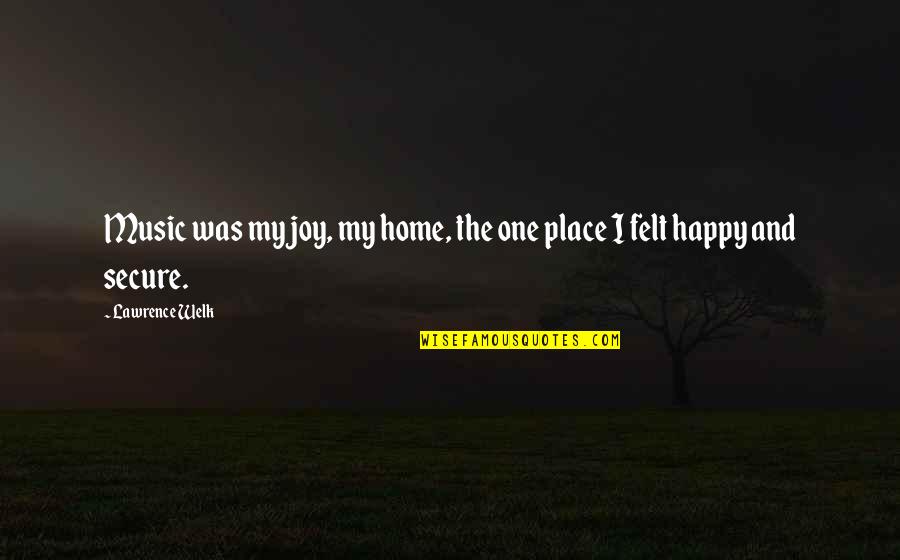 Music was my joy, my home, the one place I felt happy and secure. —
Lawrence Welk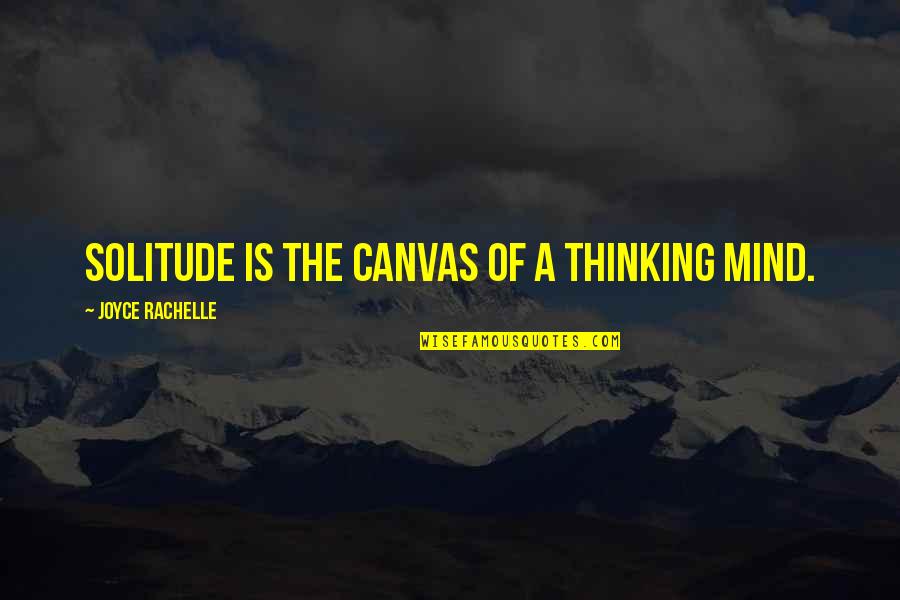 Solitude is the canvas of a thinking mind. —
Joyce Rachelle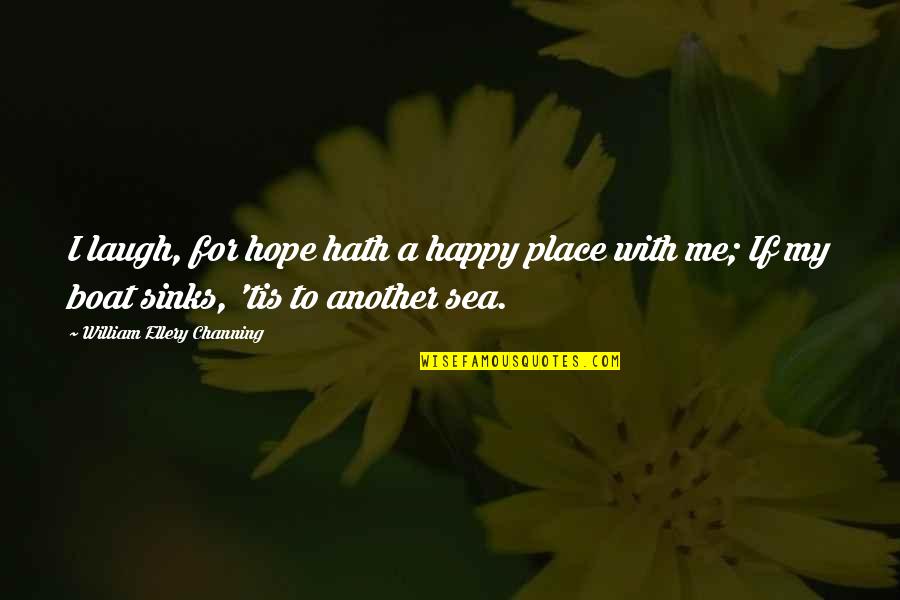 I laugh, for hope hath a happy place with me; If my boat sinks, 'tis to another sea. —
William Ellery Channing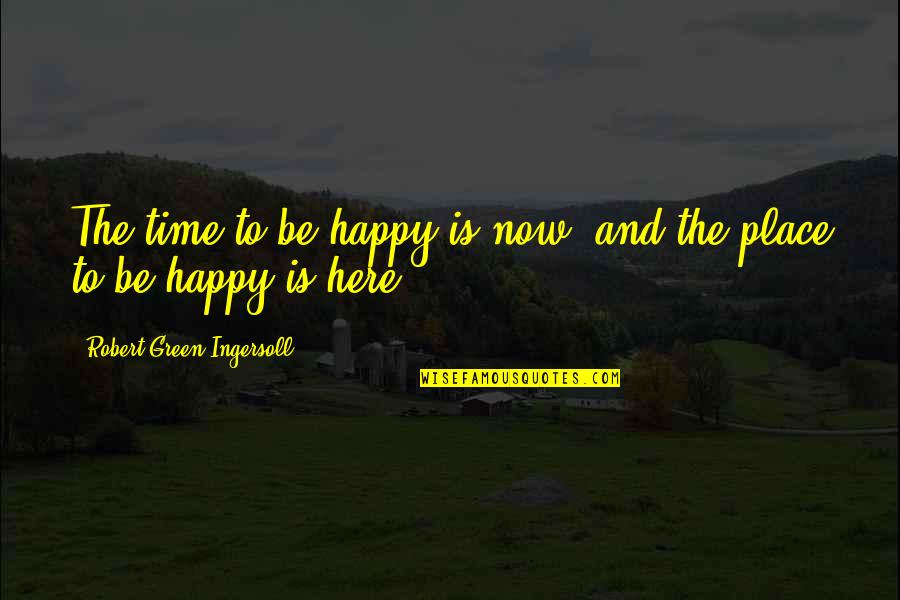 The time to be happy is now, and the place to be happy is here. —
Robert Green Ingersoll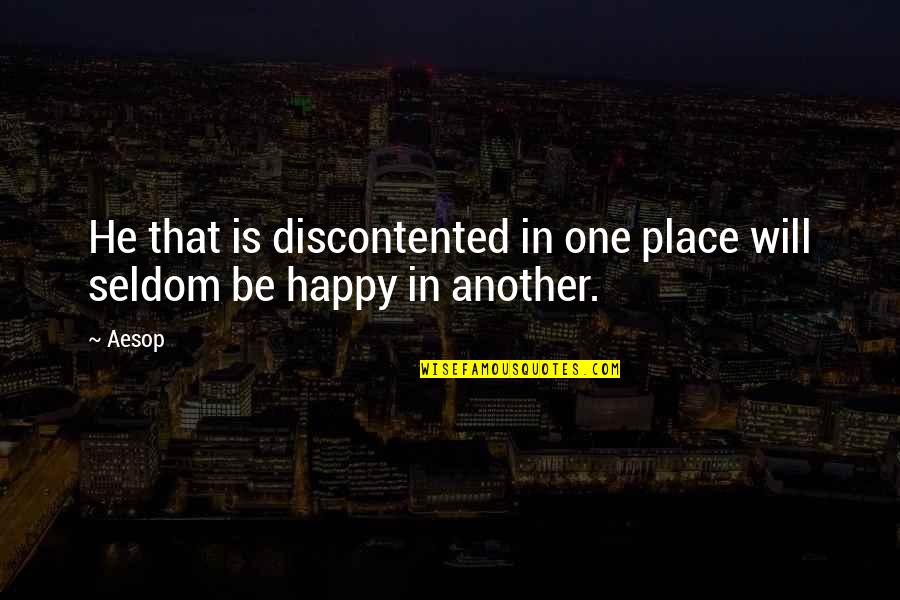 He that is discontented in one place will seldom be happy in another. —
Aesop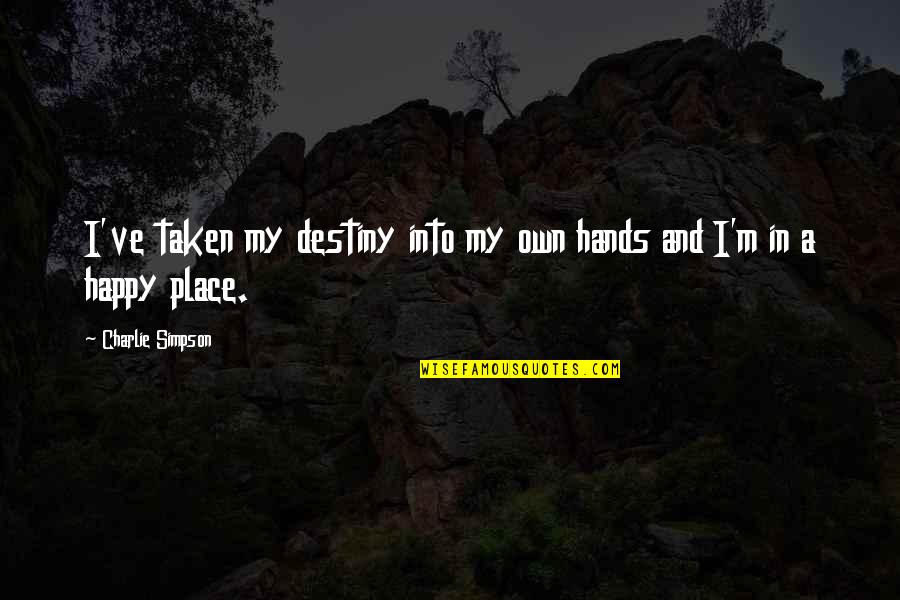 I've taken my destiny into my own hands and
I'm in a happy place
. —
Charlie Simpson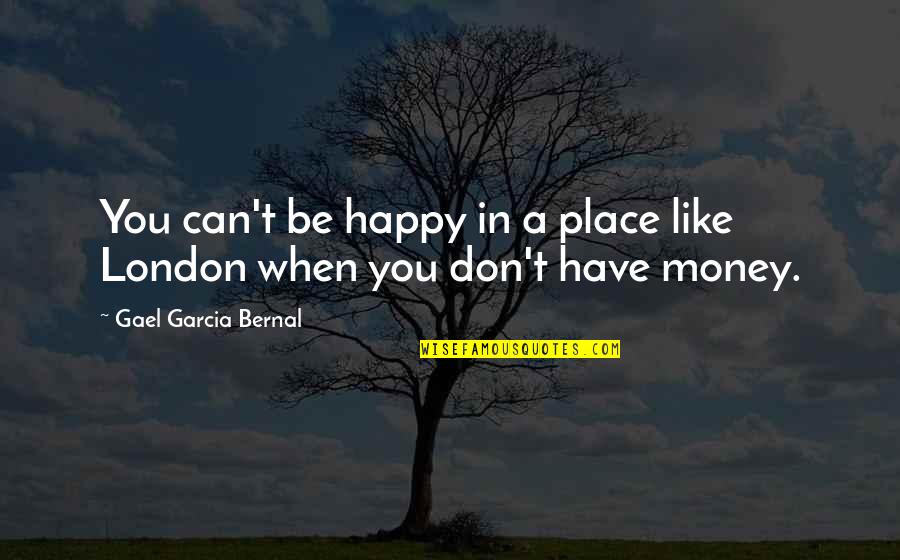 You can't be happy in a place like London when you don't have money. —
Gael Garcia Bernal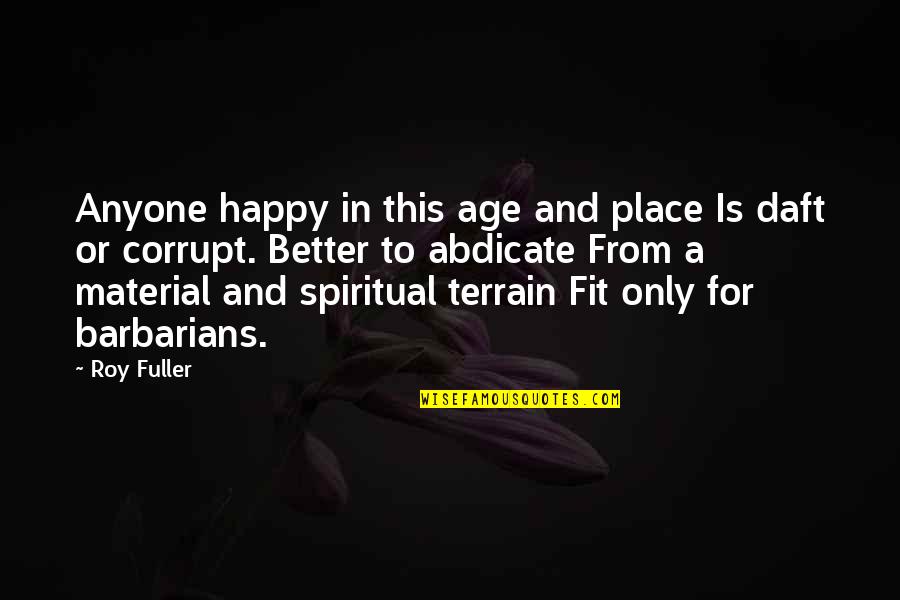 Anyone happy in this age and place Is daft or corrupt. Better to abdicate From a material and spiritual terrain Fit only for barbarians. —
Roy Fuller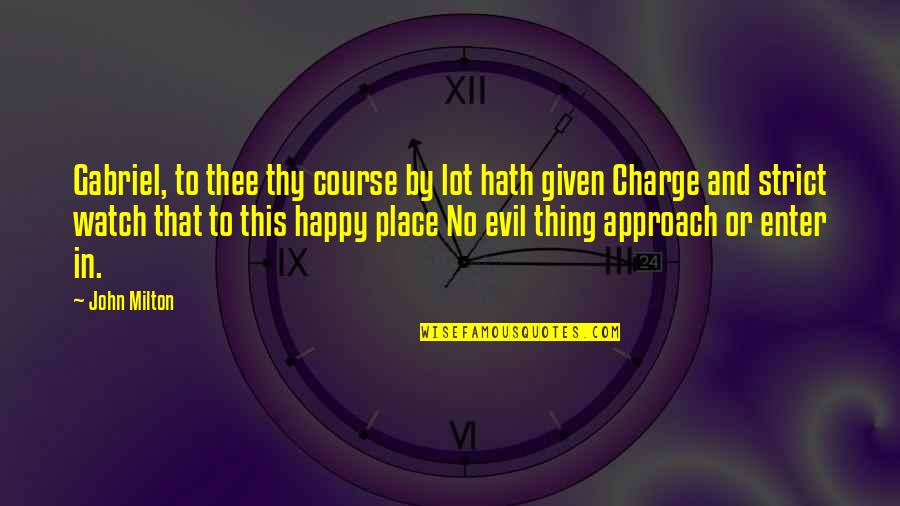 Gabriel, to thee thy course by lot hath given
Charge and strict watch that to this happy place
No evil thing approach or enter in. —
John Milton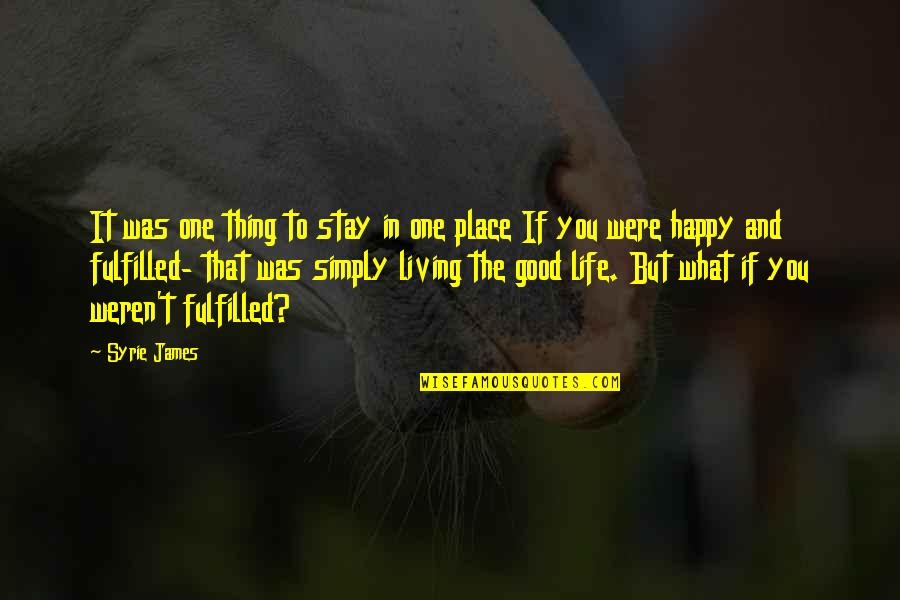 It was one thing to stay in one place If you were happy and fulfilled- that was simply living the good life. But what if you weren't fulfilled? —
Syrie James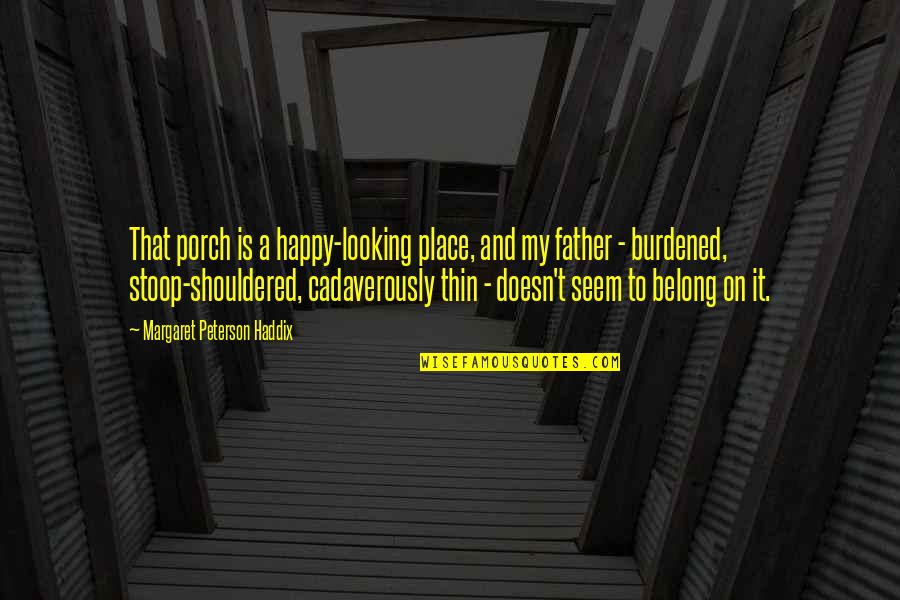 That porch is a happy-looking place, and my father - burdened, stoop-shouldered, cadaverously thin - doesn't seem to belong on it. —
Margaret Peterson Haddix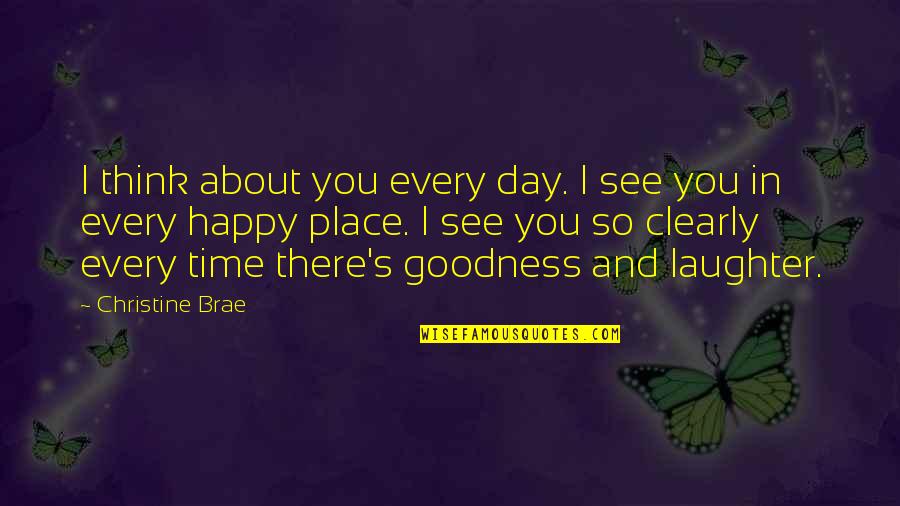 I think about you every day. I see you in every happy place. I see you so clearly every time there's goodness and laughter. —
Christine Brae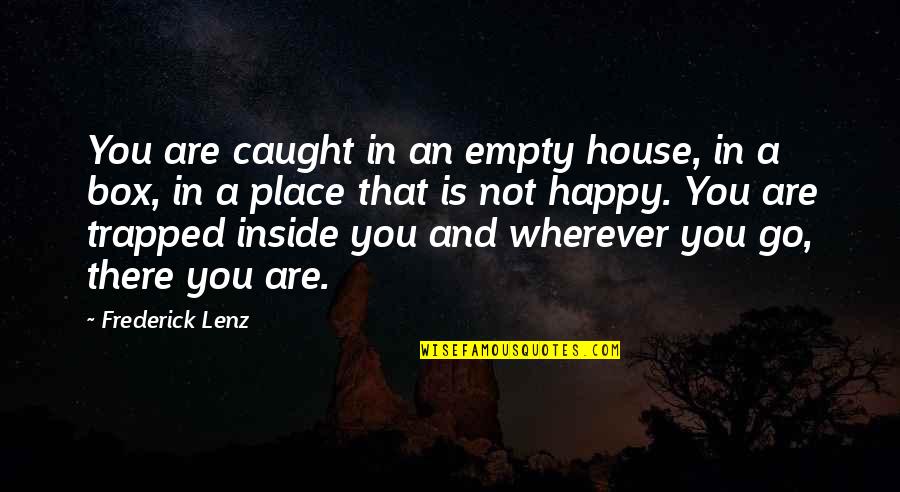 You are caught in an empty house, in a box, in a place that is not happy. You are trapped inside you and wherever you go, there you are. —
Frederick Lenz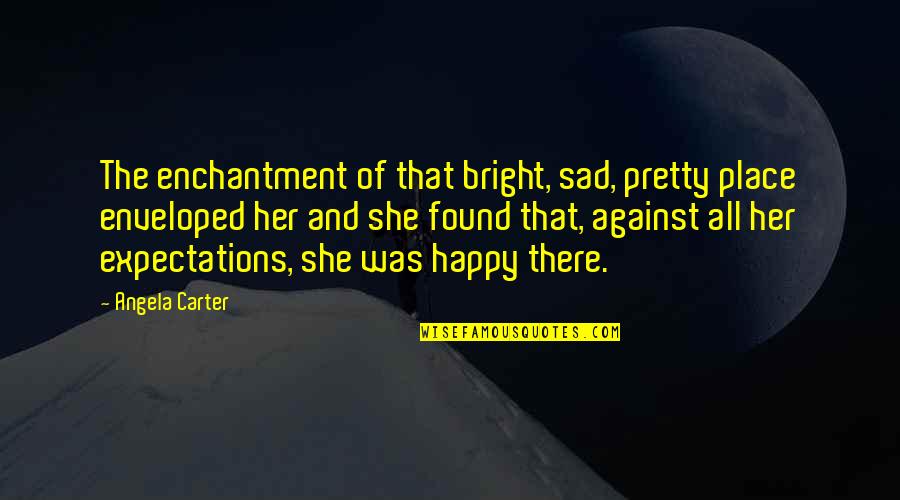 The enchantment of that bright, sad, pretty place enveloped her and she found that, against all her expectations, she was happy there. —
Angela Carter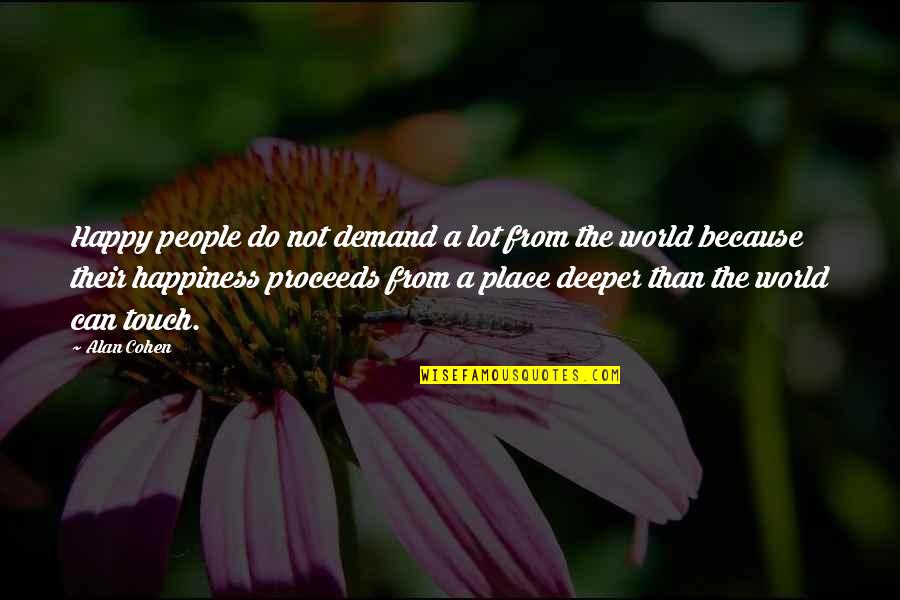 Happy people do not demand a lot from the world because their happiness proceeds from a place deeper than the world can touch. —
Alan Cohen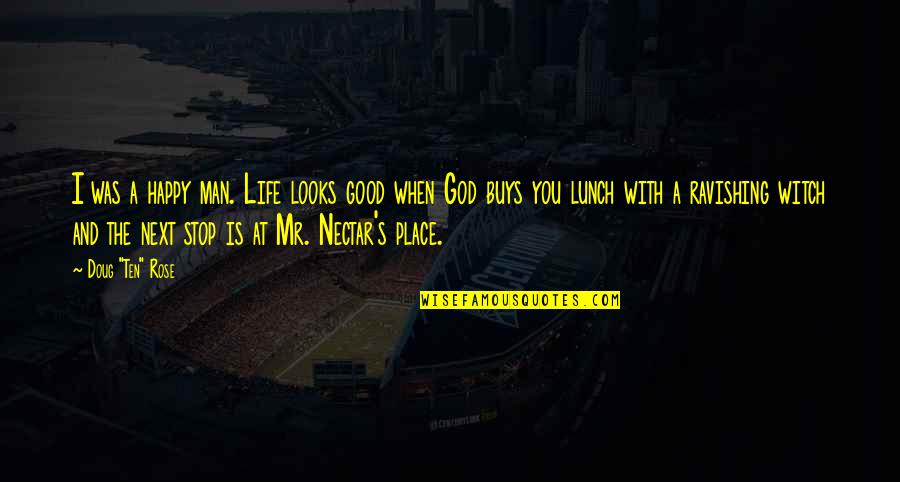 I was a happy man. Life looks good when God buys you lunch with a ravishing witch and the next stop is at Mr. Nectar's place. —
Doug "Ten" Rose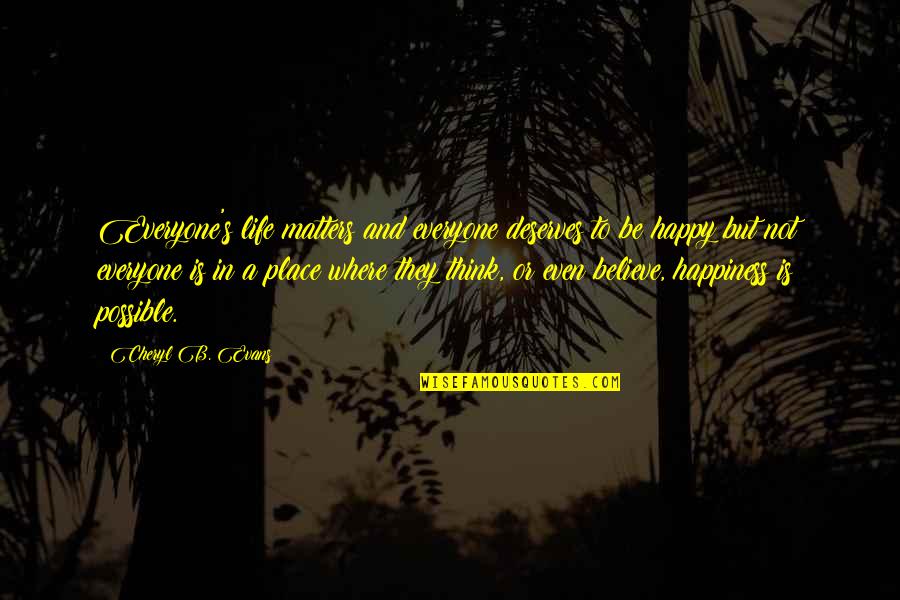 Everyone's life matters and everyone deserves to be happy but not everyone is in a place where they think, or even believe, happiness is possible. —
Cheryl B. Evans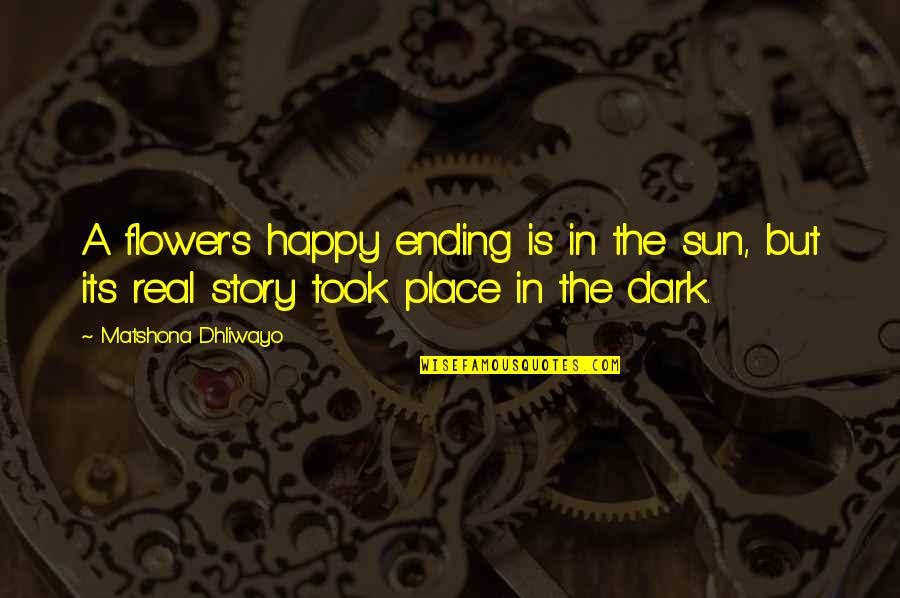 A flower's happy ending is in the sun, but its real story took place in the dark. —
Matshona Dhliwayo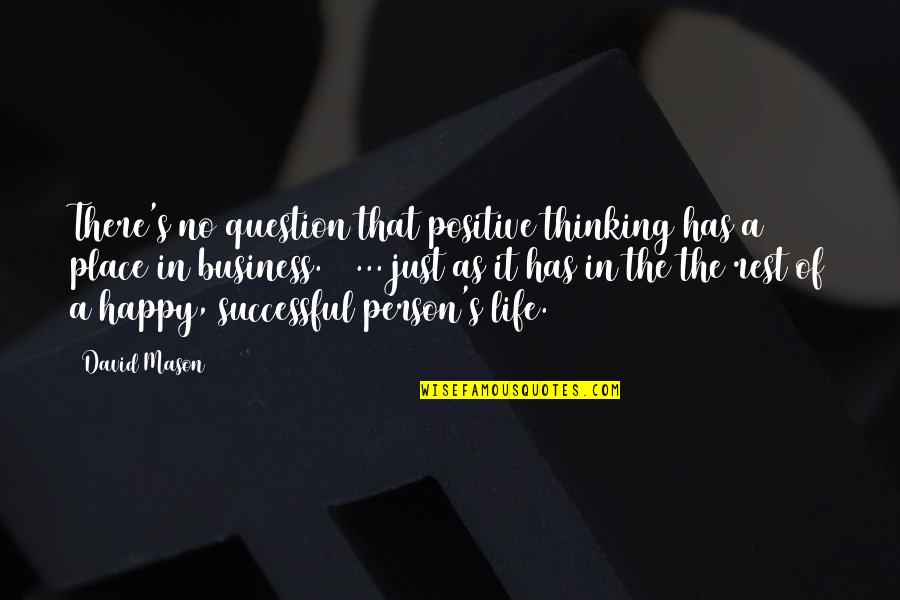 There's no question that positive thinking has a place in business. [ ... just as it has in the the rest of a happy, successful person's life.] —
David Mason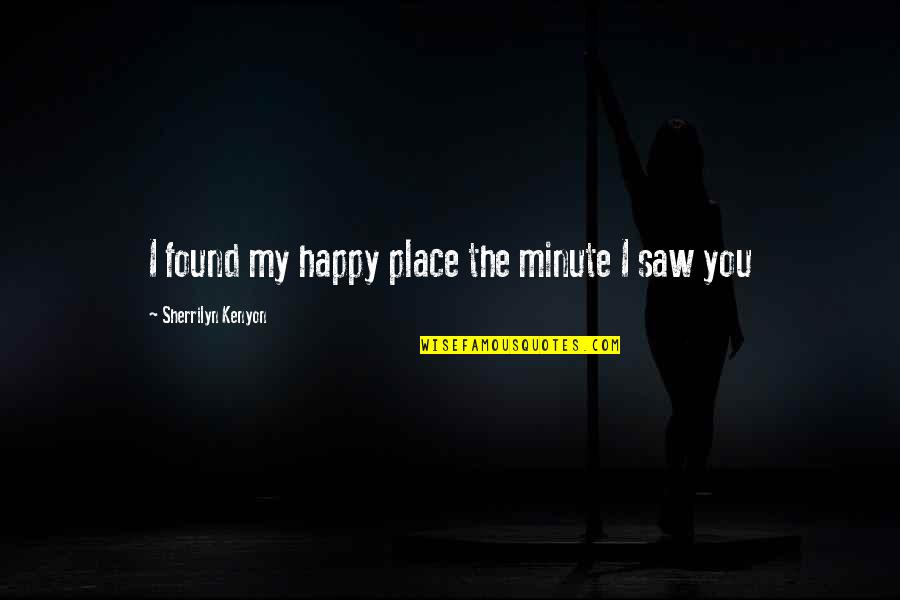 I found my happy place the minute I saw you —
Sherrilyn Kenyon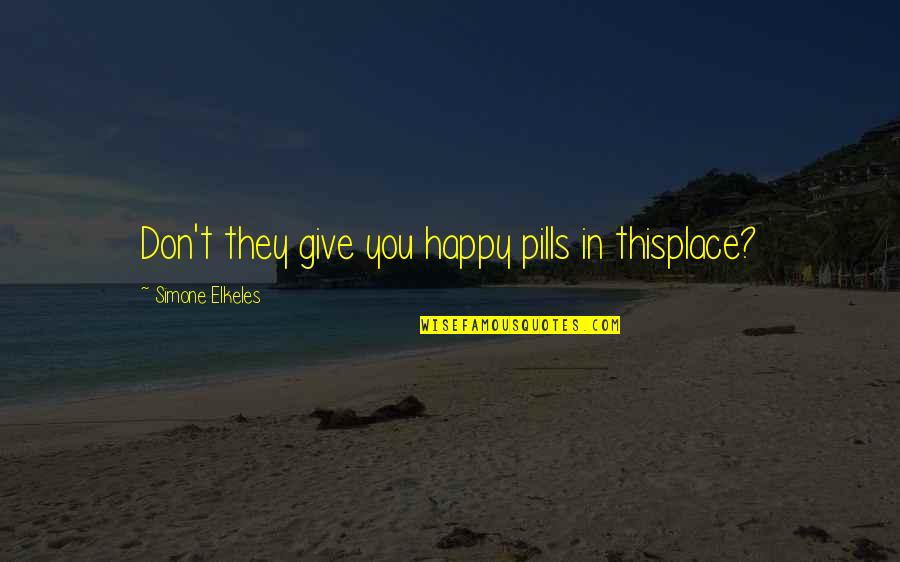 Don't they give you happy pills in this
place? —
Simone Elkeles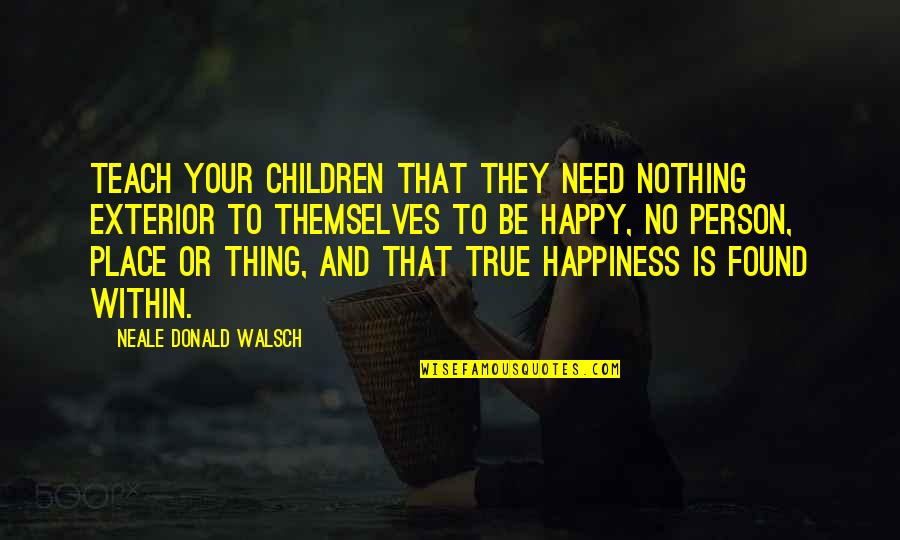 Teach your children that they need nothing exterior to themselves to be happy, no person, place or thing, and that true happiness is found within. —
Neale Donald Walsch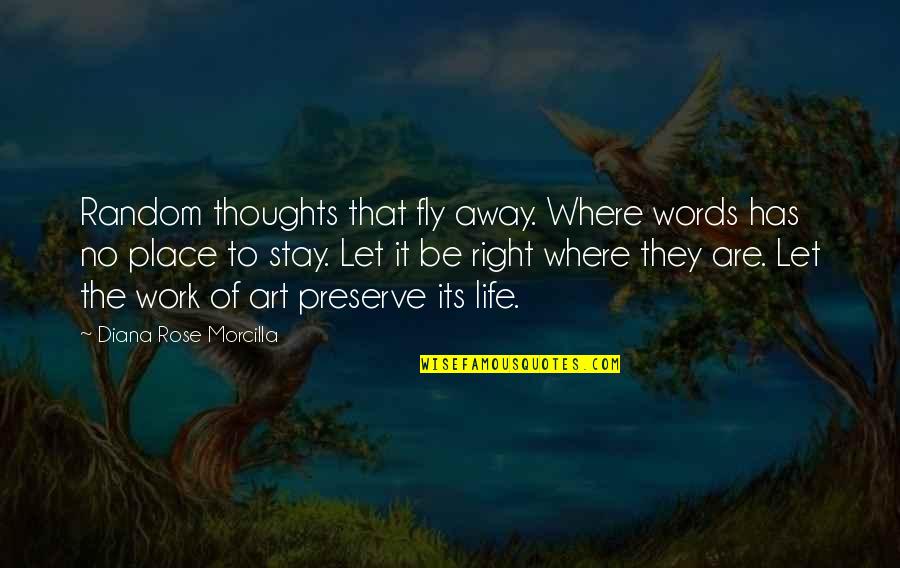 Random thoughts that fly away.
Where words has no place to stay.
Let it be right where they are.
Let the work of art preserve its life. —
Diana Rose Morcilla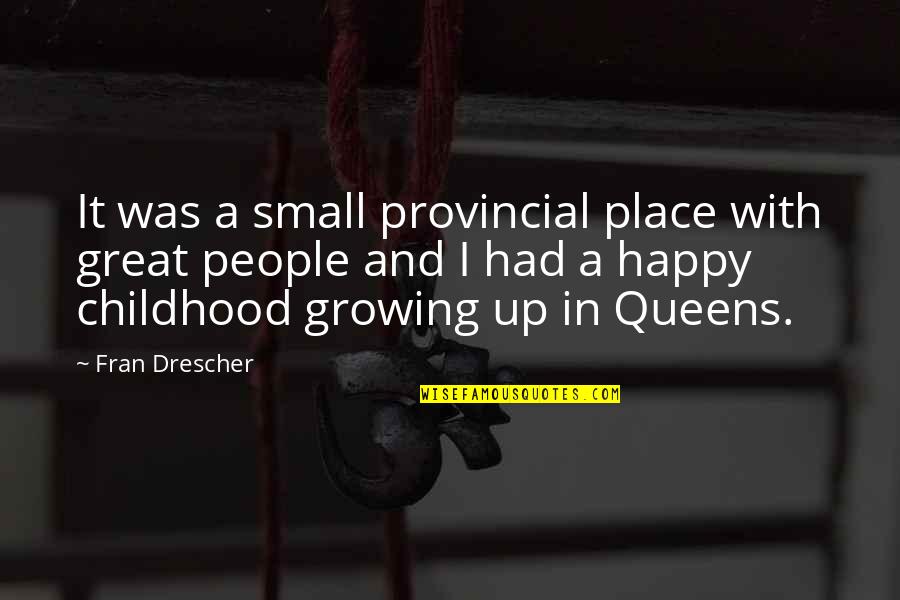 It was a small provincial place with great people and I had a happy childhood growing up in Queens. —
Fran Drescher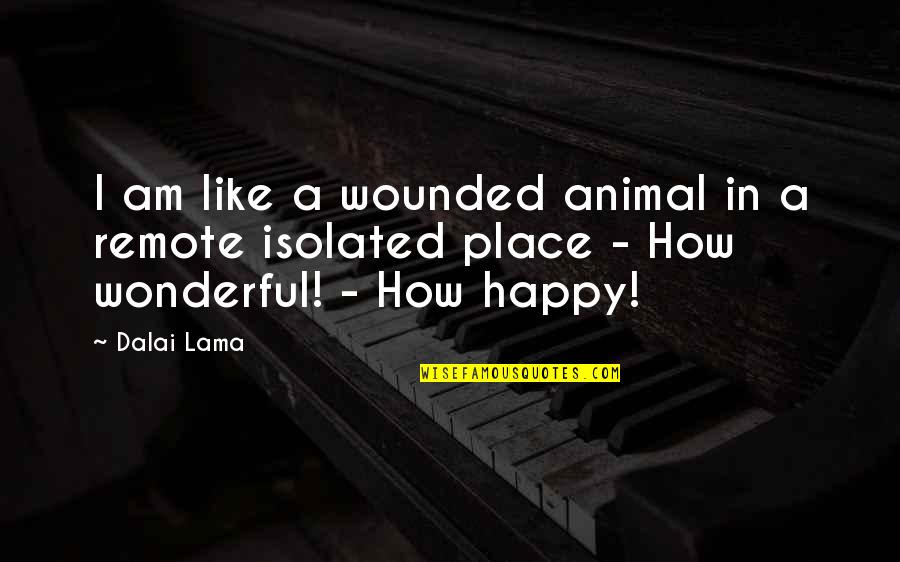 I am like a wounded animal in a remote isolated place - How wonderful! - How happy! —
Dalai Lama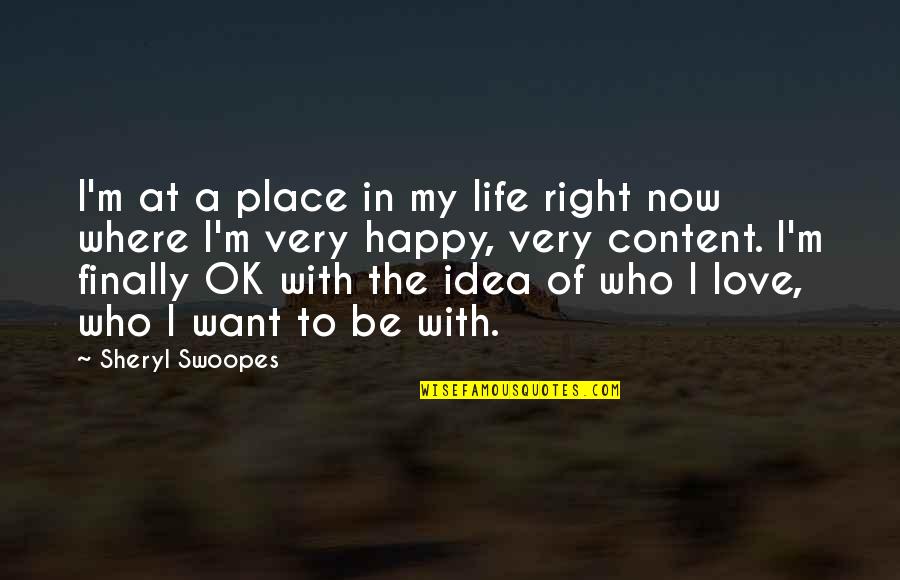 I'm at a place in my life right now where I'm very happy, very content. I'm finally OK with the idea of who I love, who I want to be with. —
Sheryl Swoopes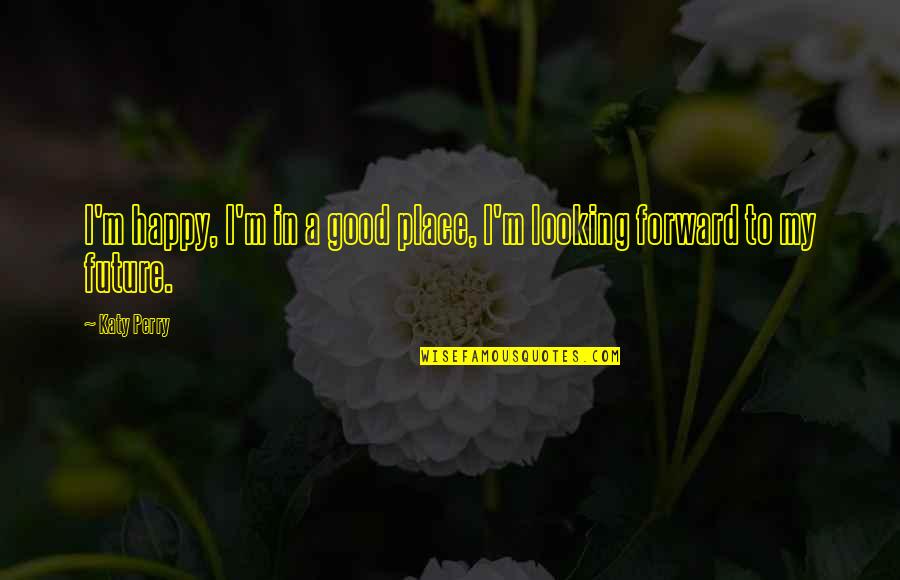 I'm happy, I'm in a good place, I'm looking forward to my future. —
Katy Perry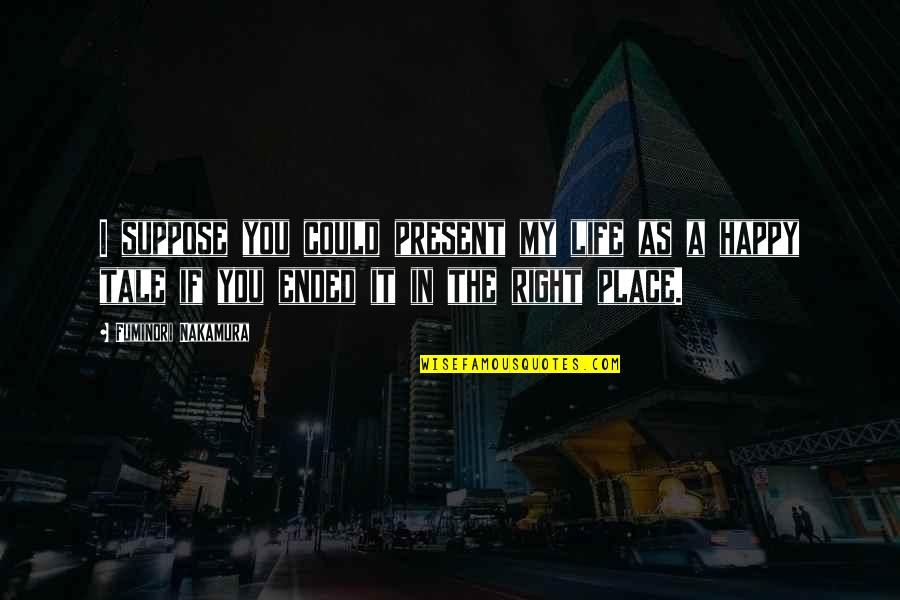 I suppose you could present my life as a happy tale if you ended it in the right place. —
Fuminori Nakamura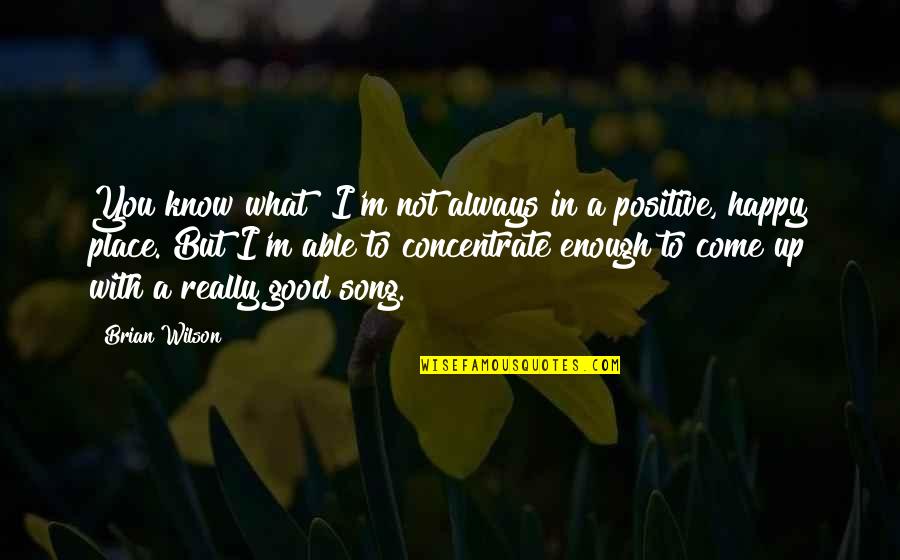 You know what? I'm not always in a positive, happy place. But I'm able to concentrate enough to come up with a really good song. —
Brian Wilson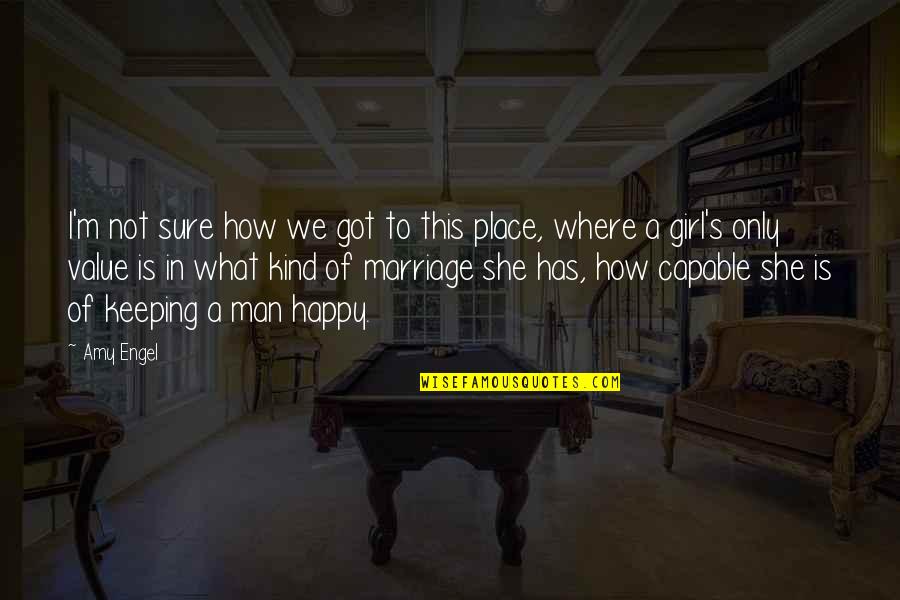 I'm not sure how we got to this place, where a girl's only value is in what kind of marriage she has, how capable she is of keeping a man happy. —
Amy Engel