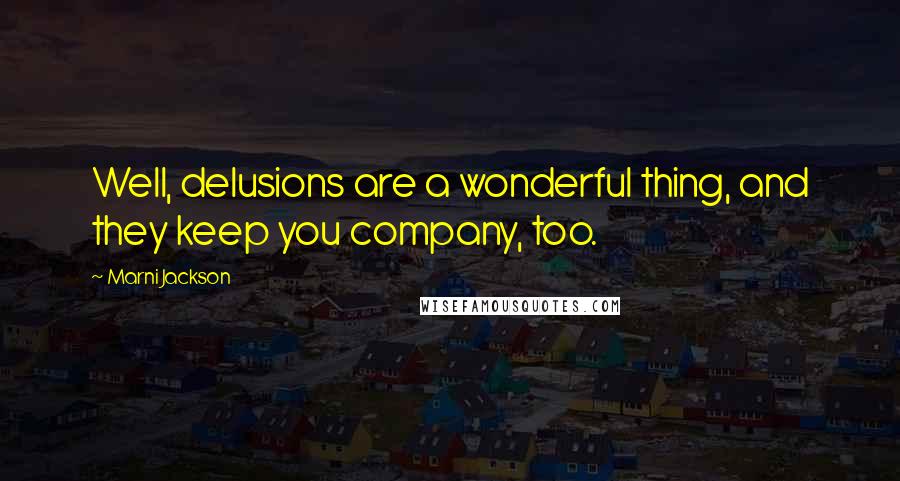 Well, delusions are a wonderful thing, and they keep you company, too.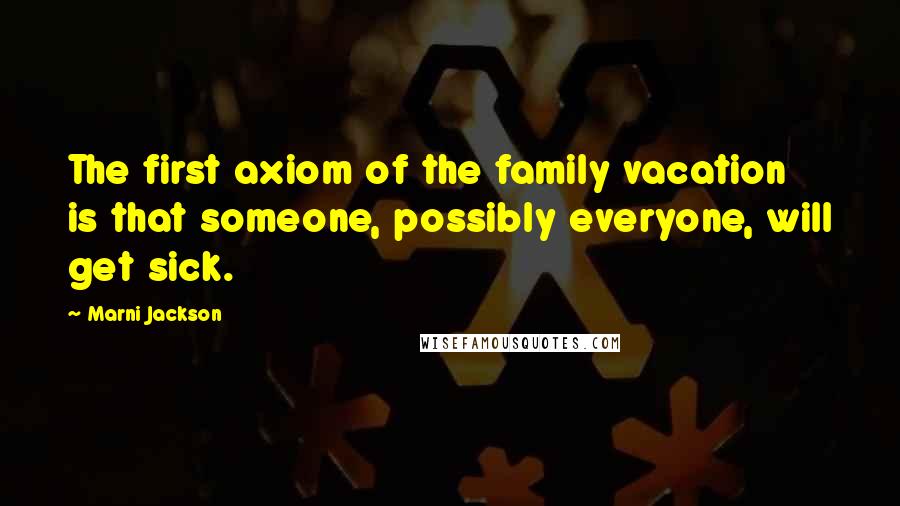 The first axiom of the family vacation is that someone, possibly everyone, will get sick.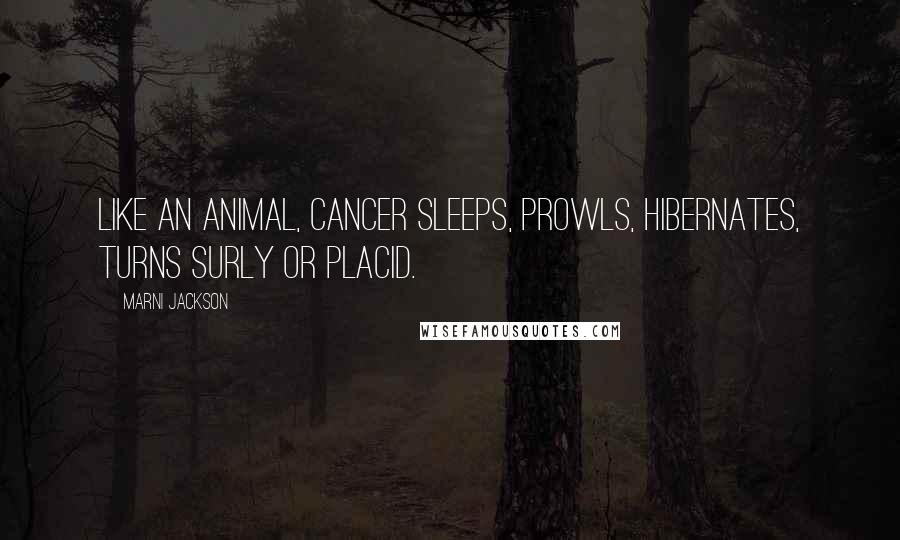 Like an animal, cancer sleeps, prowls, hibernates, turns surly or placid.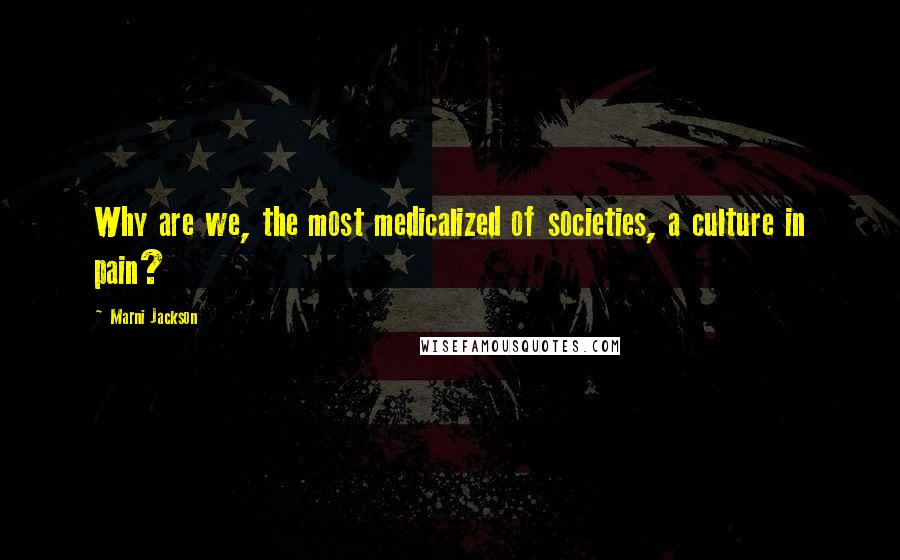 Why are we, the most medicalized of societies, a culture in pain?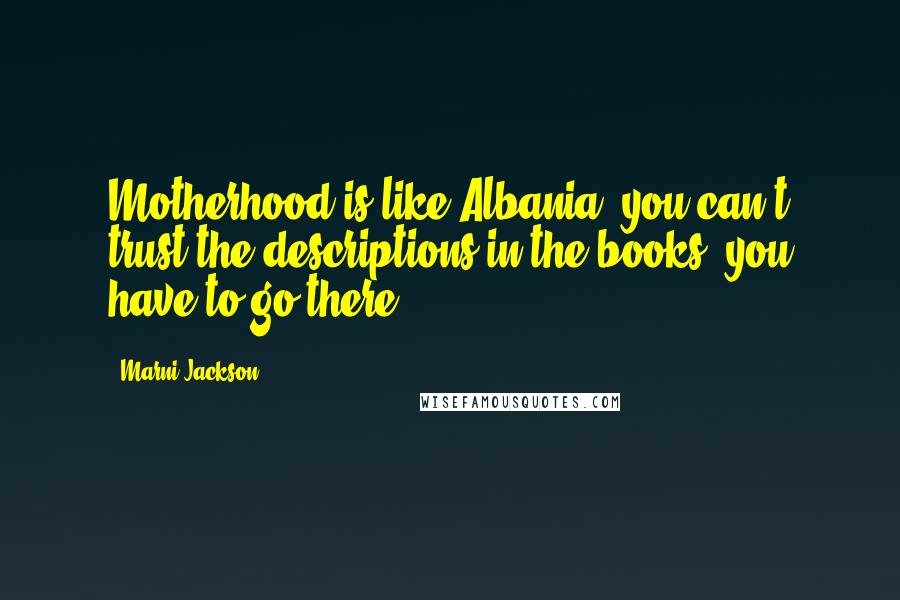 Motherhood is like Albania- you can't trust the descriptions in the books, you have to go there.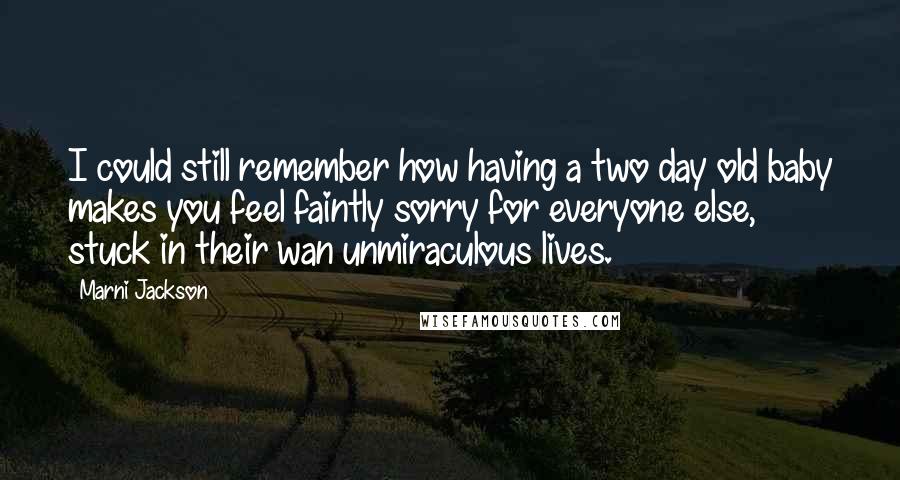 I could still remember how having a two day old baby makes you feel faintly sorry for everyone else, stuck in their wan unmiraculous lives.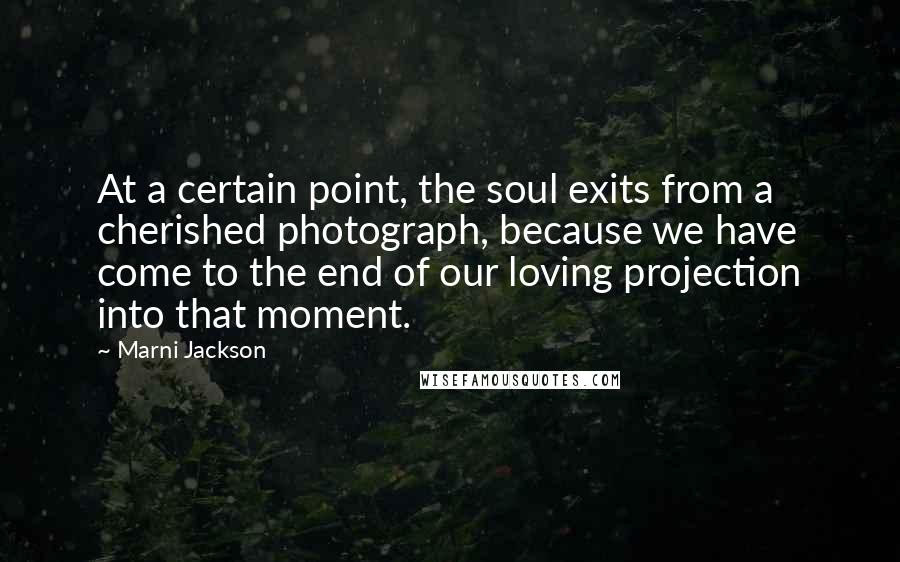 At a certain point, the soul exits from a cherished photograph, because we have come to the end of our loving projection into that moment.