Best Joan Didion Quotes
Collection of top 30 famous quotes about Best Joan Didion
Best Joan Didion Quotes & Sayings
Happy to read and share the best inspirational Best Joan Didion quotes, sayings and quotations on Wise Famous Quotes.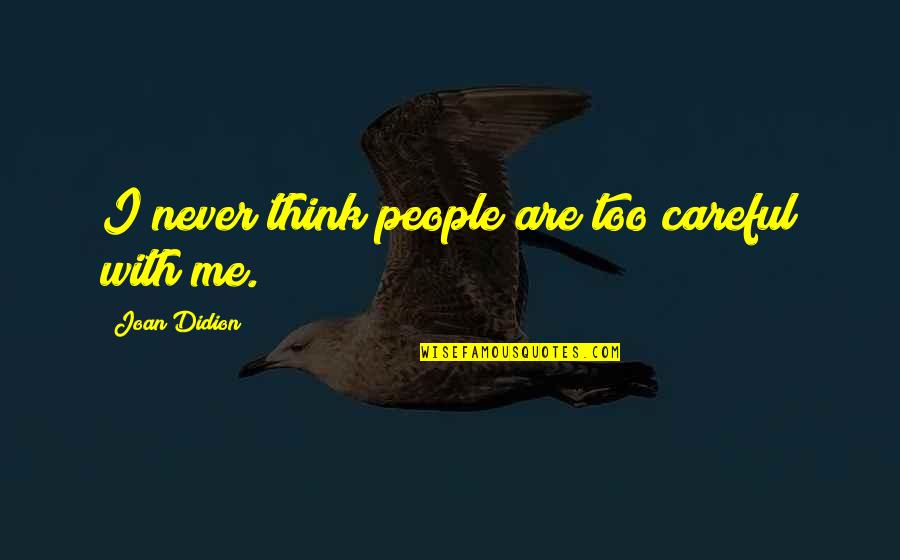 I never think people are too careful with me.
—
Joan Didion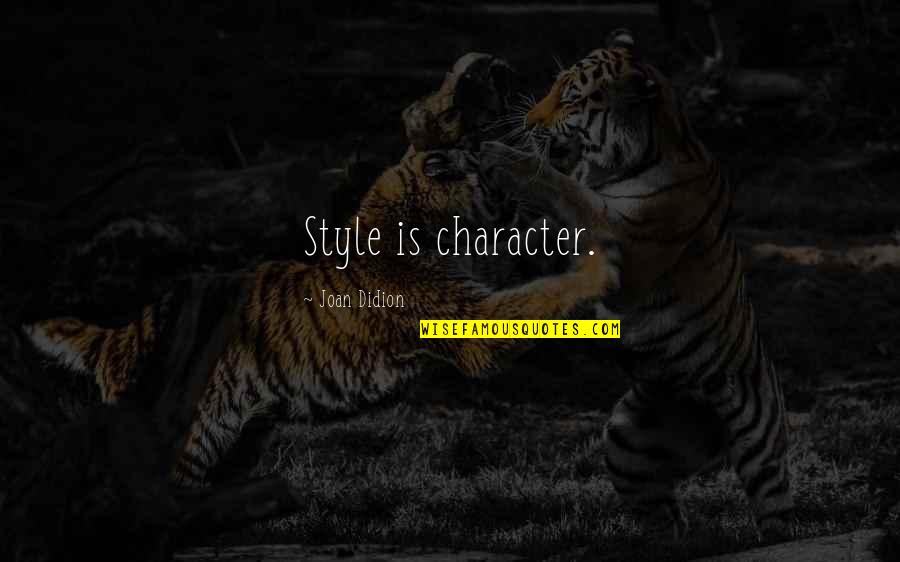 Style is character.
—
Joan Didion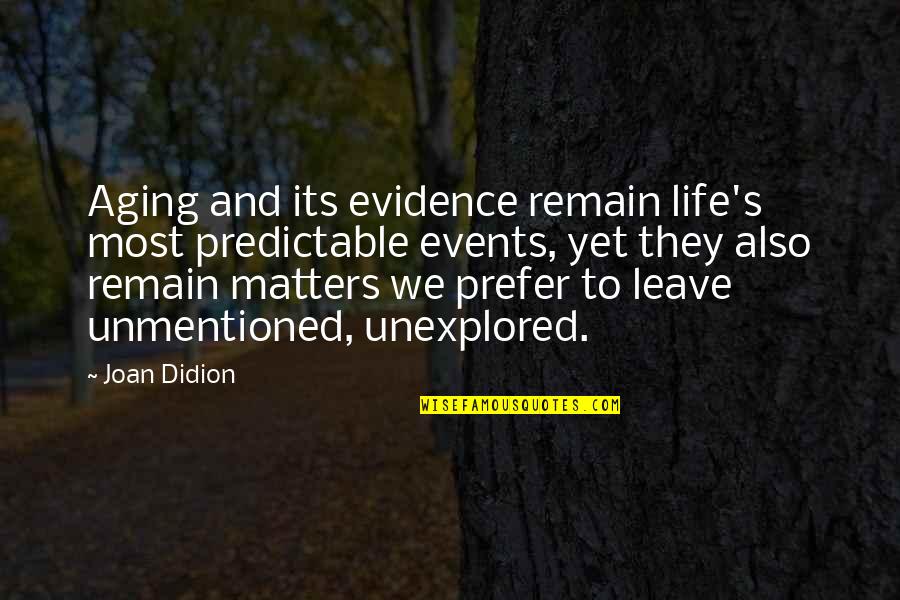 Aging and its evidence remain life's most predictable events, yet they also remain matters we prefer to leave unmentioned, unexplored.
—
Joan Didion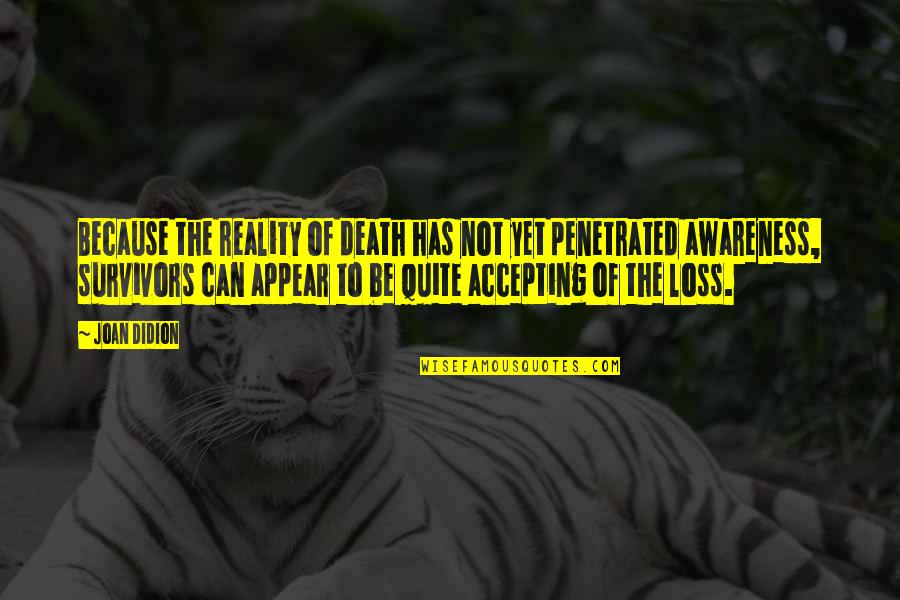 Because the reality of death has not yet penetrated awareness, survivors can appear to be quite accepting of the loss.
—
Joan Didion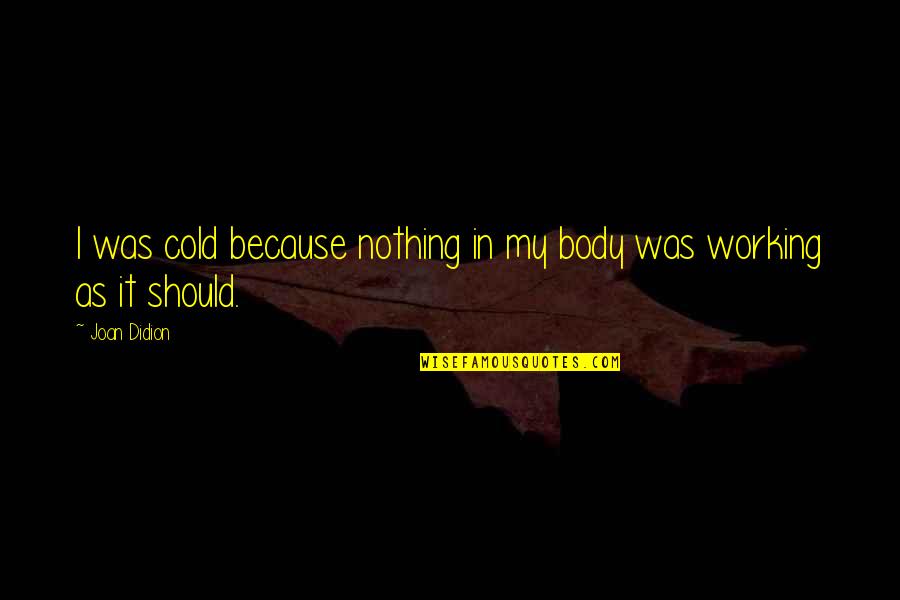 I was cold because nothing in my body was working as it should. —
Joan Didion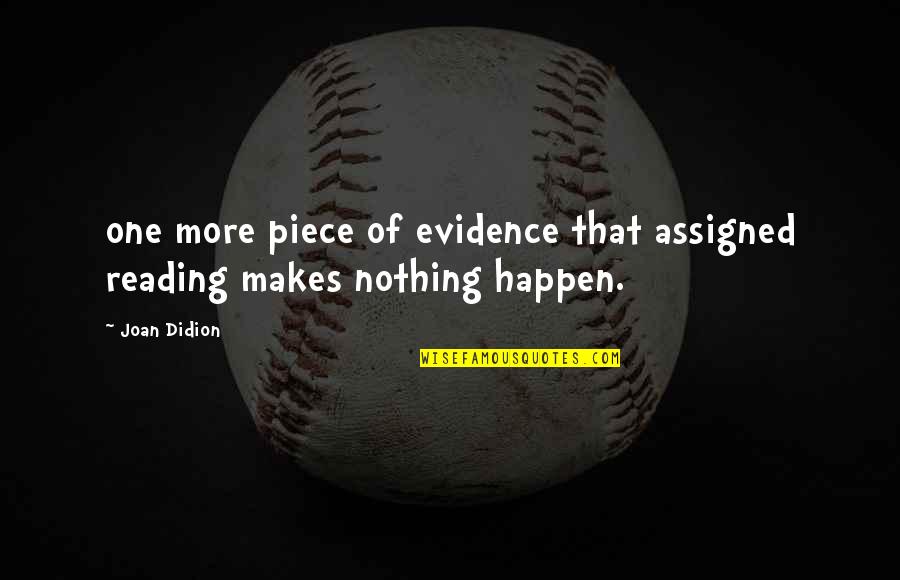 one more piece of evidence that assigned reading makes nothing happen. —
Joan Didion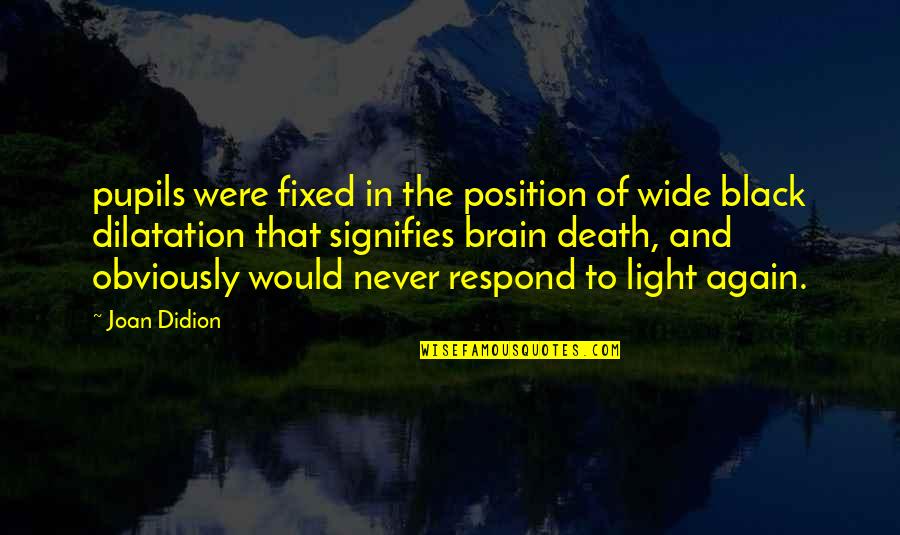 pupils were fixed in the position of wide black dilatation that signifies brain death, and obviously would never respond to light again. —
Joan Didion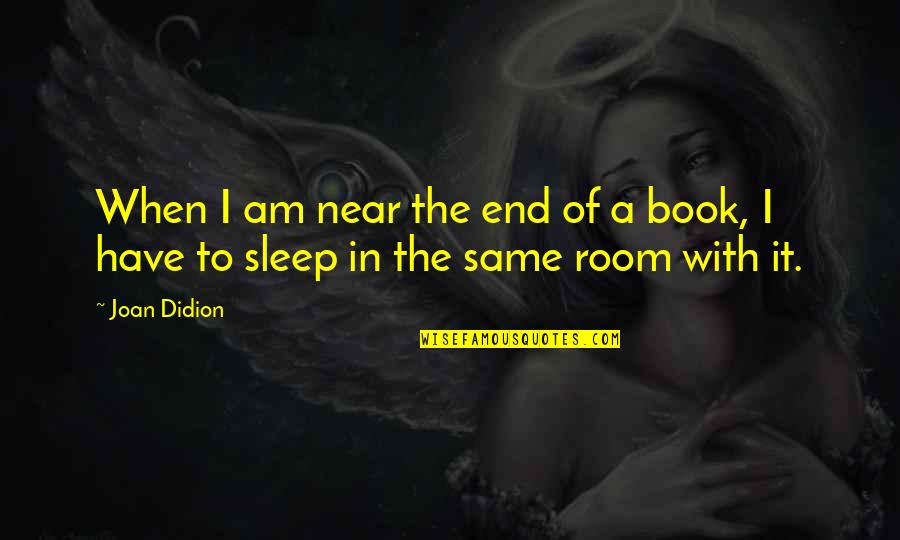 When I am near the end of a book, I have to sleep in the same room with it. —
Joan Didion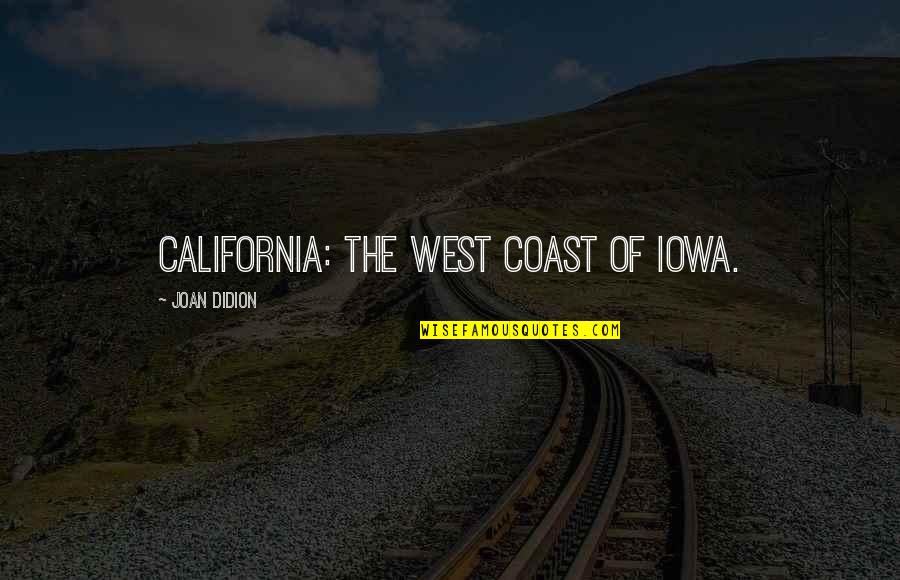 California: The west coast of Iowa. —
Joan Didion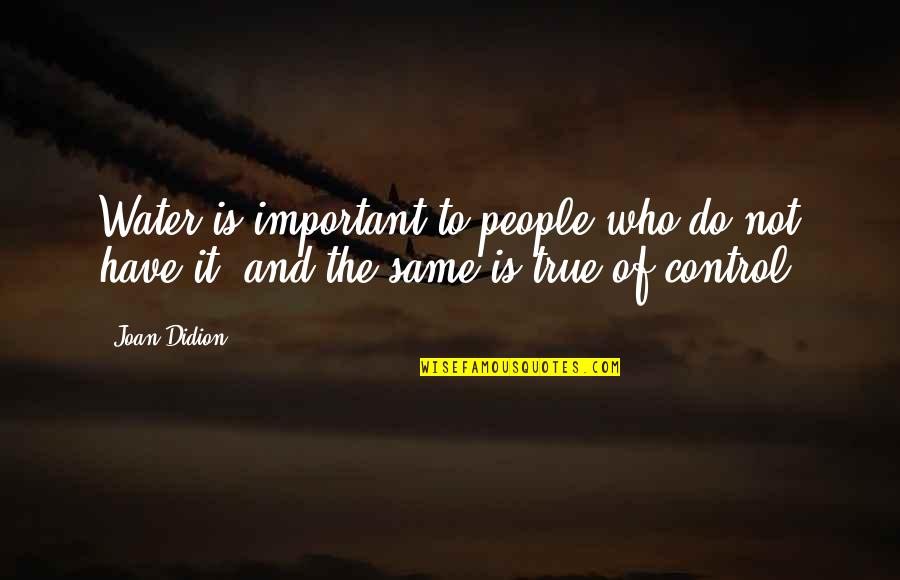 Water is important to people who do not have it, and the same is true of control. —
Joan Didion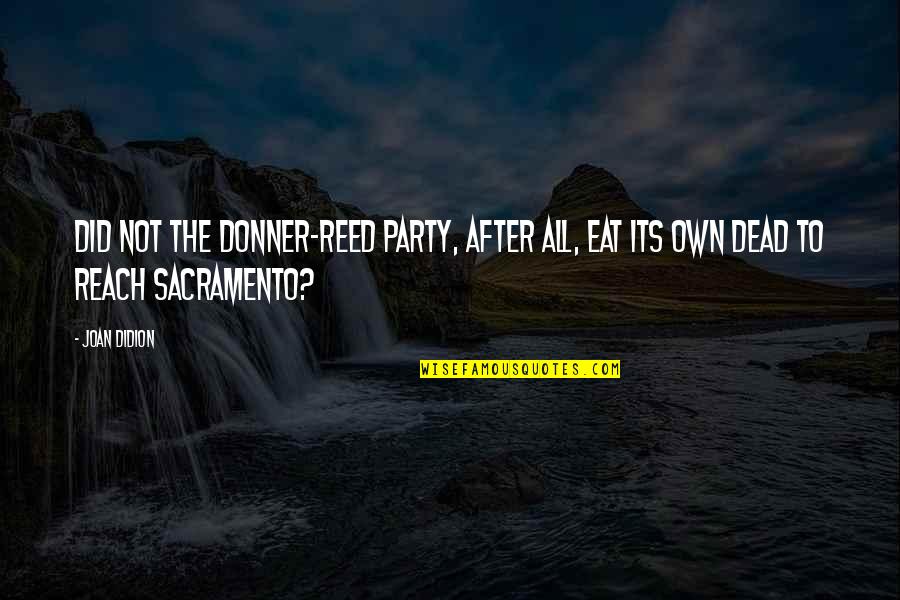 Did not the Donner-Reed Party, after all, eat its own dead to reach Sacramento? —
Joan Didion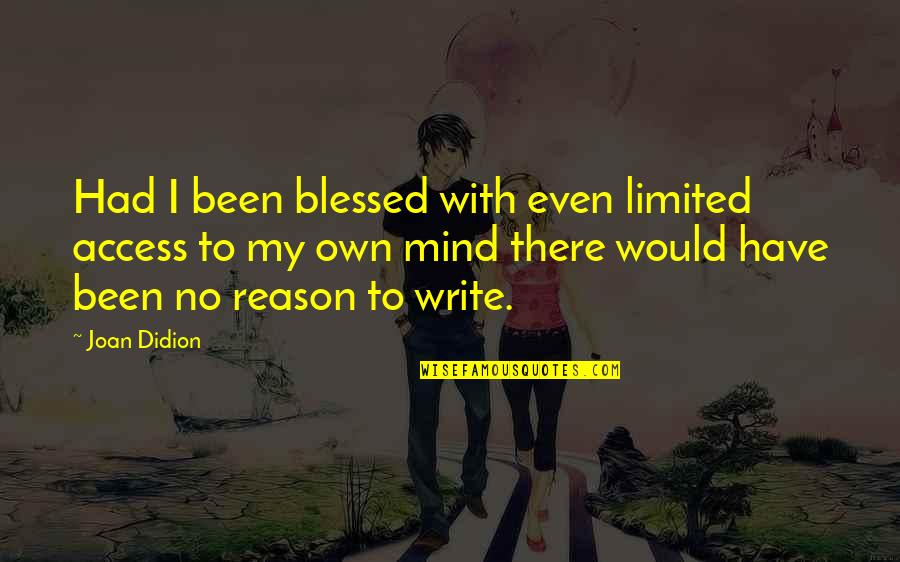 Had I been blessed with even limited access to my own mind there would have been no reason to write. —
Joan Didion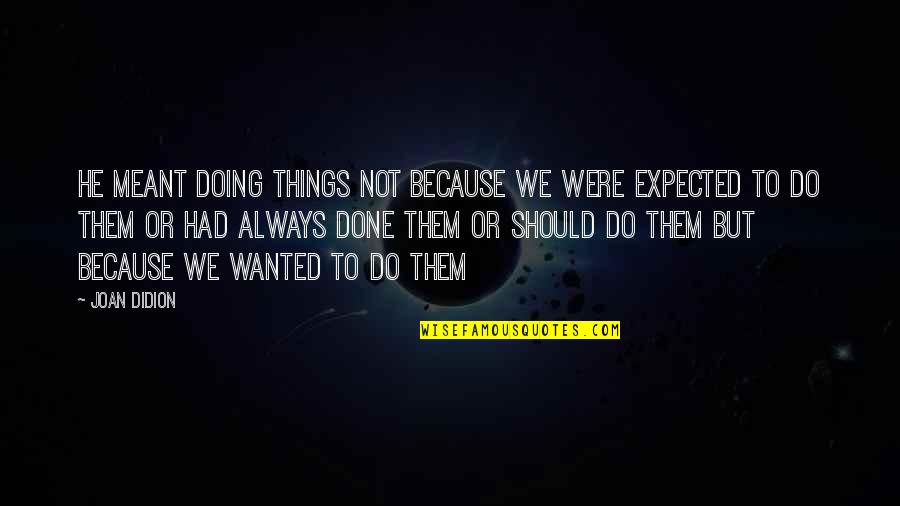 He meant doing things not because we were expected to do them or had always done them or should do them but because we wanted to do them —
Joan Didion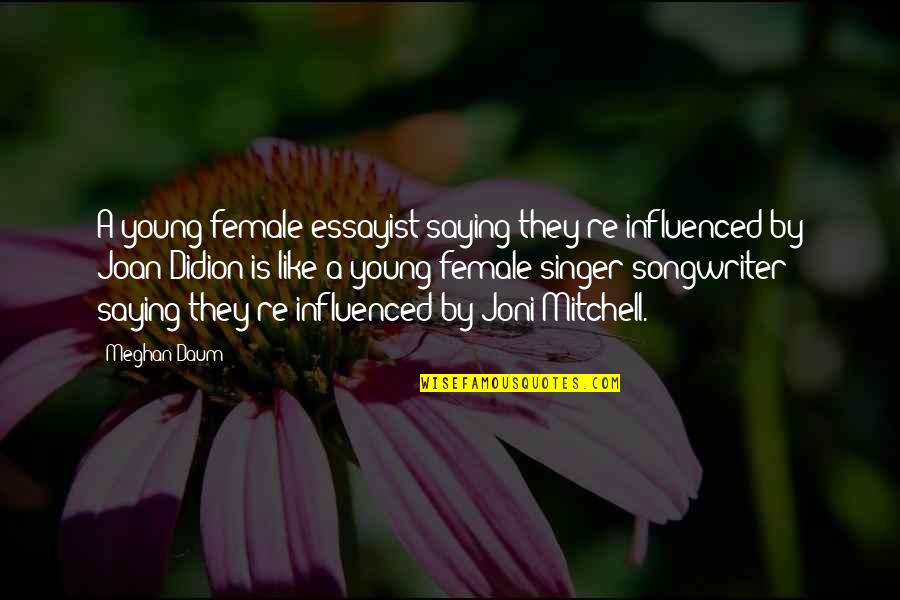 A young female essayist saying they're influenced by Joan Didion is like a young female singer-songwriter saying they're influenced by Joni Mitchell. —
Meghan Daum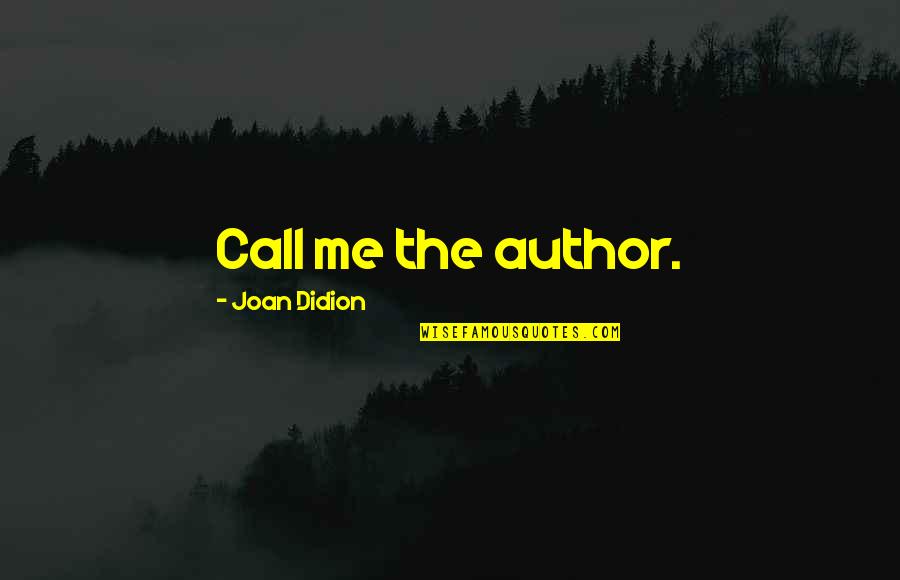 Call me the author. —
Joan Didion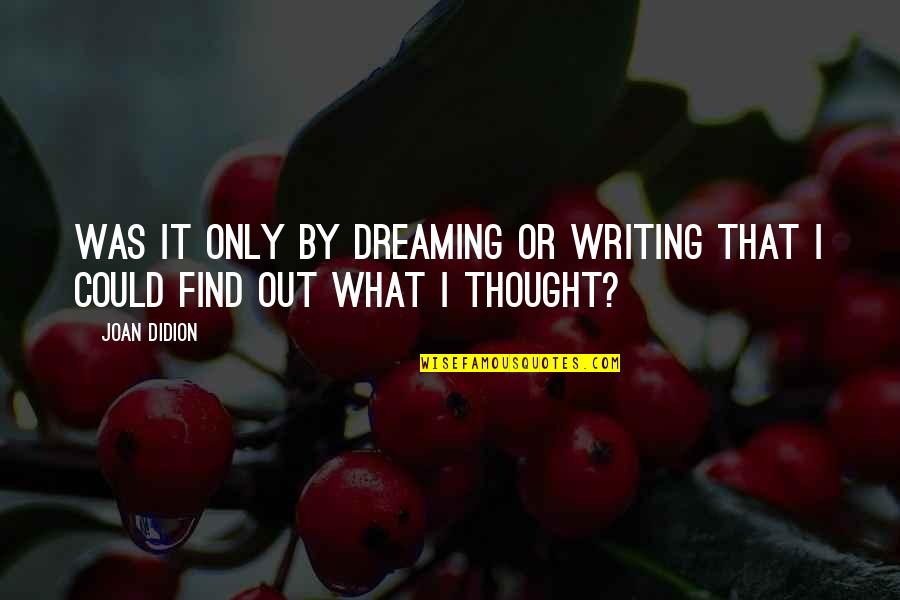 Was it only by dreaming or writing that I could find out what I thought? —
Joan Didion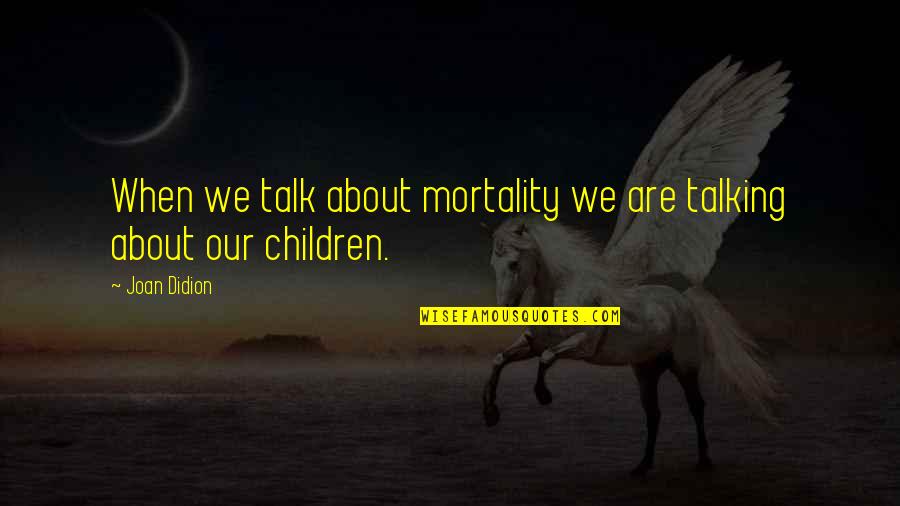 When we talk about mortality we are talking about our children. —
Joan Didion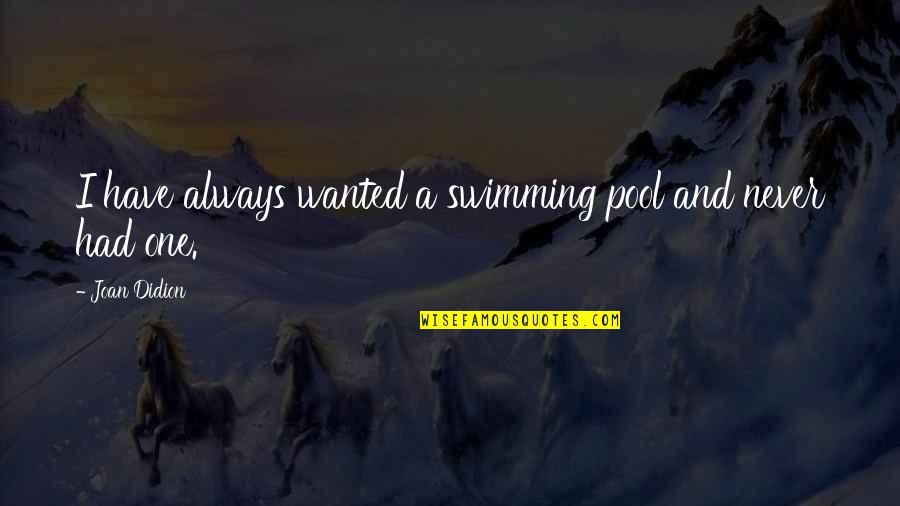 I have always wanted a swimming pool and never had one. —
Joan Didion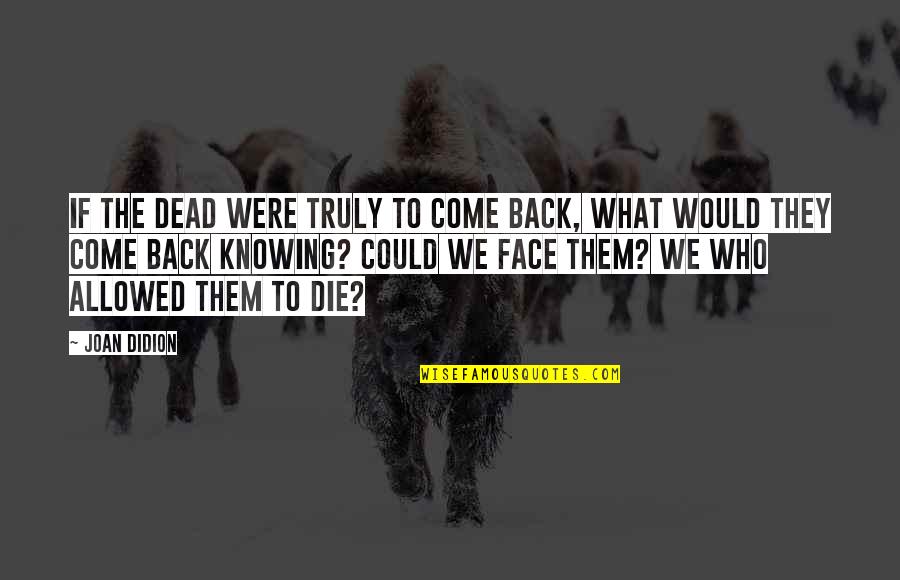 If the dead were truly to come back, what would they come back knowing? Could we face them? We who allowed them to die? —
Joan Didion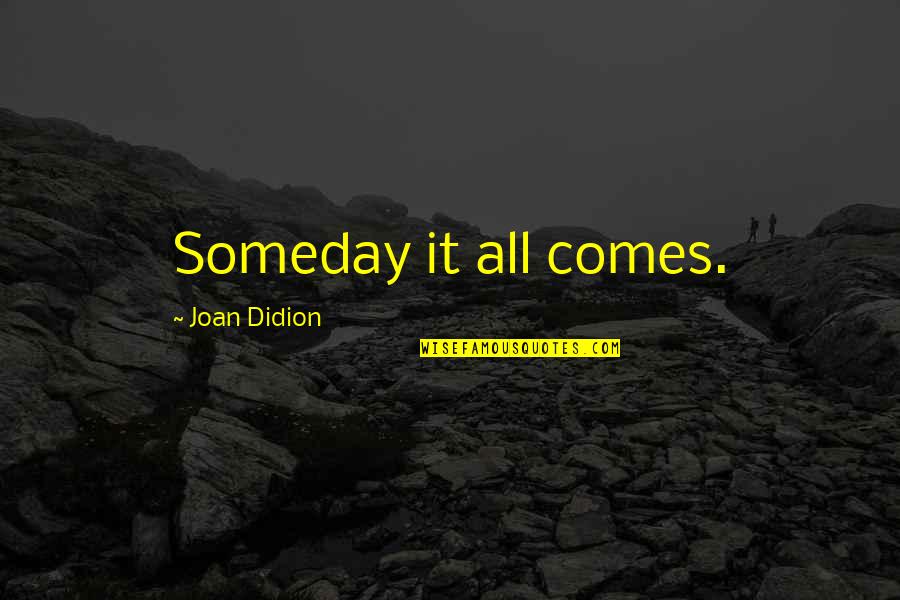 Someday it all comes. —
Joan Didion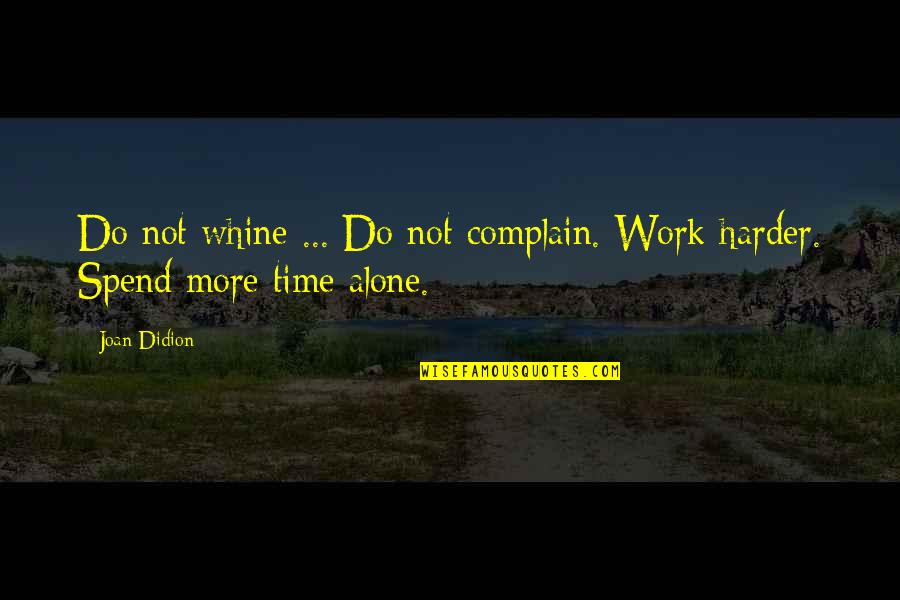 Do not whine ... Do not complain. Work harder. Spend more time alone. —
Joan Didion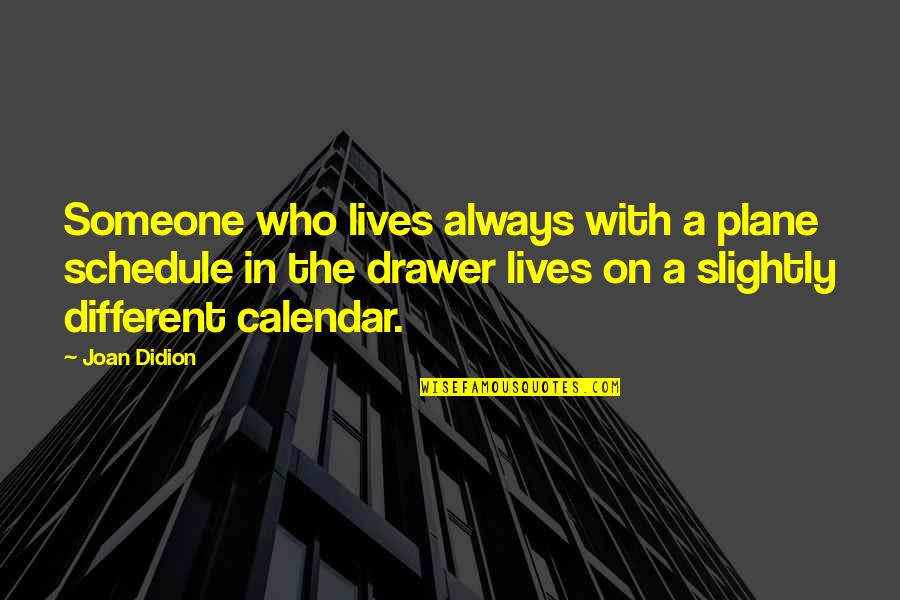 Someone who lives always with a plane schedule in the drawer lives on a slightly different calendar. —
Joan Didion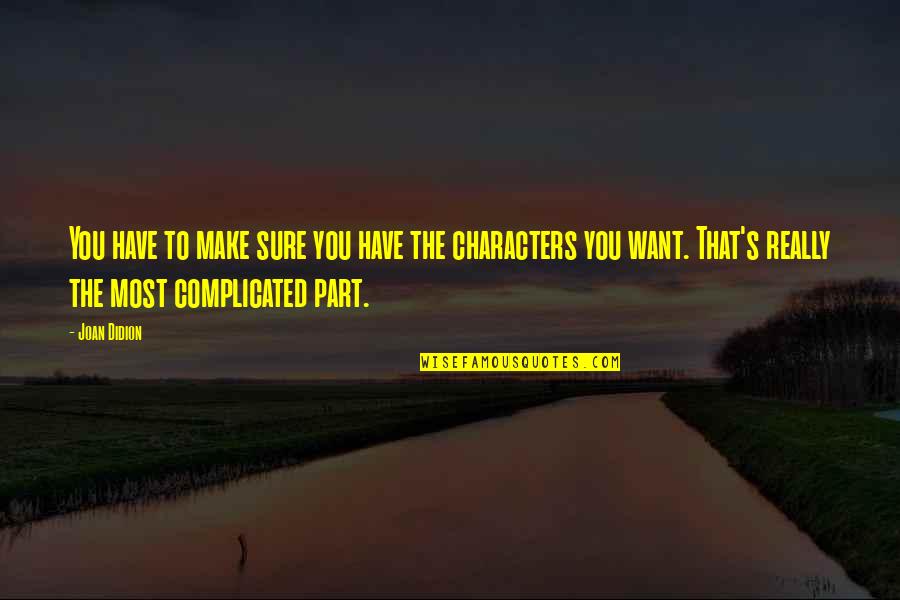 You have to make sure you have the characters you want. That's really the most complicated part. —
Joan Didion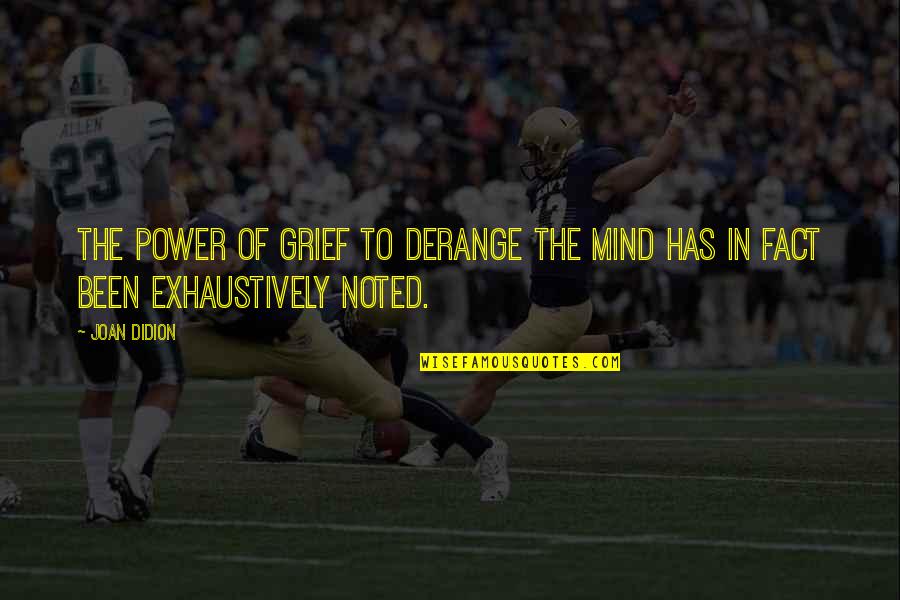 The power of grief to derange the mind has in fact been exhaustively noted. —
Joan Didion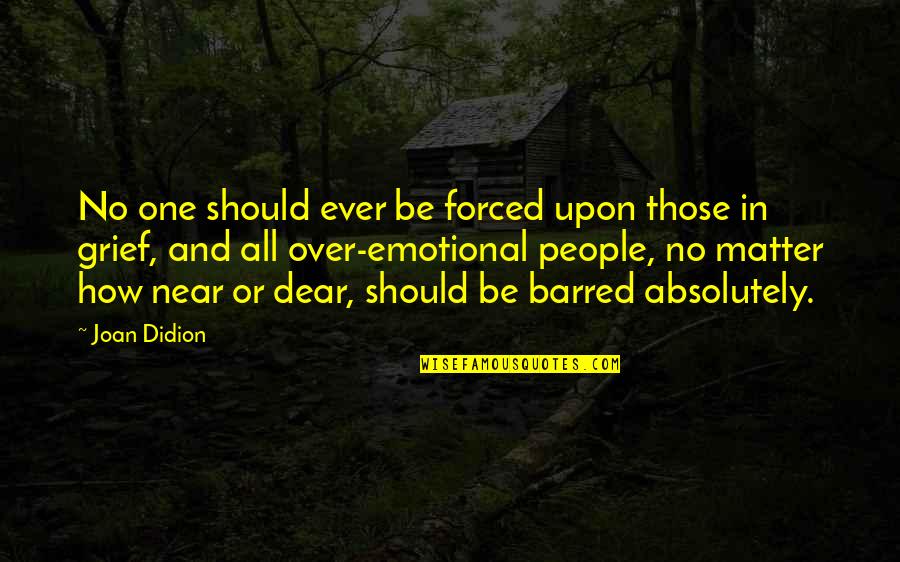 No one should ever be forced upon those in grief, and all over-emotional people, no matter how near or dear, should be barred absolutely. —
Joan Didion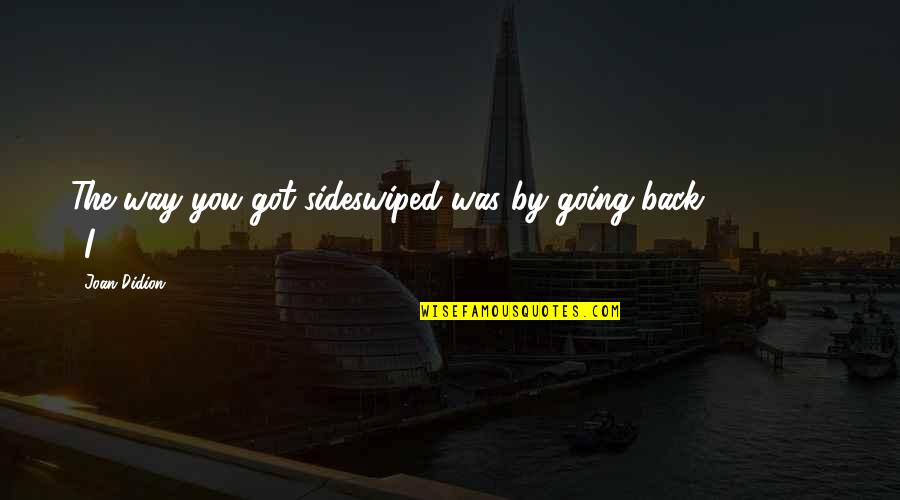 The way you got sideswiped was by going back. I —
Joan Didion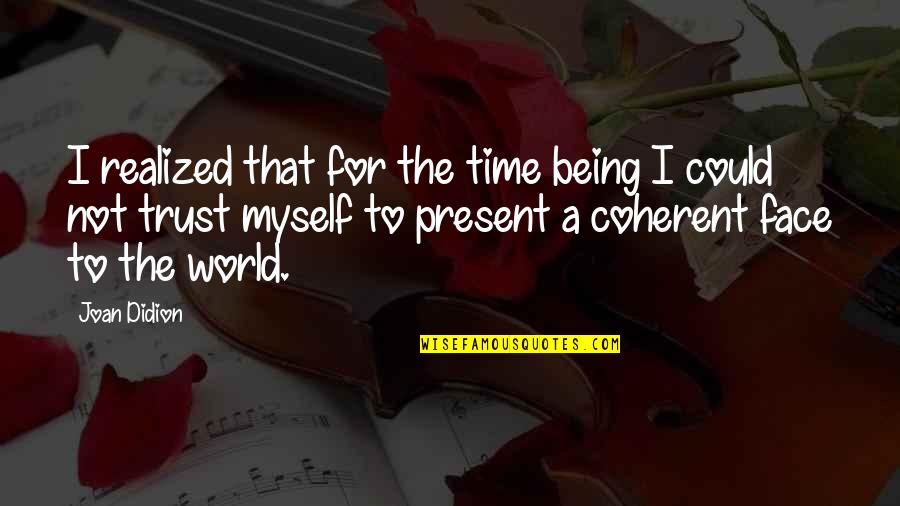 I realized that for the time being I could not trust myself to present a coherent face to the world. —
Joan Didion