The Smell Of The Rain Quotes
Collection of top 33 famous quotes about The Smell Of The Rain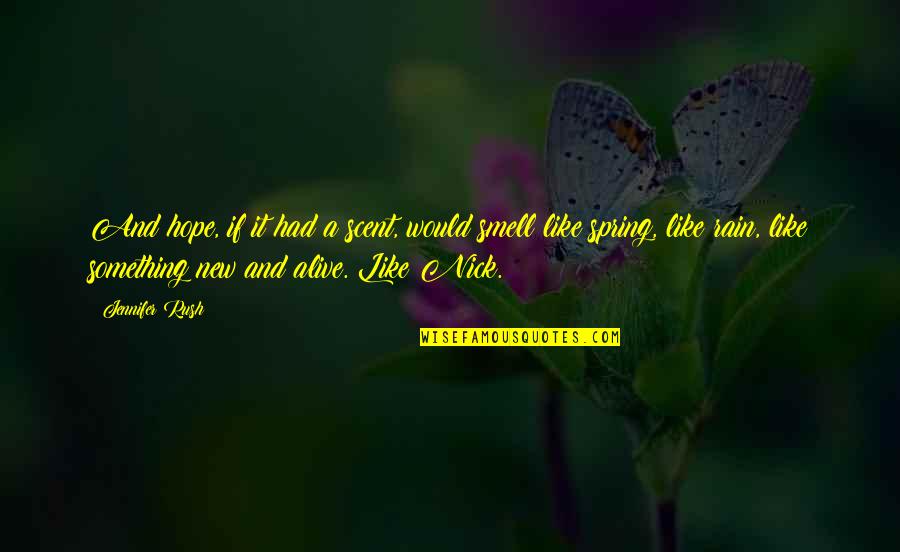 And hope, if it had a scent, would smell like spring, like rain, like something new and alive. Like Nick.
—
Jennifer Rush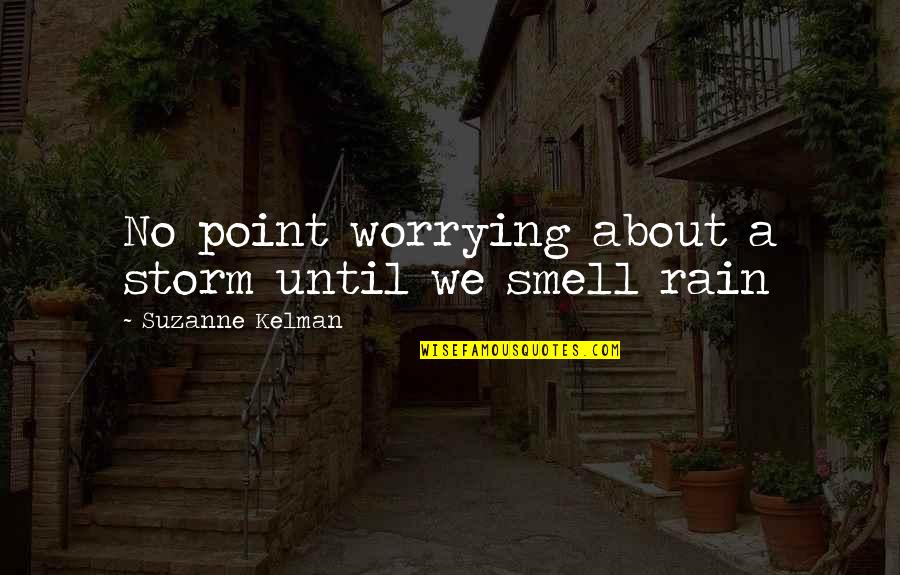 No point worrying about a storm until we smell rain
—
Suzanne Kelman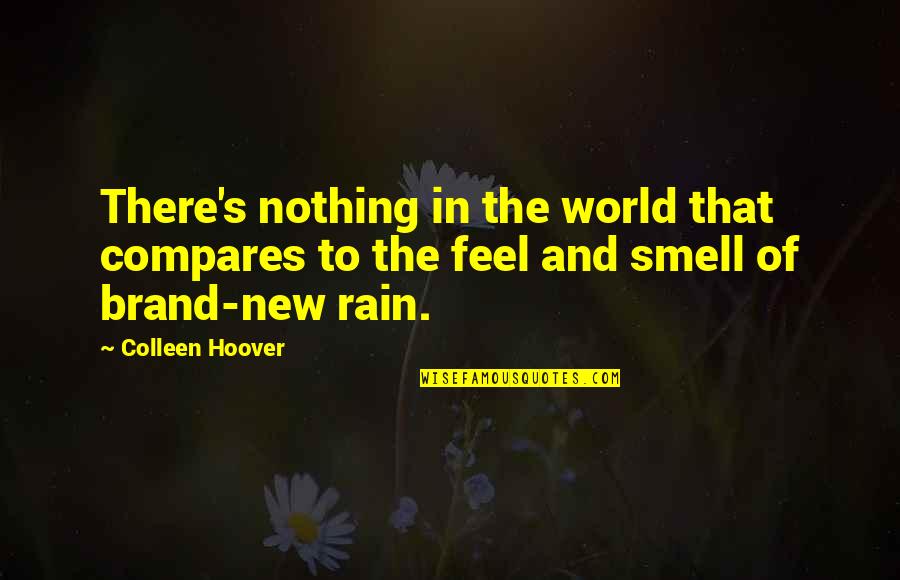 There's nothing in the world that compares to the feel and smell of brand-new rain.
—
Colleen Hoover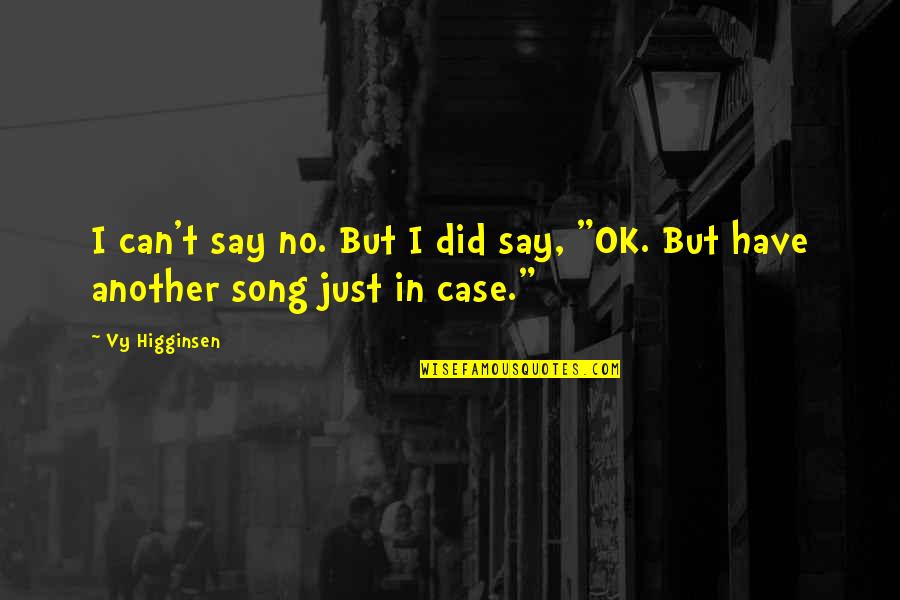 I can't say no. But I did say, "OK. But have another song just in case."
—
Vy Higginsen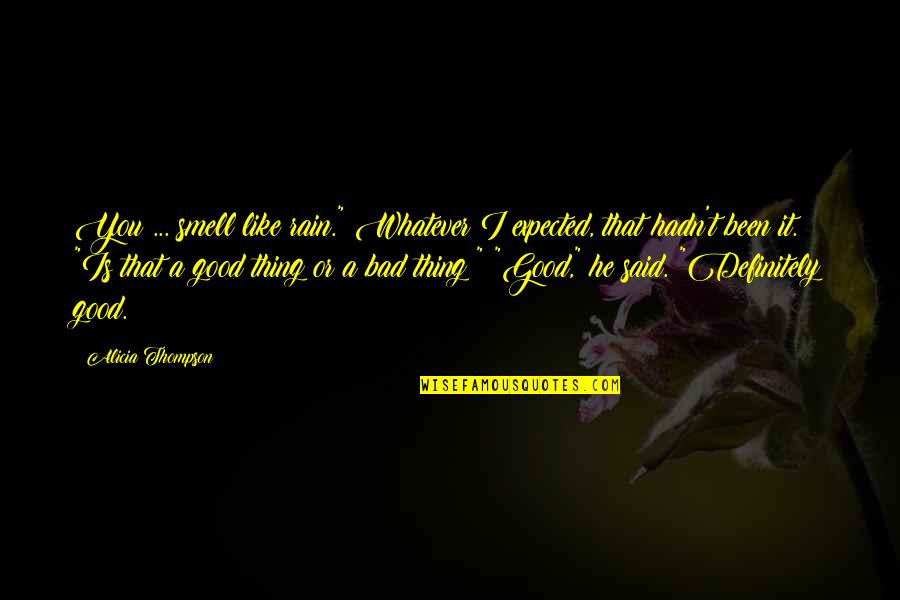 You ... smell like rain." Whatever I expected, that hadn't been it. "Is that a good thing or a bad thing?" "Good," he said. "Definitely good.
—
Alicia Thompson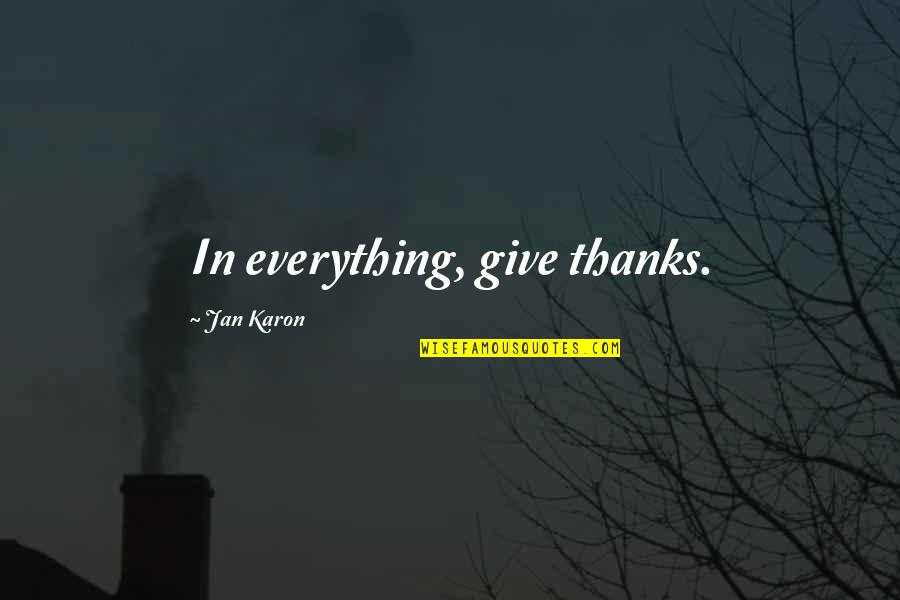 In everything, give thanks.
—
Jan Karon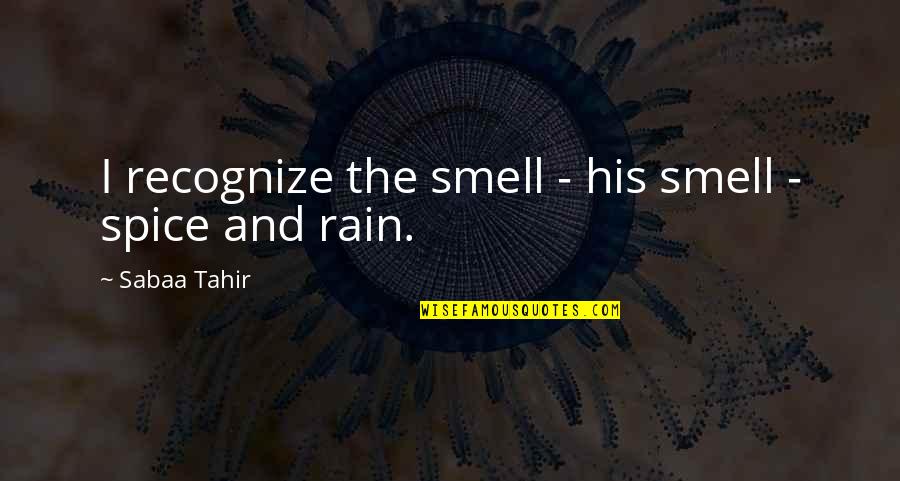 I recognize the smell - his smell - spice and rain. —
Sabaa Tahir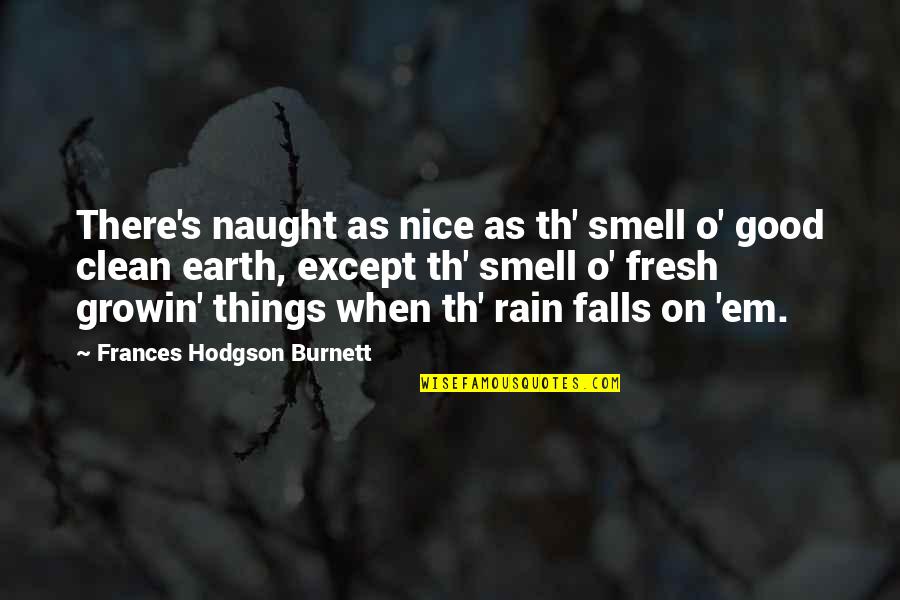 There's naught as nice as th' smell o' good clean earth, except th' smell o' fresh growin' things when th' rain falls on 'em. —
Frances Hodgson Burnett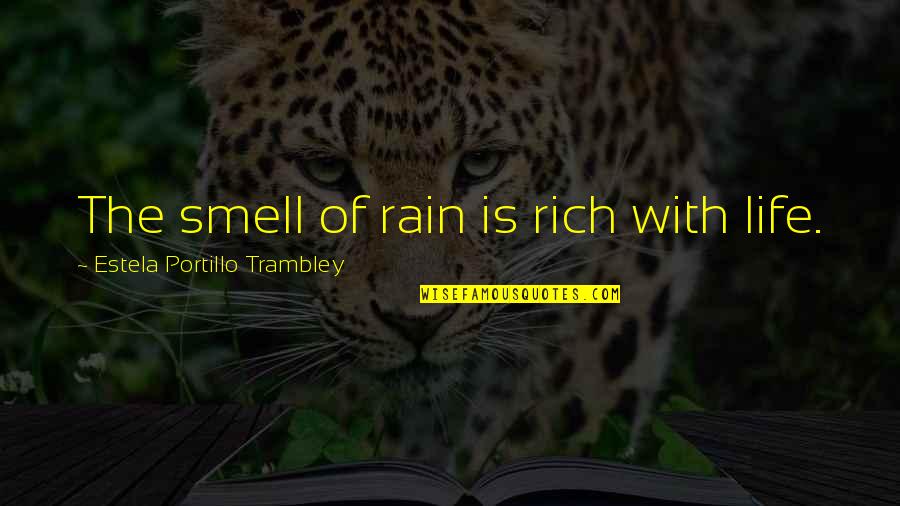 The smell of rain is rich with life. —
Estela Portillo Trambley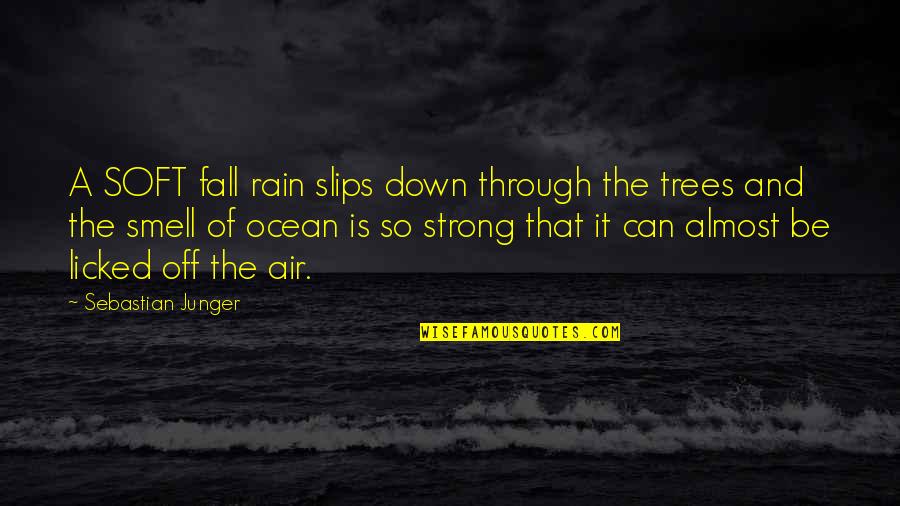 A SOFT fall rain slips down through the trees and the smell of ocean is so strong that it can almost be licked off the air. —
Sebastian Junger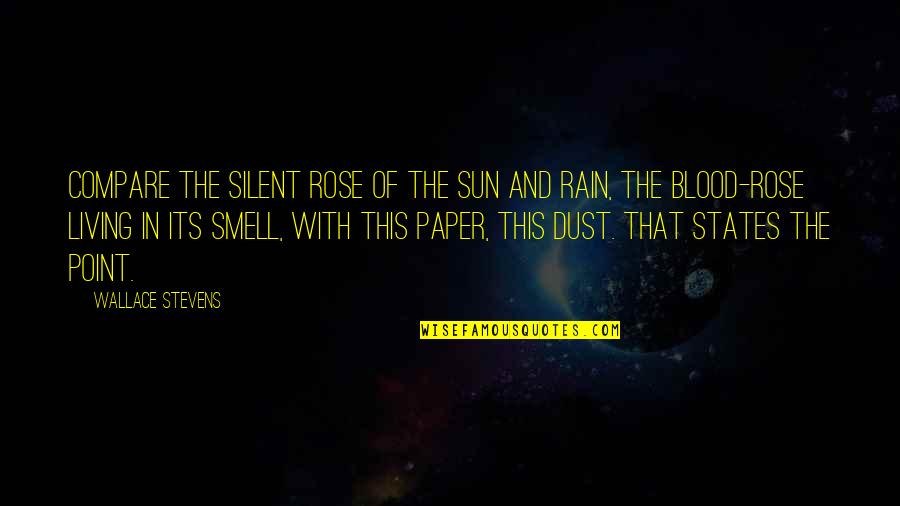 Compare the silent rose of the sun And rain, the blood-rose living in its smell, With this paper, this dust. That states the point. —
Wallace Stevens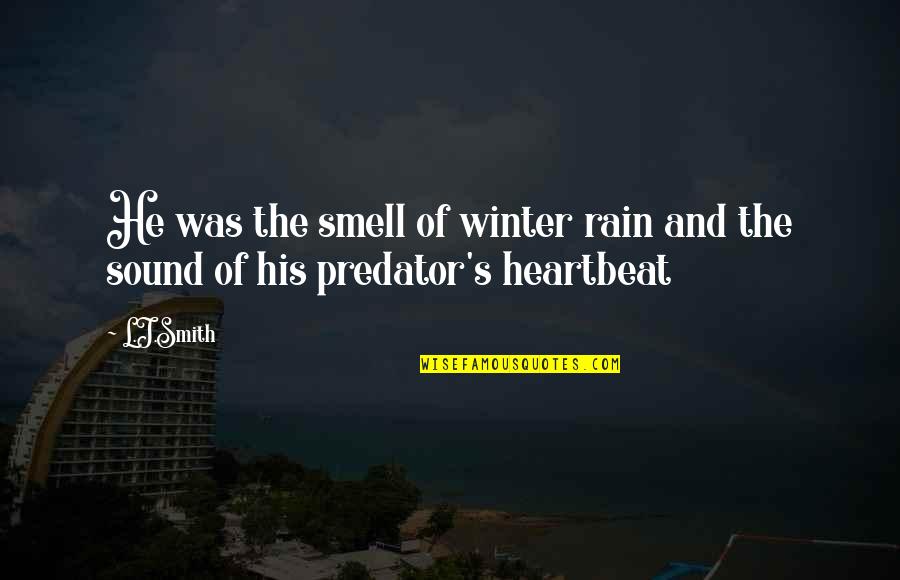 He was the smell of winter rain and the sound of his predator's heartbeat —
L.J.Smith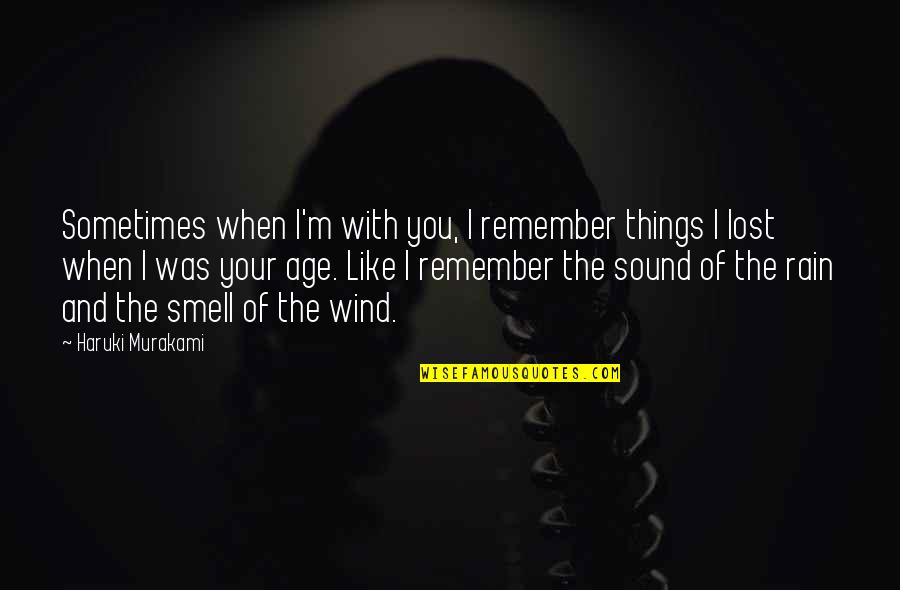 Sometimes when I'm with you, I remember things I lost when I was your age. Like I remember the sound of the rain and the smell of the wind. —
Haruki Murakami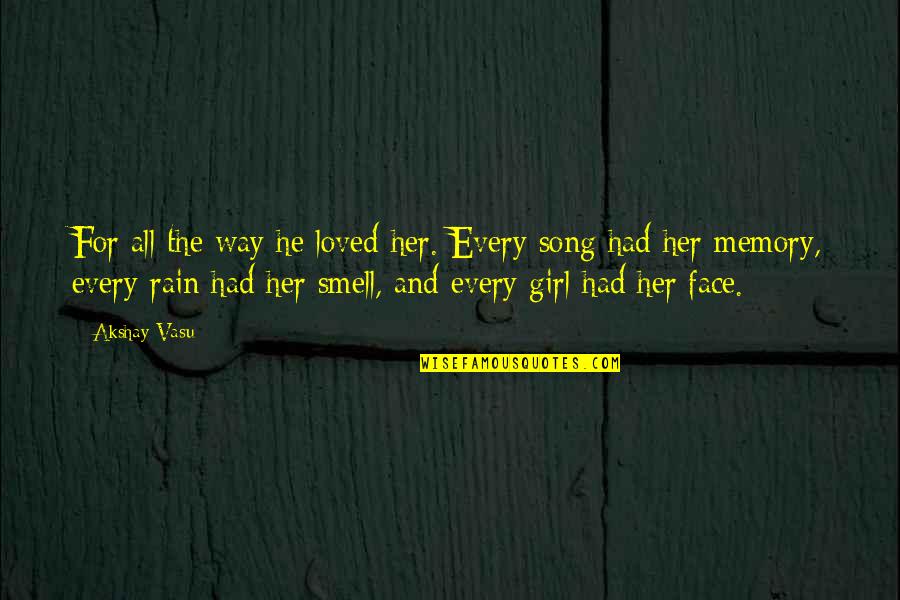 For all the way he loved her. Every song had her memory, every rain had her smell, and every girl had her face. —
Akshay Vasu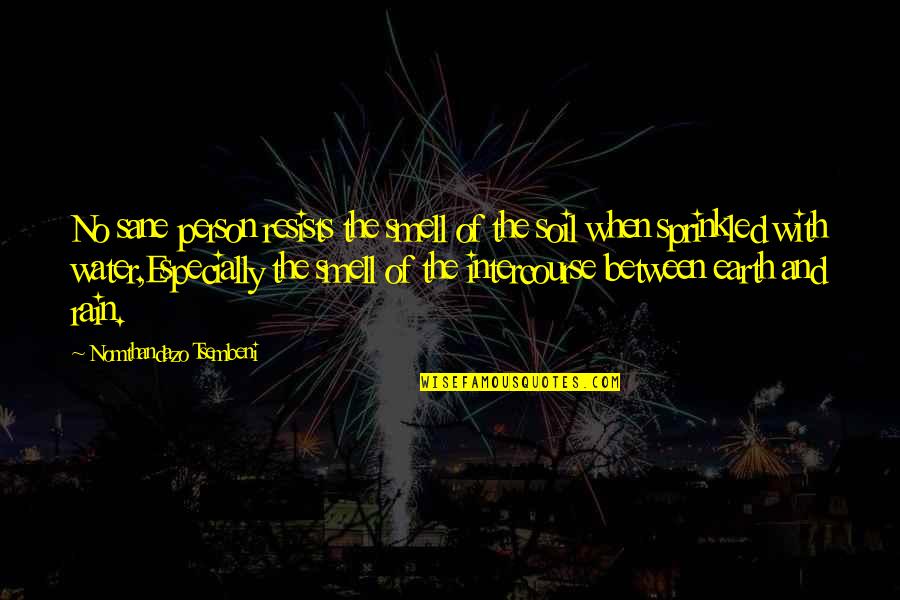 No sane person resists the smell of the soil when sprinkled with water,
Especially the smell of the intercourse between earth and rain. —
Nomthandazo Tsembeni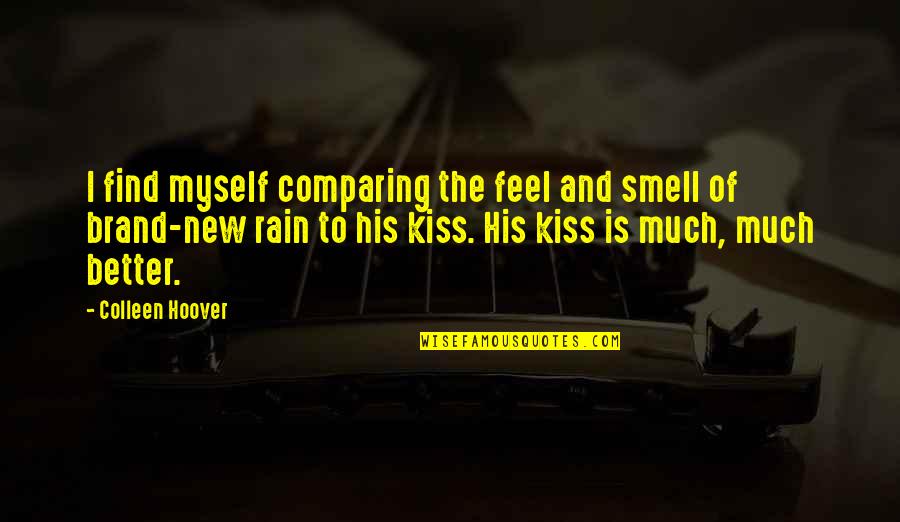 I find myself comparing the feel and smell of brand-new rain to his kiss. His kiss is much, much better. —
Colleen Hoover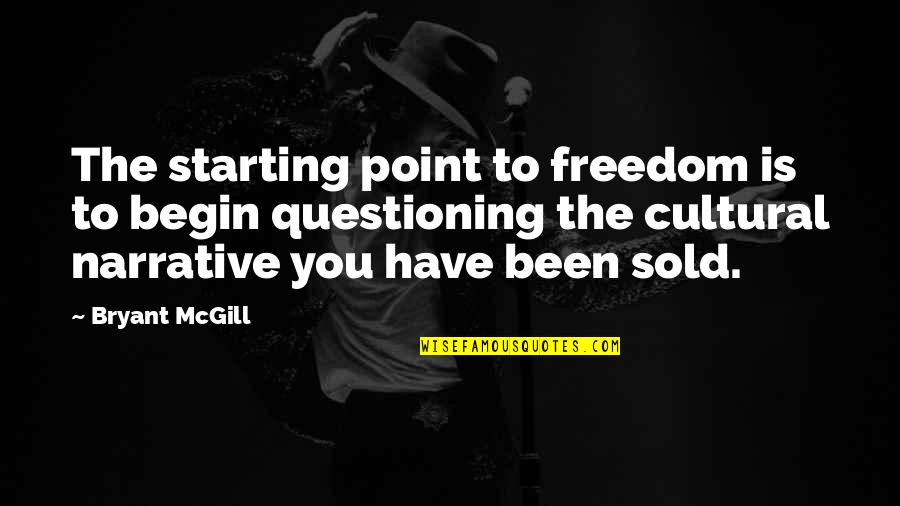 The starting point to freedom is to begin questioning the cultural narrative you have been sold. —
Bryant McGill
The sound of thunder, the smell of rain. The earth giving birth to another season. Nature's labor pains ... beautiful. —
Carol Morgan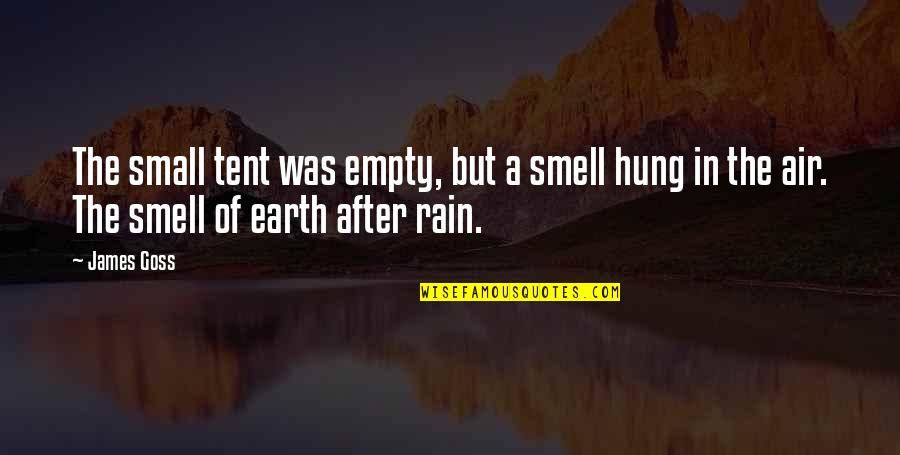 The small tent was empty, but a smell hung in the air. The smell of earth after rain. —
James Goss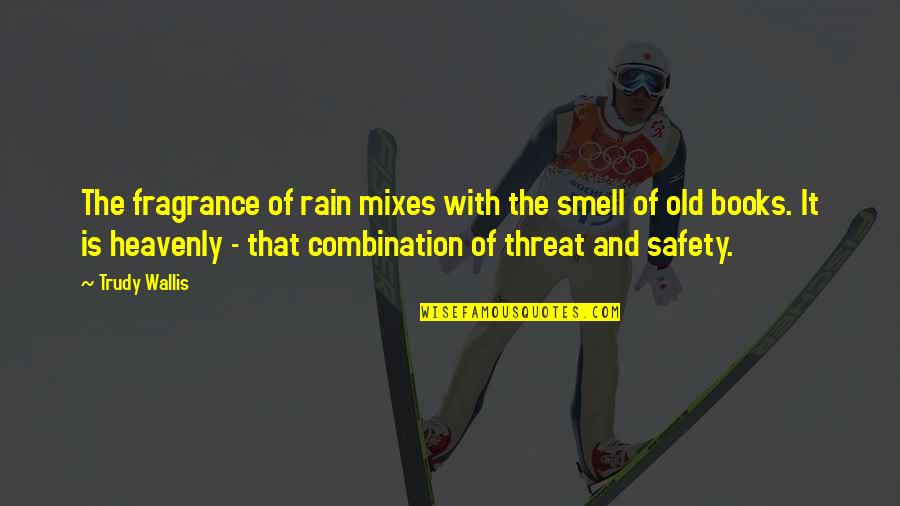 The fragrance of rain mixes with the smell of old books. It is heavenly - that combination of threat and safety. —
Trudy Wallis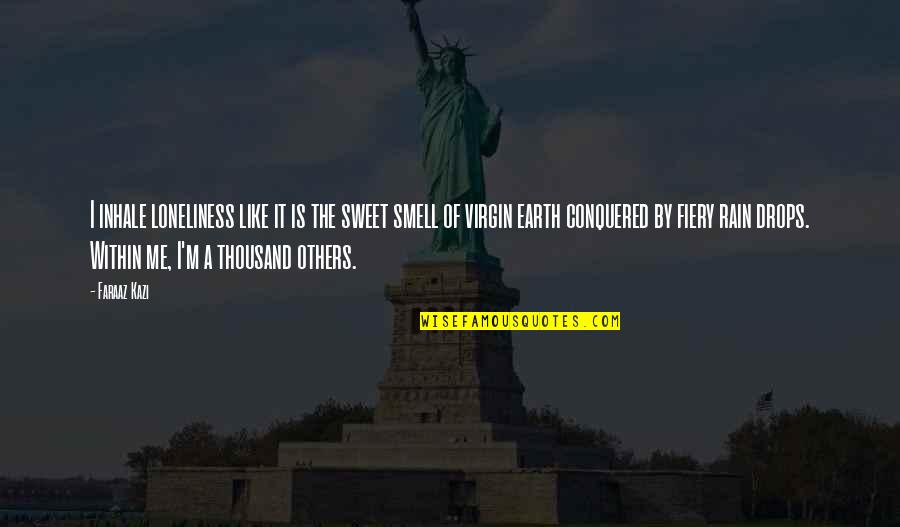 I inhale loneliness like it is the sweet smell of virgin earth conquered by fiery rain drops. Within me, I'm a thousand others. —
Faraaz Kazi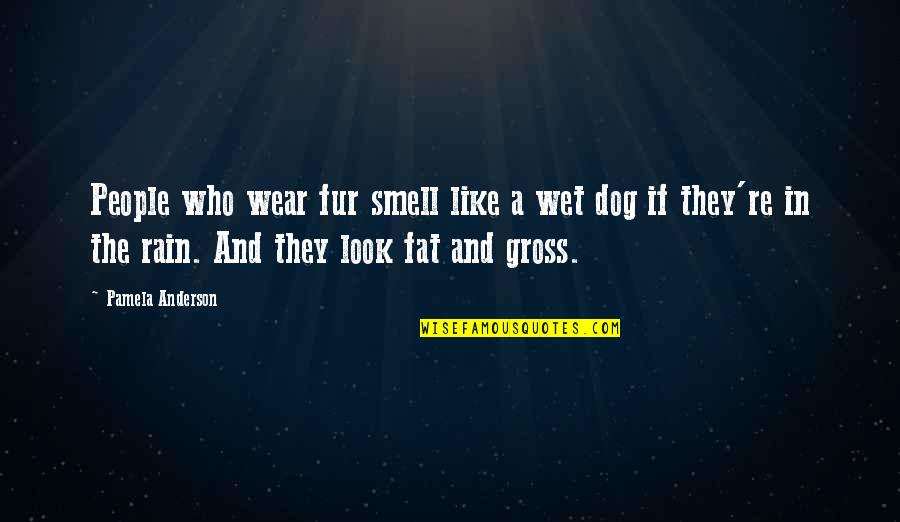 People who wear fur smell like a wet dog if they're in the rain. And they look fat and gross. —
Pamela Anderson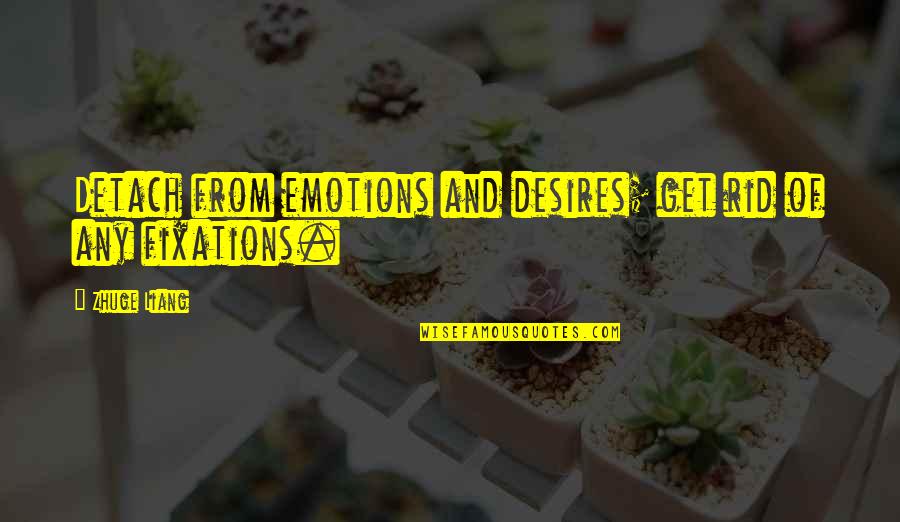 Detach from emotions and desires; get rid of any fixations. —
Zhuge Liang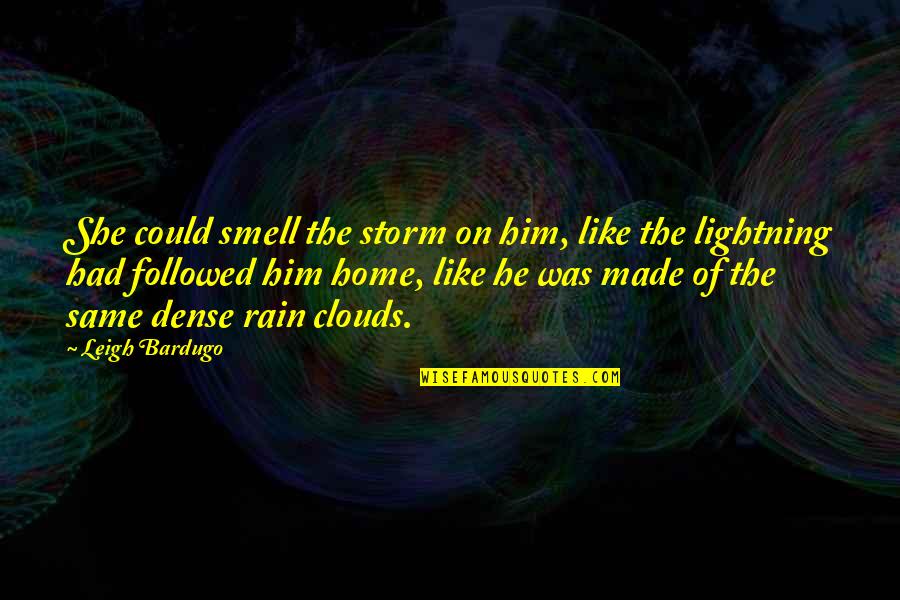 She could smell the storm on him, like the lightning had followed him home, like he was made of the same dense rain clouds. —
Leigh Bardugo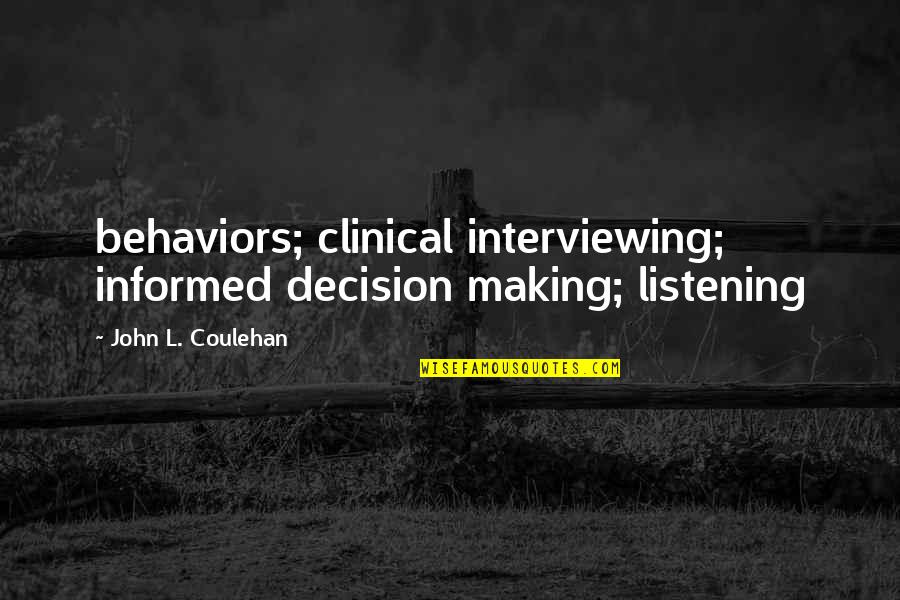 behaviors; clinical interviewing; informed decision making; listening —
John L. Coulehan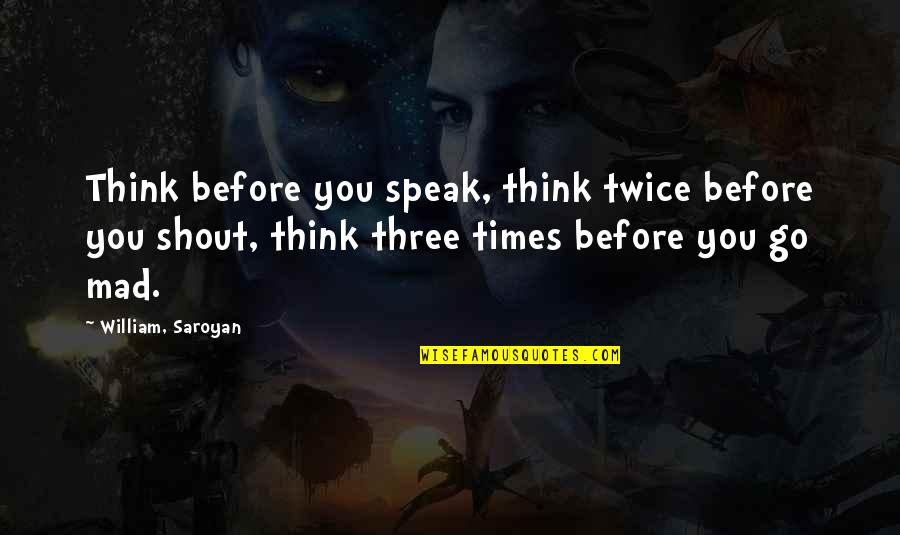 Think before you speak, think twice before you shout, think three times before you go mad. —
William, Saroyan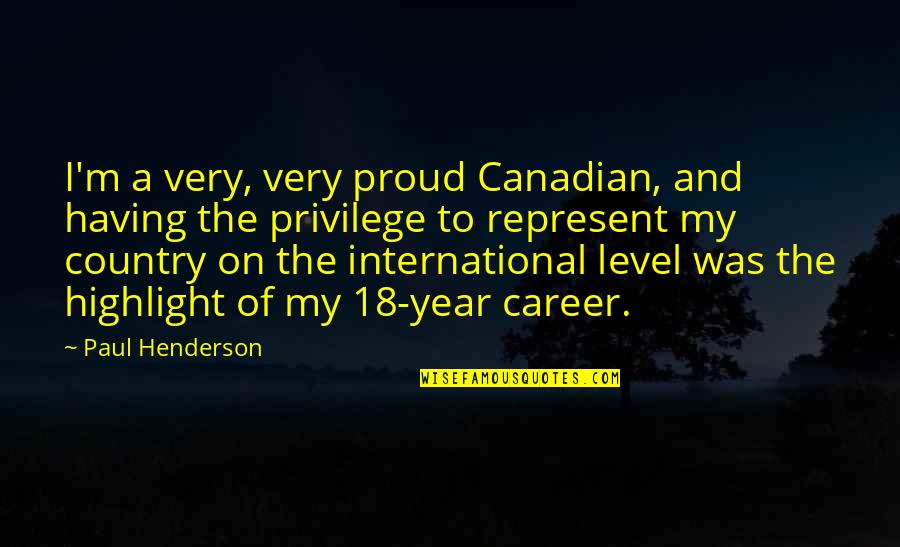 I'm a very, very proud Canadian, and having the privilege to represent my country on the international level was the highlight of my 18-year career. —
Paul Henderson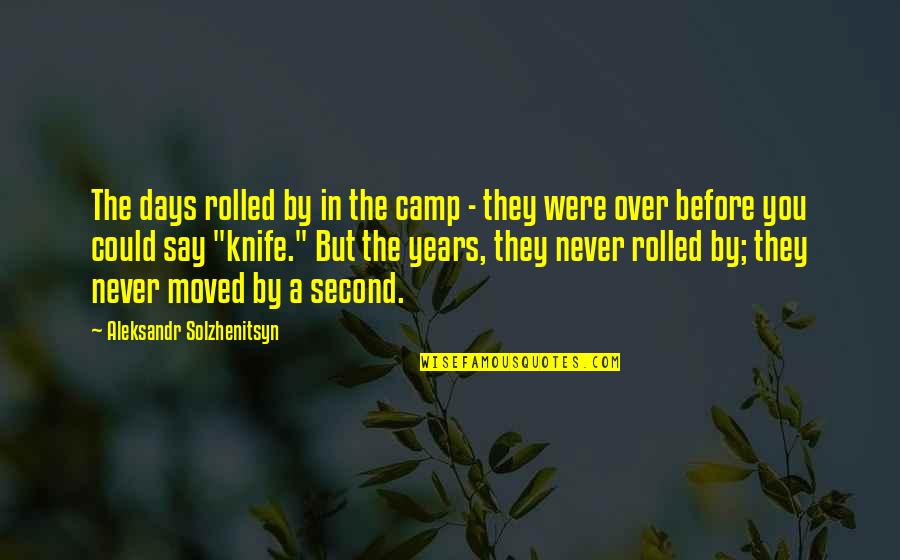 The days rolled by in the camp - they were over before you could say "knife." But the years, they never rolled by; they never moved by a second. —
Aleksandr Solzhenitsyn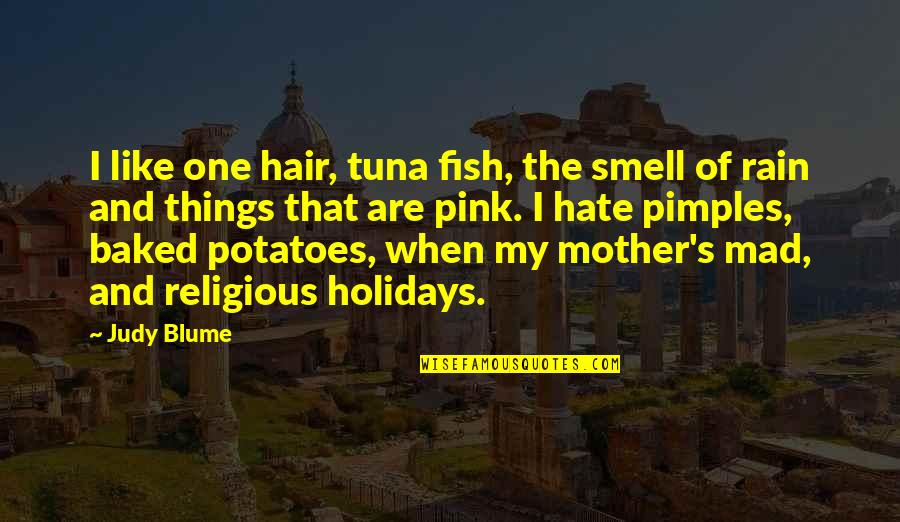 I like one hair, tuna fish, the smell of rain and things that are pink. I hate pimples, baked potatoes, when my mother's mad, and religious holidays. —
Judy Blume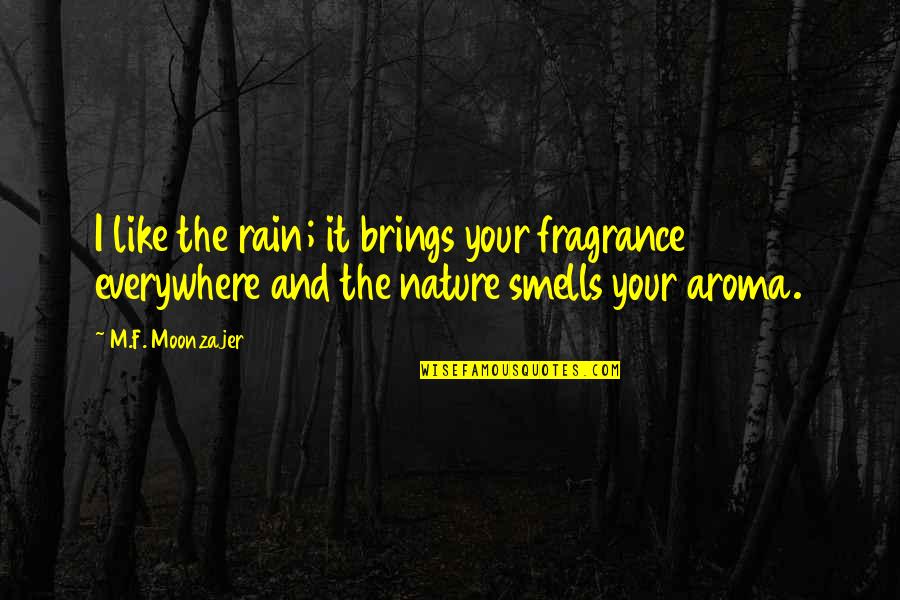 I like the rain; it brings your fragrance everywhere and the nature smells your aroma. —
M.F. Moonzajer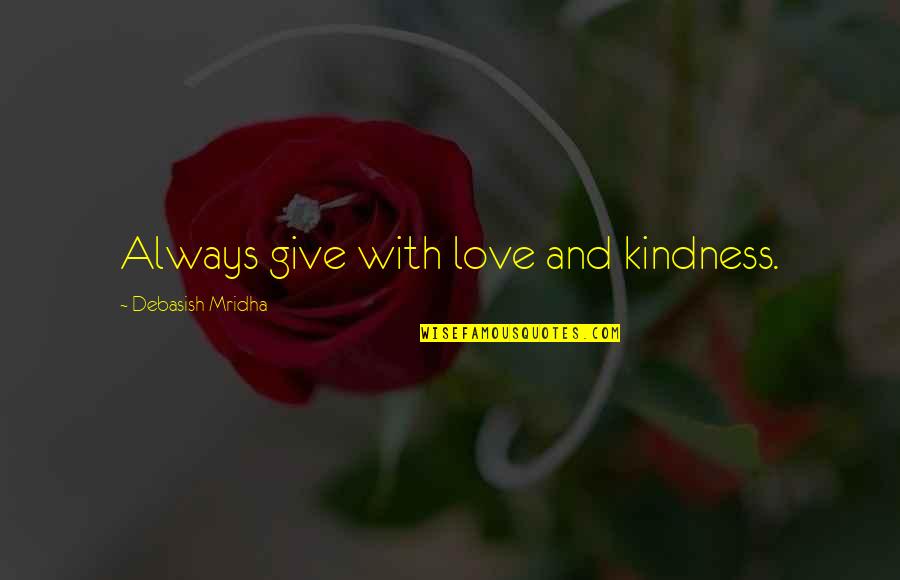 Always give with love and kindness. —
Debasish Mridha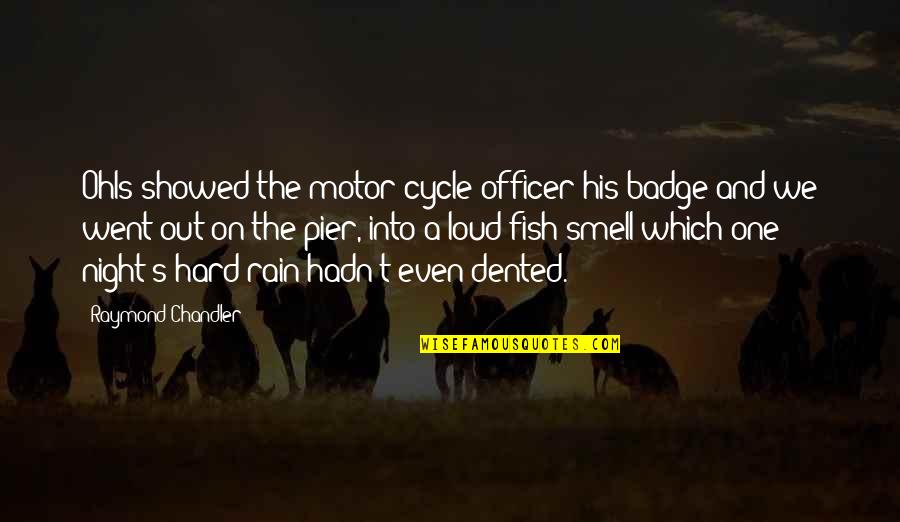 Ohls showed the motor-cycle officer his badge and we went out on the pier, into a loud fish smell which one night's hard rain hadn't even dented. —
Raymond Chandler