The Mother Tongue Quotes
Collection of top 31 famous quotes about The Mother Tongue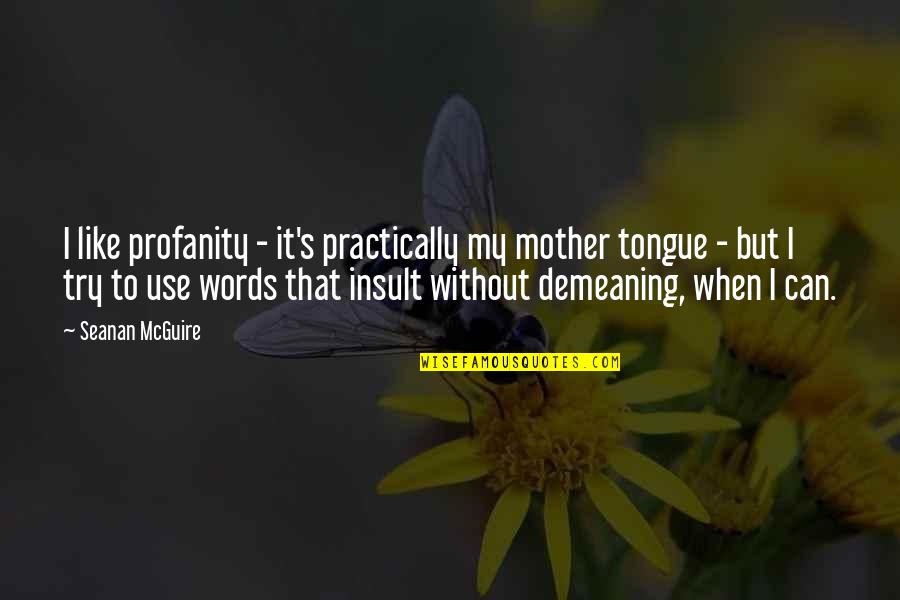 I like profanity - it's practically my mother tongue - but I try to use words that insult without demeaning, when I can.
—
Seanan McGuire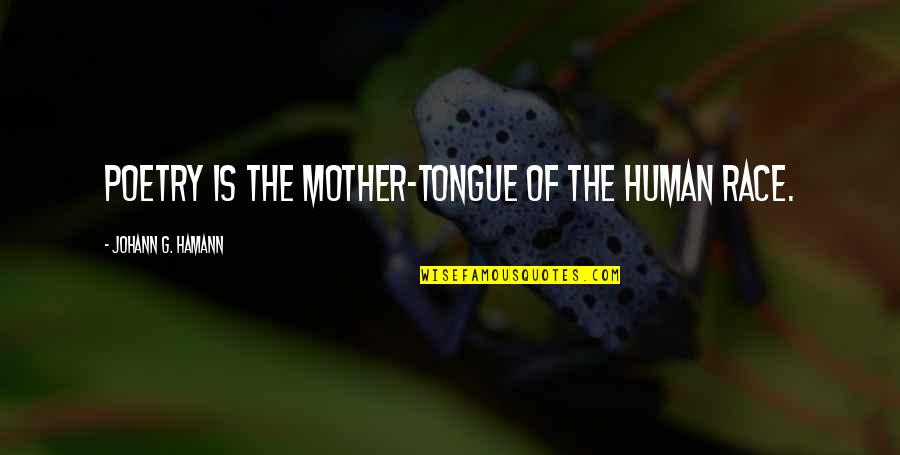 Poetry is the mother-tongue of the human race.
—
Johann G. Hamann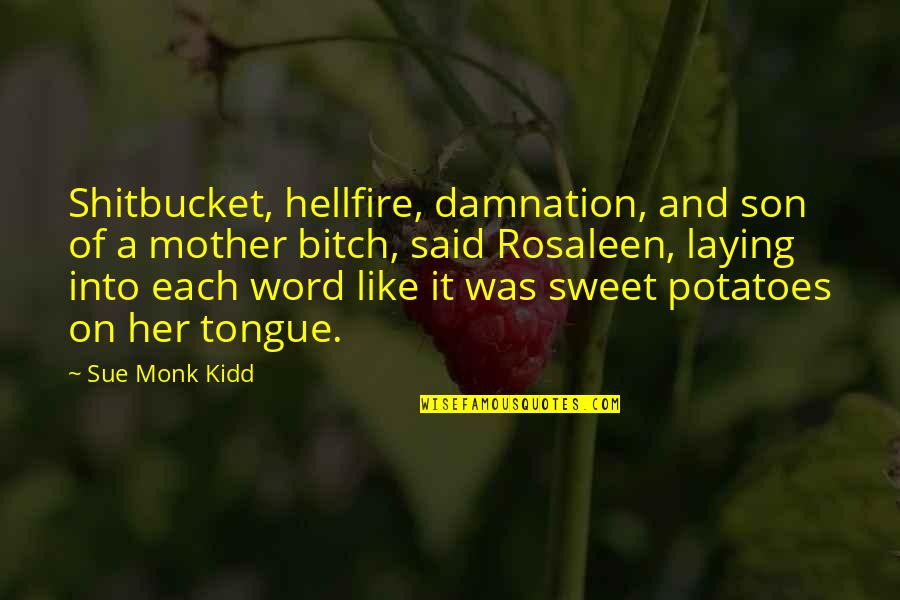 Shitbucket, hellfire, damnation, and son of a mother bitch, said Rosaleen, laying into each word like it was sweet potatoes on her tongue.
—
Sue Monk Kidd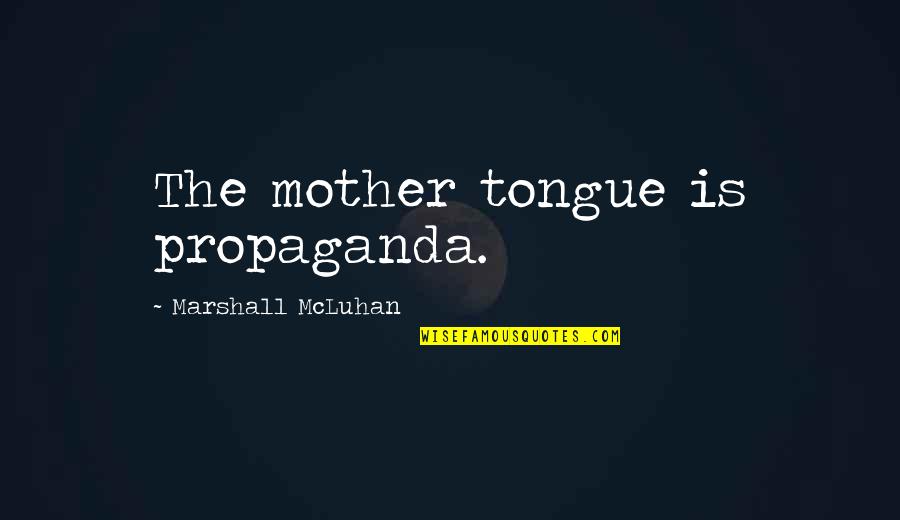 The mother tongue is propaganda.
—
Marshall McLuhan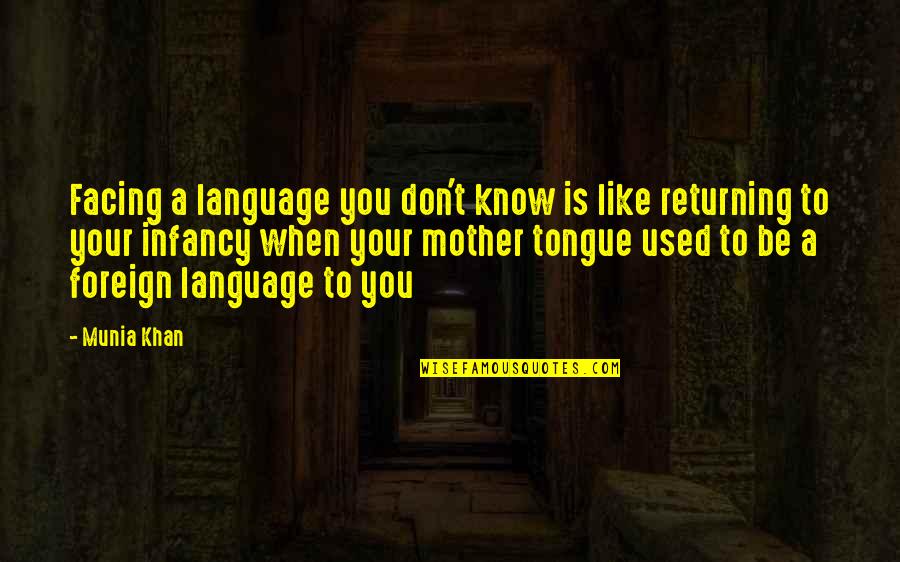 Facing a language you don't know is like returning to your infancy when your mother tongue used to be a foreign language to you
—
Munia Khan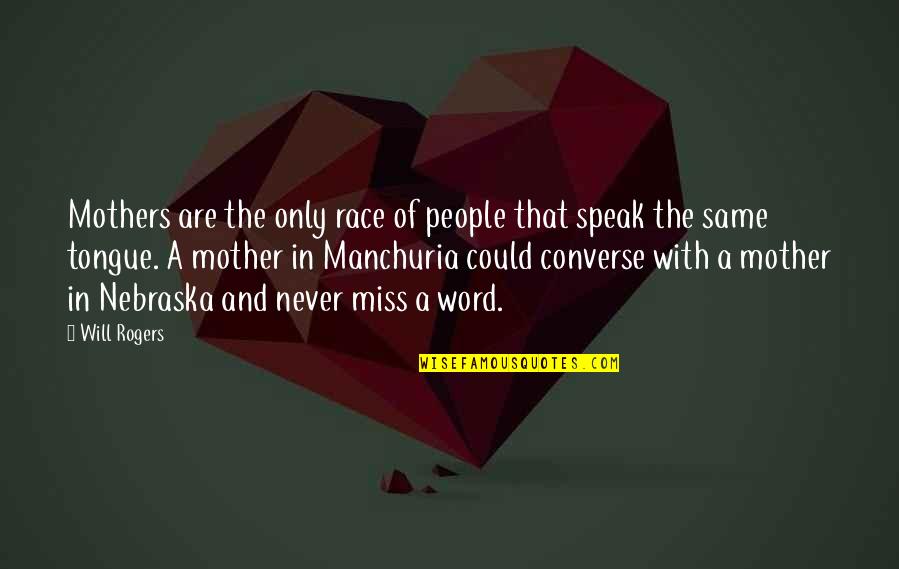 Mothers are the only race of people that speak the same tongue. A mother in Manchuria could converse with a mother in Nebraska and never miss a word.
—
Will Rogers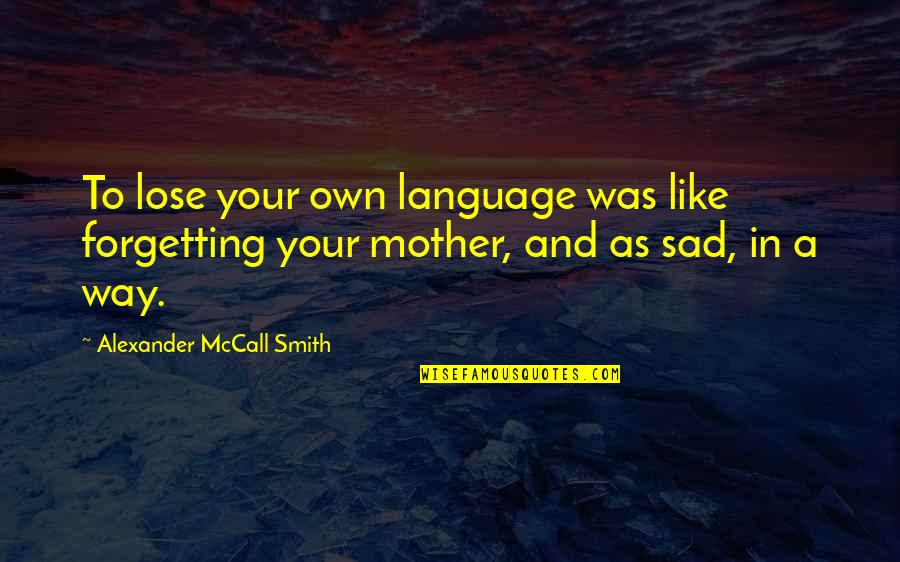 To lose your own language was like forgetting your mother, and as sad, in a way. —
Alexander McCall Smith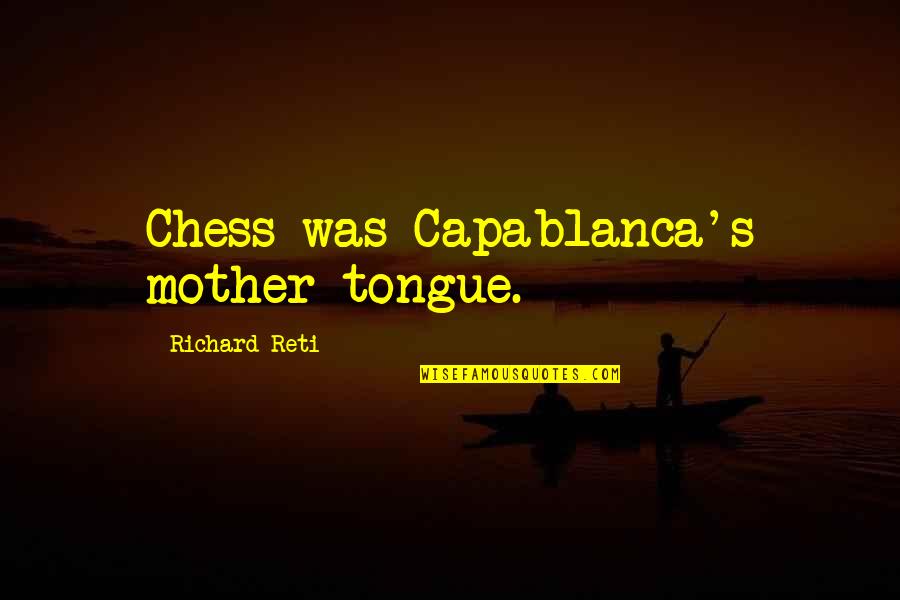 Chess was Capablanca's mother tongue. —
Richard Reti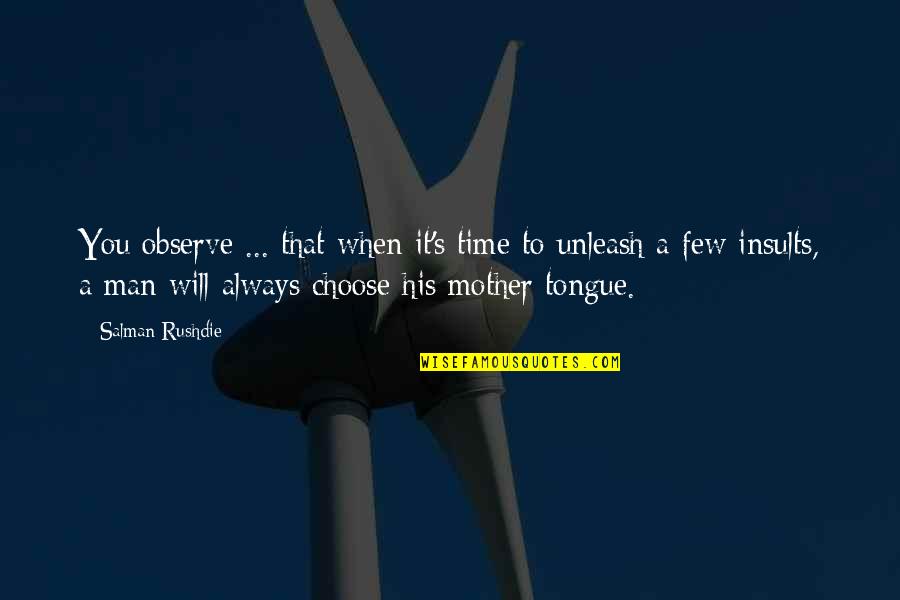 You observe ... that when it's time to unleash a few insults, a man will always choose his mother tongue. —
Salman Rushdie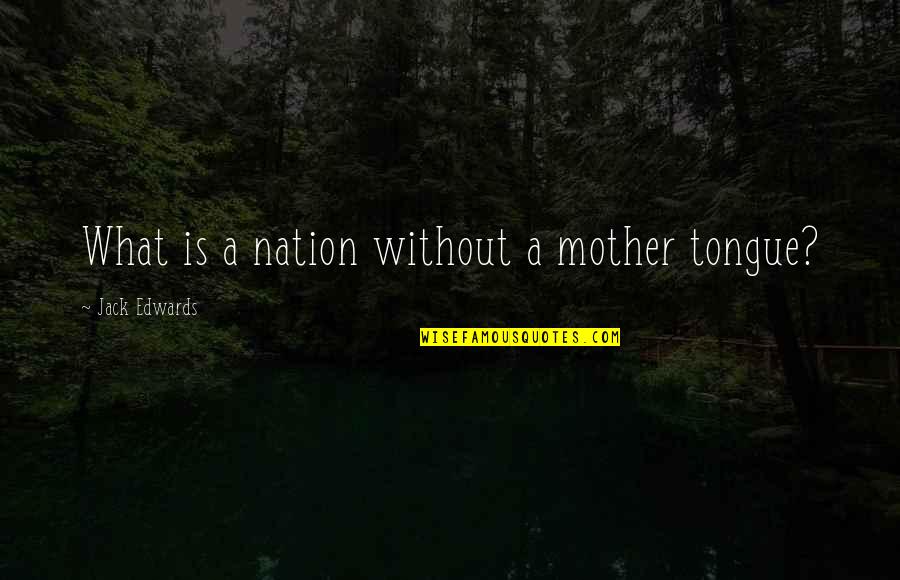 What is a nation without a mother tongue? —
Jack Edwards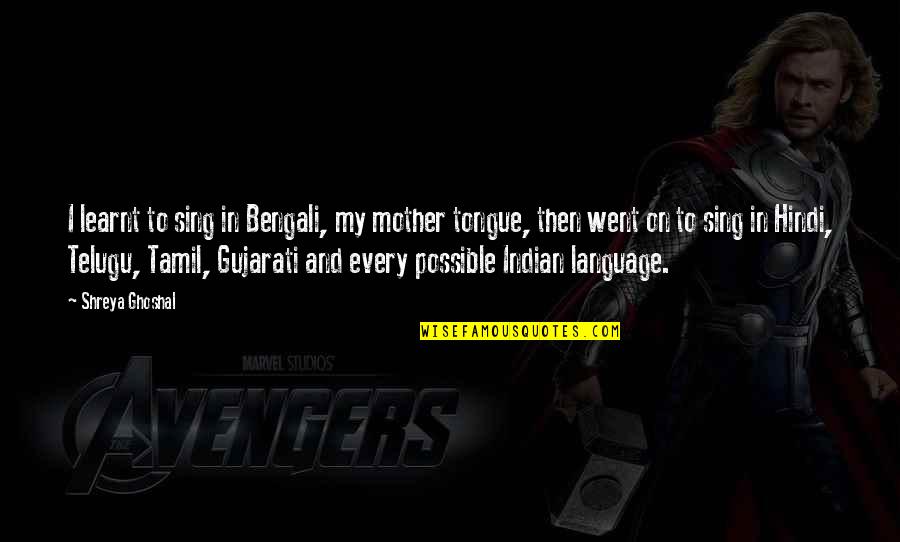 I learnt to sing in Bengali, my mother tongue, then went on to sing in Hindi, Telugu, Tamil, Gujarati and every possible Indian language. —
Shreya Ghoshal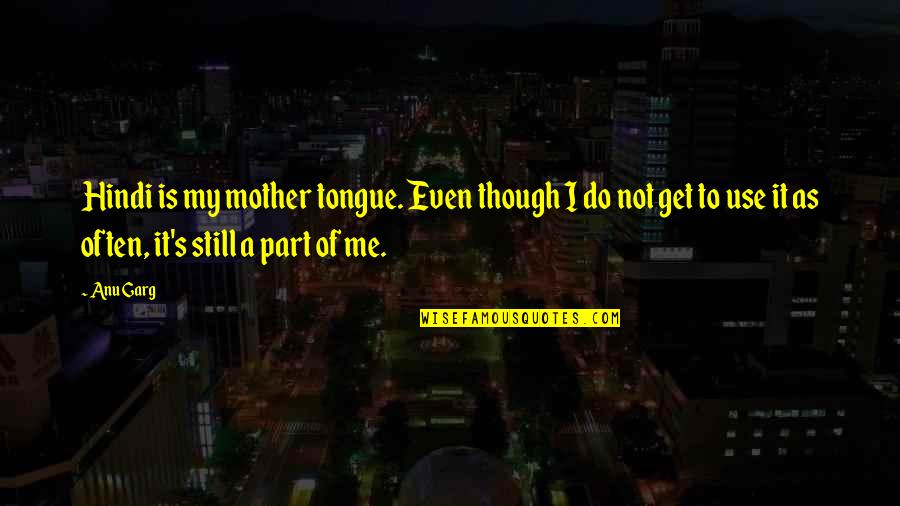 Hindi is my mother tongue. Even though I do not get to use it as often, it's still a part of me. —
Anu Garg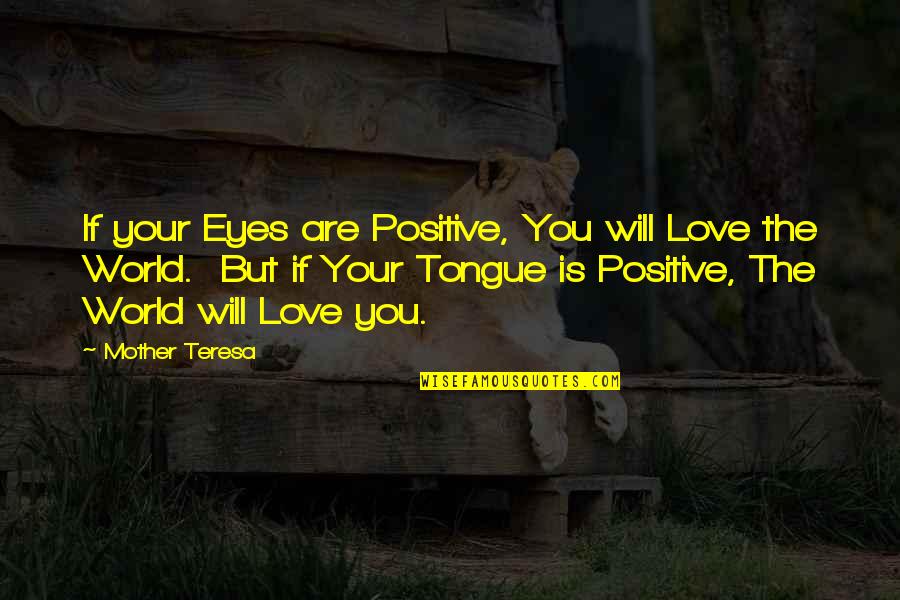 If your Eyes are Positive, You will Love the World.
But if Your Tongue is Positive, The World will Love you. —
Mother Teresa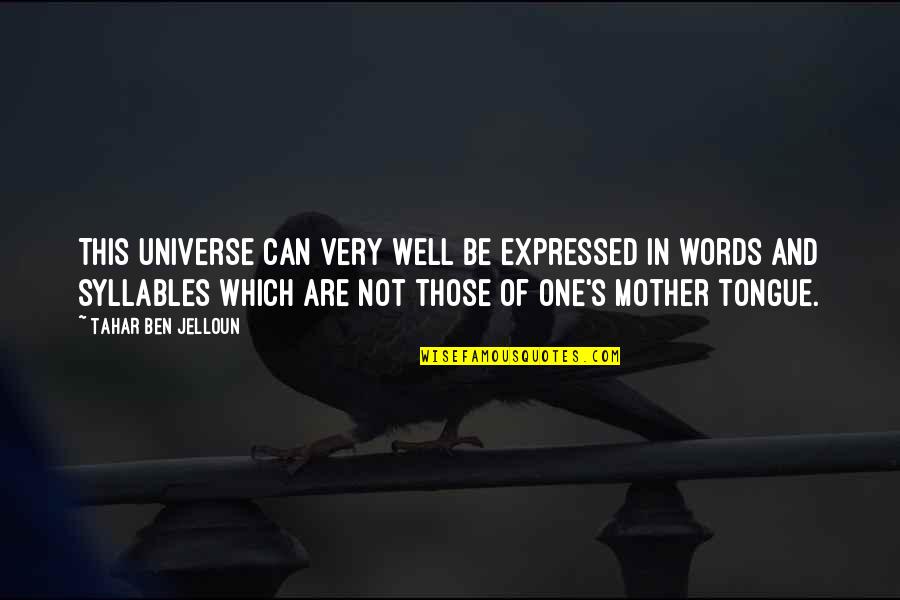 This universe can very well be expressed in words and syllables which are not those of one's mother tongue. —
Tahar Ben Jelloun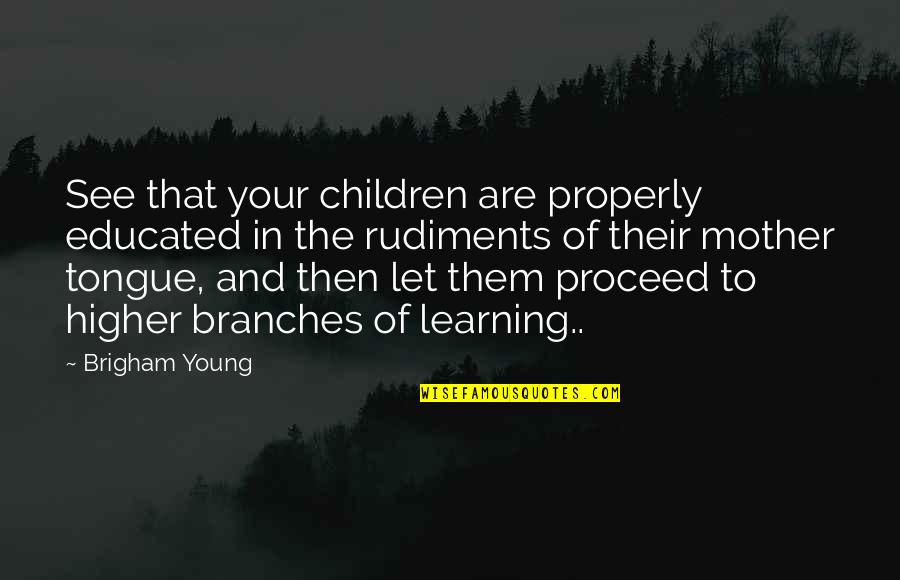 See that your children are properly educated in the rudiments of their mother tongue, and then let them proceed to higher branches of learning.. —
Brigham Young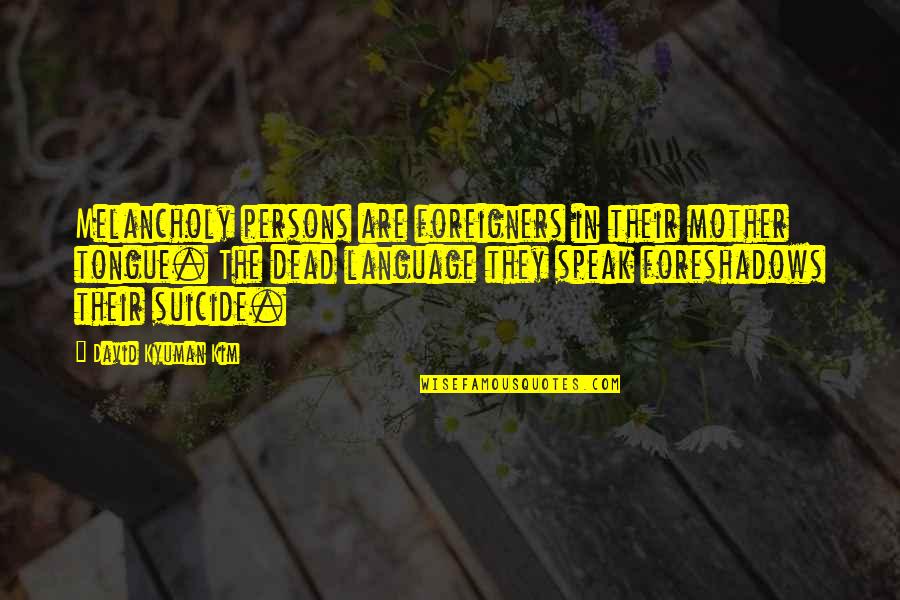 Melancholy persons are foreigners in their mother tongue. The dead language they speak foreshadows their suicide. —
David Kyuman Kim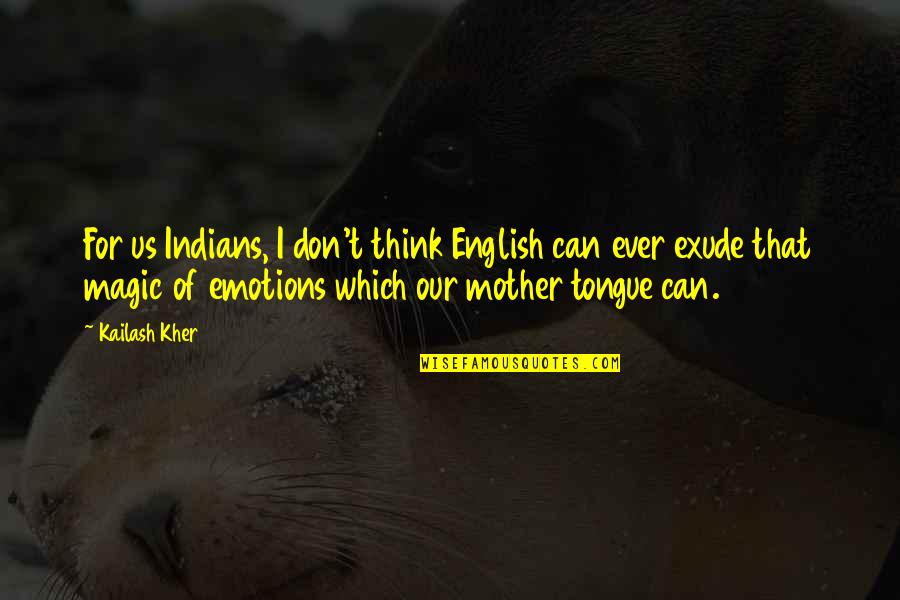 For us Indians, I don't think English can ever exude that magic of emotions which our mother tongue can. —
Kailash Kher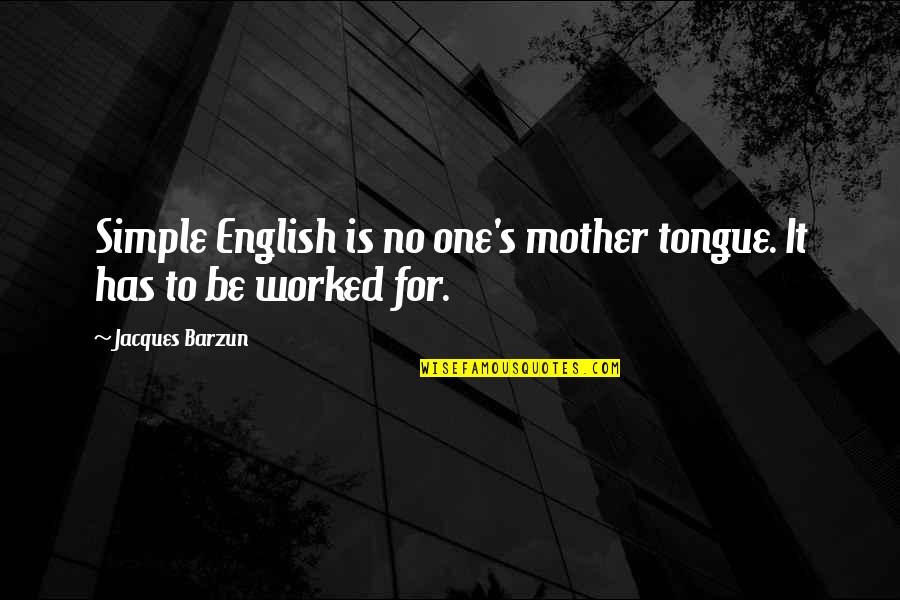 Simple English is no one's mother tongue. It has to be worked for. —
Jacques Barzun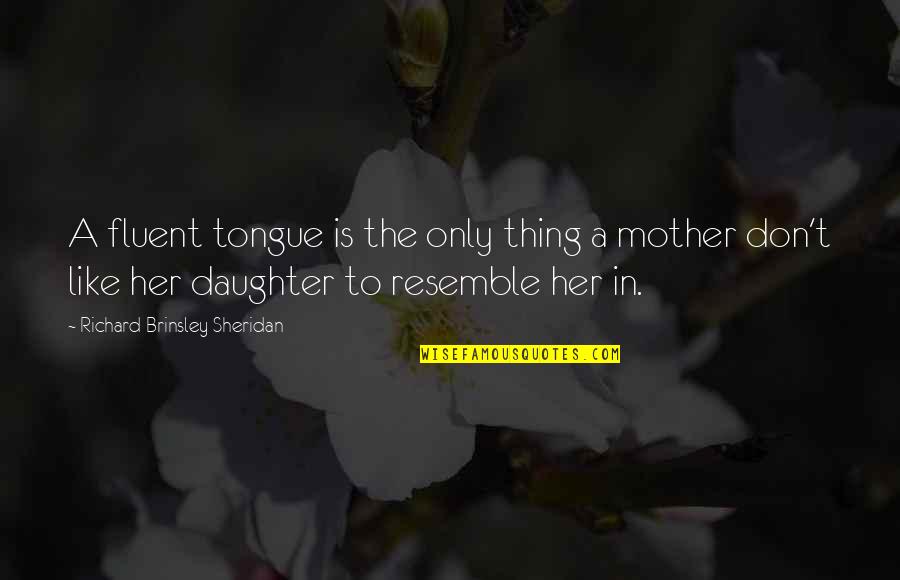 A fluent tongue is the only thing a mother don't like her daughter to resemble her in. —
Richard Brinsley Sheridan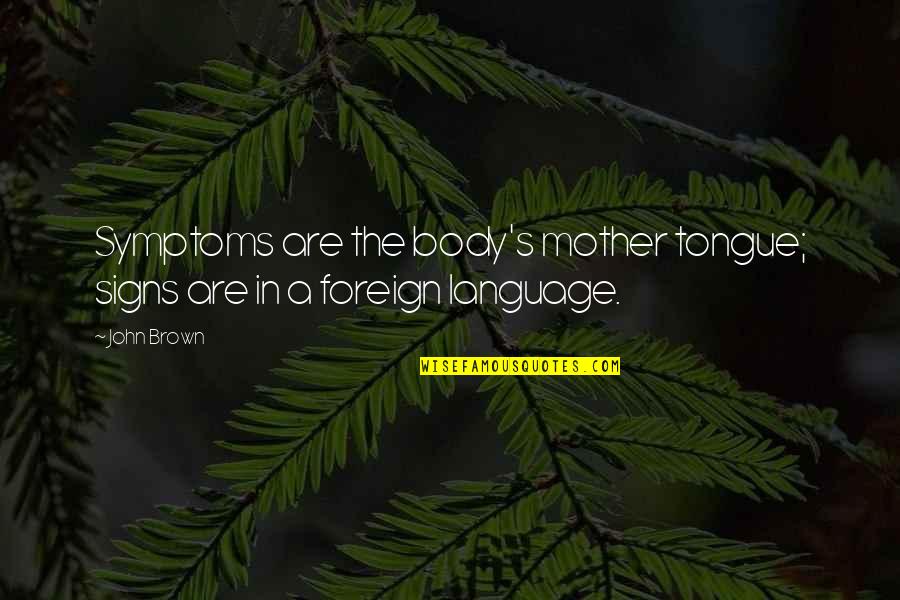 Symptoms are the body's mother tongue; signs are in a foreign language. —
John Brown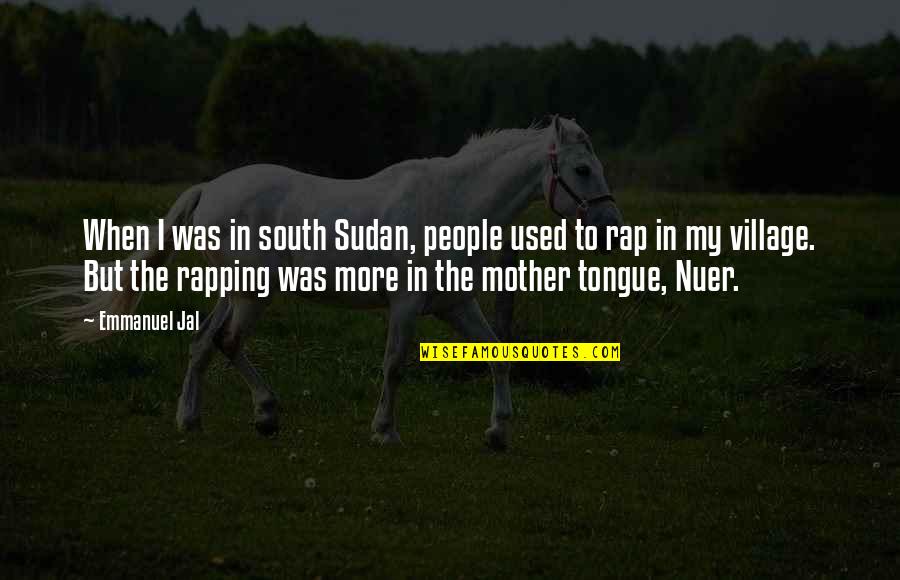 When I was in south Sudan, people used to rap in my village. But the rapping was more in
the mother tongue
, Nuer. —
Emmanuel Jal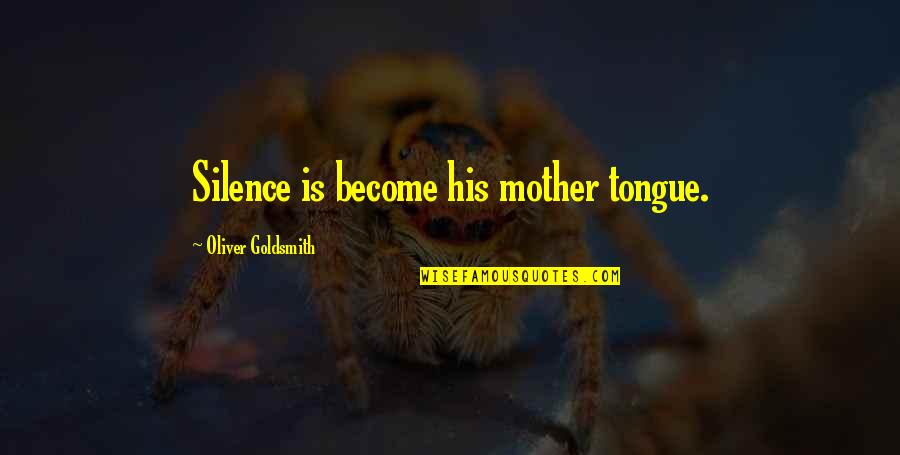 Silence is become his mother tongue. —
Oliver Goldsmith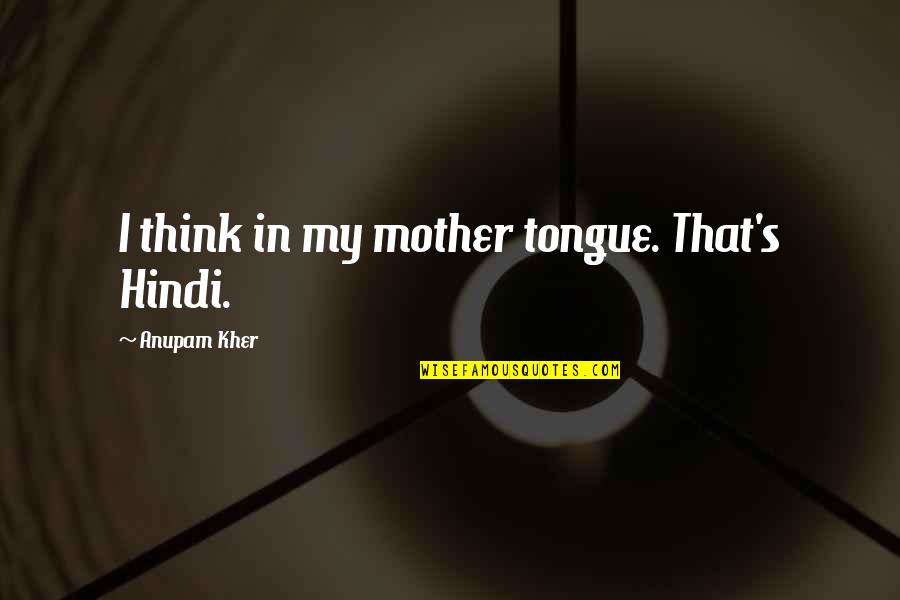 I think in my mother tongue. That's Hindi. —
Anupam Kher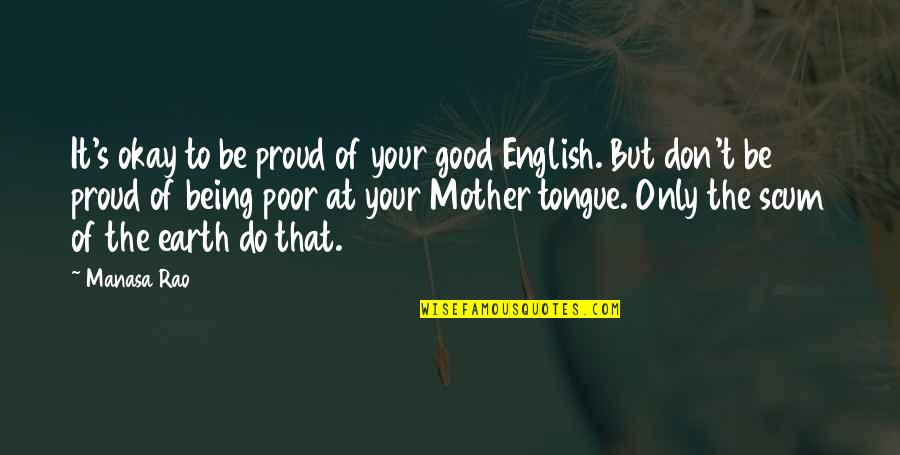 It's okay to be proud of your good English. But don't be proud of being poor at your Mother tongue. Only the scum of the earth do that. —
Manasa Rao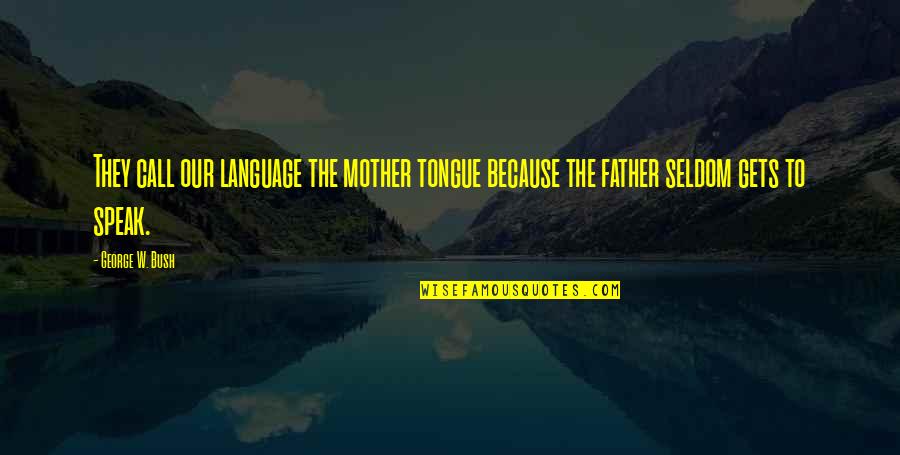 They call our language
the mother tongue
because the father seldom gets to speak. —
George W. Bush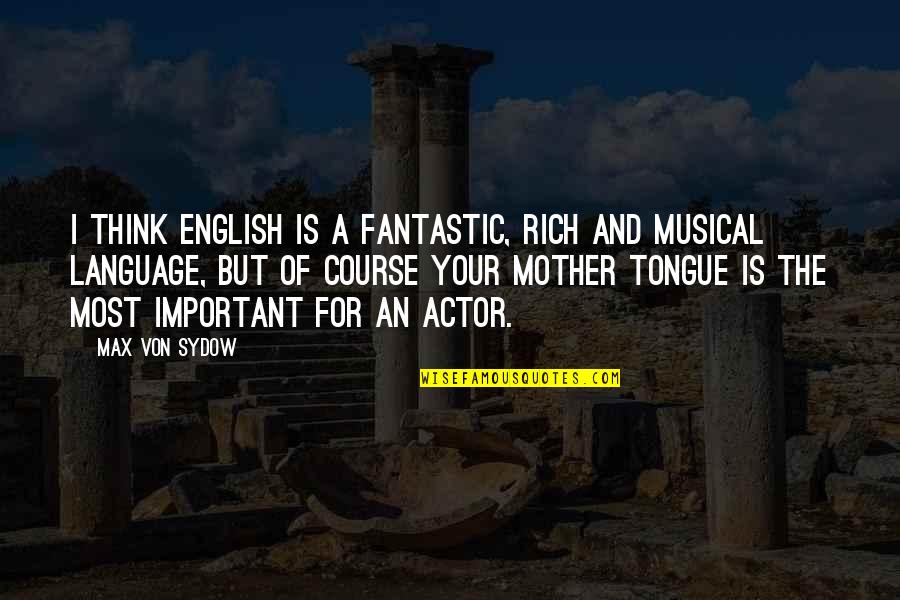 I think English is a fantastic, rich and musical language, but of course your mother tongue is the most important for an actor. —
Max Von Sydow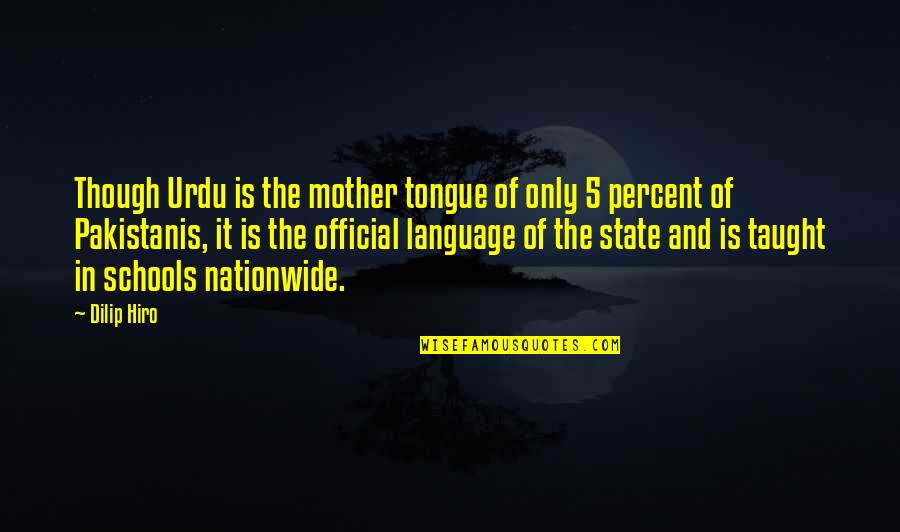 Though Urdu is
the mother tongue
of only 5 percent of Pakistanis, it is the official language of the state and is taught in schools nationwide. —
Dilip Hiro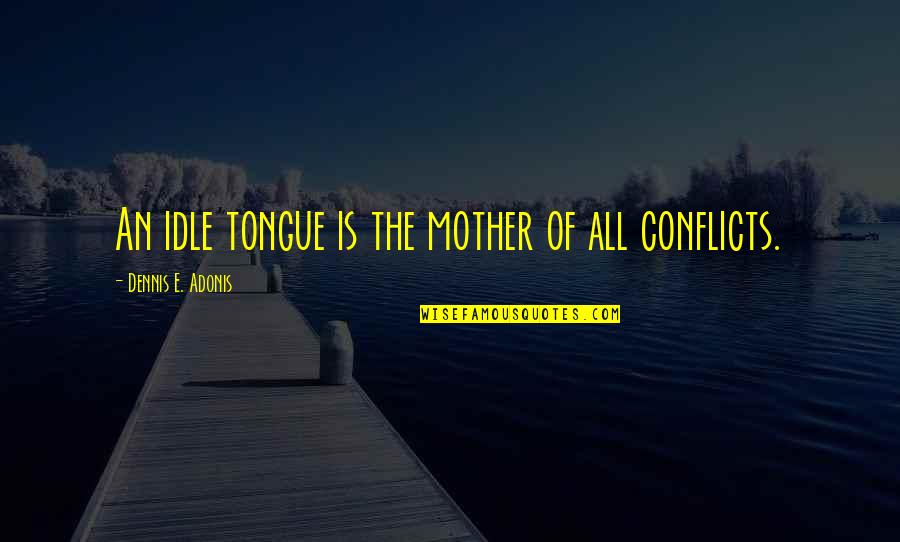 An idle tongue is the mother of all conflicts. —
Dennis E. Adonis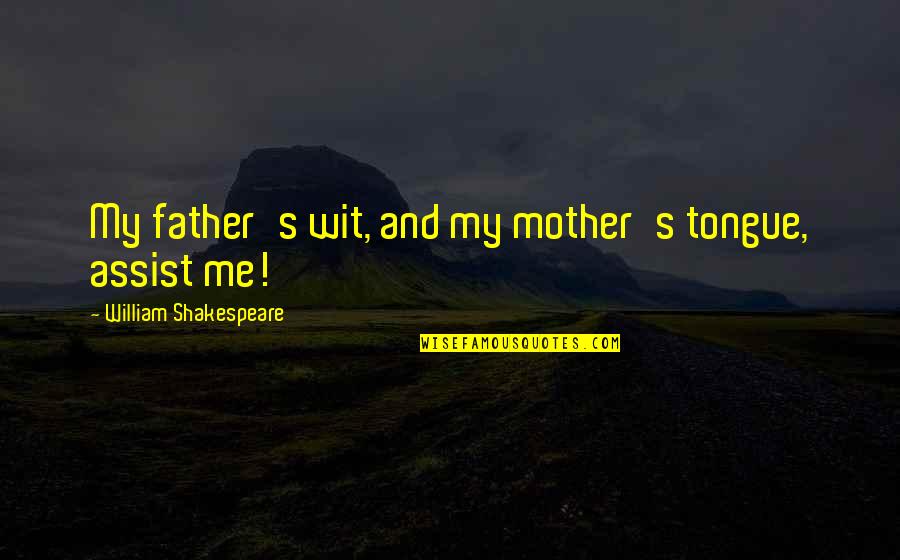 My father's wit, and my mother's tongue, assist me! —
William Shakespeare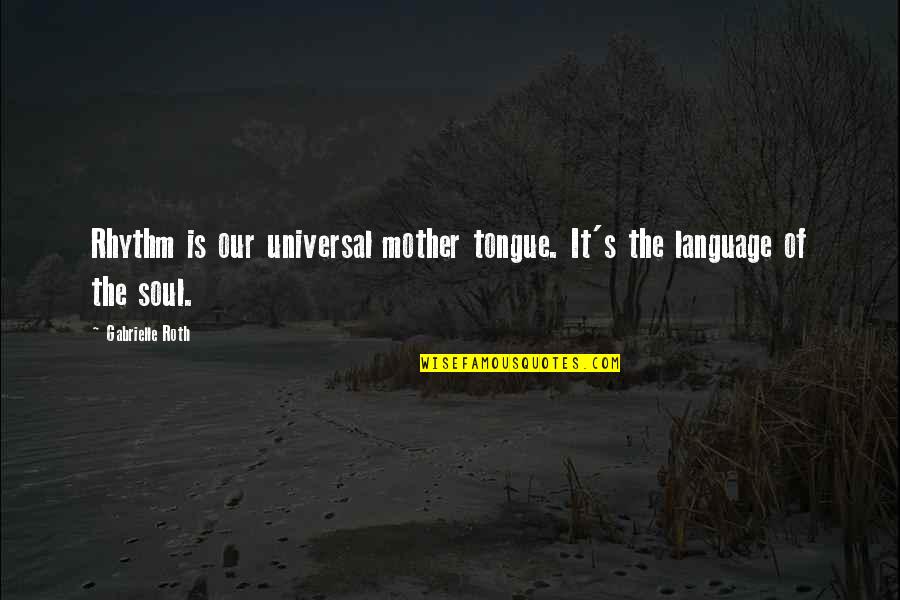 Rhythm is our universal mother tongue. It's the language of the soul. —
Gabrielle Roth