Bob Riley Quotes
Top 17 wise famous quotes and sayings by Bob Riley
Bob Riley Famous Quotes & Sayings
Discover top inspirational quotes from Bob Riley on Wise Famous Quotes.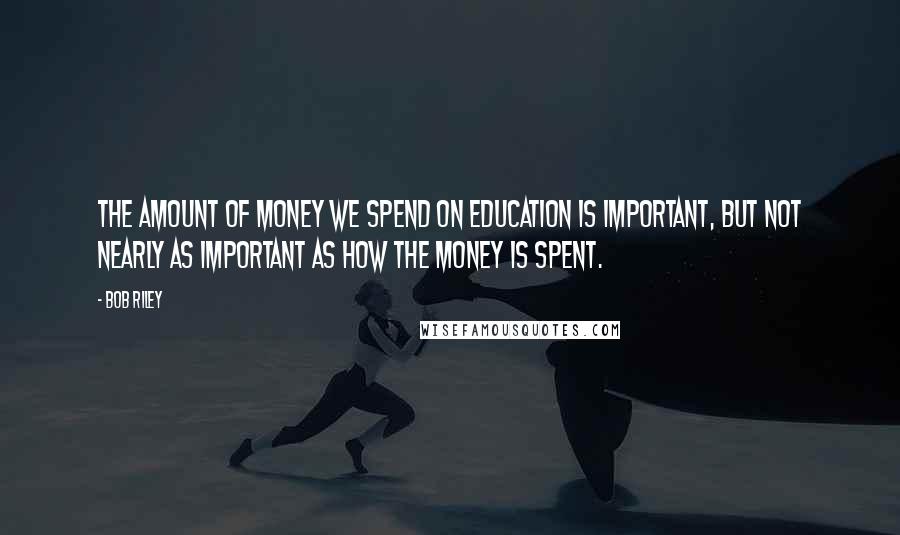 The amount of money we spend on education is important, but not nearly as important as how the money is spent.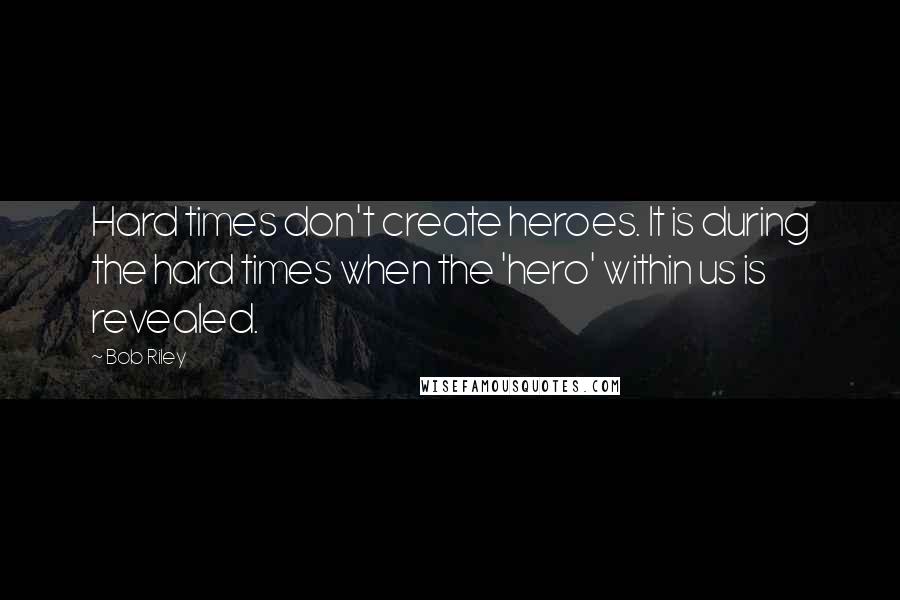 Hard times don't create heroes. It is during the hard times when the 'hero' within us is revealed.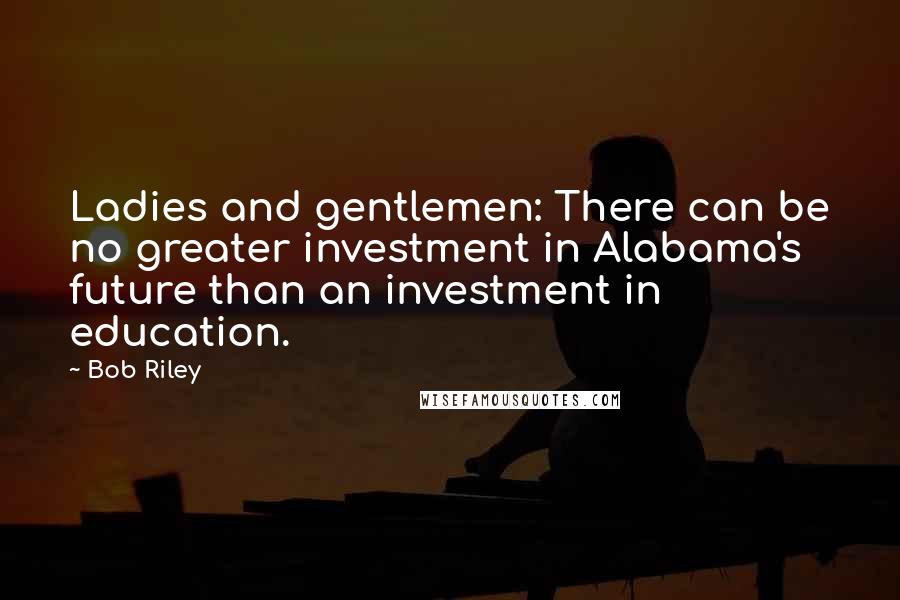 Ladies and gentlemen: There can be no greater investment in Alabama's future than an investment in education.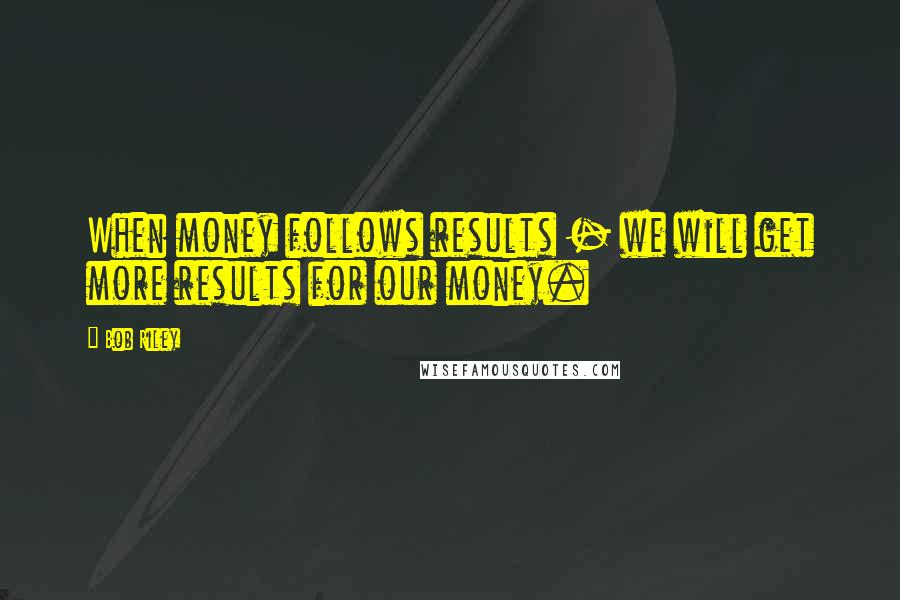 When money follows results - we will get more results for our money.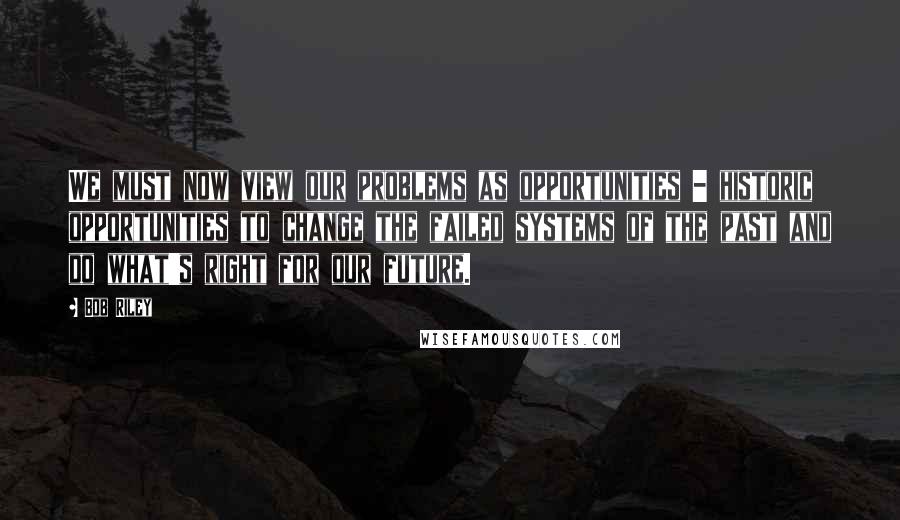 We must now view our problems as opportunities - historic opportunities to change the failed systems of the past and do what's right for our future.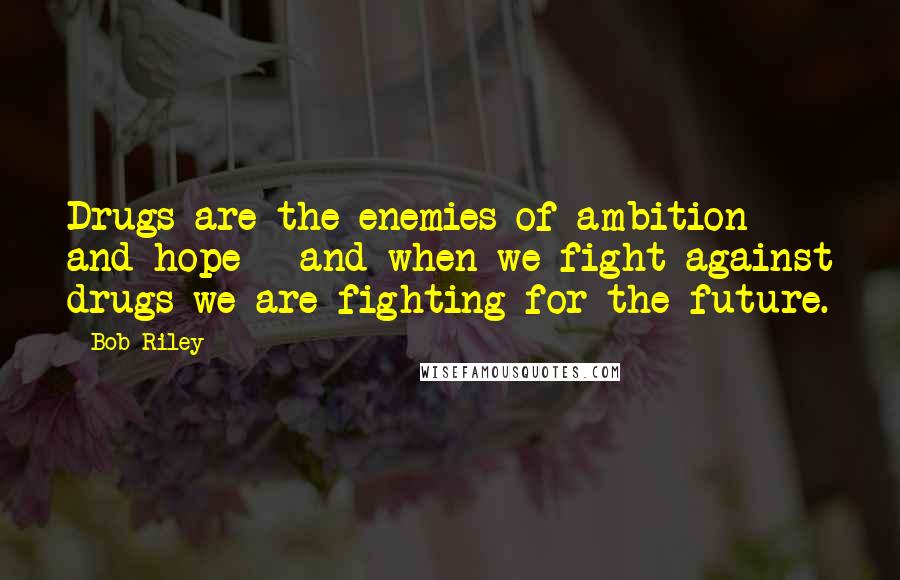 Drugs are the enemies of ambition and hope - and when we fight against drugs we are fighting for the future.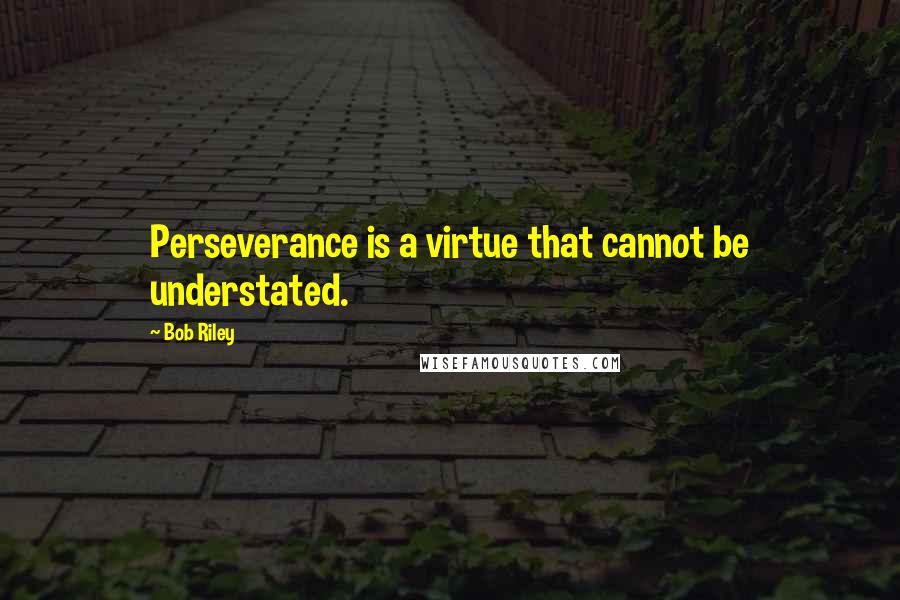 Perseverance is a virtue that cannot be understated.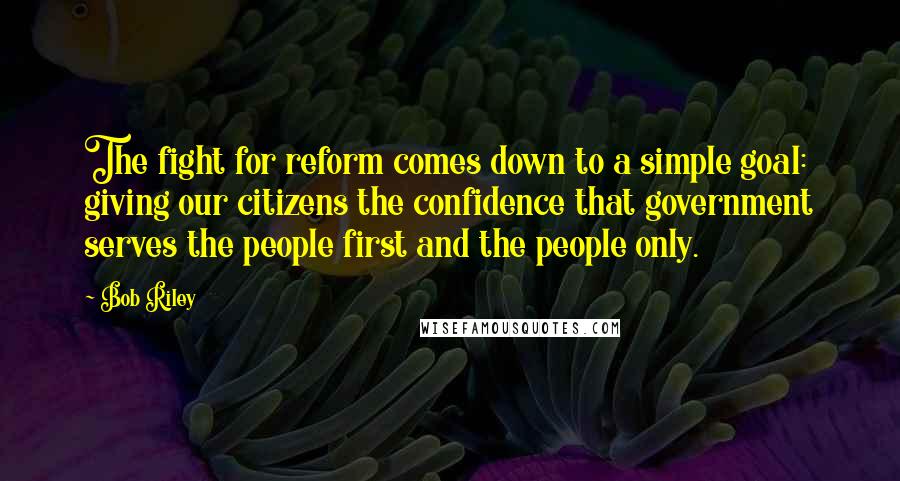 The fight for reform comes down to a simple goal: giving our citizens the confidence that government serves the people first and the people only.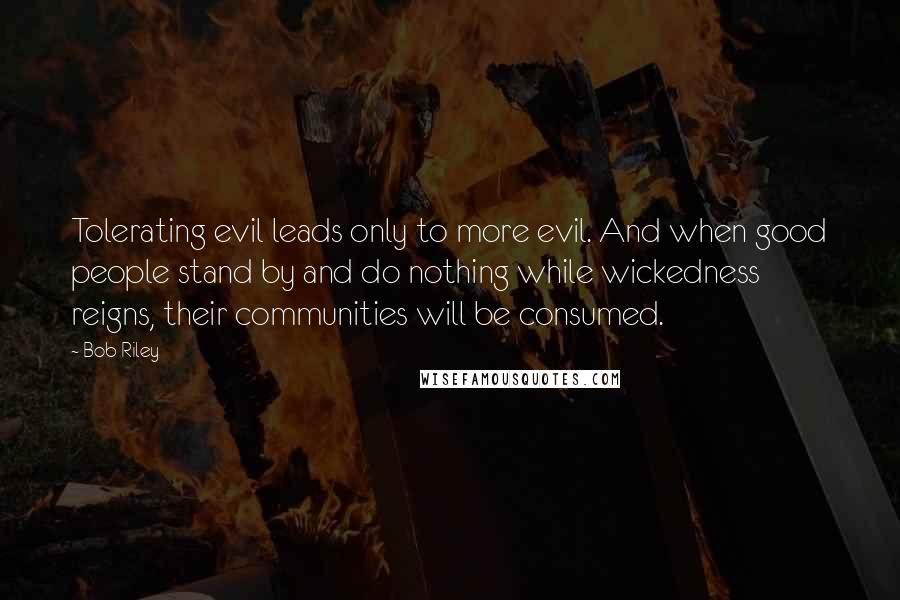 Tolerating evil leads only to more evil. And when good people stand by and do nothing while wickedness reigns, their communities will be consumed.
If my house is on fire, I don't need the fire chief telling me I should not have built the house out of wood. I need somebody to put the fire out.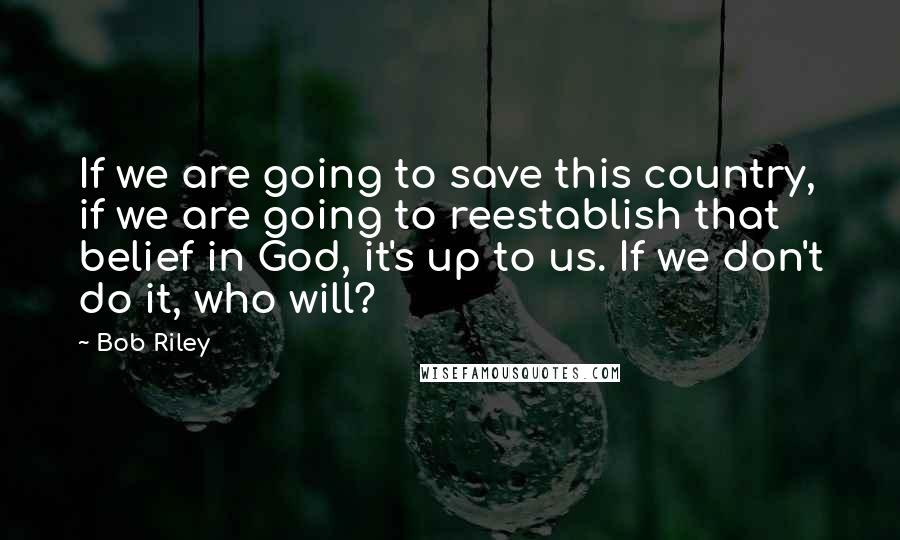 If we are going to save this country, if we are going to reestablish that belief in God, it's up to us. If we don't do it, who will?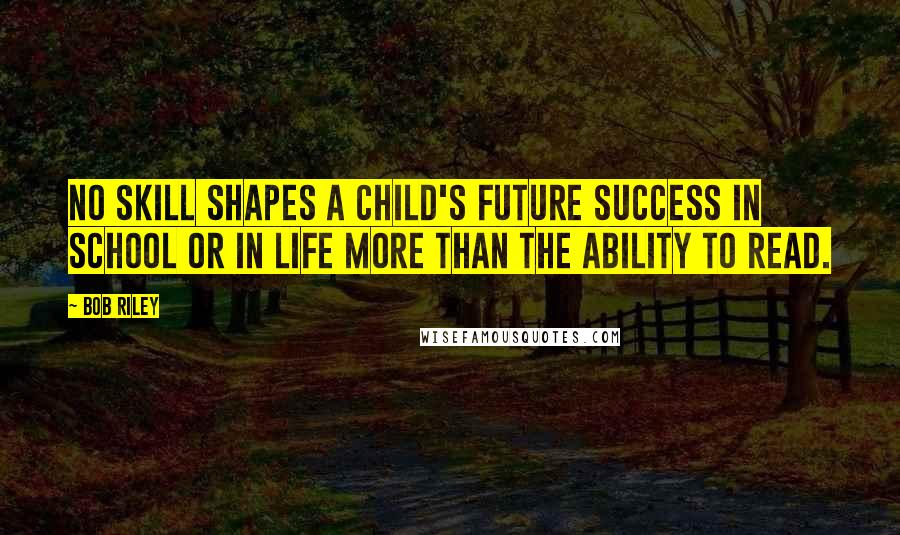 No skill shapes a child's future success in school or in life more than the ability to read.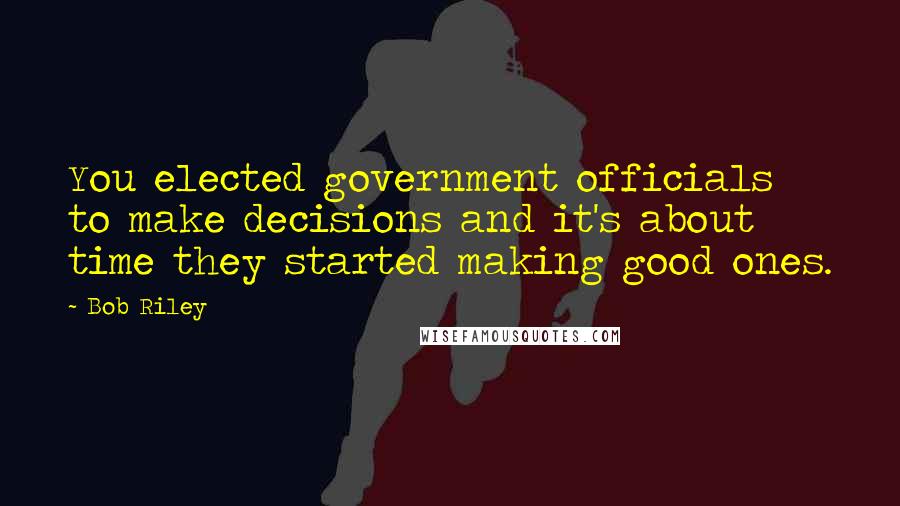 You elected government officials to make decisions and it's about time they started making good ones.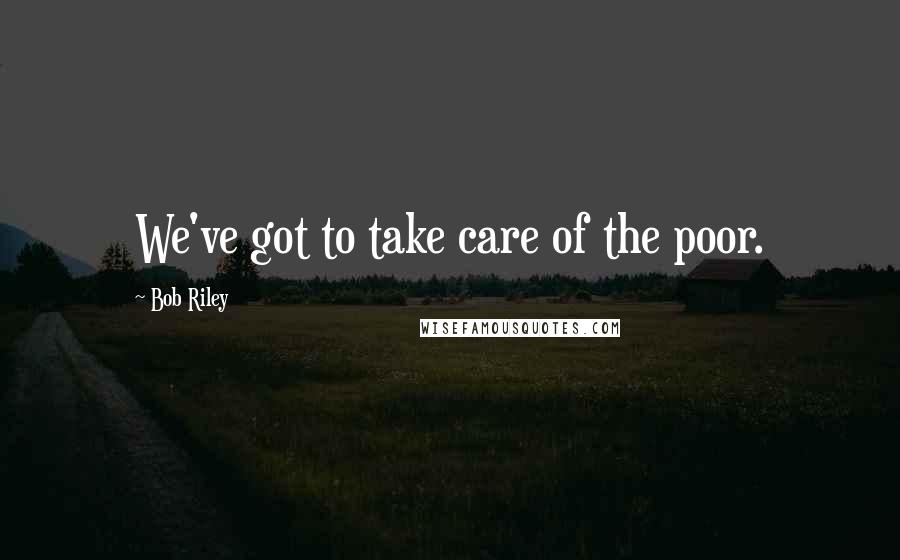 We've got to take care of the poor.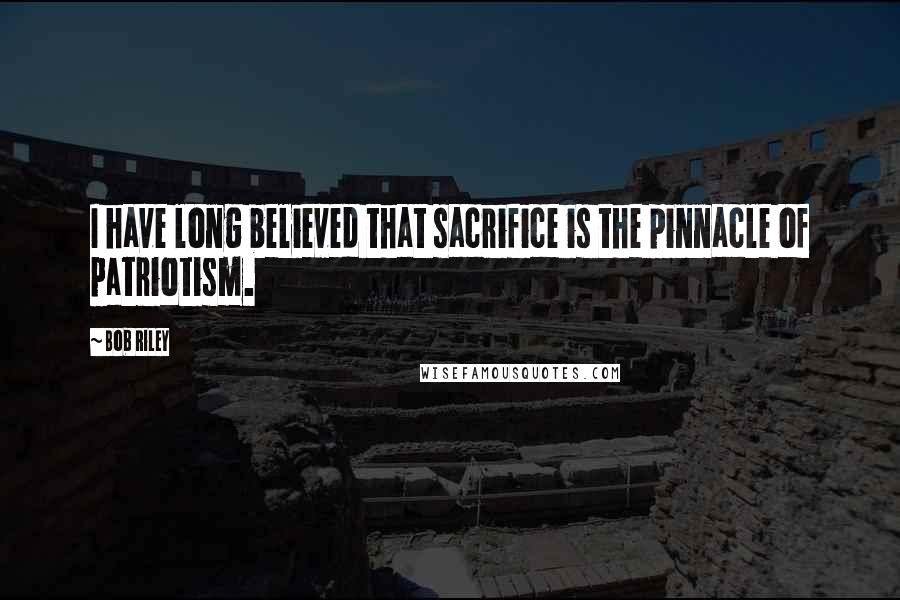 I have long believed that sacrifice is the pinnacle of patriotism.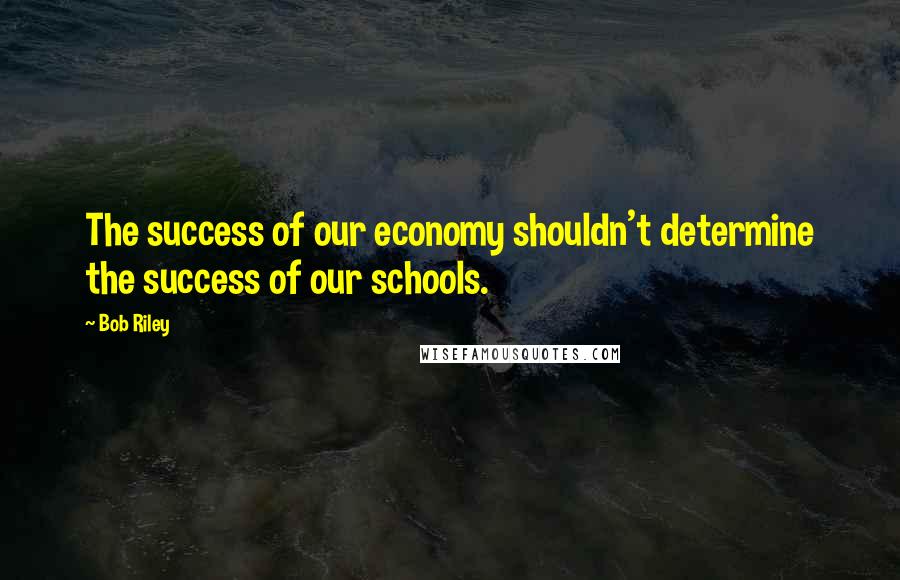 The success of our economy shouldn't determine the success of our schools.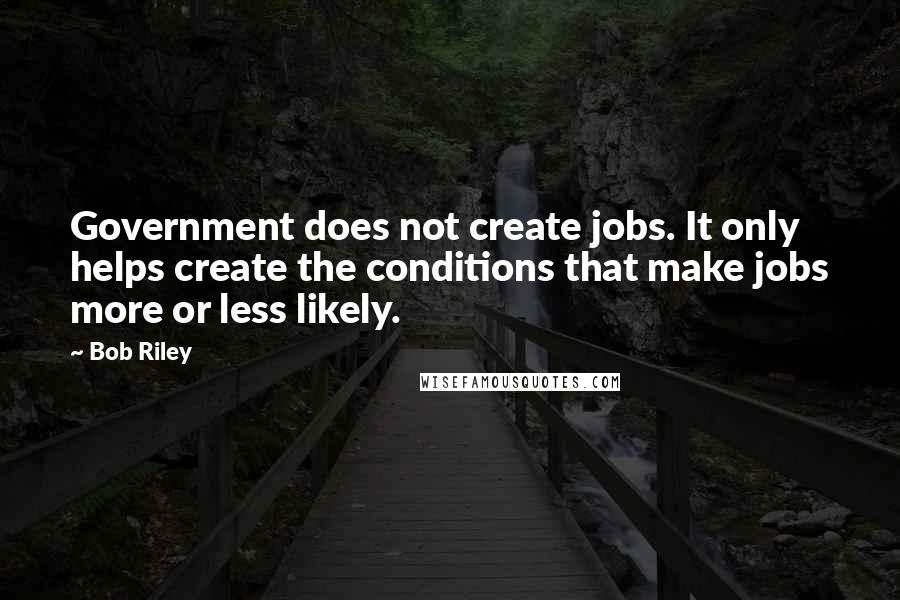 Government does not create jobs. It only helps create the conditions that make jobs more or less likely.