Human Vs Animal Quotes
Collection of top 30 famous quotes about Human Vs Animal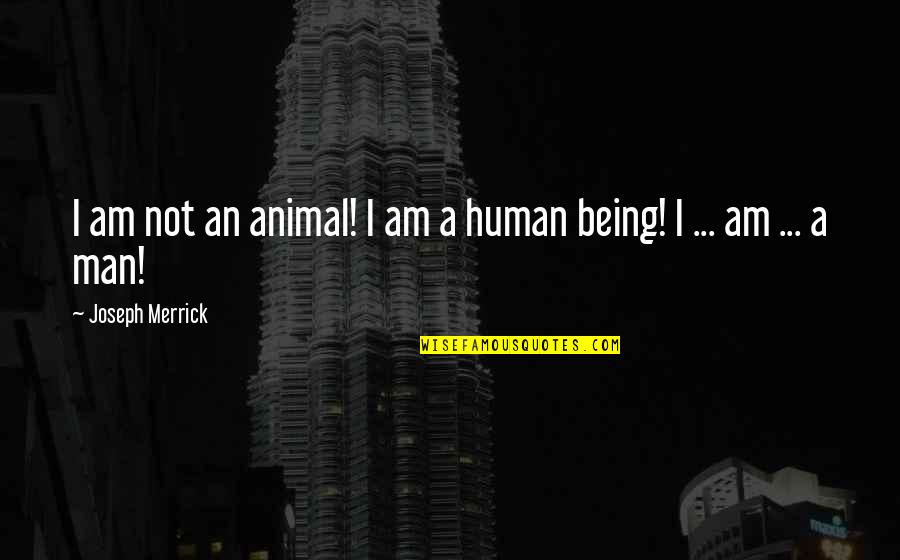 I am not an animal! I am a human being! I ... am ... a man!
—
Joseph Merrick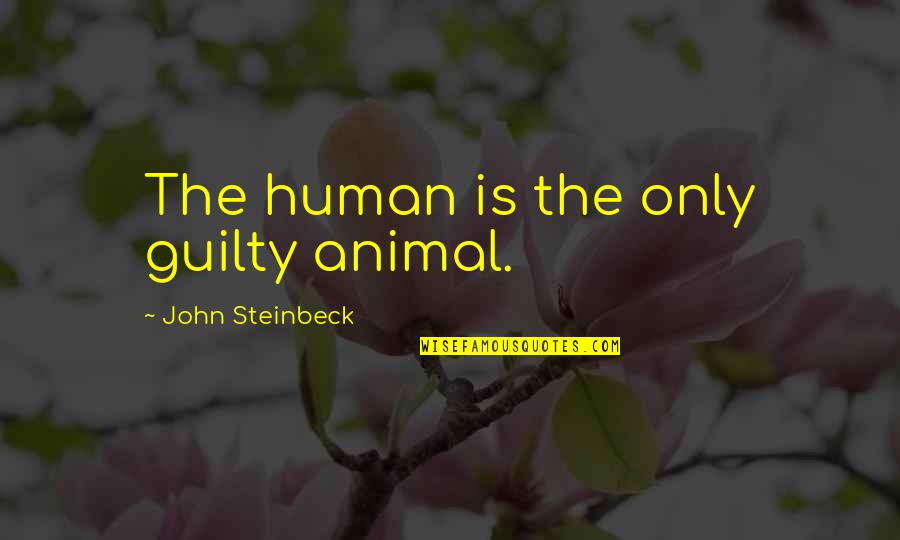 The human is the only guilty animal.
—
John Steinbeck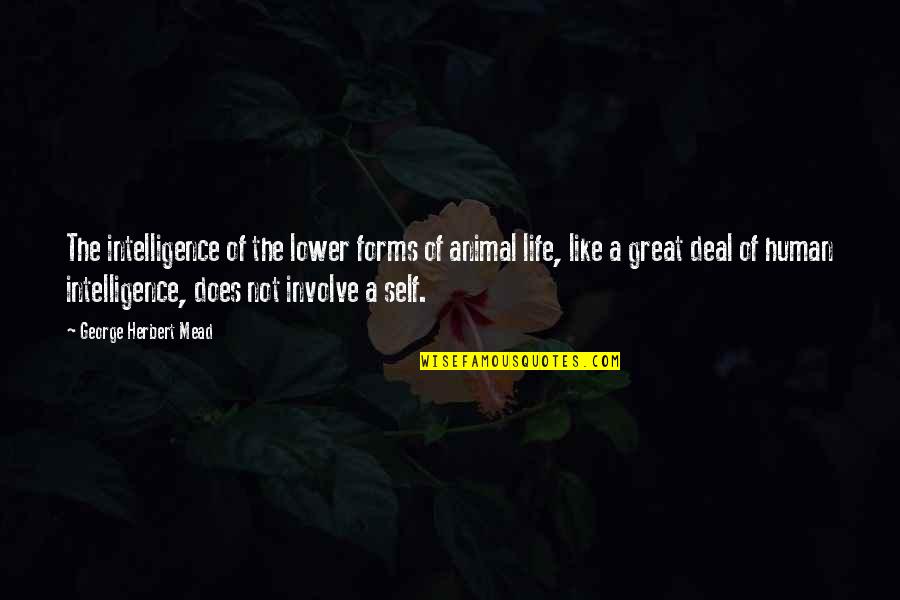 The intelligence of the lower forms of animal life, like a great deal of human intelligence, does not involve a self.
—
George Herbert Mead
A world where no animal is afraid of humans and no human is afraid of other humans will a place of infinite divinity!
—
Mehmet Murat Ildan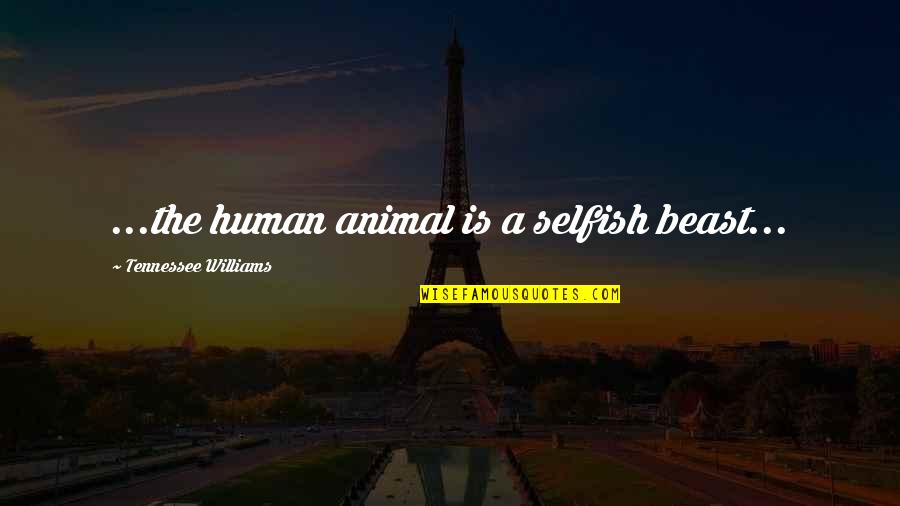 ...the human animal is a selfish beast...
—
Tennessee Williams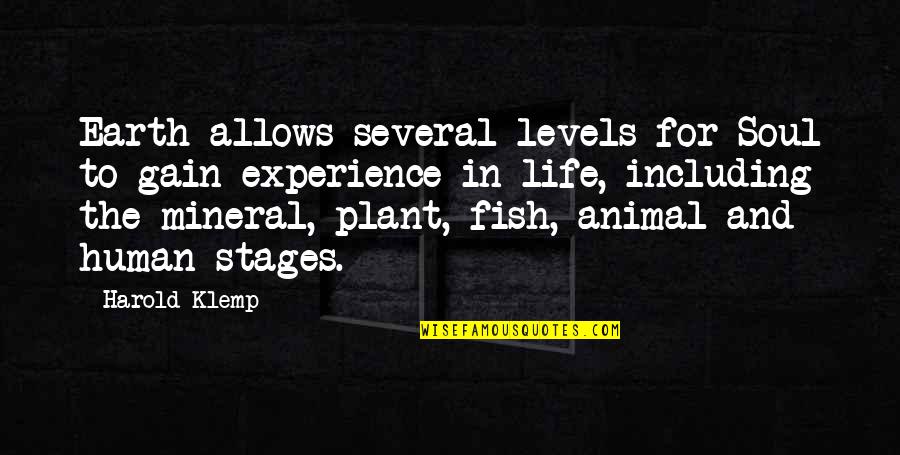 Earth allows several levels for Soul to gain experience in life, including the mineral, plant, fish, animal and human stages.
—
Harold Klemp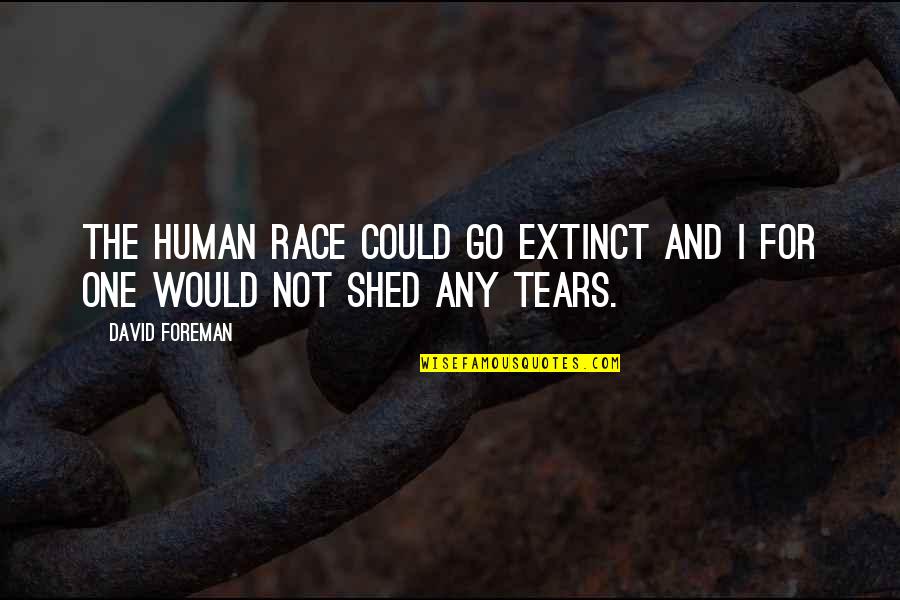 The human race could go extinct and I for one would not shed any tears.
—
David Foreman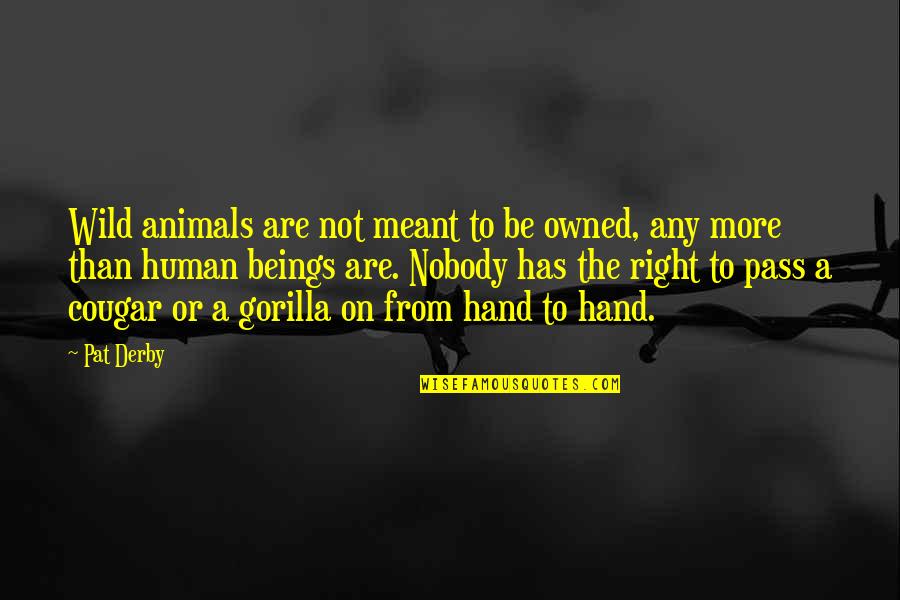 Wild animals are not meant to be owned, any more than human beings are. Nobody has the right to pass a cougar or a gorilla on from hand to hand.
—
Pat Derby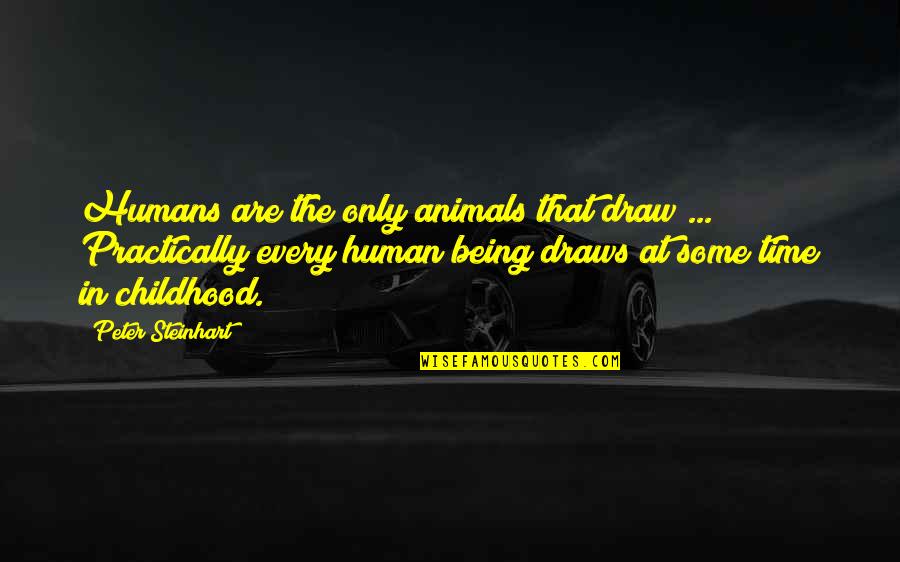 Humans are the only animals that draw ... Practically every human being draws at some time in childhood.
—
Peter Steinhart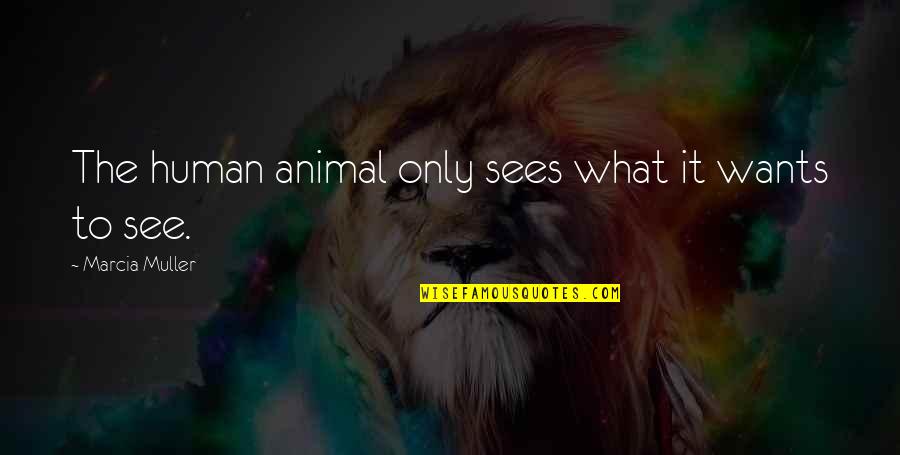 The human animal only sees what it wants to see.
—
Marcia Muller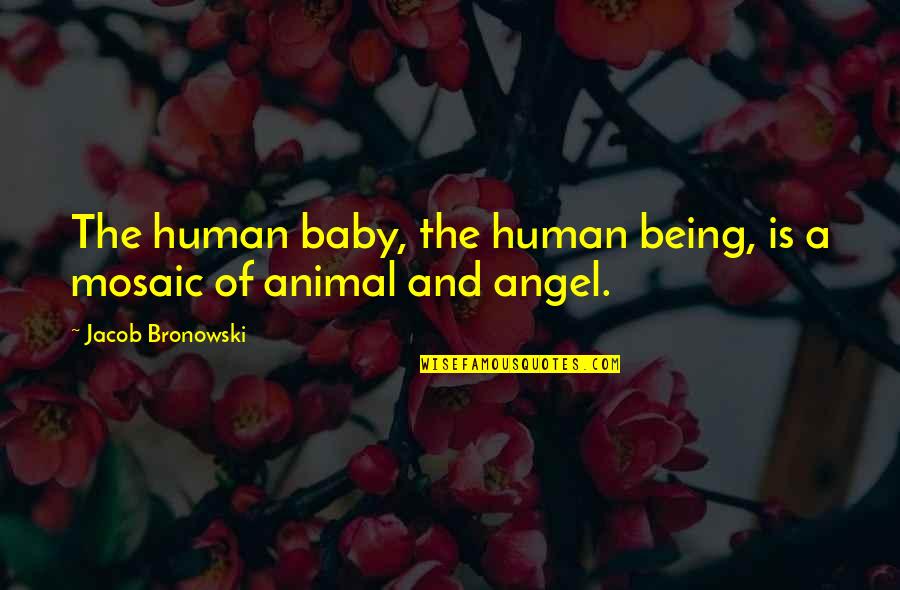 The human baby, the human being, is a mosaic of animal and angel. —
Jacob Bronowski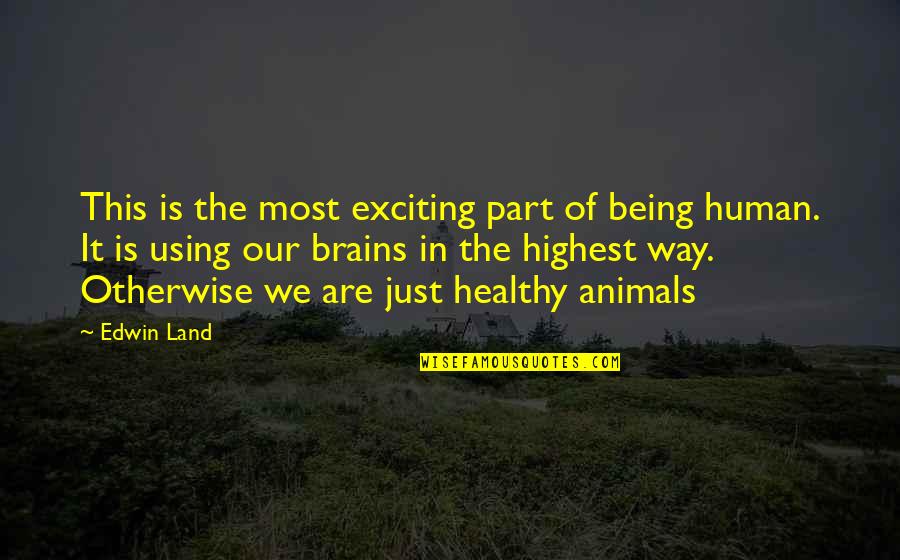 This is the most exciting part of being human. It is using our brains in the highest way. Otherwise we are just healthy animals —
Edwin Land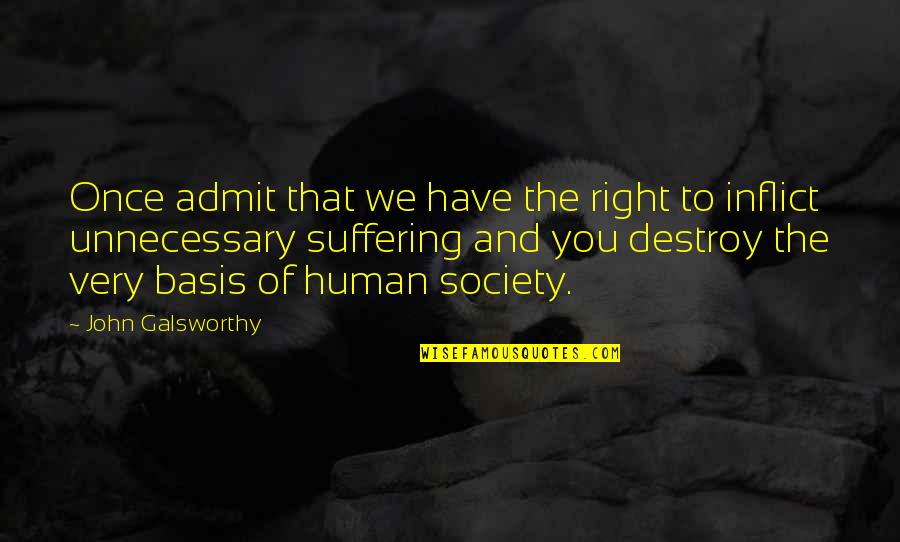 Once admit that we have the right to inflict unnecessary suffering and you destroy the very basis of human society. —
John Galsworthy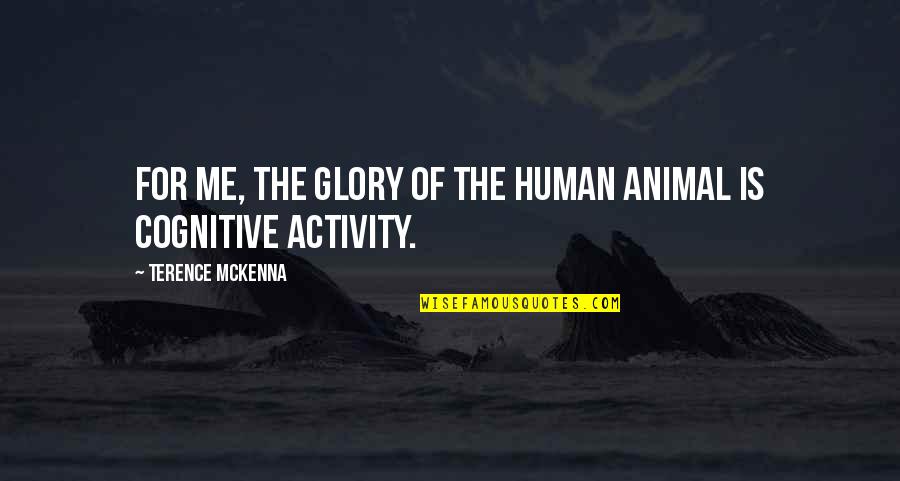 For me, the glory of the human animal is cognitive activity. —
Terence McKenna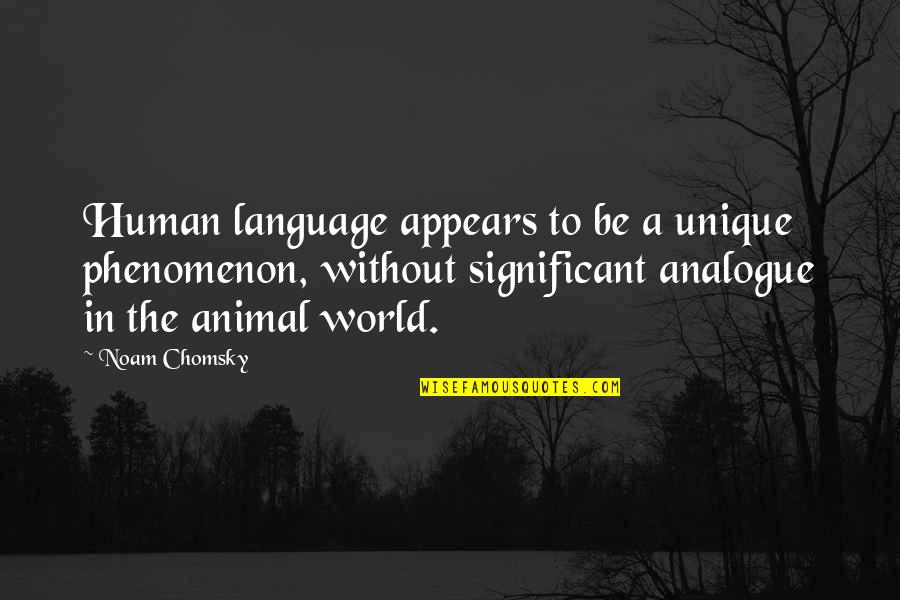 Human language appears to be a unique phenomenon, without significant analogue in the animal world. —
Noam Chomsky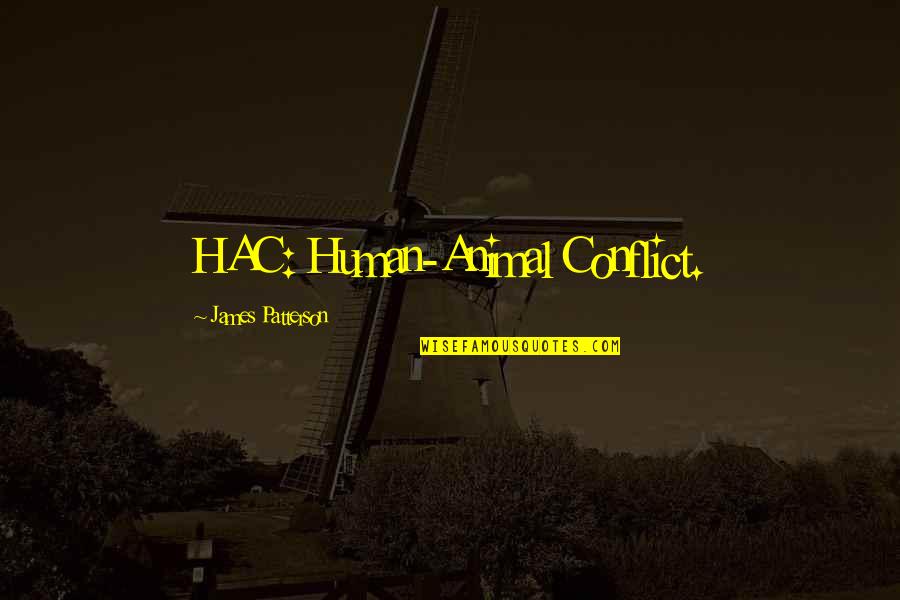 HAC: Human-Animal Conflict. —
James Patterson
Robotics are beginning to cross that line from absolutely primitive motion to motion that resembles animal or human behavior. —
J.J. Abrams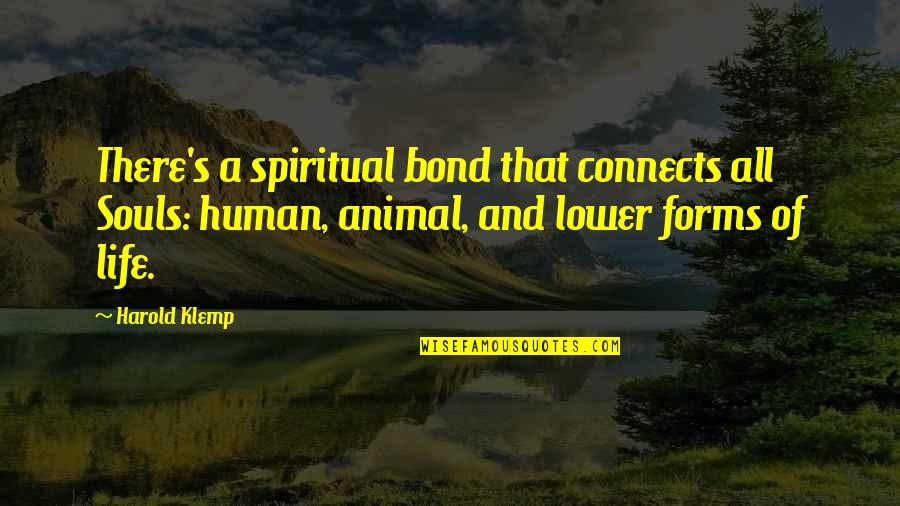 There's a spiritual bond that connects all Souls: human, animal, and lower forms of life. —
Harold Klemp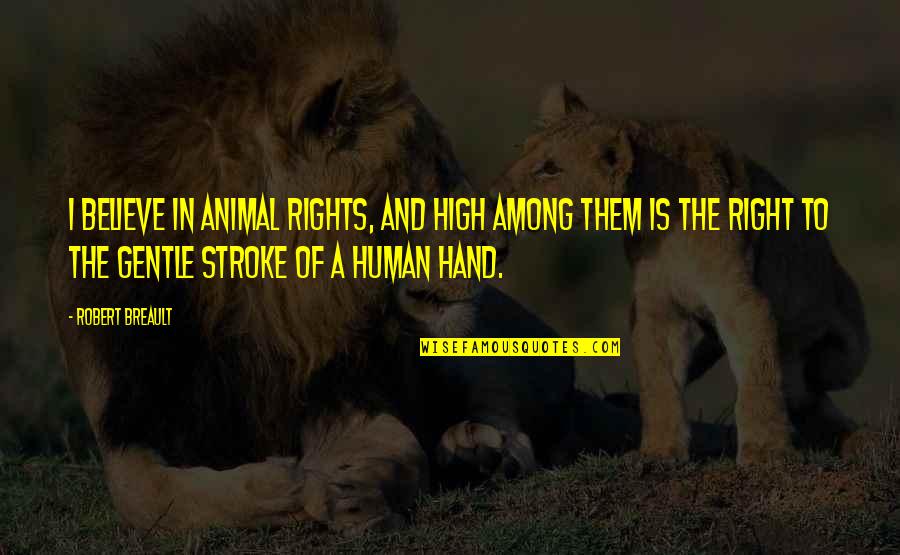 I believe in animal rights, and high among them is the right to the gentle stroke of a human hand. —
Robert Breault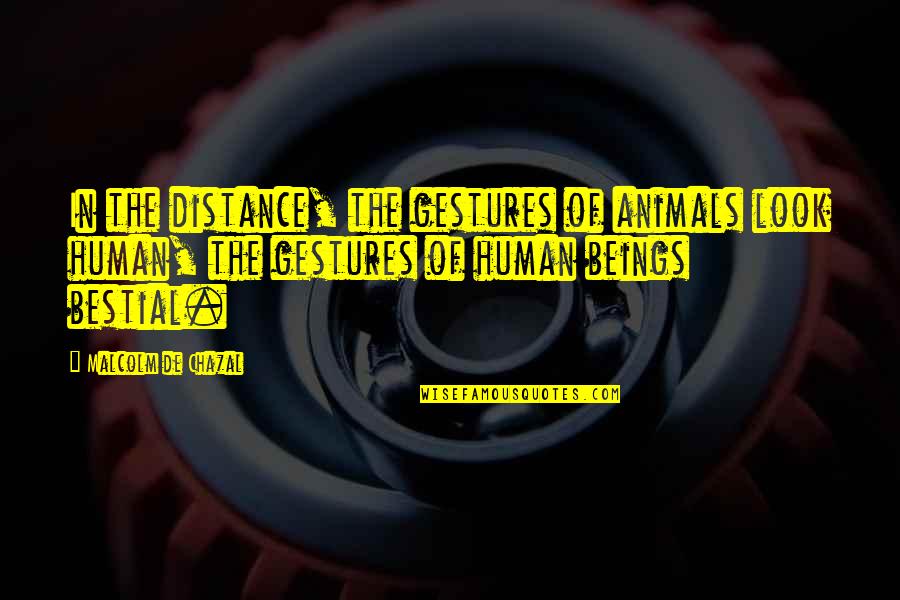 In the distance, the gestures of animals look human, the gestures of human beings bestial. —
Malcolm De Chazal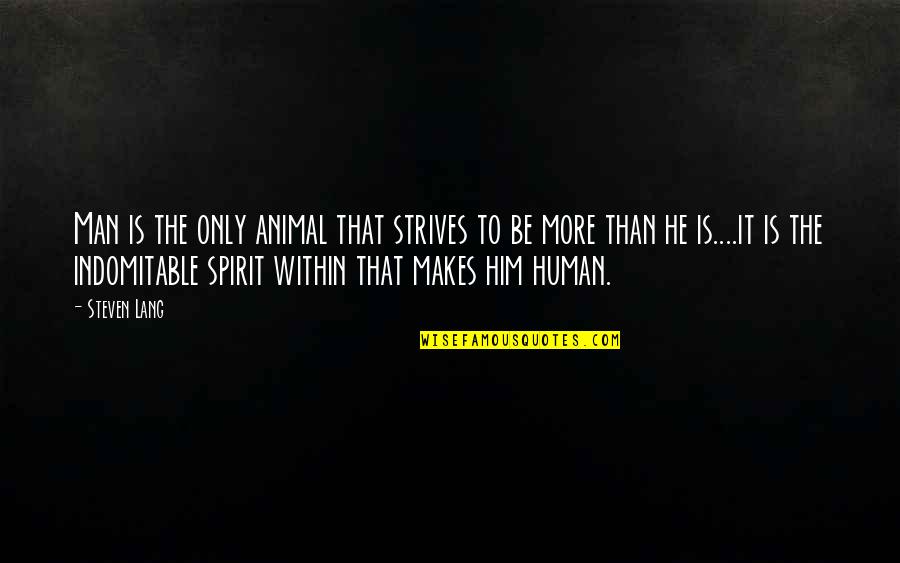 Man is the only animal that strives to be more than he is....it is the indomitable spirit within that makes him human. —
Steven Lang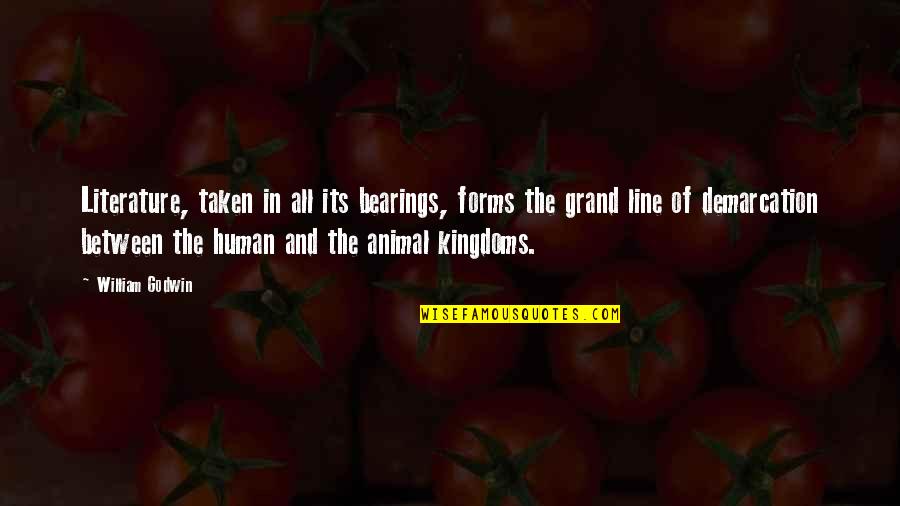 Literature, taken in all its bearings, forms the grand line of demarcation between the human and the animal kingdoms. —
William Godwin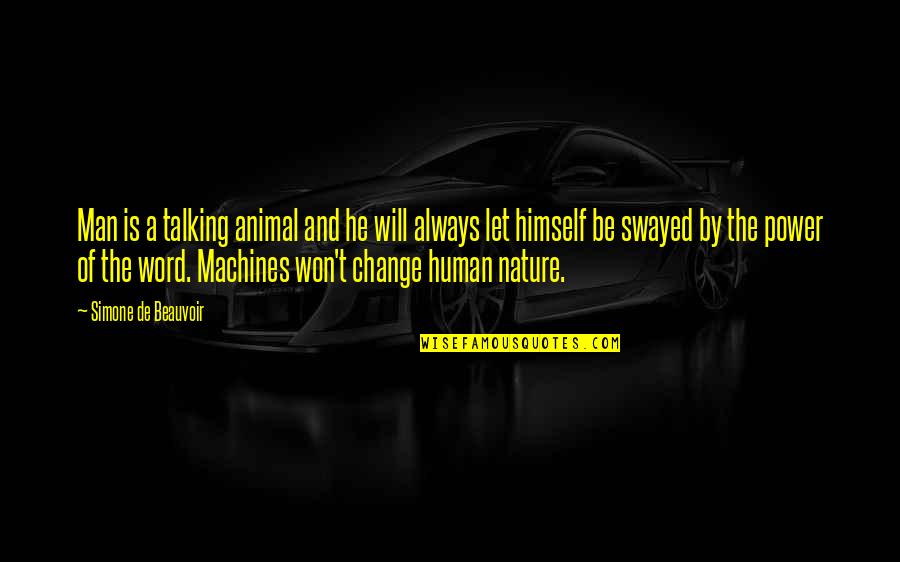 Man is a talking animal and he will always let himself be swayed by the power of the word. Machines won't change human nature. —
Simone De Beauvoir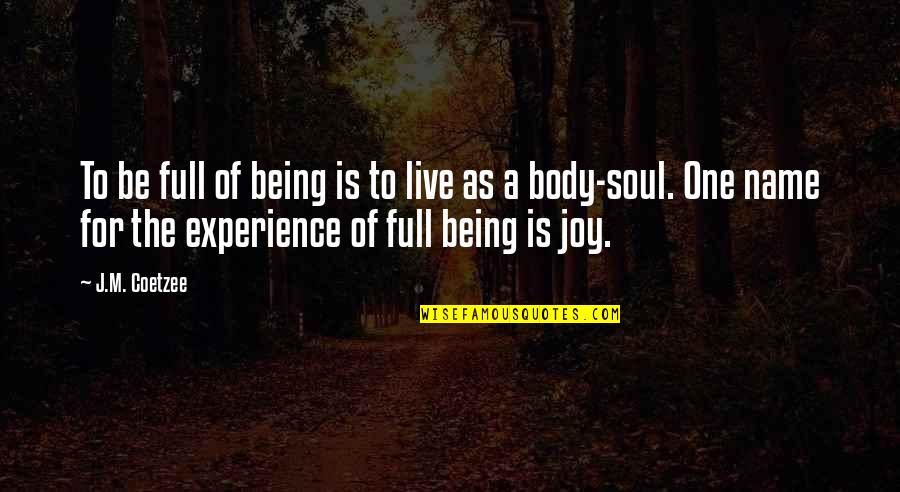 To be full of being is to live as a body-soul. One name for the experience of full being is joy. —
J.M. Coetzee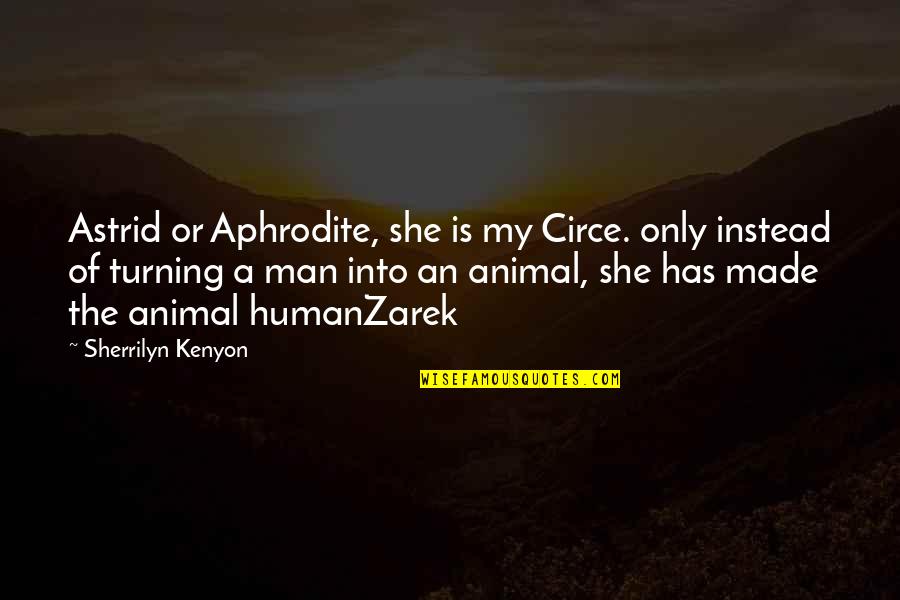 Astrid or Aphrodite, she is my Circe. only instead of turning a man into an animal, she has made the animal human
Zarek —
Sherrilyn Kenyon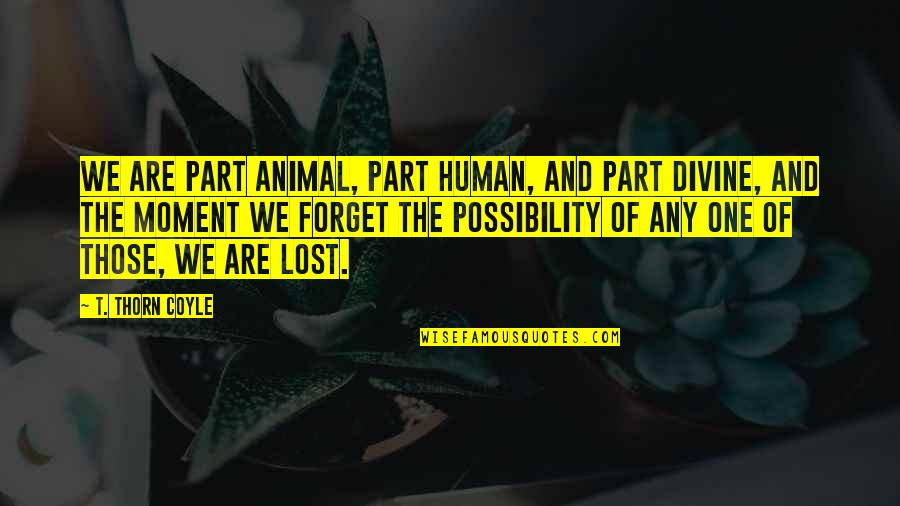 We are part animal, part human, and part divine, and the moment we forget the possibility of any one of those, we are lost. —
T. Thorn Coyle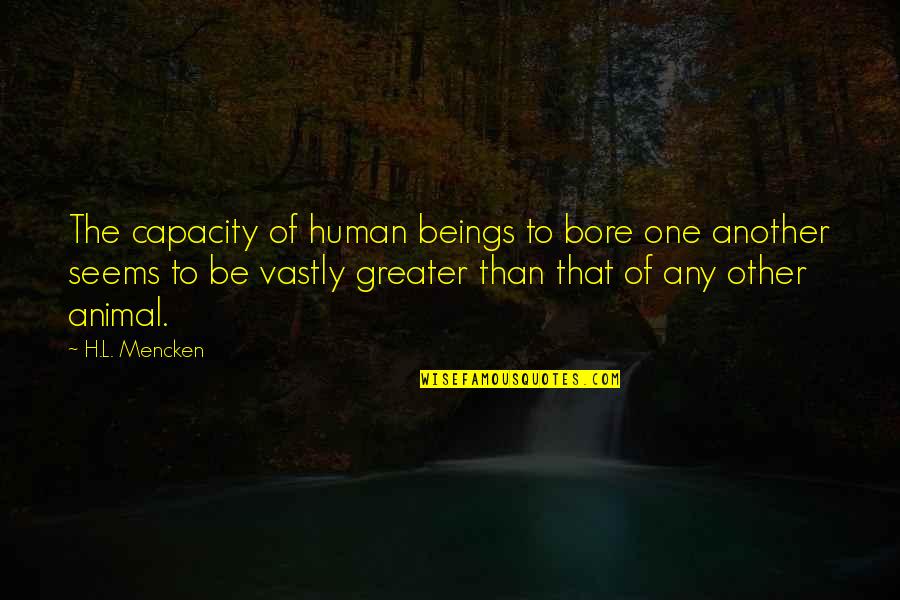 The capacity of human beings to bore one another seems to be vastly greater than that of any other animal. —
H.L. Mencken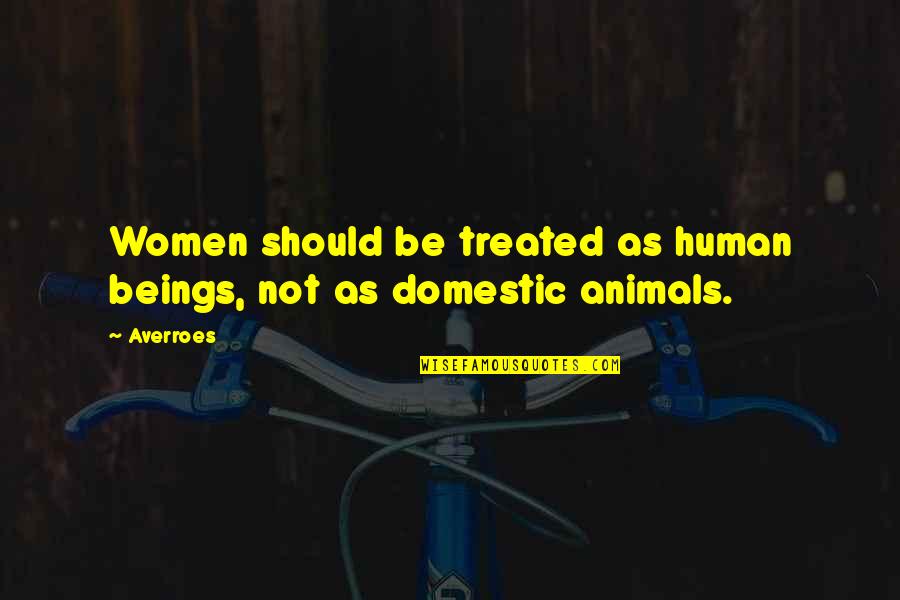 Women should be treated as human beings, not as domestic animals. —
Averroes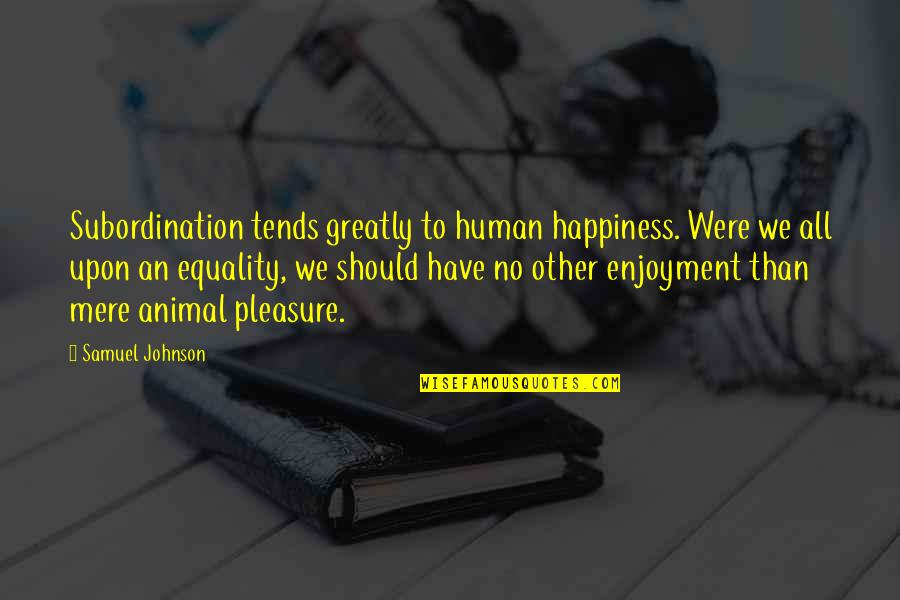 Subordination tends greatly to human happiness. Were we all upon an equality, we should have no other enjoyment than mere animal pleasure. —
Samuel Johnson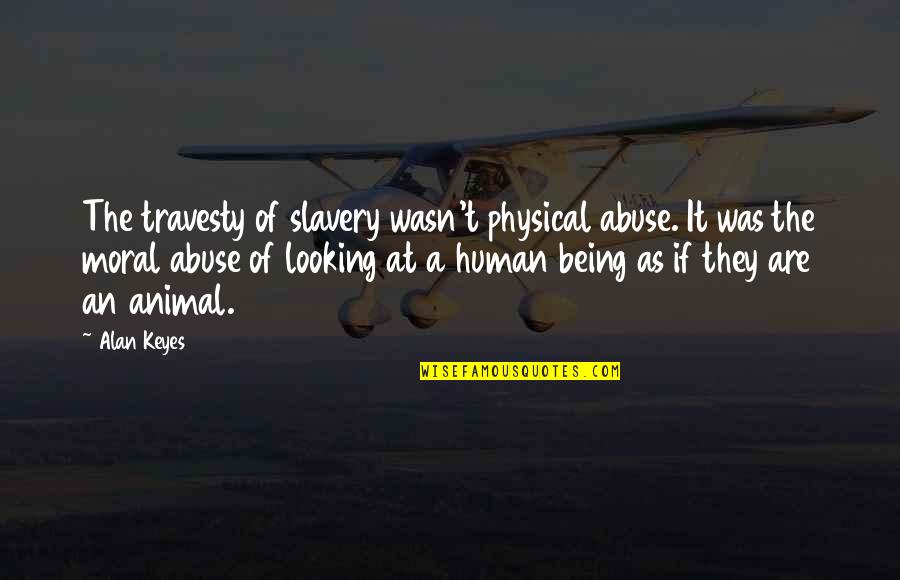 The travesty of slavery wasn't physical abuse. It was the moral abuse of looking at a human being as if they are an animal. —
Alan Keyes