Tell Her The Truth Quotes
Collection of top 12 famous quotes about Tell Her The Truth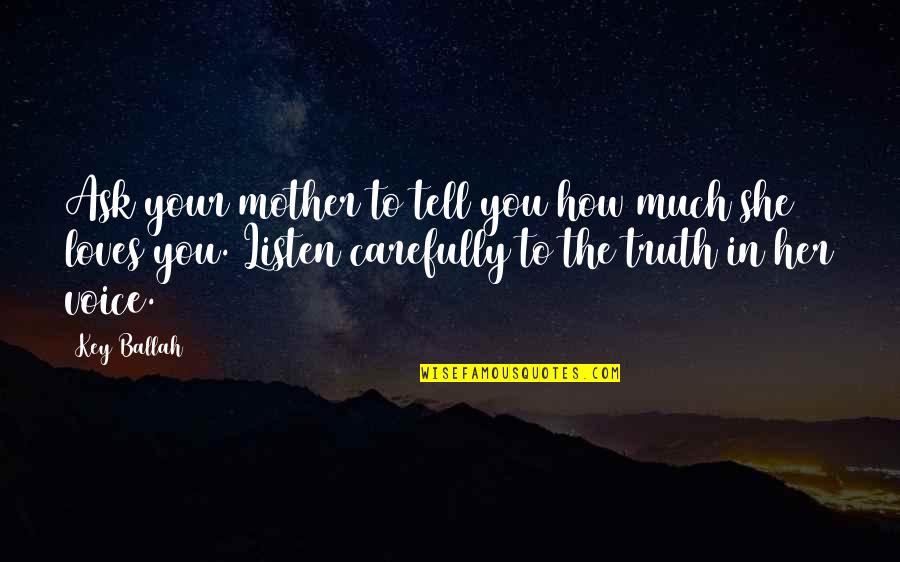 Ask your mother to tell you how much she loves you. Listen carefully to the truth in her voice.
—
Key Ballah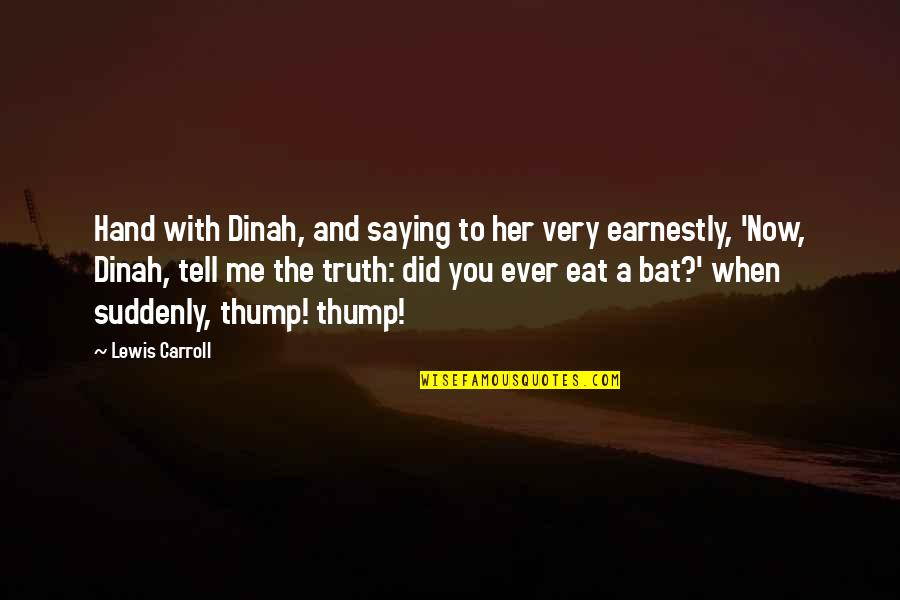 Hand with Dinah, and saying to her very earnestly, 'Now, Dinah, tell me the truth: did you ever eat a bat?' when suddenly, thump! thump!
—
Lewis Carroll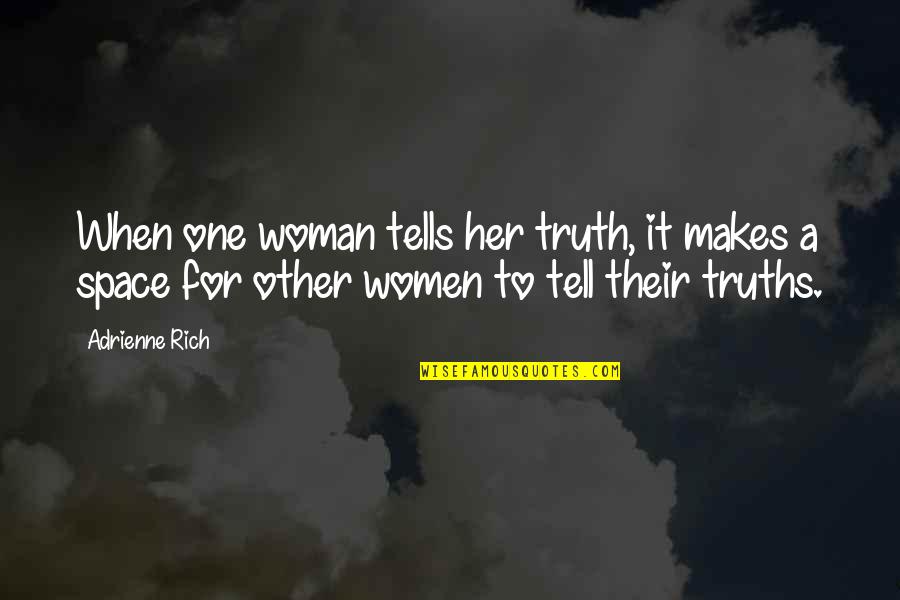 When one woman tells her truth, it makes a space for other women to tell their truths.
—
Adrienne Rich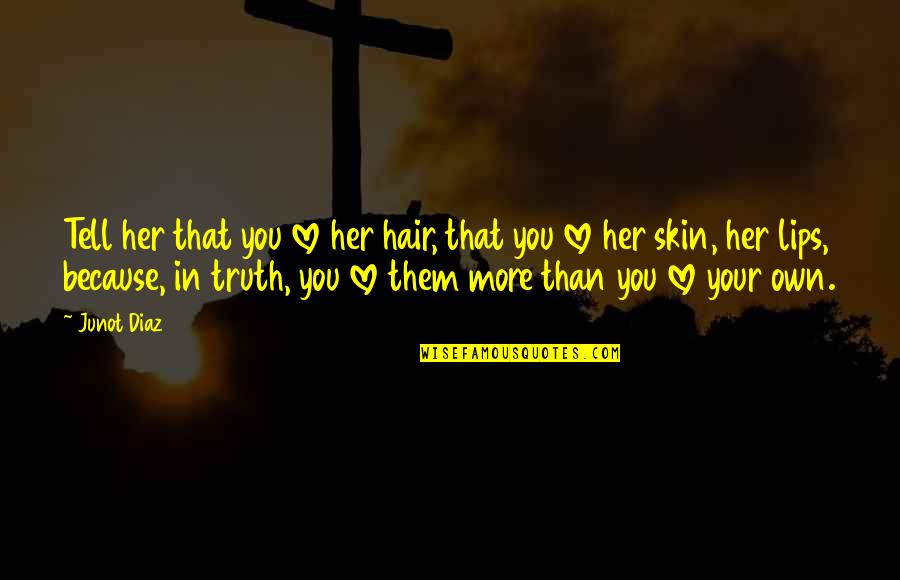 Tell her that you love her hair, that you love her skin, her lips, because, in truth, you love them more than you love your own.
—
Junot Diaz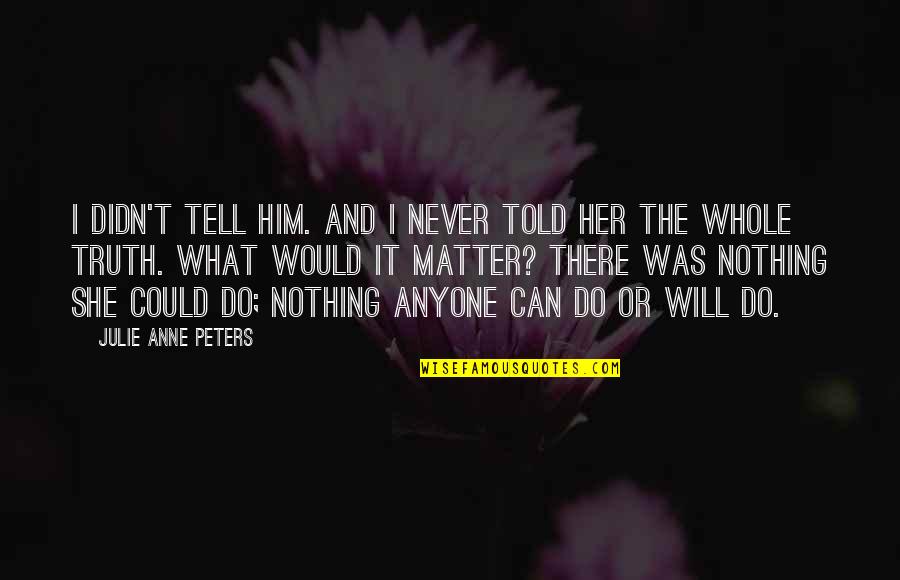 I didn't tell him. And I never told her the whole truth. What would it matter? There was nothing she could do; nothing anyone can do or will do.
—
Julie Anne Peters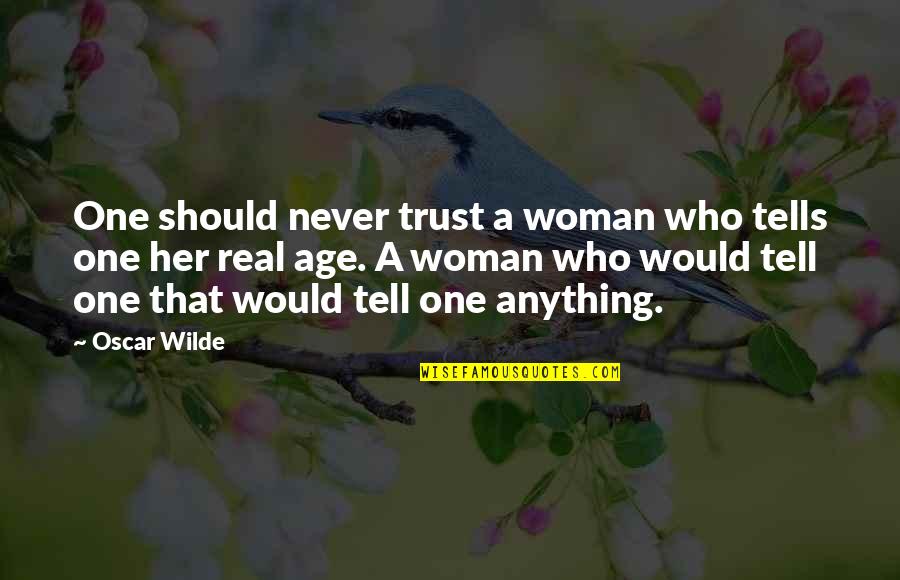 One should never trust a woman who tells one her real age. A woman who would tell one that would tell one anything.
—
Oscar Wilde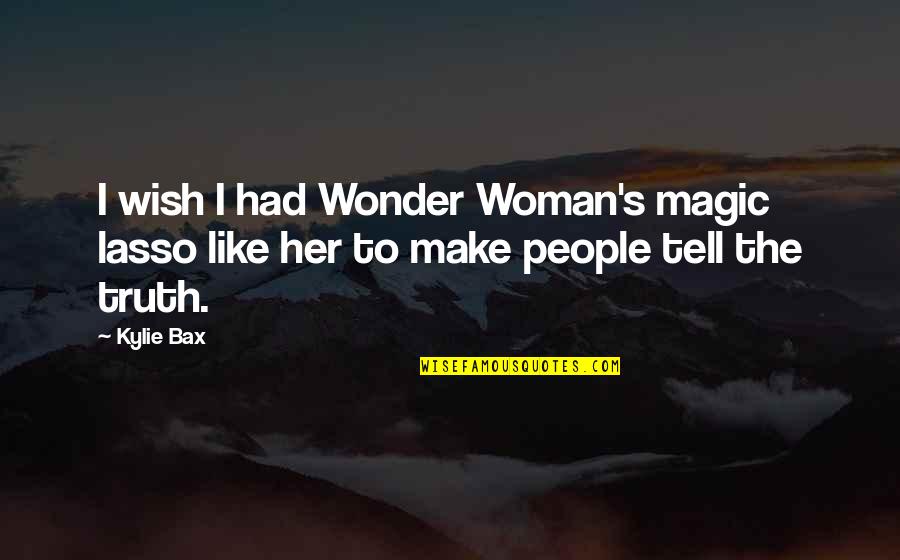 I wish I had Wonder Woman's magic lasso like her to make people tell the truth. —
Kylie Bax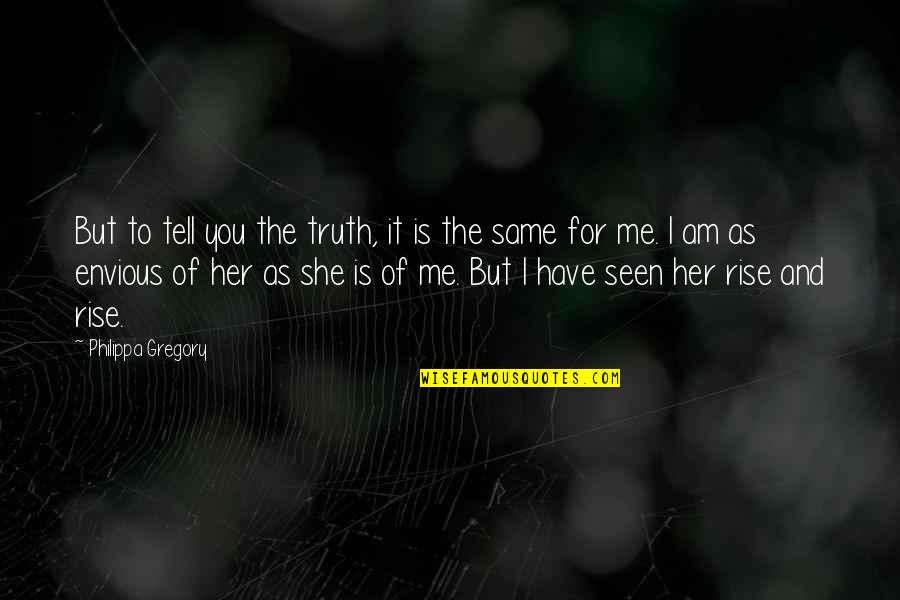 But to tell you the truth, it is the same for me. I am as envious of her as she is of me. But I have seen her rise and rise. —
Philippa Gregory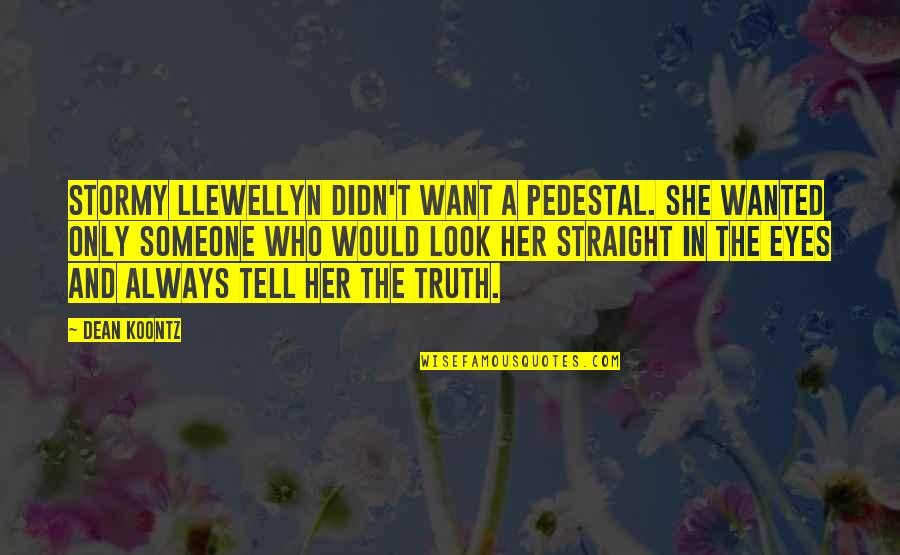 Stormy Llewellyn didn't want a pedestal. She wanted only someone who would look her straight in the eyes and always
tell her the truth
. —
Dean Koontz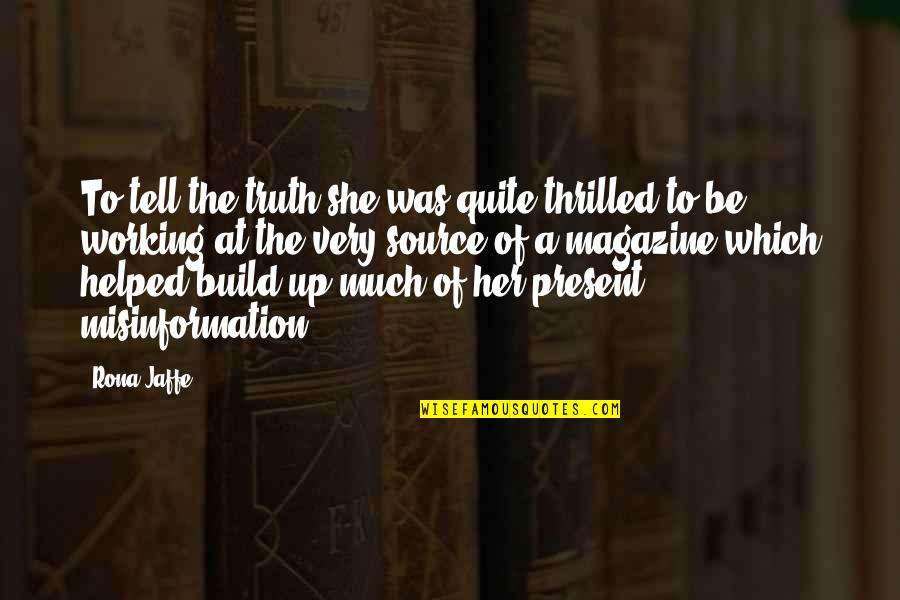 To tell the truth she was quite thrilled to be working at the very source of a magazine which helped build up much of her present misinformation. —
Rona Jaffe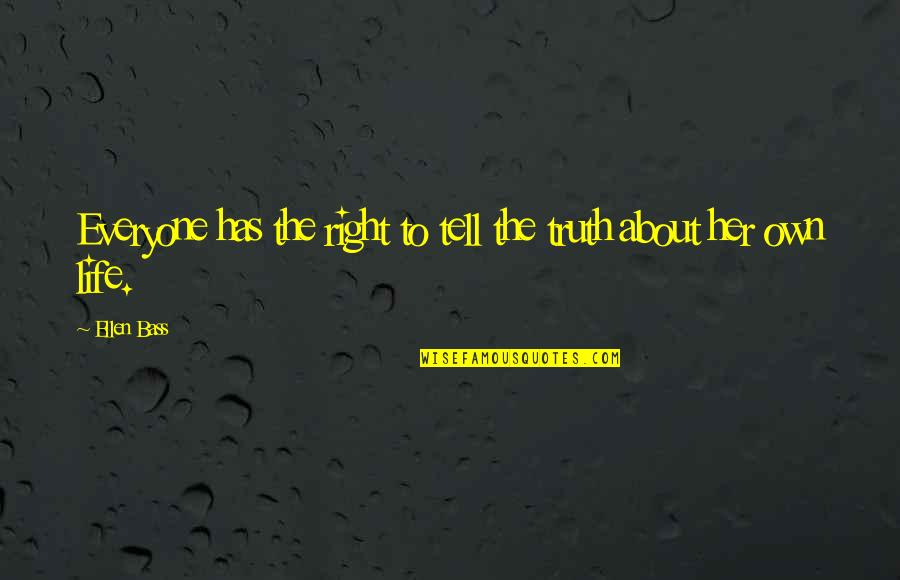 Everyone has the right to tell the truth about her own life. —
Ellen Bass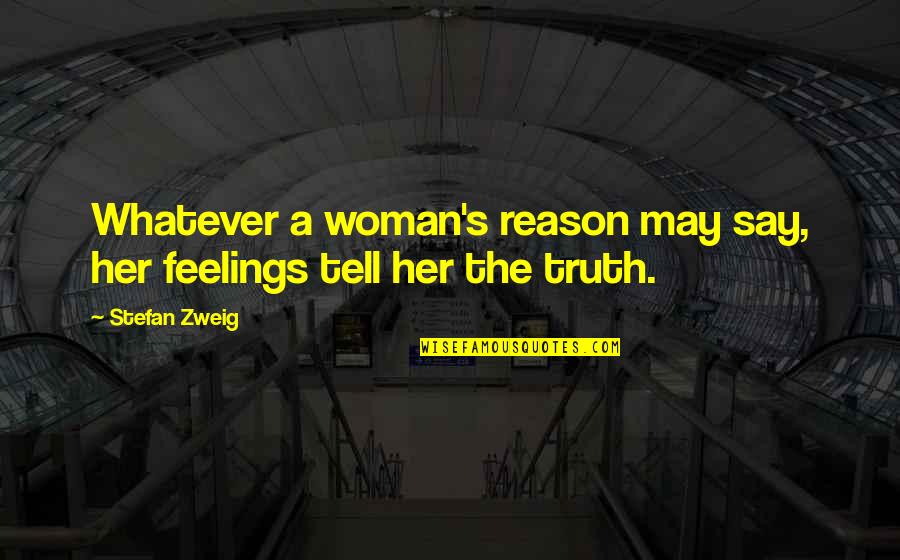 Whatever a woman's reason may say, her feelings
tell her the truth
. —
Stefan Zweig