Tim Parks Quotes
Top 10 wise famous quotes and sayings by Tim Parks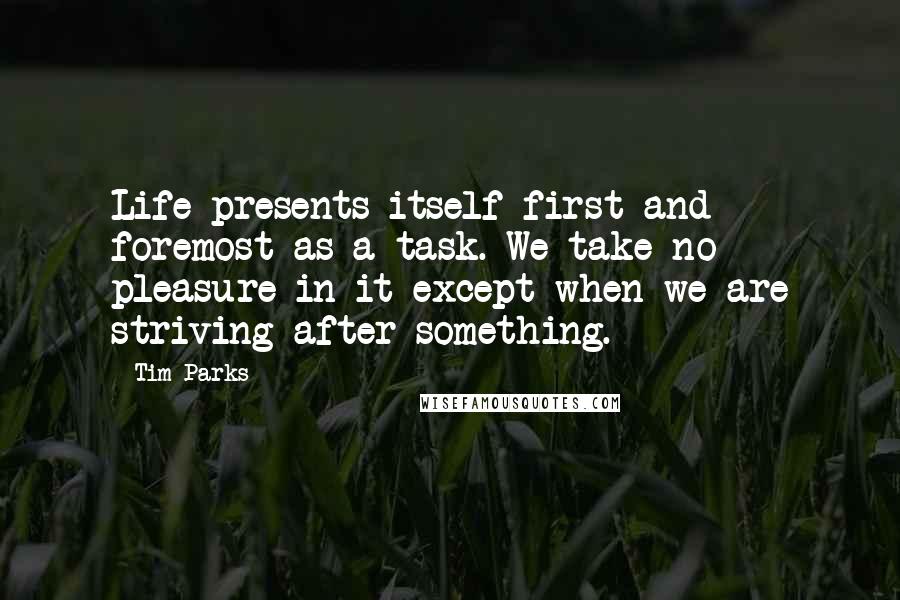 Life presents itself first and foremost as a task. We take no pleasure in it except when we are striving after something.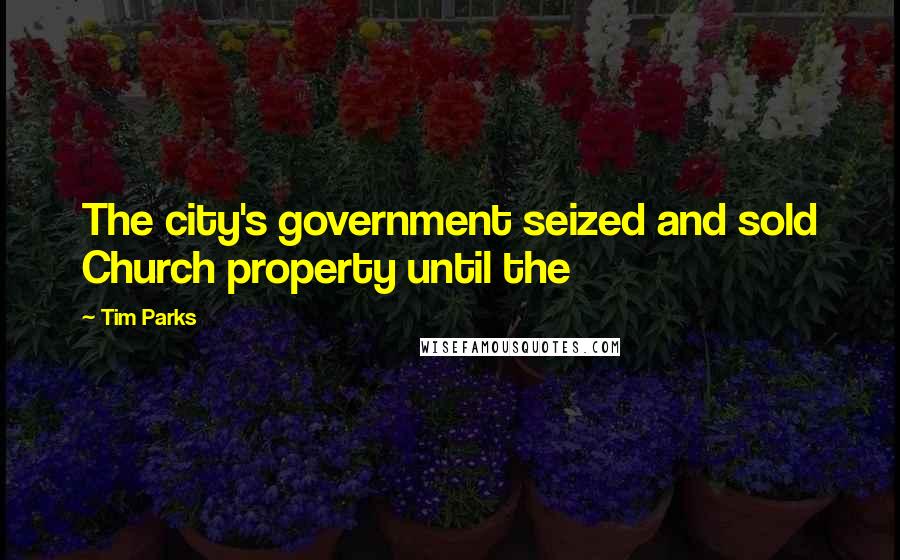 The city's government seized and sold Church property until the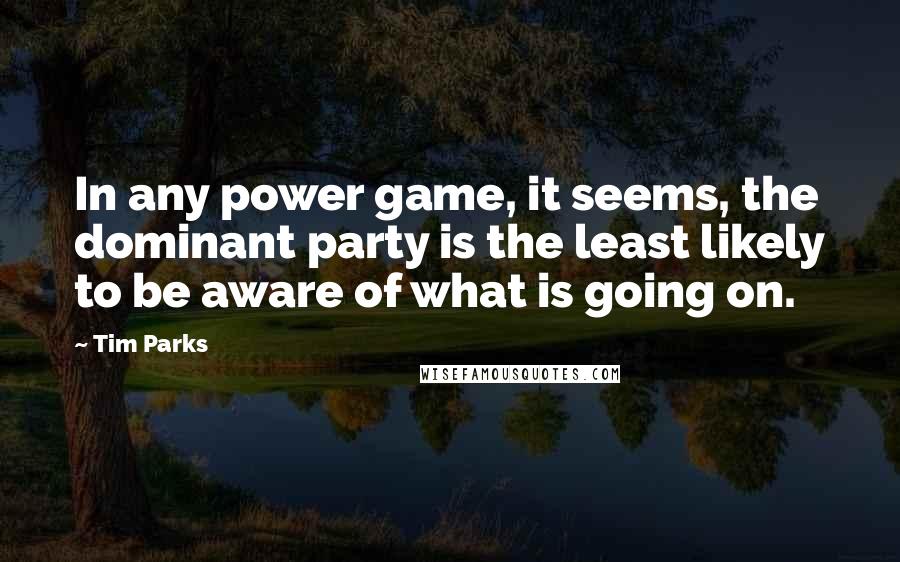 In any power game, it seems, the dominant party is the least likely to be aware of what is going on.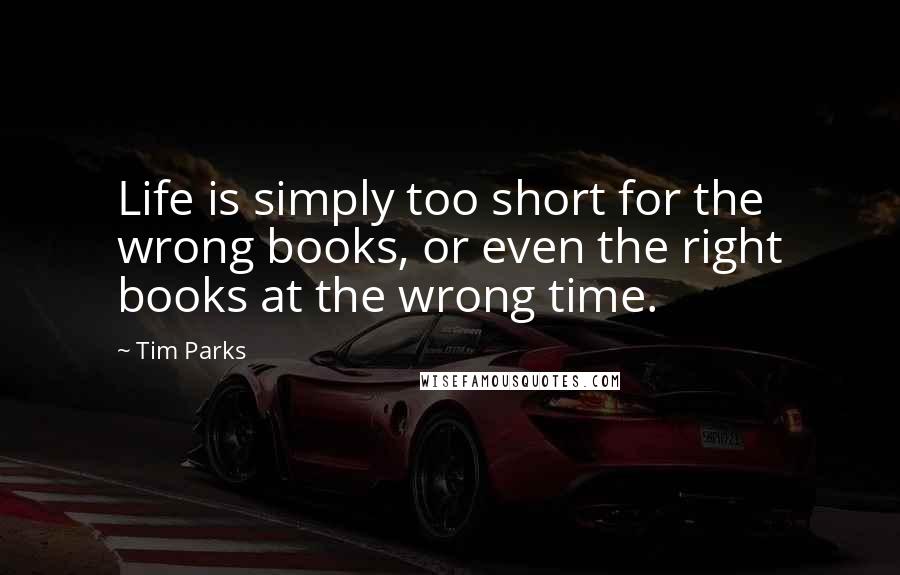 Life is simply too short for the wrong books, or even the right books at the wrong time.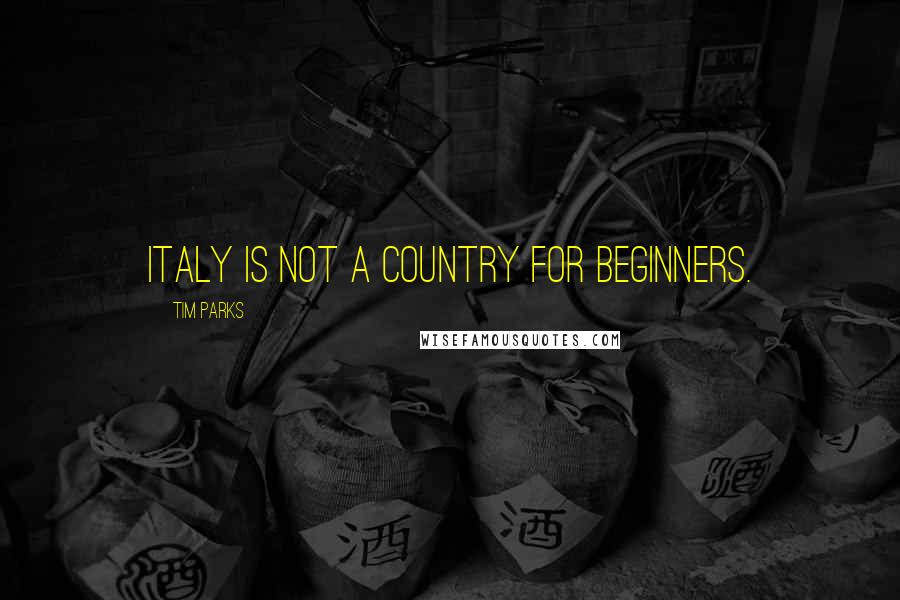 Italy is not a country for beginners.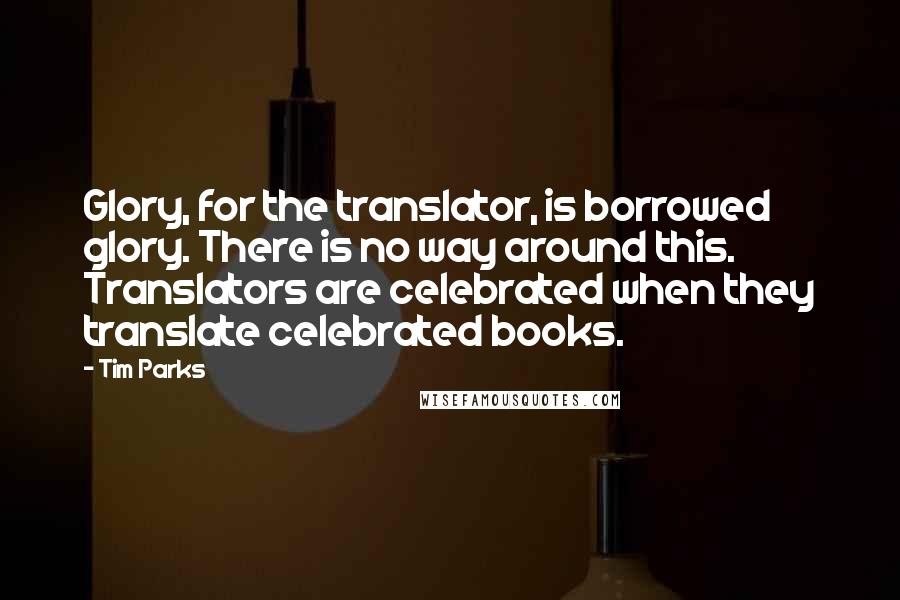 Glory, for the translator, is borrowed glory. There is no way around this. Translators are celebrated when they translate celebrated books.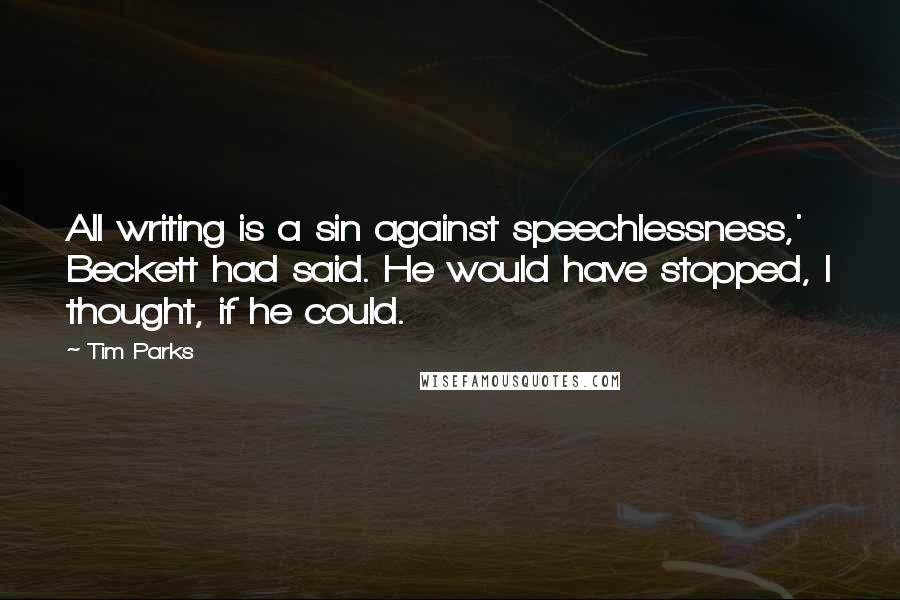 All writing is a sin against speechlessness,' Beckett had said. He would have stopped, I thought, if he could.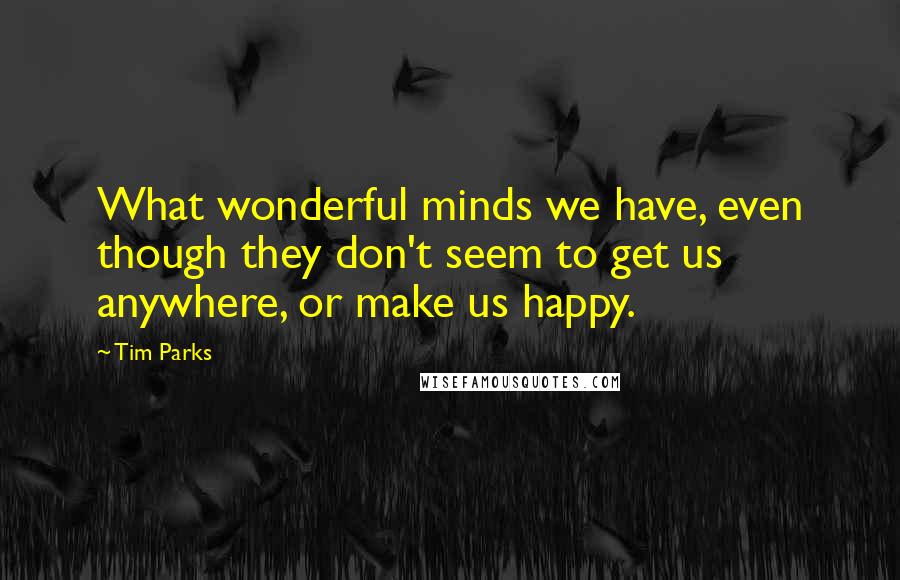 What wonderful minds we have, even though they don't seem to get us anywhere, or make us happy.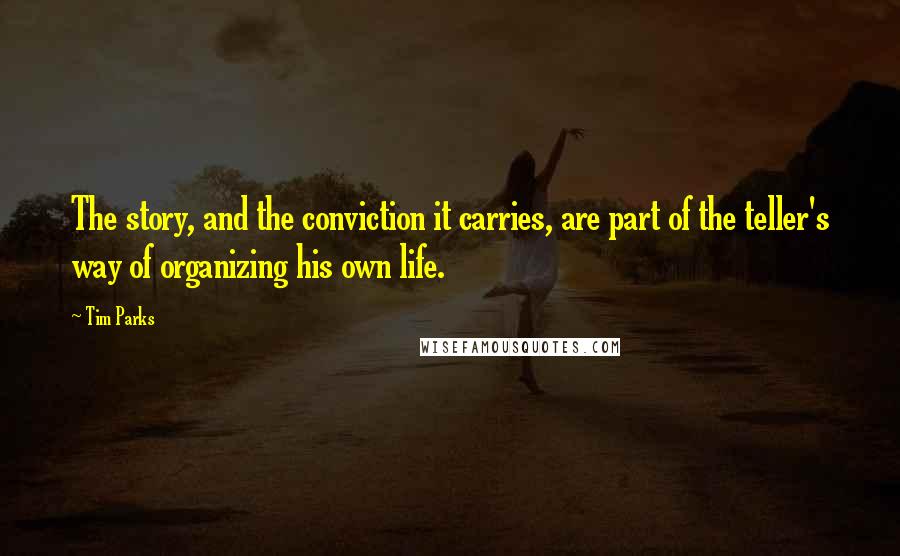 The story, and the conviction it carries, are part of the teller's way of organizing his own life.
The purpose of reading is not to pass some final judgement on the text, but to engage with what it has to offer to me now.