Succeeding Life Quotes
Collection of top 20 famous quotes about Succeeding Life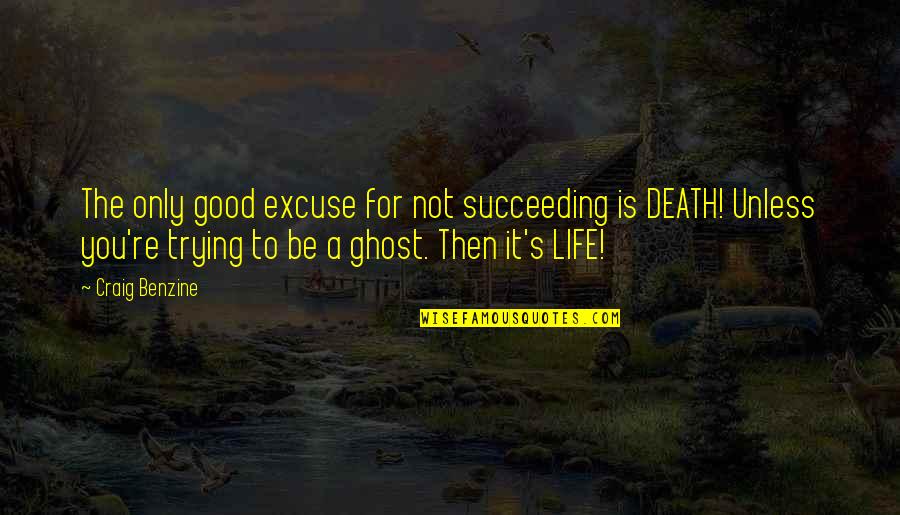 The only good excuse for not succeeding is DEATH! Unless you're trying to be a ghost. Then it's LIFE!
—
Craig Benzine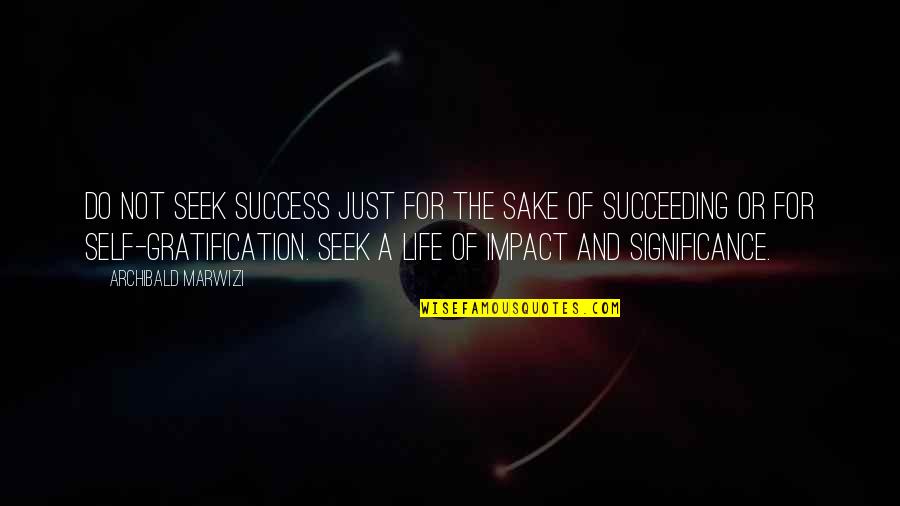 Do not seek success just for the sake of succeeding or for self-gratification. Seek a life of impact and significance.
—
Archibald Marwizi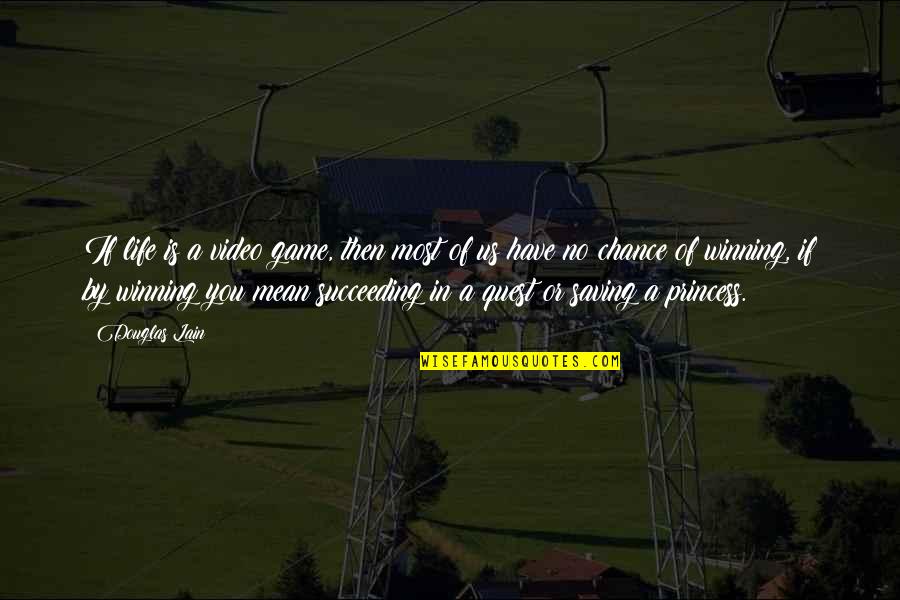 If life is a video game, then most of us have no chance of winning, if by winning you mean succeeding in a quest or saving a princess.
—
Douglas Lain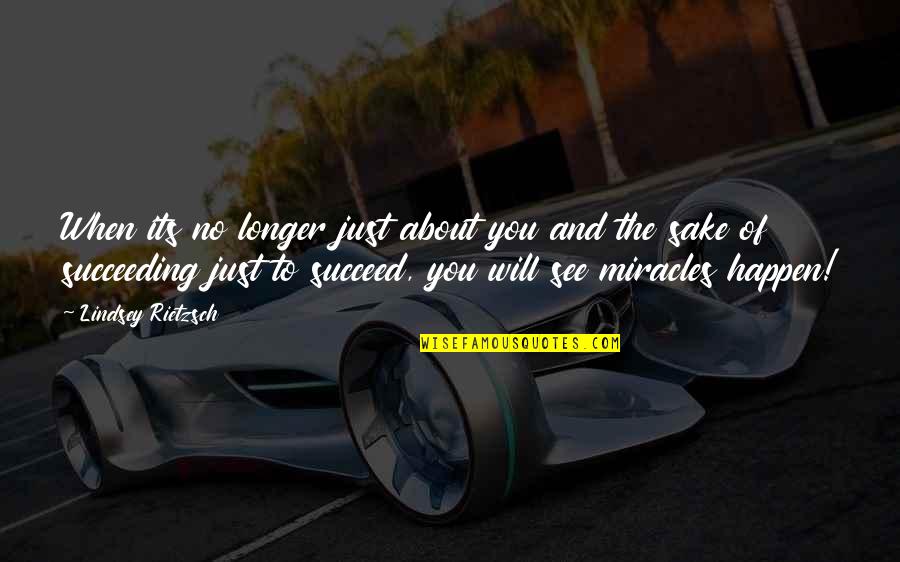 When its no longer just about you and the sake of succeeding just to succeed, you will see miracles happen! —
Lindsey Rietzsch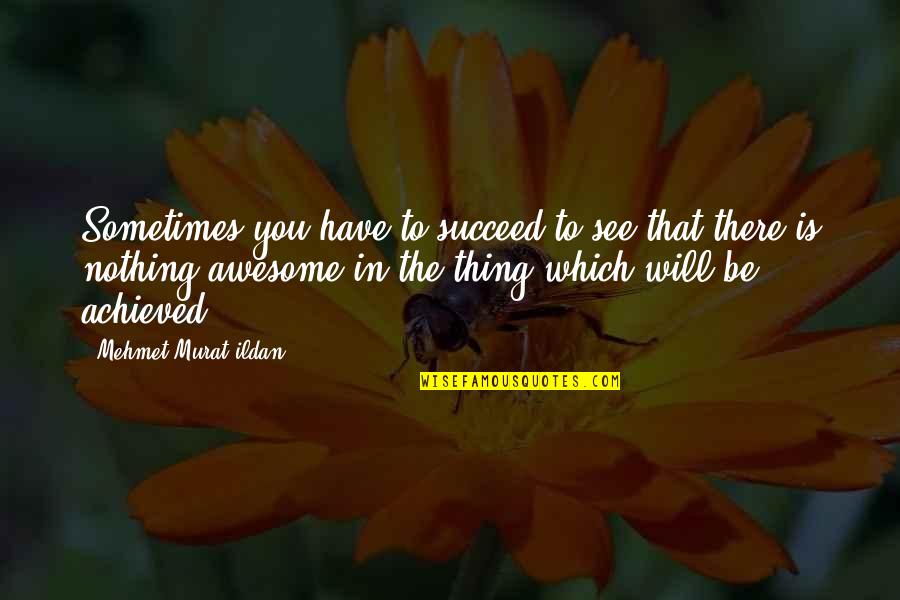 Sometimes you have to succeed to see that there is nothing awesome in the thing which will be achieved! —
Mehmet Murat Ildan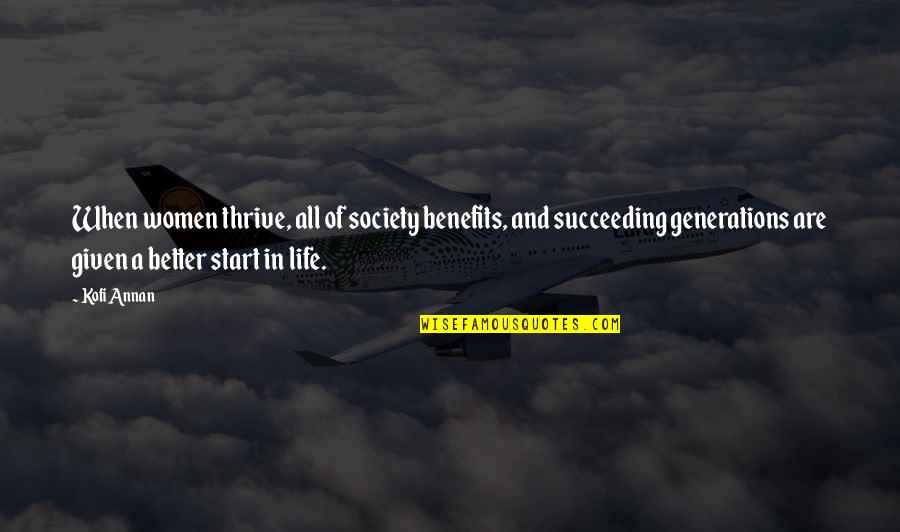 When women thrive, all of society benefits, and succeeding generations are given a better start in life. —
Kofi Annan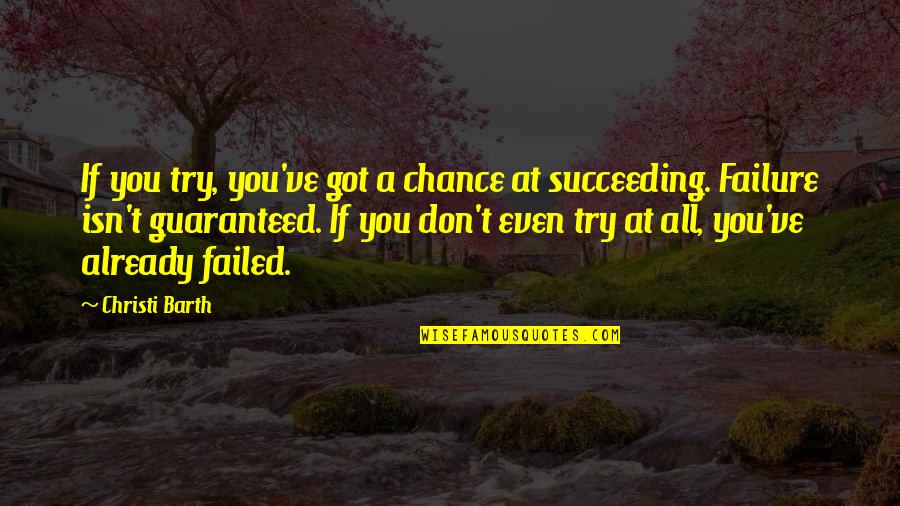 If you try, you've got a chance at succeeding. Failure isn't guaranteed. If you don't even try at all, you've already failed. —
Christi Barth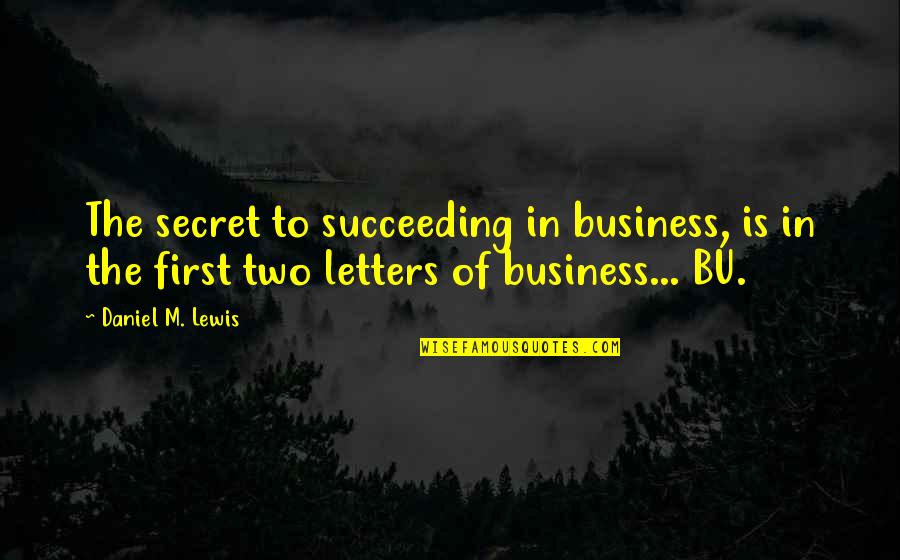 The secret to succeeding in business, is in the first two letters of business... BU. —
Daniel M. Lewis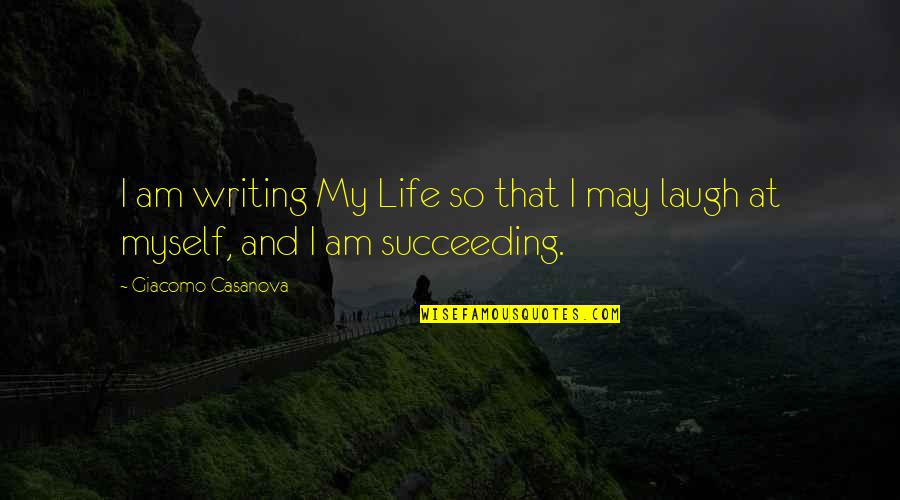 I am writing My Life so that I may laugh at myself, and I am succeeding. —
Giacomo Casanova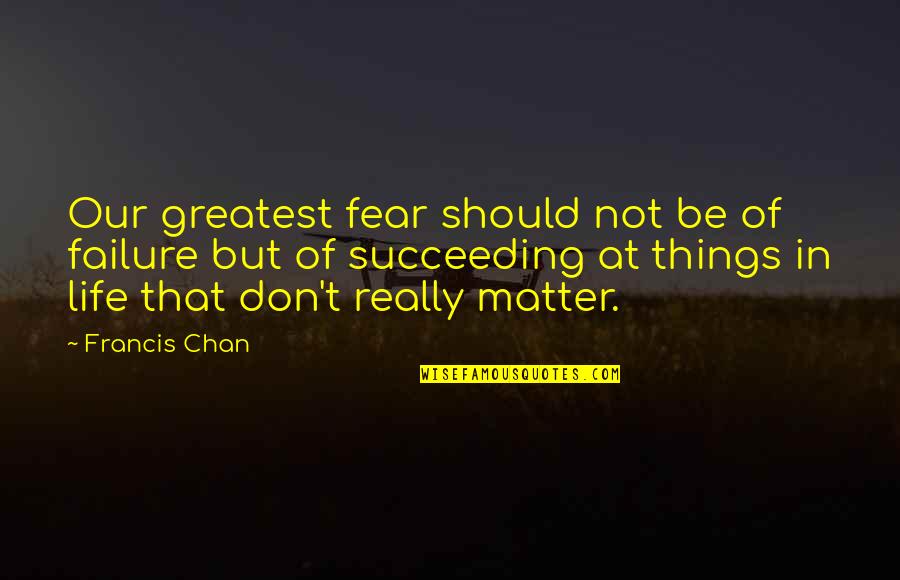 Our greatest fear should not be of failure but of succeeding at things in life that don't really matter. —
Francis Chan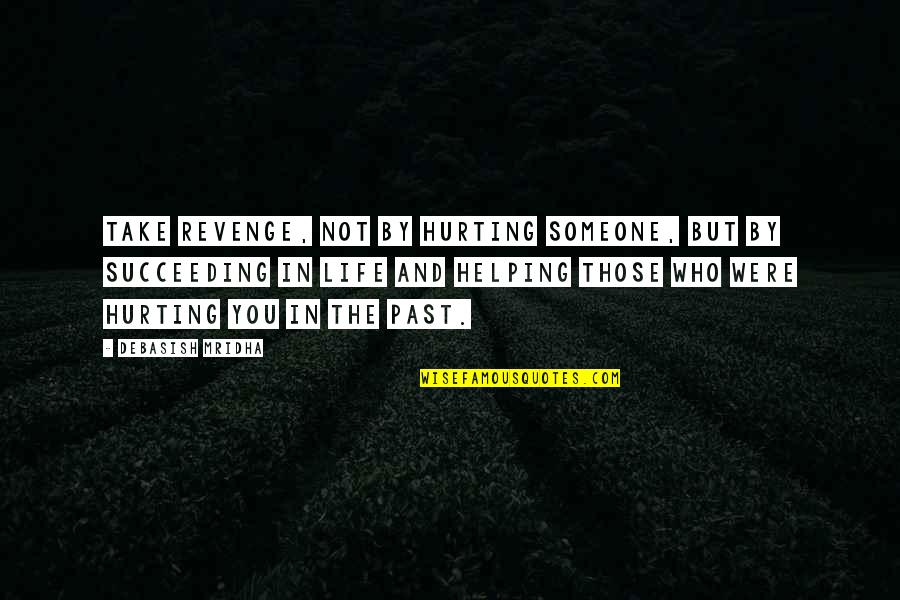 Take revenge, not by hurting someone, but by succeeding in life and helping those who were hurting you in the past. —
Debasish Mridha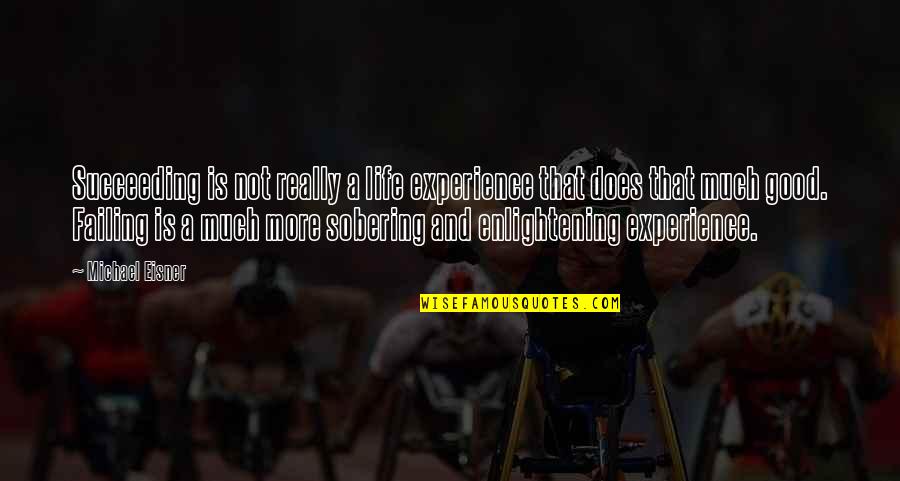 Succeeding is not really a life experience that does that much good. Failing is a much more sobering and enlightening experience. —
Michael Eisner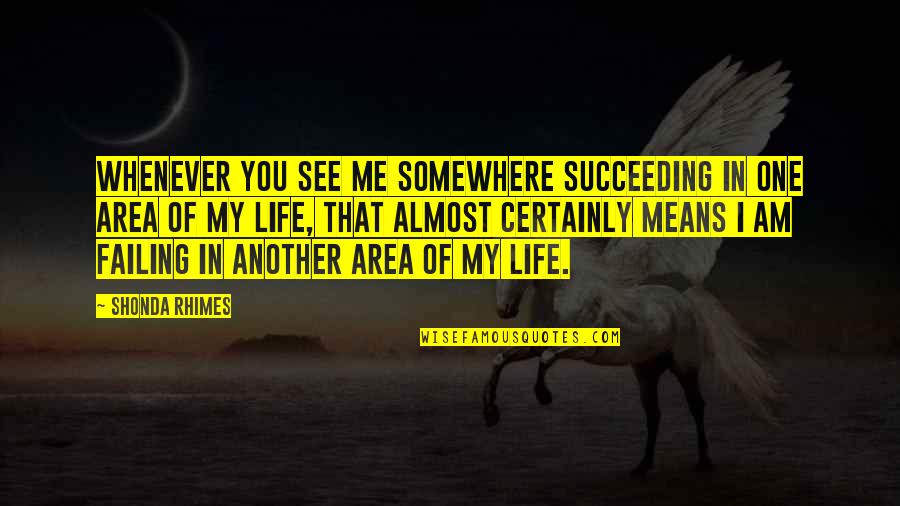 Whenever you see me somewhere succeeding in one area of my life, that almost certainly means I am failing in another area of my life. —
Shonda Rhimes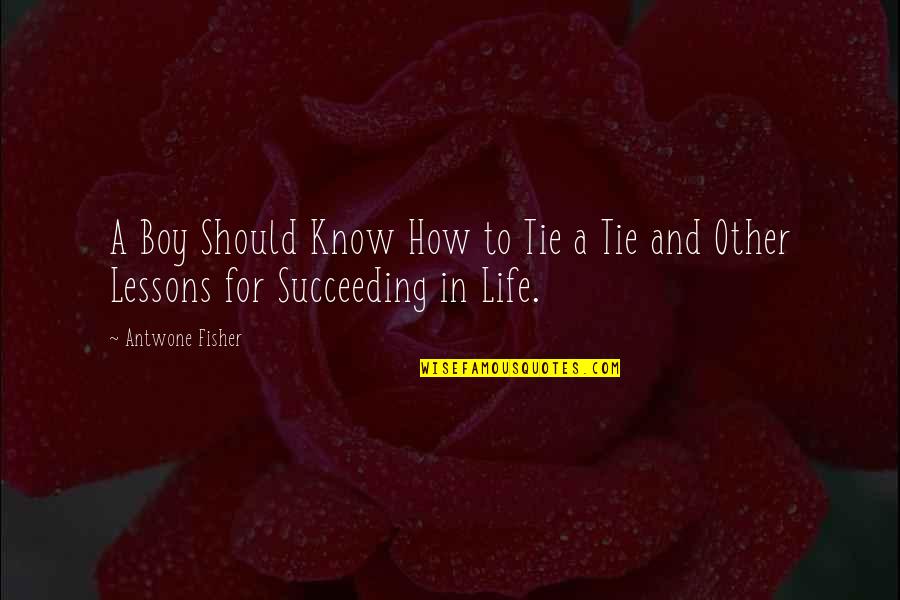 A Boy Should Know How to Tie a Tie and Other Lessons for Succeeding in Life. —
Antwone Fisher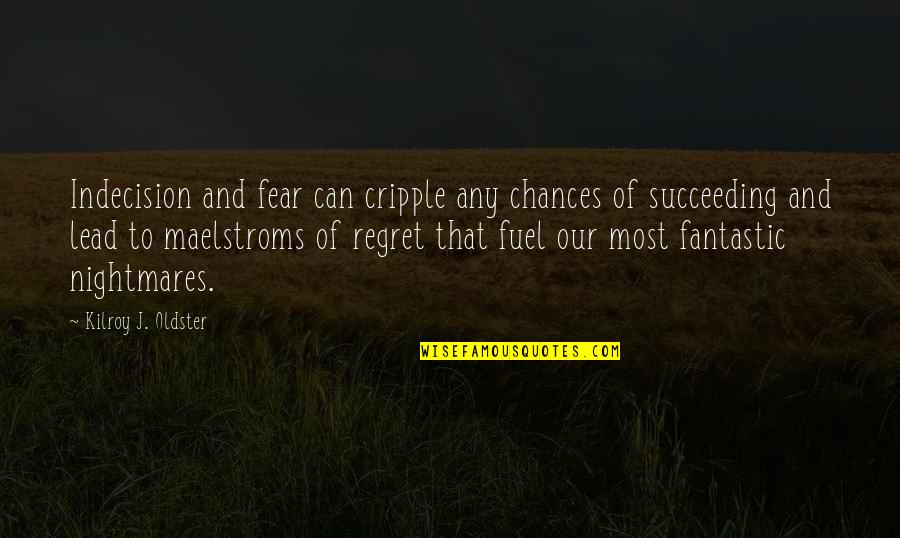 Indecision and fear can cripple any chances of succeeding and lead to maelstroms of regret that fuel our most fantastic nightmares. —
Kilroy J. Oldster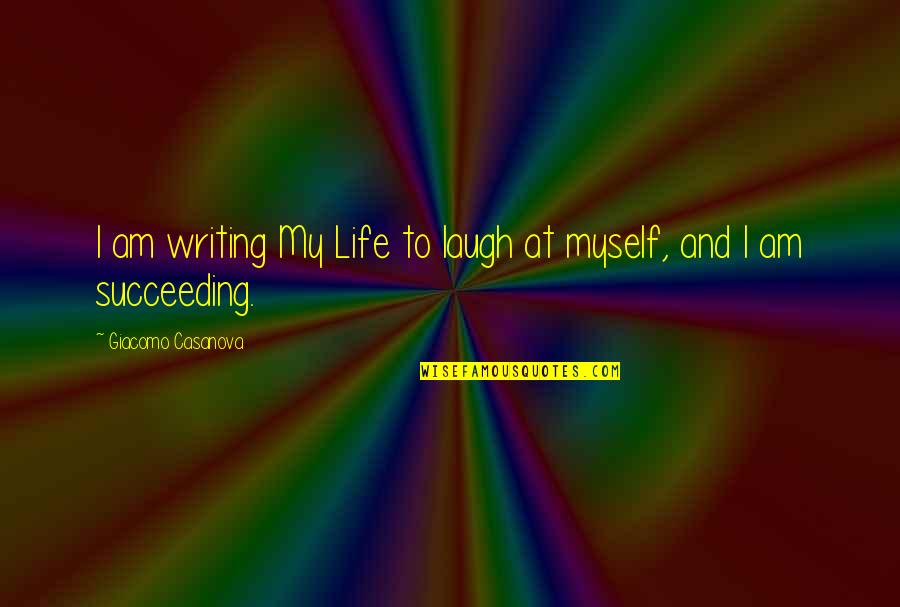 I am writing My Life to laugh at myself, and I am succeeding. —
Giacomo Casanova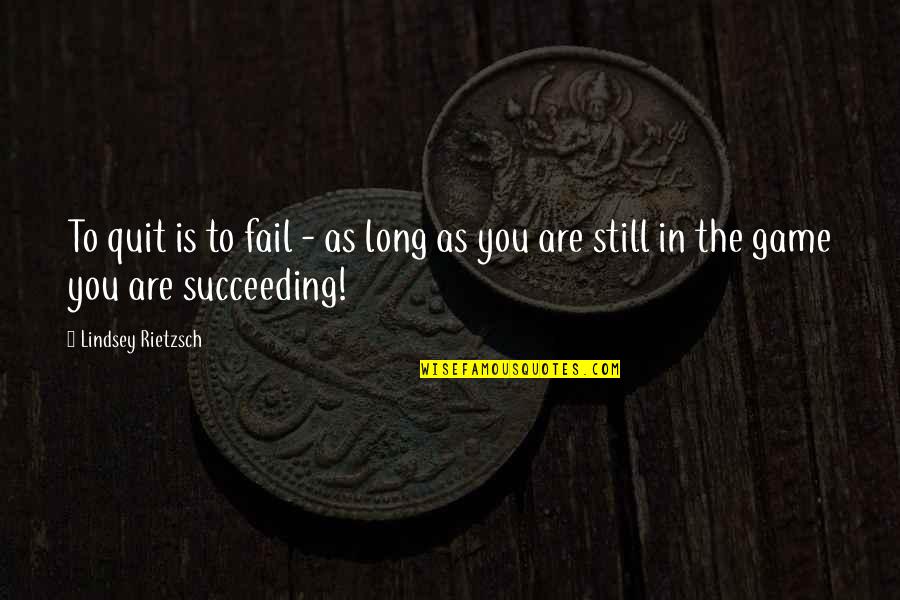 To quit is to fail - as long as you are still in the game you are succeeding! —
Lindsey Rietzsch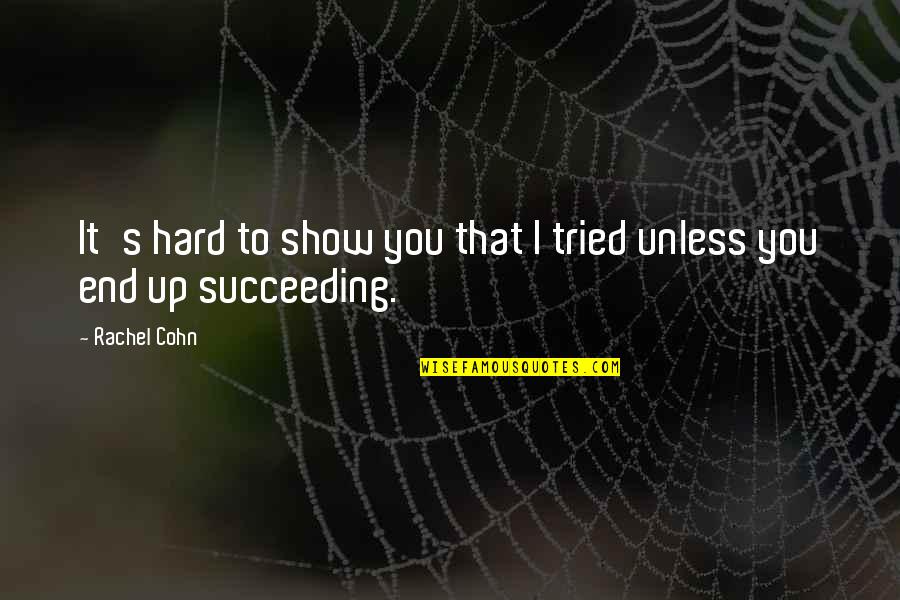 It's hard to show you that I tried unless you end up succeeding. —
Rachel Cohn
Its actually really important that you succeed at what youre succeeding at, but that isnt going to be the measure of your life. —
Clayton Christensen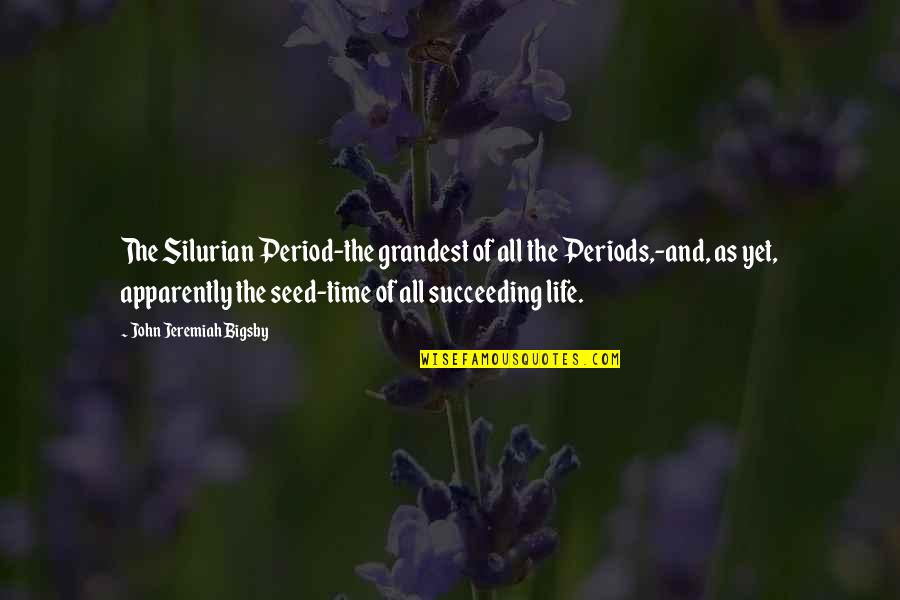 The Silurian Period-the grandest of all the Periods,-and, as yet, apparently the seed-time of all
succeeding life
. —
John Jeremiah Bigsby