Christopher Babson Quotes
Top 10 wise famous quotes and sayings by Christopher Babson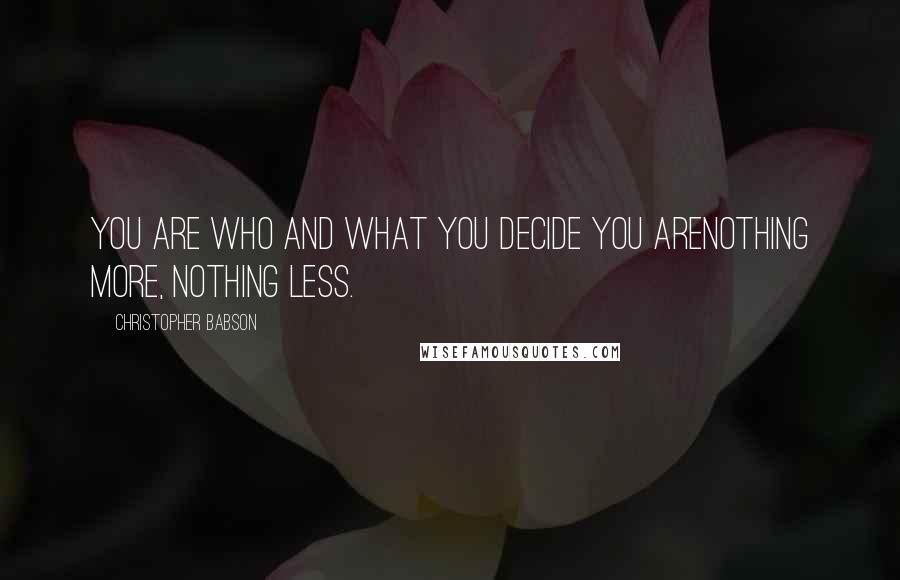 YOU ARE WHO AND WHAT YOU DECIDE YOU ARE
NOTHING MORE, NOTHING LESS.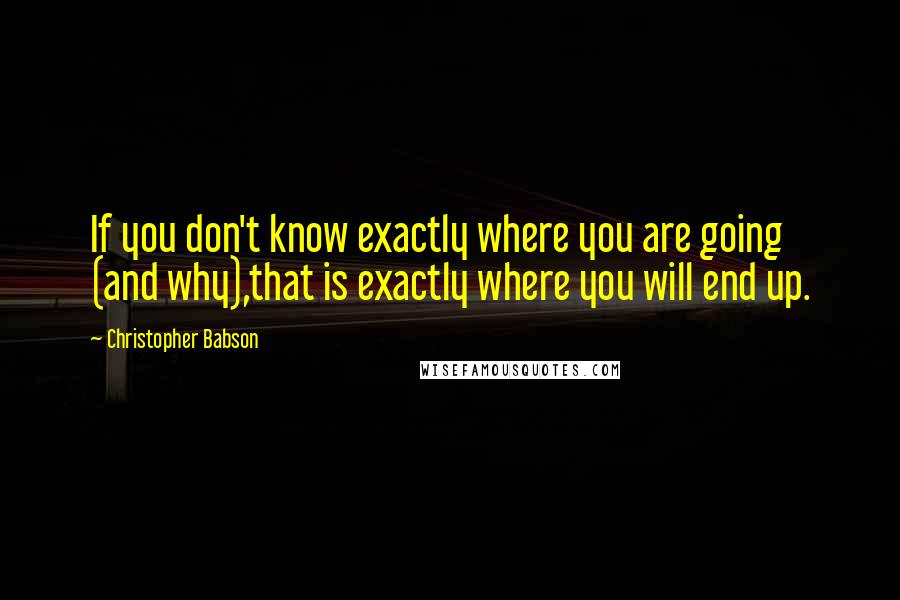 If you don't know exactly where you are going (and why),that is exactly where you will end up.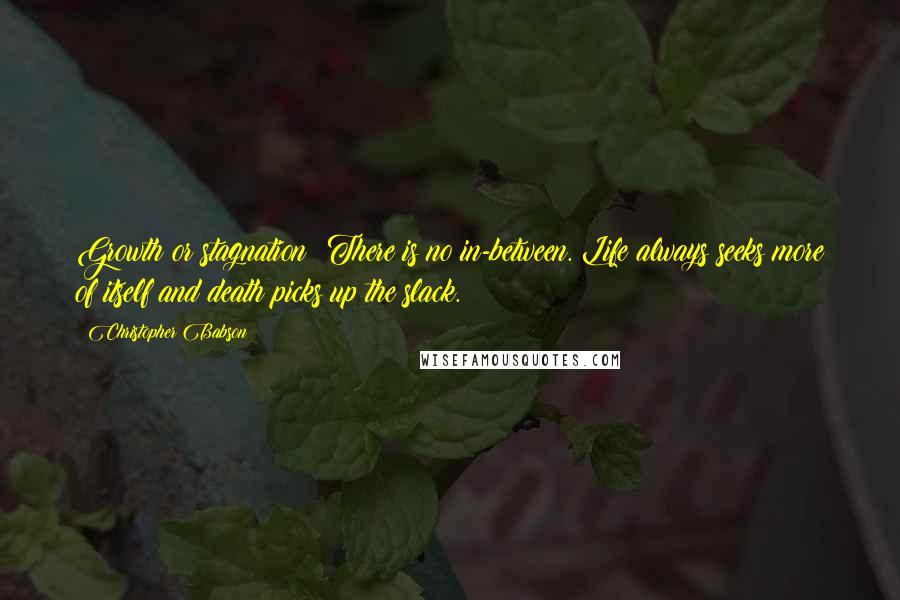 Growth or stagnation? There is no in-between. Life always seeks more of itself and death picks up the slack.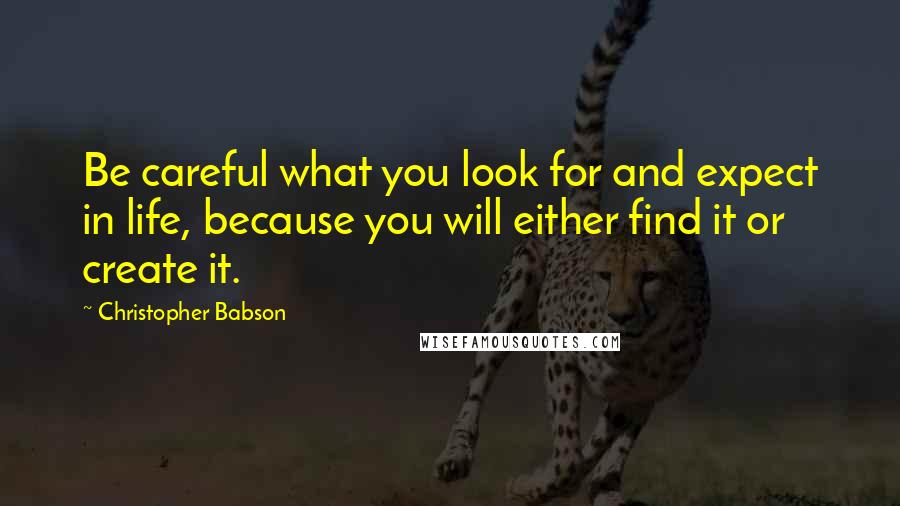 Be careful what you look for and expect in life, because you will either find it or create it.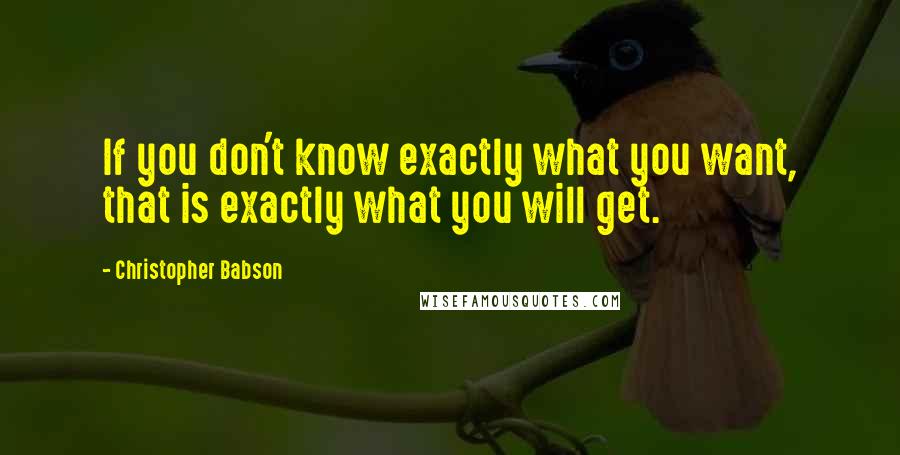 If you don't know exactly what you want, that is exactly what you will get.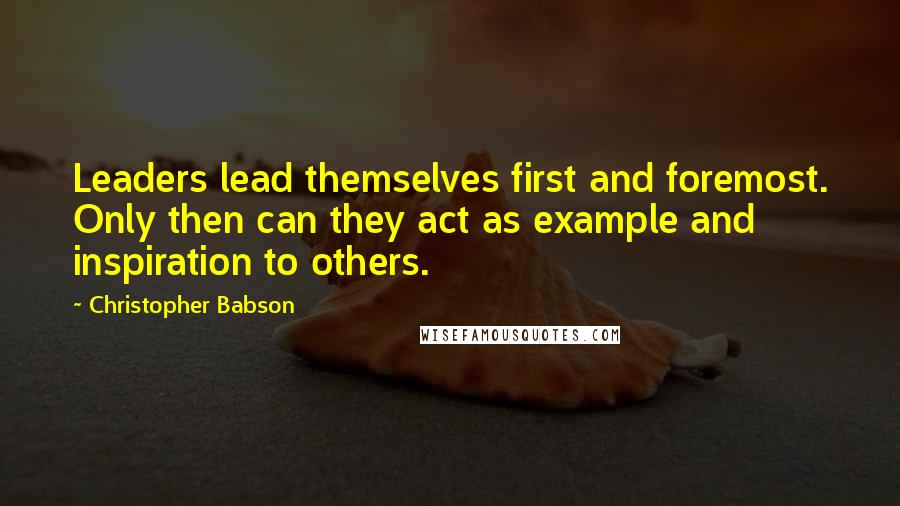 Leaders lead themselves first and foremost. Only then can they act as example and inspiration to others.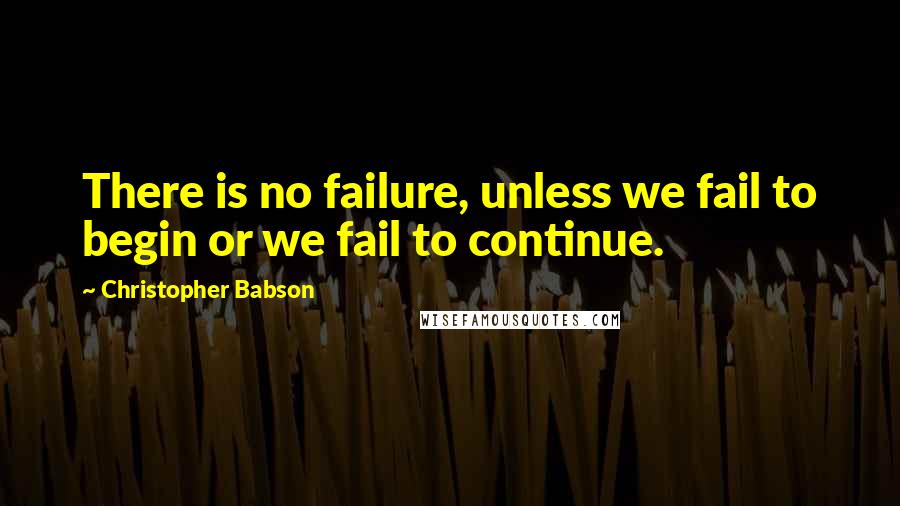 There is no failure, unless we fail to begin or we fail to continue.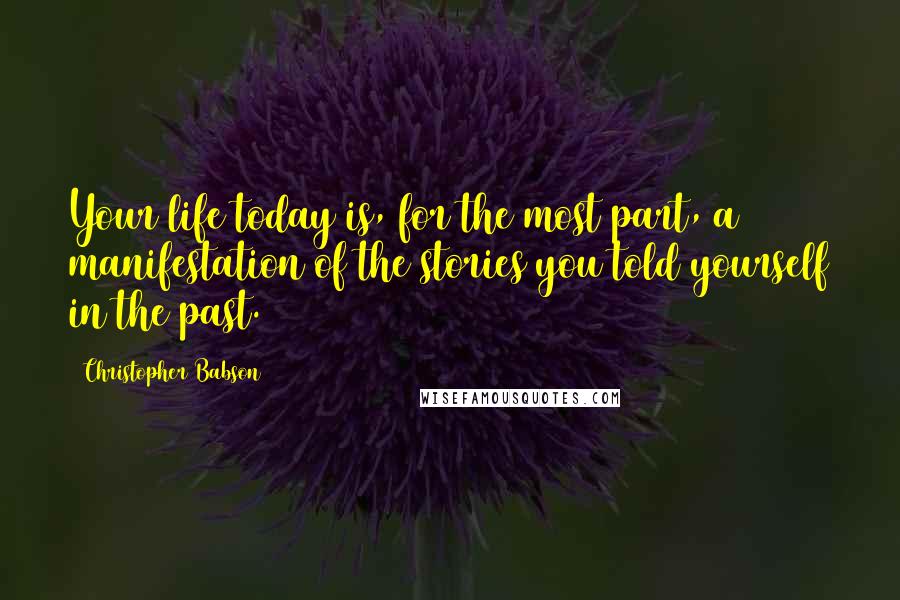 Your life today is, for the most part, a manifestation of the stories you told yourself in the past.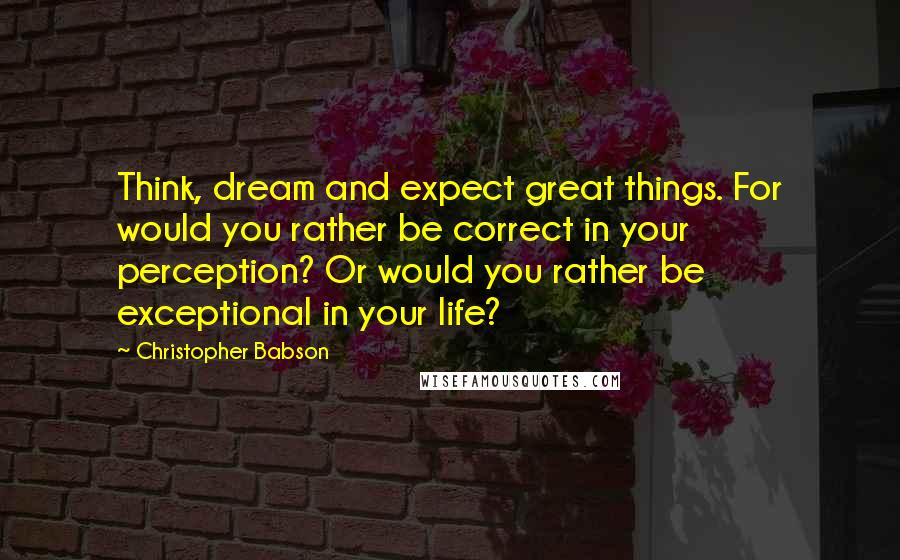 Think, dream and expect great things. For would you rather be correct in your perception? Or would you rather be exceptional in your life?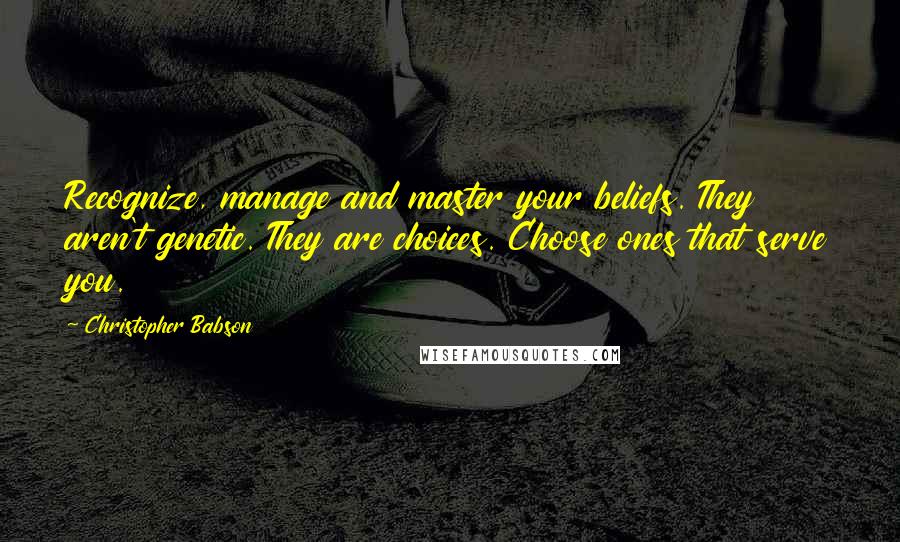 Recognize, manage and master your beliefs. They aren't genetic. They are choices. Choose ones that serve you.