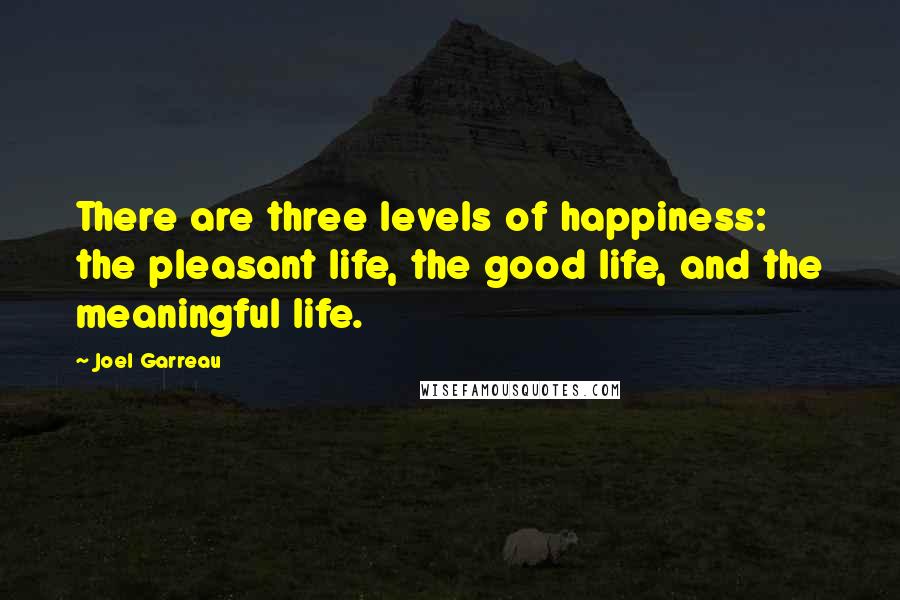 There are three levels of happiness: the pleasant life, the good life, and the meaningful life.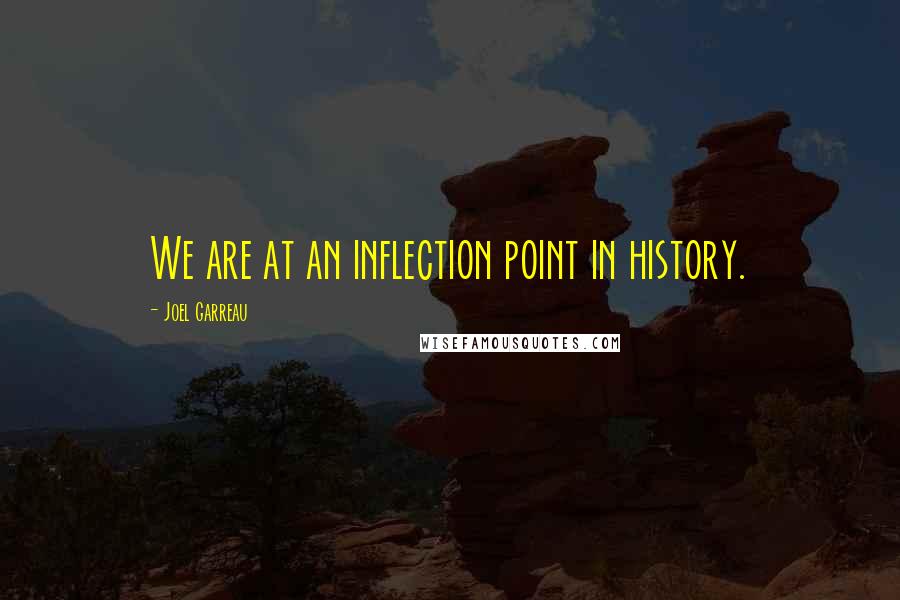 We are at an inflection point in history.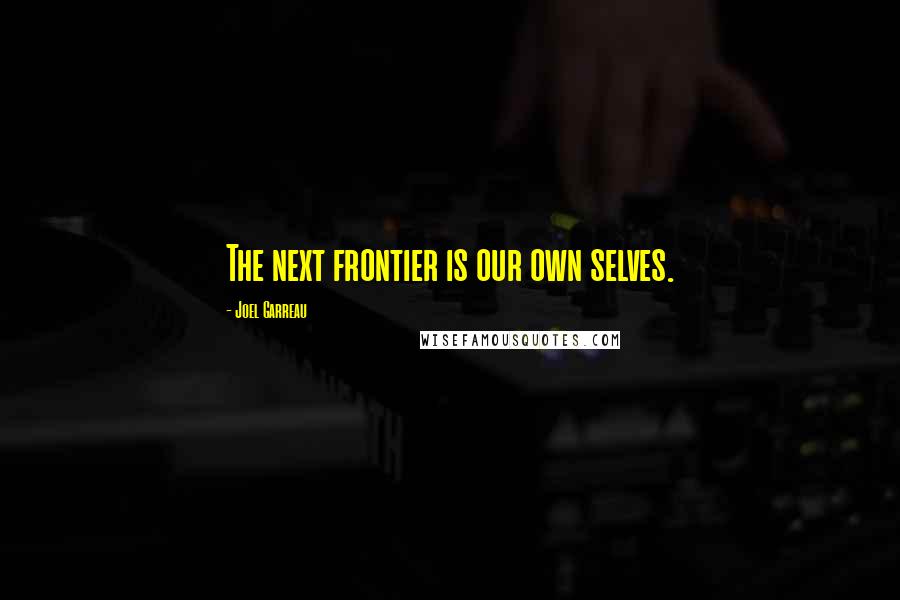 The next frontier is our own selves.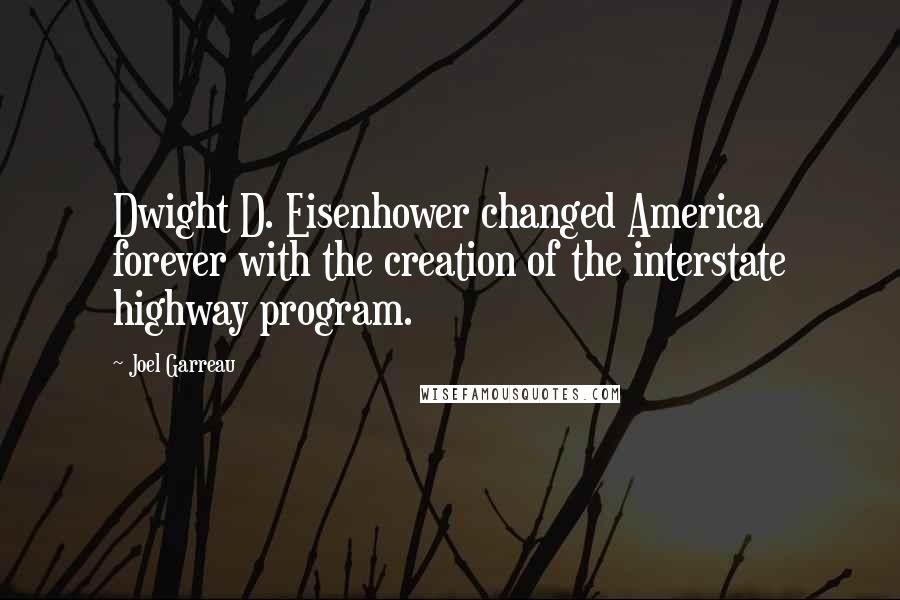 Dwight D. Eisenhower changed America forever with the creation of the interstate highway program.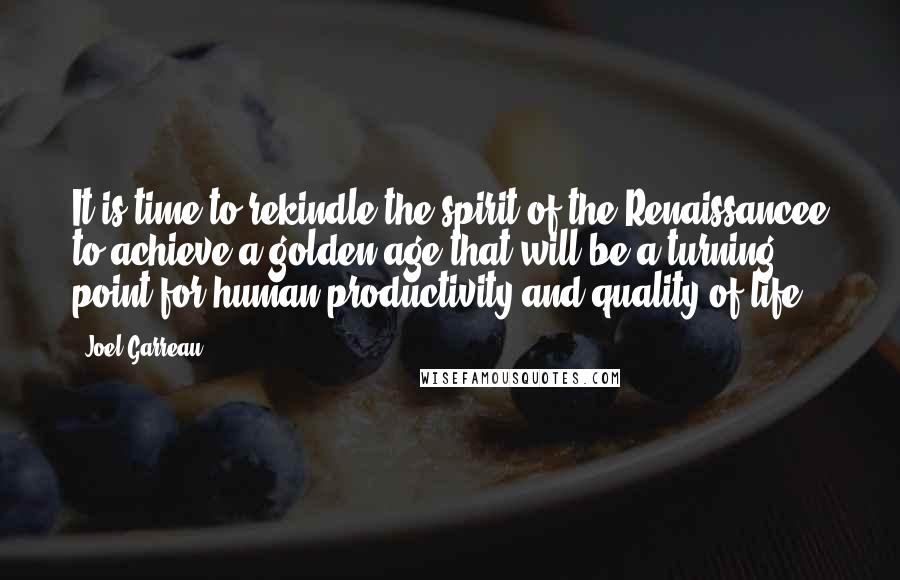 It is time to rekindle the spirit of the Renaissancee to achieve a golden age that will be a turning point for human productivity and quality of life.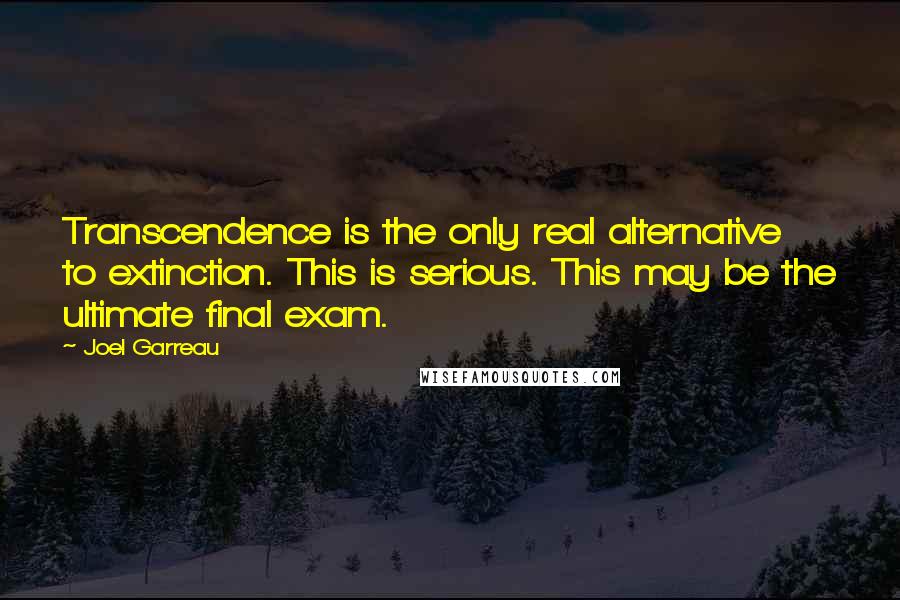 Transcendence is the only real alternative to extinction. This is serious. This may be the ultimate final exam.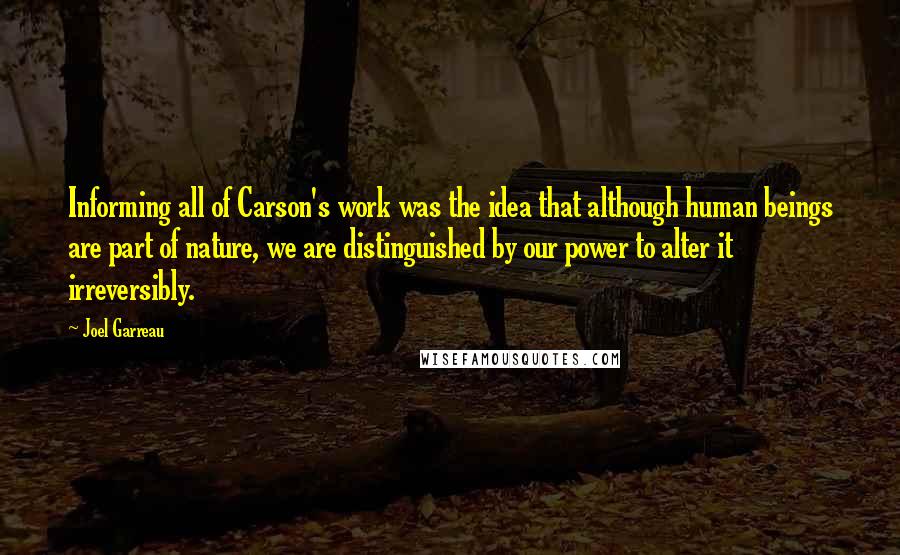 Informing all of Carson's work was the idea that although human beings are part of nature, we are distinguished by our power to alter it irreversibly.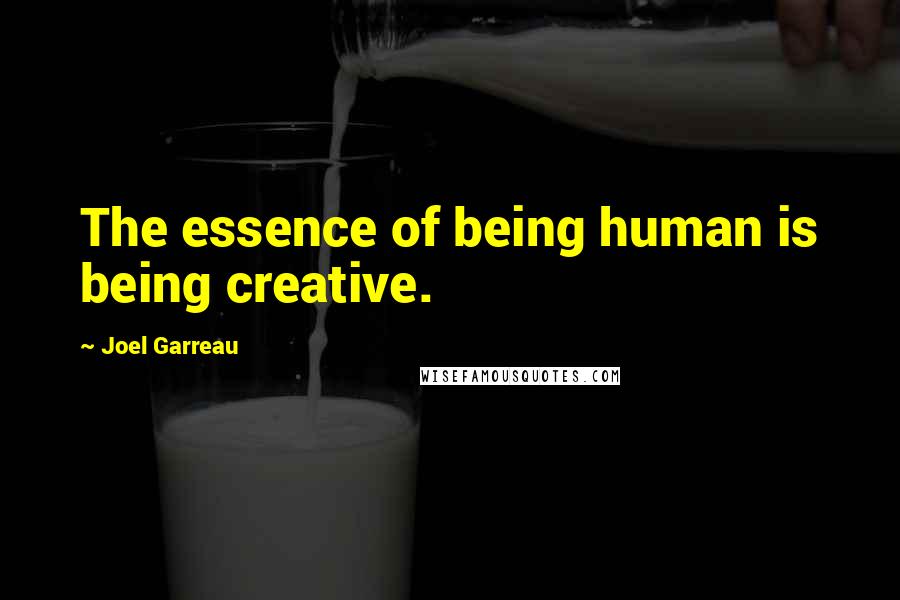 The essence of being human is being creative.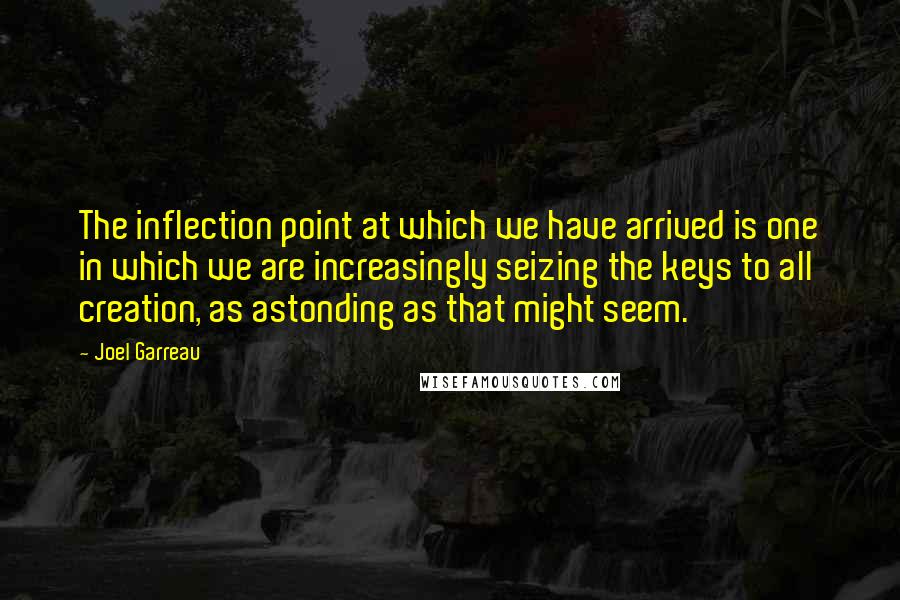 The inflection point at which we have arrived is one in which we are increasingly seizing the keys to all creation, as astonding as that might seem.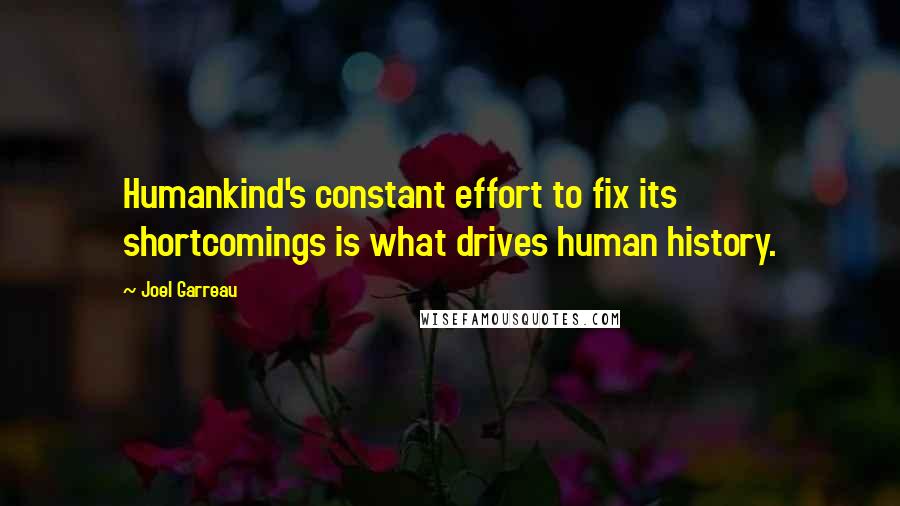 Humankind's constant effort to fix its shortcomings is what drives human history.