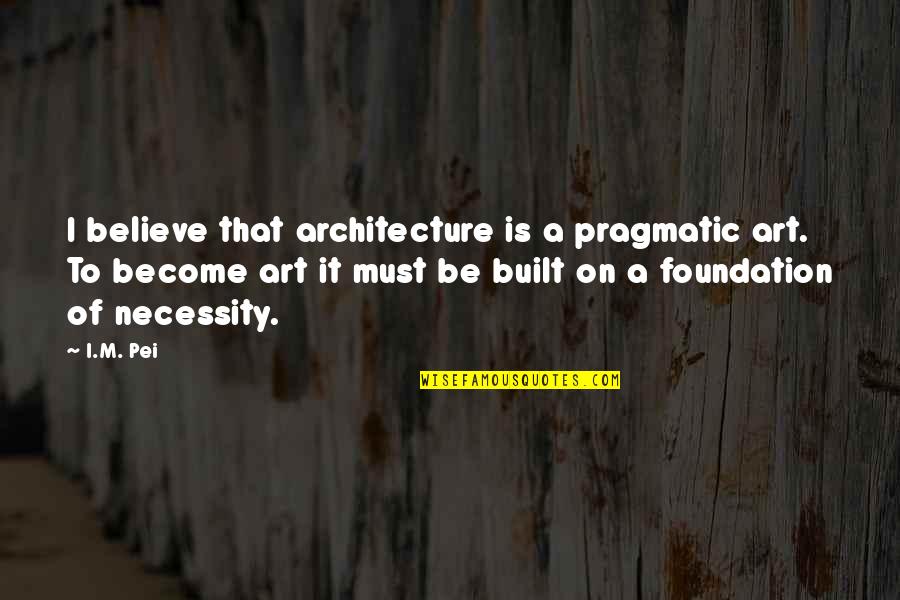 I believe that architecture is a pragmatic art. To become art it must be built on a foundation of necessity.
—
I.M. Pei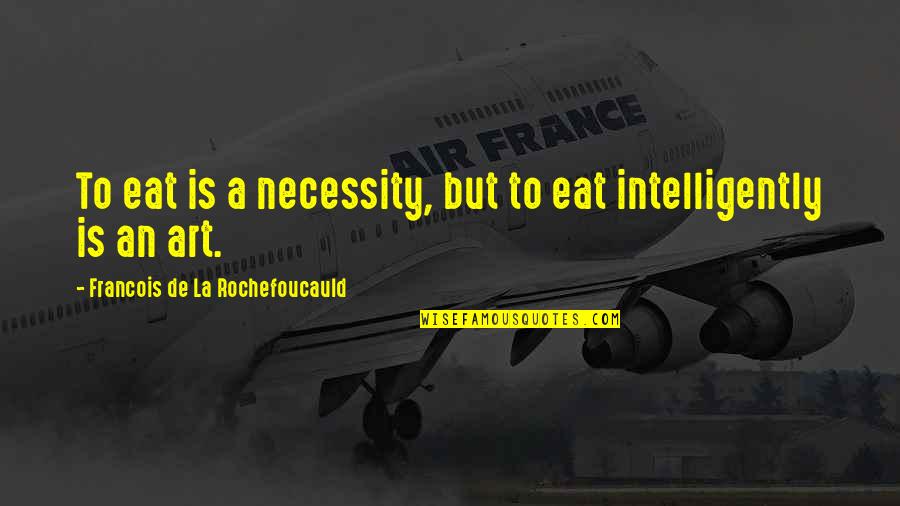 To eat is a necessity, but to eat intelligently is an art.
—
Francois De La Rochefoucauld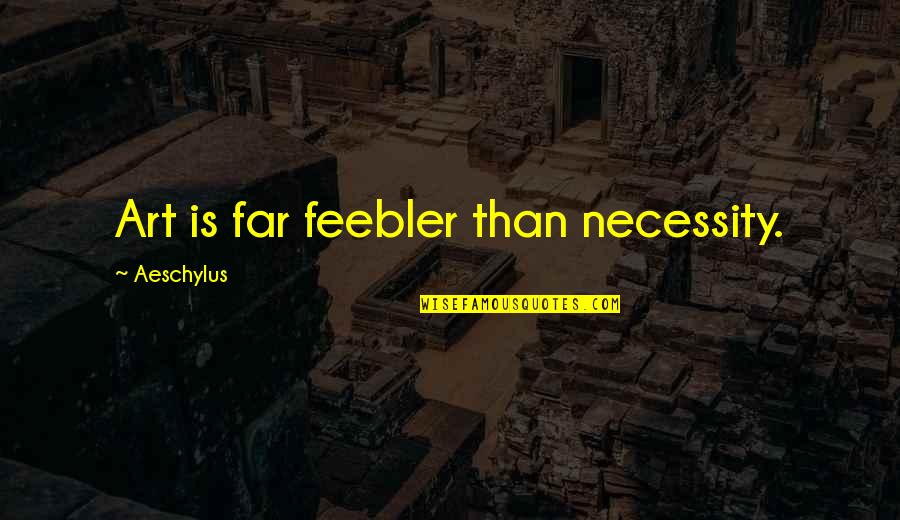 Art is far feebler than necessity.
—
Aeschylus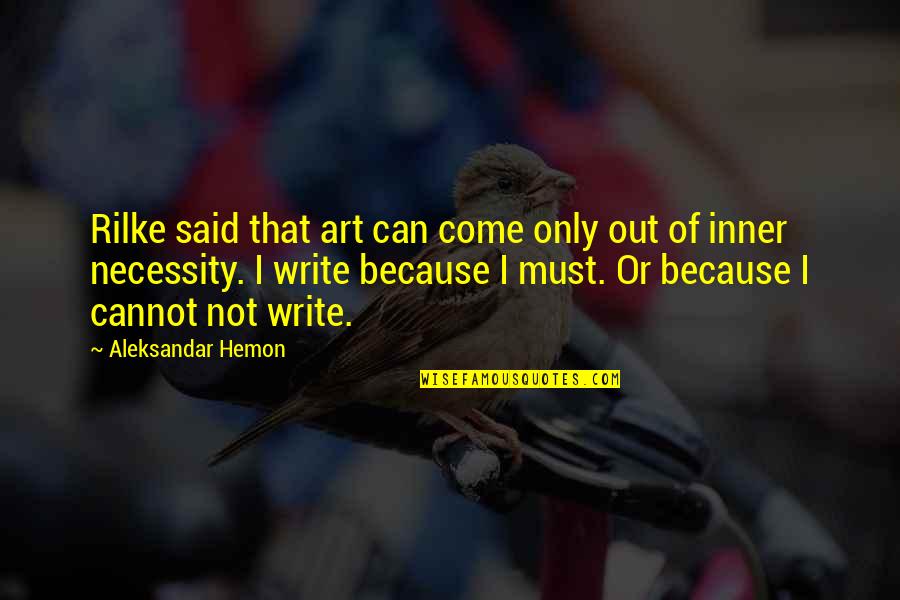 Rilke said that art can come only out of inner necessity. I write because I must. Or because I cannot not write.
—
Aleksandar Hemon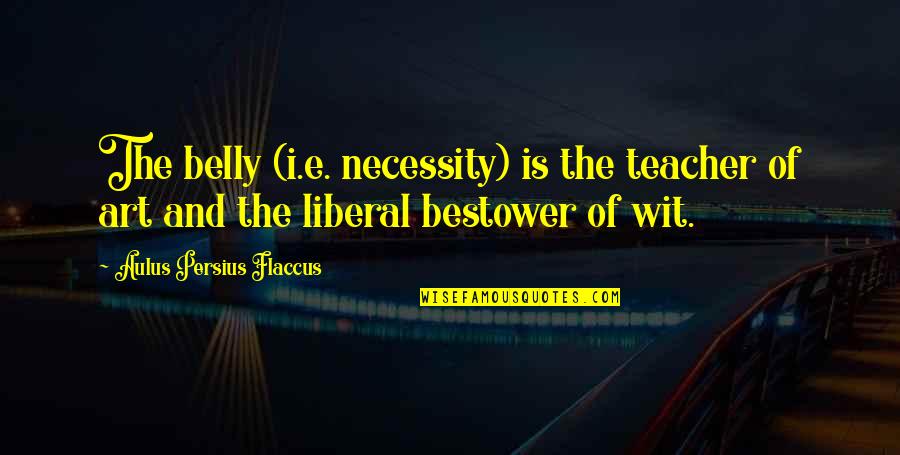 The belly (i.e. necessity) is the teacher of art and the liberal bestower of wit.
—
Aulus Persius Flaccus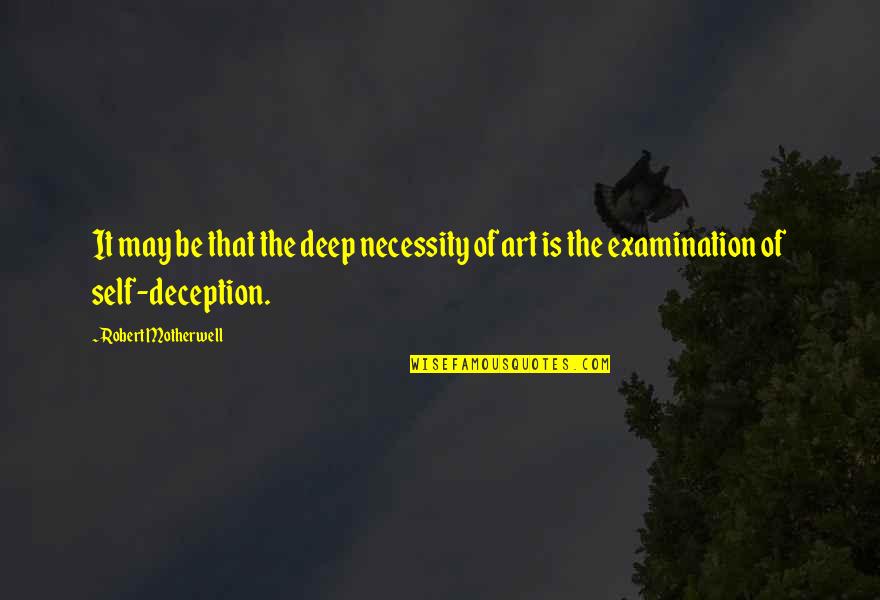 It may be that the deep necessity of art is the examination of self-deception.
—
Robert Motherwell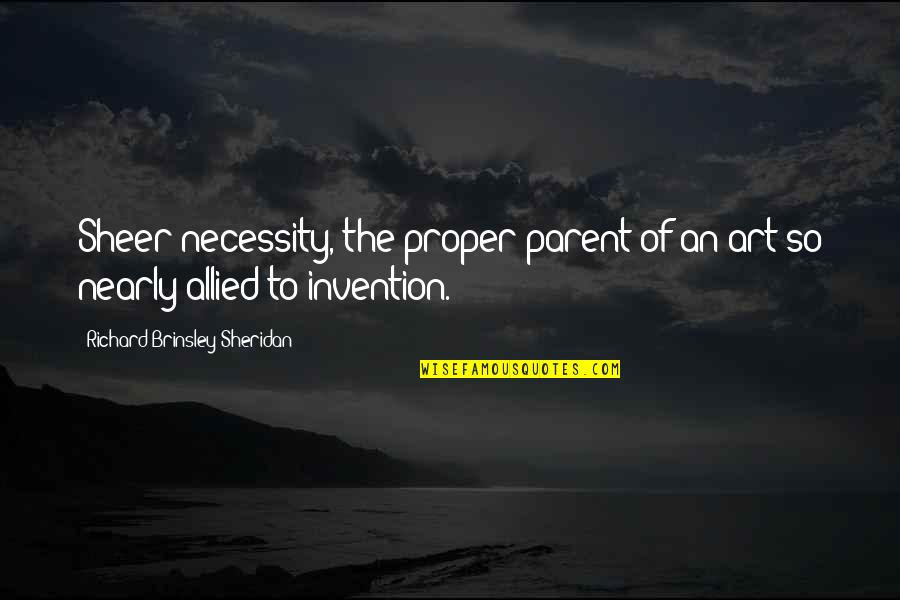 Sheer necessity,-the proper parent of an art so nearly allied to invention.
—
Richard Brinsley Sheridan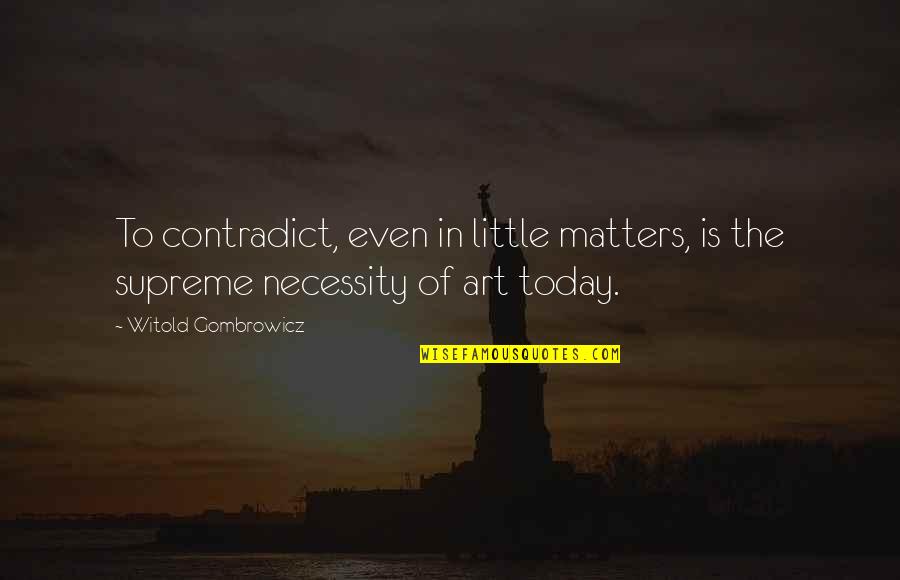 To contradict, even in little matters, is the supreme necessity of art today.
—
Witold Gombrowicz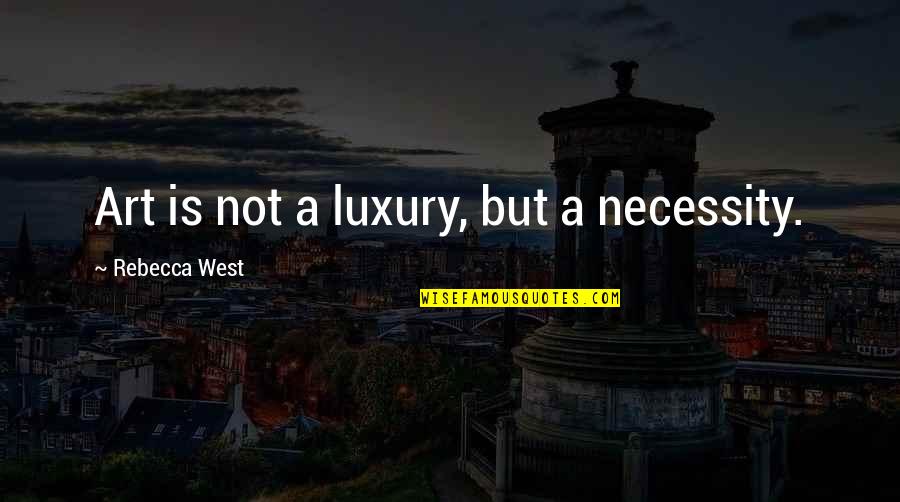 Art is not a luxury, but a necessity.
—
Rebecca West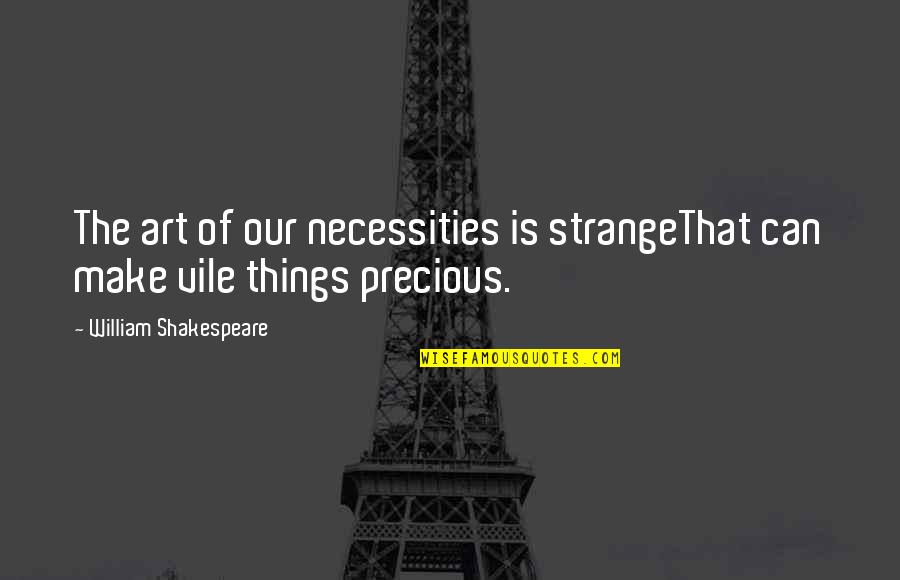 The art of our necessities is strange
That can make vile things precious. —
William Shakespeare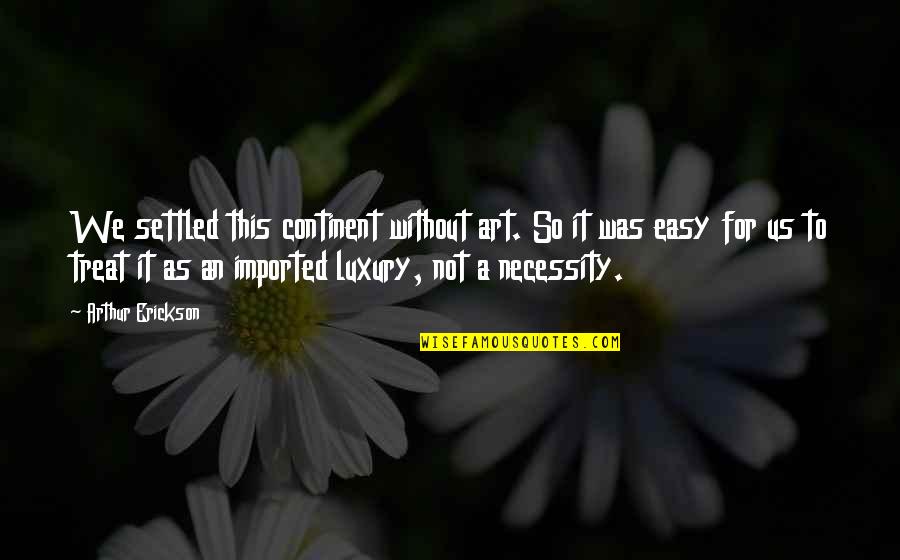 We settled this continent without art. So it was easy for us to treat it as an imported luxury, not a necessity. —
Arthur Erickson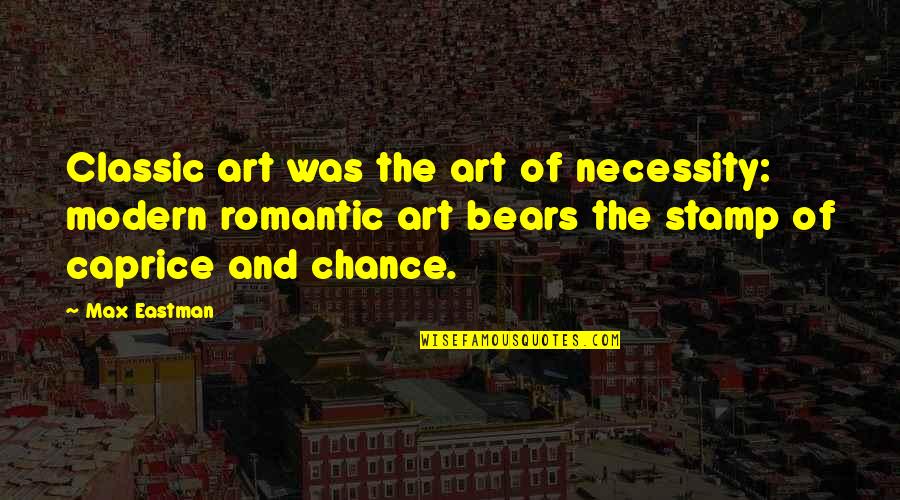 Classic art was the art of necessity: modern romantic art bears the stamp of caprice and chance. —
Max Eastman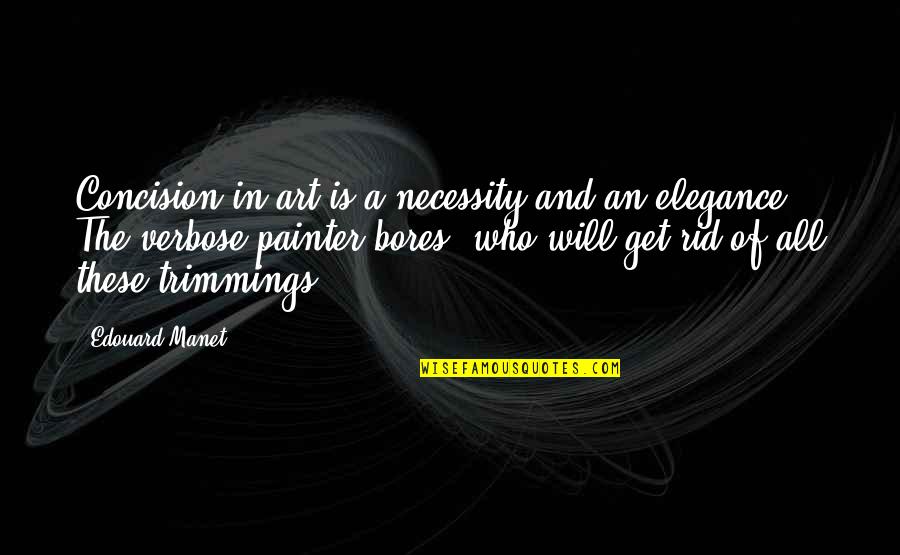 Concision in art is a necessity and an elegance. The verbose painter bores: who will get rid of all these trimmings? —
Edouard Manet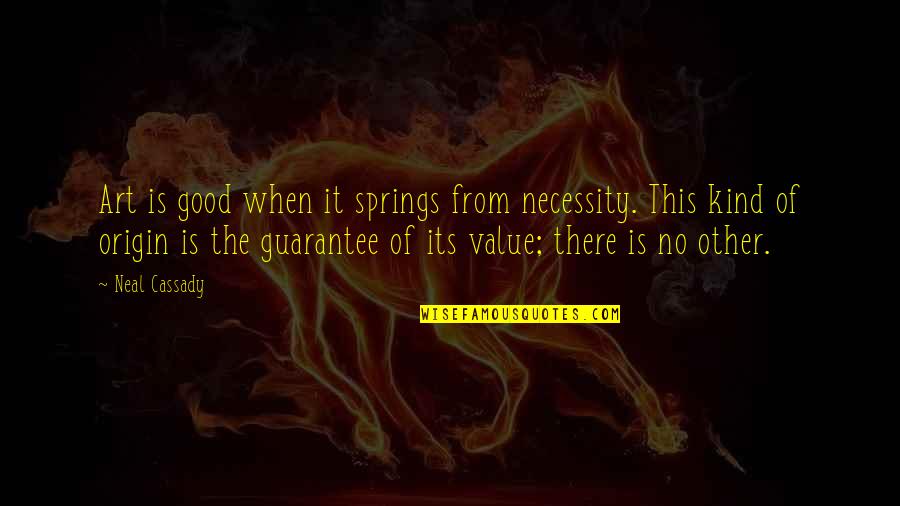 Art is good when it springs from necessity. This kind of origin is the guarantee of its value; there is no other. —
Neal Cassady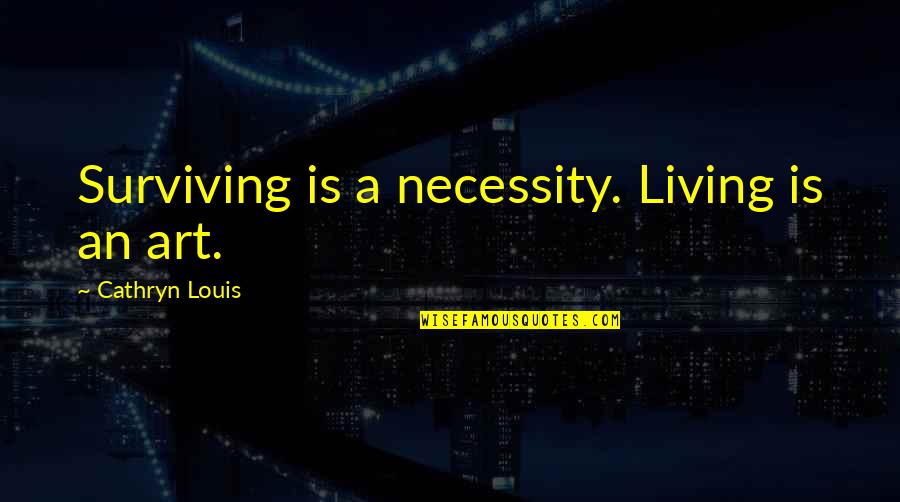 Surviving is a necessity. Living is an art. —
Cathryn Louis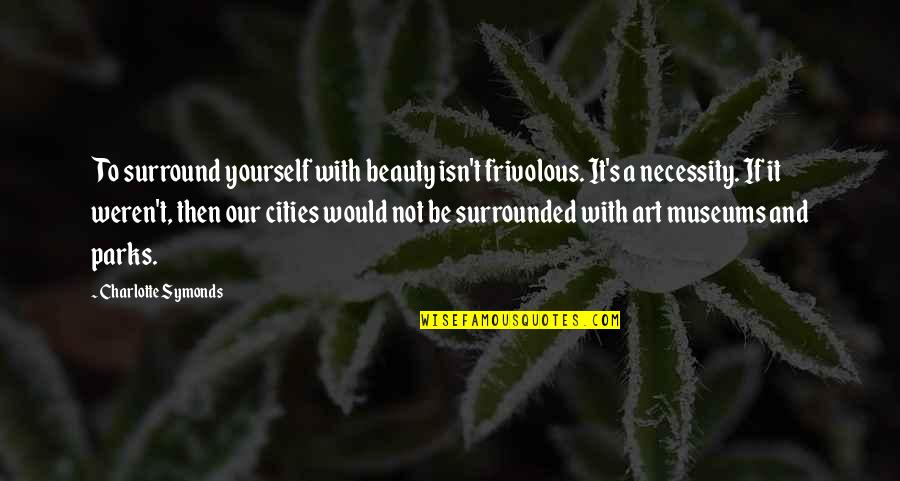 To surround yourself with beauty isn't frivolous. It's a necessity. If it weren't, then our cities would not be surrounded with art museums and parks. —
Charlotte Symonds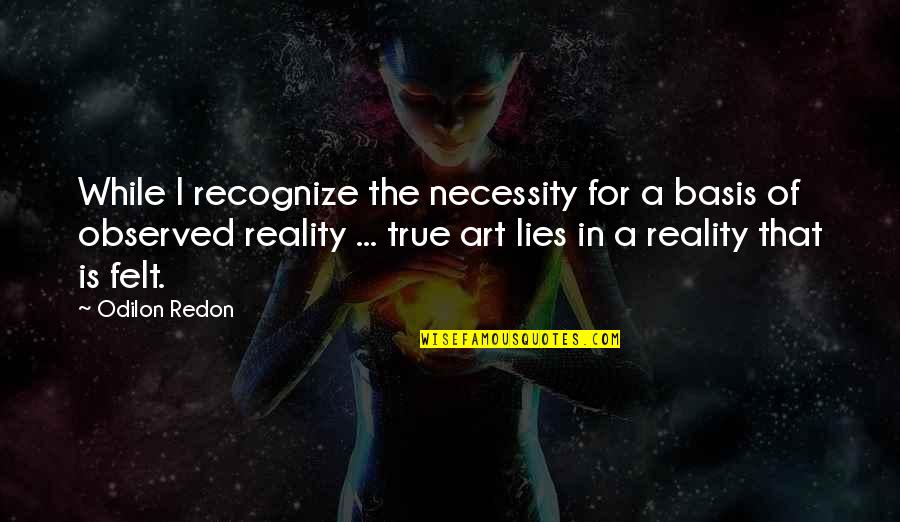 While I recognize the necessity for a basis of observed reality ... true art lies in a reality that is felt. —
Odilon Redon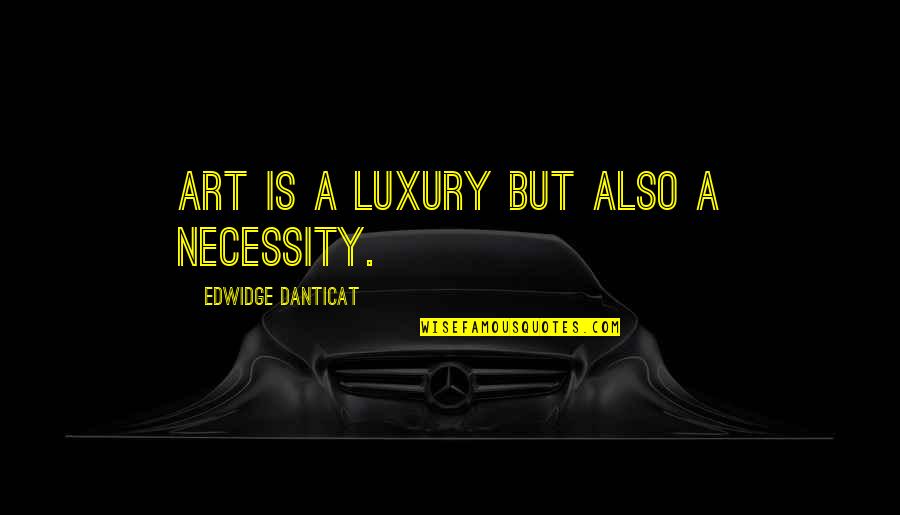 Art is a luxury but also a necessity. —
Edwidge Danticat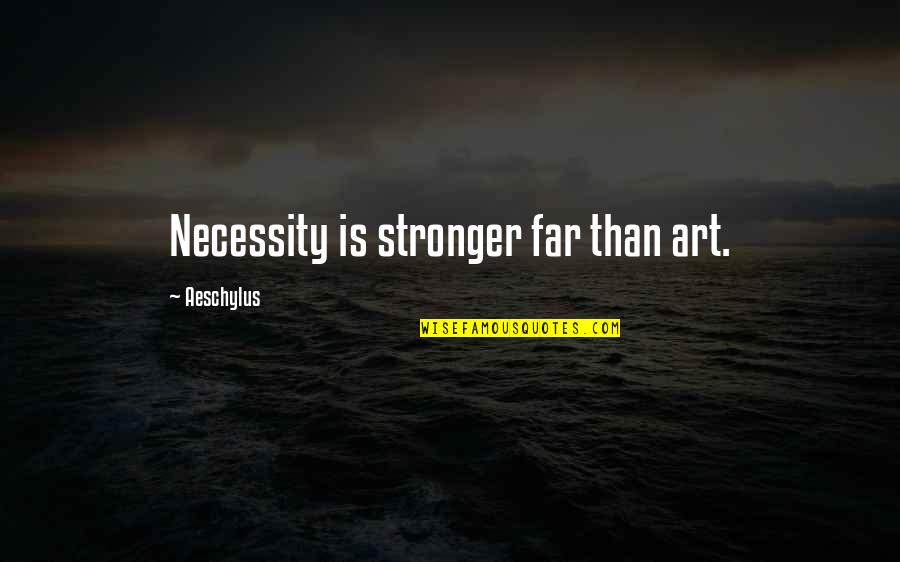 Necessity is stronger far than art. —
Aeschylus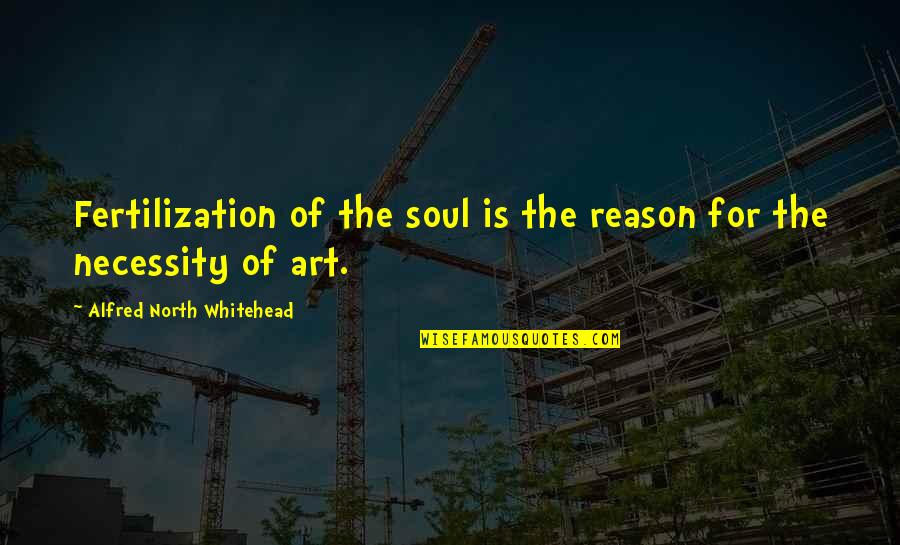 Fertilization of the soul is the reason for the necessity of art. —
Alfred North Whitehead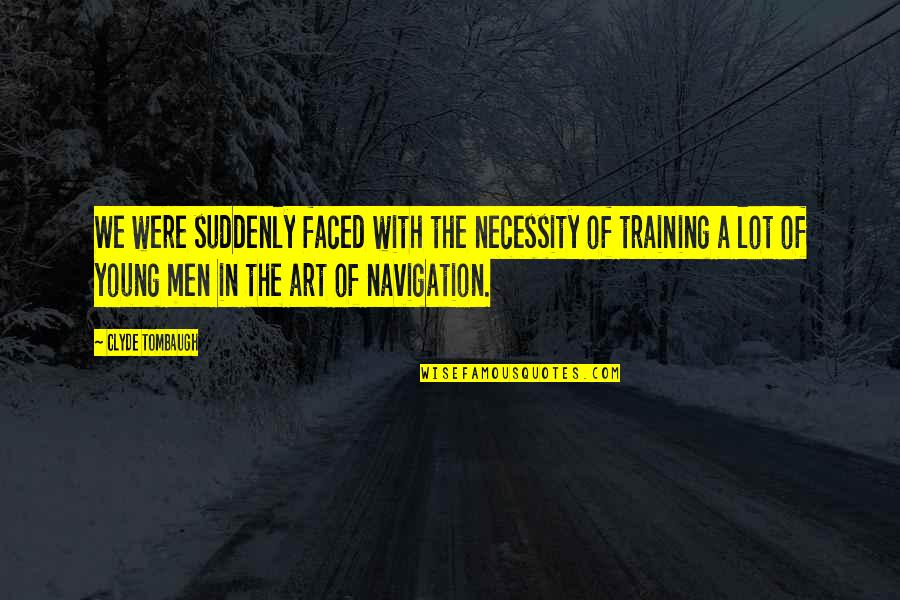 We were suddenly faced with the necessity of training a lot of young men in the art of navigation. —
Clyde Tombaugh