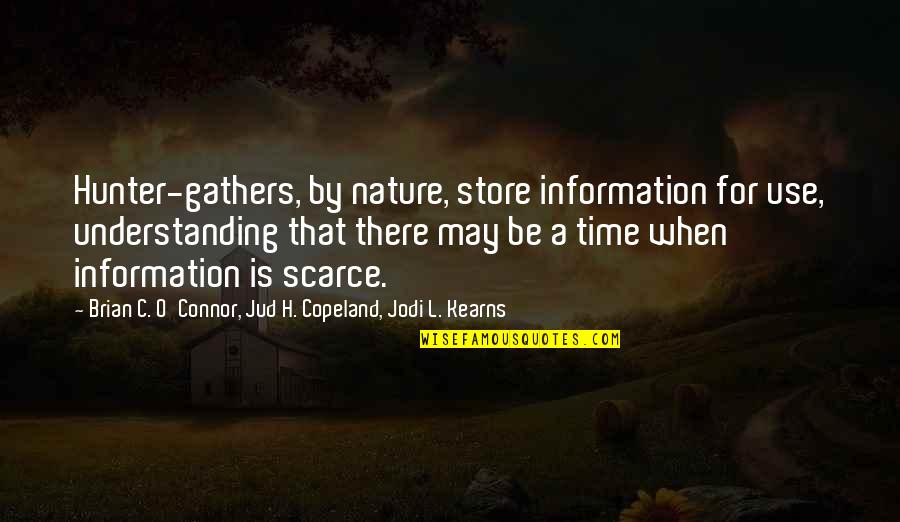 Hunter-gathers, by nature, store information for use, understanding that there may be a time when information is scarce.
—
Brian C. O'Connor, Jud H. Copeland, Jodi L. Kearns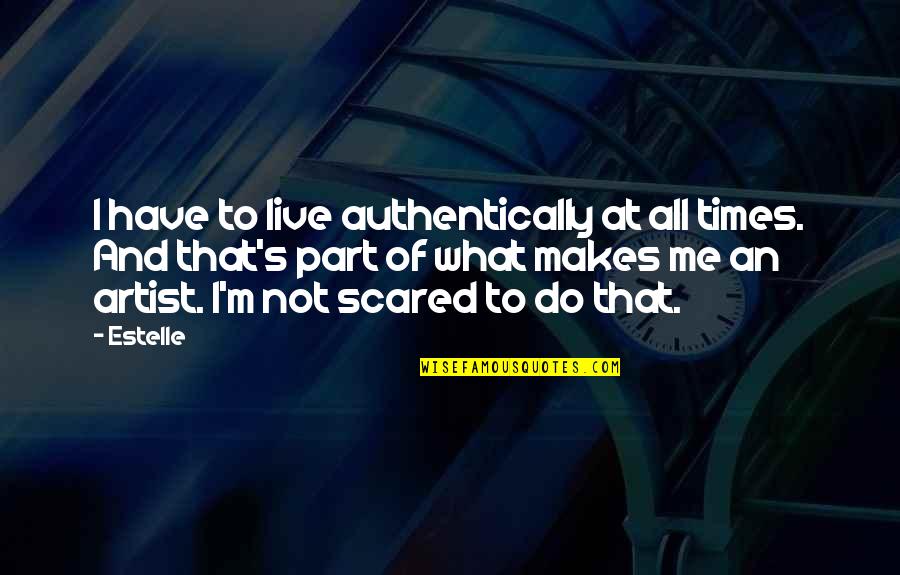 I have to live authentically at all times. And that's part of what makes me an artist. I'm not scared to do that.
—
Estelle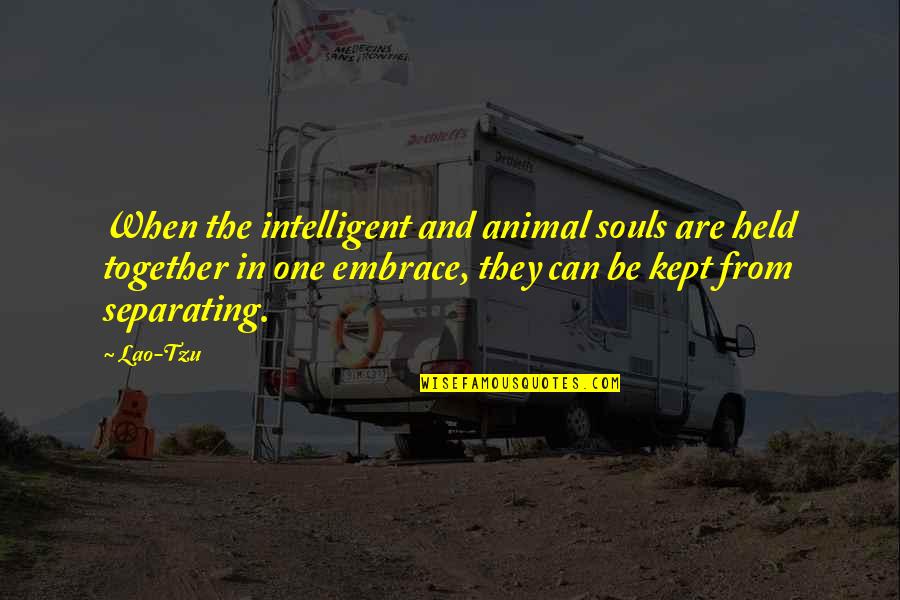 When the intelligent and animal souls are held together in one embrace, they can be kept from separating.
—
Lao-Tzu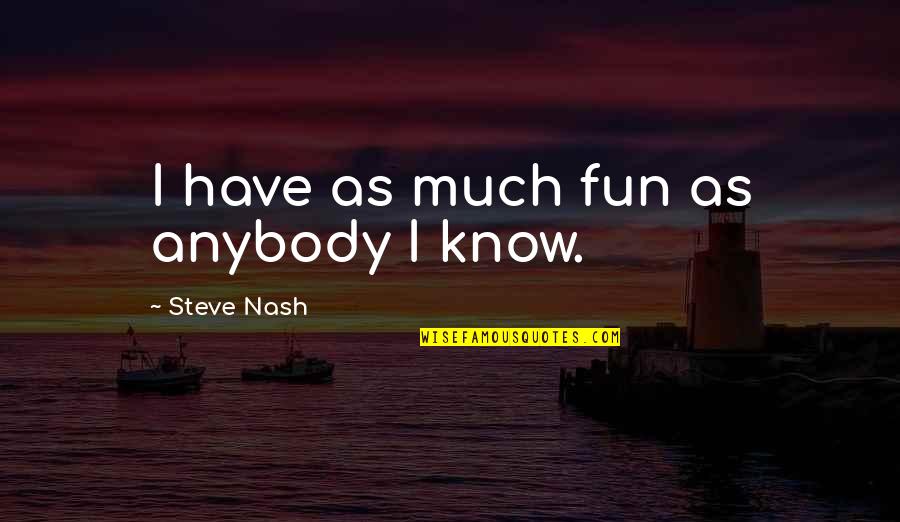 I have as much fun as anybody I know.
—
Steve Nash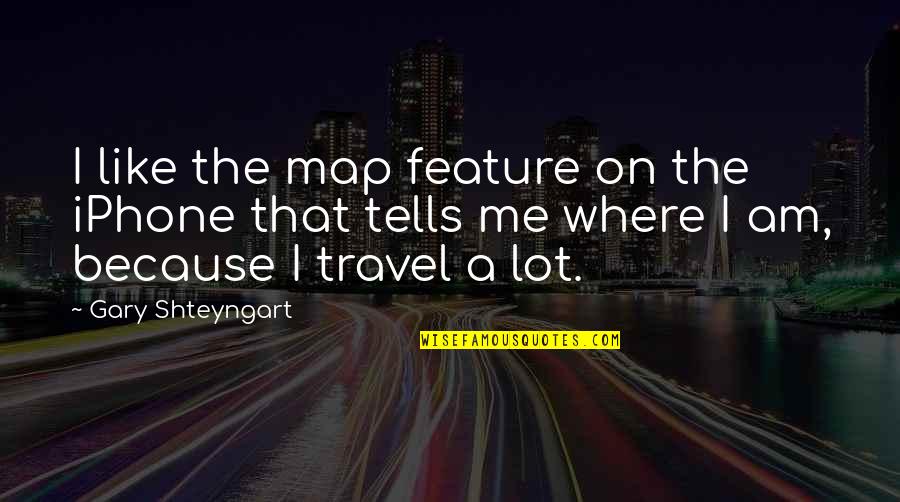 I like the map feature on the iPhone that tells me where I am, because I travel a lot.
—
Gary Shteyngart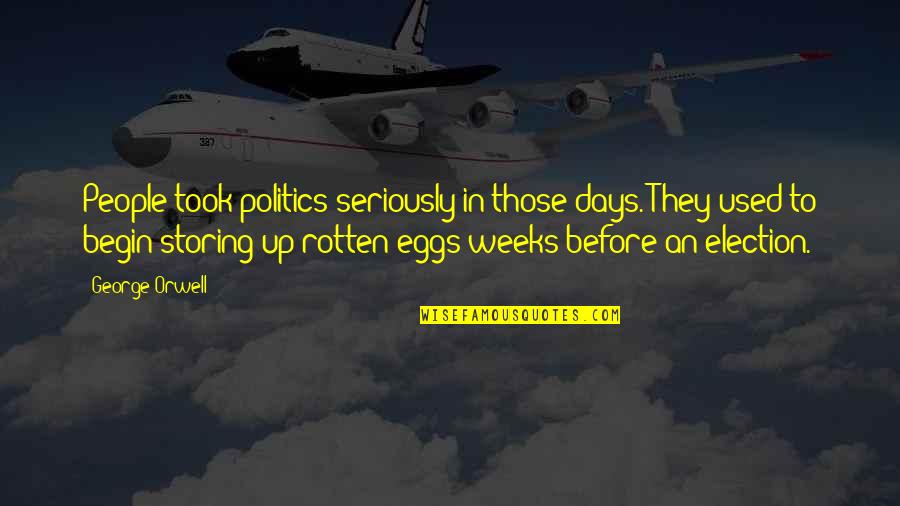 People took politics seriously in those days. They used to begin
storing
up rotten eggs weeks before an election. —
George Orwell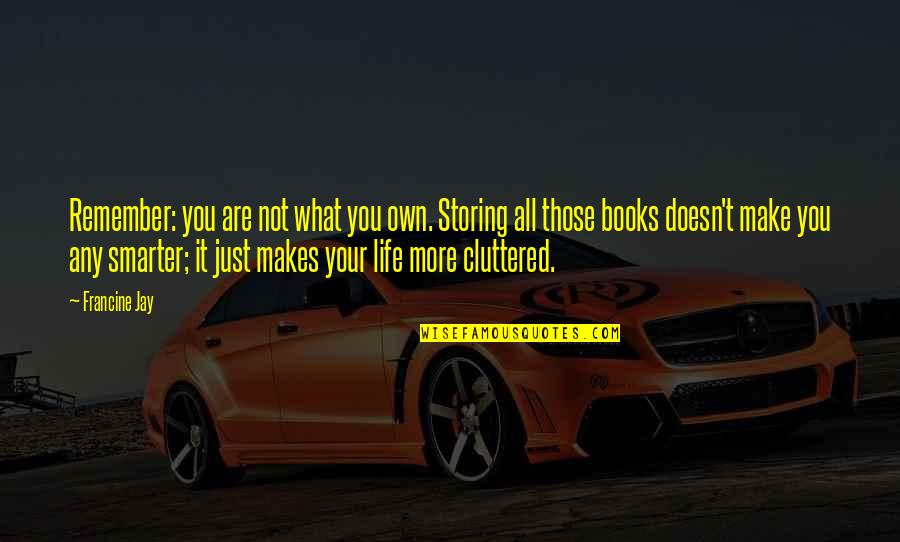 Remember: you are not what you own.
Storing
all those books doesn't make you any smarter; it just makes your life more cluttered. —
Francine Jay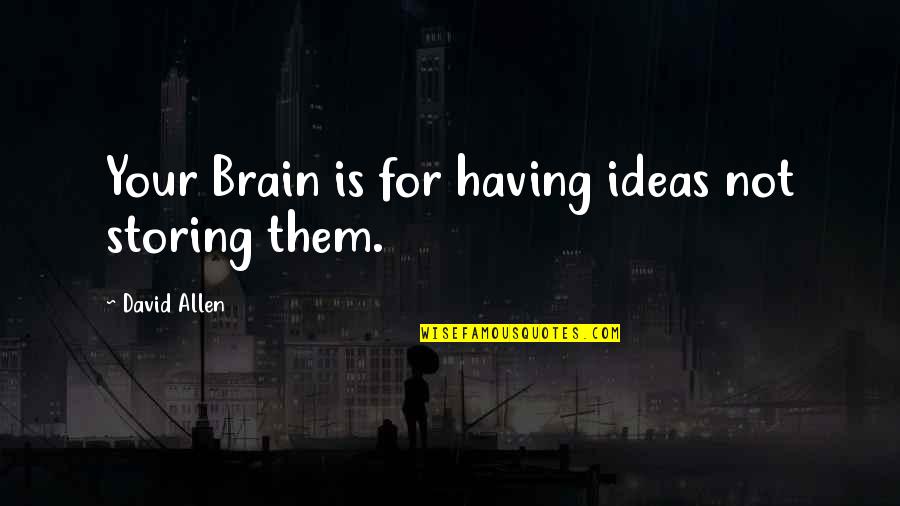 Your Brain is for having ideas not
storing
them. —
David Allen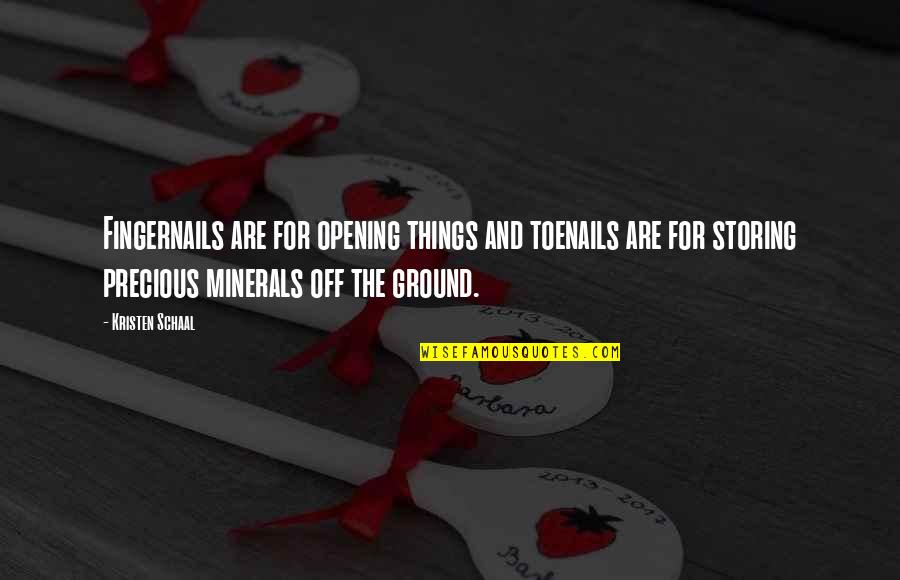 Fingernails are for opening things and toenails are for
storing
precious minerals off the ground. —
Kristen Schaal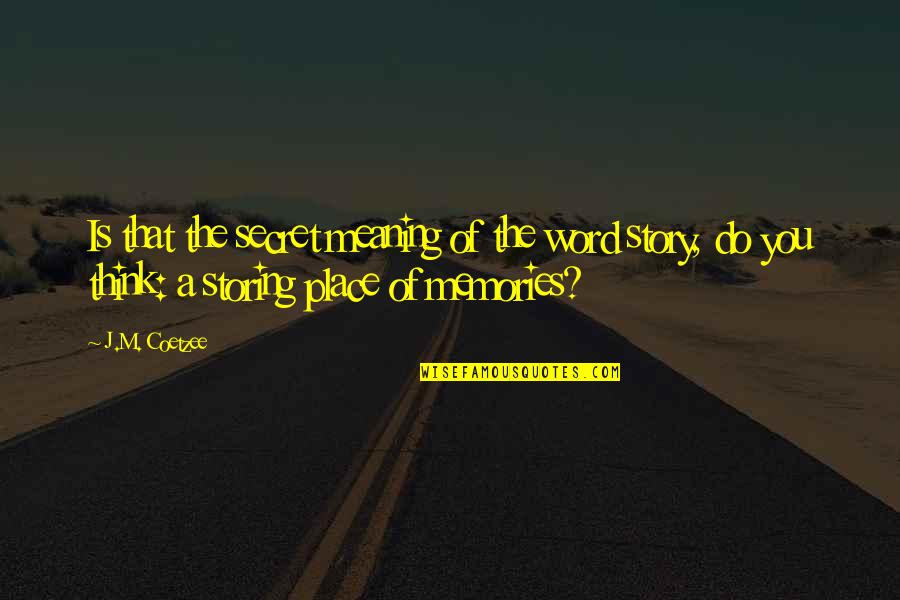 Is that the secret meaning of the word story, do you think: a
storing
place of memories? —
J.M. Coetzee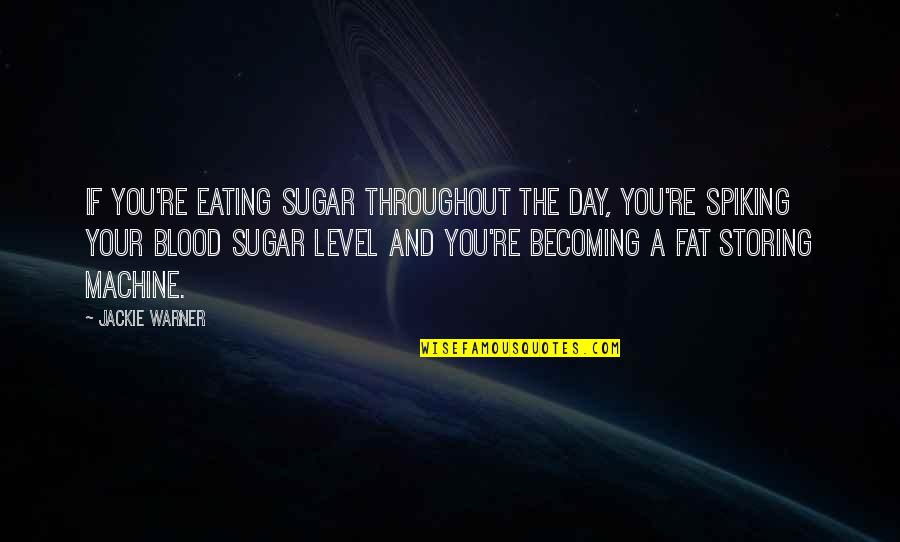 If you're eating sugar throughout the day, you're spiking your blood sugar level and you're becoming a fat
storing
machine. —
Jackie Warner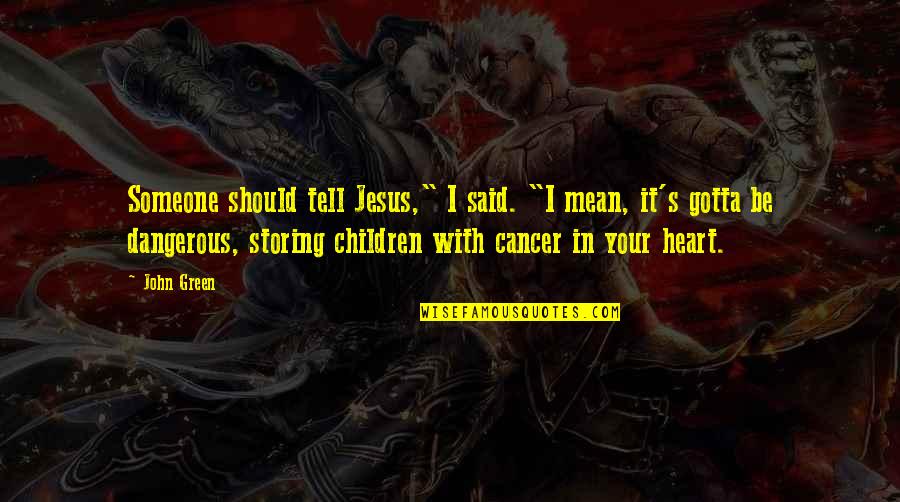 Someone should tell Jesus," I said. "I mean, it's gotta be dangerous,
storing
children with cancer in your heart. —
John Green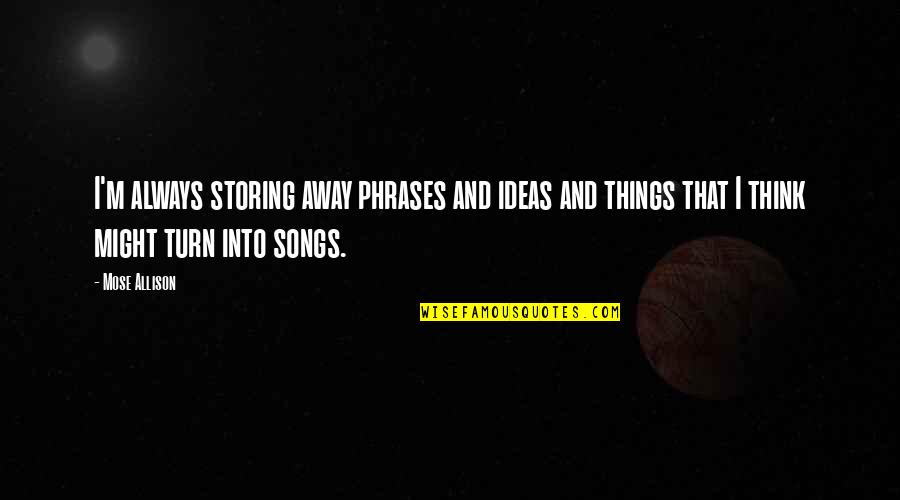 I'm always
storing
away phrases and ideas and things that I think might turn into songs. —
Mose Allison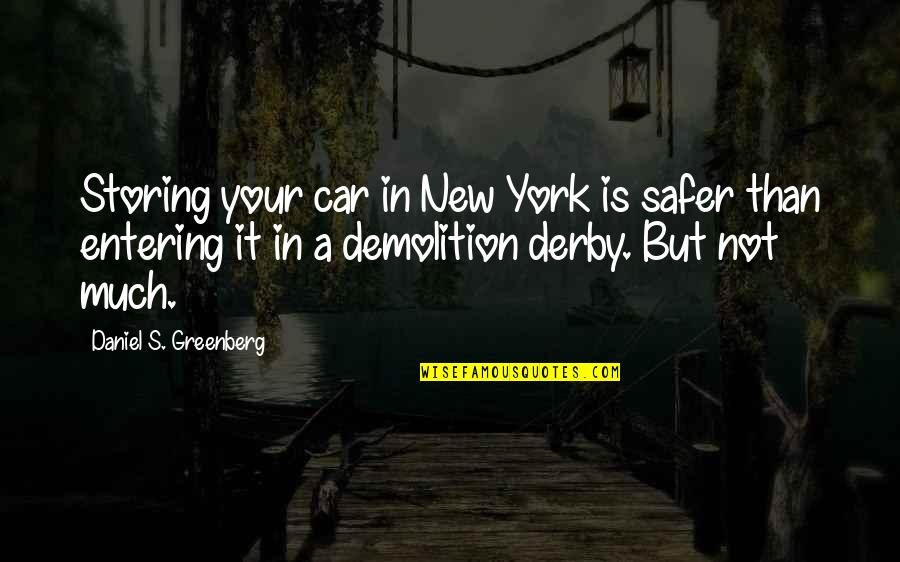 Storing
your car in New York is safer than entering it in a demolition derby. But not much. —
Daniel S. Greenberg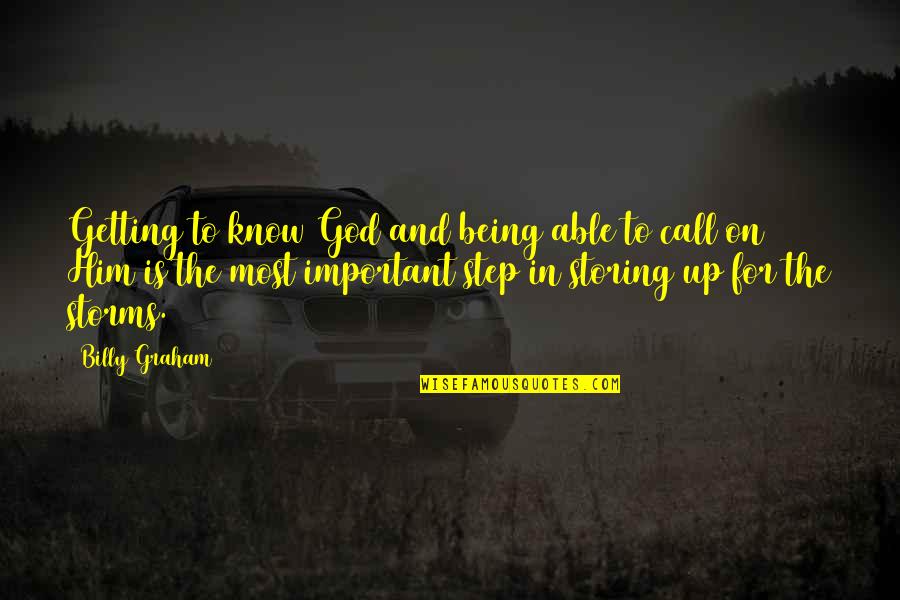 Getting to know God and being able to call on Him is the most important step in
storing
up for the storms. —
Billy Graham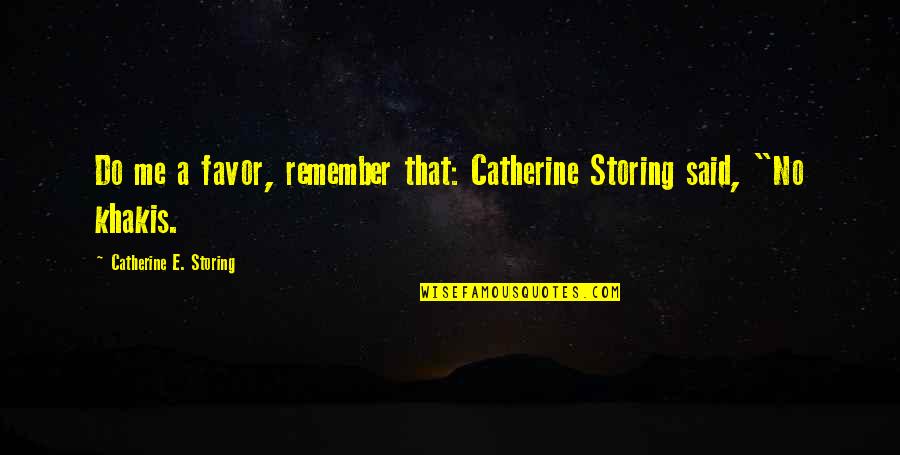 Do me a favor, remember that: Catherine
Storing
said, "No khakis. —
Catherine E. Storing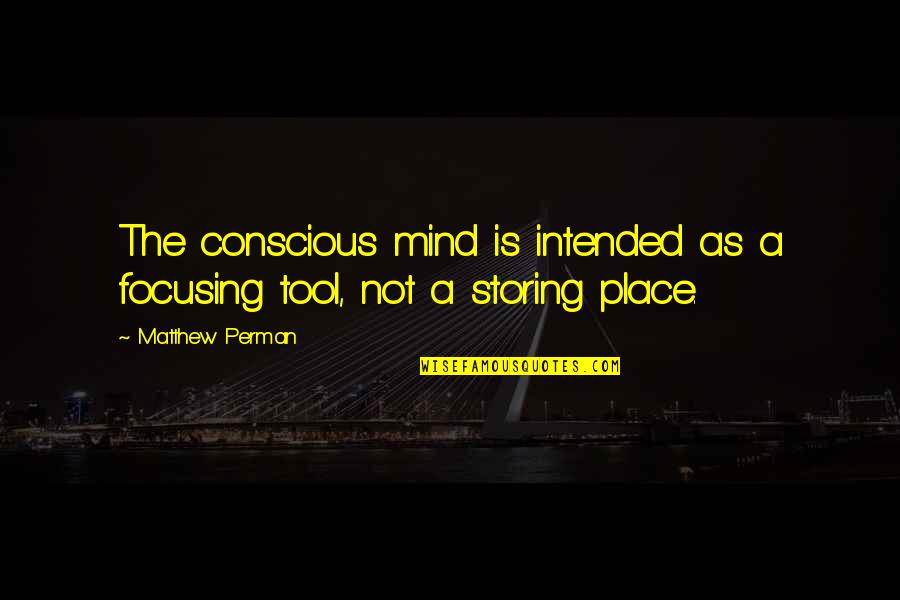 The conscious mind is intended as a focusing tool, not a
storing
place. —
Matthew Perman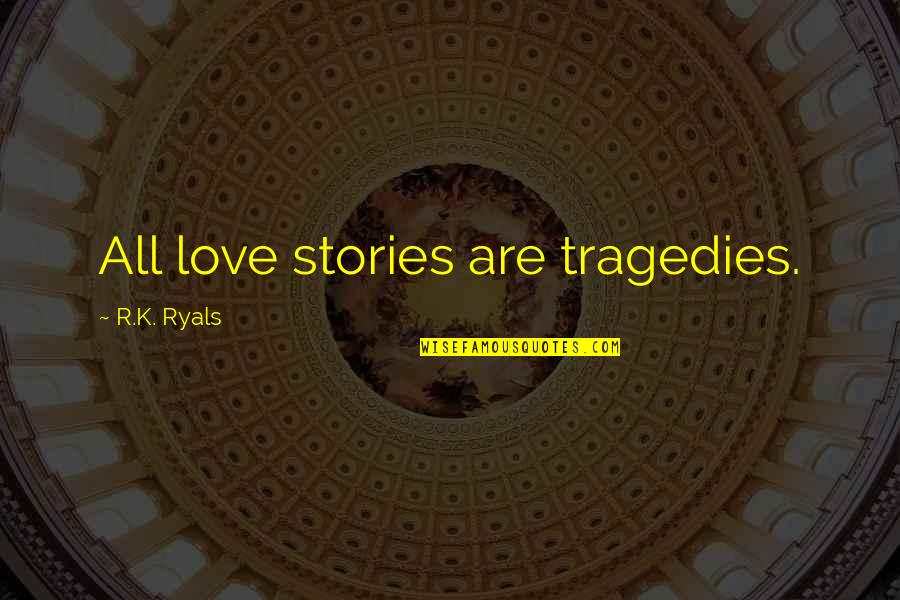 All love stories are tragedies. —
R.K. Ryals
If hand-spinning is an effective method of making India self-supporting, it must be made part of the franchise. —
Mahatma Gandhi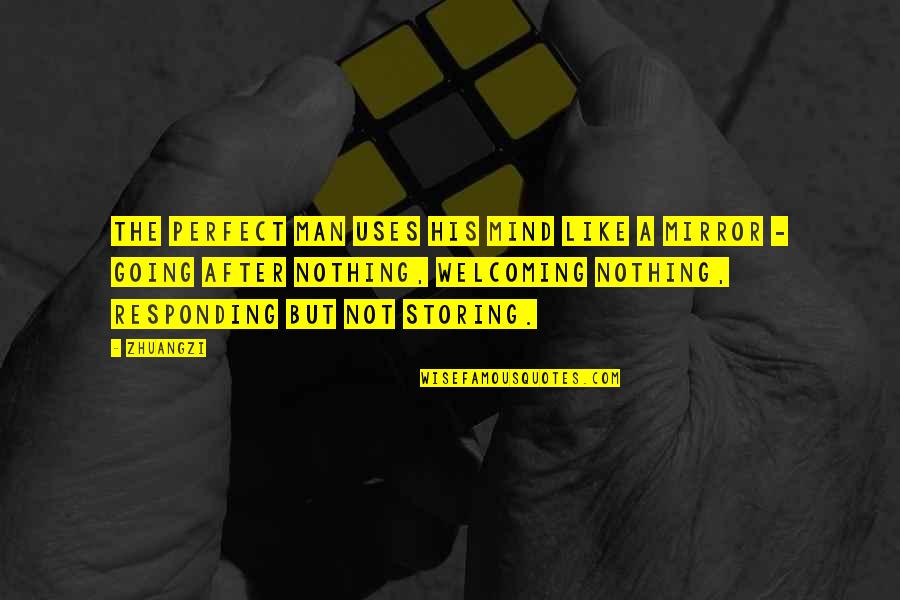 The Perfect Man uses his mind like a mirror - going after nothing, welcoming nothing, responding but not
storing
. —
Zhuangzi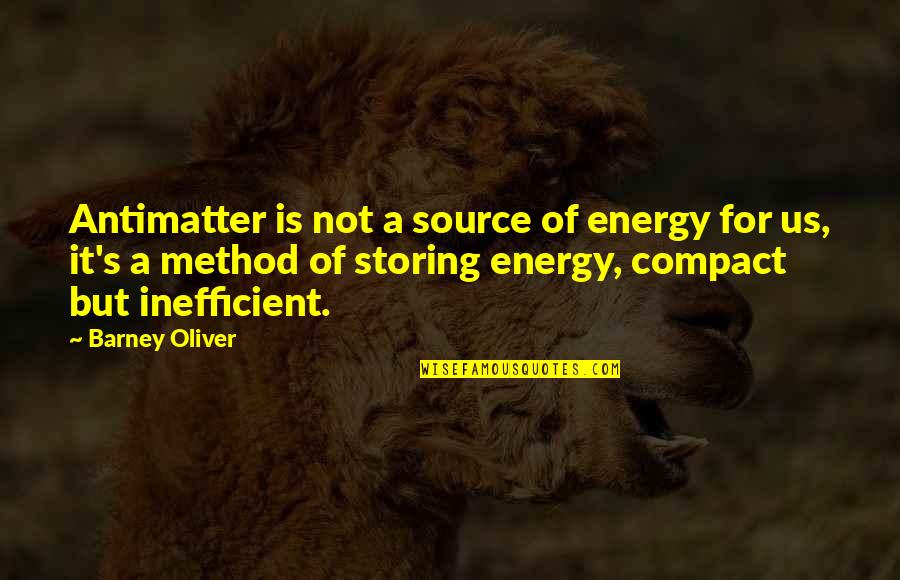 Antimatter is not a source of energy for us, it's a method of
storing
energy, compact but inefficient. —
Barney Oliver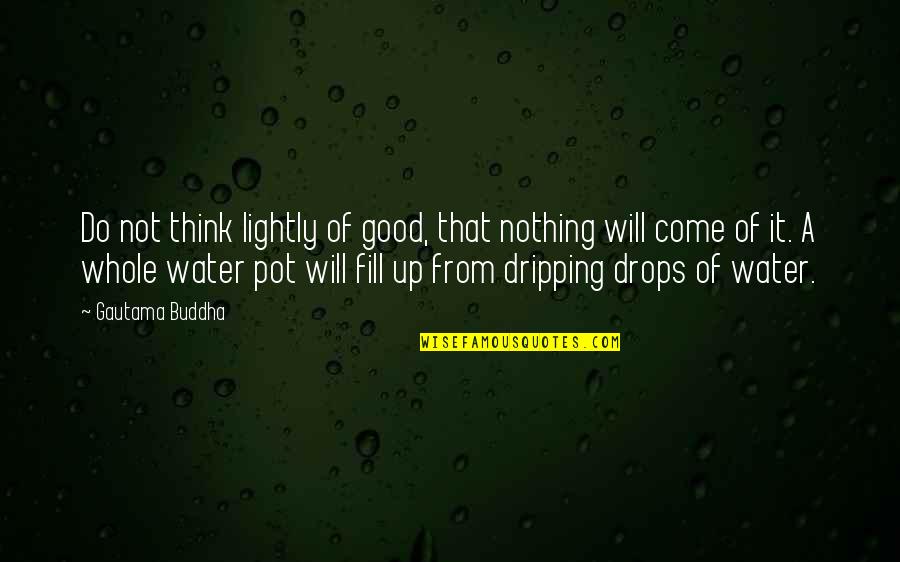 Do not think lightly of good, that nothing will come of it. A whole water pot will fill up from dripping drops of water. —
Gautama Buddha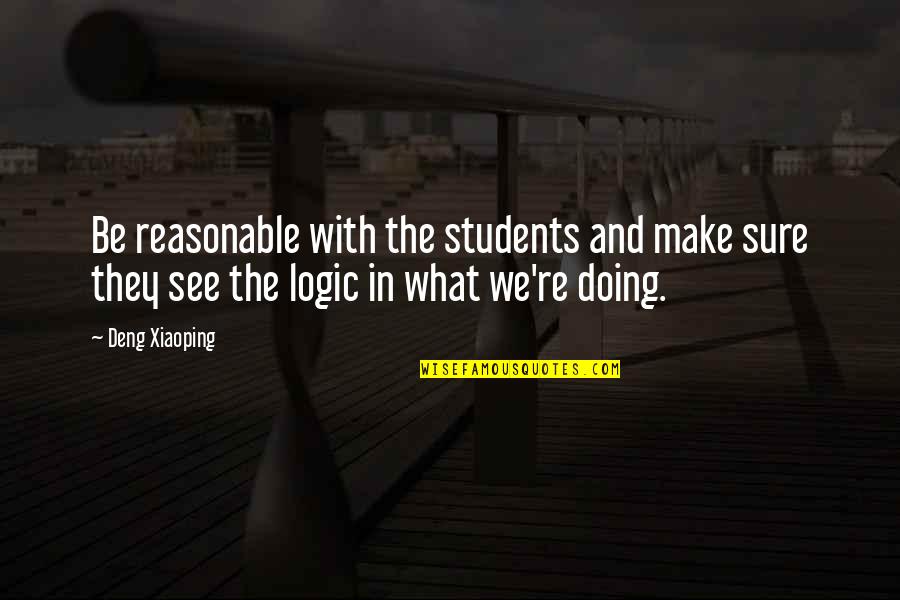 Be reasonable with the students and make sure they see the logic in what we're doing. —
Deng Xiaoping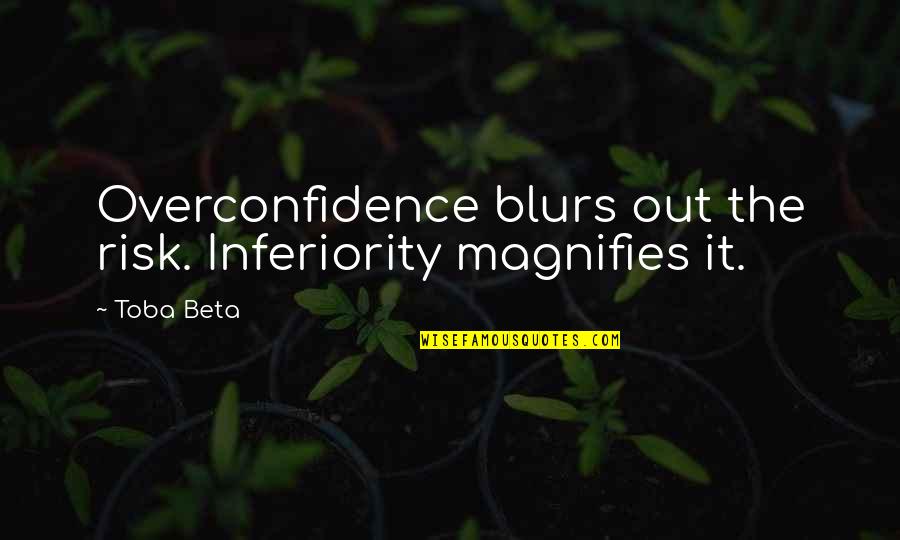 Overconfidence blurs out the risk. Inferiority magnifies it. —
Toba Beta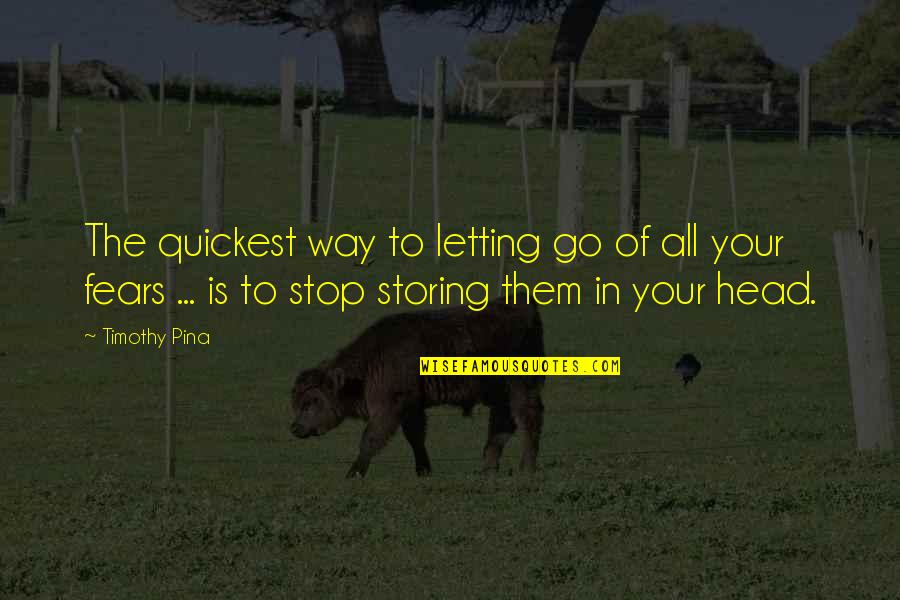 The quickest way to letting go of all your fears ... is to stop
storing
them in your head. —
Timothy Pina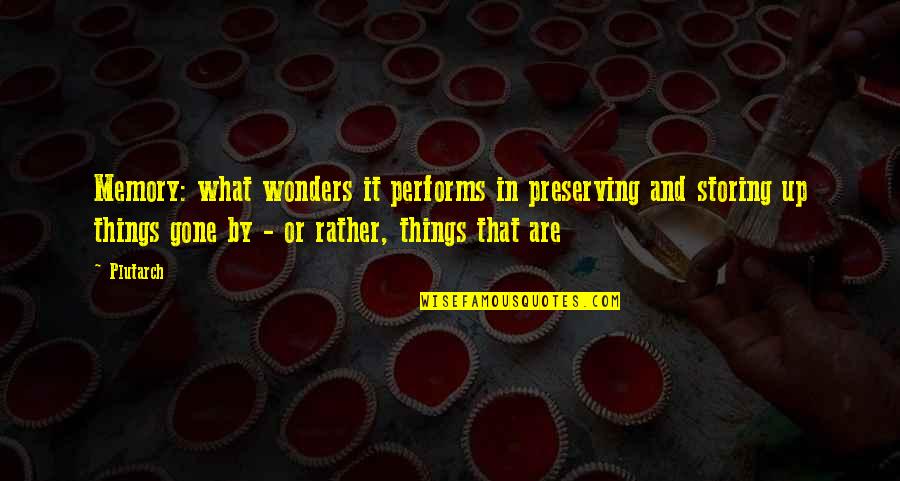 Memory: what wonders it performs in preserving and
storing
up things gone by - or rather, things that are —
Plutarch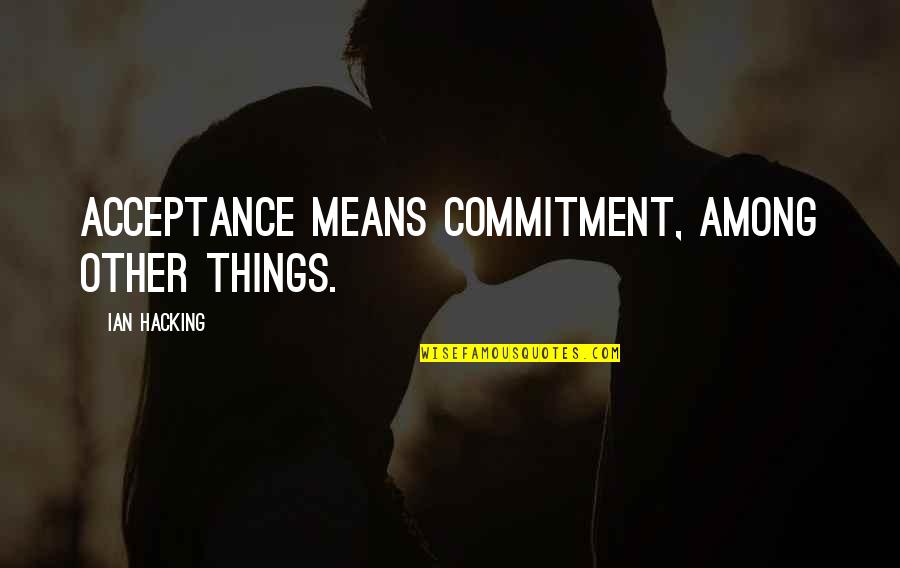 Acceptance means commitment, among other things. —
Ian Hacking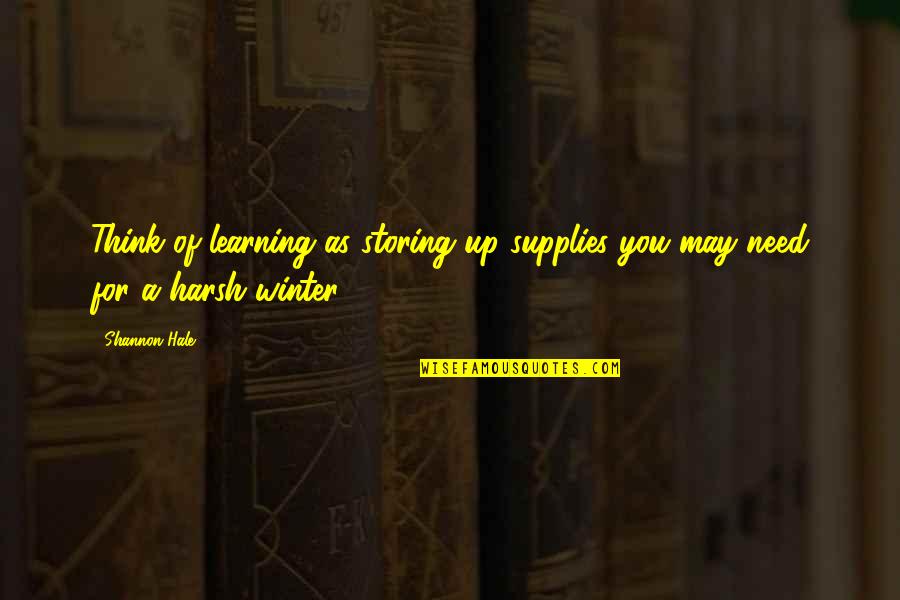 Think of learning as
storing
up supplies you may need for a harsh winter. —
Shannon Hale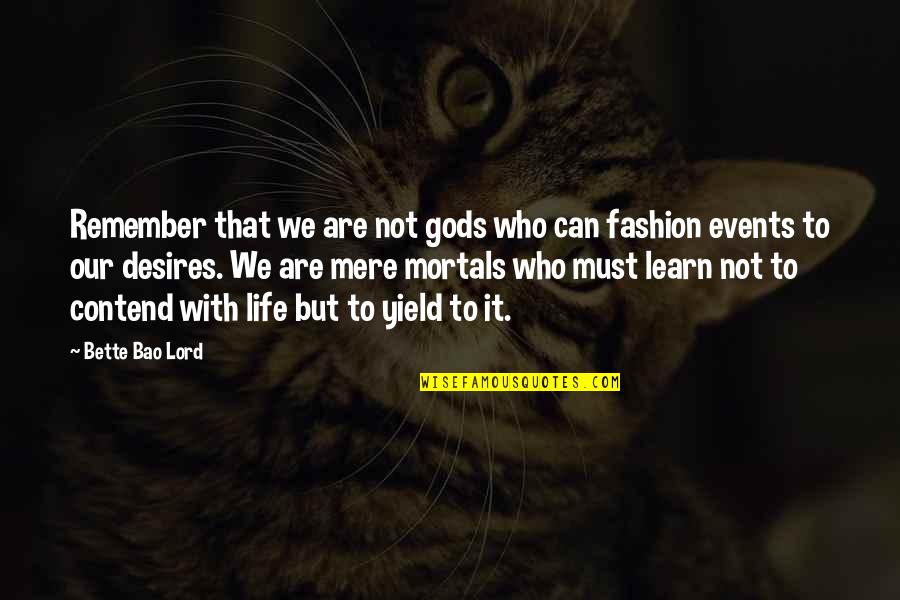 Remember that we are not gods who can fashion events to our desires. We are mere mortals who must learn not to contend with life but to yield to it. —
Bette Bao Lord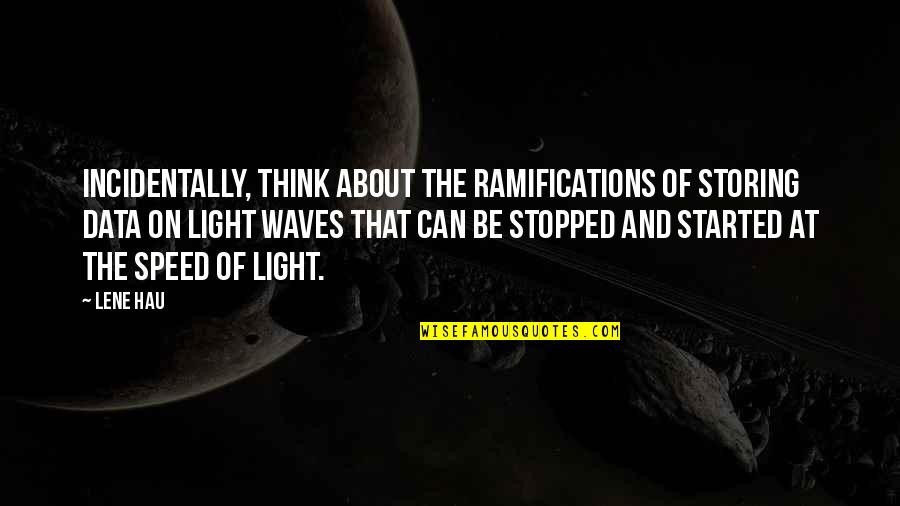 Incidentally, think about the ramifications of
storing
data on light waves that can be stopped and started at the speed of light. —
Lene Hau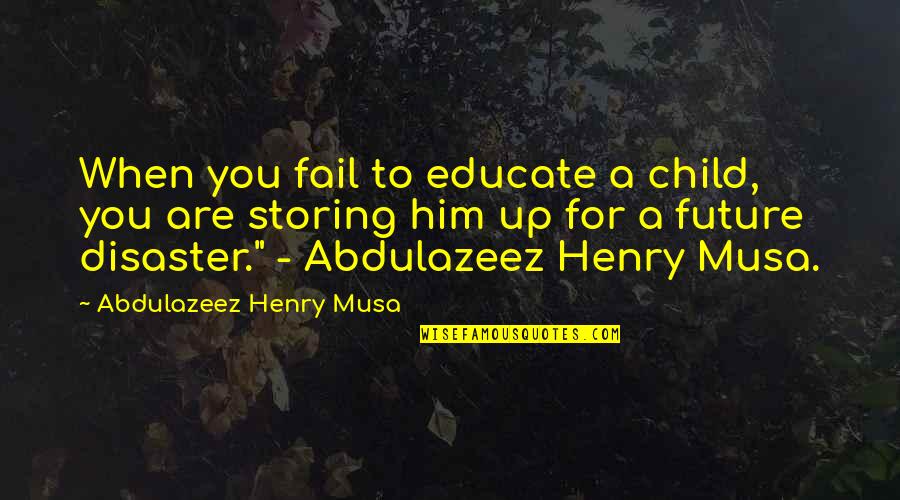 When you fail to educate a child, you are
storing
him up for a future disaster."
- Abdulazeez Henry Musa. —
Abdulazeez Henry Musa