Stony Quotes
Collection of top 38 famous quotes about Stony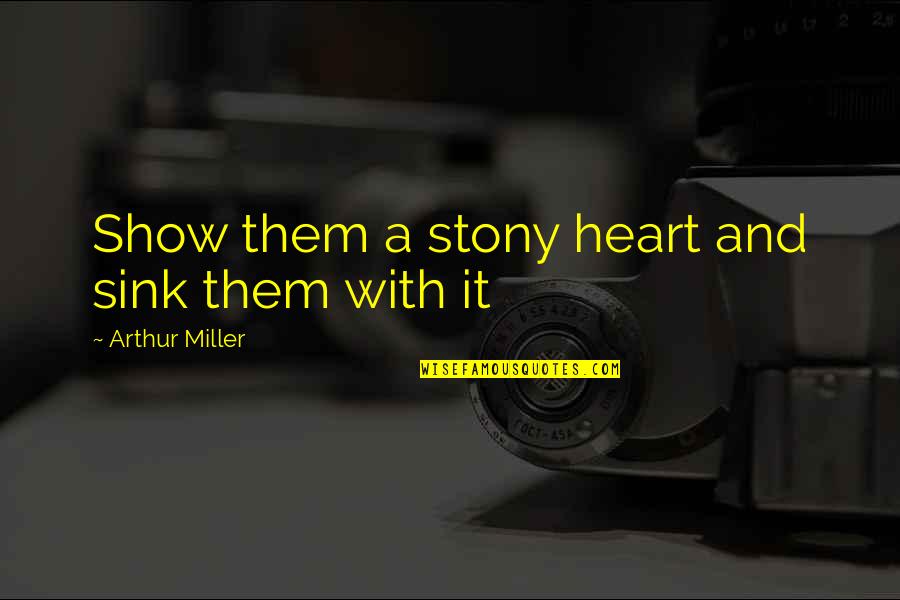 Show them a stony heart and sink them with it
—
Arthur Miller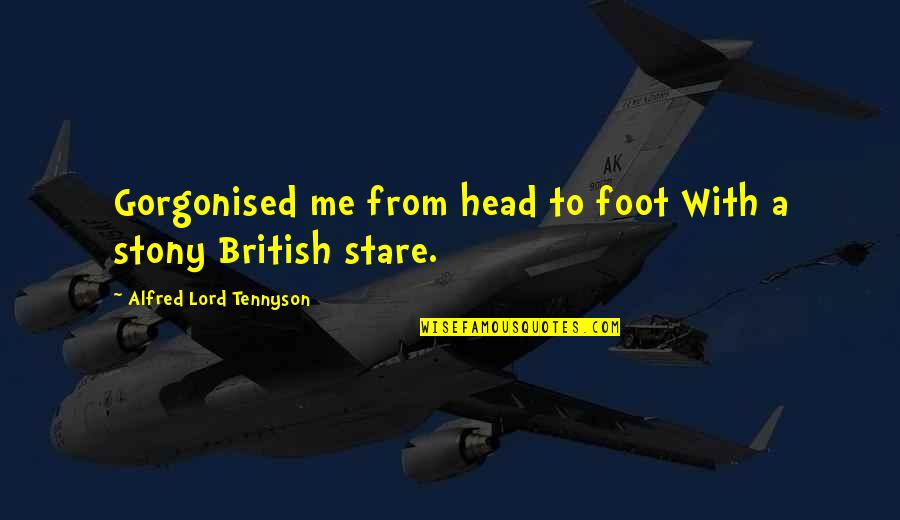 Gorgonised me from head to foot With a stony British stare.
—
Alfred Lord Tennyson
The hill was a stony island in a sea of green.
—
George R R Martin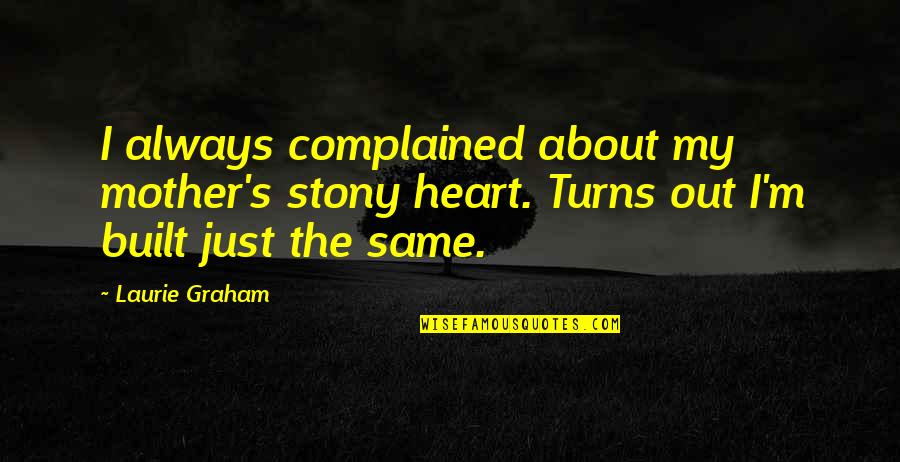 I always complained about my mother's stony heart. Turns out I'm built just the same.
—
Laurie Graham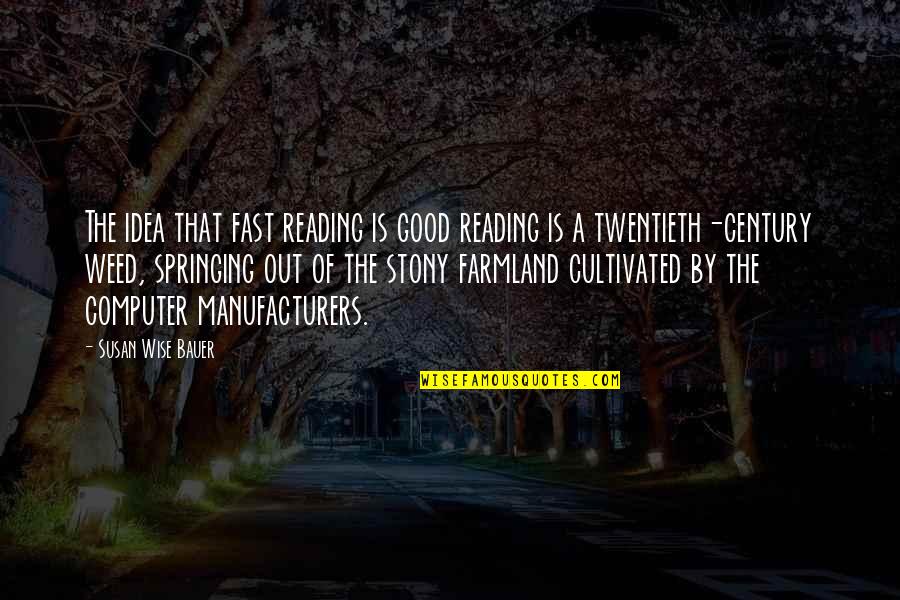 The idea that fast reading is good reading is a twentieth-century weed, springing out of the
stony
farmland cultivated by the computer manufacturers. —
Susan Wise Bauer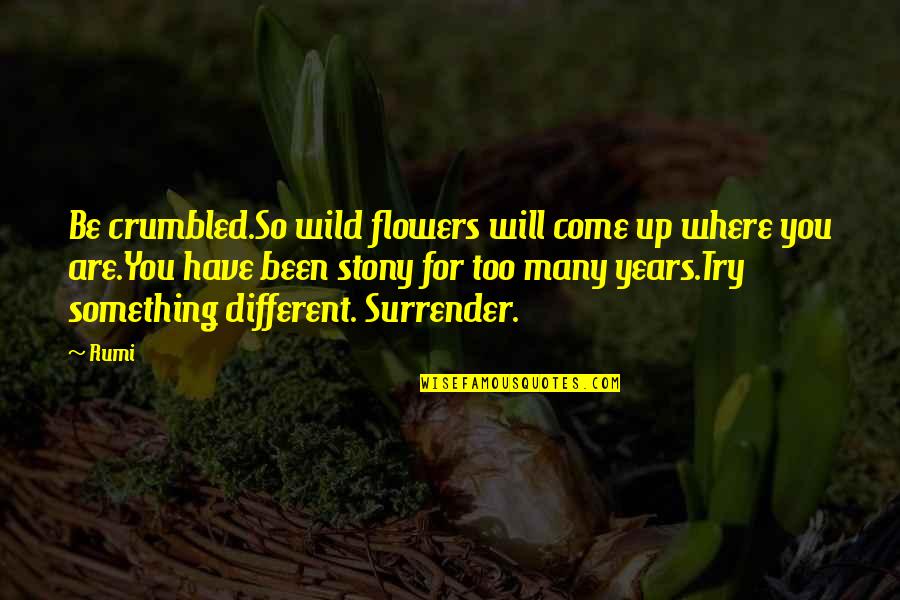 Be crumbled.
So wild flowers will come up where you are.
You have been
stony
for too many years.
Try something different.
Surrender. —
Rumi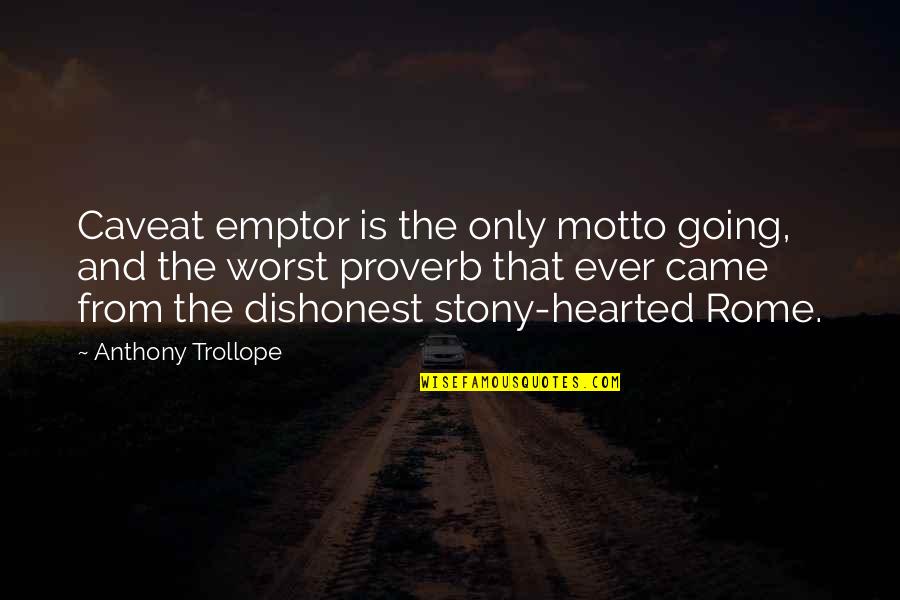 Caveat emptor is the only motto going, and the worst proverb that ever came from the dishonest
stony
-hearted Rome. —
Anthony Trollope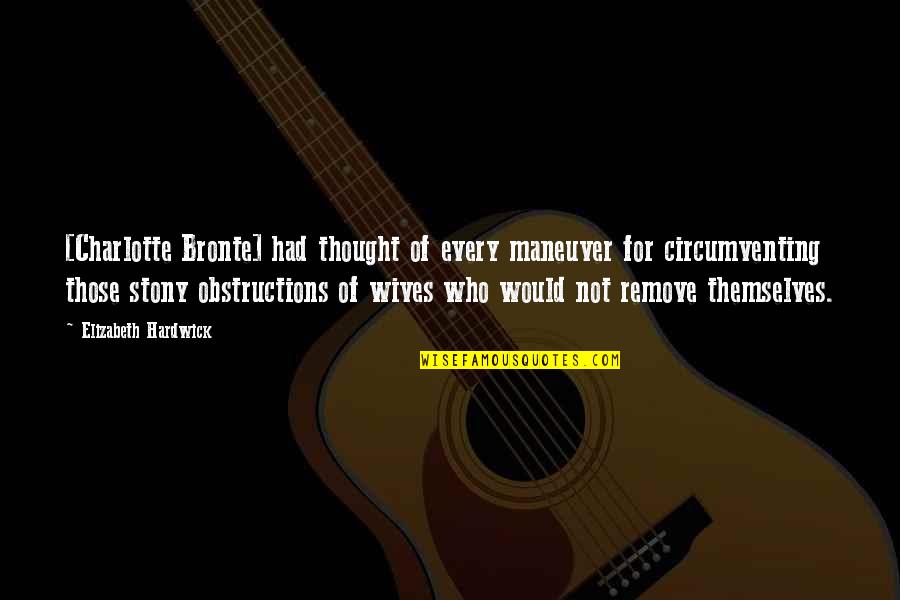 [Charlotte Bronte] had thought of every maneuver for circumventing those
stony
obstructions of wives who would not remove themselves. —
Elizabeth Hardwick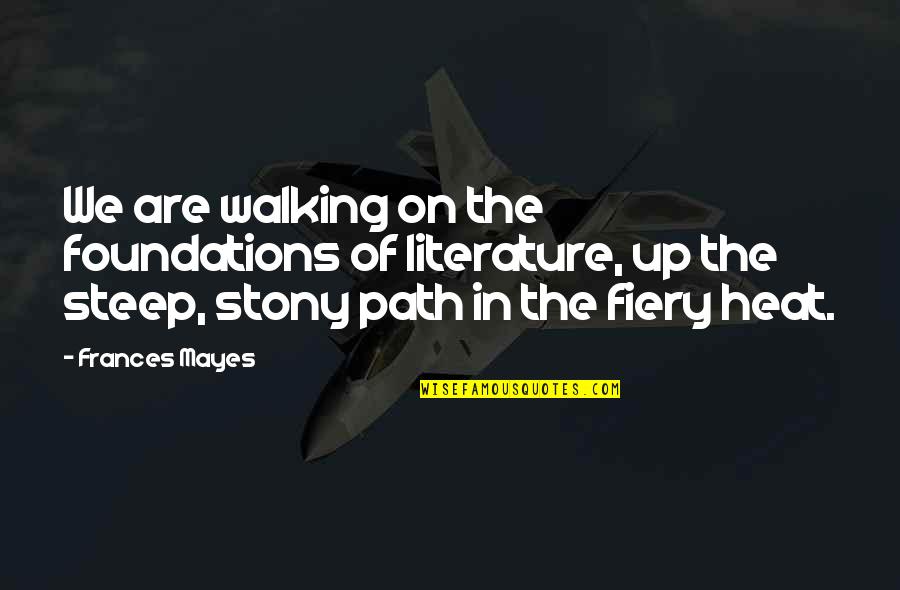 We are walking on the foundations of literature, up the steep,
stony
path in the fiery heat. —
Frances Mayes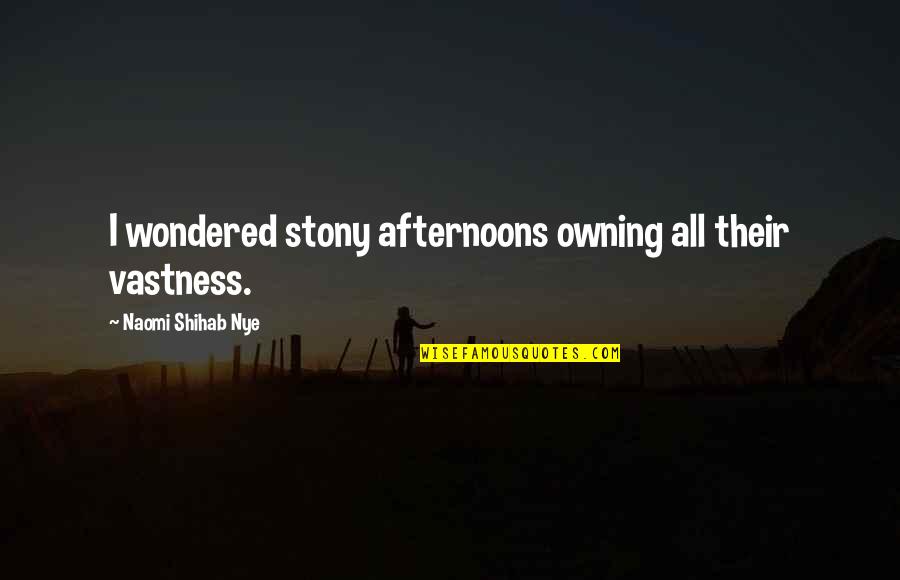 I wondered
stony
afternoons owning all their vastness. —
Naomi Shihab Nye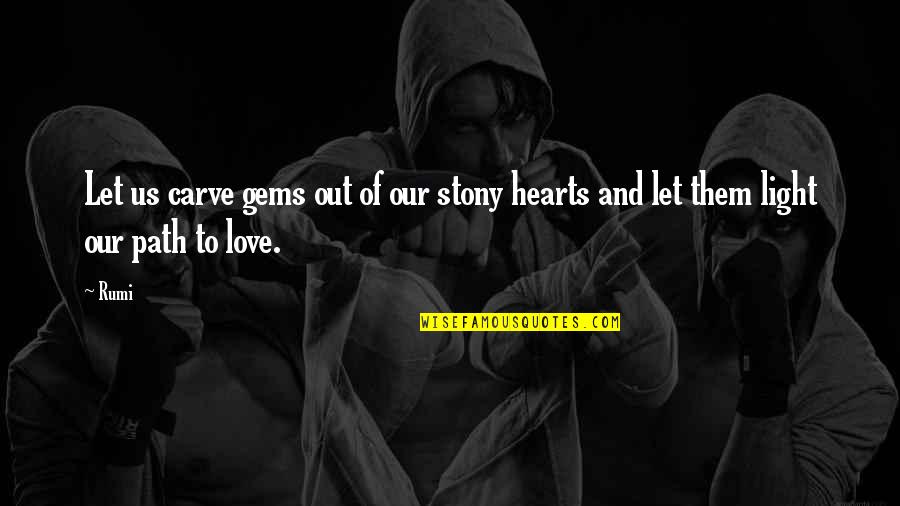 Let us carve gems out of our
stony
hearts and let them light our path to love. —
Rumi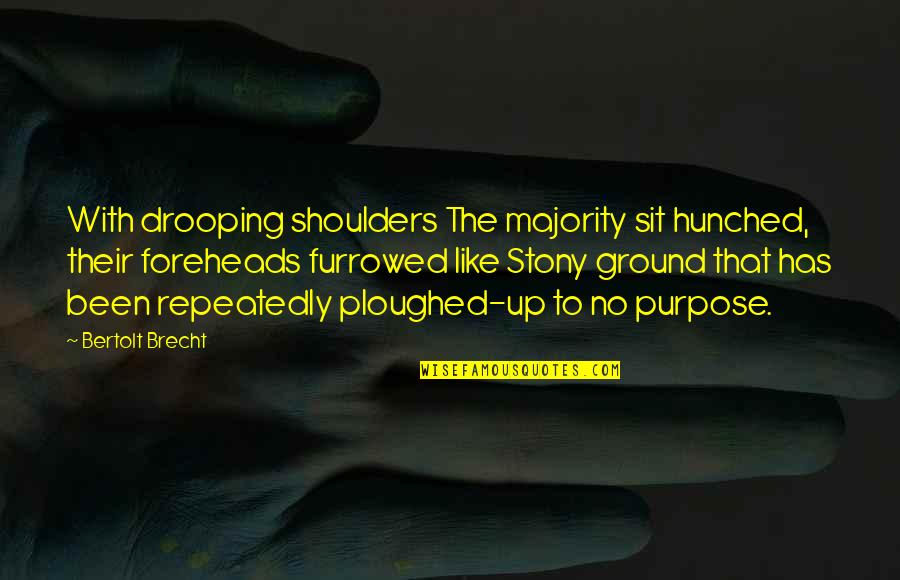 With drooping shoulders The majority sit hunched, their foreheads furrowed like
Stony
ground that has been repeatedly ploughed-up to no purpose. —
Bertolt Brecht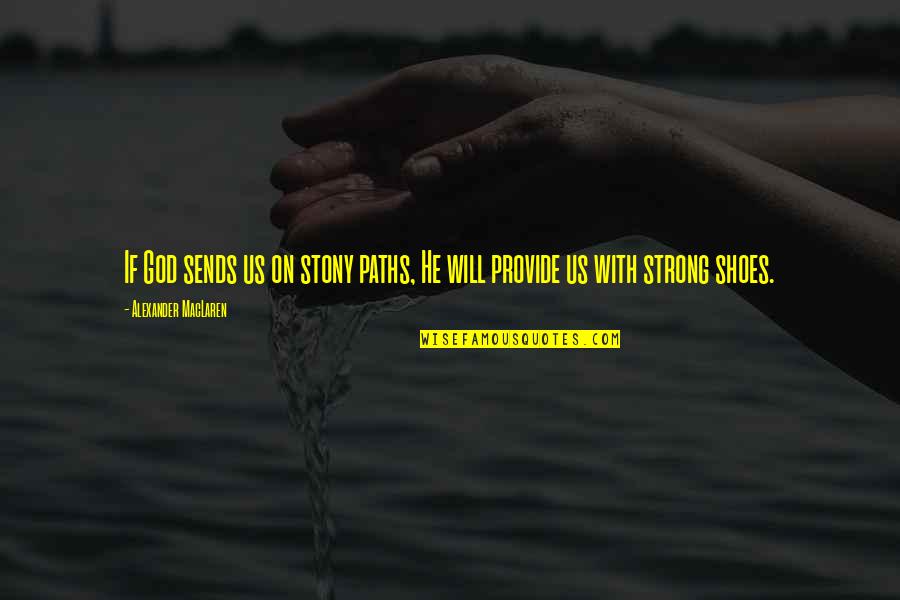 If God sends us on
stony
paths, He will provide us with strong shoes. —
Alexander MacLaren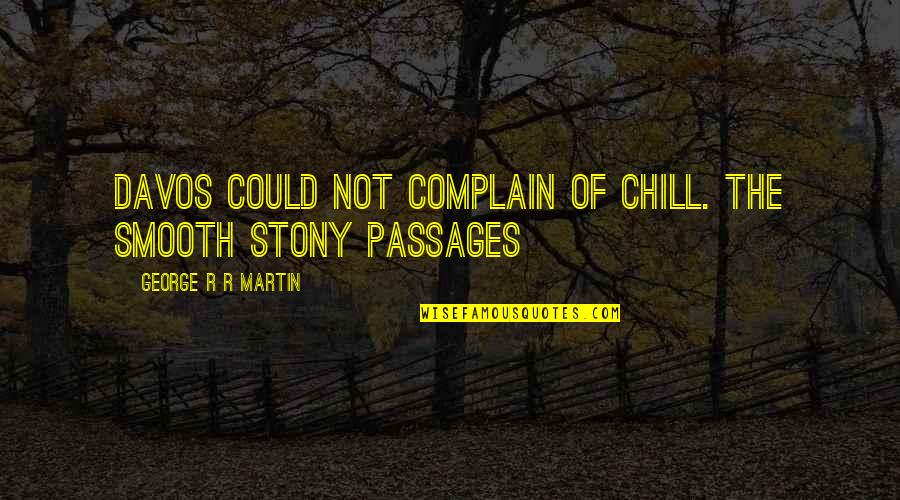 Davos could not complain of chill. The smooth
stony
passages —
George R R Martin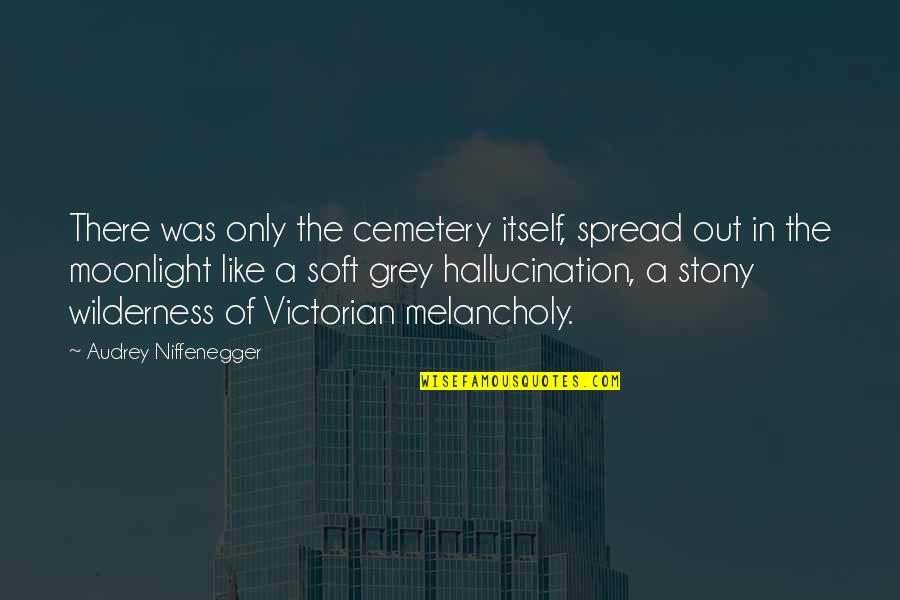 There was only the cemetery itself, spread out in the moonlight like a soft grey hallucination, a
stony
wilderness of Victorian melancholy. —
Audrey Niffenegger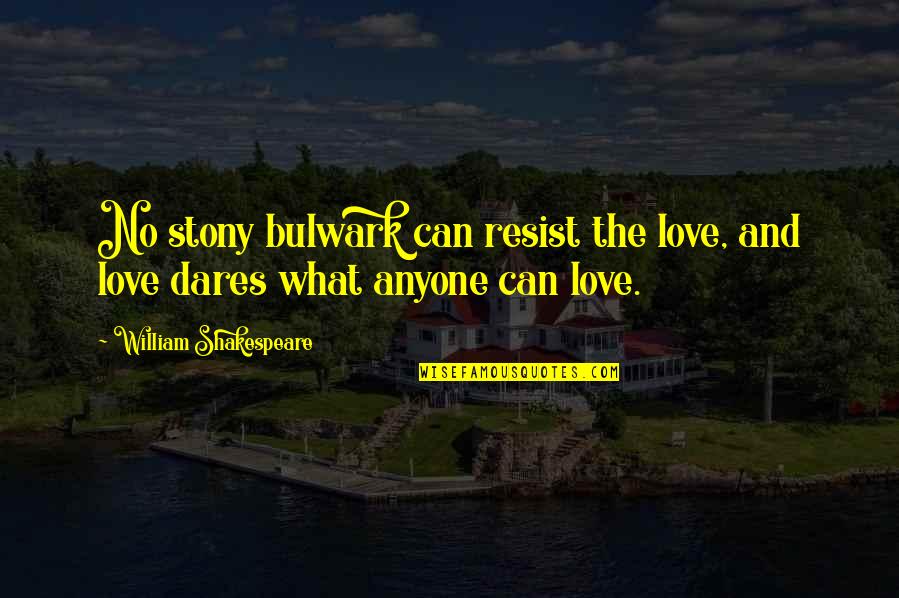 No
stony
bulwark can resist the love, and love dares what anyone can love. —
William Shakespeare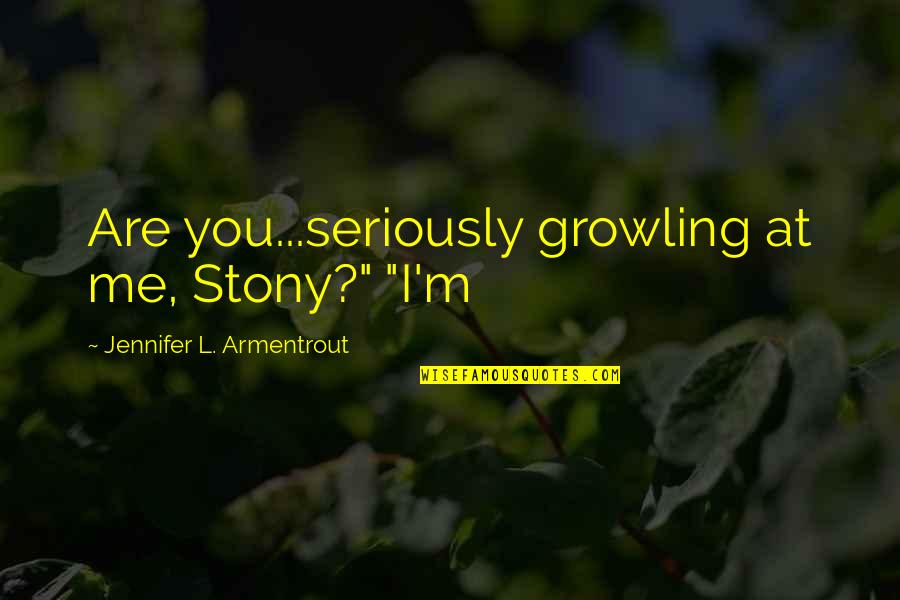 Are you...seriously growling at me,
Stony
?" "I'm —
Jennifer L. Armentrout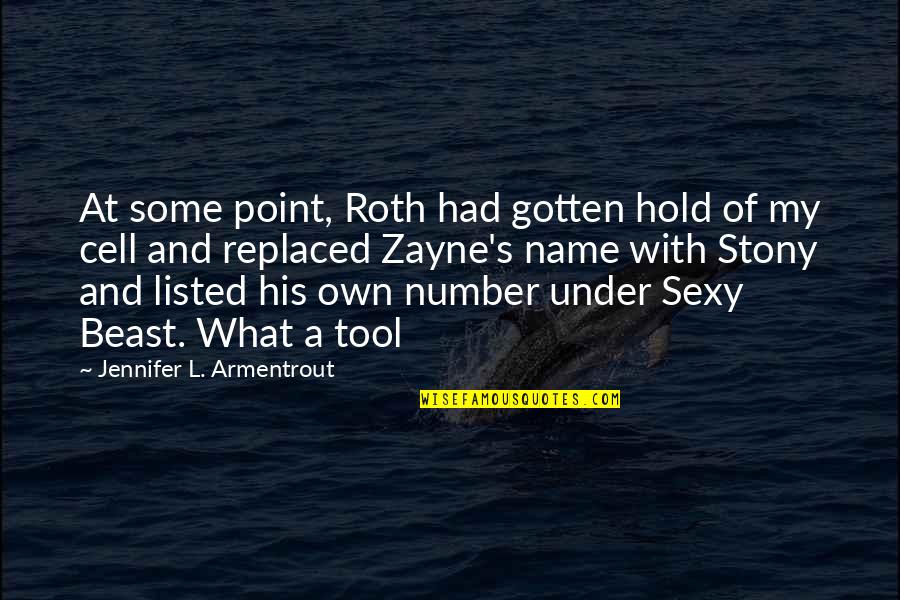 At some point, Roth had gotten hold of my cell and replaced Zayne's name with
Stony
and listed his own number under Sexy Beast. What a tool —
Jennifer L. Armentrout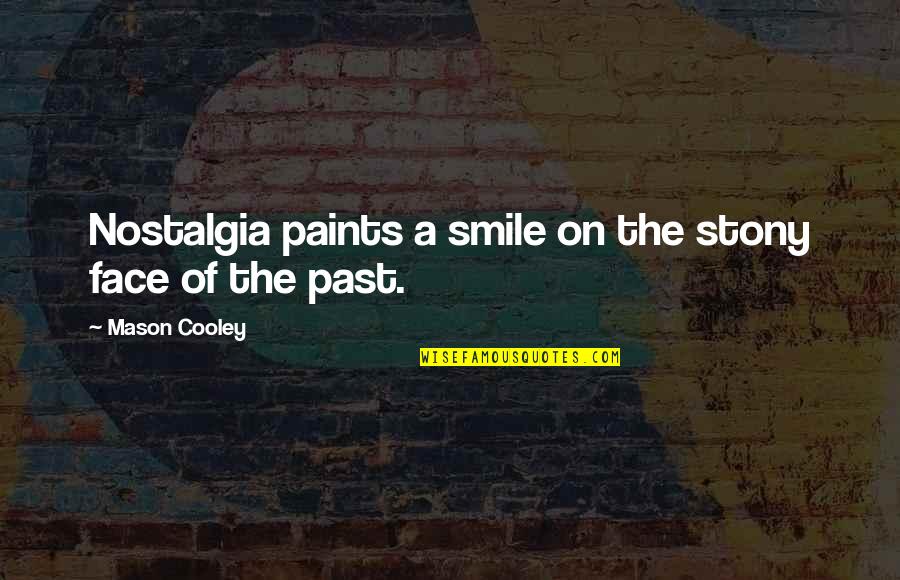 Nostalgia paints a smile on the
stony
face of the past. —
Mason Cooley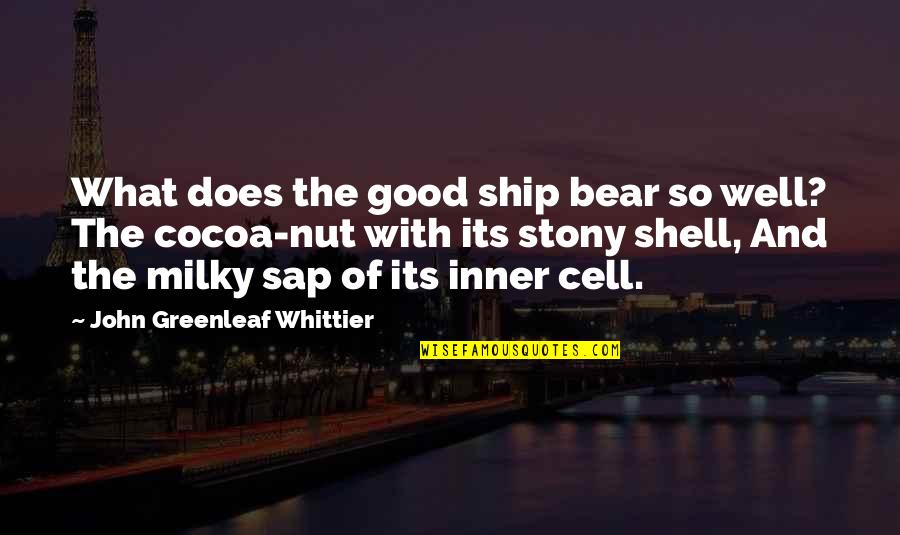 What does the good ship bear so well? The cocoa-nut with its
stony
shell, And the milky sap of its inner cell. —
John Greenleaf Whittier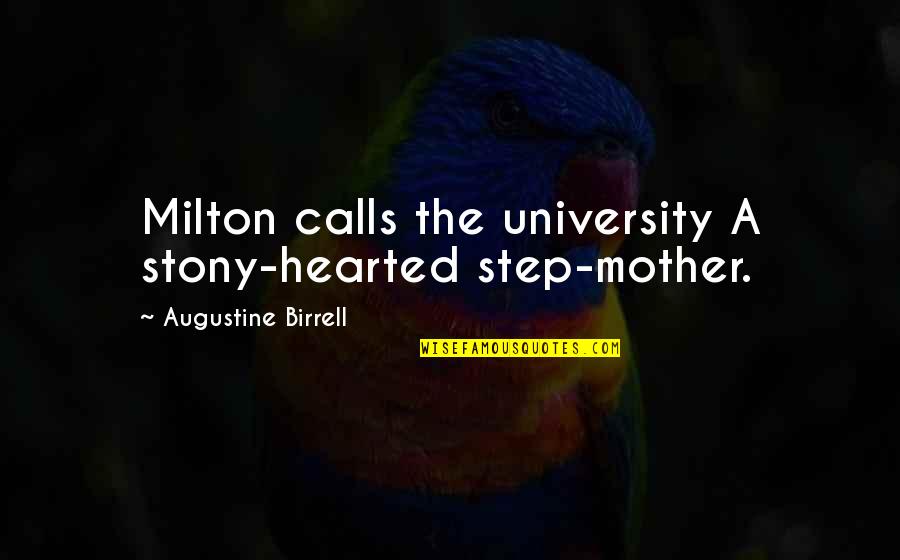 Milton calls the university A
stony
-hearted step-mother. —
Augustine Birrell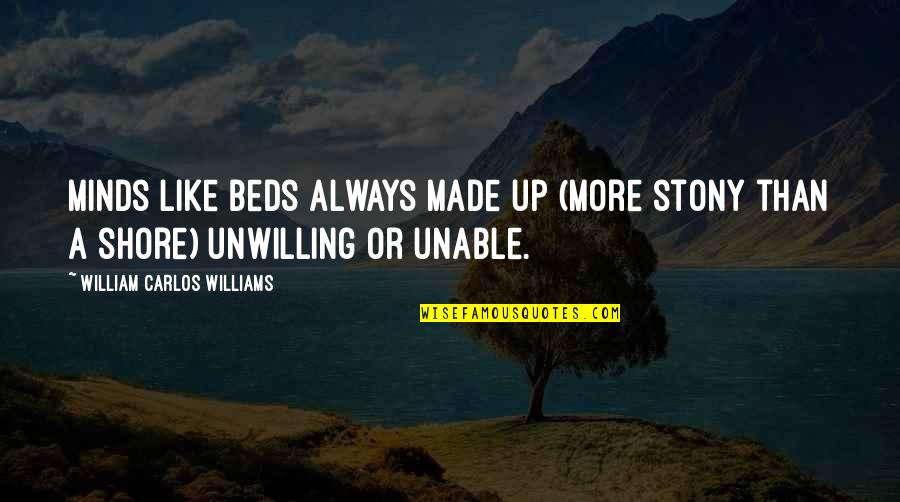 Minds like beds always made up (more
stony
than a shore) unwilling or unable. —
William Carlos Williams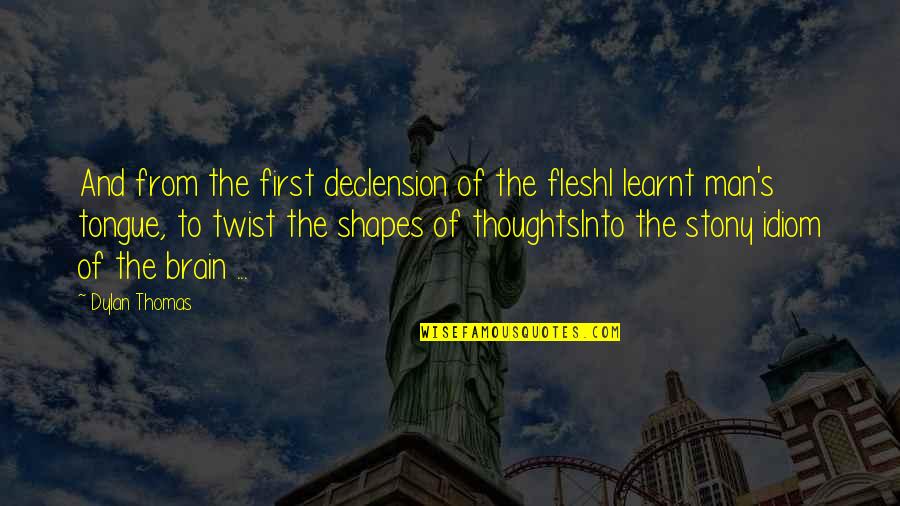 And from the first declension of the flesh
I learnt man's tongue, to twist the shapes of thoughts
Into the
stony
idiom of the brain ... —
Dylan Thomas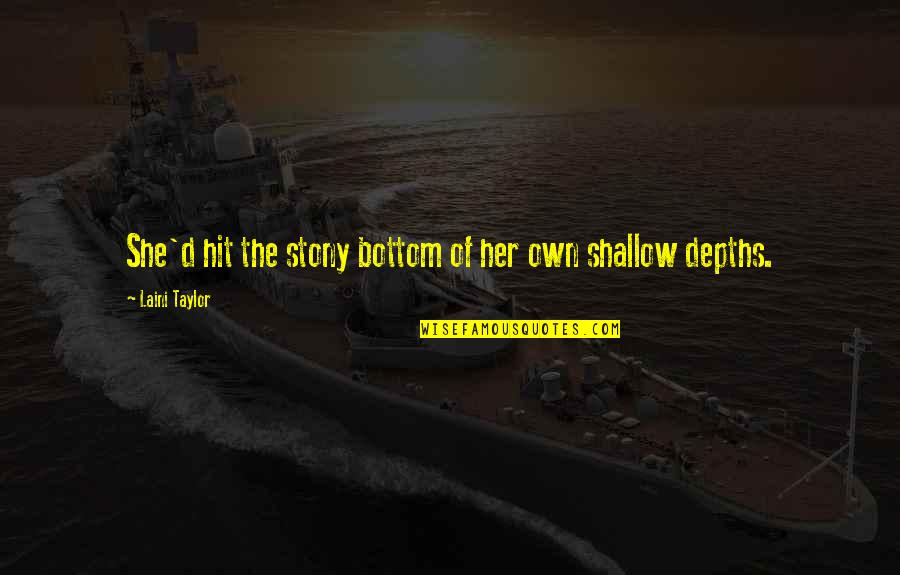 She'd hit the
stony
bottom of her own shallow depths. —
Laini Taylor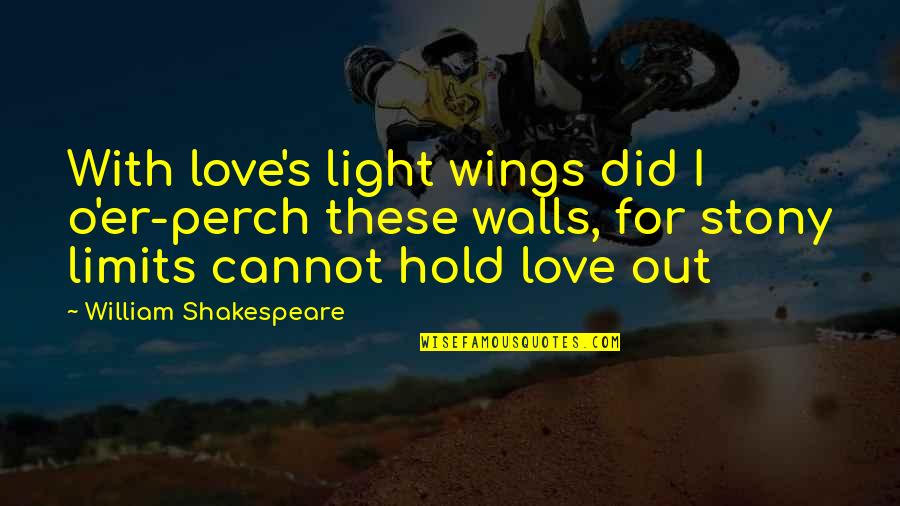 With love's light wings did I o'er-perch these walls, for
stony
limits cannot hold love out —
William Shakespeare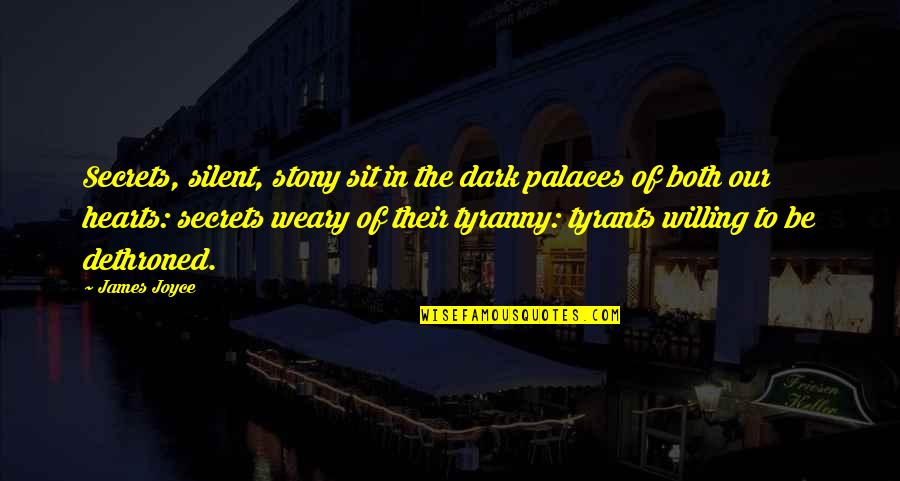 Secrets, silent,
stony
sit in the dark palaces of both our hearts: secrets weary of their tyranny: tyrants willing to be dethroned. —
James Joyce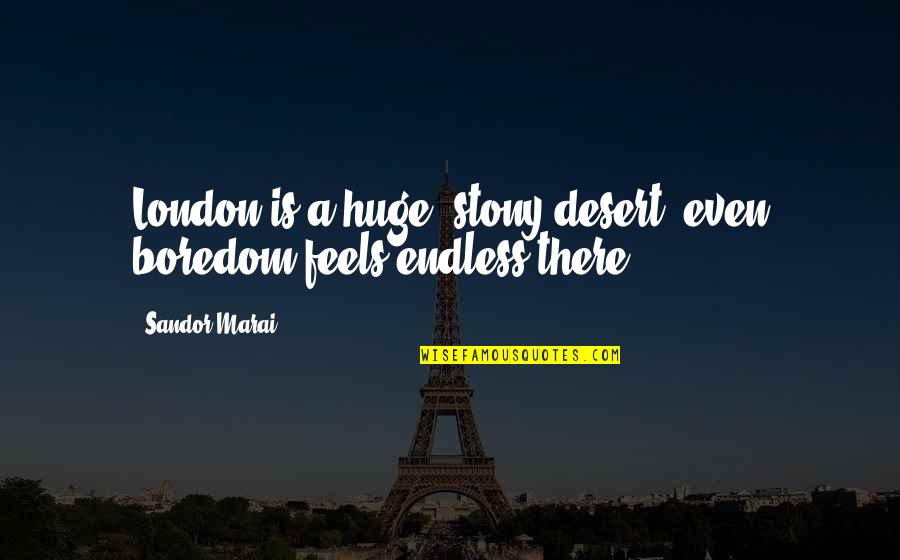 London is a huge,
stony
desert: even boredom feels endless there. —
Sandor Marai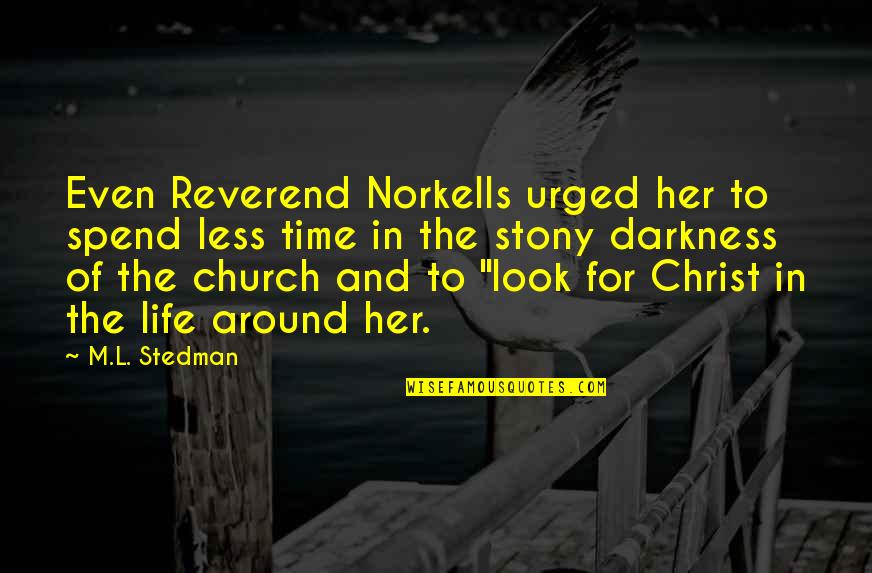 Even Reverend Norkells urged her to spend less time in the
stony
darkness of the church and to "look for Christ in the life around her. —
M.L. Stedman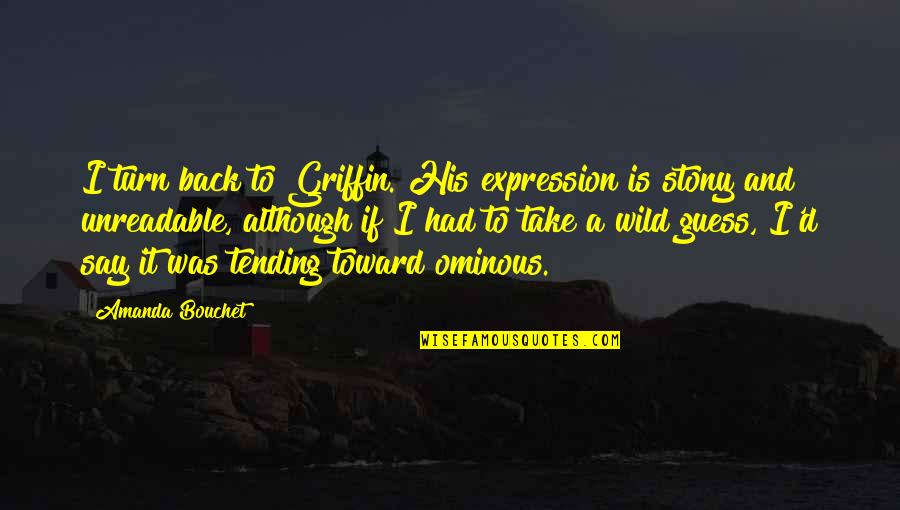 I turn back to Griffin. His expression is
stony
and unreadable, although if I had to take a wild guess, I'd say it was tending toward ominous. —
Amanda Bouchet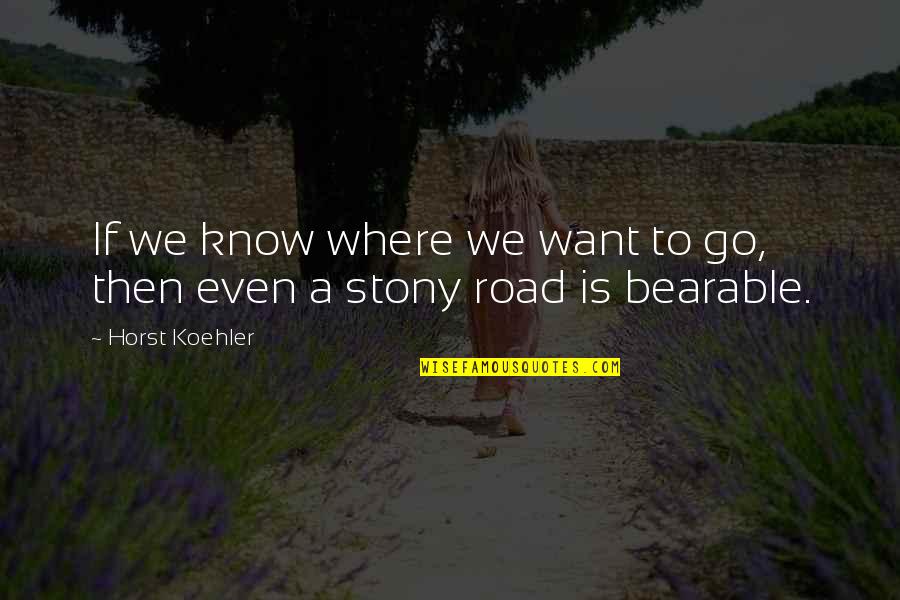 If we know where we want to go, then even a
stony
road is bearable. —
Horst Koehler