Victorian Era Quotes
Collection of top 23 famous quotes about Victorian Era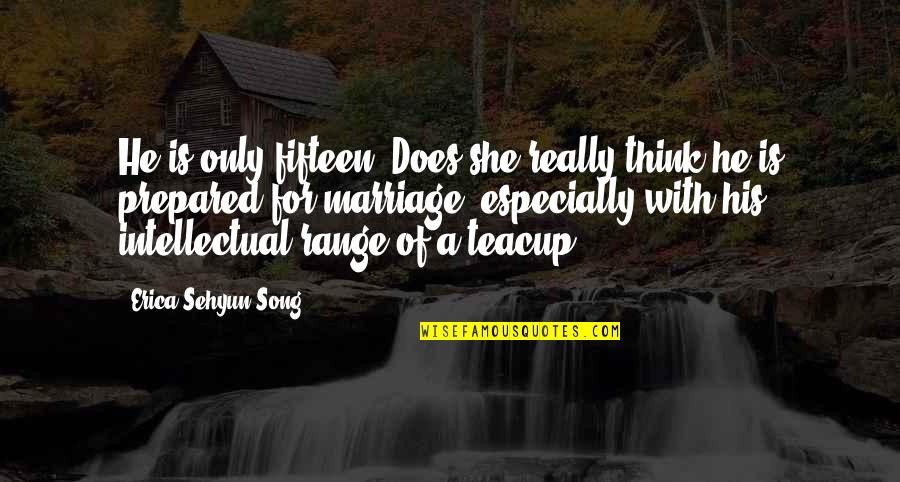 He is only fifteen! Does she really think he is prepared for marriage, especially with his intellectual range of a teacup?
—
Erica Sehyun Song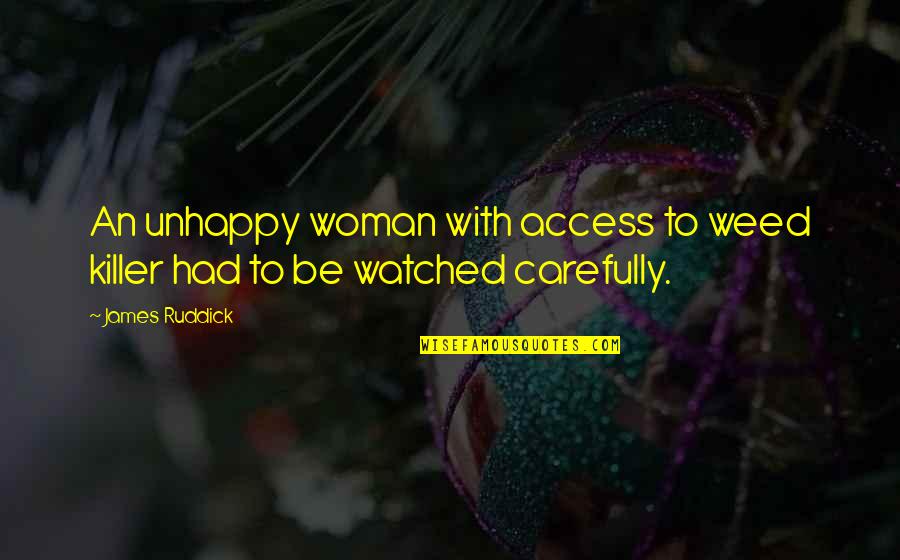 An unhappy woman with access to weed killer had to be watched carefully.
—
James Ruddick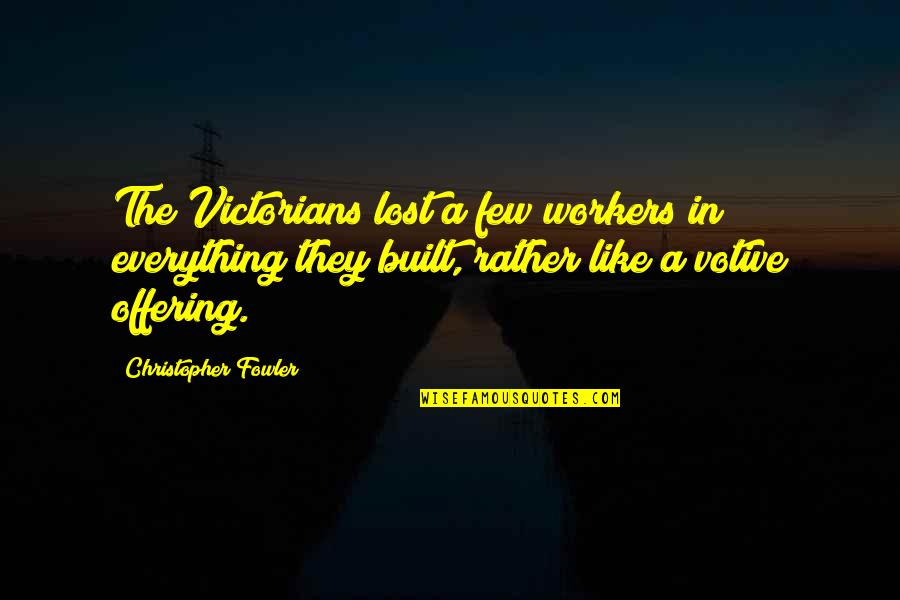 The Victorians lost a few workers in everything they built, rather like a votive offering.
—
Christopher Fowler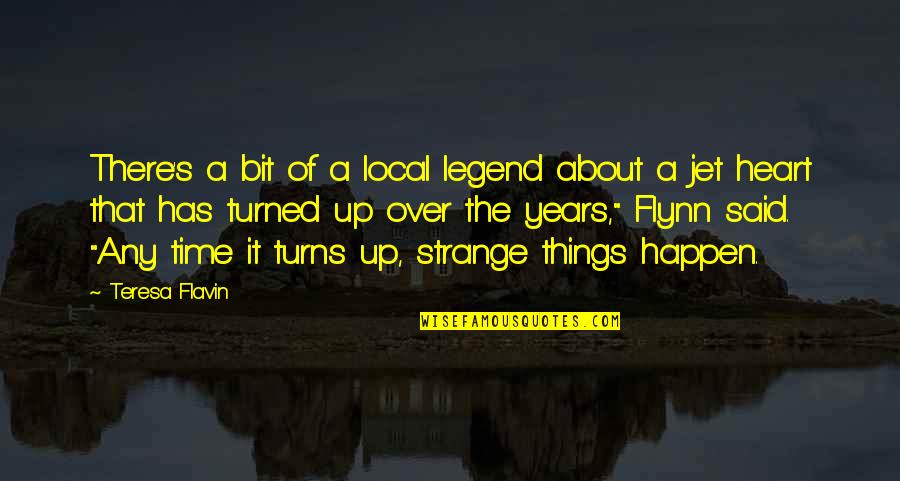 There's a bit of a local legend about a jet heart that has turned up over the years," Flynn said. "Any time it turns up, strange things happen.
—
Teresa Flavin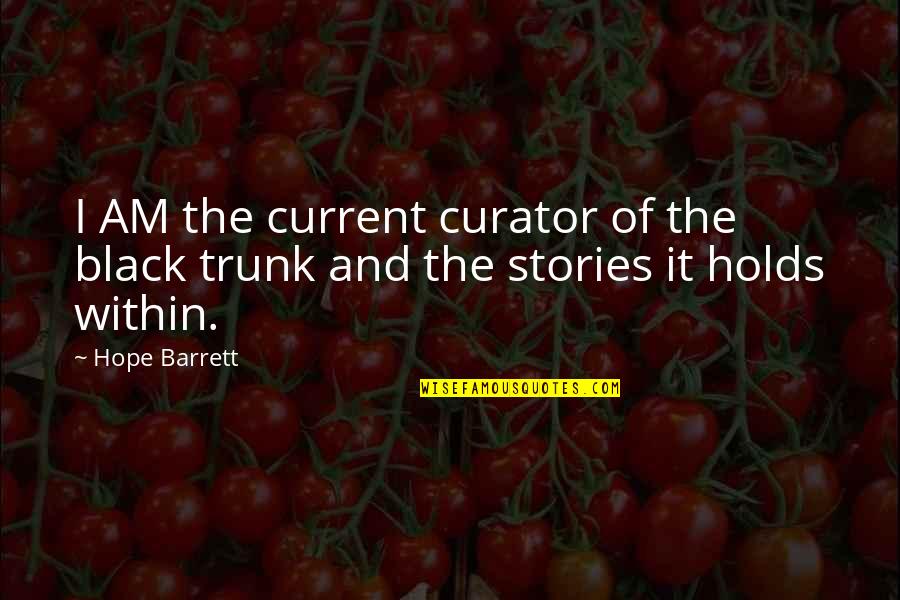 I AM the current curator of the black trunk and the stories it holds within.
—
Hope Barrett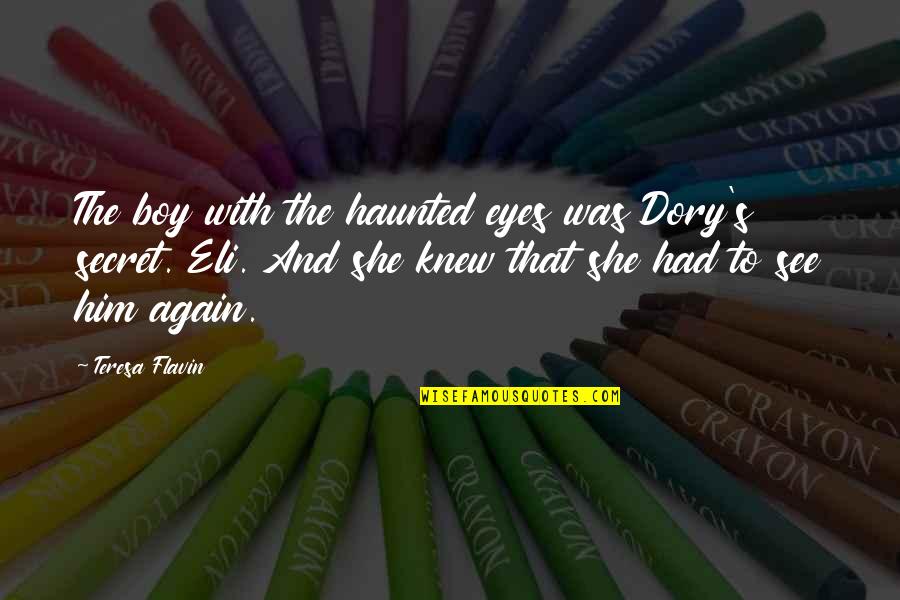 The boy with the haunted eyes was Dory's secret. Eli. And she knew that she had to see him again.
—
Teresa Flavin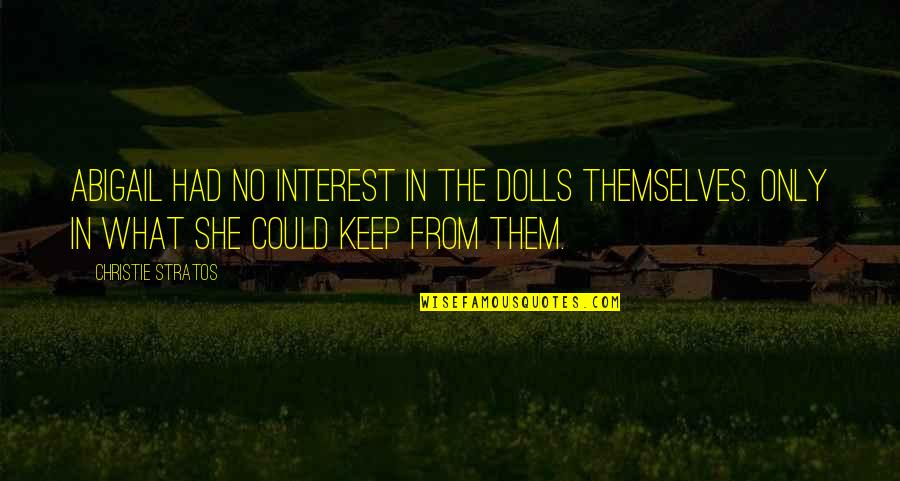 Abigail had no interest in the dolls themselves. Only in what she could keep from them.
—
Christie Stratos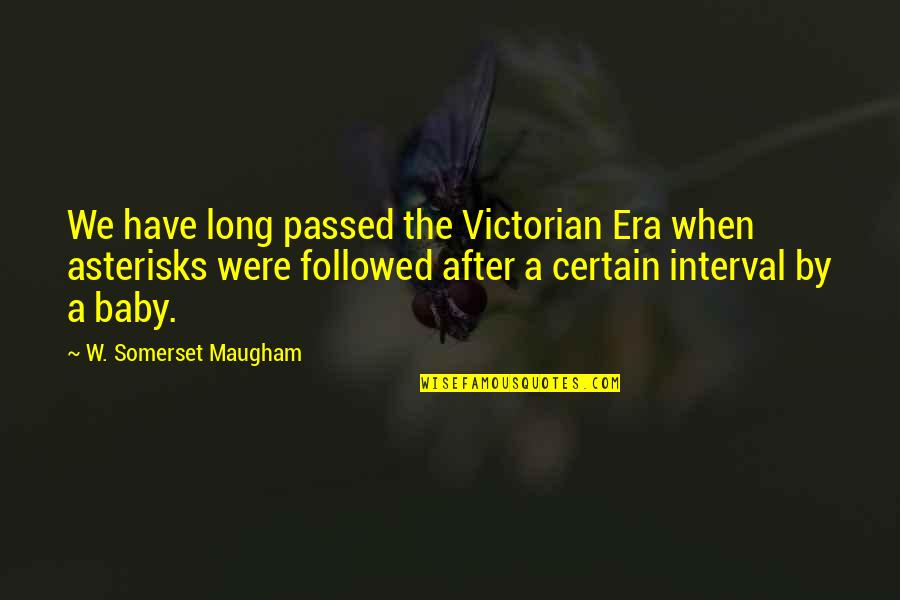 We have long passed the Victorian Era when asterisks were followed after a certain interval by a baby. —
W. Somerset Maugham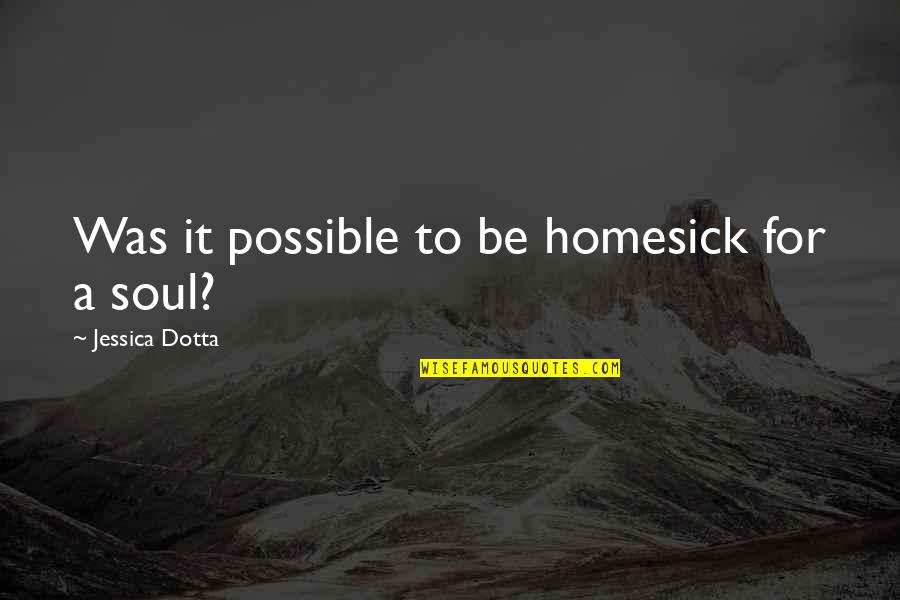 Was it possible to be homesick for a soul? —
Jessica Dotta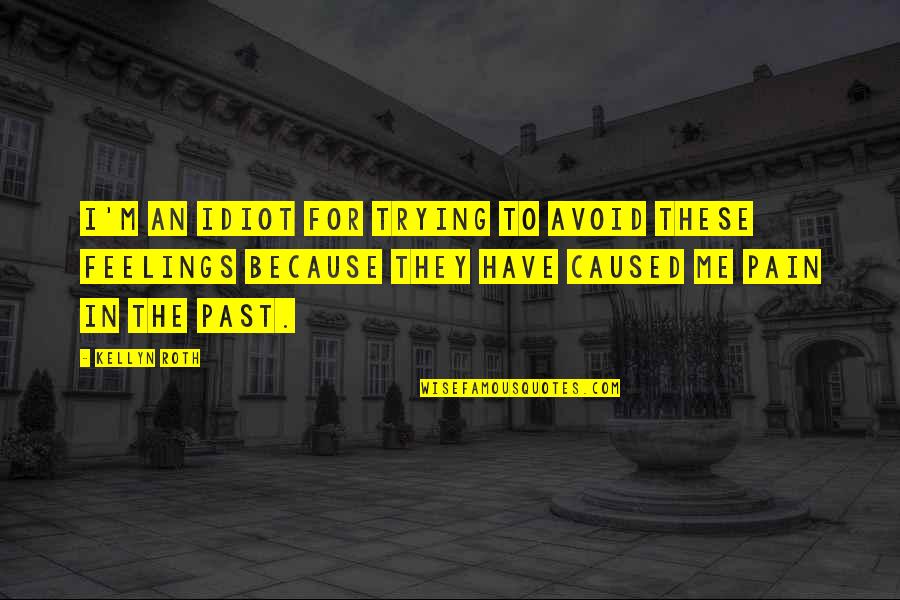 I'm an idiot for trying to avoid these feelings because they have caused me pain in the past. —
Kellyn Roth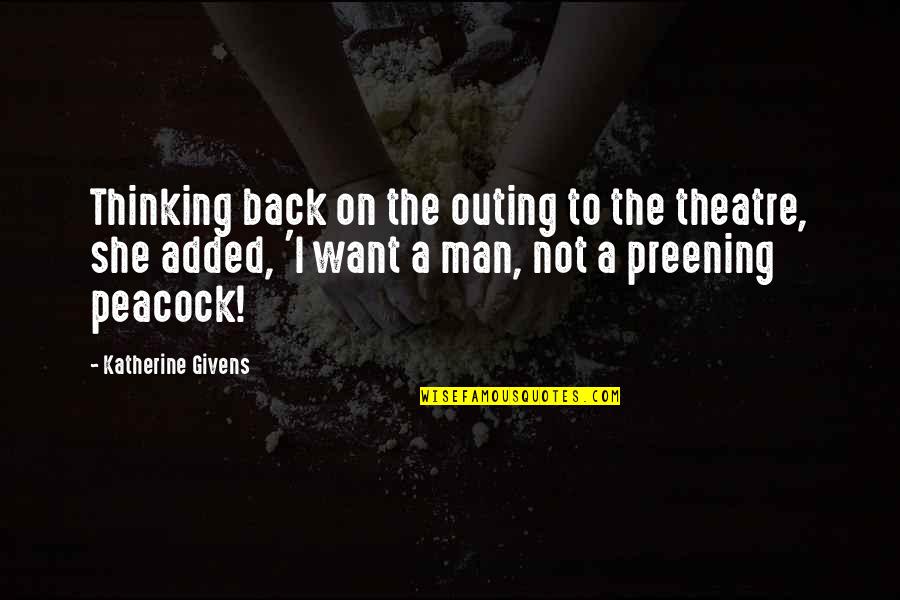 Thinking back on the outing to the theatre, she added, 'I want a man, not a preening peacock! —
Katherine Givens
I see. Because I'm not hideous, not a drunkard, and appear to bathe regularly, you picked me. How you flatter me. —
Chris Karlsen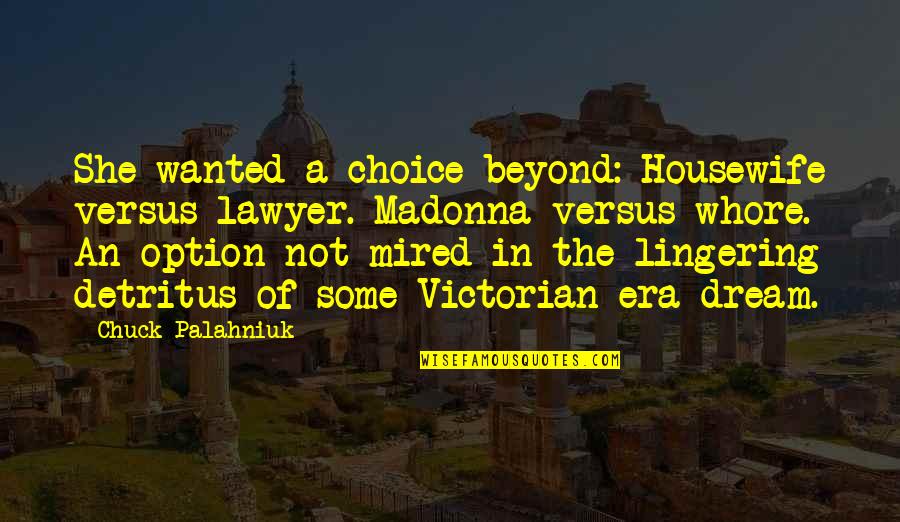 She wanted a choice beyond: Housewife versus lawyer. Madonna versus whore. An option not mired in the lingering detritus of some Victorian-era dream. —
Chuck Palahniuk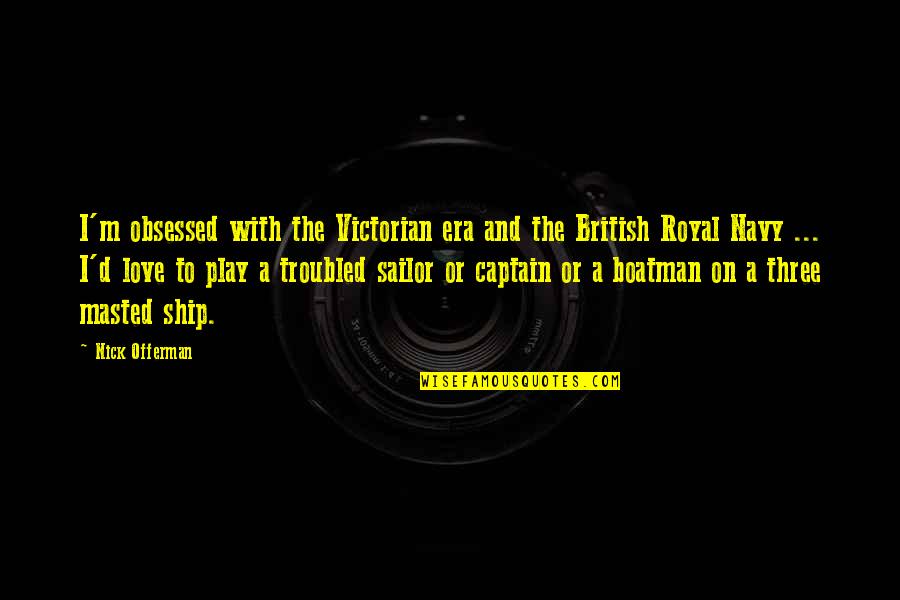 I'm obsessed with the
Victorian era
and the British Royal Navy ... I'd love to play a troubled sailor or captain or a boatman on a three masted ship. —
Nick Offerman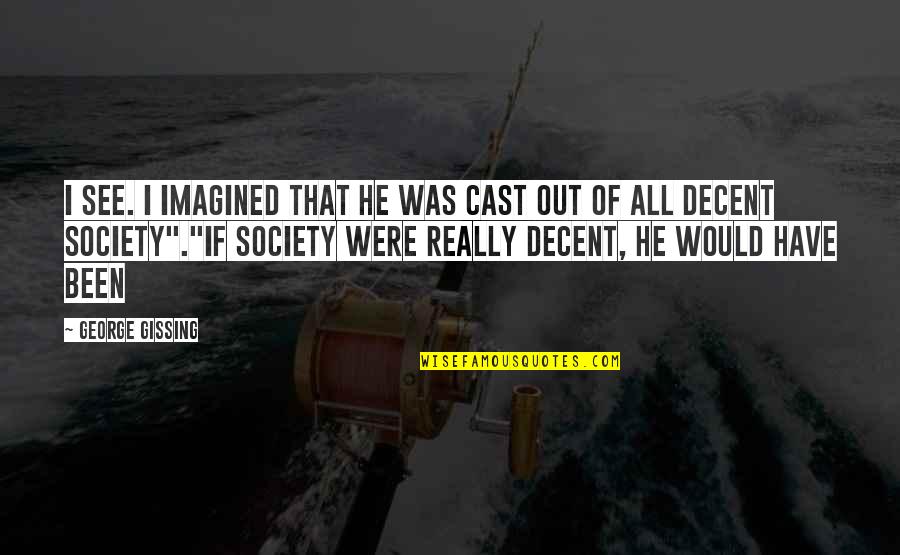 I see. I imagined that he was cast out of all decent society".
"If society were really decent, he would have been —
George Gissing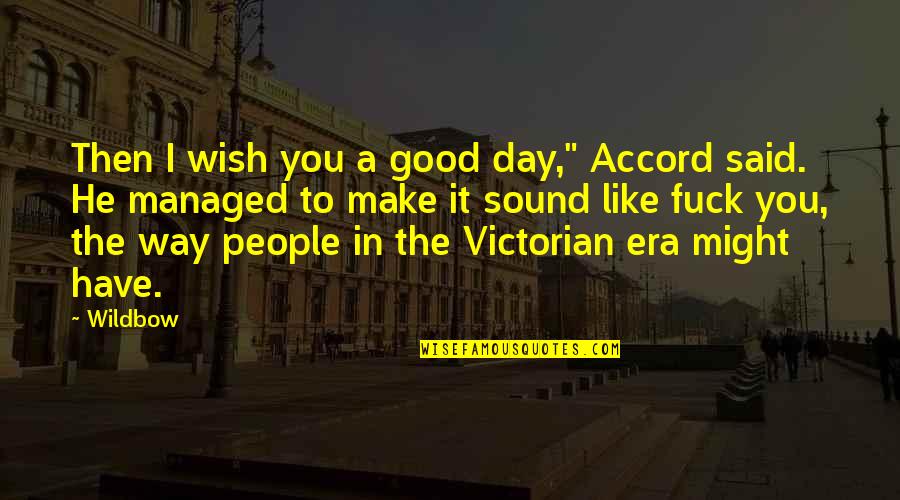 Then I wish you a good day," Accord said. He managed to make it sound like fuck you, the way people in the
Victorian era
might have. —
Wildbow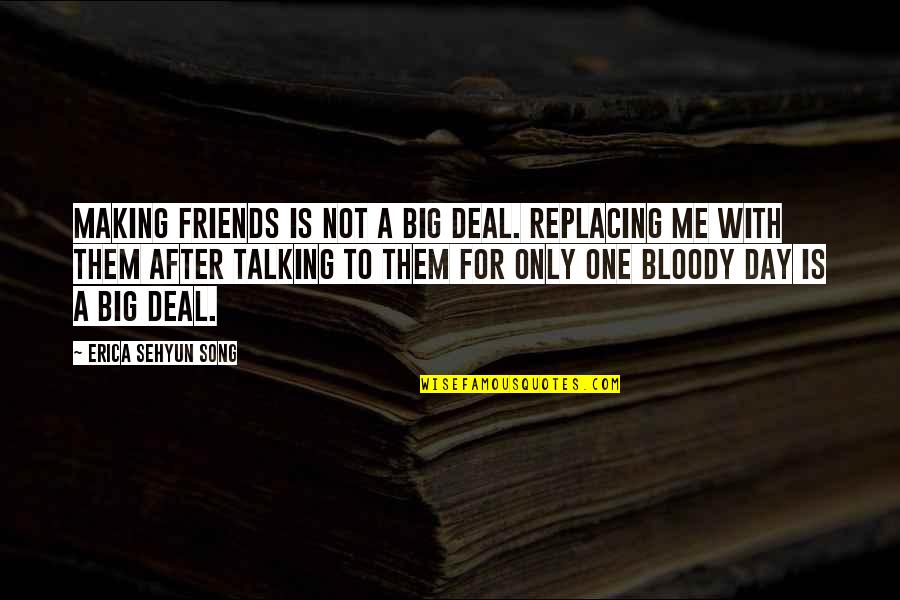 Making friends is not a big deal. Replacing me with them after talking to them for only one bloody day is a big deal. —
Erica Sehyun Song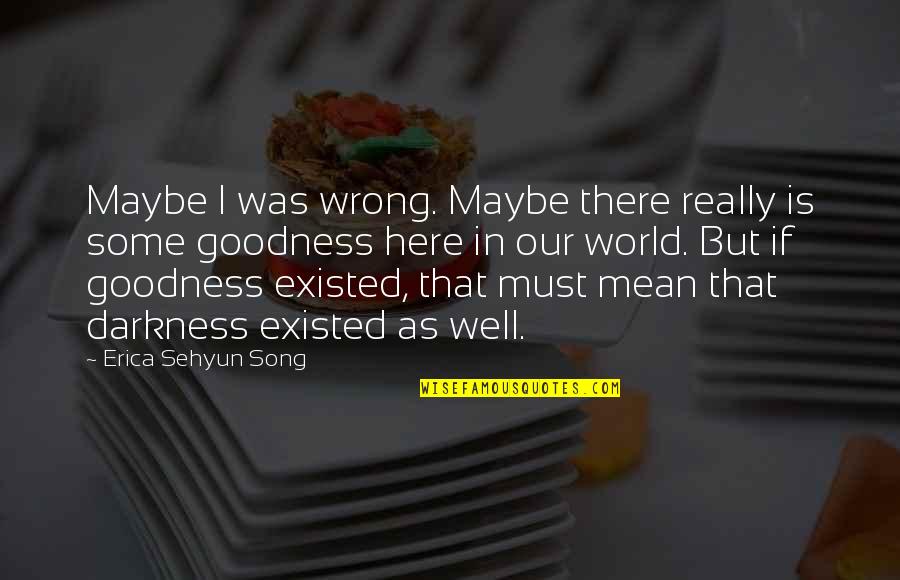 Maybe I was wrong. Maybe there really is some goodness here in our world. But if goodness existed, that must mean that darkness existed as well. —
Erica Sehyun Song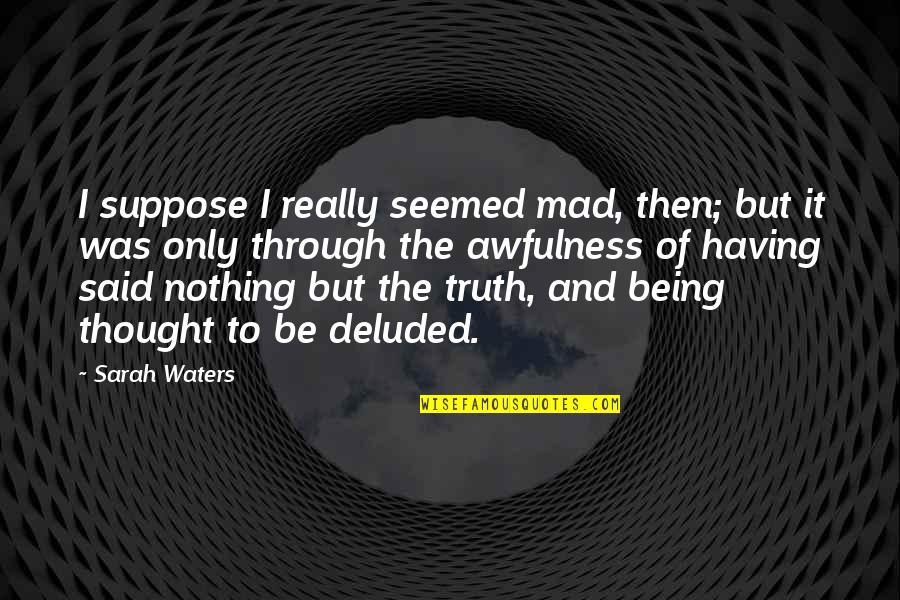 I suppose I really seemed mad, then; but it was only through the awfulness of having said nothing but the truth, and being thought to be deluded. —
Sarah Waters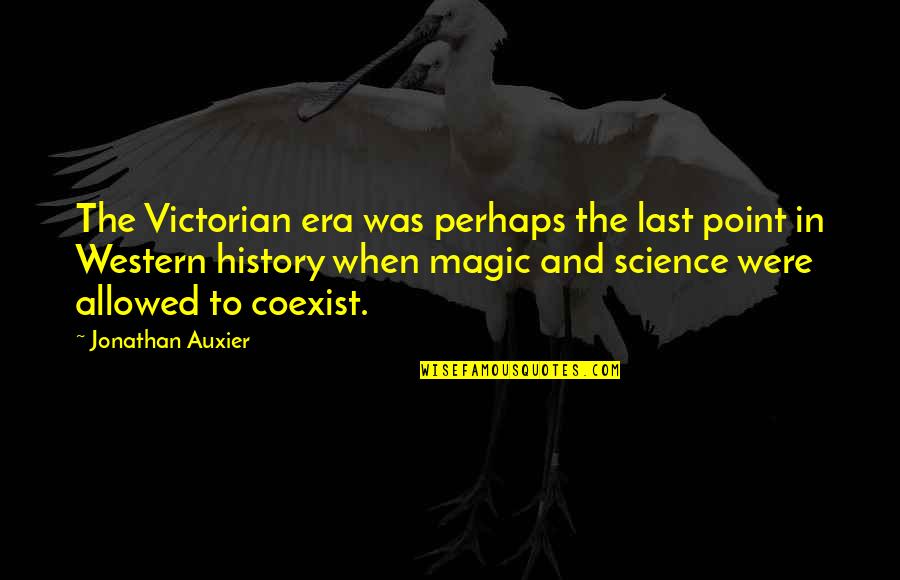 The
Victorian era
was perhaps the last point in Western history when magic and science were allowed to coexist. —
Jonathan Auxier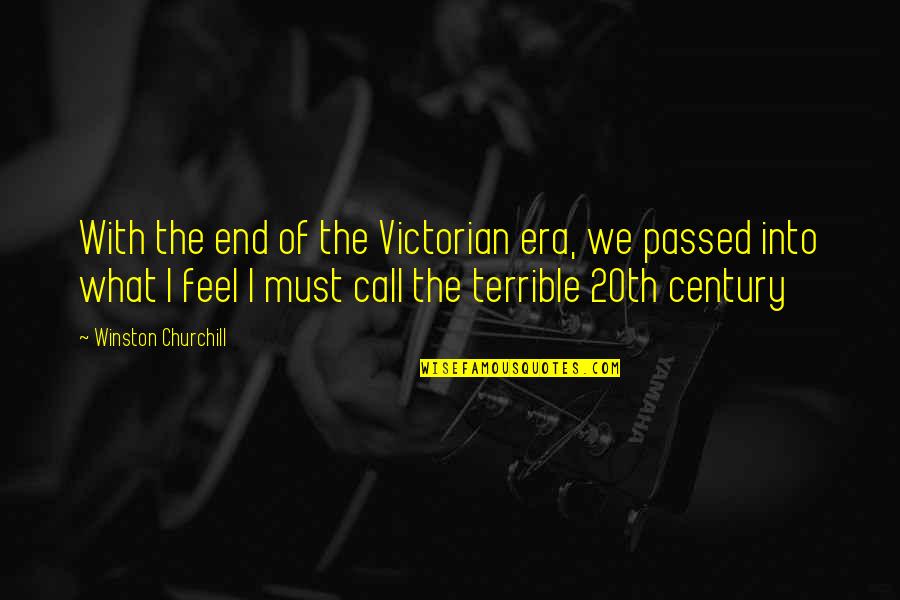 With the end of the
Victorian era
, we passed into what I feel I must call the terrible 20th century —
Winston Churchill