Funny Firsts Quotes
Collection of top 13 famous quotes about Funny Firsts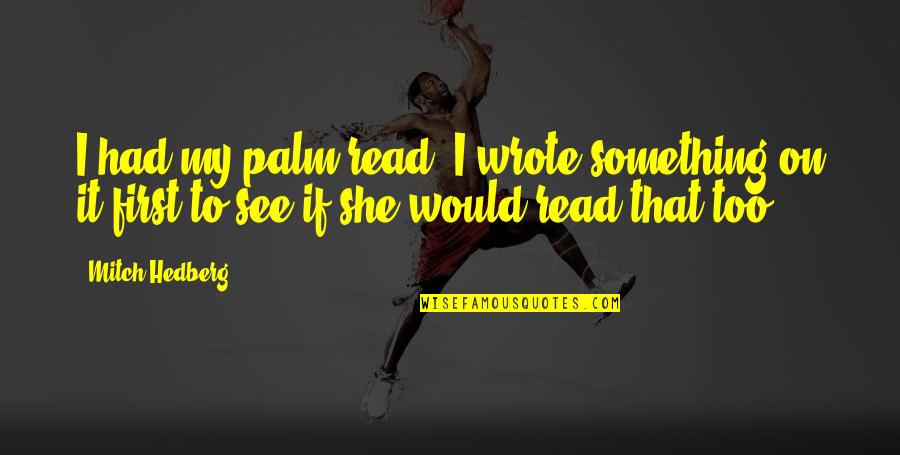 I had my palm read. I wrote something on it first to see if she would read that too.
—
Mitch Hedberg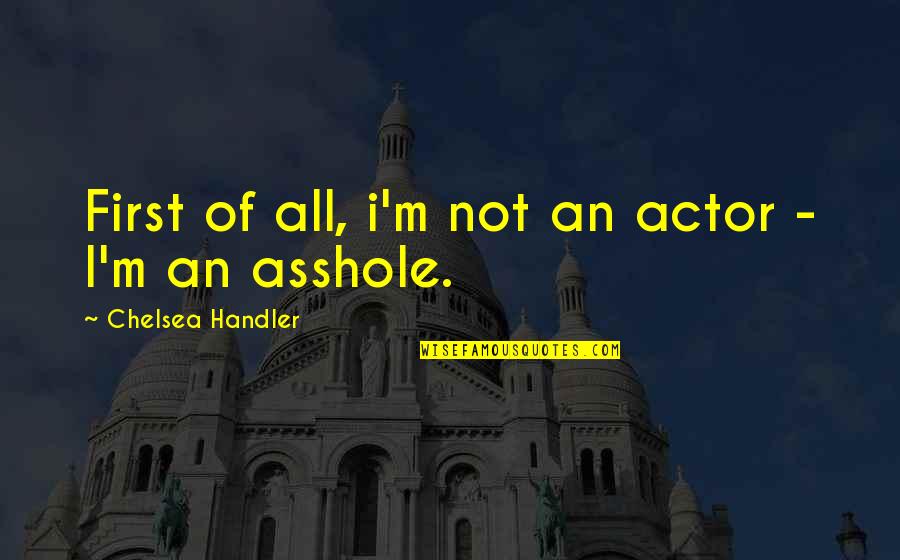 First of all, i'm not an actor - I'm an asshole.
—
Chelsea Handler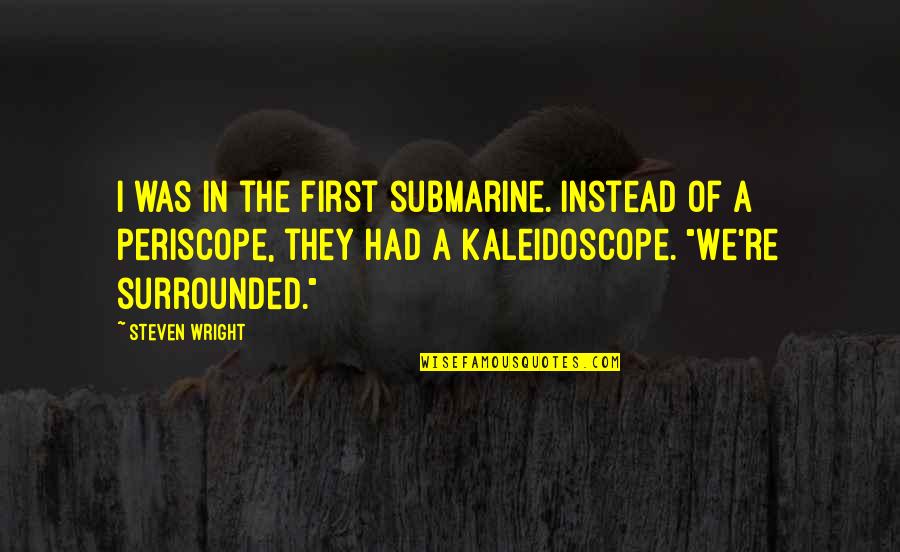 I was in the first submarine. Instead of a periscope, they had a kaleidoscope. "We're surrounded."
—
Steven Wright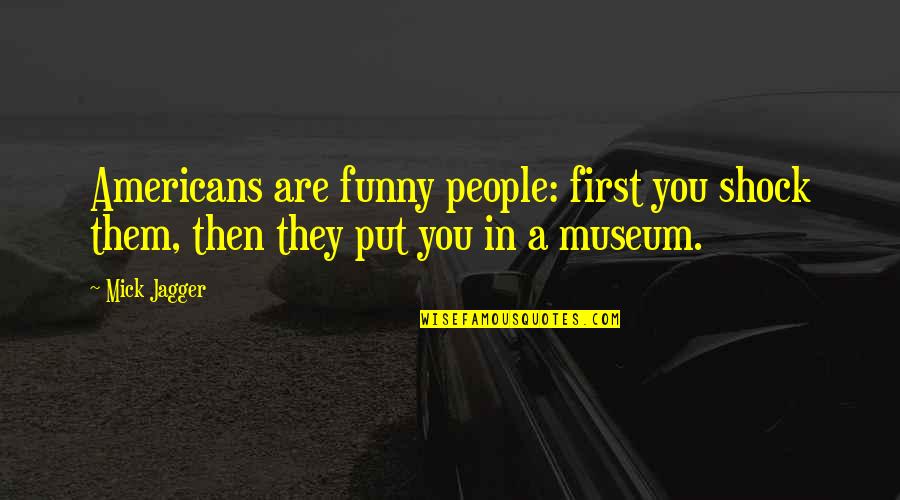 Americans are funny people: first you shock them, then they put you in a museum.
—
Mick Jagger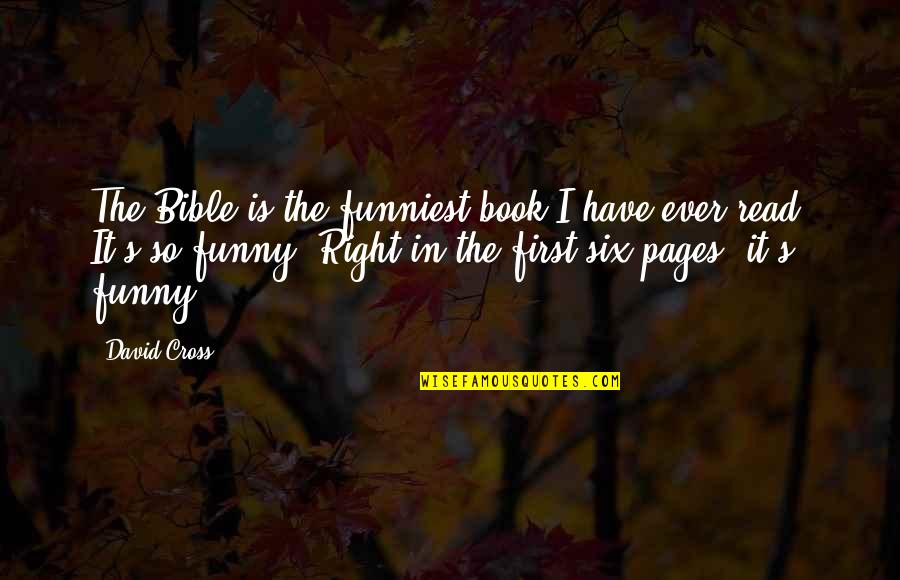 The Bible is the funniest book I have ever read. It's so funny! Right in the first six pages, it's funny!
—
David Cross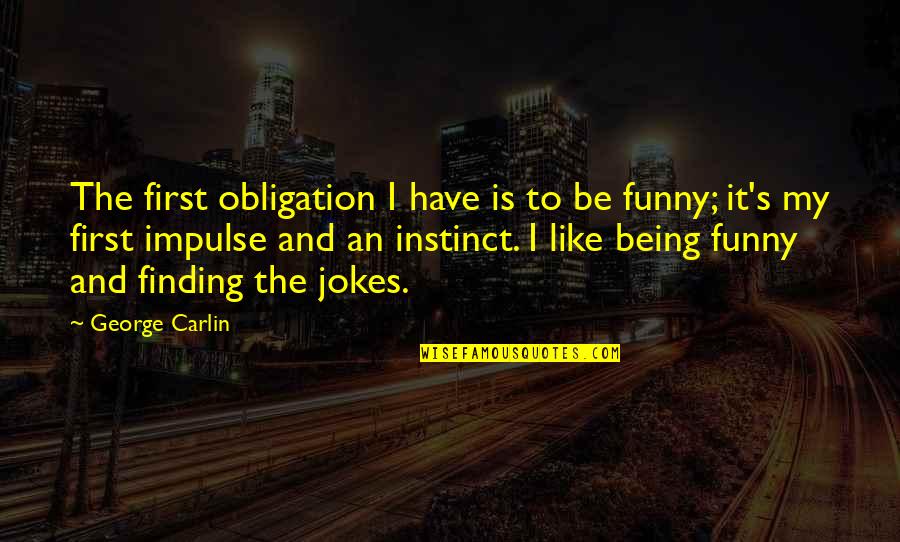 The first obligation I have is to be funny; it's my first impulse and an instinct. I like being funny and finding the jokes.
—
George Carlin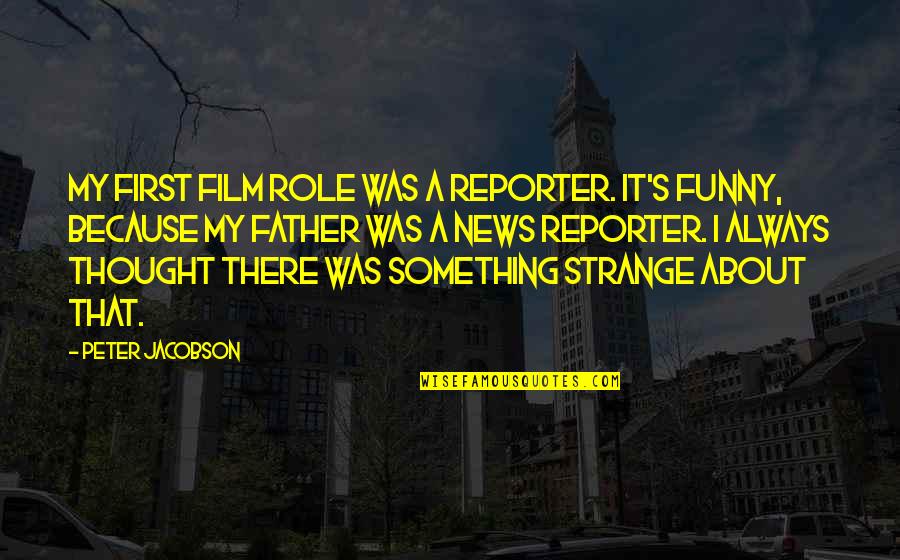 My first film role was a reporter. It's funny, because my father was a news reporter. I always thought there was something strange about that. —
Peter Jacobson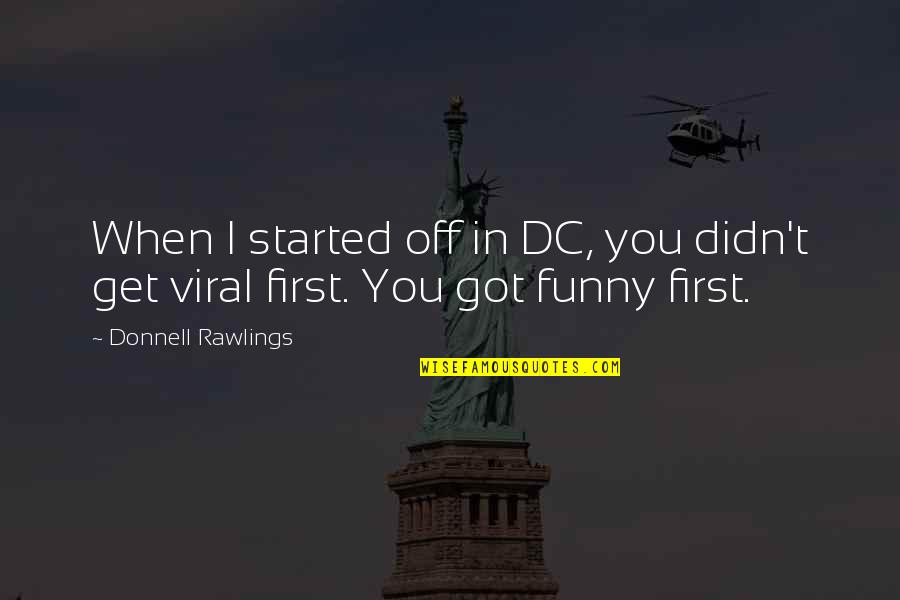 When I started off in DC, you didn't get viral first. You got funny first. —
Donnell Rawlings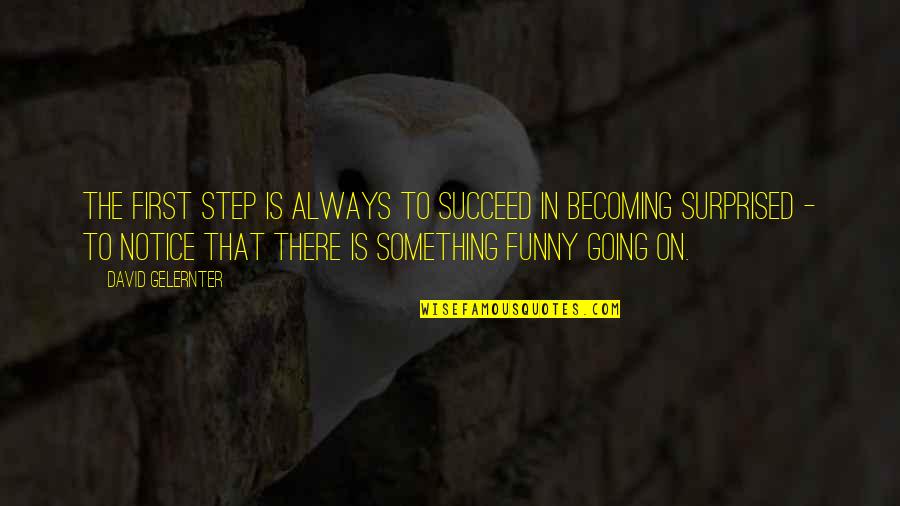 The first step is always to succeed in becoming surprised - to notice that there is something funny going on. —
David Gelernter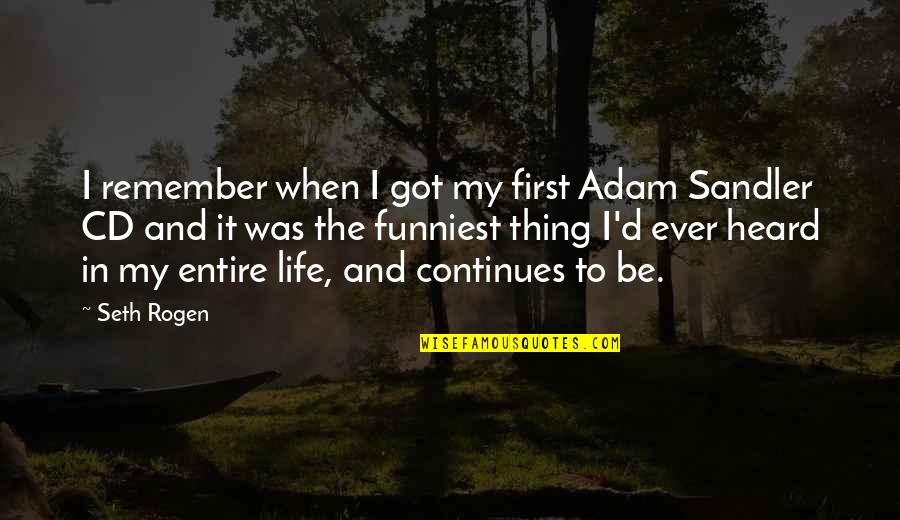 I remember when I got my first Adam Sandler CD and it was the funniest thing I'd ever heard in my entire life, and continues to be. —
Seth Rogen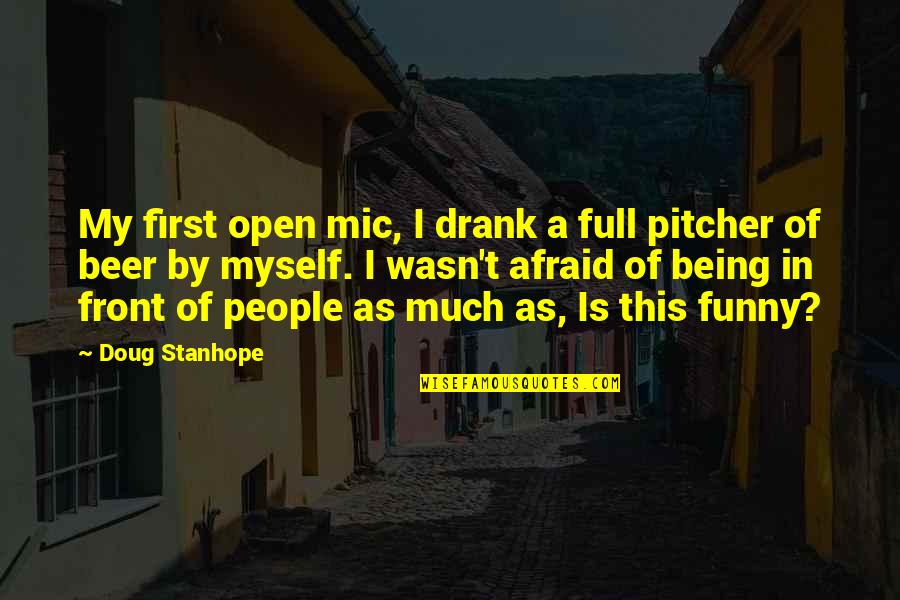 My first open mic, I drank a full pitcher of beer by myself. I wasn't afraid of being in front of people as much as, Is this funny? —
Doug Stanhope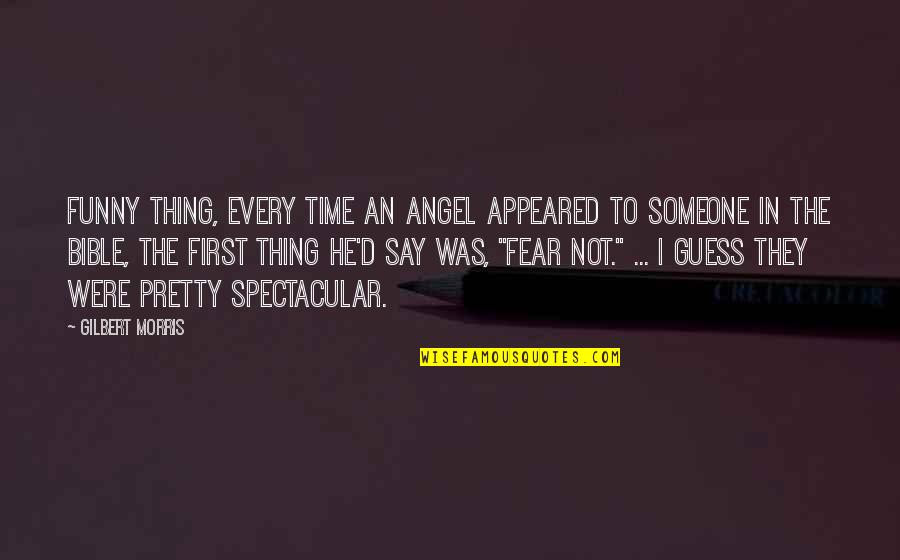 Funny thing, every time an angel appeared to someone in the Bible, the first thing he'd say was, "Fear not." ... I guess they were pretty spectacular. —
Gilbert Morris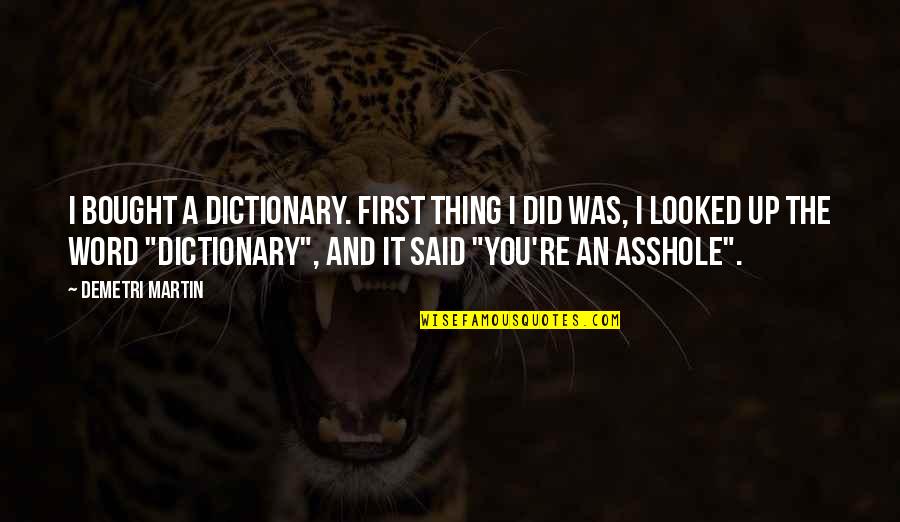 I bought a dictionary. First thing I did was, I looked up the word "dictionary", and it said "you're an asshole". —
Demetri Martin