Belinda Bauer Quotes
Top 10 wise famous quotes and sayings by Belinda Bauer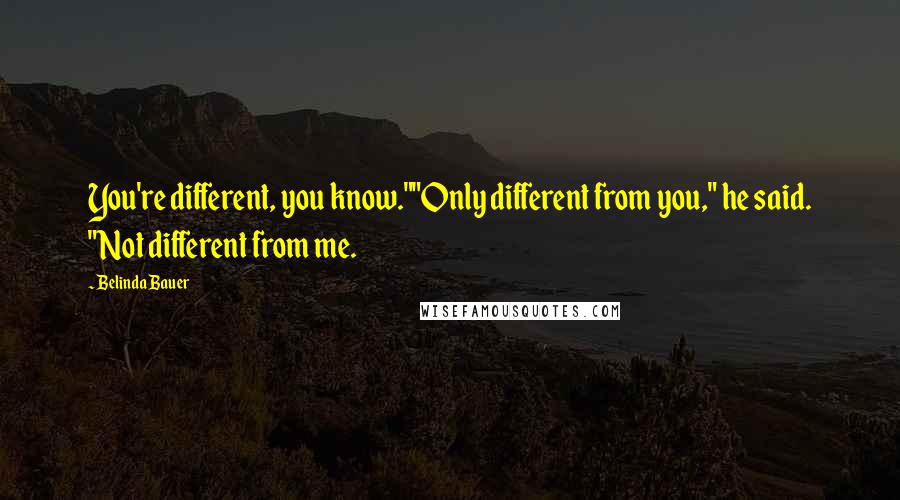 You're different, you know."
"Only different from you," he said. "Not different from me.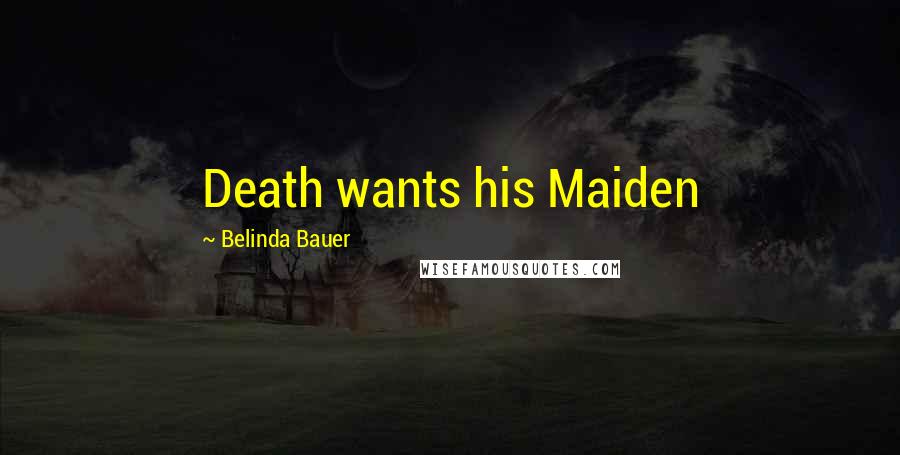 Death wants his Maiden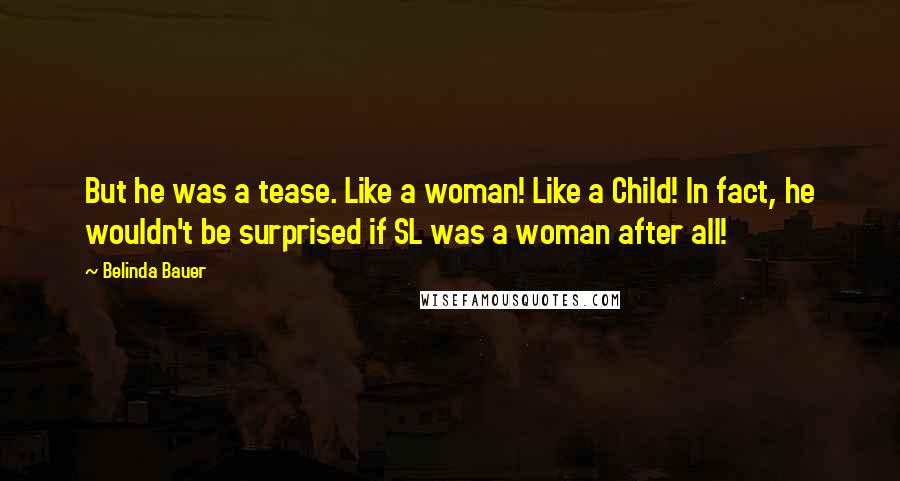 But he was a tease. Like a woman! Like a Child! In fact, he wouldn't be surprised if SL was a woman after all!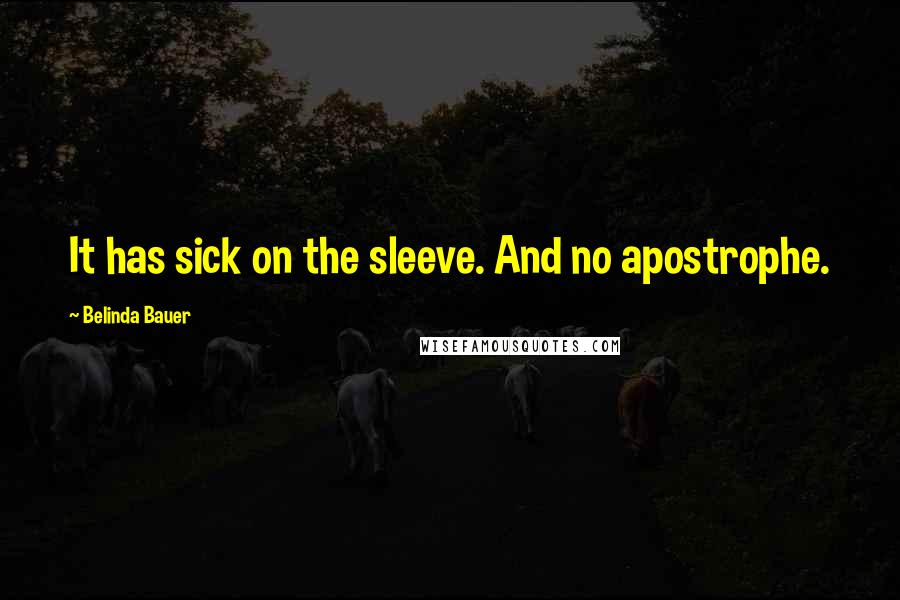 It has sick on the sleeve. And no apostrophe.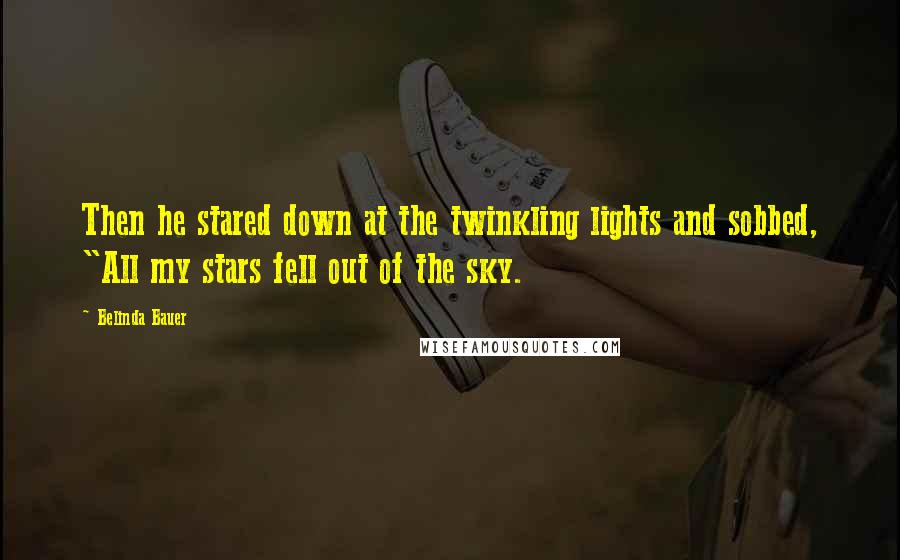 Then he stared down at the twinkling lights and sobbed, "All my stars fell out of the sky.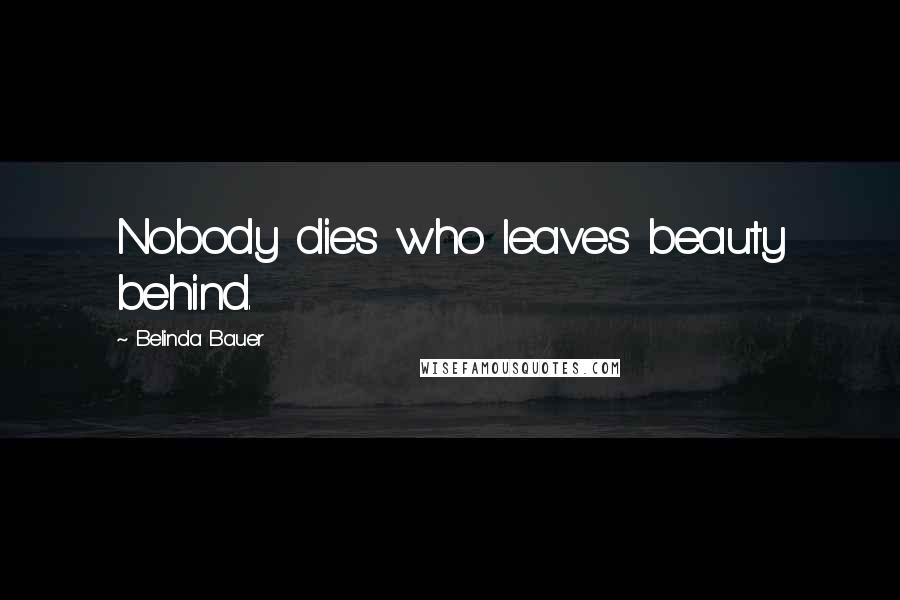 Nobody dies who leaves beauty behind.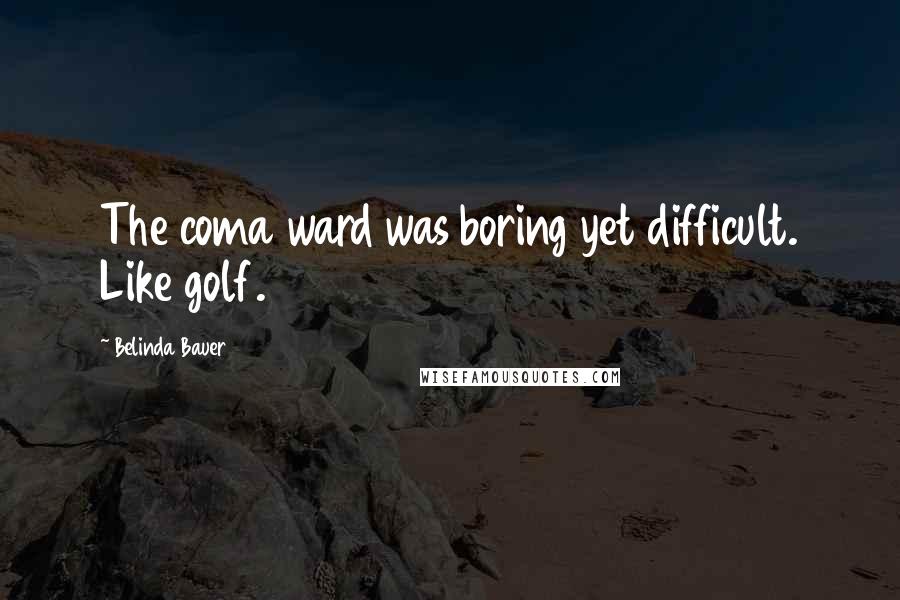 The coma ward was boring yet difficult. Like golf.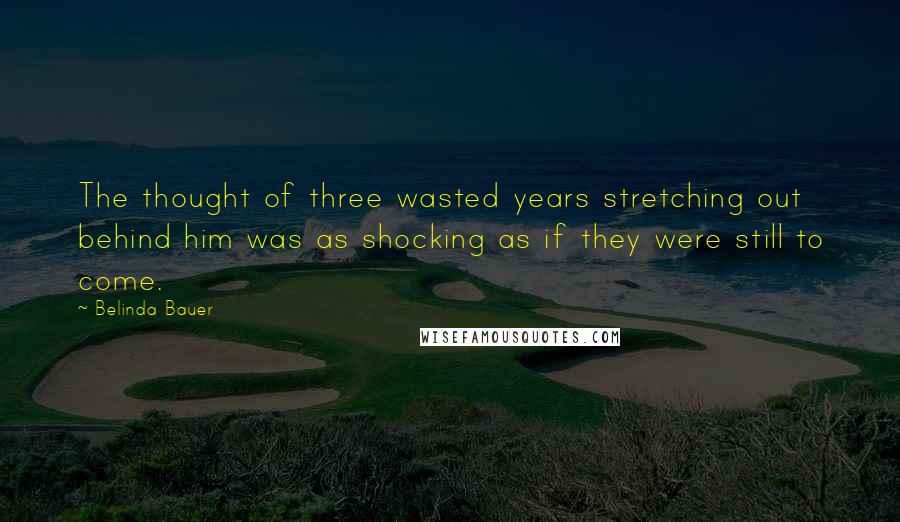 The thought of three wasted years stretching out behind him was as shocking as if they were still to come.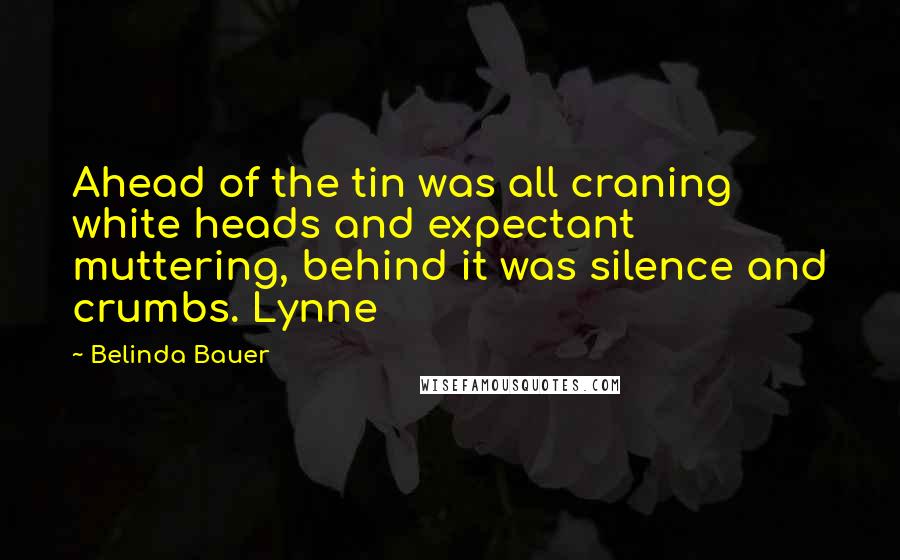 Ahead of the tin was all craning white heads and expectant muttering, behind it was silence and crumbs. Lynne