Eamon De Valera Quotes
Top 11 wise famous quotes and sayings by Eamon De Valera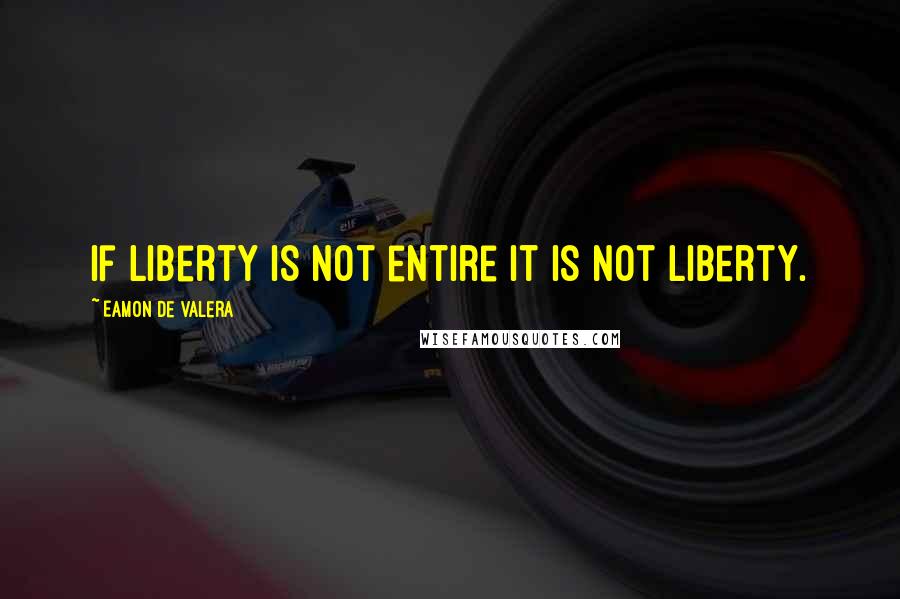 If liberty is not entire it is not liberty.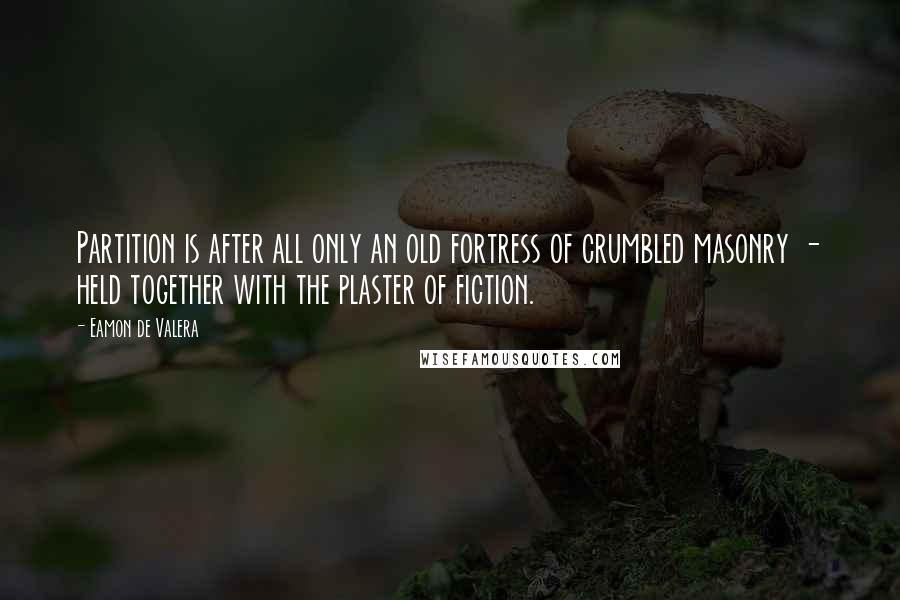 Partition is after all only an old fortress of crumbled masonry - held together with the plaster of fiction.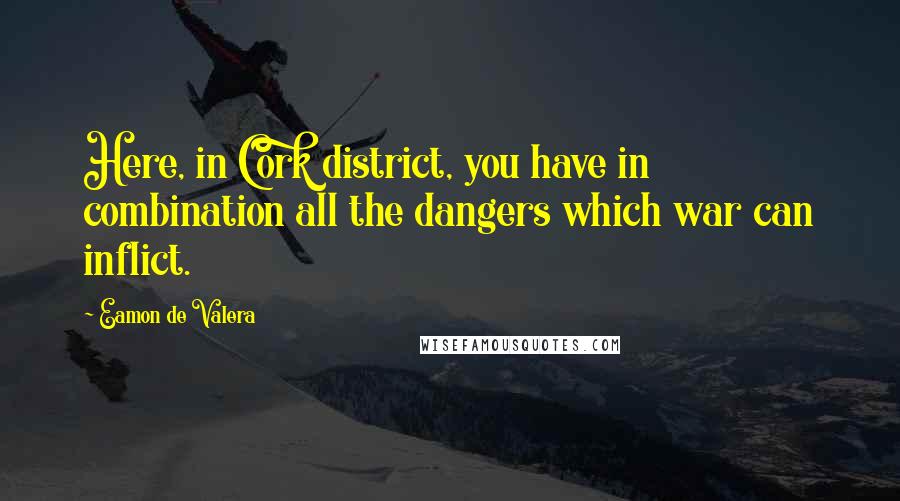 Here, in Cork district, you have in combination all the dangers which war can inflict.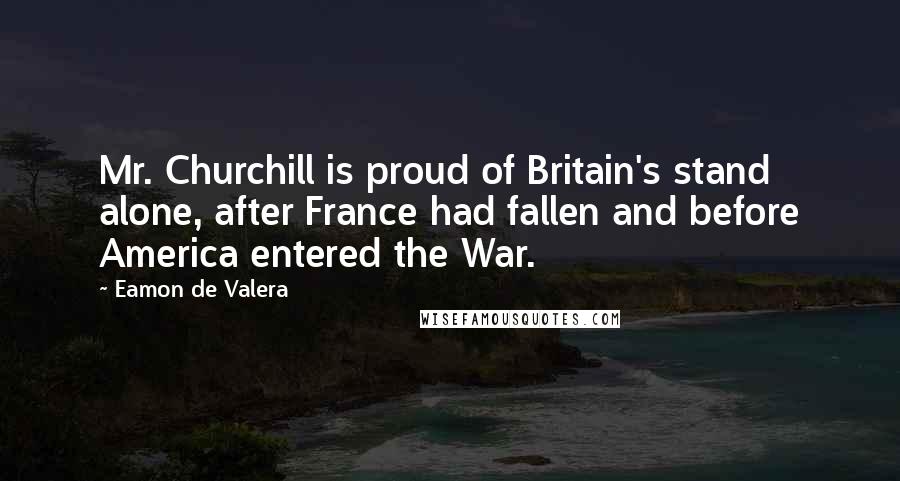 Mr. Churchill is proud of Britain's stand alone, after France had fallen and before America entered the War.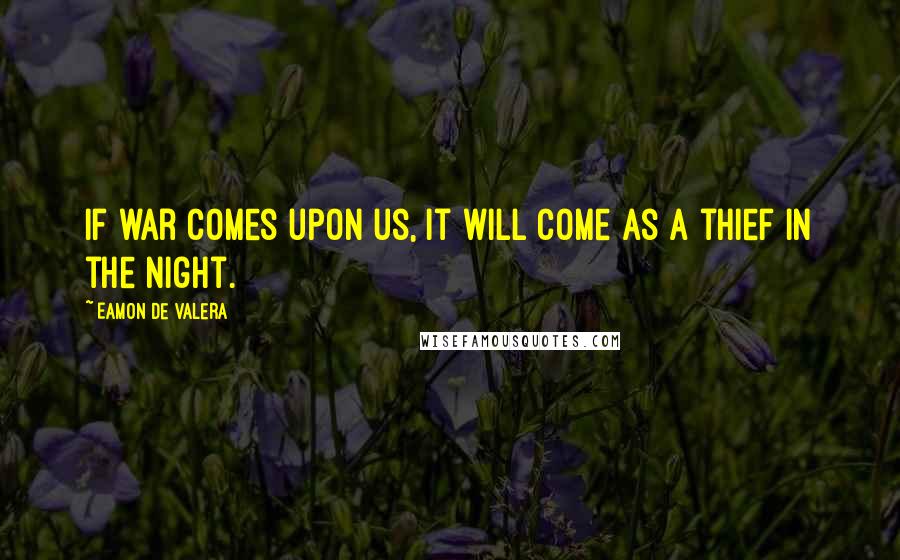 If war comes upon us, it will come as a thief in the night.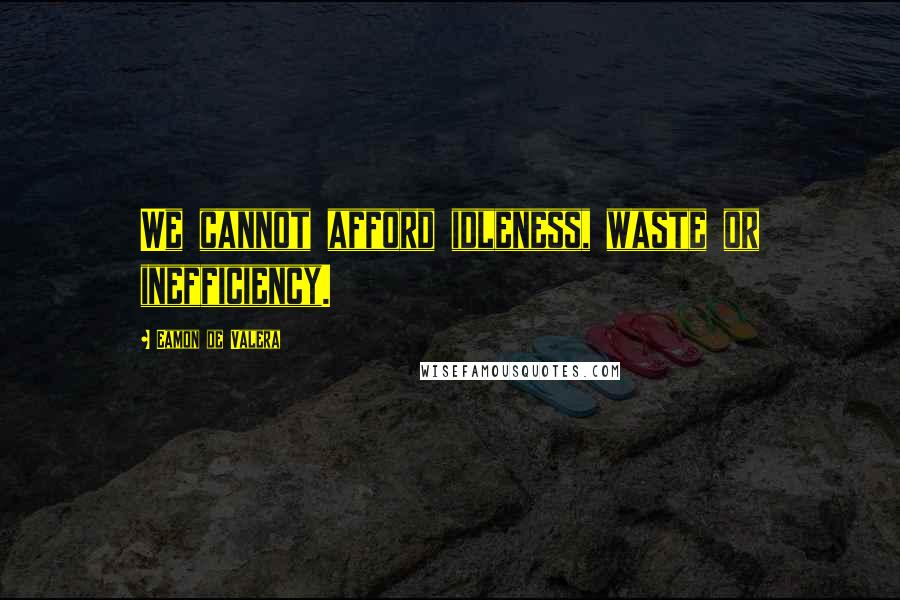 We cannot afford idleness, waste or inefficiency.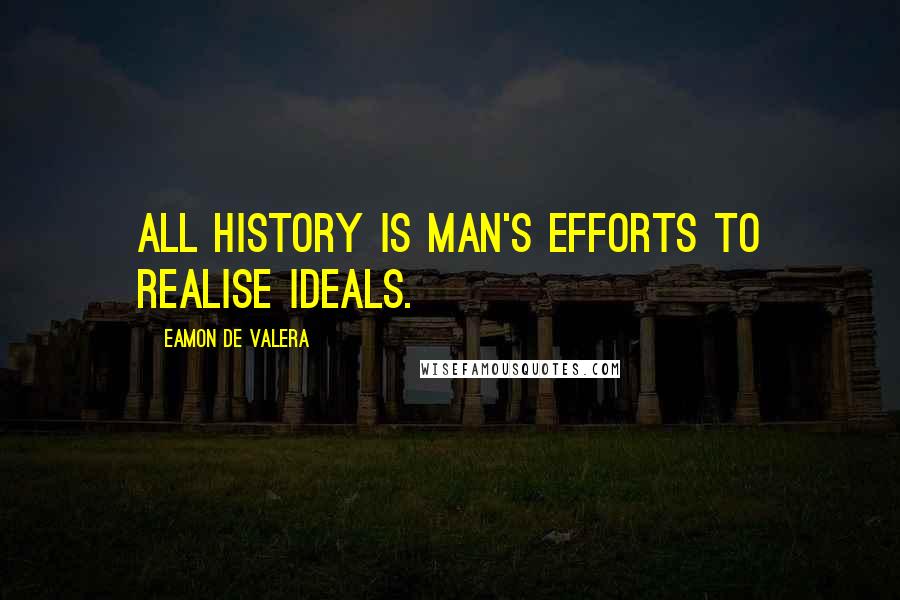 All history is man's efforts to realise ideals.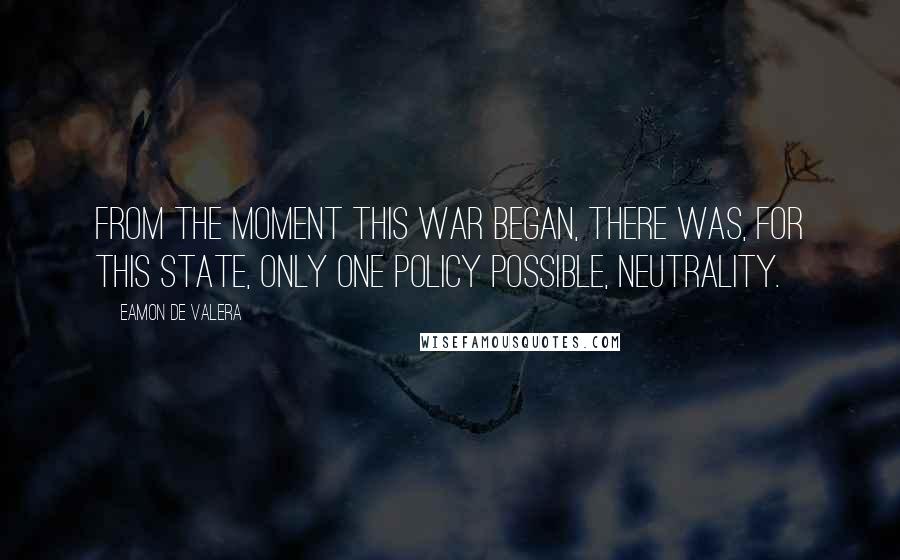 From the moment this war began, there was, for this state, only one policy possible, neutrality.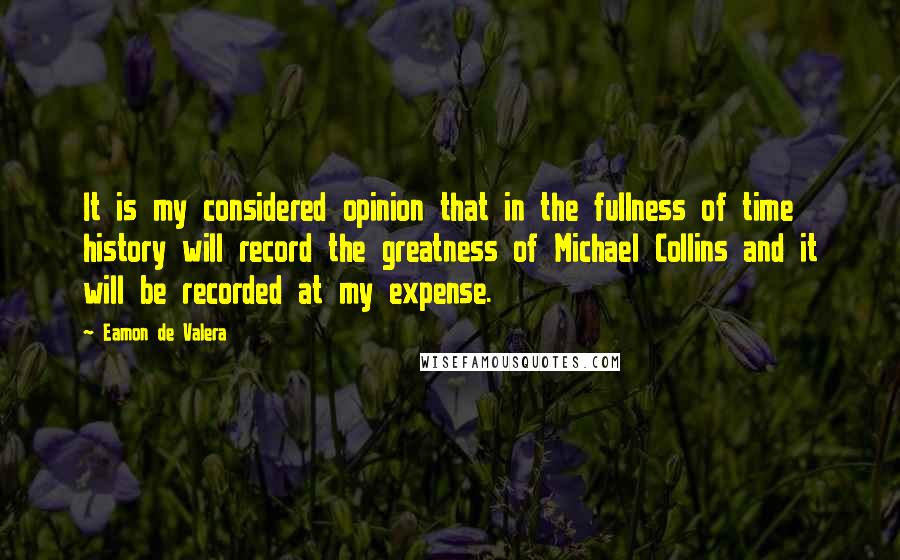 It is my considered opinion that in the fullness of time history will record the greatness of Michael Collins and it will be recorded at my expense.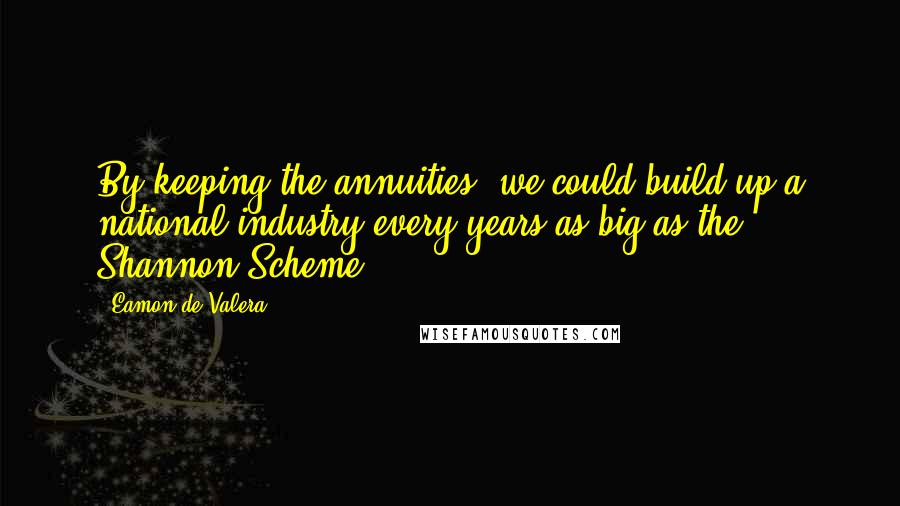 By keeping the annuities, we could build up a national industry every years as big as the Shannon Scheme.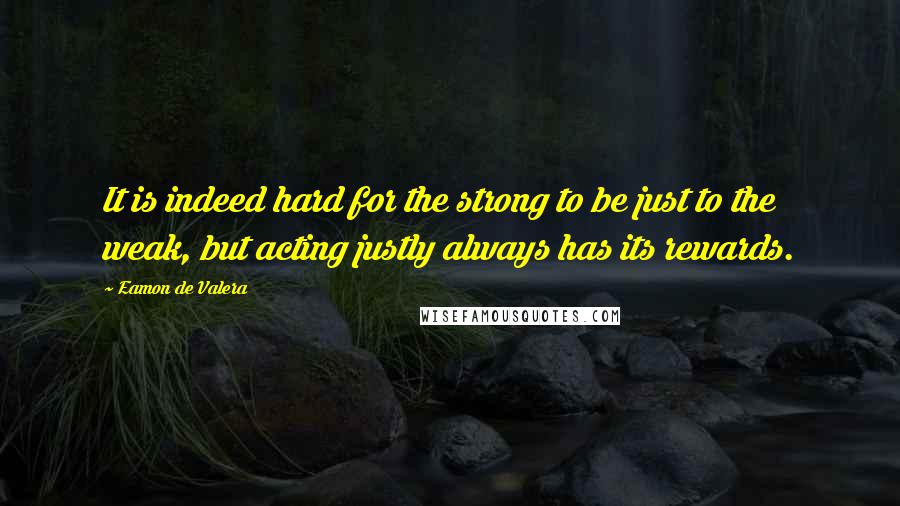 It is indeed hard for the strong to be just to the weak, but acting justly always has its rewards.