Standing Your Ground Quotes
Collection of top 19 famous quotes about Standing Your Ground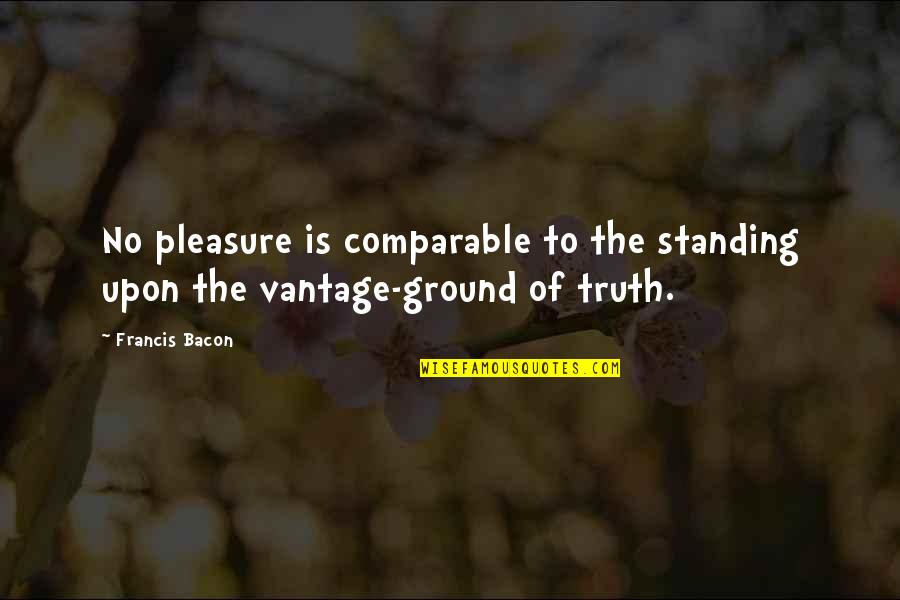 No pleasure is comparable to the standing upon the vantage-ground of truth.
—
Francis Bacon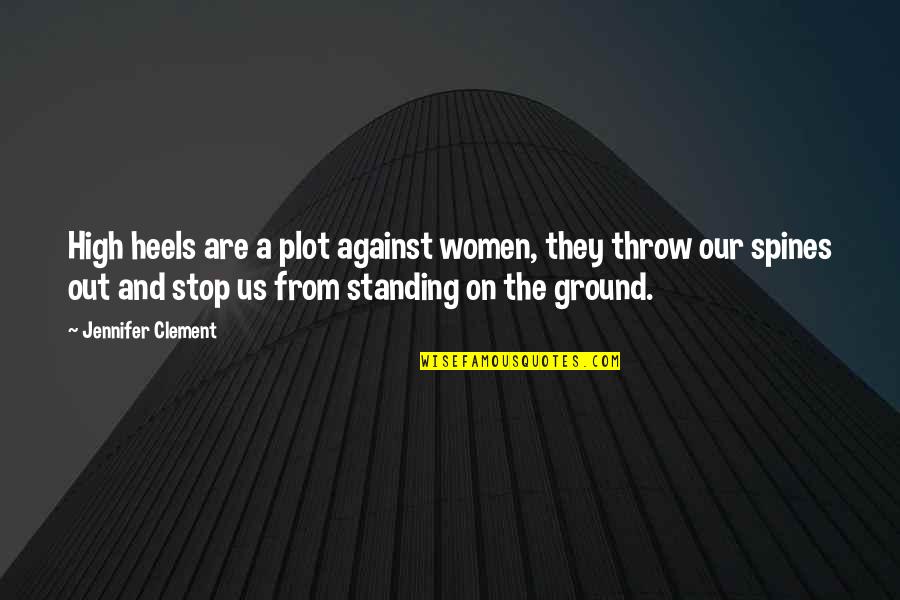 High heels are a plot against women, they throw our spines out and stop us from standing on the ground.
—
Jennifer Clement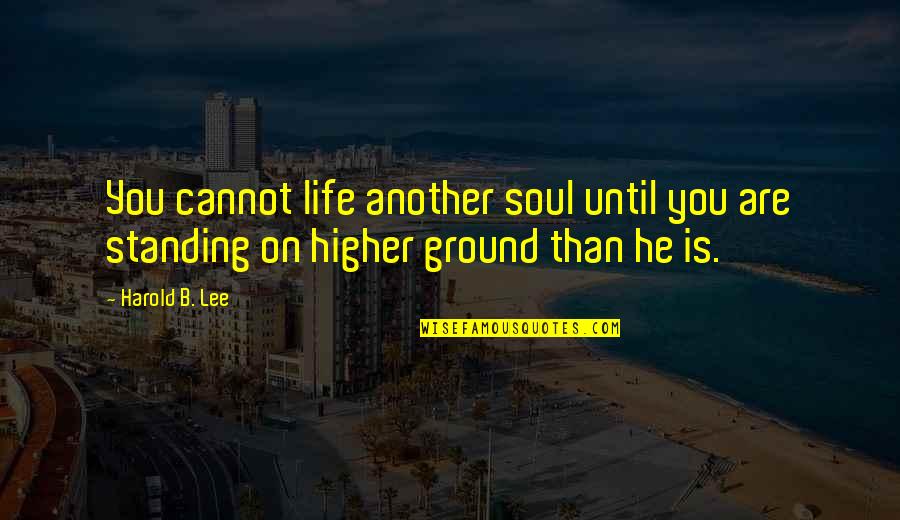 You cannot life another soul until you are standing on higher ground than he is. —
Harold B. Lee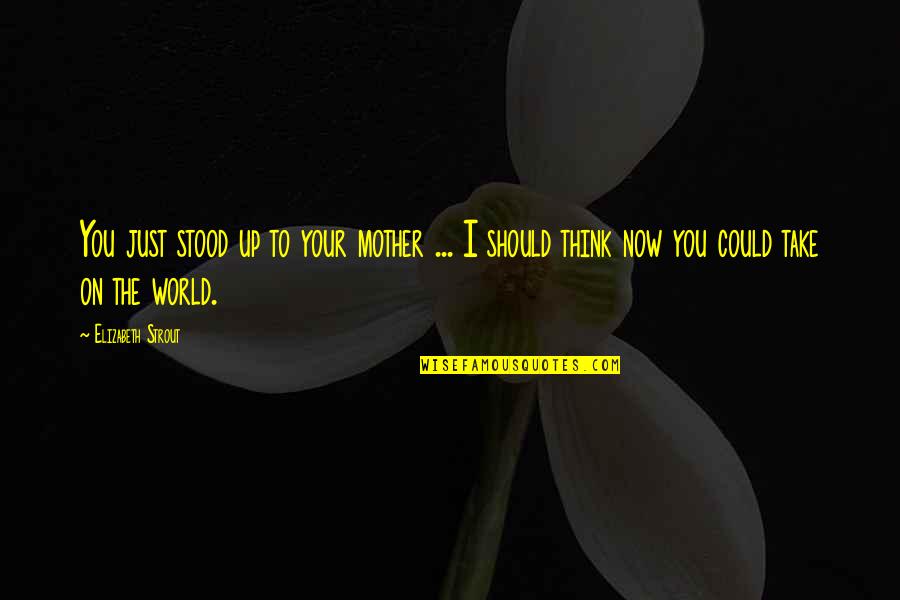 You just stood up to your mother ... I should think now you could take on the world. —
Elizabeth Strout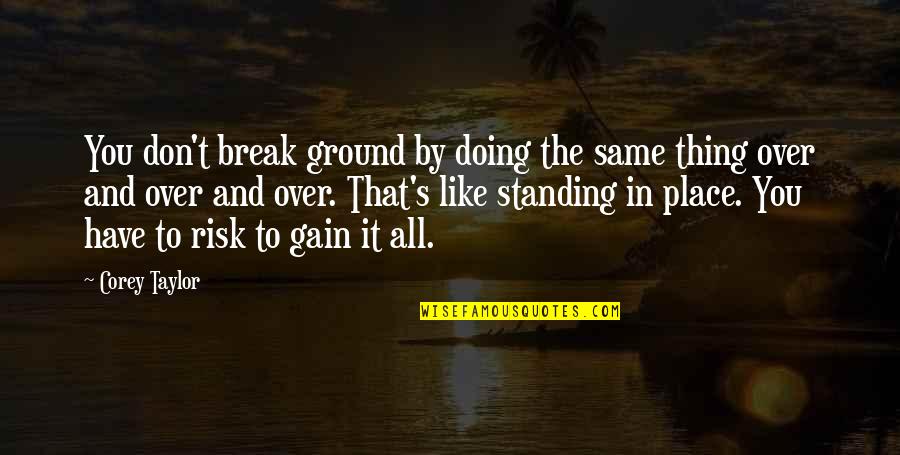 You don't break ground by doing the same thing over and over and over. That's like standing in place. You have to risk to gain it all. —
Corey Taylor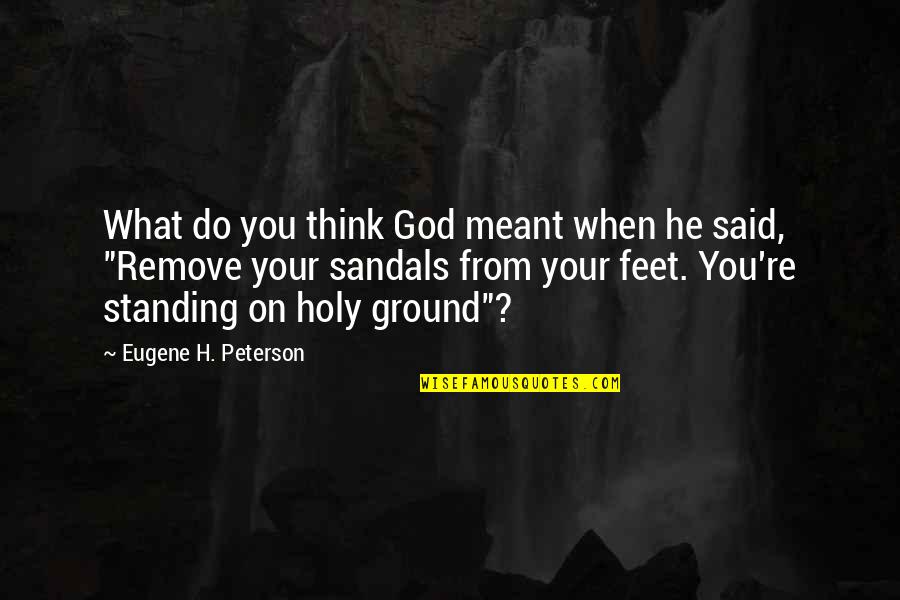 What do you think God meant when he said, "Remove your sandals from your feet. You're standing on holy ground"? —
Eugene H. Peterson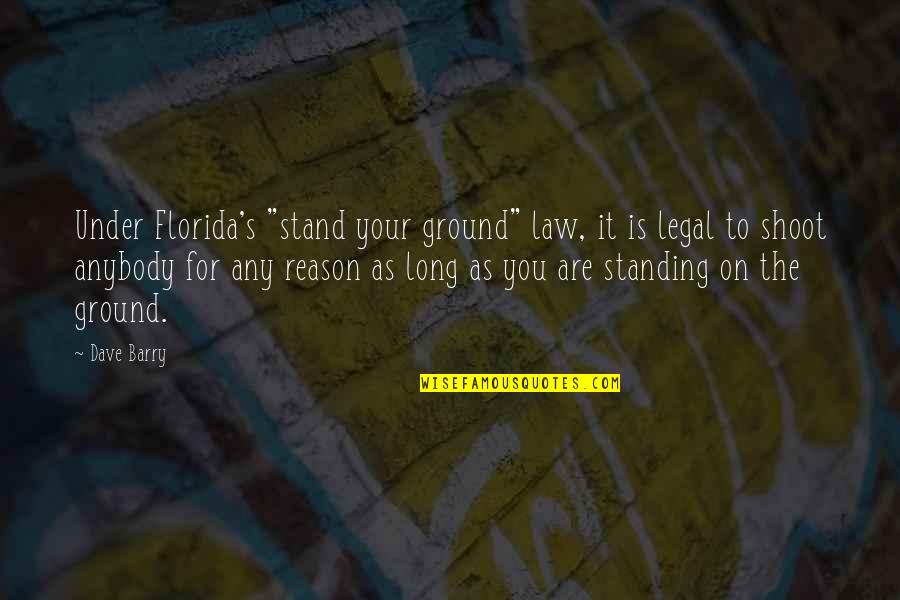 Under Florida's "stand your ground" law, it is legal to shoot anybody for any reason as long as you are standing on the ground. —
Dave Barry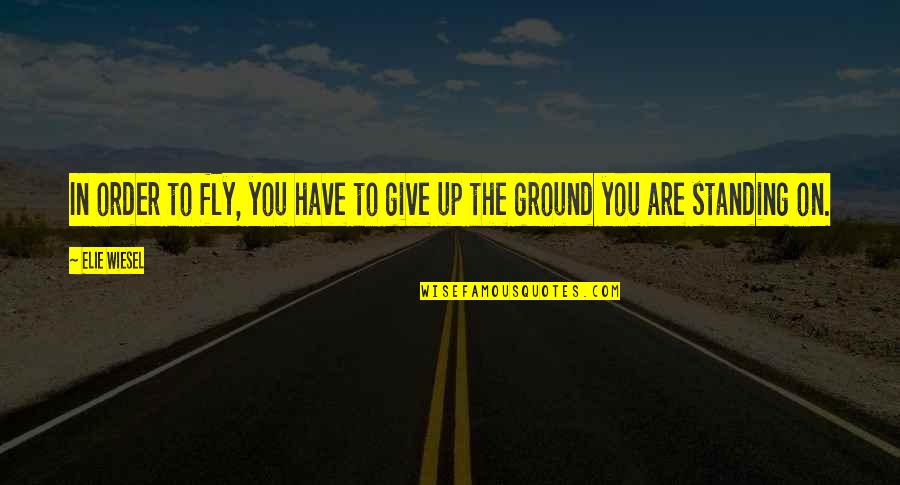 In order to fly, you have to give up the ground you are standing on. —
Elie Wiesel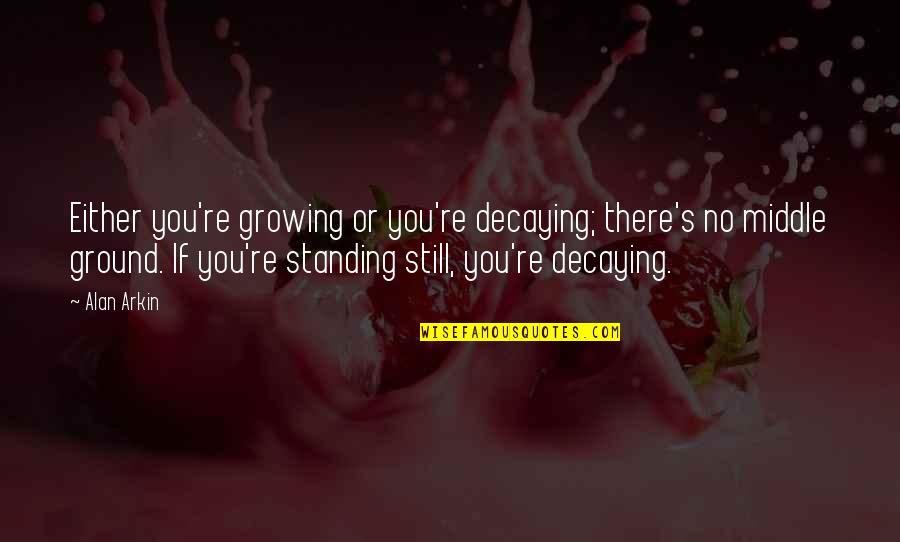 Either you're growing or you're decaying; there's no middle ground. If you're standing still, you're decaying. —
Alan Arkin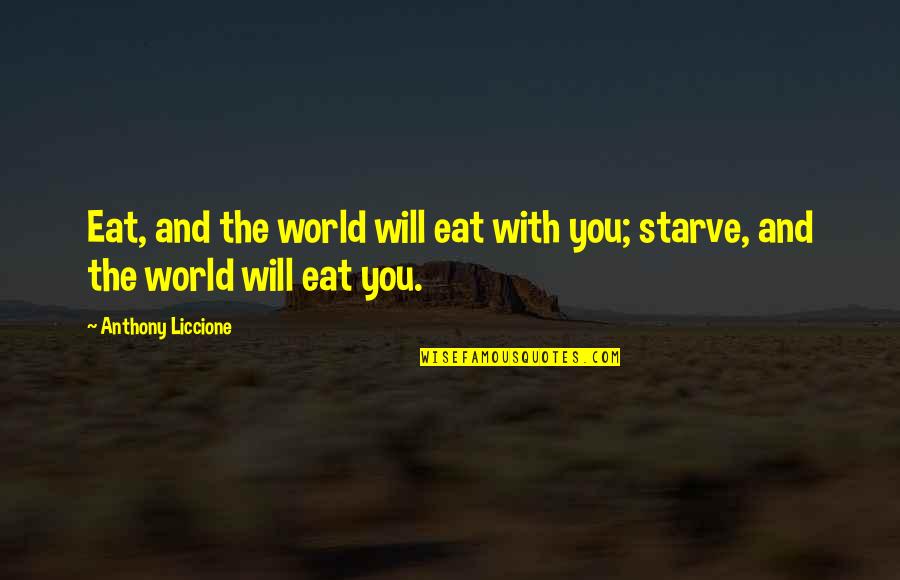 Eat, and the world will eat with you; starve, and the world will eat you. —
Anthony Liccione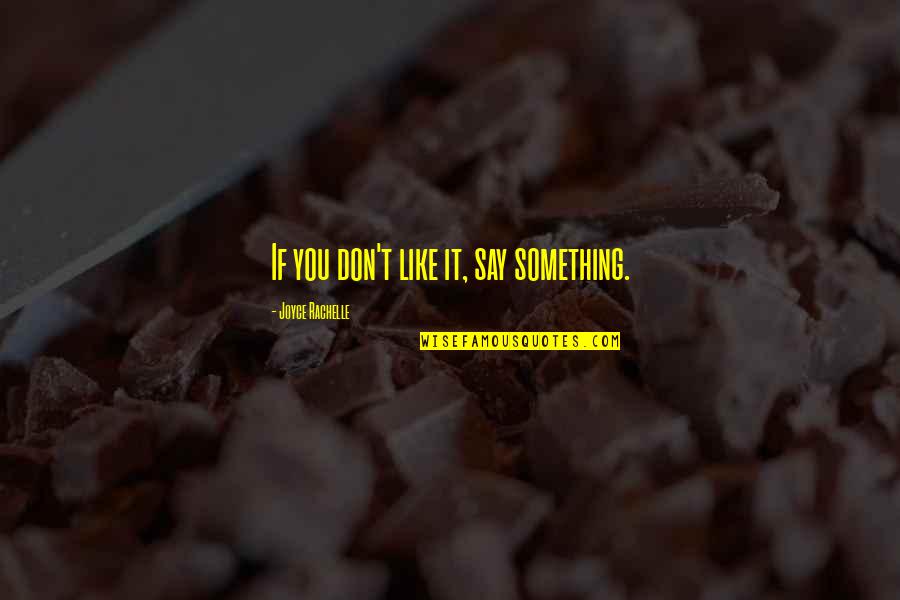 If you don't like it, say something. —
Joyce Rachelle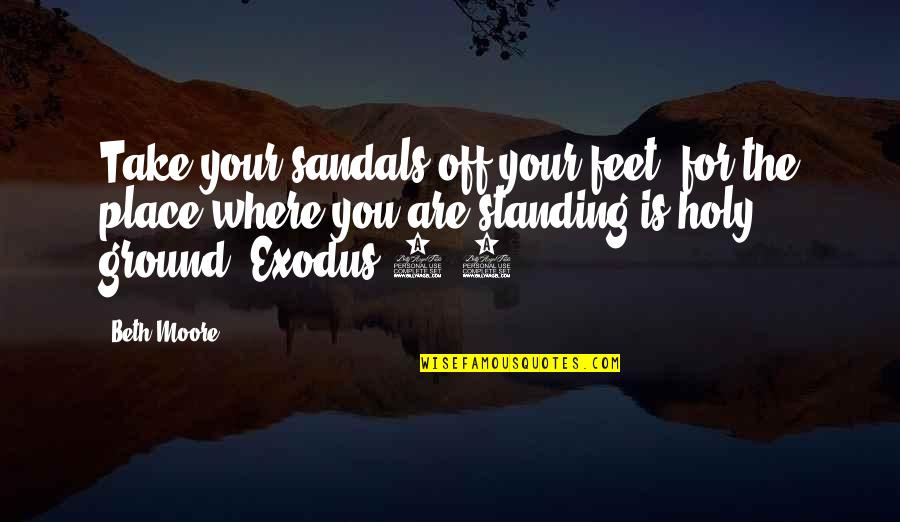 Take your sandals off your feet, for the place where you are standing is holy ground. Exodus 3:5 —
Beth Moore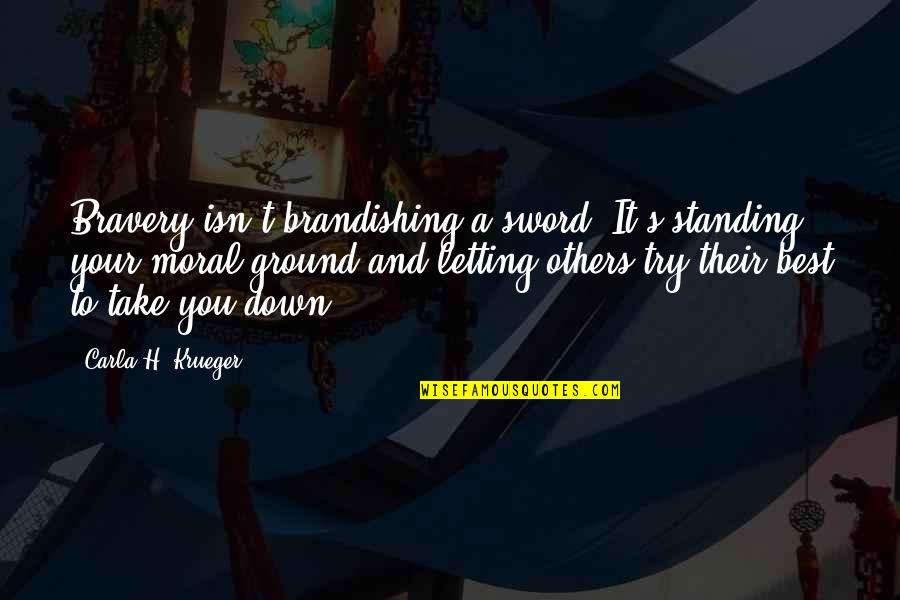 Bravery isn't brandishing a sword. It's standing your moral ground and letting others try their best to take you down. —
Carla H. Krueger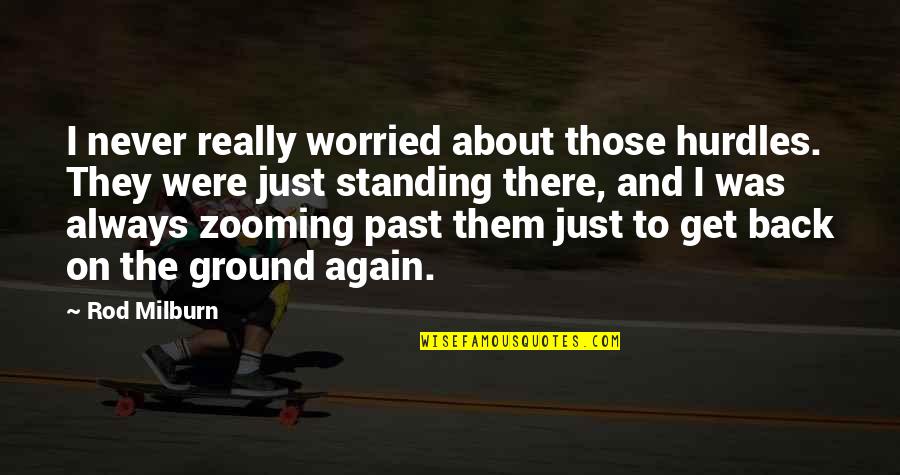 I never really worried about those hurdles. They were just standing there, and I was always zooming past them just to get back on the ground again. —
Rod Milburn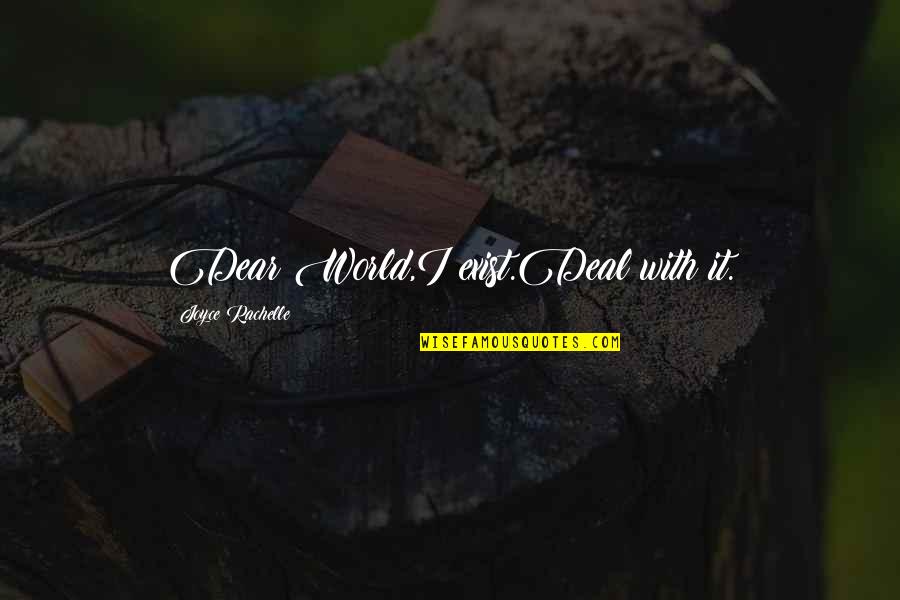 Dear World,
I exist.
Deal with it. —
Joyce Rachelle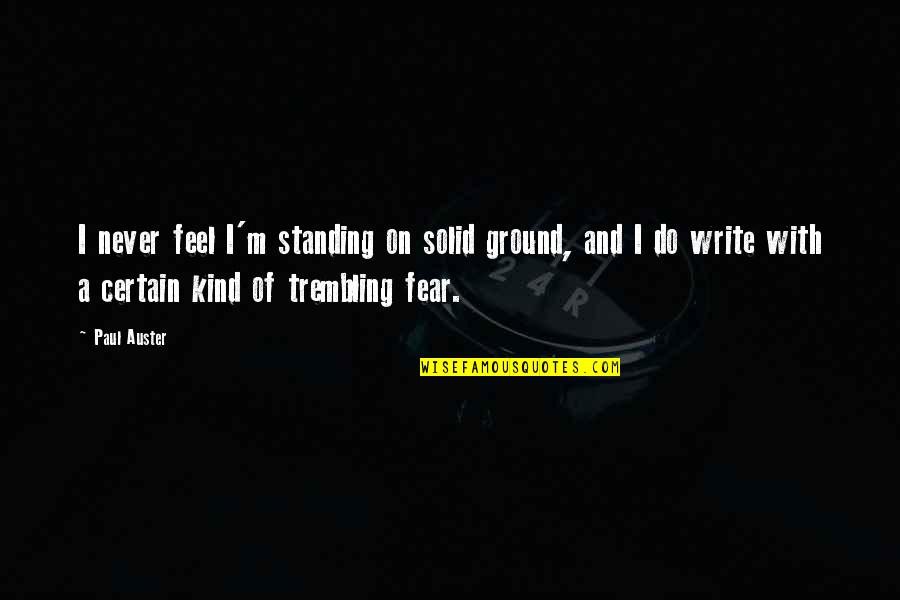 I never feel I'm standing on solid ground, and I do write with a certain kind of trembling fear. —
Paul Auster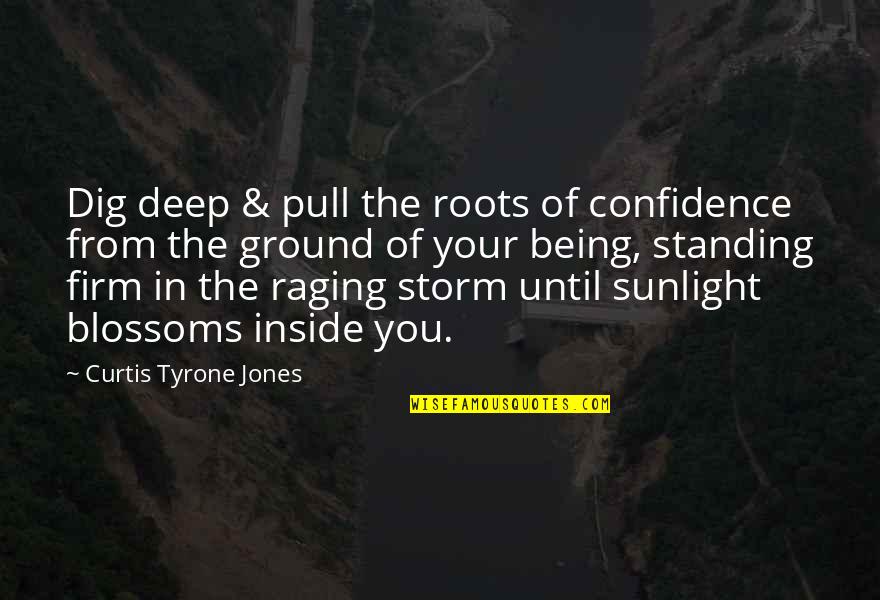 Dig deep & pull the roots of confidence from the ground of your being, standing firm in the raging storm until sunlight blossoms inside you. —
Curtis Tyrone Jones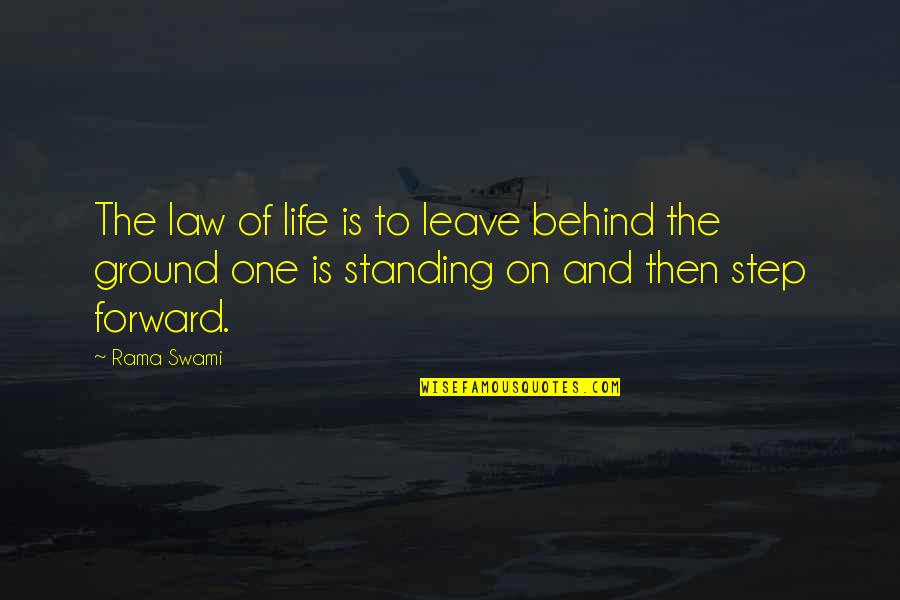 The law of life is to leave behind the ground one is standing on and then step forward. —
Rama Swami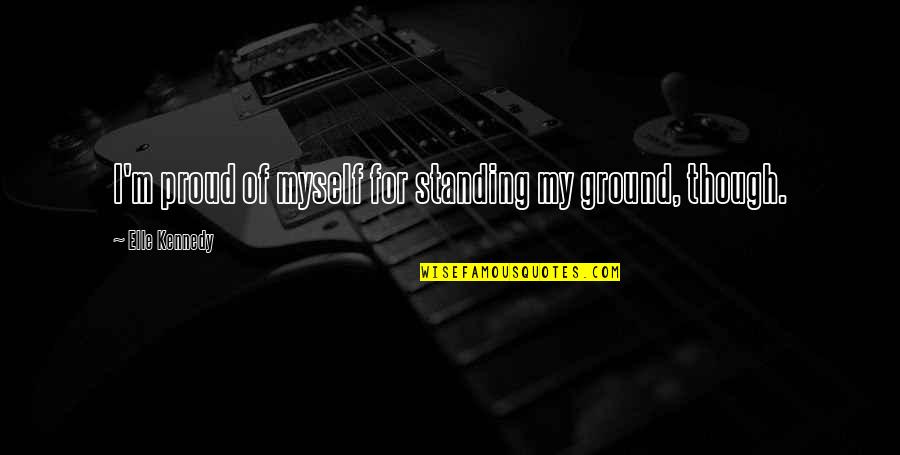 I'm proud of myself for standing my ground, though. —
Elle Kennedy