Alberto Salazar Quotes
Top 12 wise famous quotes and sayings by Alberto Salazar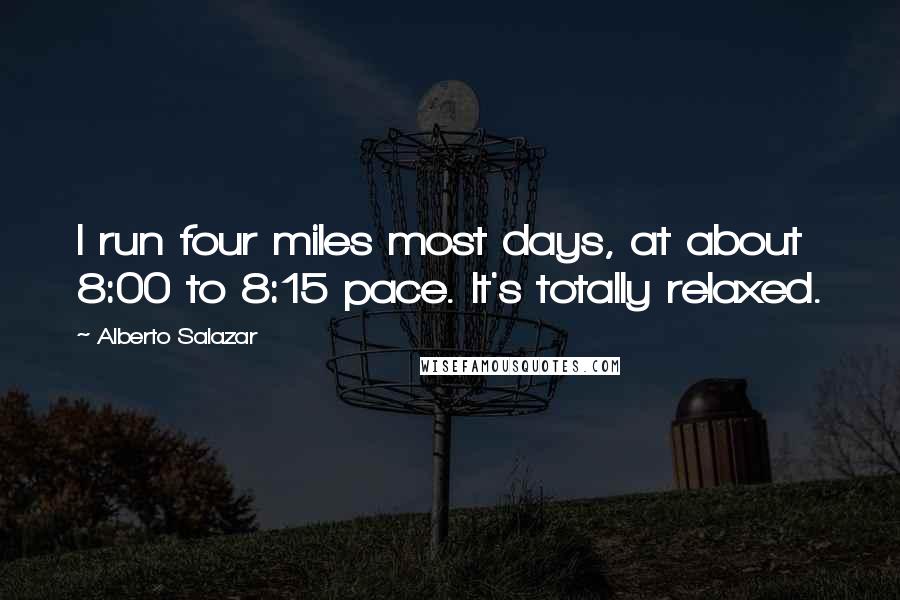 I run four miles most days, at about 8:00 to 8:15 pace. It's totally relaxed.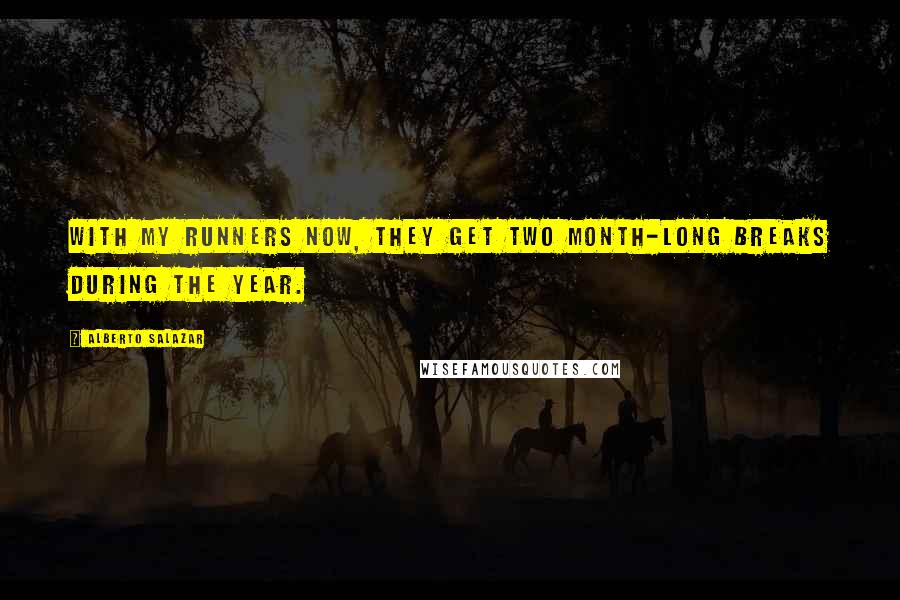 With my runners now, they get two month-long breaks during the year.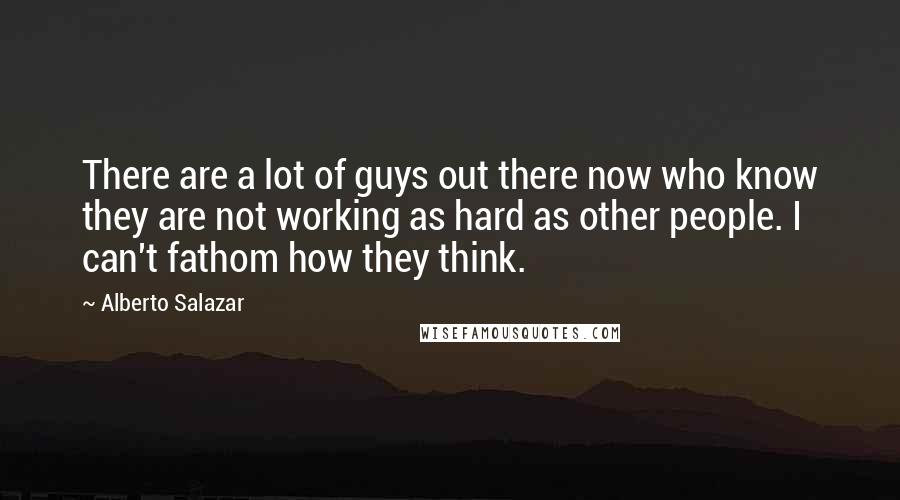 There are a lot of guys out there now who know they are not working as hard as other people. I can't fathom how they think.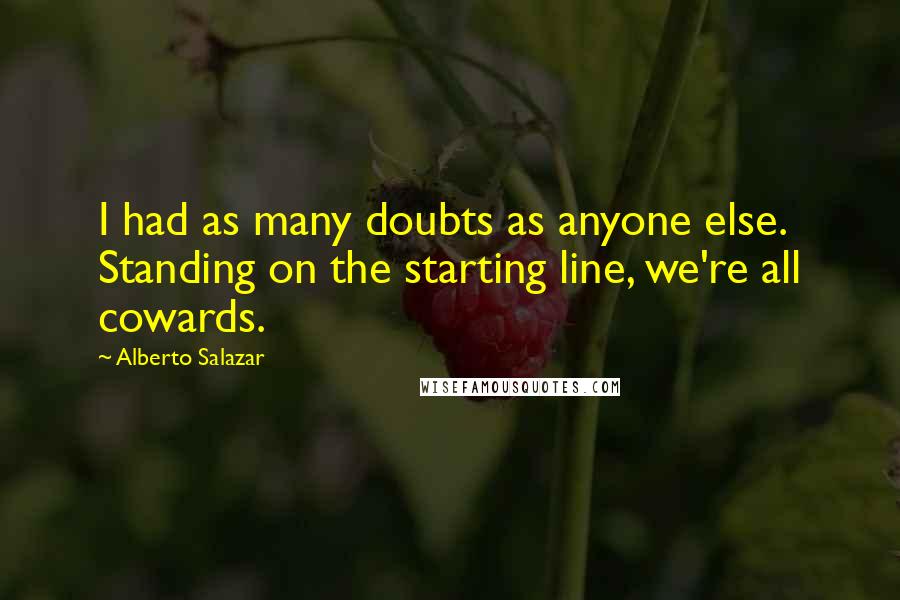 I had as many doubts as anyone else. Standing on the starting line, we're all cowards.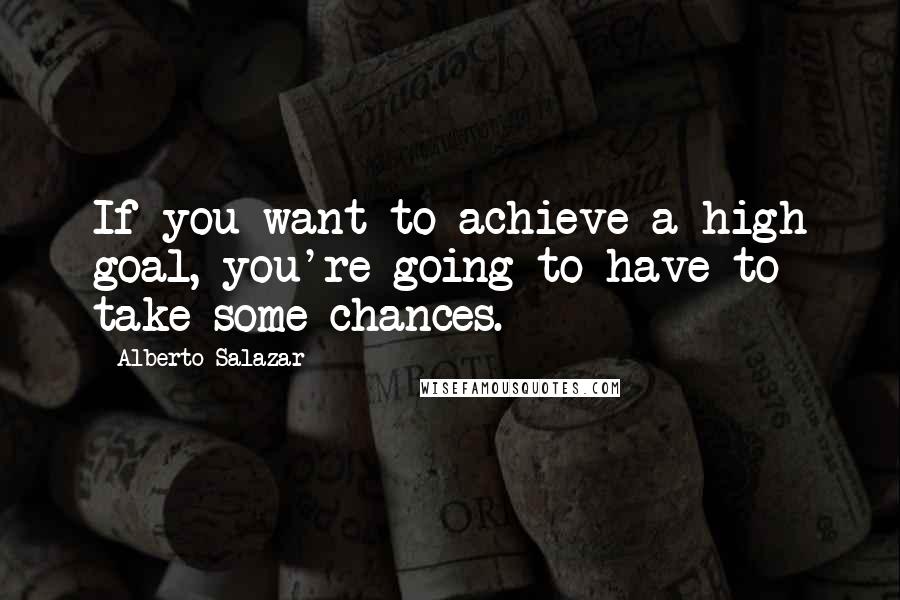 If you want to achieve a high goal, you're going to have to take some chances.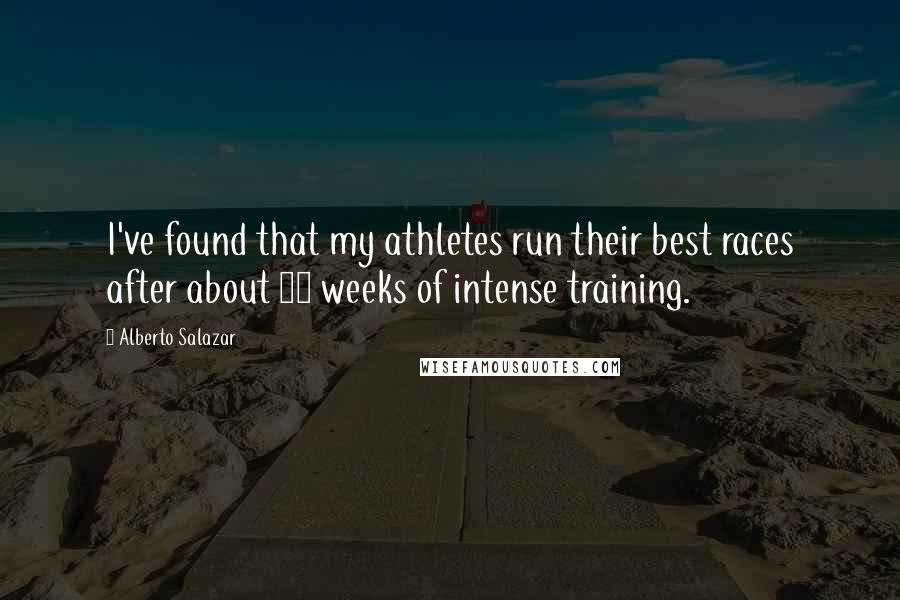 I've found that my athletes run their best races after about 10 weeks of intense training.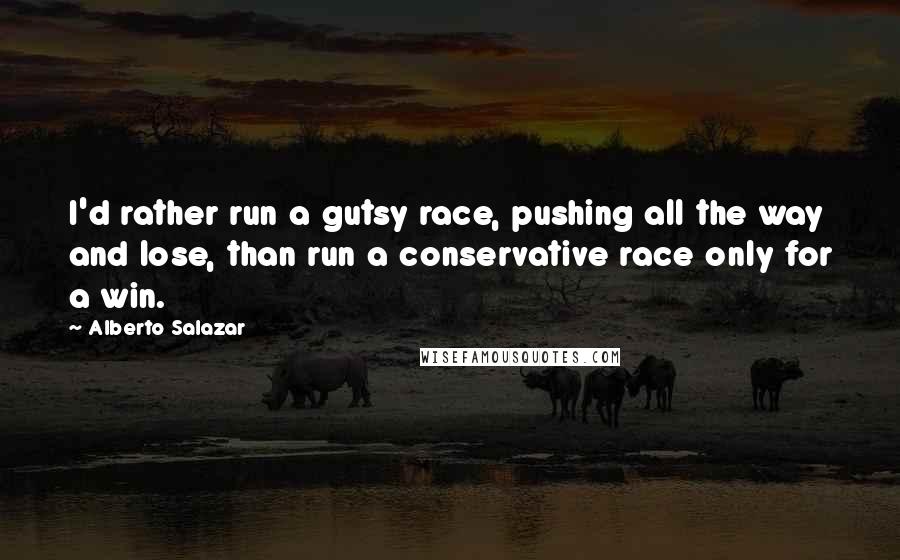 I'd rather run a gutsy race, pushing all the way and lose, than run a conservative race only for a win.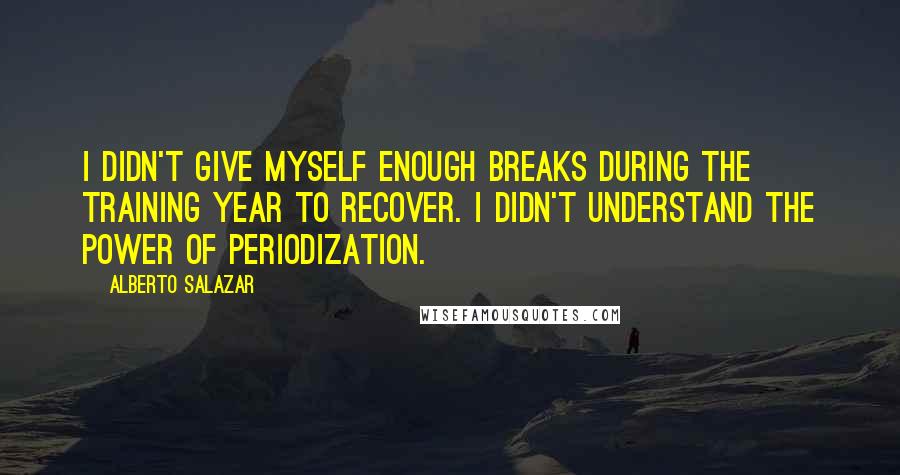 I didn't give myself enough breaks during the training year to recover. I didn't understand the power of periodization.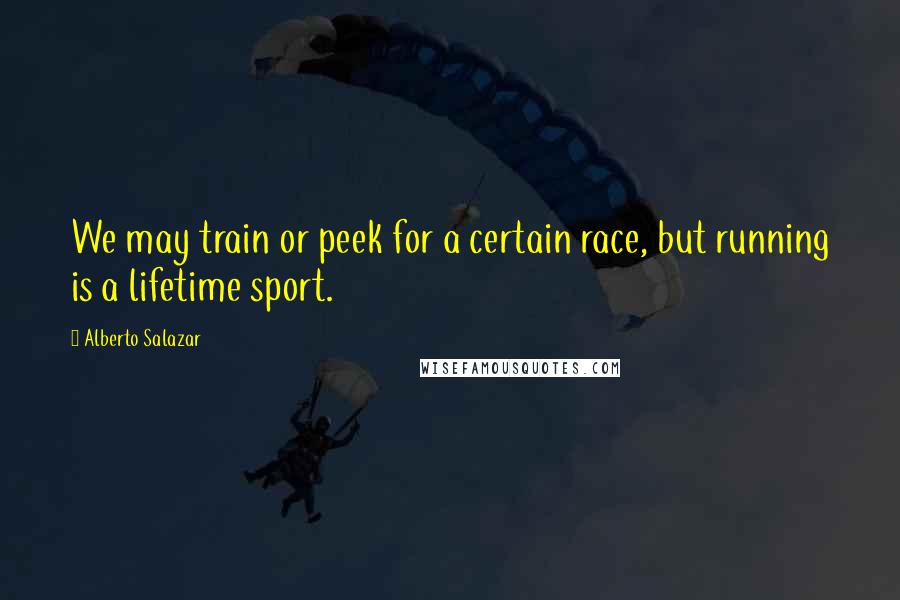 We may train or peek for a certain race, but running is a lifetime sport.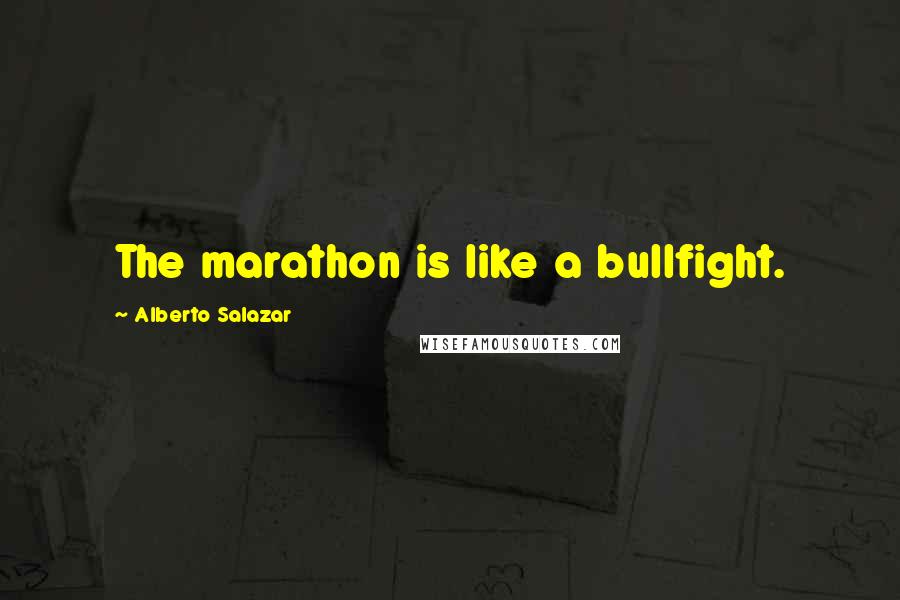 The marathon is like a bullfight.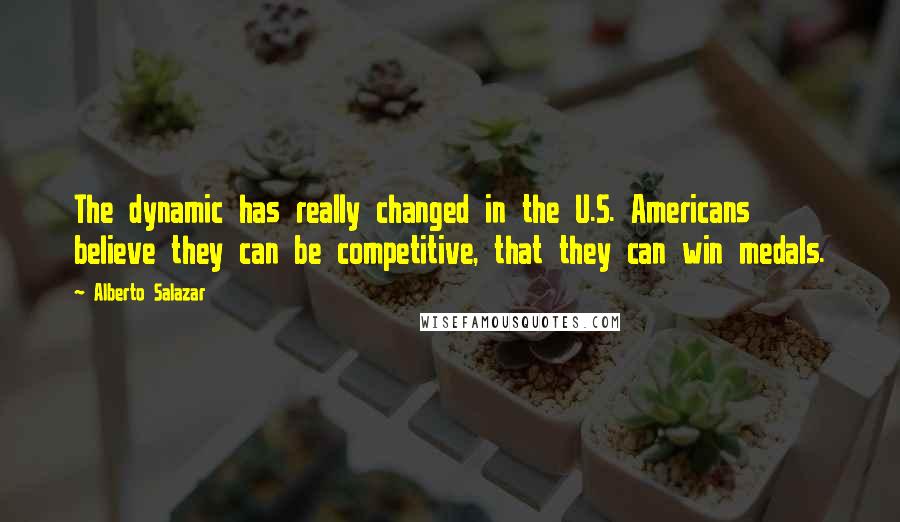 The dynamic has really changed in the U.S. Americans believe they can be competitive, that they can win medals.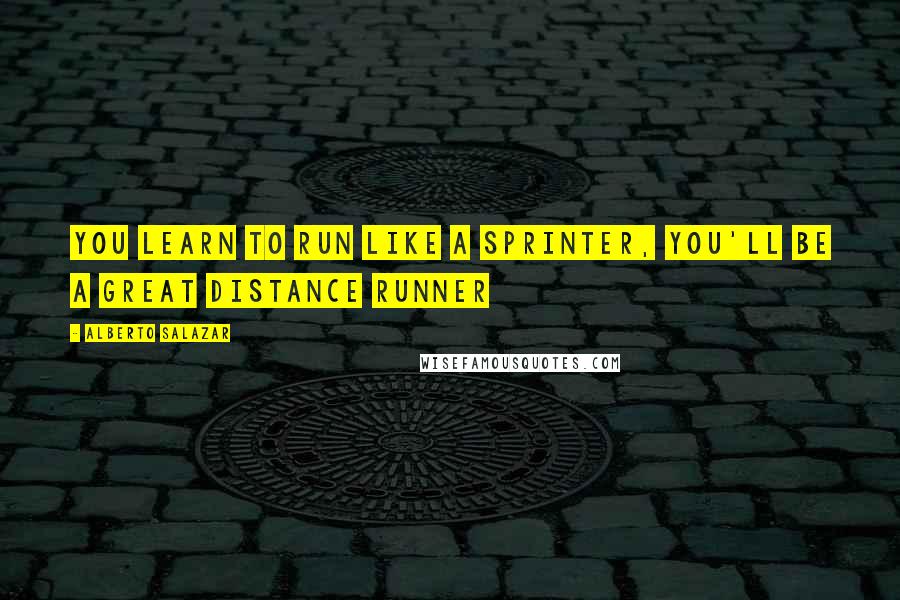 You learn to run like a sprinter, you'll be a great distance runner