Liz Carlyle Quotes
Top 5 wise famous quotes and sayings by Liz Carlyle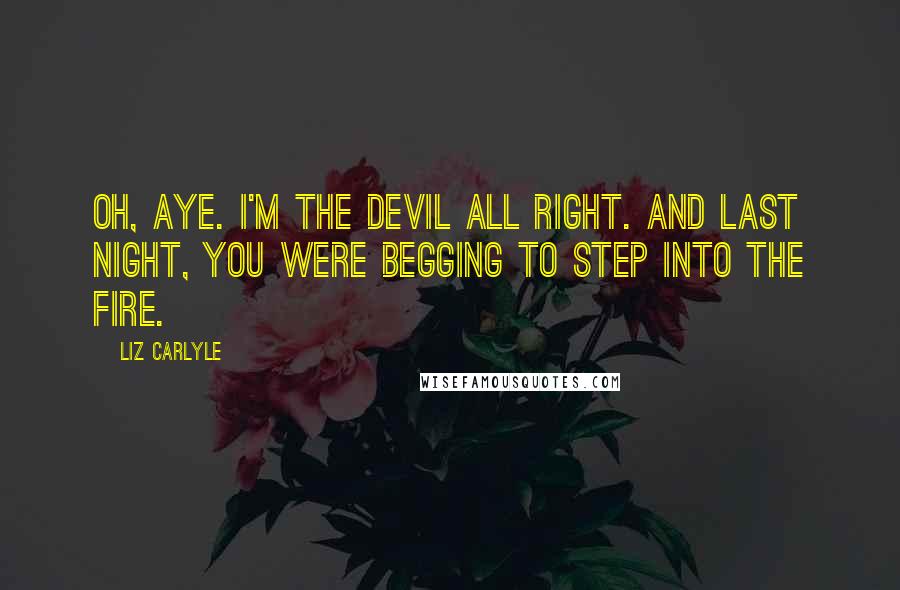 Oh, aye. I'm the devil all right. And last night, you were begging to step into the fire.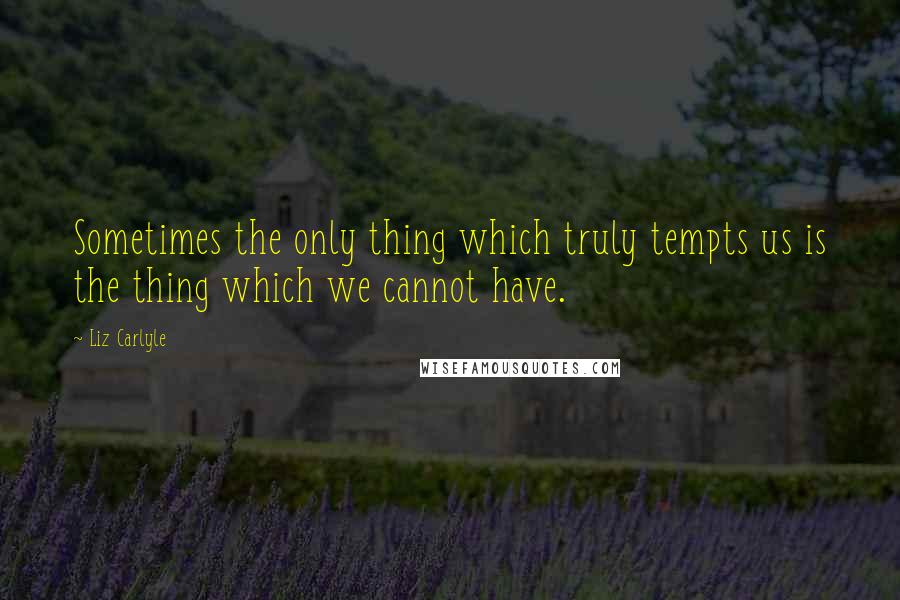 Sometimes the only thing which truly tempts us is the thing which we cannot have.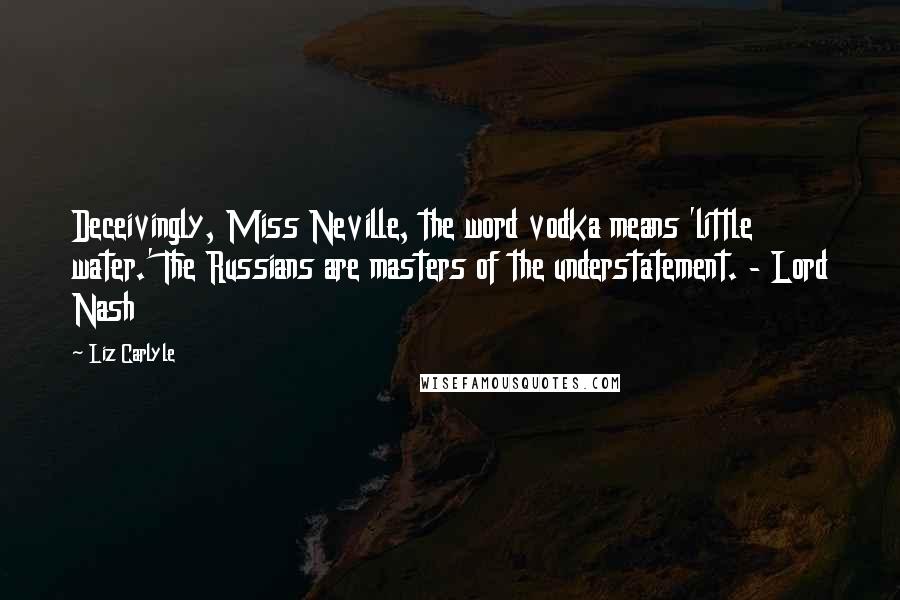 Deceivingly, Miss Neville, the word vodka means 'little water.' The Russians are masters of the understatement. - Lord Nash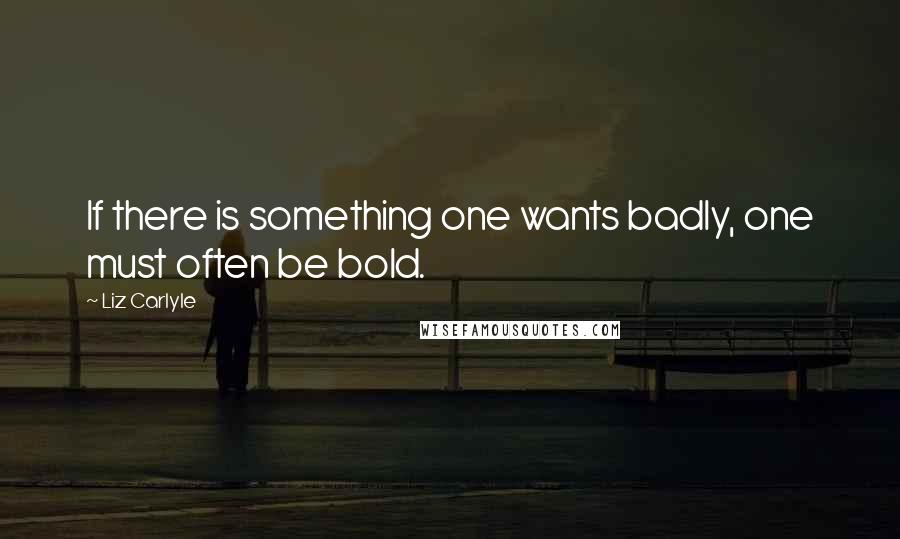 If there is something one wants badly, one must often be bold.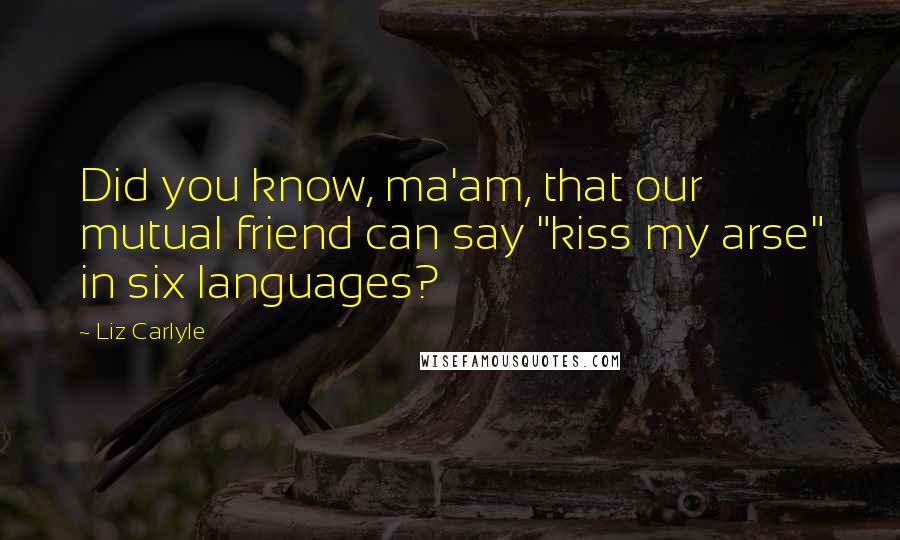 Did you know, ma'am, that our mutual friend can say "kiss my arse" in six languages?