Roelof Botha Quotes
Top 8 wise famous quotes and sayings by Roelof Botha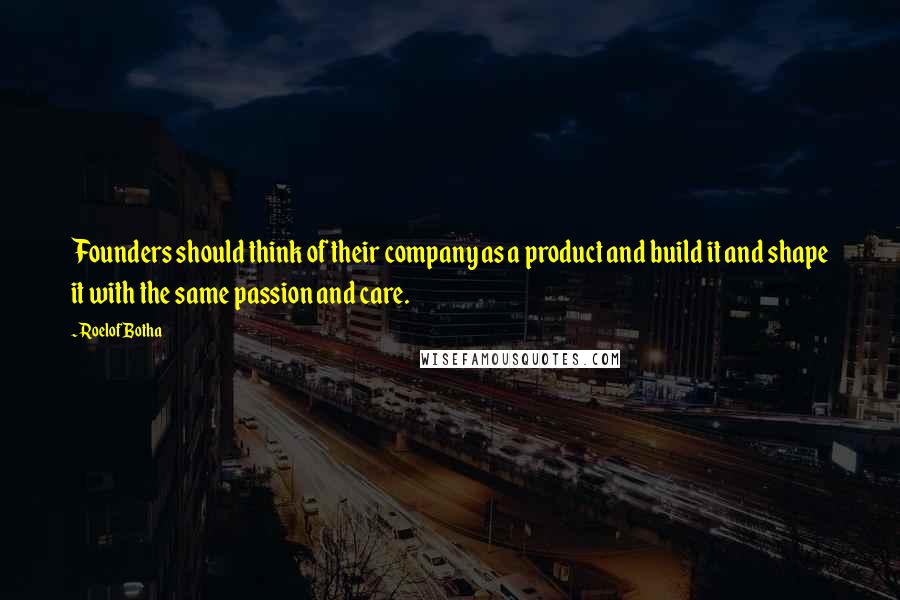 Founders should think of their company as a product and build it and shape it with the same passion and care.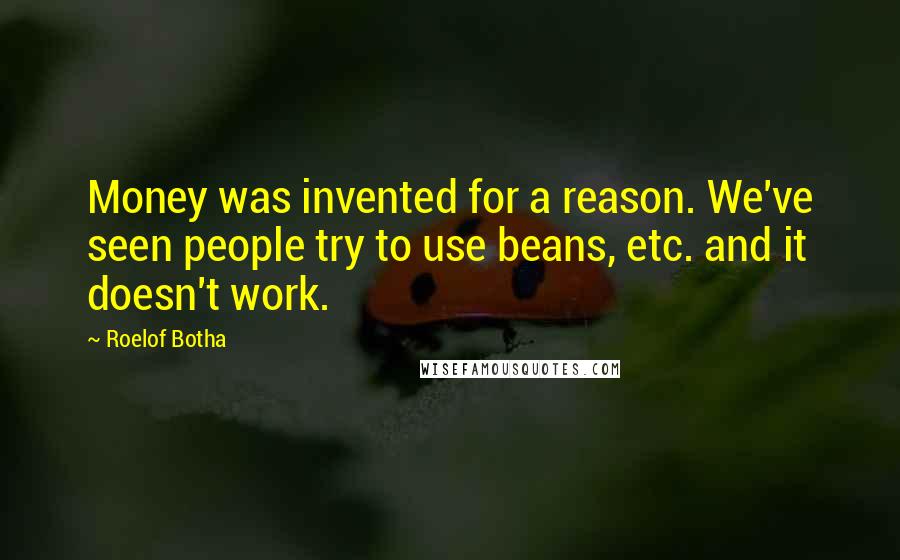 Money was invented for a reason. We've seen people try to use beans, etc. and it doesn't work.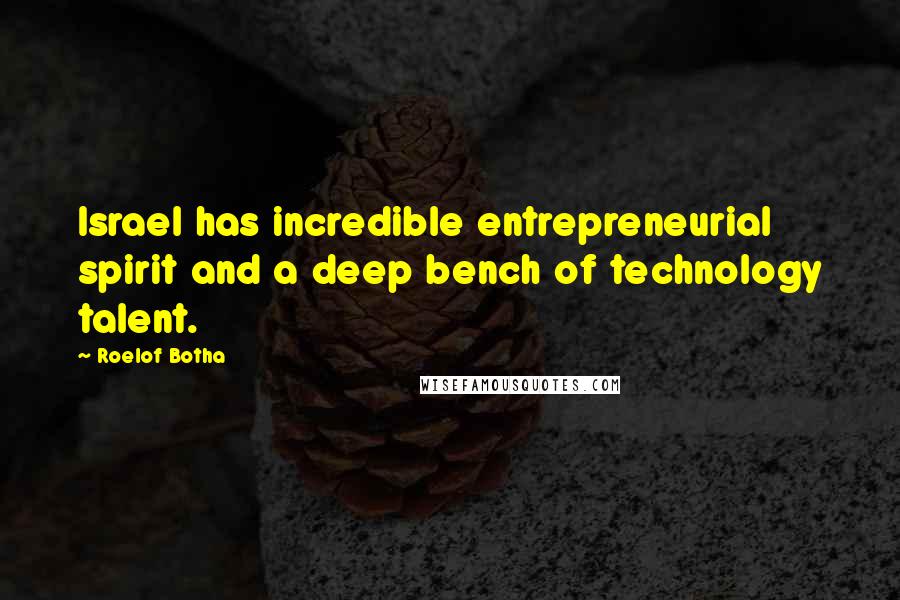 Israel has incredible entrepreneurial spirit and a deep bench of technology talent.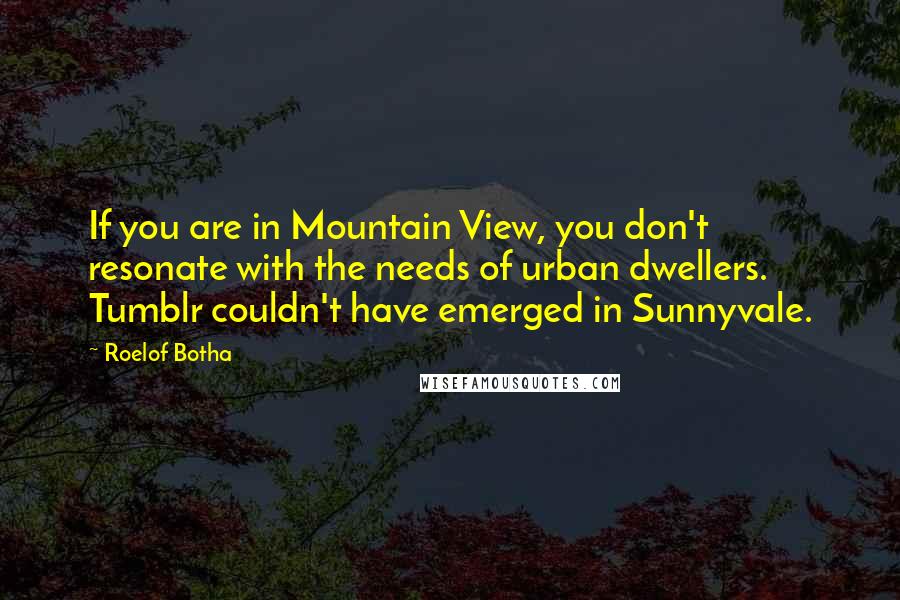 If you are in Mountain View, you don't resonate with the needs of urban dwellers. Tumblr couldn't have emerged in Sunnyvale.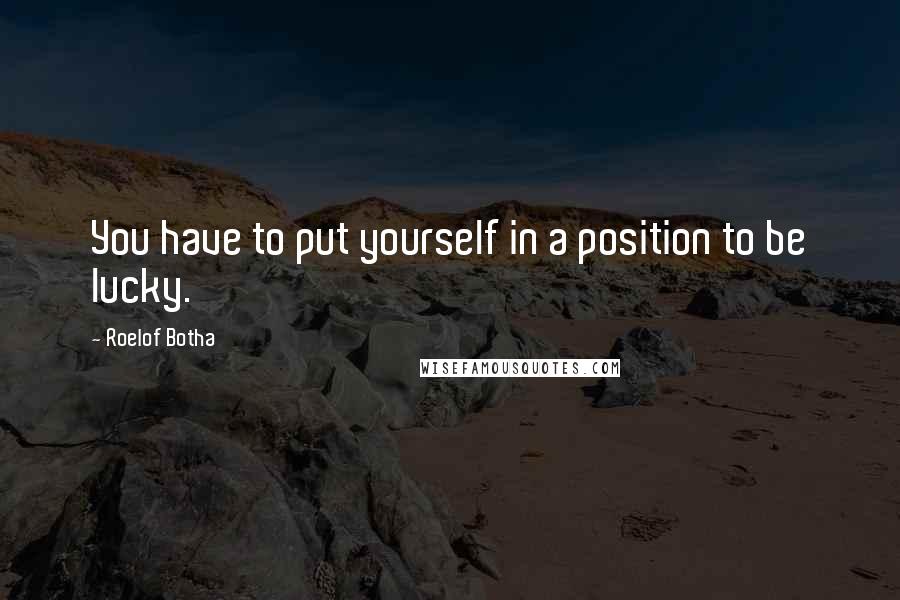 You have to put yourself in a position to be lucky.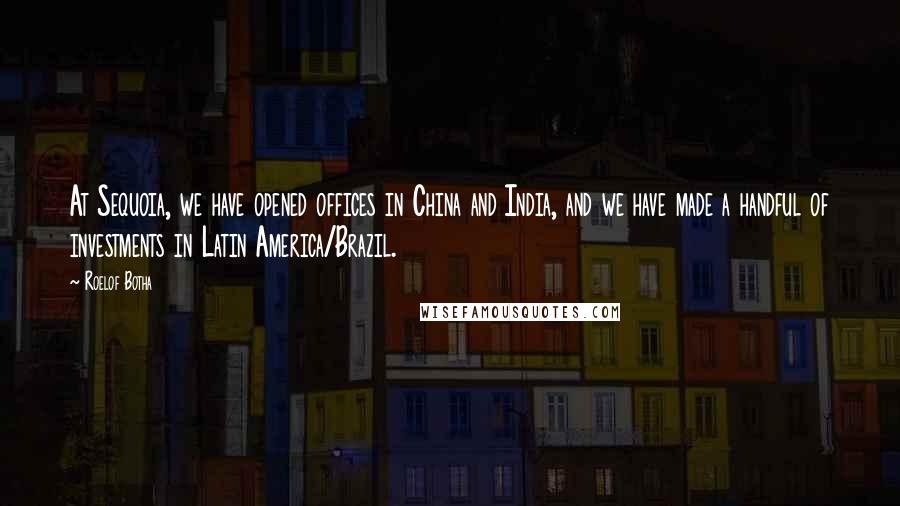 At Sequoia, we have opened offices in China and India, and we have made a handful of investments in Latin America/Brazil.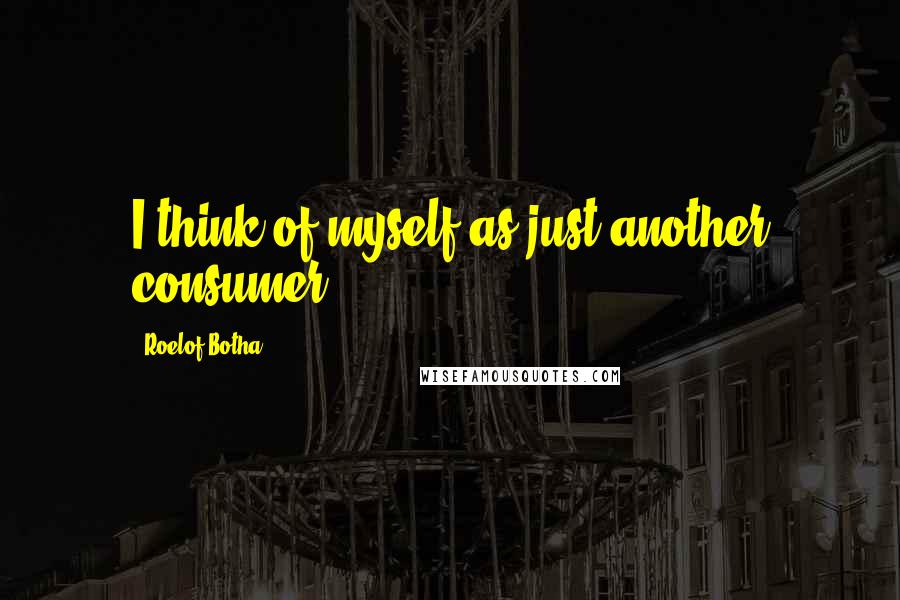 I think of myself as just another consumer.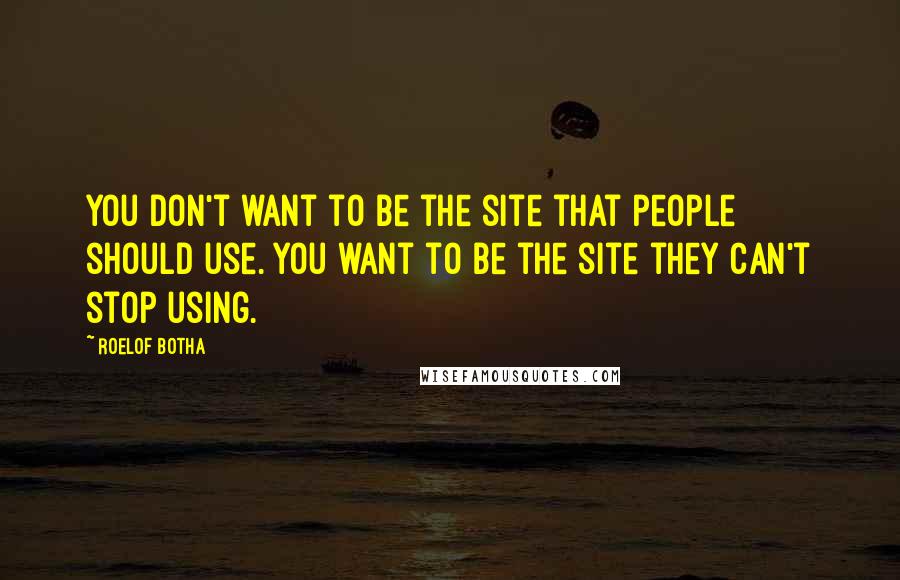 You don't want to be the site that people should use. You want to be the site they can't stop using.