Speed Of Thought Quotes
Collection of top 20 famous quotes about Speed Of Thought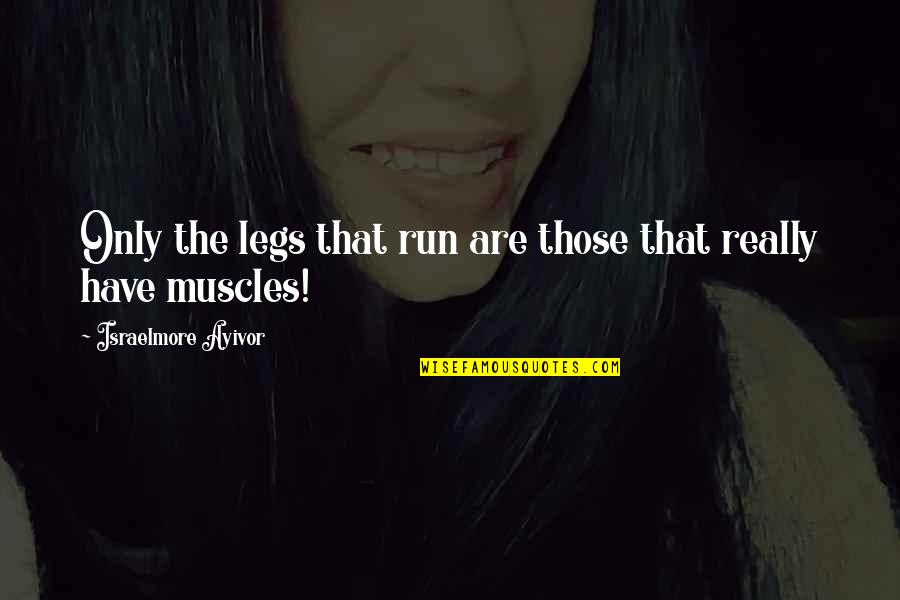 Only the legs that run are those that really have muscles!
—
Israelmore Ayivor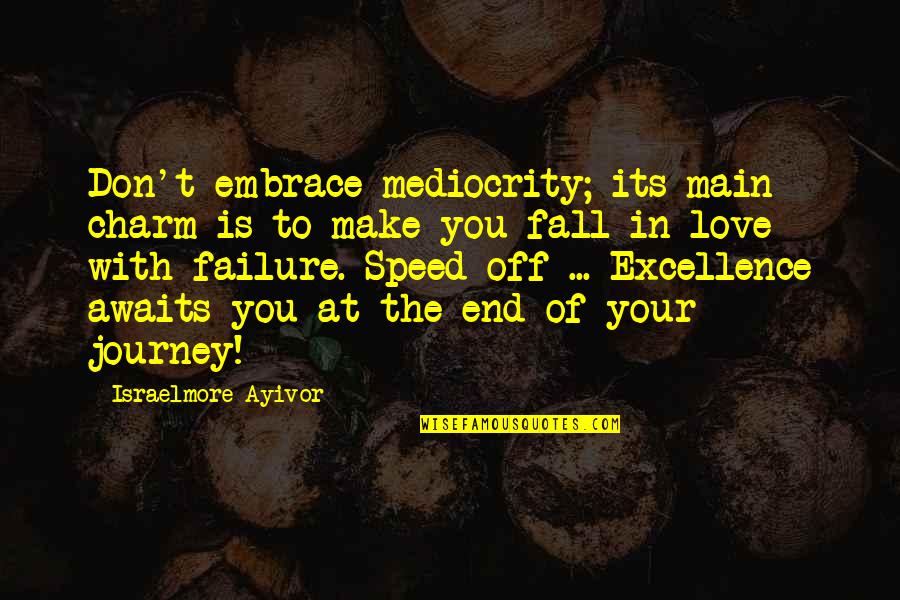 Don't embrace mediocrity; its main charm is to make you fall in love with failure. Speed off ... Excellence awaits you at the end of your journey!
—
Israelmore Ayivor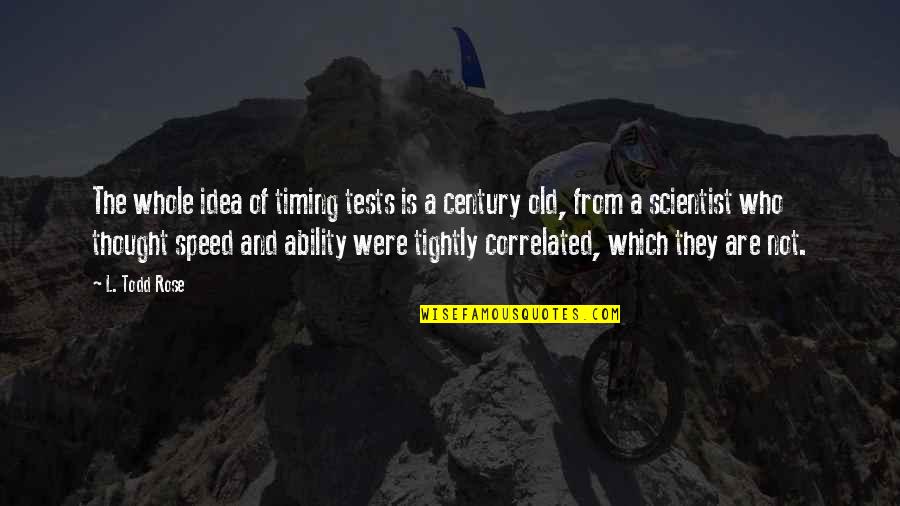 The whole idea of timing tests is a century old, from a scientist who thought speed and ability were tightly correlated, which they are not.
—
L. Todd Rose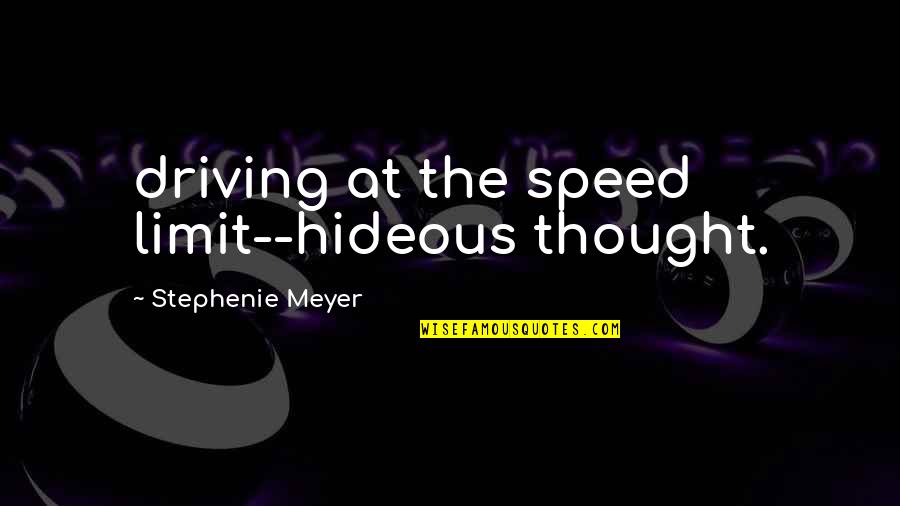 driving at the speed limit--hideous thought.
—
Stephenie Meyer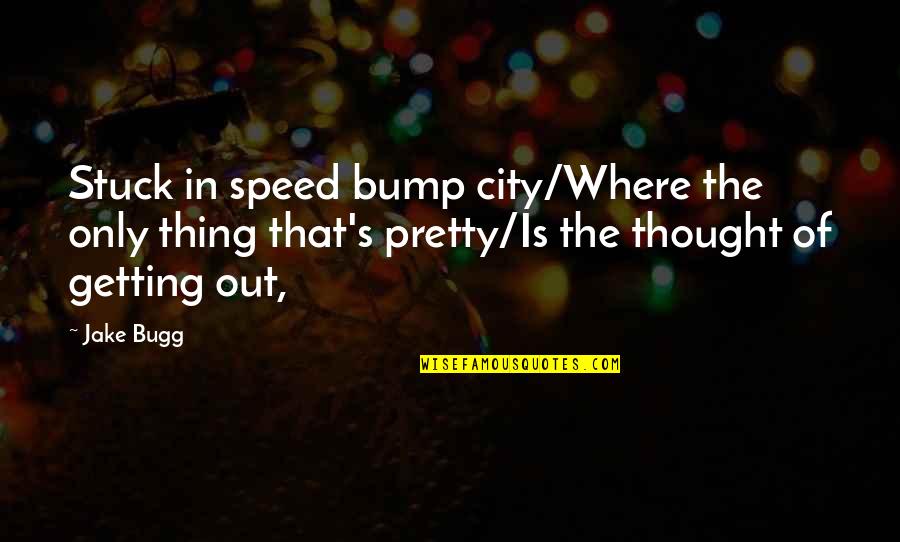 Stuck in speed bump city/Where the only thing that's pretty/Is the thought of getting out,
—
Jake Bugg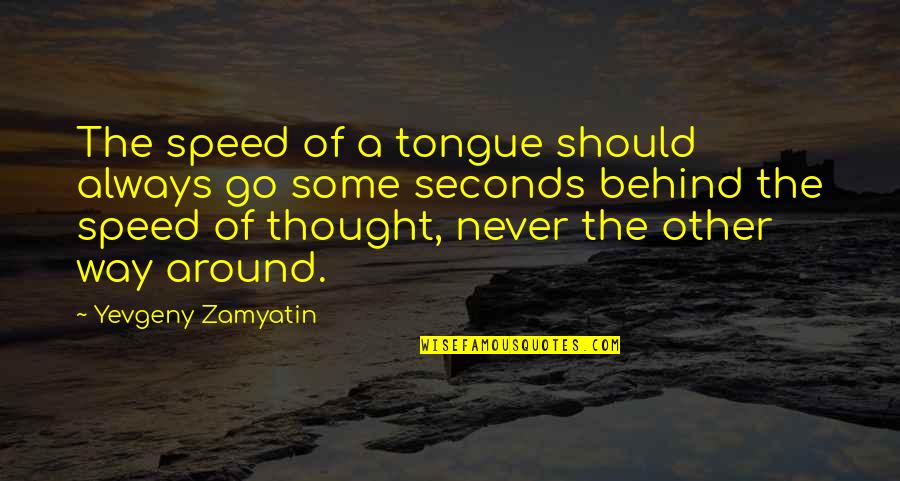 The speed of a tongue should always go some seconds behind the
speed of thought
, never the other way around. —
Yevgeny Zamyatin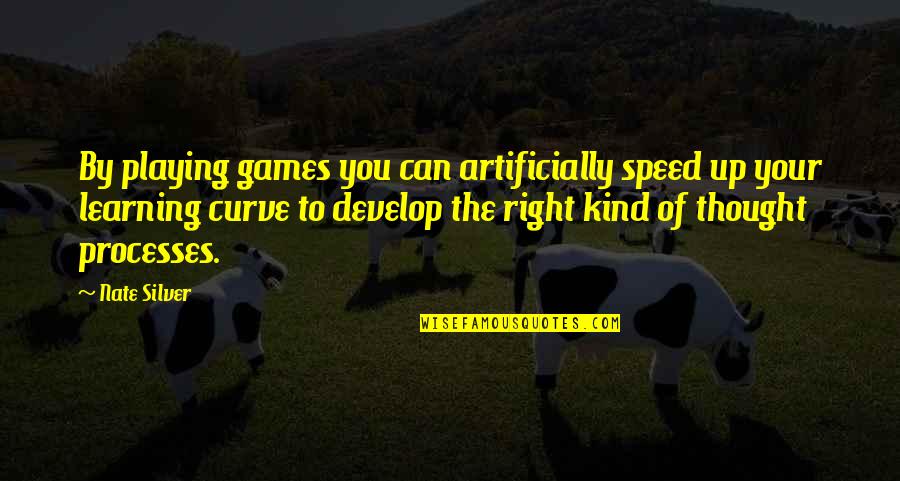 By playing games you can artificially speed up your learning curve to develop the right kind of thought processes. —
Nate Silver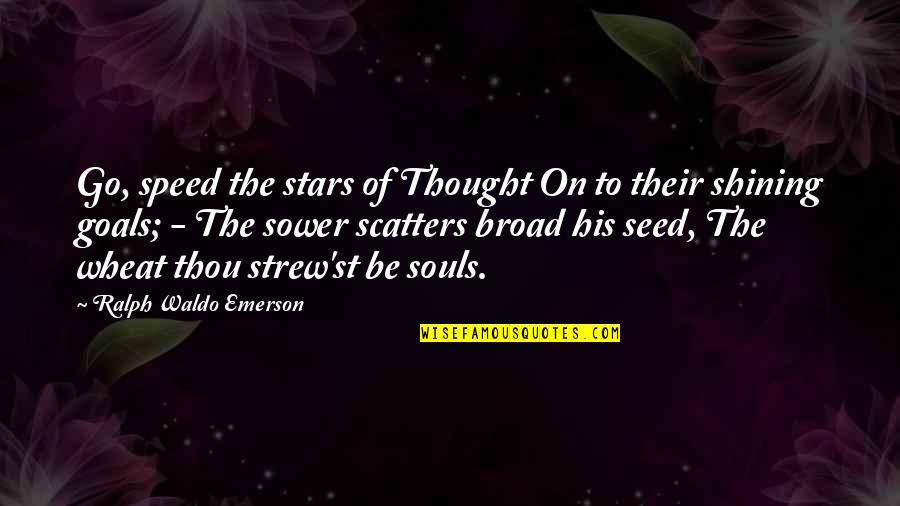 Go, speed the stars of Thought On to their shining goals; - The sower scatters broad his seed, The wheat thou strew'st be souls. —
Ralph Waldo Emerson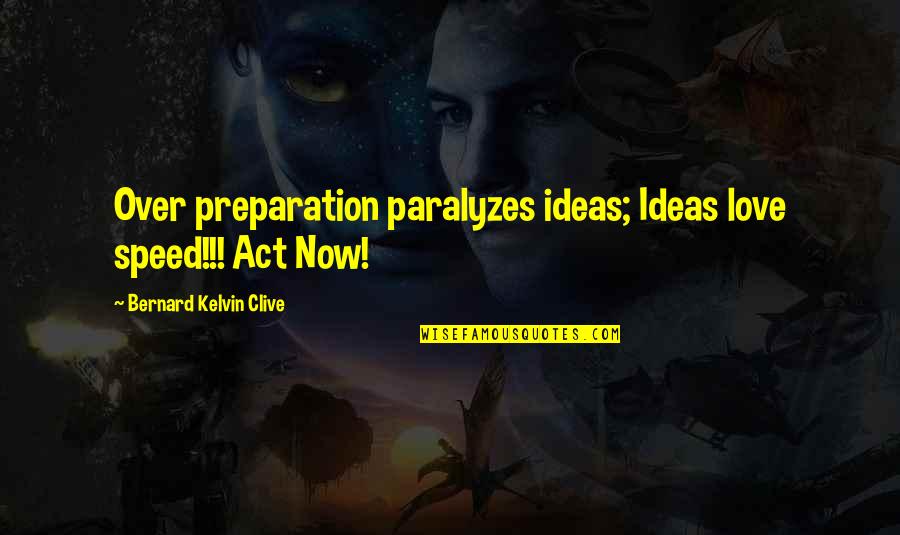 Over preparation paralyzes ideas; Ideas love speed!!! Act Now! —
Bernard Kelvin Clive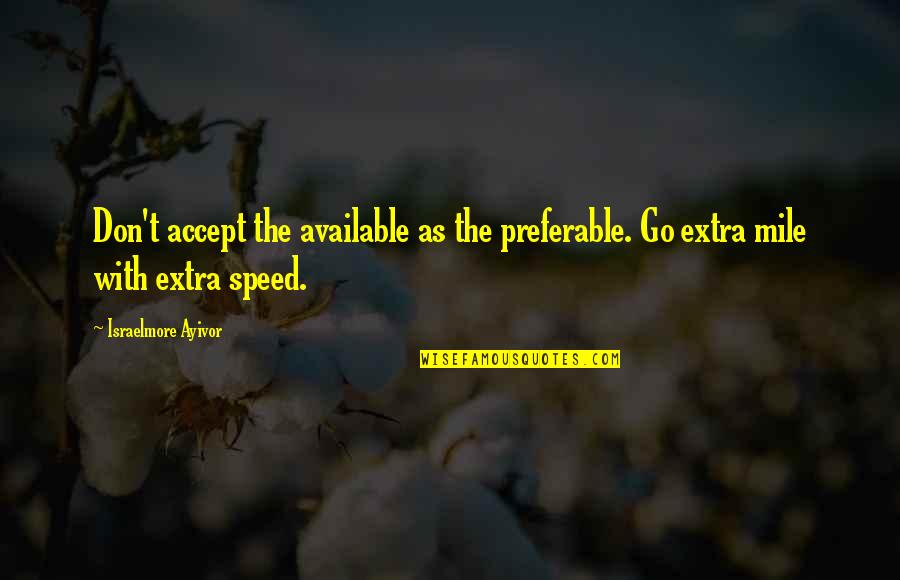 Don't accept the available as the preferable. Go extra mile with extra speed. —
Israelmore Ayivor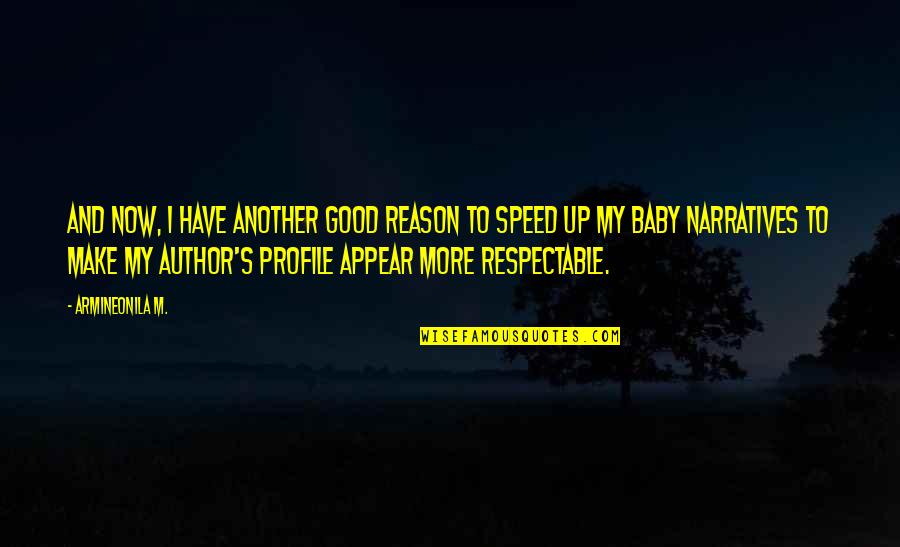 And now, I have another good reason to speed up my baby narratives to make my author's profile appear more respectable. —
Armineonila M.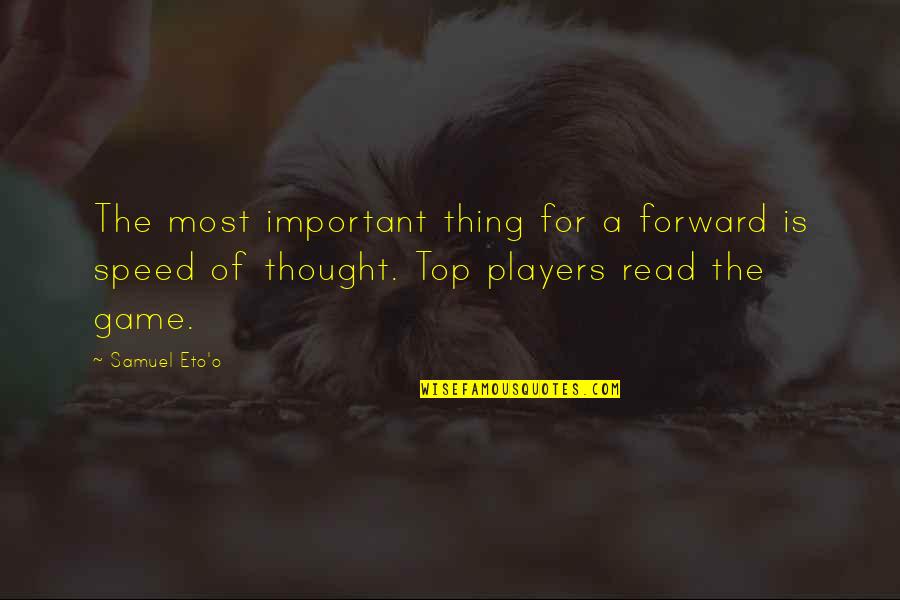 The most important thing for a forward is
speed of thought
. Top players read the game. —
Samuel Eto'o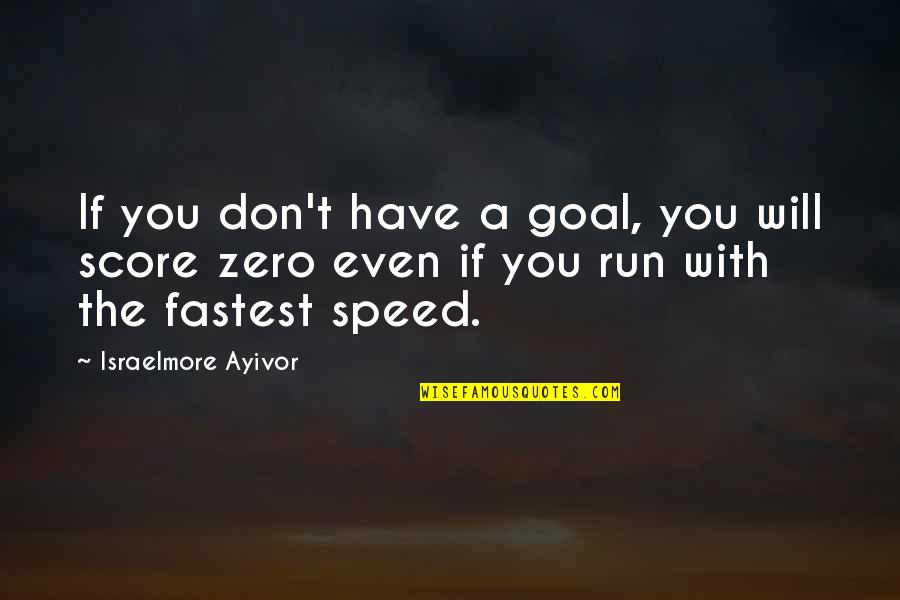 If you don't have a goal, you will score zero even if you run with the fastest speed. —
Israelmore Ayivor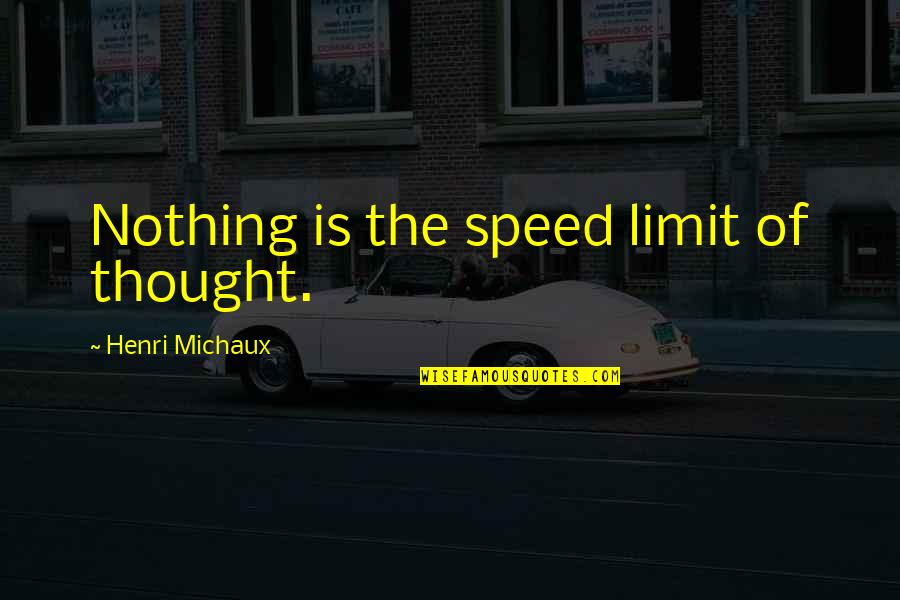 Nothing is the speed limit of thought. —
Henri Michaux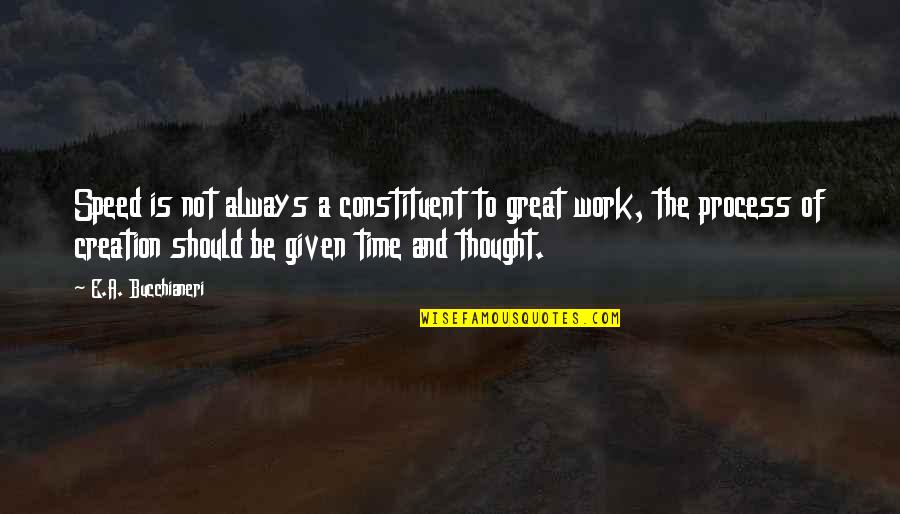 Speed is not always a constituent to great work, the process of creation should be given time and thought. —
E.A. Bucchianeri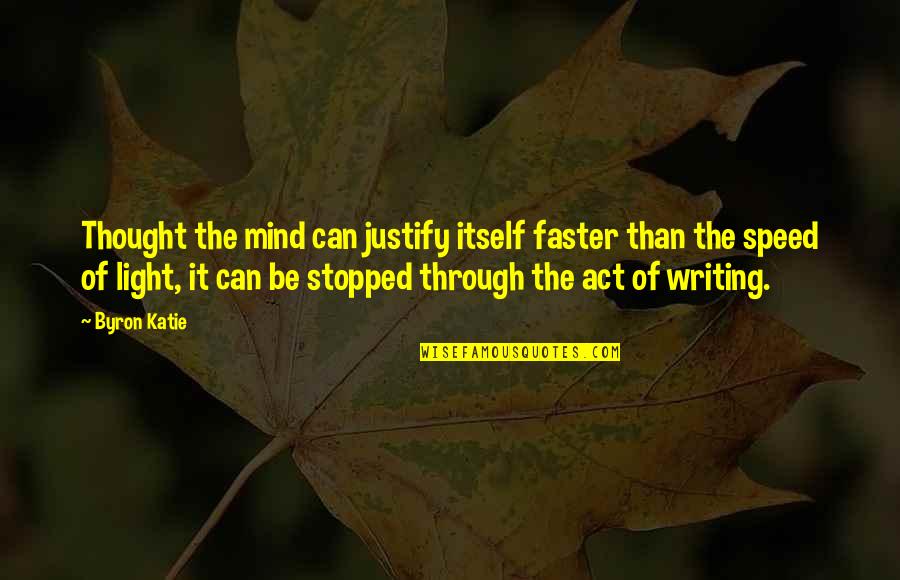 Thought the mind can justify itself faster than the speed of light, it can be stopped through the act of writing. —
Byron Katie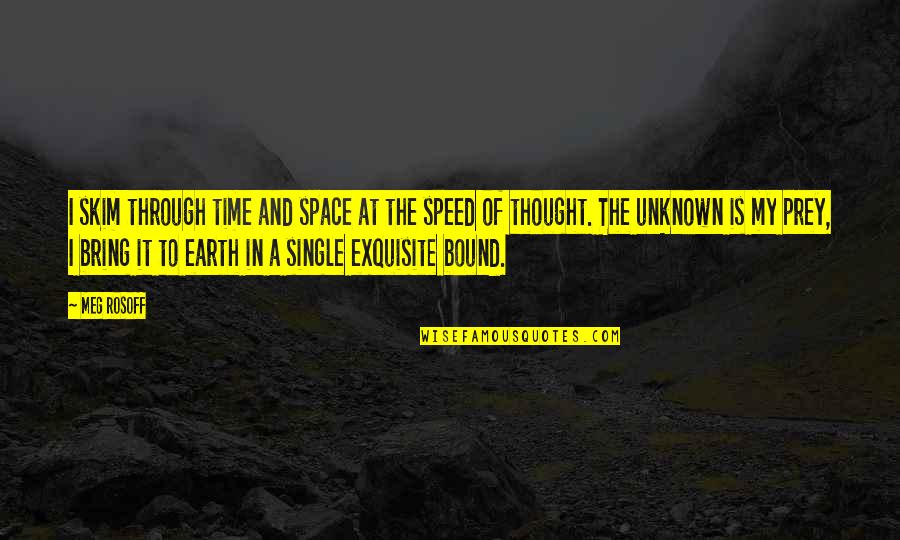 I skim through time and space at the
speed of thought
. The unknown is my prey, I bring it to earth in a single exquisite bound. —
Meg Rosoff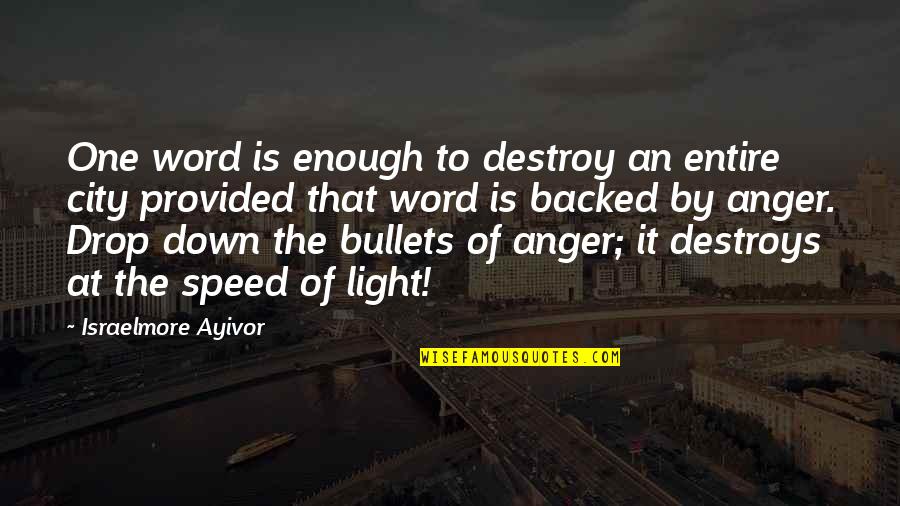 One word is enough to destroy an entire city provided that word is backed by anger. Drop down the bullets of anger; it destroys at the speed of light! —
Israelmore Ayivor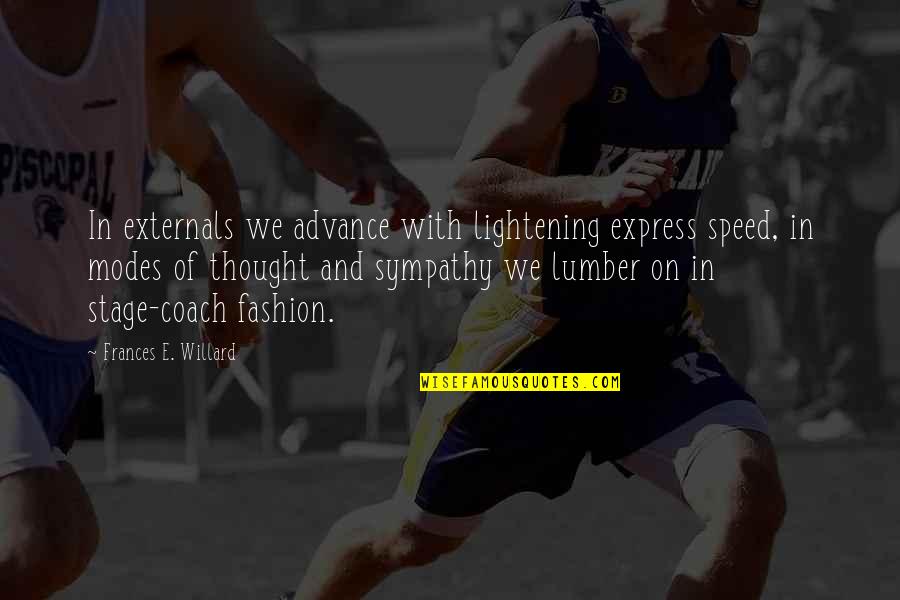 In externals we advance with lightening express speed, in modes of thought and sympathy we lumber on in stage-coach fashion. —
Frances E. Willard