David Shrigley Quotes
Top 8 wise famous quotes and sayings by David Shrigley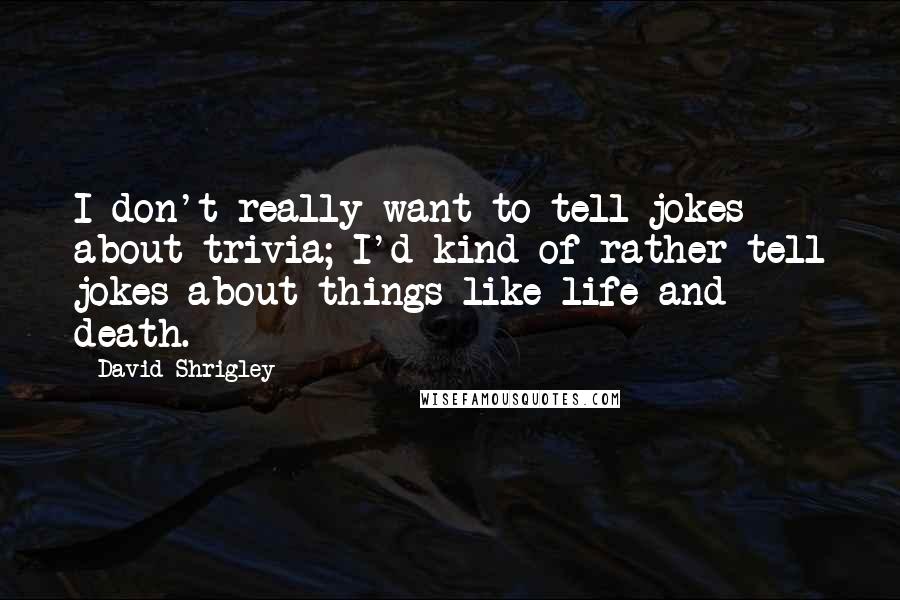 I don't really want to tell jokes about trivia; I'd kind of rather tell jokes about things like life and death.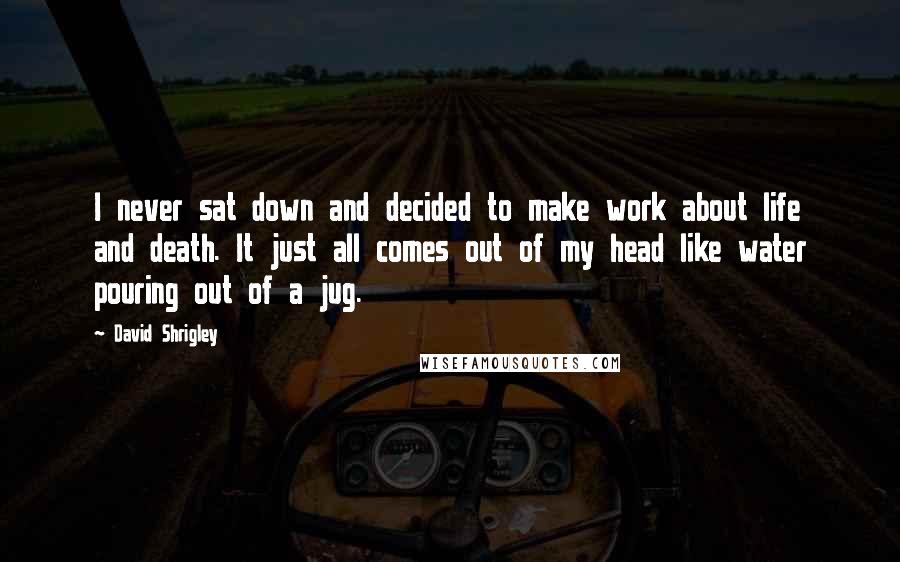 I never sat down and decided to make work about life and death. It just all comes out of my head like water pouring out of a jug.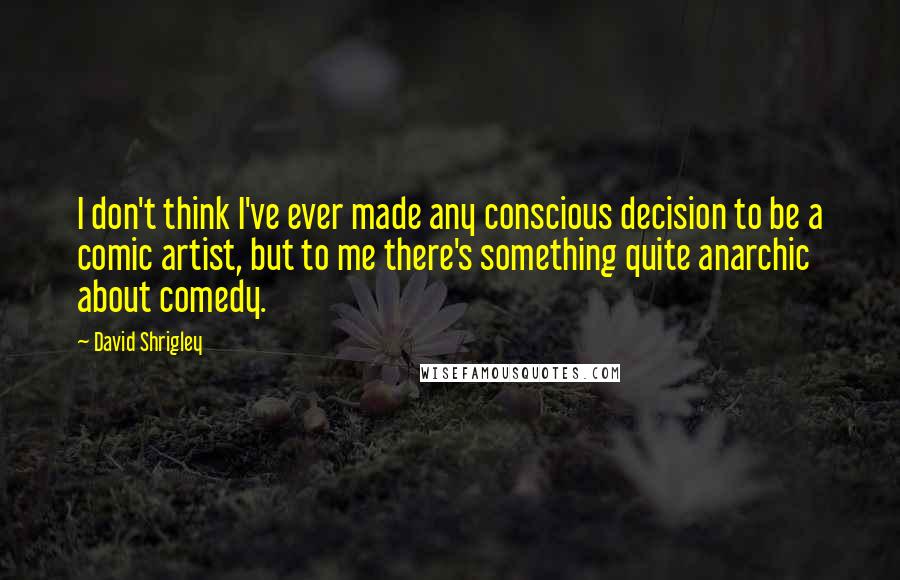 I don't think I've ever made any conscious decision to be a comic artist, but to me there's something quite anarchic about comedy.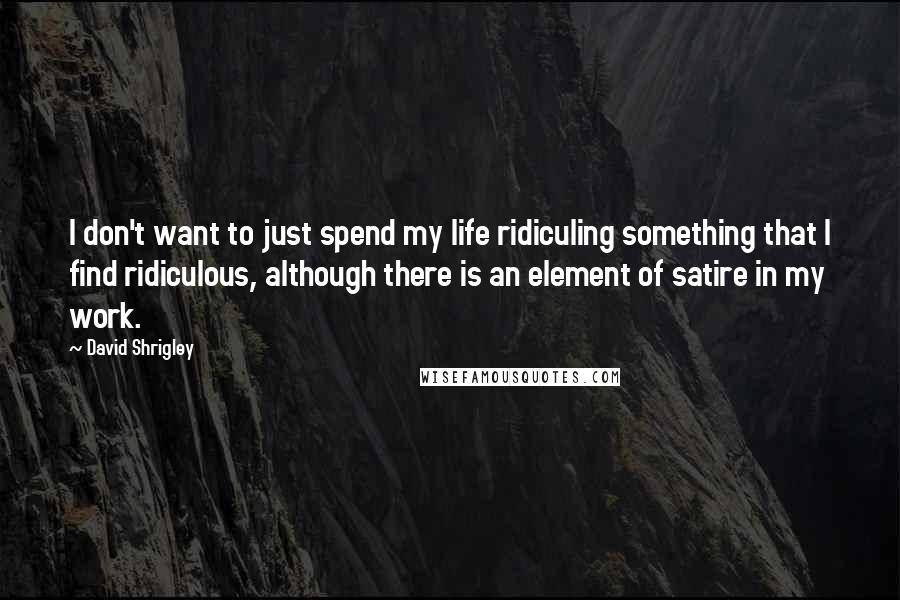 I don't want to just spend my life ridiculing something that I find ridiculous, although there is an element of satire in my work.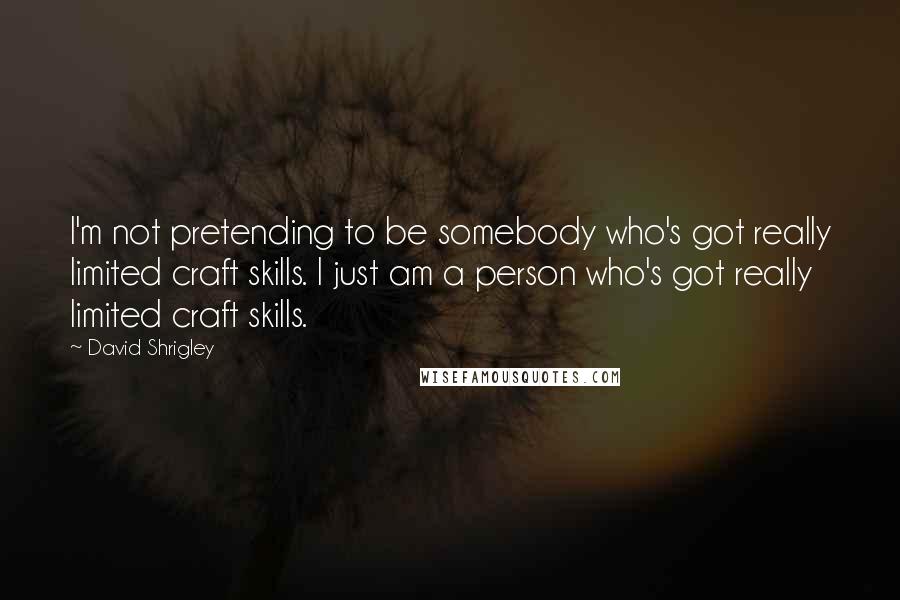 I'm not pretending to be somebody who's got really limited craft skills. I just am a person who's got really limited craft skills.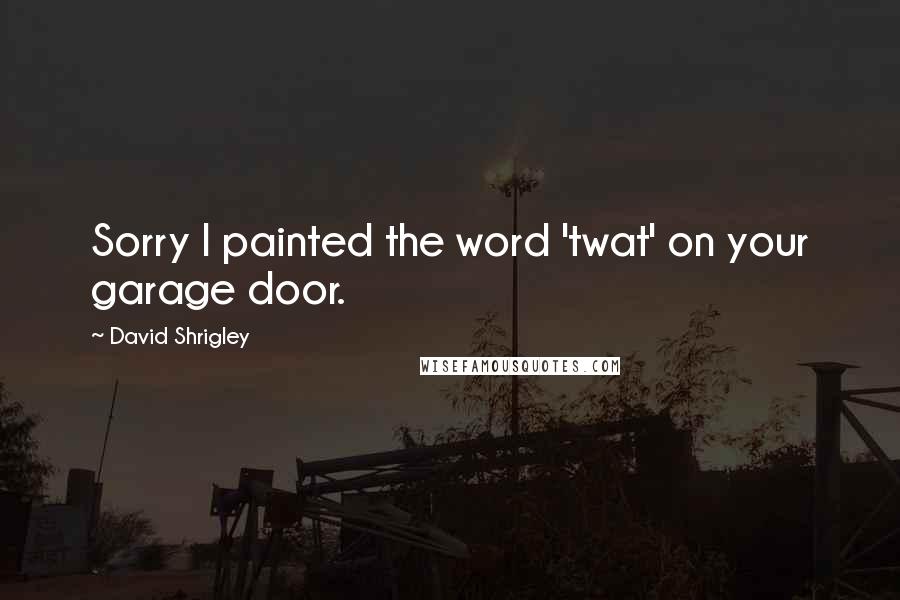 Sorry I painted the word 'twat' on your garage door.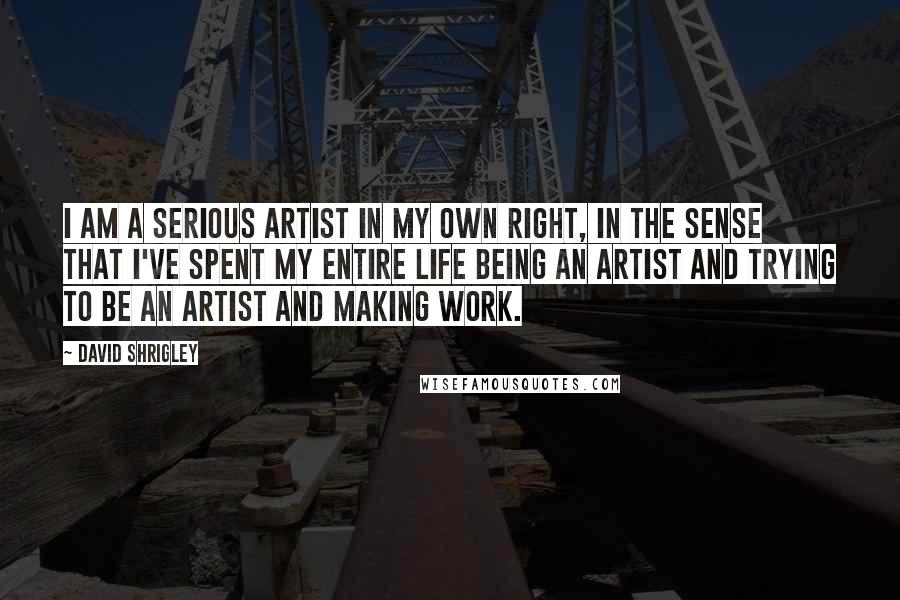 I am a serious artist in my own right, in the sense that I've spent my entire life being an artist and trying to be an artist and making work.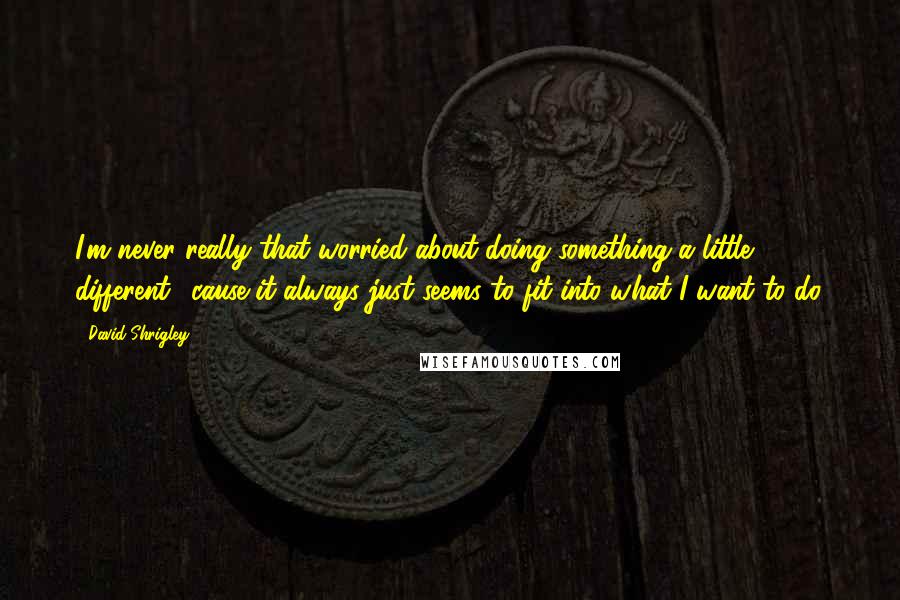 I'm never really that worried about doing something a little different, 'cause it always just seems to fit into what I want to do.