John Seabrook Quotes
Top 7 wise famous quotes and sayings by John Seabrook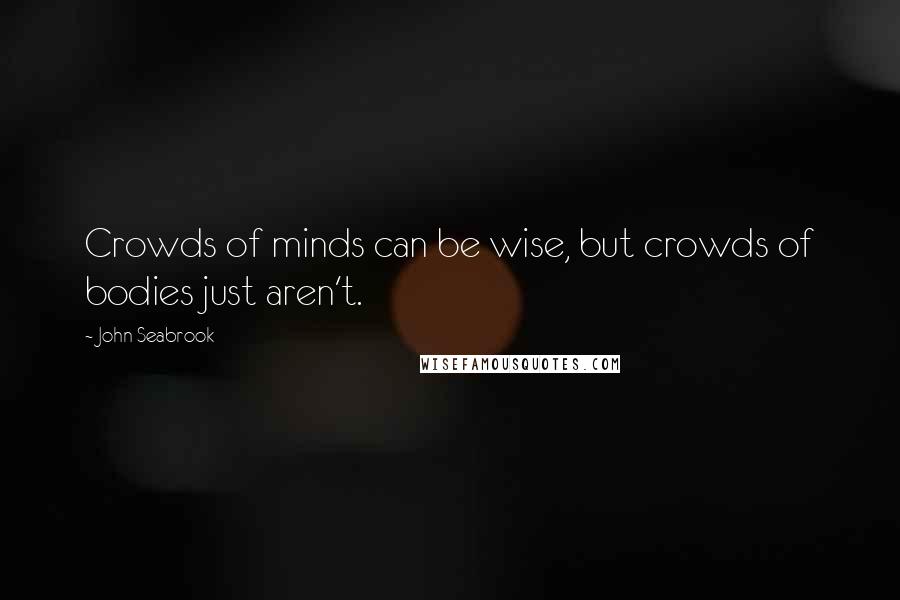 Crowds of minds can be wise, but crowds of bodies just aren't.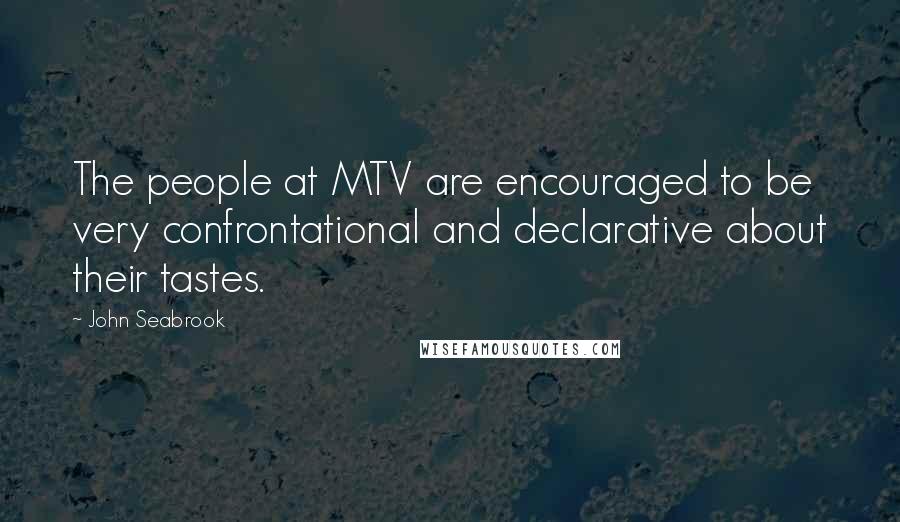 The people at MTV are encouraged to be very confrontational and declarative about their tastes.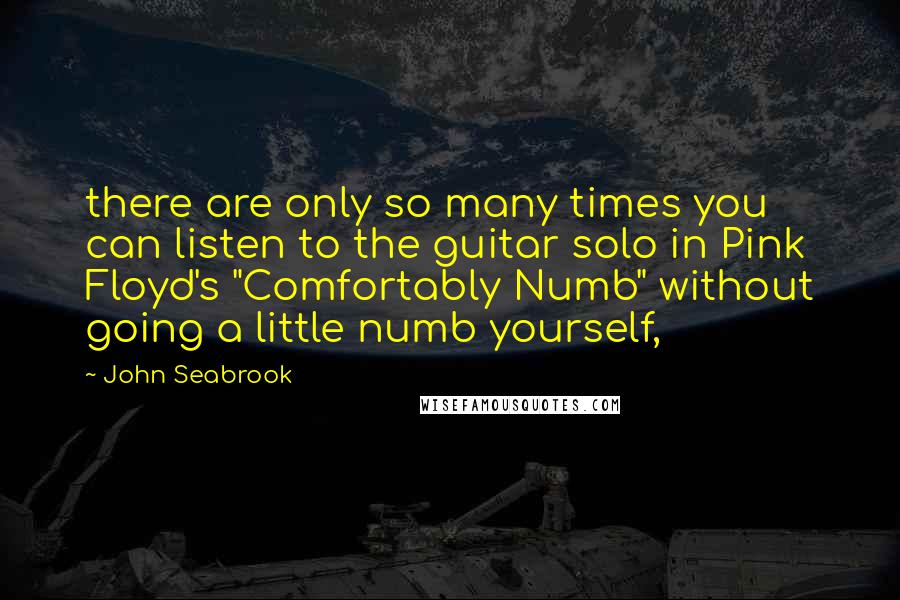 there are only so many times you can listen to the guitar solo in Pink Floyd's "Comfortably Numb" without going a little numb yourself,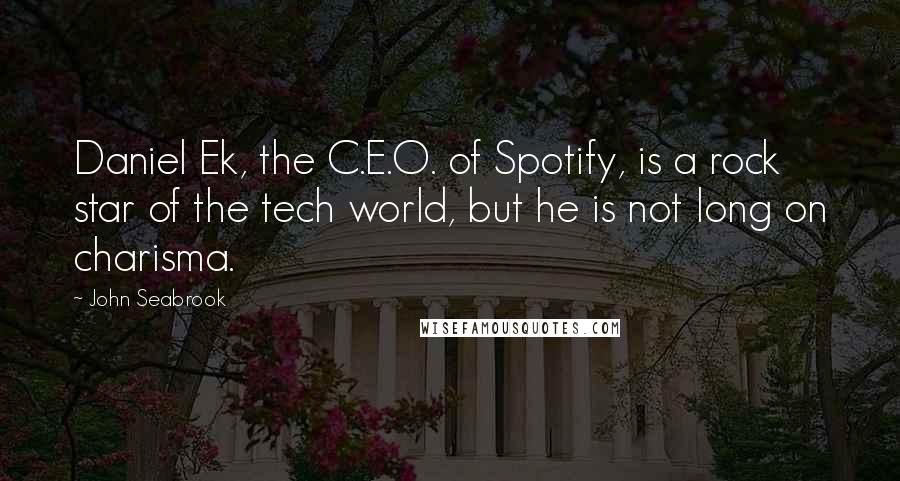 Daniel Ek, the C.E.O. of Spotify, is a rock star of the tech world, but he is not long on charisma.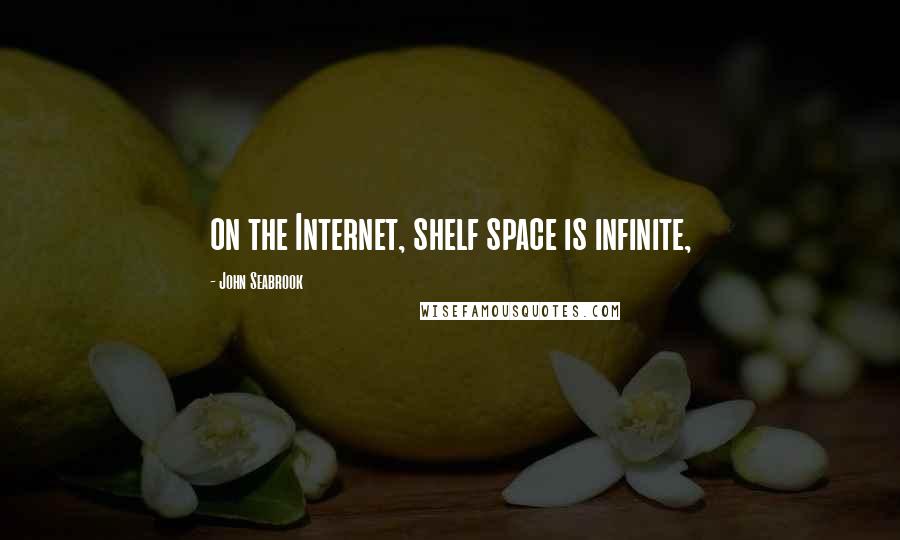 on the Internet, shelf space is infinite,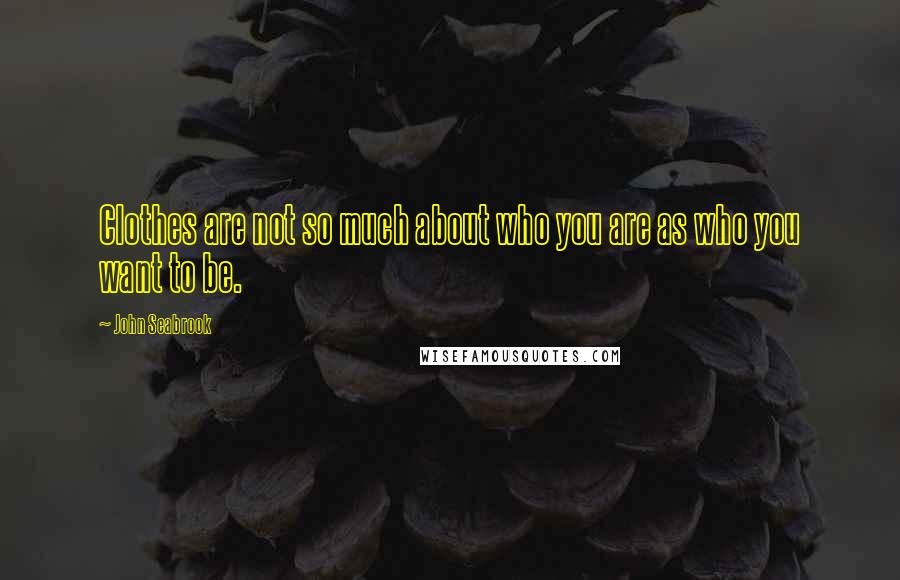 Clothes are not so much about who you are as who you want to be.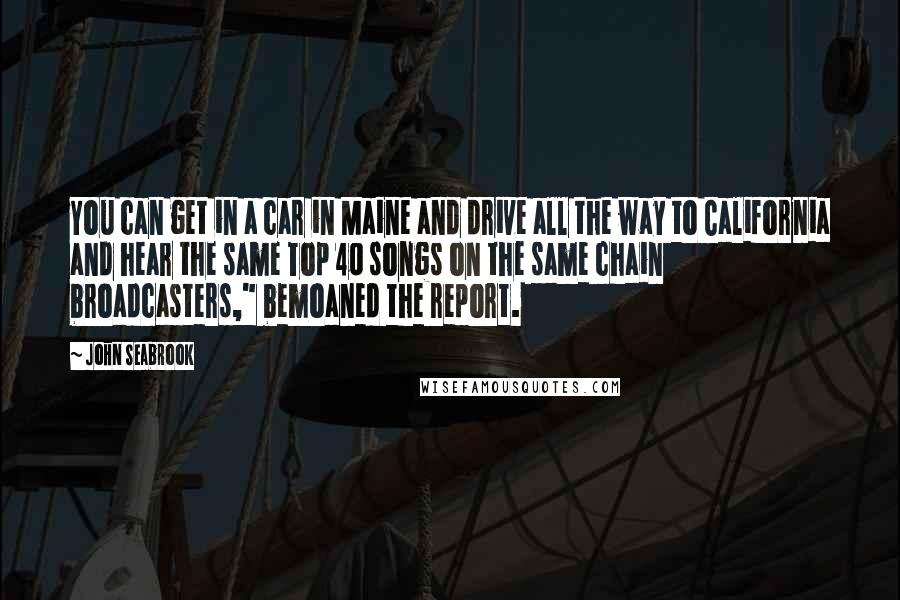 You can get in a car in Maine and drive all the way to California and hear the same Top 40 songs on the same chain broadcasters," bemoaned the report.