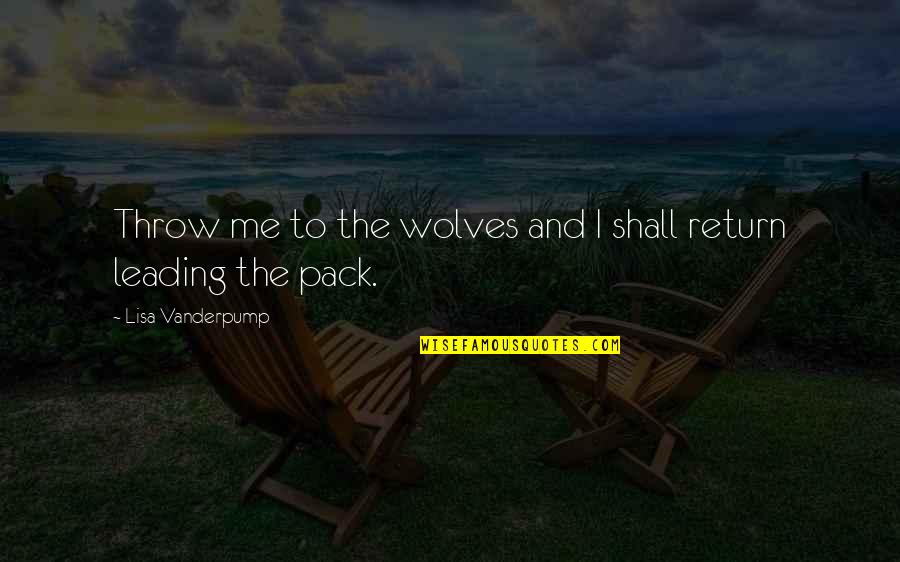 Throw me to the wolves and I shall return leading the pack.
—
Lisa Vanderpump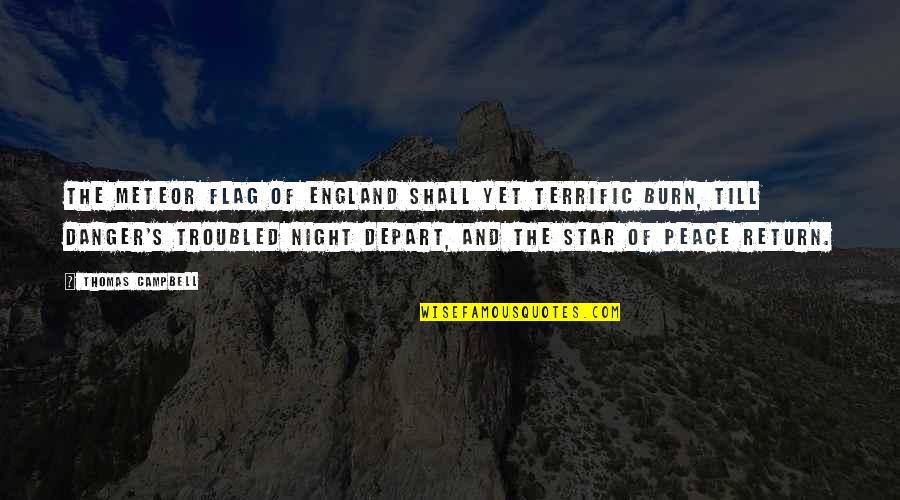 The meteor flag of England Shall yet terrific burn, Till danger's troubled night depart, And the star of peace return.
—
Thomas Campbell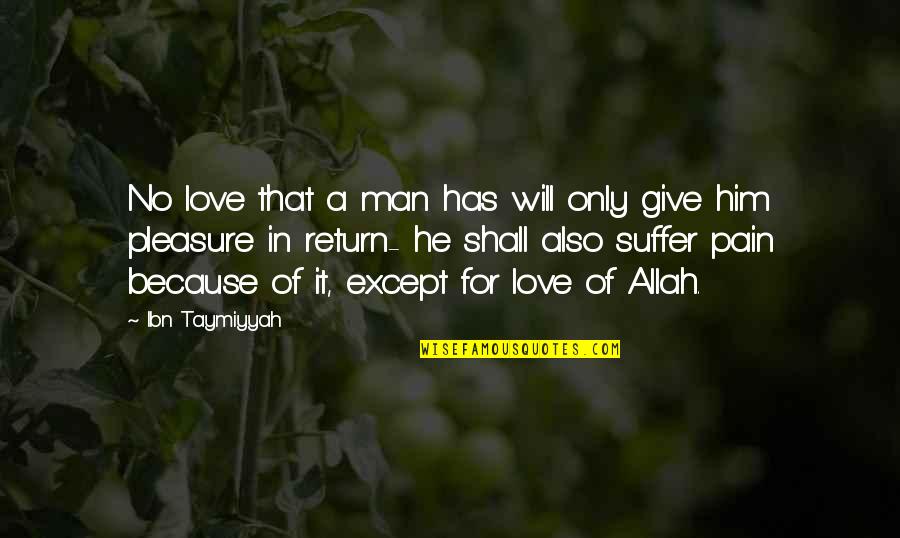 No love that a man has will only give him pleasure in return- he shall also suffer pain because of it, except for love of Allah.
—
Ibn Taymiyyah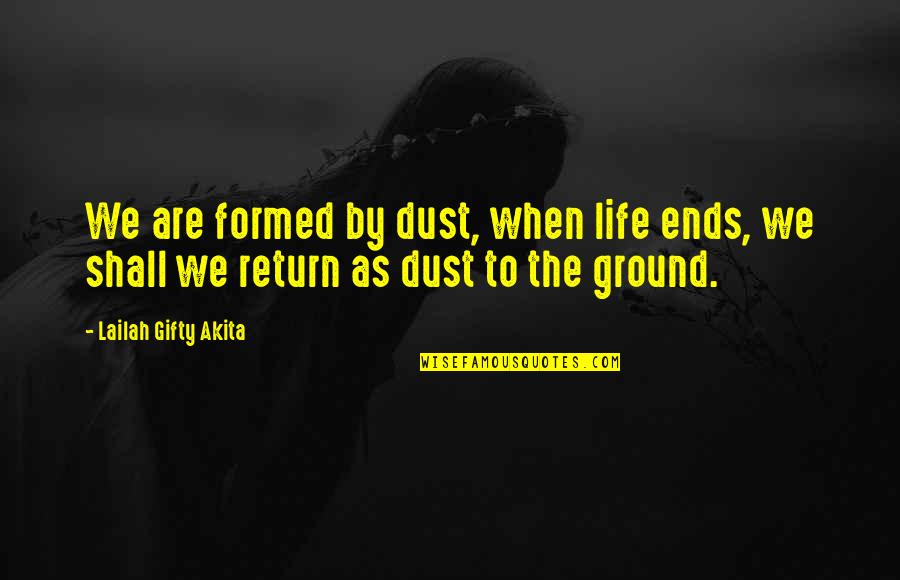 We are formed by dust, when life ends, we shall we return as dust to the ground.
—
Lailah Gifty Akita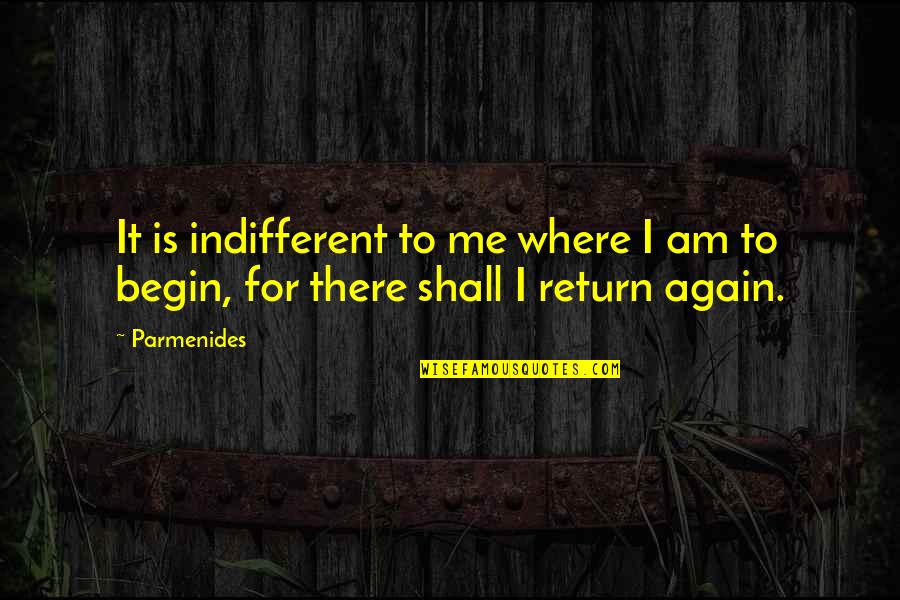 It is indifferent to me where I am to begin, for there shall I return again.
—
Parmenides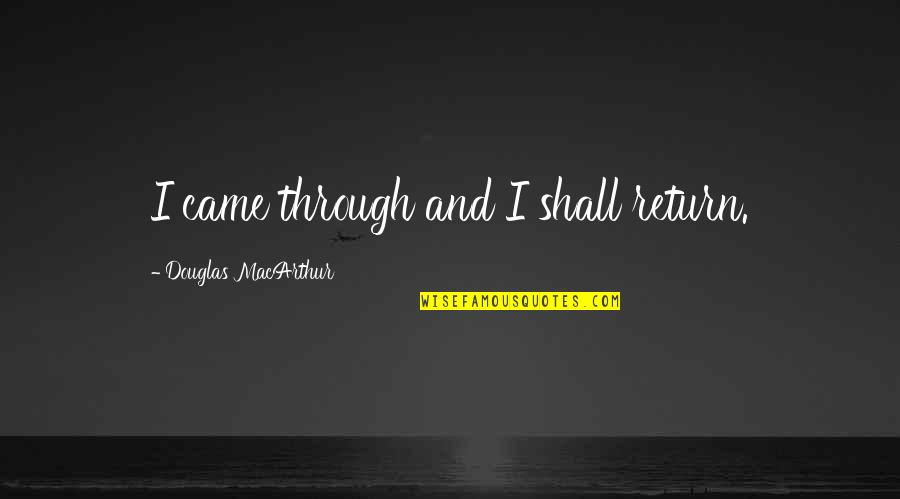 I came through and I shall return.
—
Douglas MacArthur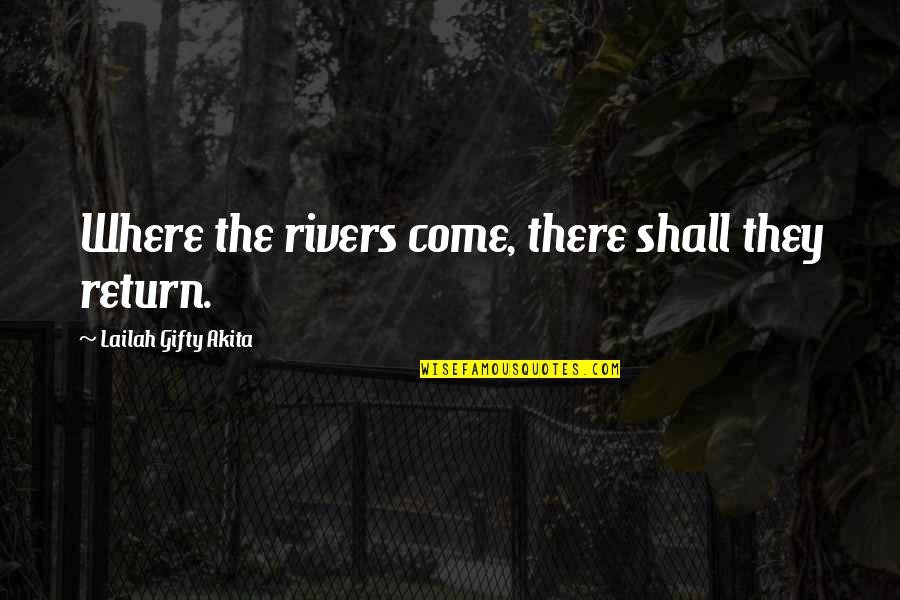 Where the rivers come, there shall they return.
—
Lailah Gifty Akita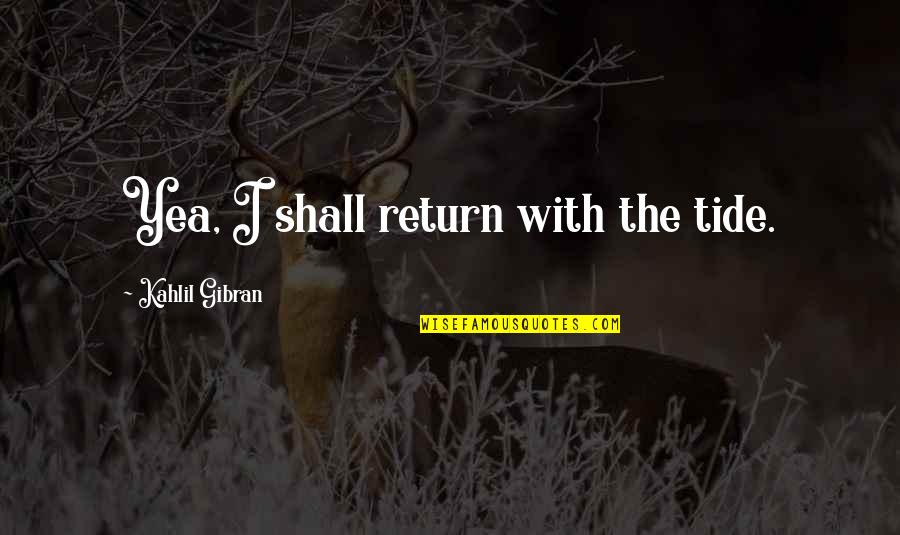 Yea, I shall return with the tide.
—
Kahlil Gibran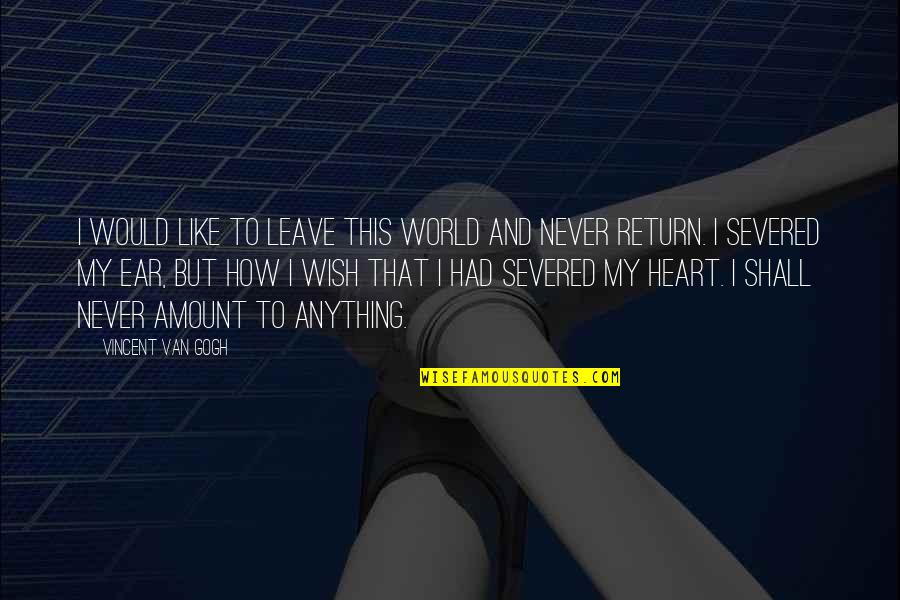 I would like to leave this world and never return. I severed my ear, but how I wish that I had severed my heart. I shall never amount to anything.
—
Vincent Van Gogh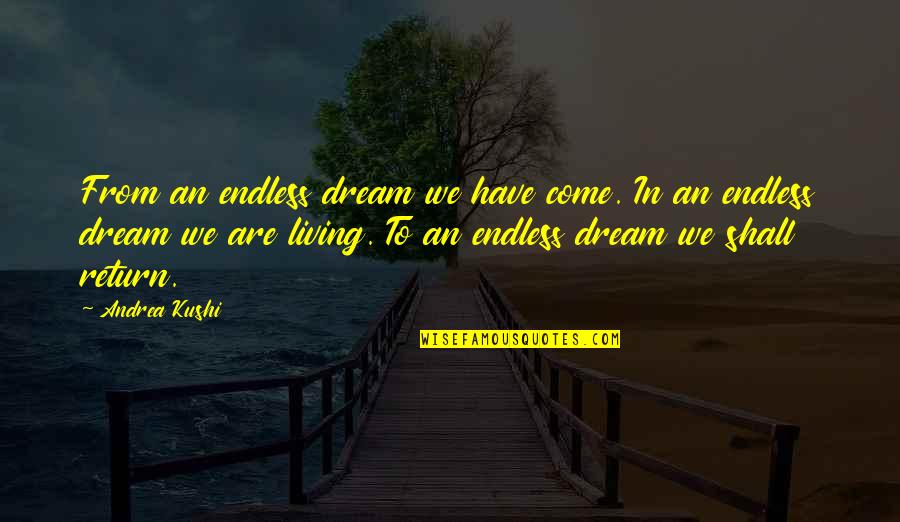 From an endless dream we have come. In an endless dream we are living. To an endless dream we
shall return
. —
Andrea Kushi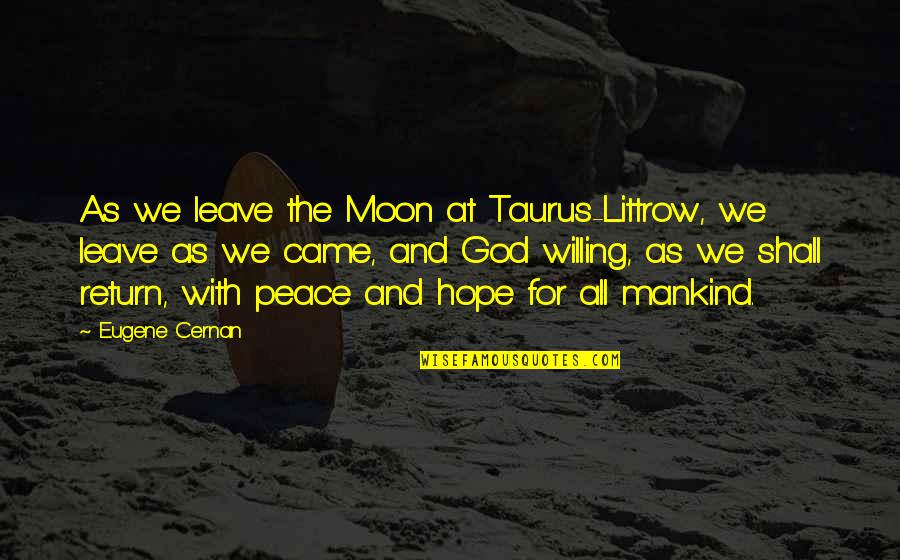 As we leave the Moon at Taurus-Littrow, we leave as we came, and God willing, as we
shall return
, with peace and hope for all mankind. —
Eugene Cernan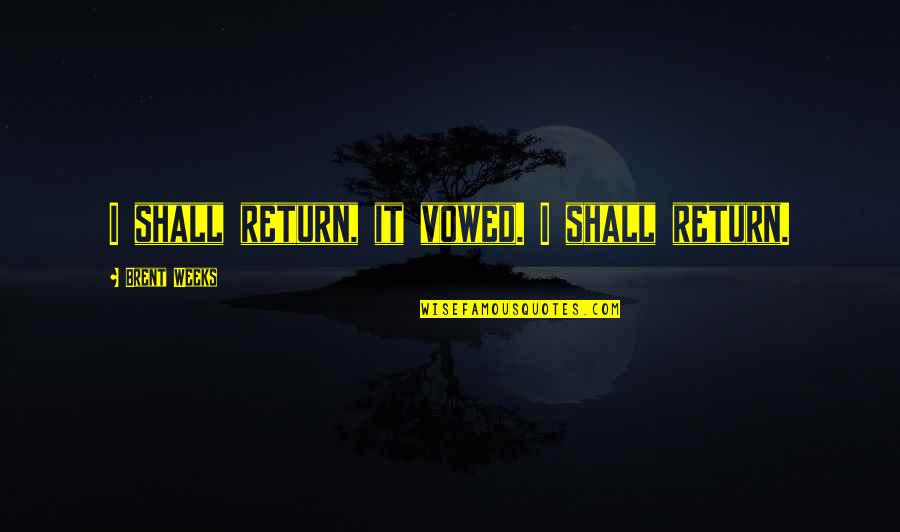 I
shall return
, it vowed. I
shall return
. —
Brent Weeks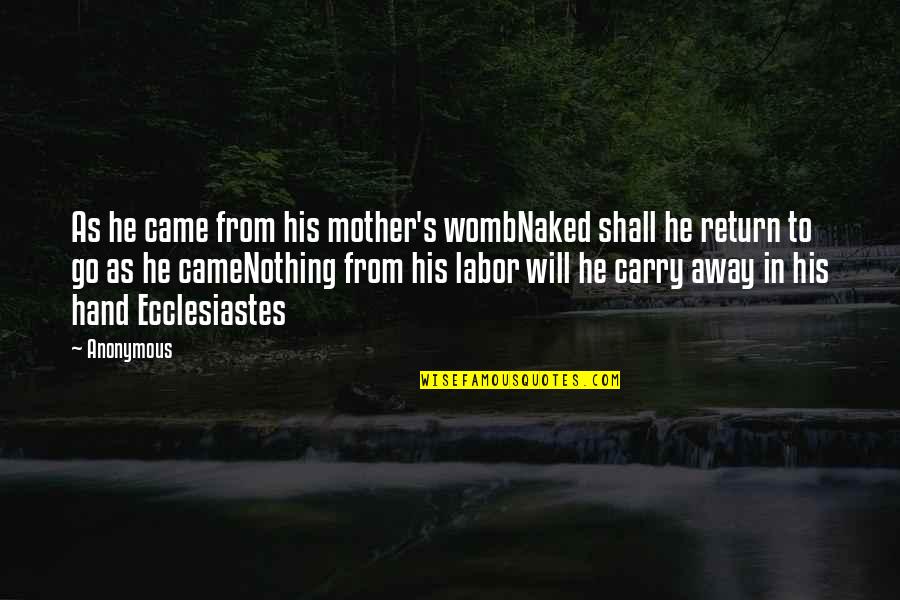 As he came from his mother's womb
Naked shall he return to go as he came
Nothing from his labor will he carry away in his hand
Ecclesiastes —
Anonymous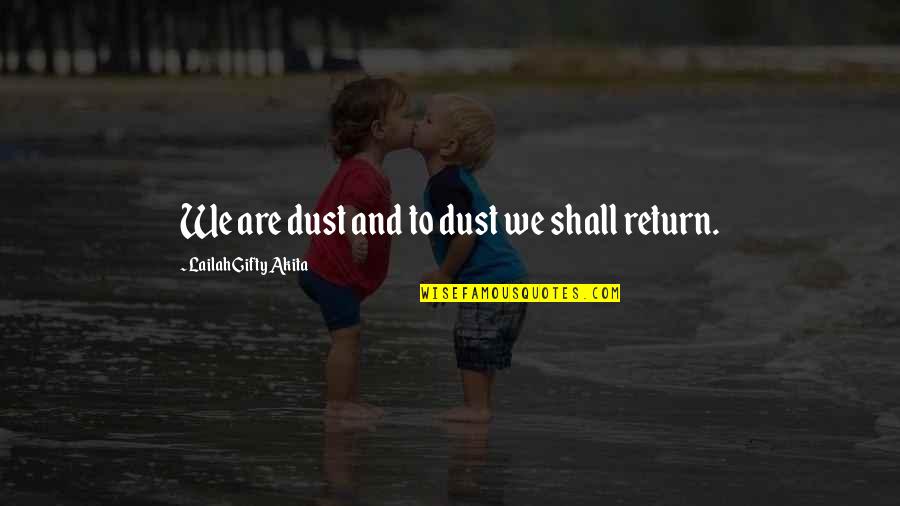 We are dust and to dust we
shall return
. —
Lailah Gifty Akita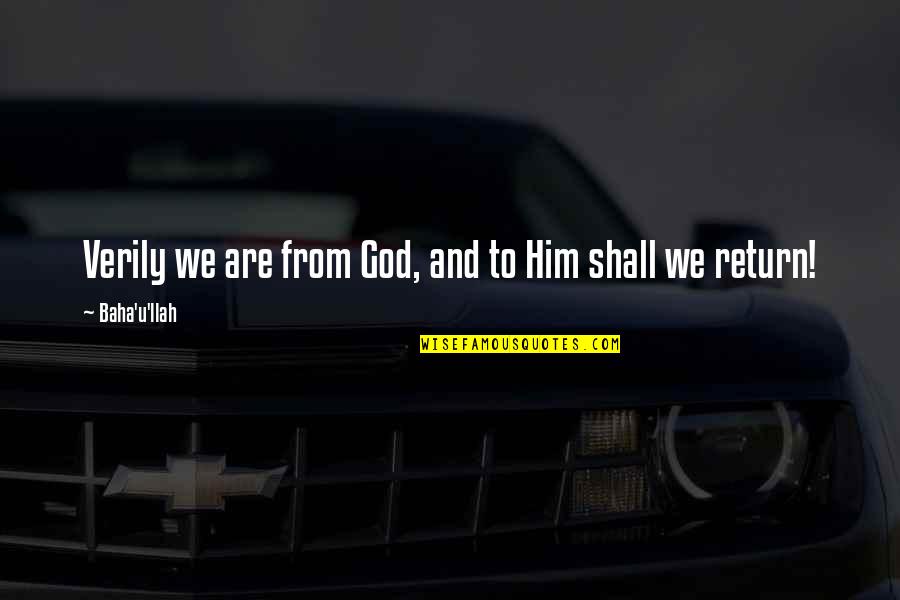 Verily we are from God, and to Him shall we return! —
Baha'u'llah
Isaiah said, "My word shall not return unto me void, but shall accomplish that where it is sent. —
Florence Scovel Shinn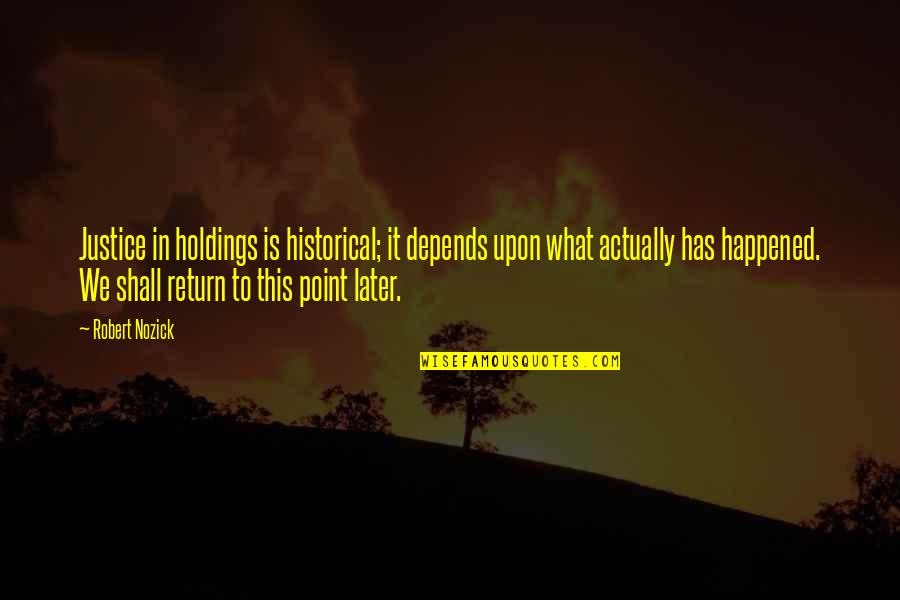 Justice in holdings is historical; it depends upon what actually has happened. We
shall return
to this point later. —
Robert Nozick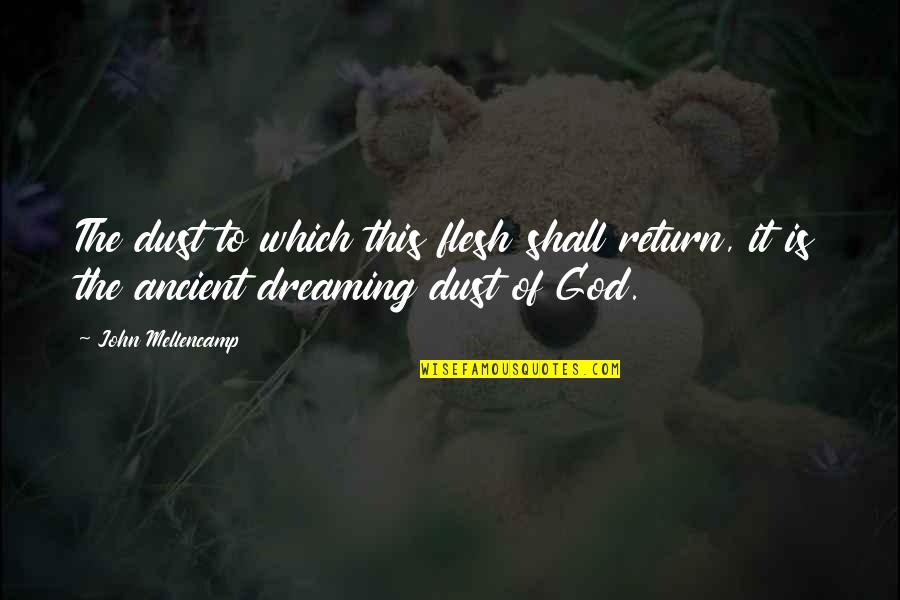 The dust to which this flesh
shall return
, it is the ancient dreaming dust of God. —
John Mellencamp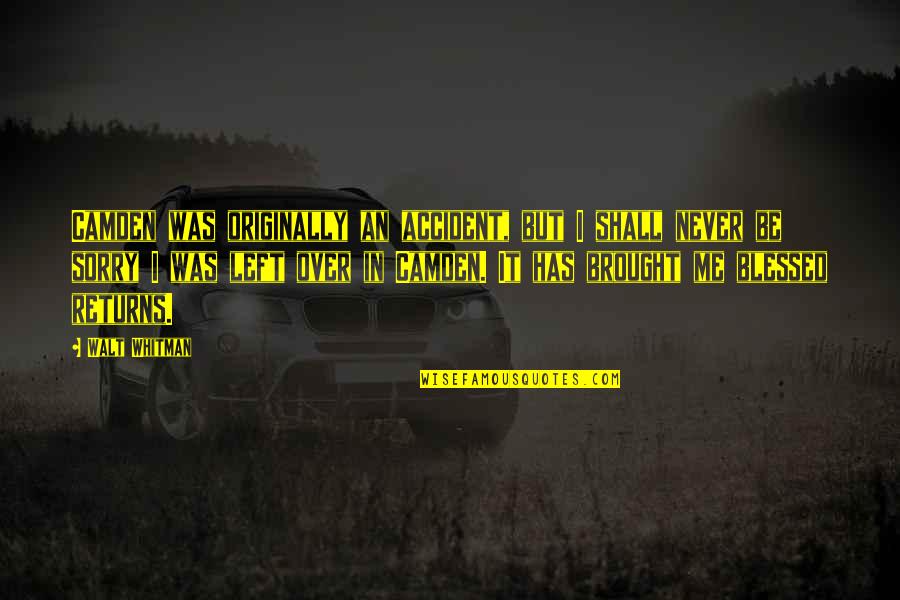 Camden was originally an accident, but I shall never be sorry I was left over in Camden. It has brought me blessed returns. —
Walt Whitman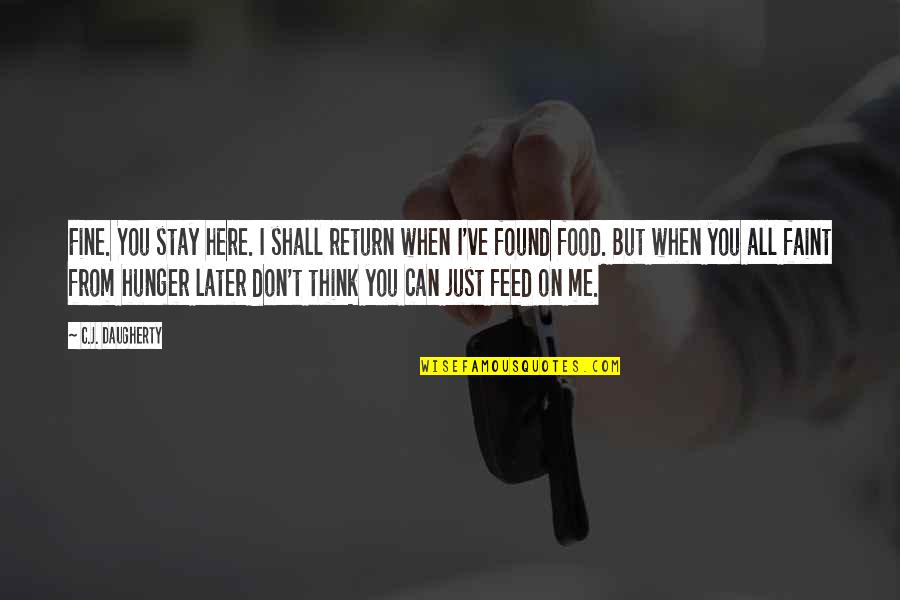 Fine. You stay here. I
shall return
when I've found food. But when you all faint from hunger later don't think you can just feed on me. —
C.J. Daugherty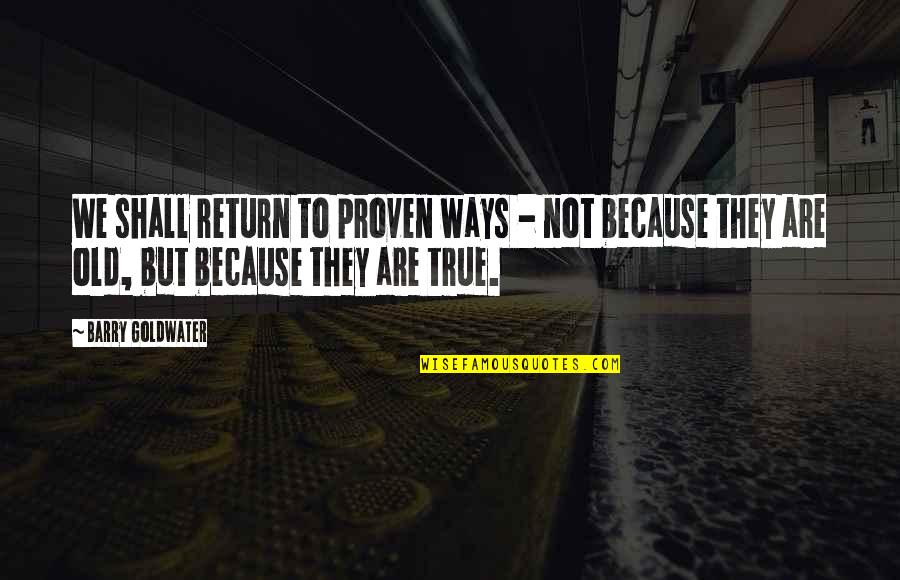 We
shall return
to proven ways - not because they are old, but because they are true. —
Barry Goldwater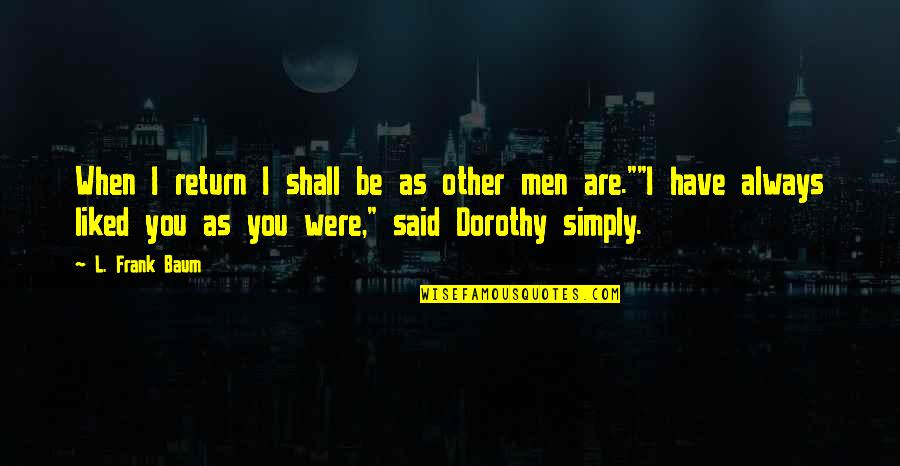 When I return I shall be as other men are."
"I have always liked you as you were," said Dorothy simply. —
L. Frank Baum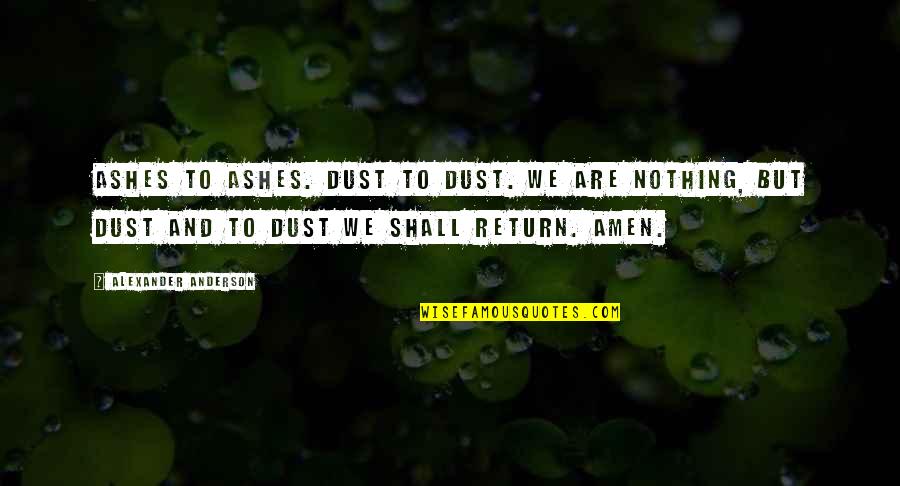 Ashes to ashes. Dust to dust. We are nothing, but dust and to dust we
shall return
. Amen. —
Alexander Anderson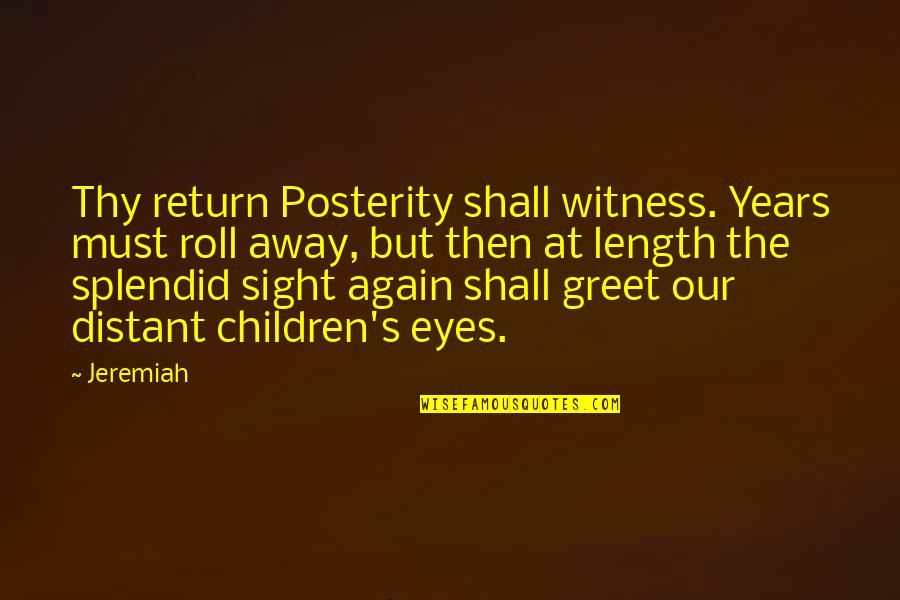 Thy return Posterity shall witness. Years must roll away, but then at length the splendid sight again shall greet our distant children's eyes. —
Jeremiah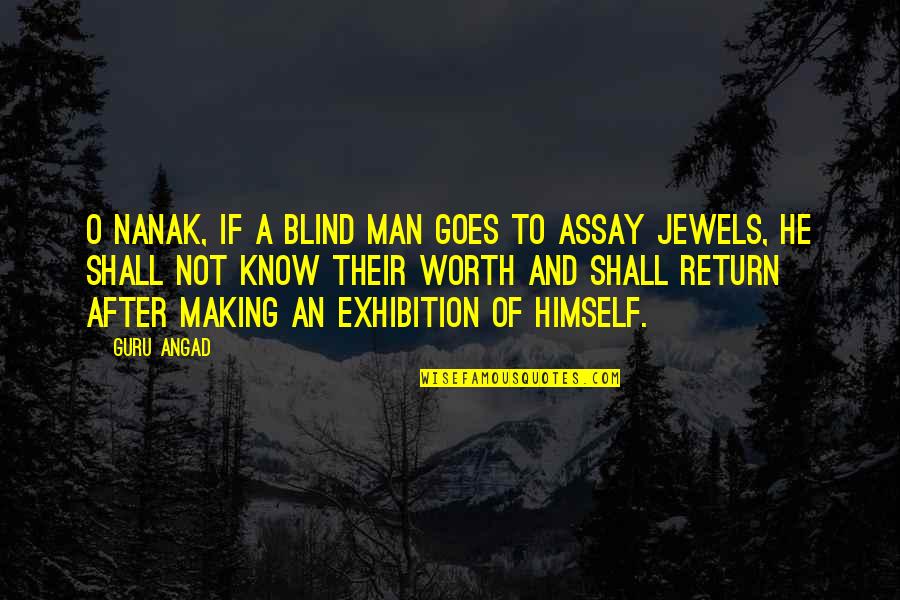 O Nanak, if a blind man goes to assay jewels, he shall not know their worth and
shall return
after making an exhibition of himself. —
Guru Angad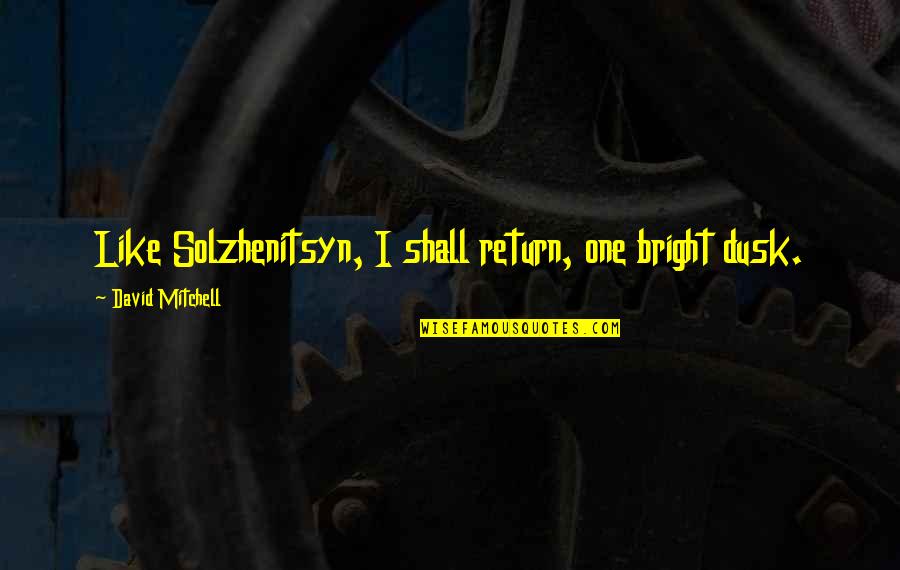 Like Solzhenitsyn, I
shall return
, one bright dusk. —
David Mitchell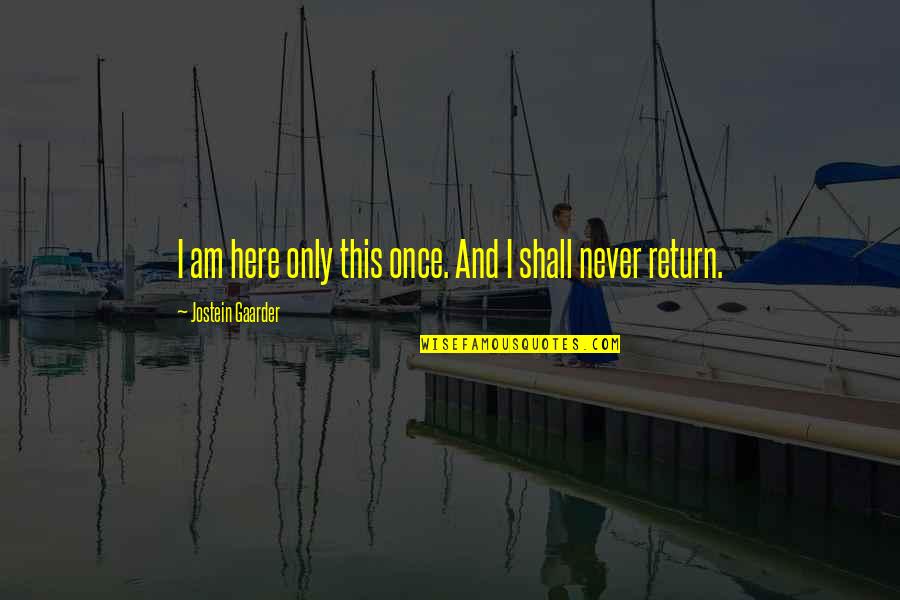 I am here only this once. And I shall never return. —
Jostein Gaarder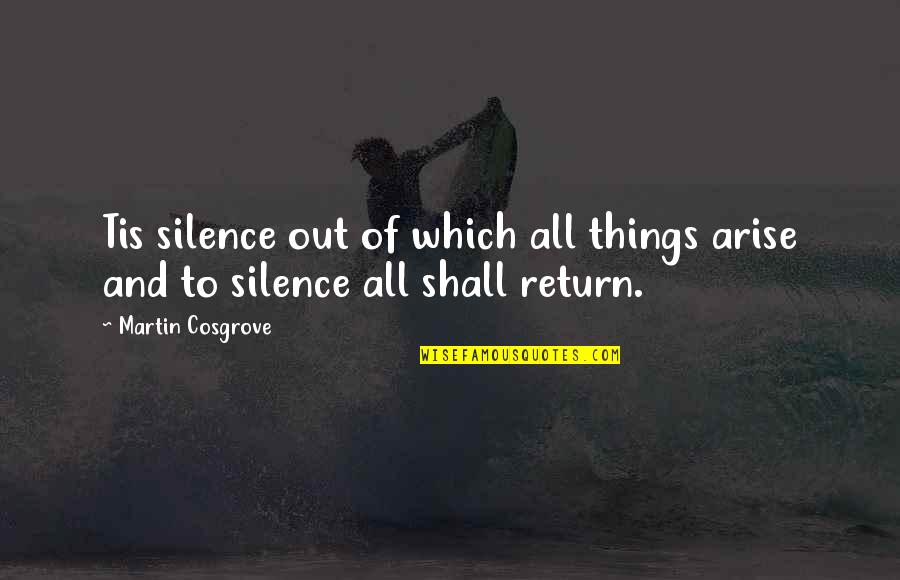 Tis silence out of which all things arise and to silence all
shall return
. —
Martin Cosgrove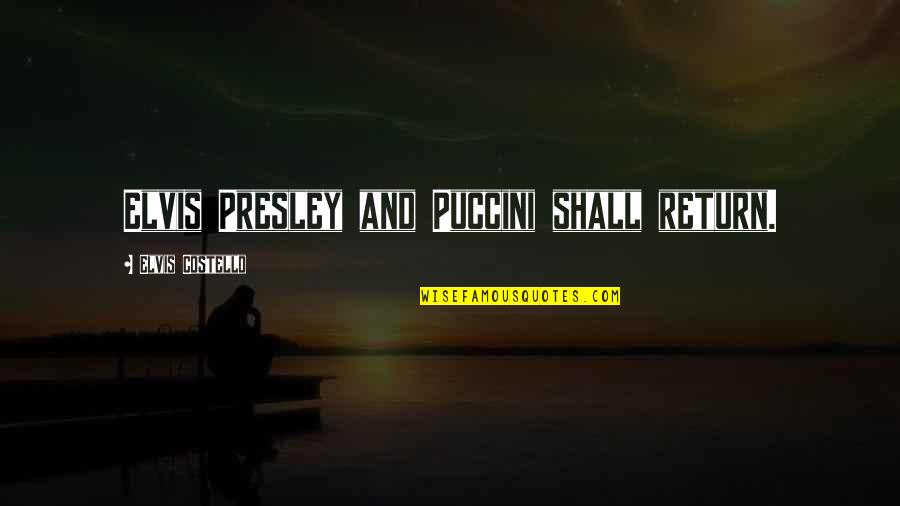 Elvis Presley and Puccini
shall return
. —
Elvis Costello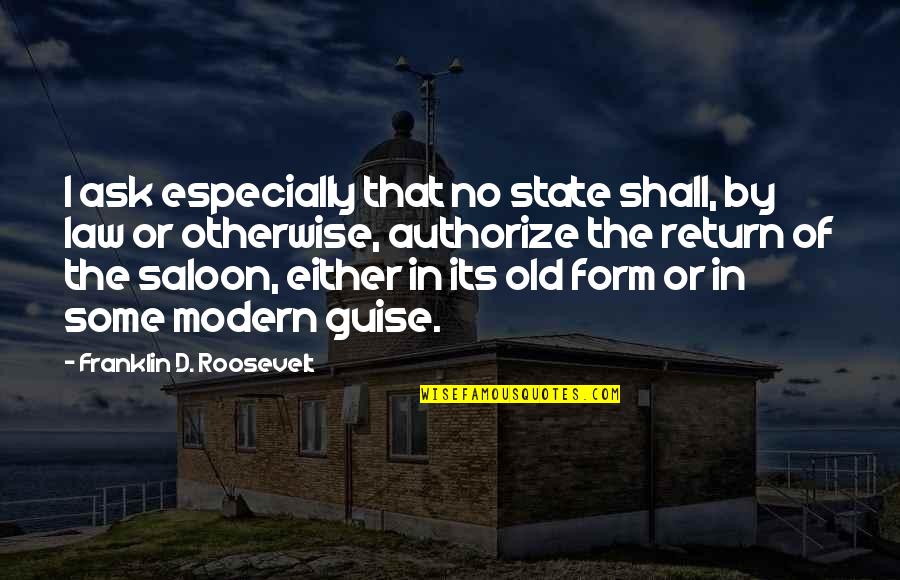 I ask especially that no state shall, by law or otherwise, authorize the return of the saloon, either in its old form or in some modern guise. —
Franklin D. Roosevelt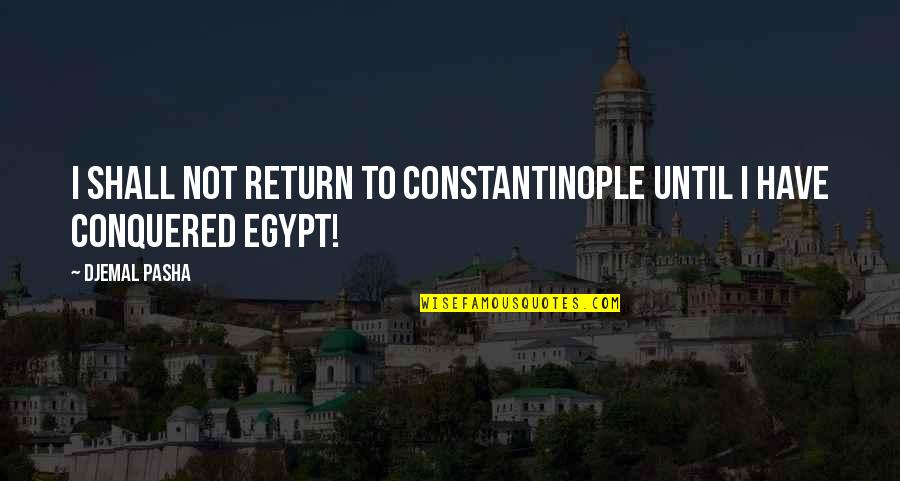 I shall not return to Constantinople until I have conquered Egypt! —
Djemal Pasha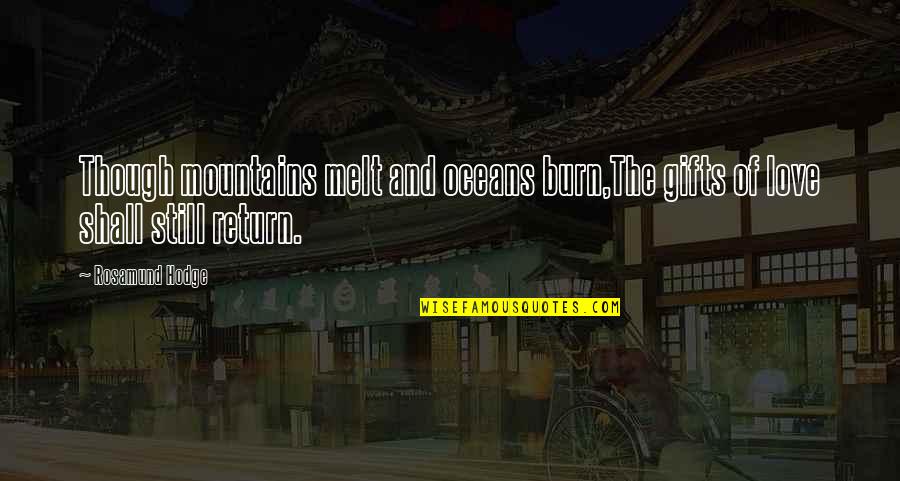 Though mountains melt and oceans burn,
The gifts of love shall still return. —
Rosamund Hodge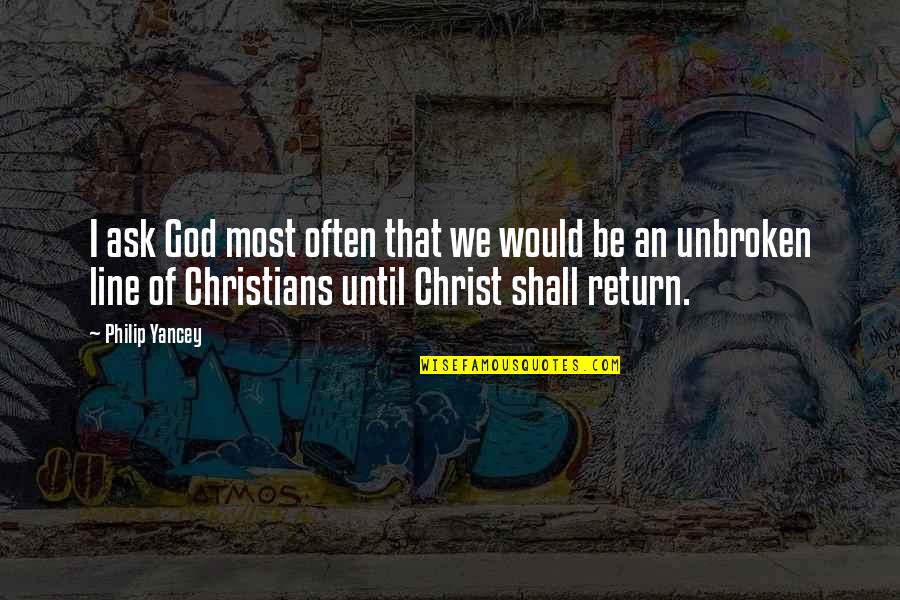 I ask God most often that we would be an unbroken line of Christians until Christ
shall return
. —
Philip Yancey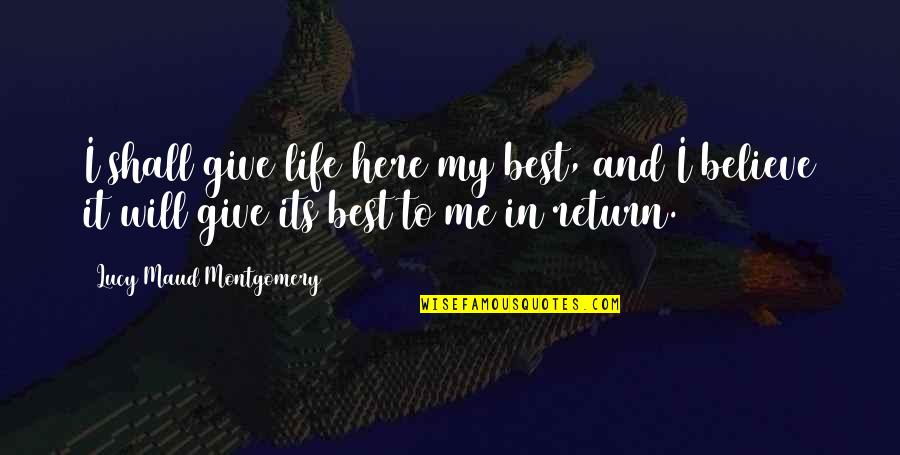 I shall give life here my best, and I believe it will give its best to me in return. —
Lucy Maud Montgomery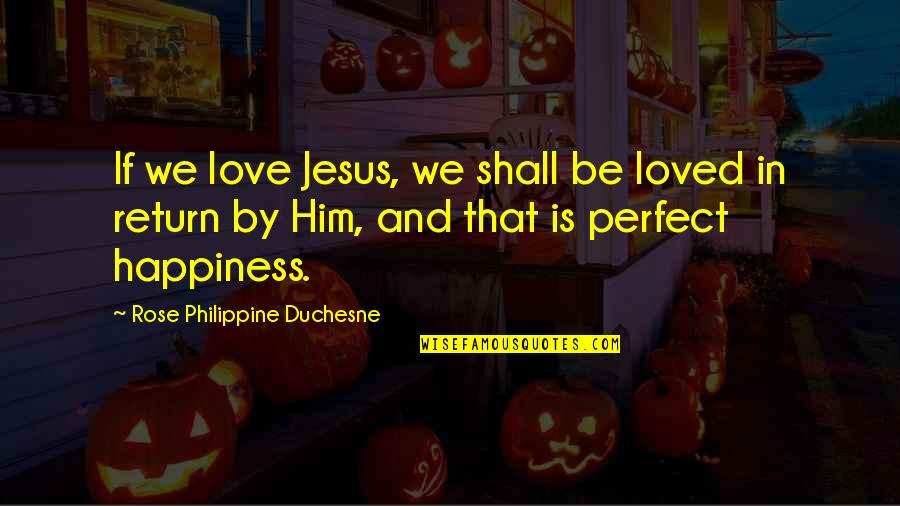 If we love Jesus, we shall be loved in return by Him, and that is perfect happiness. —
Rose Philippine Duchesne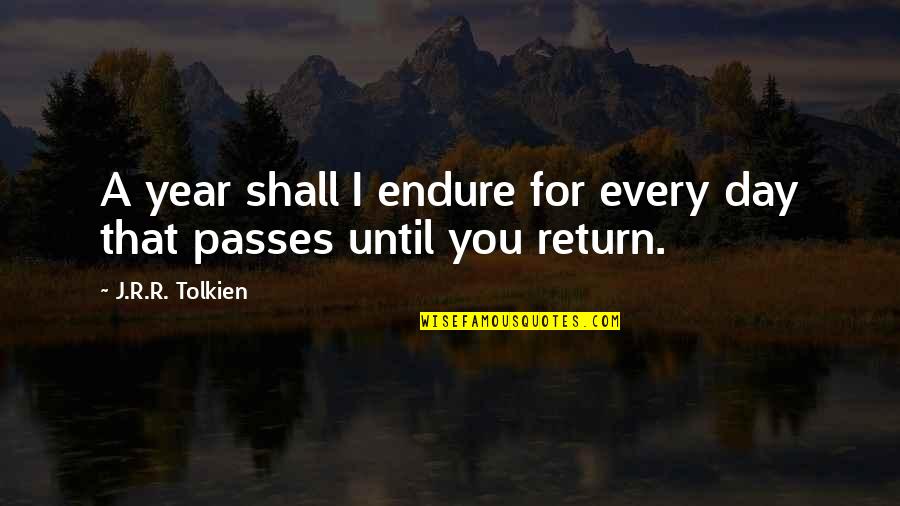 A year shall I endure for every day that passes until you return. —
J.R.R. Tolkien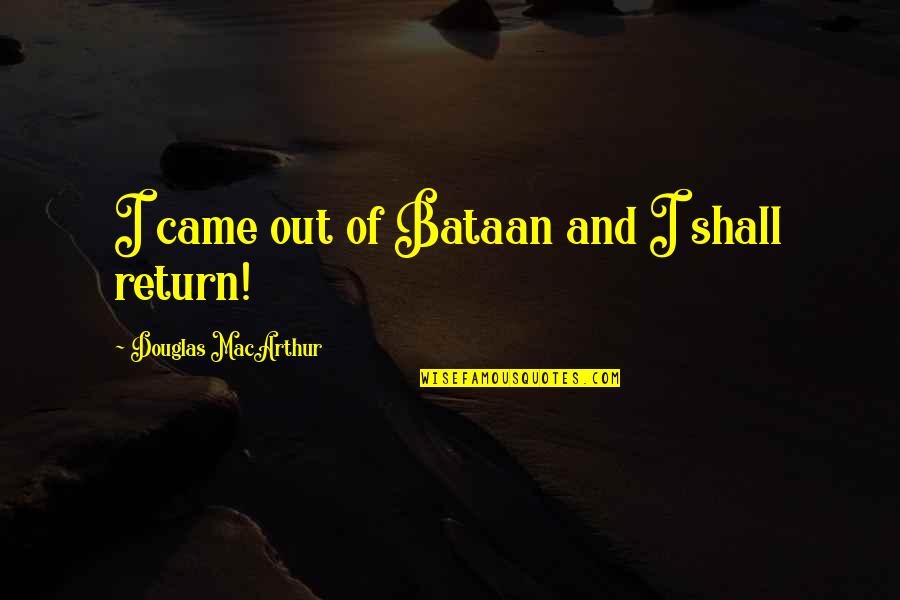 I came out of Bataan and I
shall return
! —
Douglas MacArthur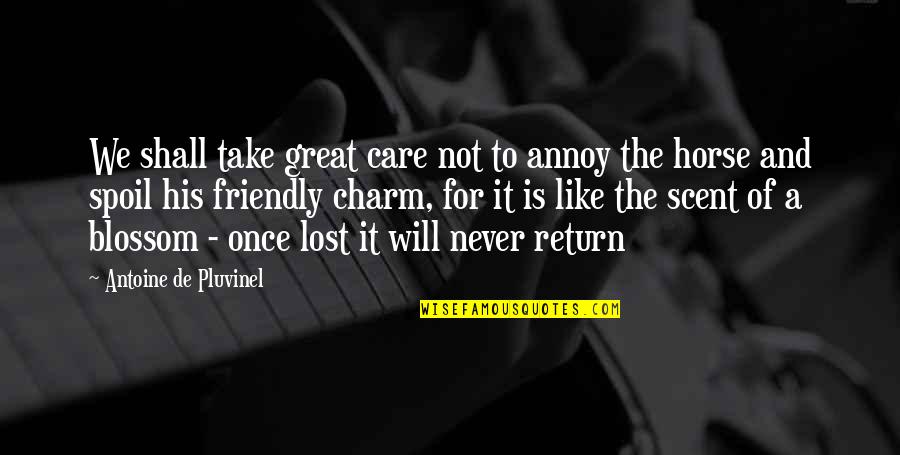 We shall take great care not to annoy the horse and spoil his friendly charm, for it is like the scent of a blossom - once lost it will never return —
Antoine De Pluvinel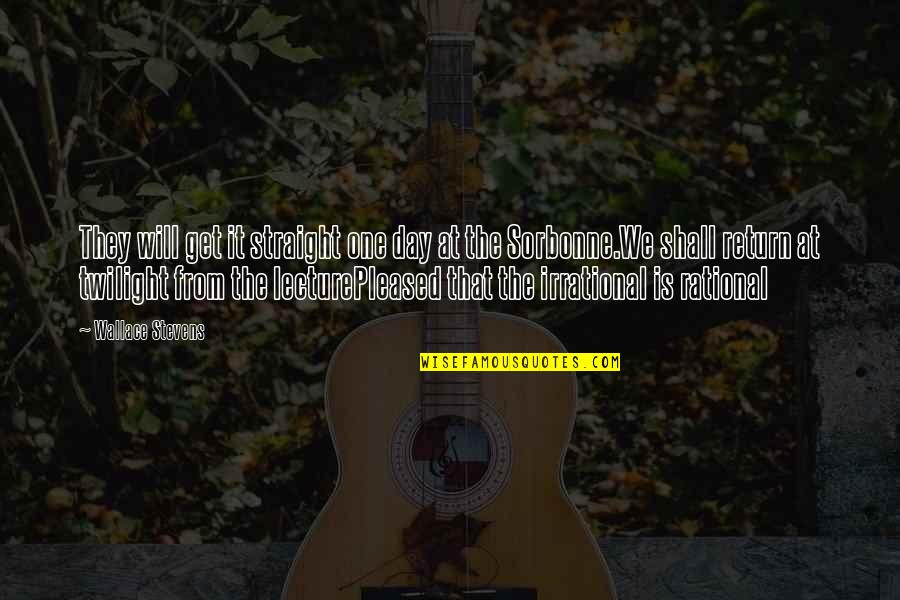 They will get it straight one day at the Sorbonne.
We
shall return
at twilight from the lecture
Pleased that the irrational is rational —
Wallace Stevens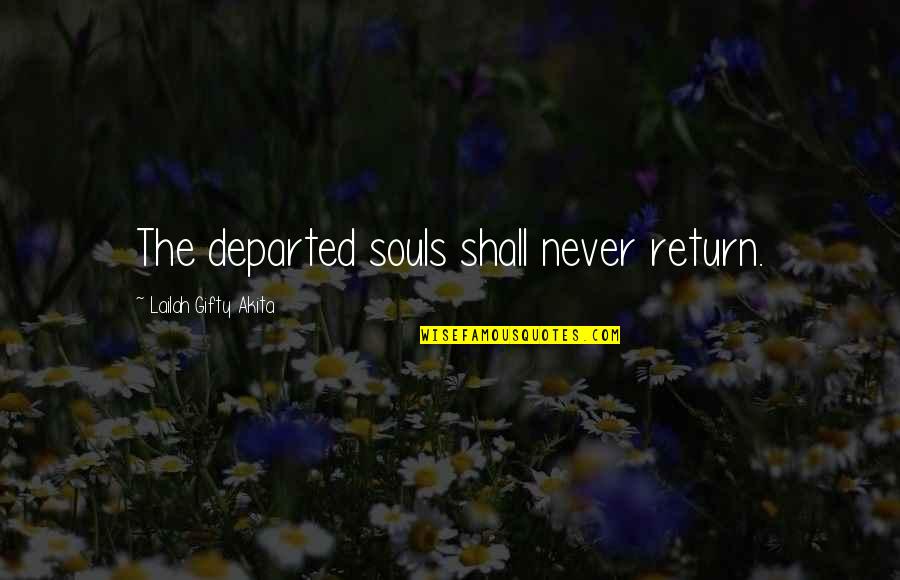 The departed souls shall never return. —
Lailah Gifty Akita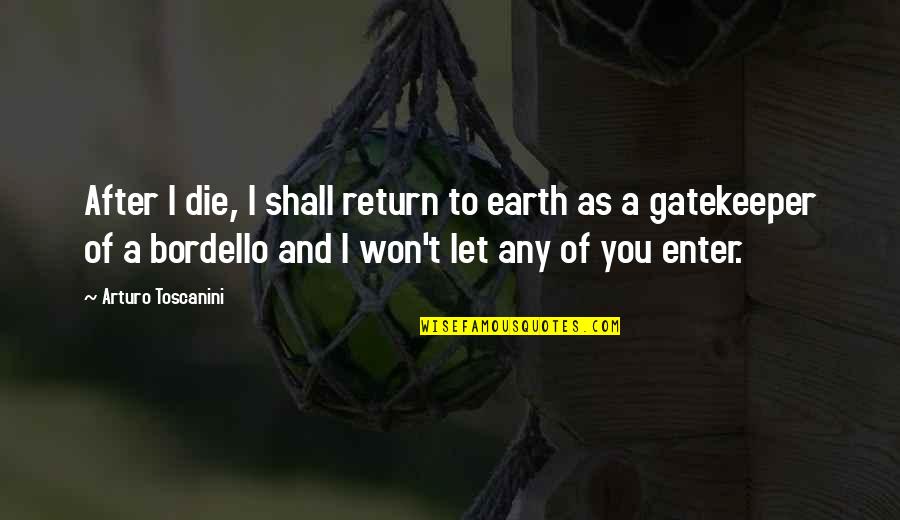 After I die, I
shall return
to earth as a gatekeeper of a bordello and I won't let any of you enter. —
Arturo Toscanini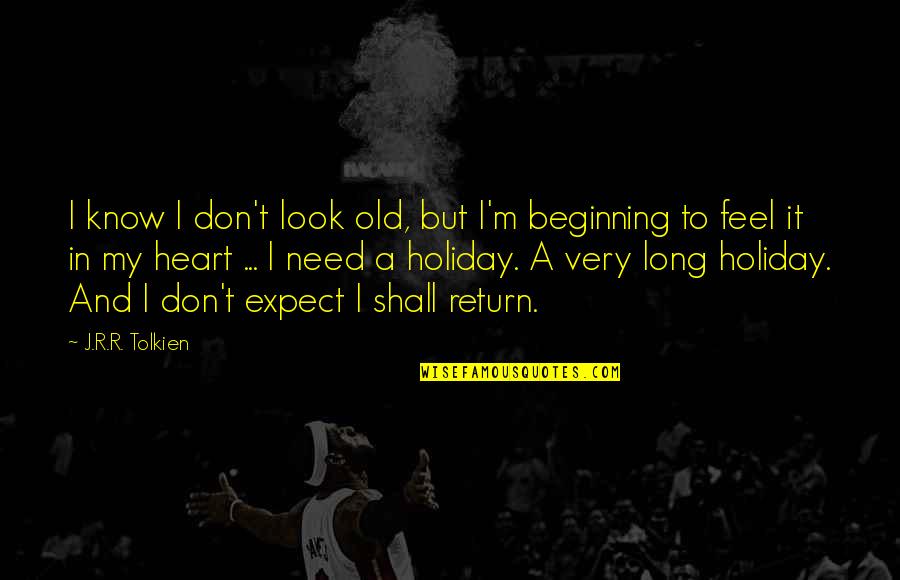 I know I don't look old, but I'm beginning to feel it in my heart ... I need a holiday. A very long holiday. And I don't expect I
shall return
. —
J.R.R. Tolkien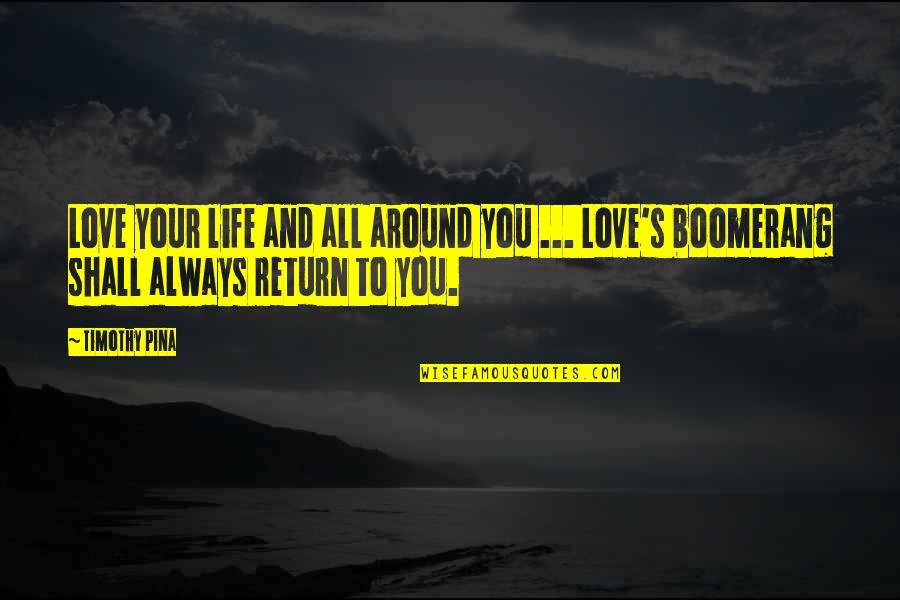 Love your life and all around you ...
Love's boomerang shall always return to you. —
Timothy Pina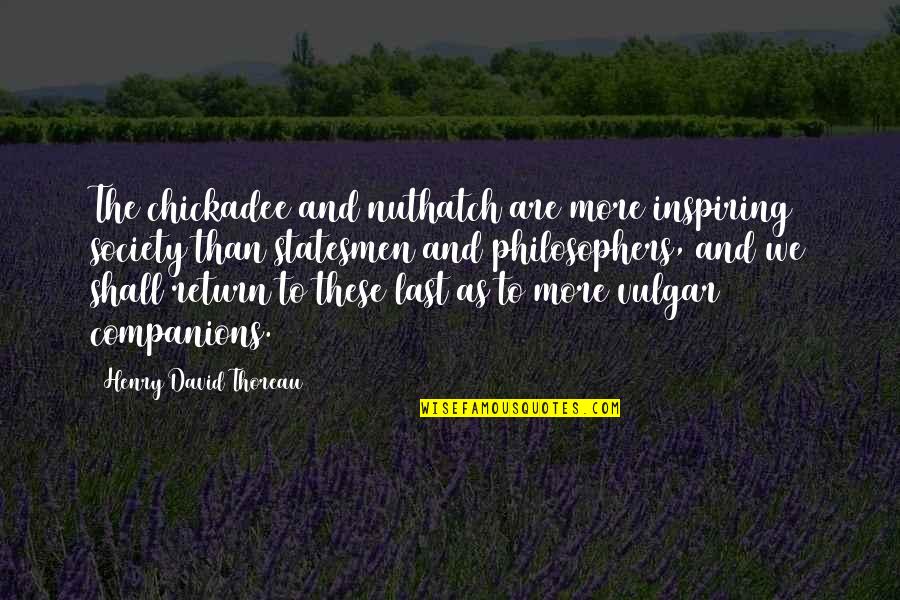 The chickadee and nuthatch are more inspiring society than statesmen and philosophers, and we
shall return
to these last as to more vulgar companions. —
Henry David Thoreau