Charlotte Featherstone Quotes
Top 19 wise famous quotes and sayings by Charlotte Featherstone
Charlotte Featherstone Famous Quotes & Sayings
Discover top inspirational quotes from Charlotte Featherstone on Wise Famous Quotes.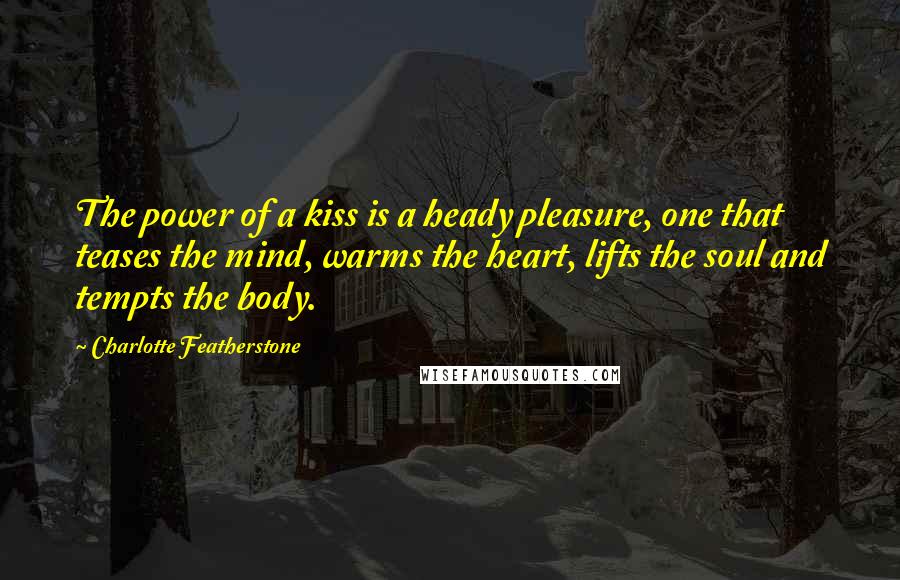 The power of a kiss is a heady pleasure, one that teases the mind, warms the heart, lifts the soul and tempts the body.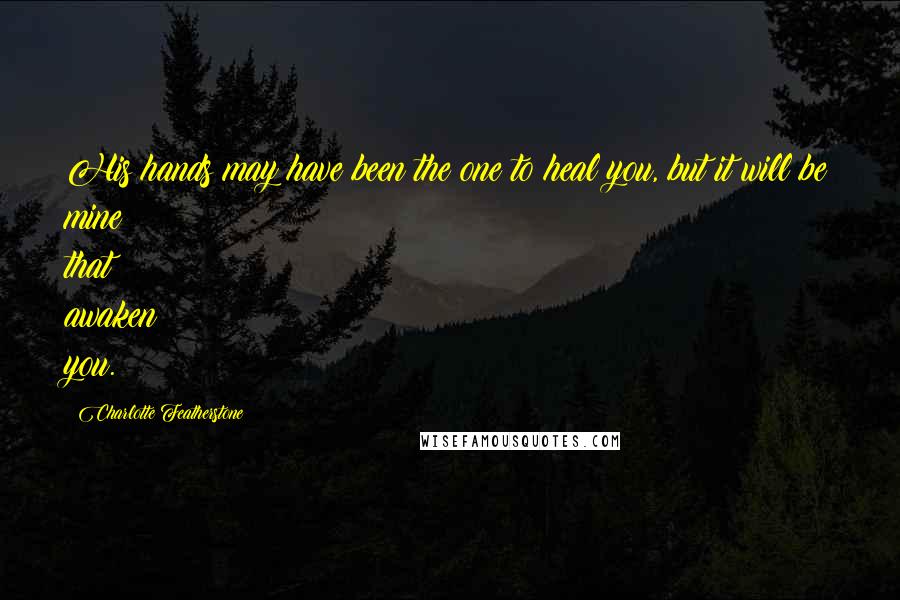 His hands may have been the one to heal you, but it will be mine that awaken you.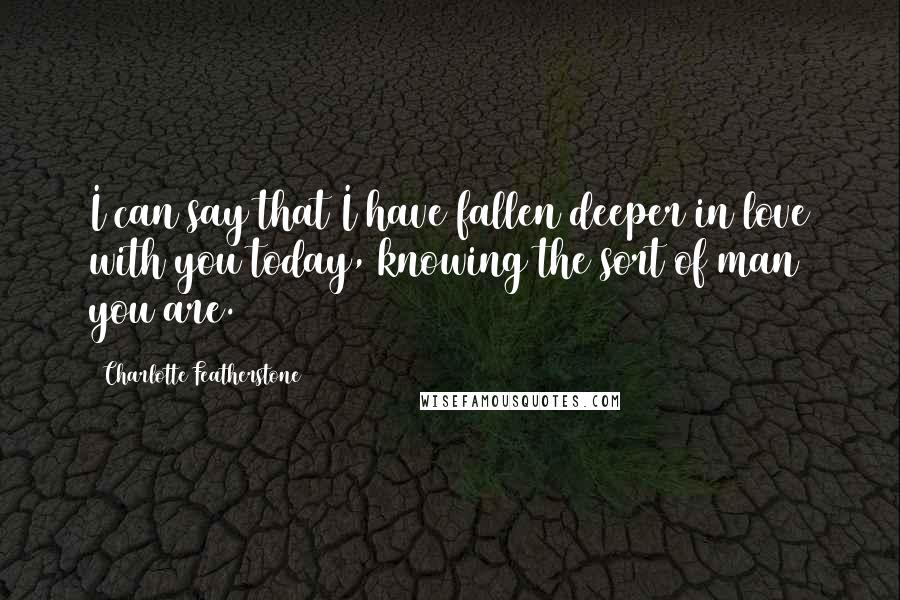 I can say that I have fallen deeper in love with you today, knowing the sort of man you are.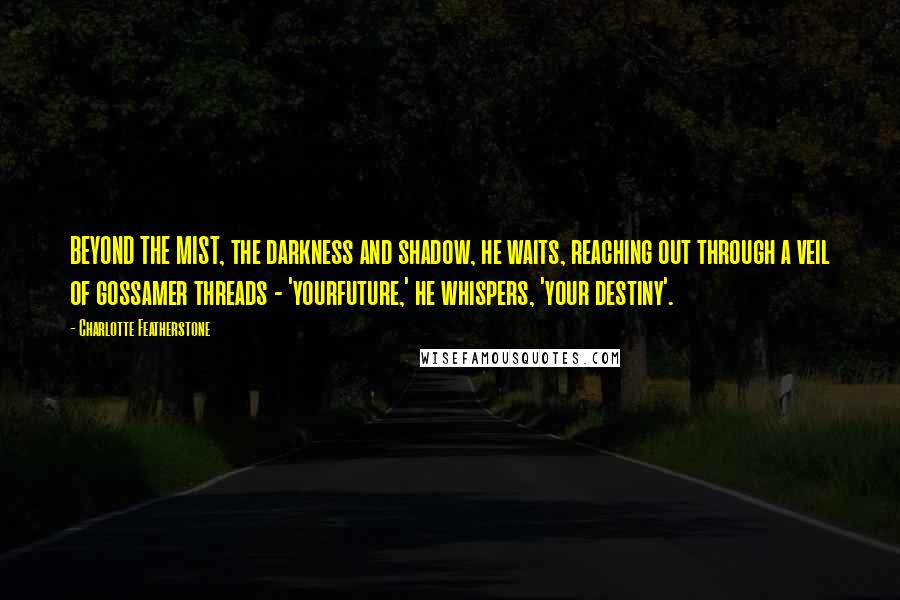 BEYOND THE MIST, the darkness and shadow, he waits, reaching out through a veil of gossamer threads - 'your
future,' he whispers, 'your destiny'.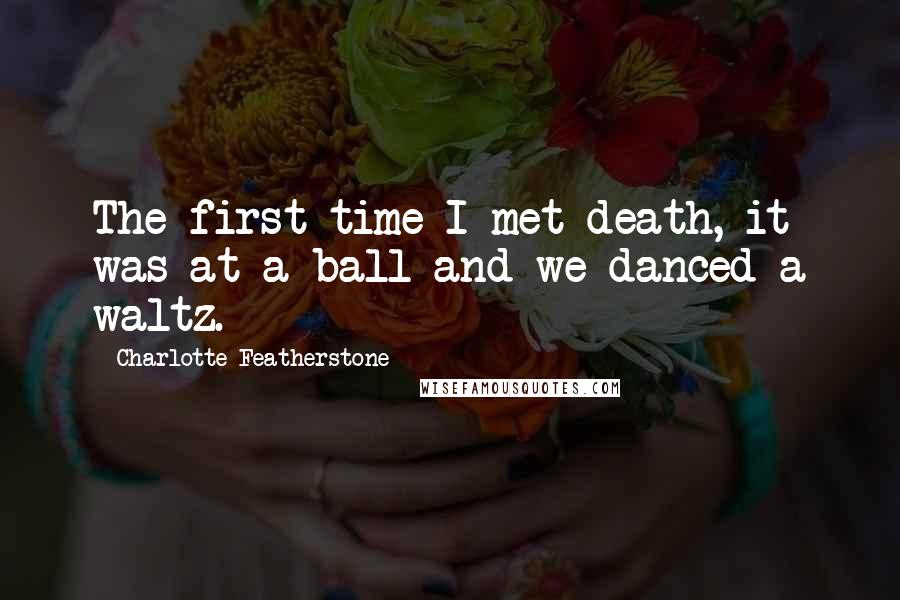 The first time I met death, it was at a ball and we danced a waltz.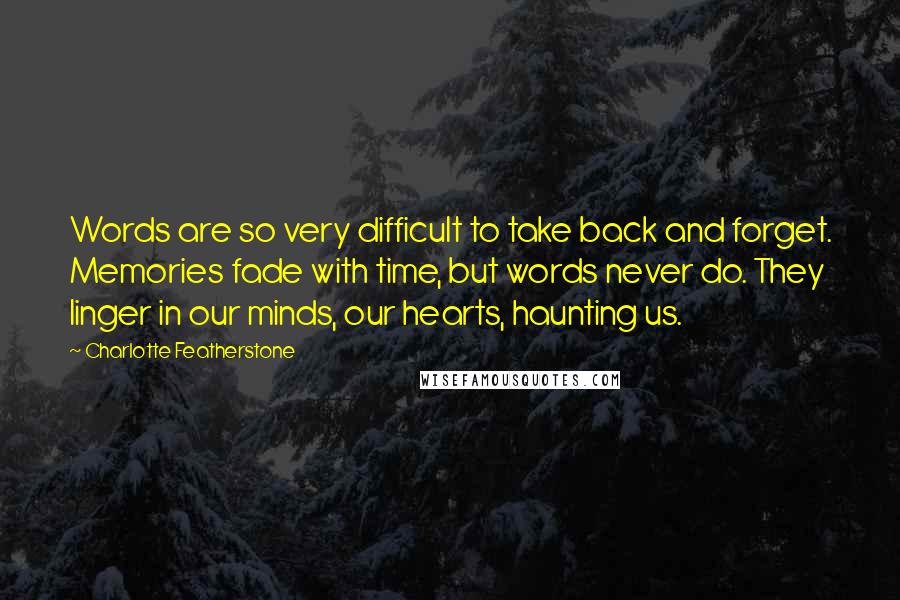 Words are so very difficult to take back and forget. Memories fade with time, but words never do. They linger in our minds, our hearts, haunting us.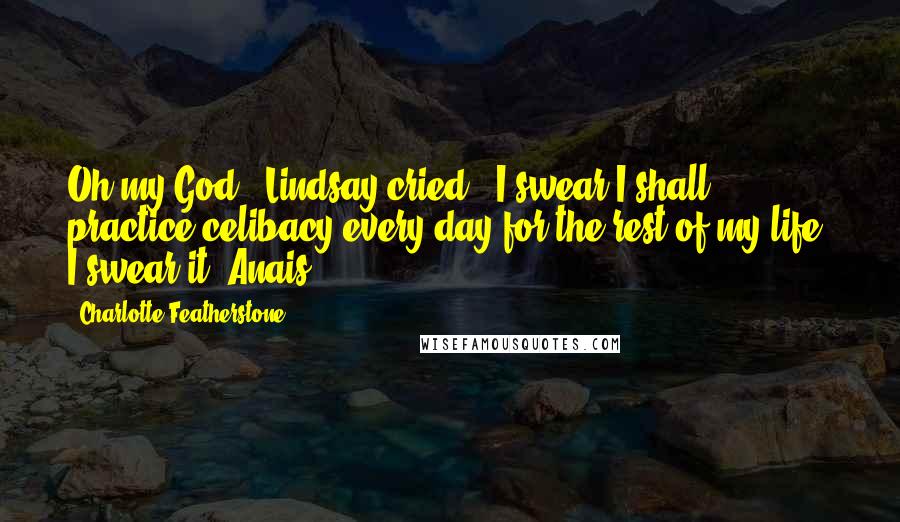 Oh my God!" Lindsay cried. "I swear I shall practice celibacy every day for the rest of my life! I swear it, Anais.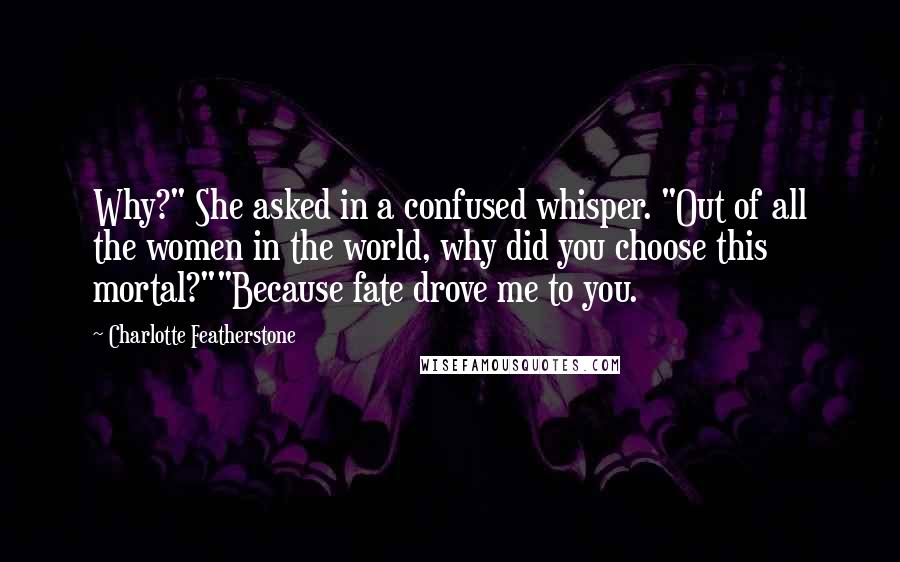 Why?" She asked in a confused whisper. "Out of all the women in the world, why did you choose this mortal?"
"Because fate drove me to you.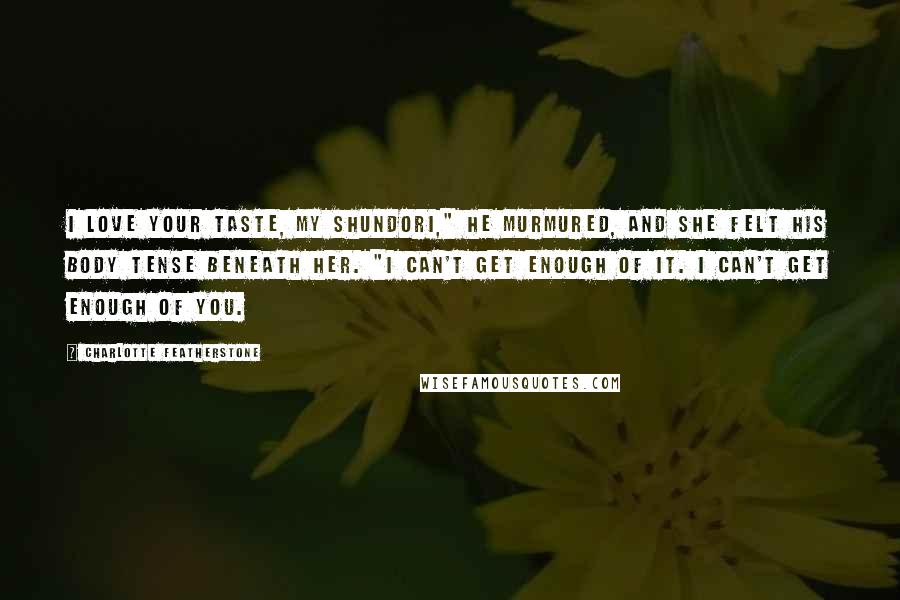 I love your taste, my shundori," he murmured, and she felt his body tense beneath her. "I can't get enough of it. I can't get enough of you.
It's always only ever been you. And it always will be, Beth. You have my heart. My love. And my regret that I am not the man you deserve.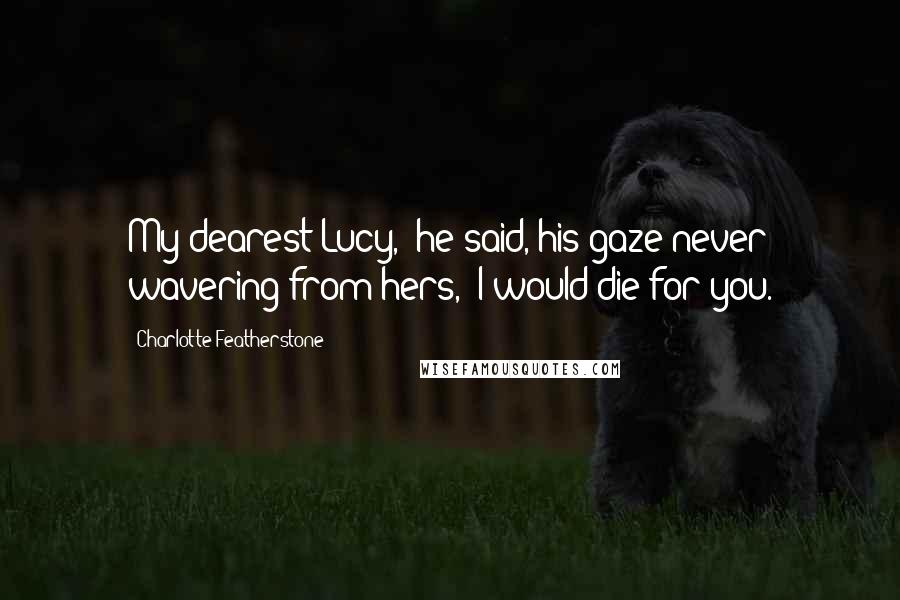 My dearest Lucy," he said, his gaze never wavering from hers, "I would die for you.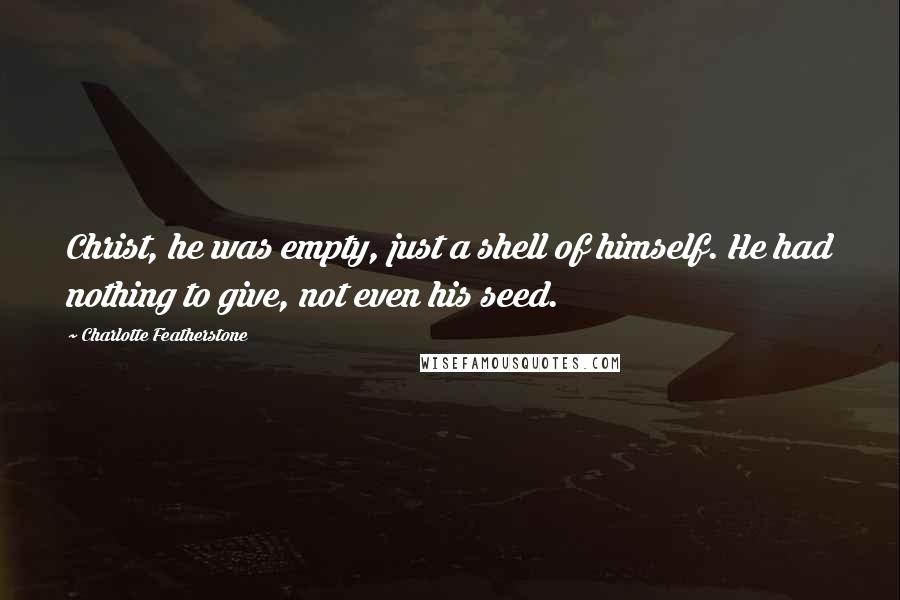 Christ, he was empty, just a shell of himself. He had nothing to give, not even his seed.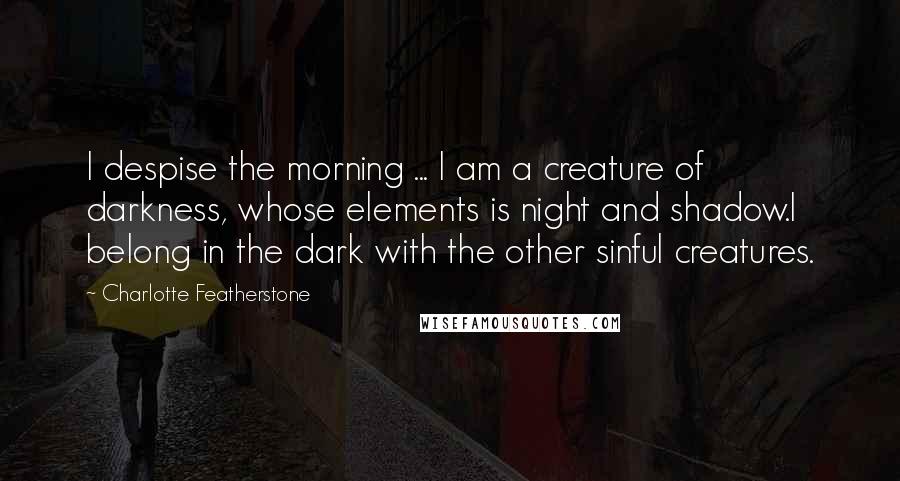 I despise the morning ... I am a creature of darkness, whose elements is night and shadow.I belong in the dark with the other sinful creatures.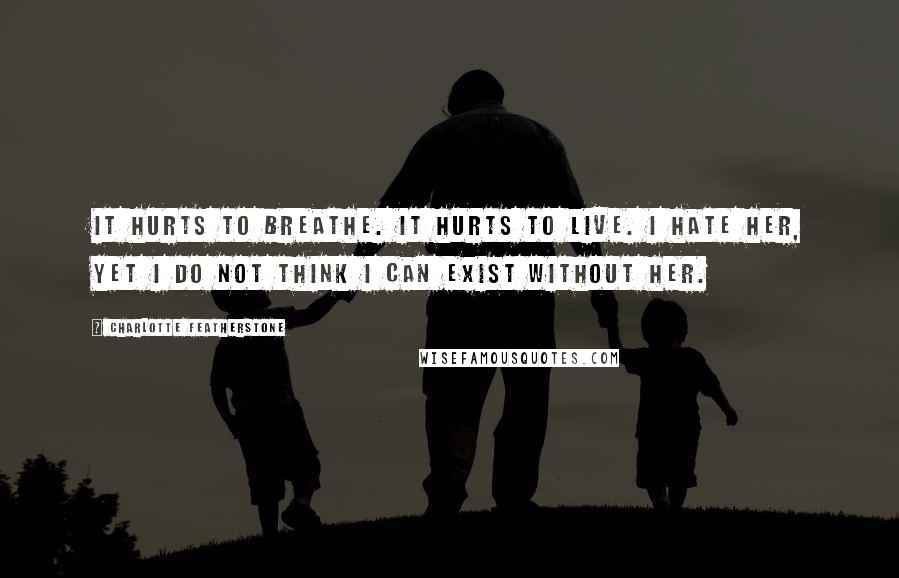 It hurts to breathe. It hurts to live. I hate her, yet I do not think I can exist without her.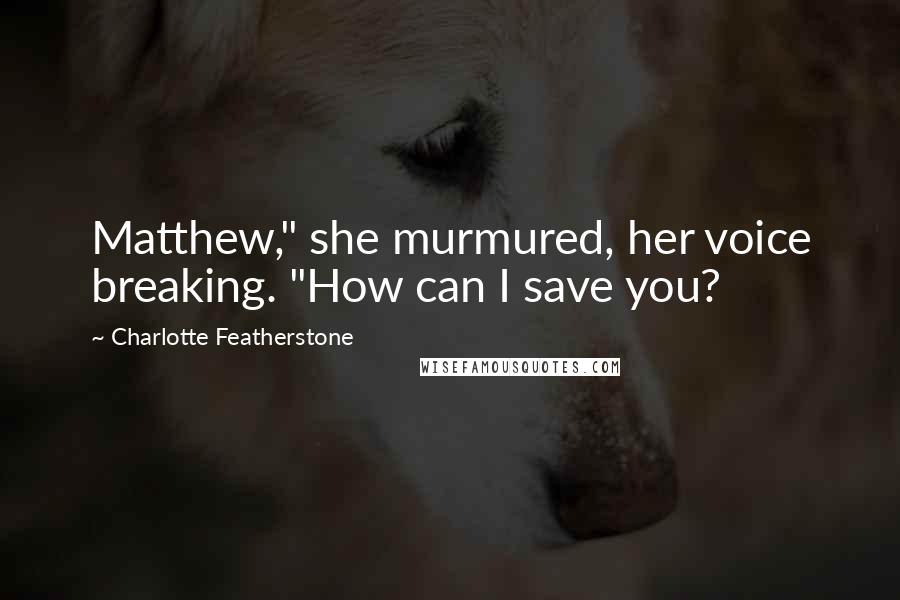 Matthew," she murmured, her voice breaking. "How can I save you?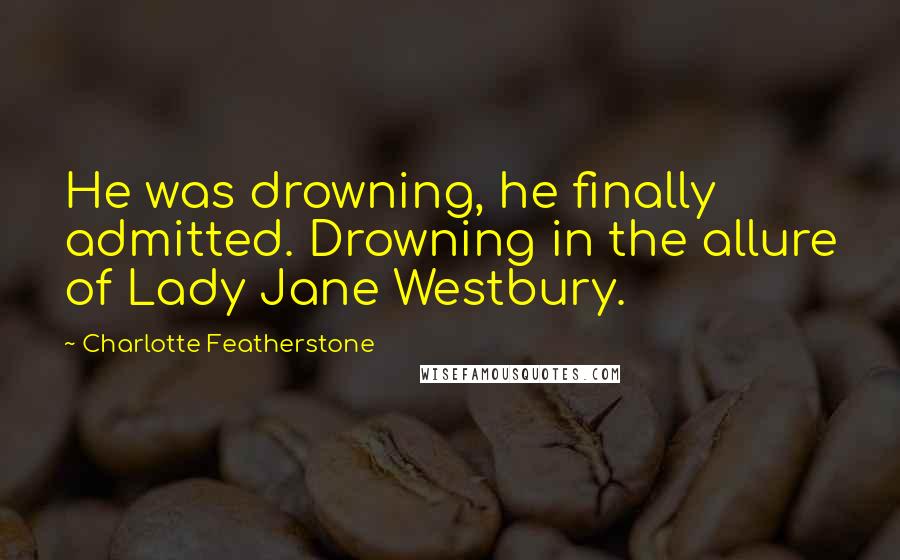 He was drowning, he finally admitted. Drowning in the allure of Lady Jane Westbury.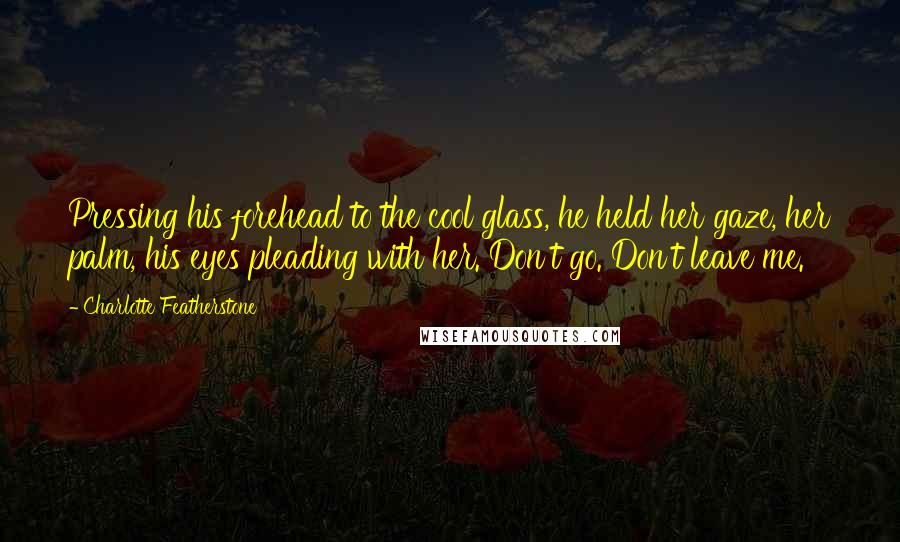 Pressing his forehead to the cool glass, he held her gaze, her palm, his eyes pleading with her. Don't go. Don't leave me.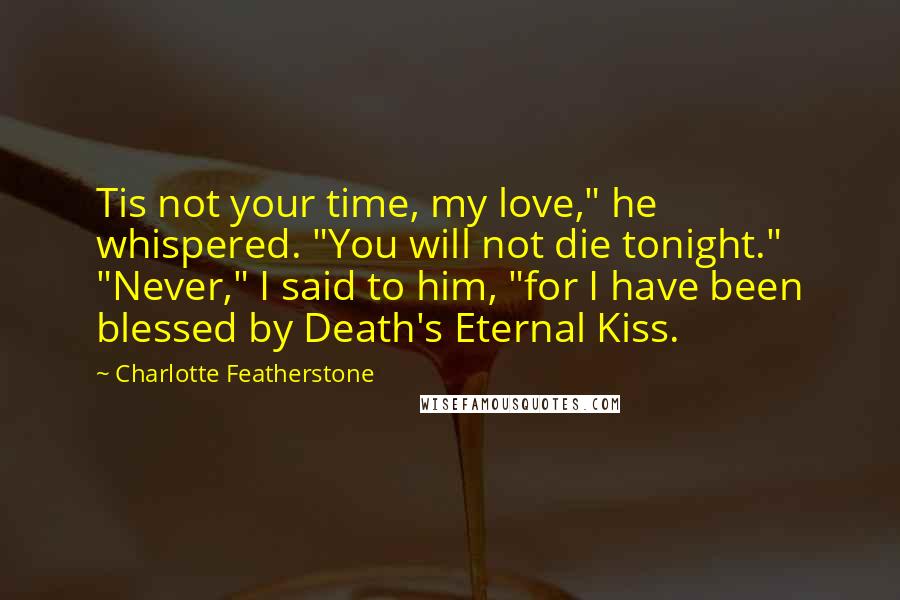 Tis not your time, my love," he whispered. "You will not die tonight."
"Never," I said to him, "for I have been blessed by Death's Eternal Kiss.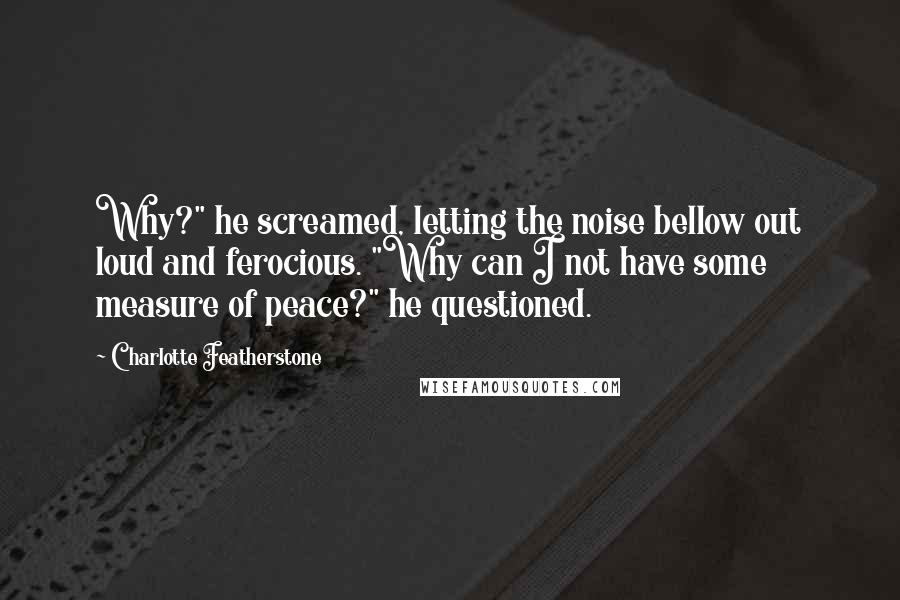 Why?" he screamed, letting the noise bellow out loud and ferocious. "Why can I not have some measure of peace?" he questioned.