Adrienne Bailon Quotes
Top 17 wise famous quotes and sayings by Adrienne Bailon
Adrienne Bailon Famous Quotes & Sayings
Discover top inspirational quotes from Adrienne Bailon on Wise Famous Quotes.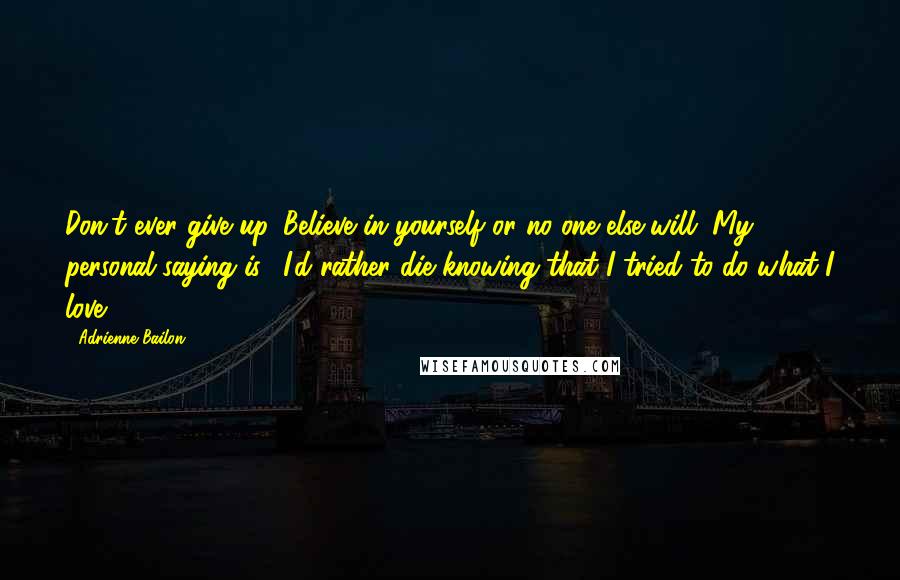 Don't ever give up. Believe in yourself or no one else will. My personal saying is: 'I'd rather die knowing that I tried to do what I love.'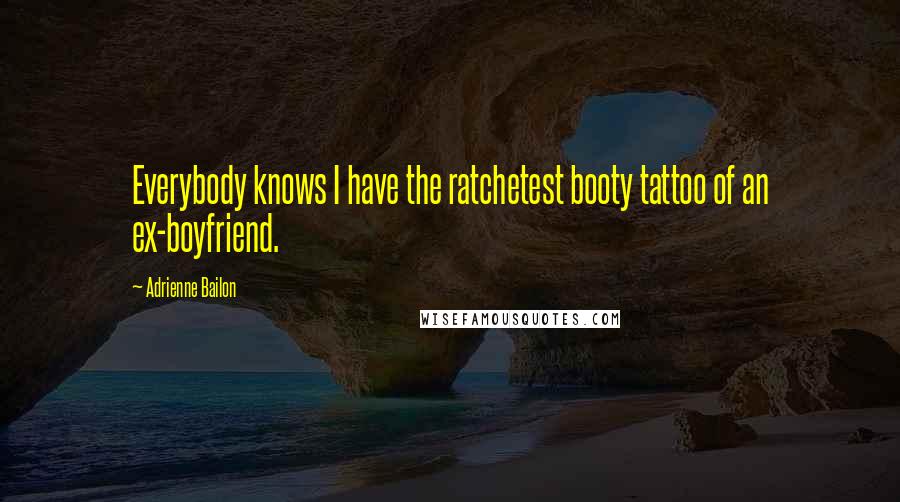 Everybody knows I have the ratchetest booty tattoo of an ex-boyfriend.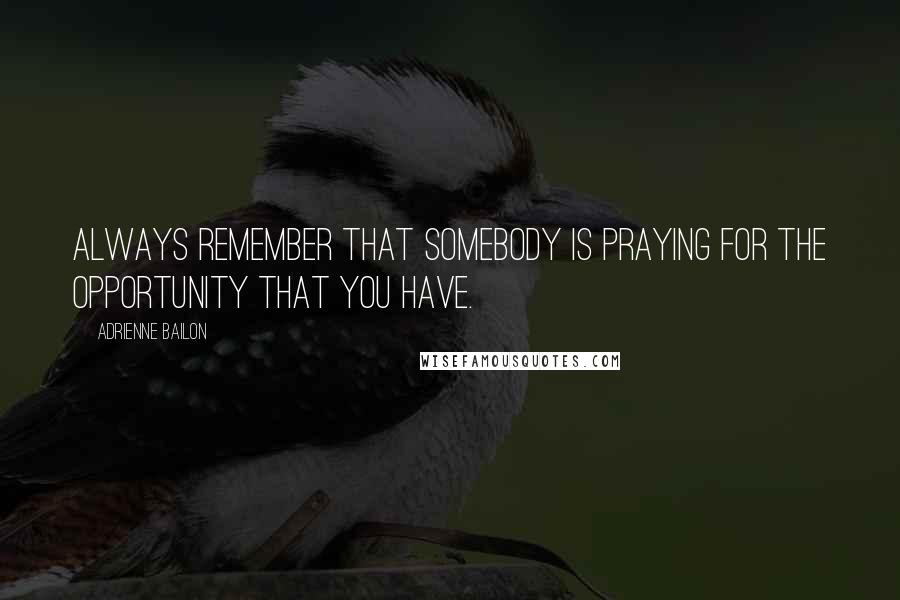 Always remember that somebody is praying for the opportunity that you have.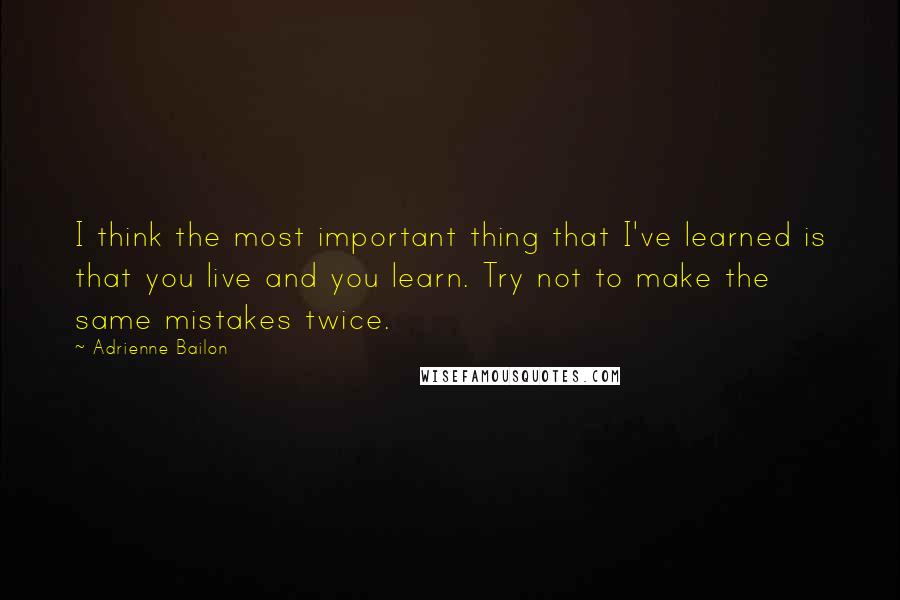 I think the most important thing that I've learned is that you live and you learn. Try not to make the same mistakes twice.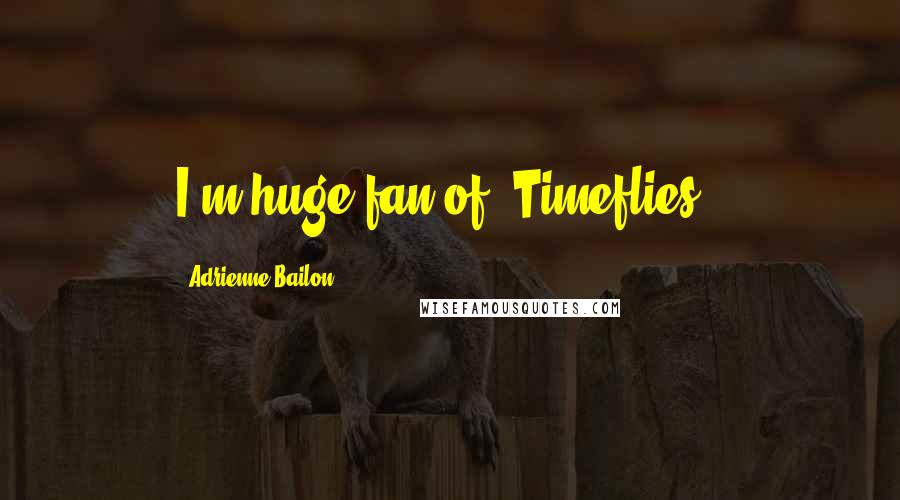 I'm huge fan of 'Timeflies.'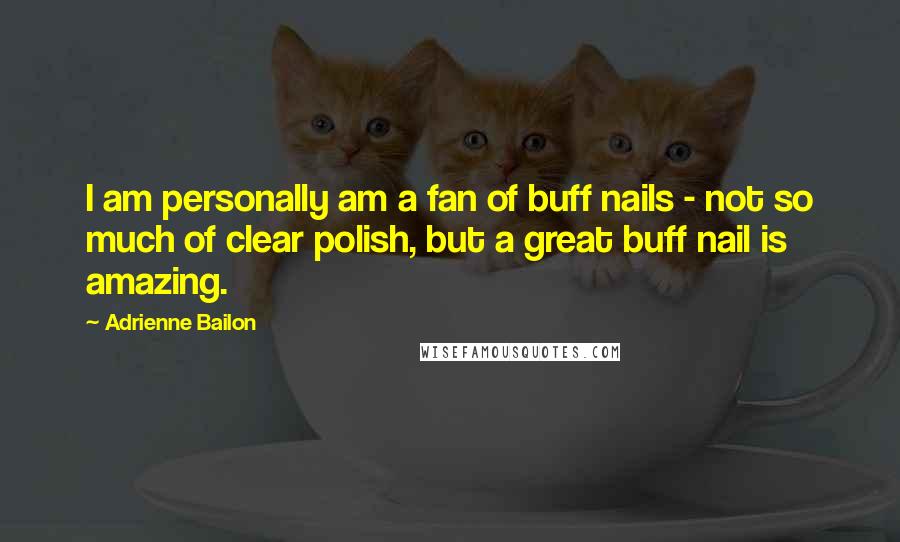 I am personally am a fan of buff nails - not so much of clear polish, but a great buff nail is amazing.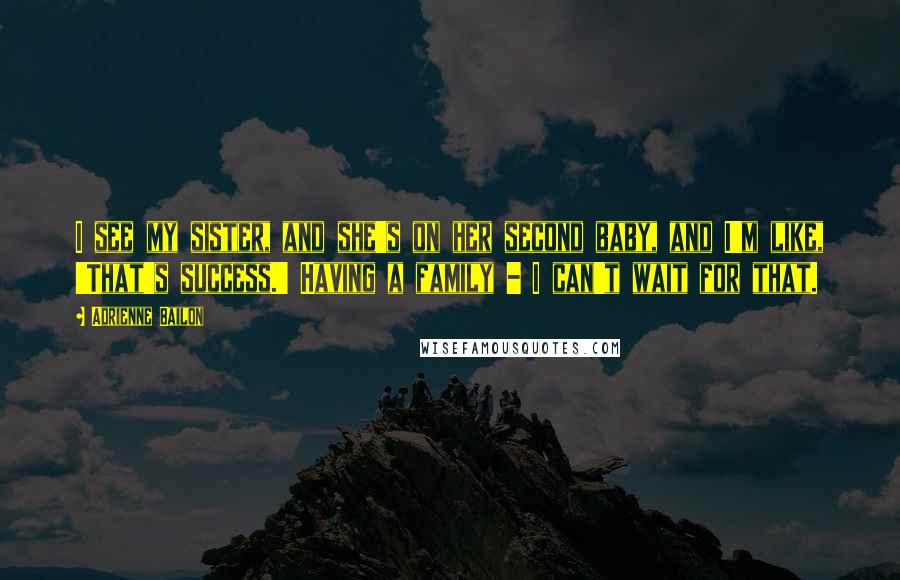 I see my sister, and she's on her second baby, and I'm like, 'That's success.' Having a family - I can't wait for that.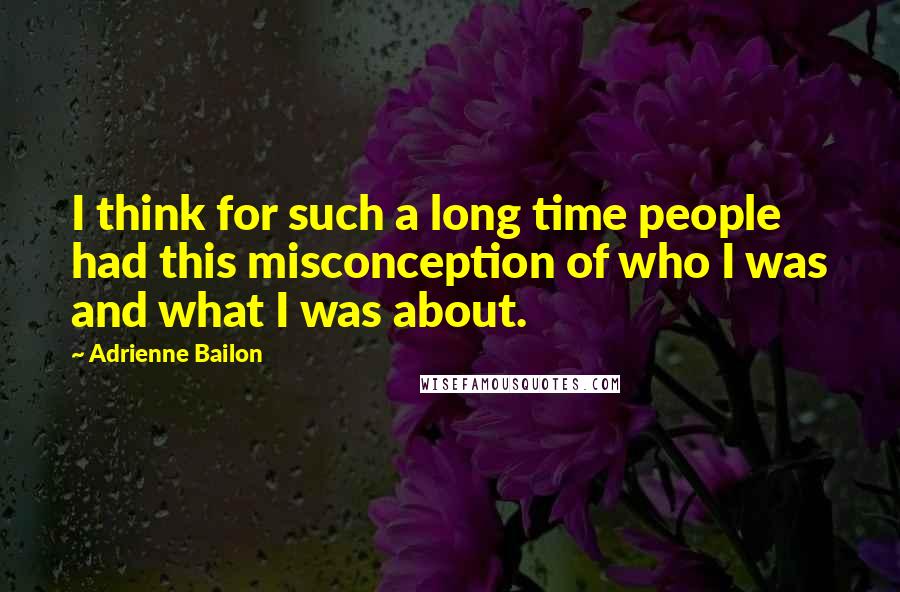 I think for such a long time people had this misconception of who I was and what I was about.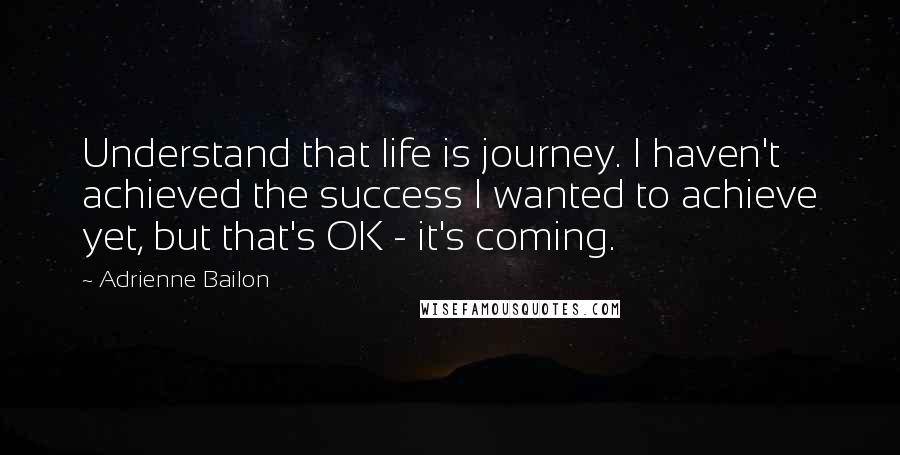 Understand that life is journey. I haven't achieved the success I wanted to achieve yet, but that's OK - it's coming.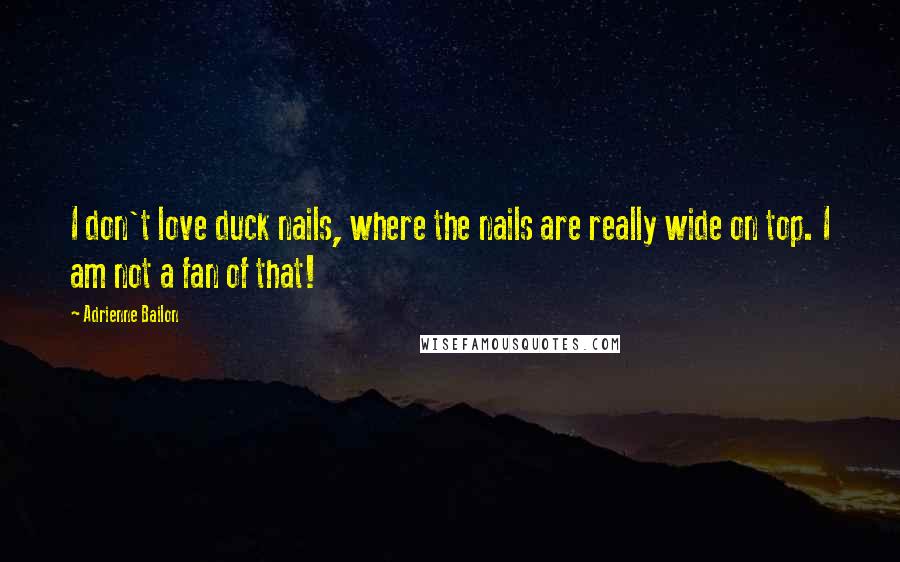 I don't love duck nails, where the nails are really wide on top. I am not a fan of that!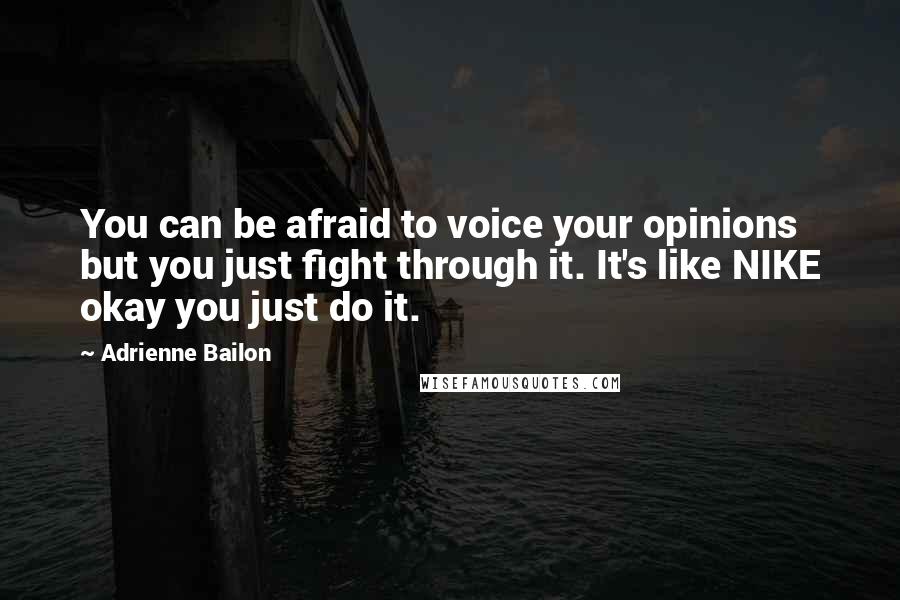 You can be afraid to voice your opinions but you just fight through it. It's like NIKE okay you just do it.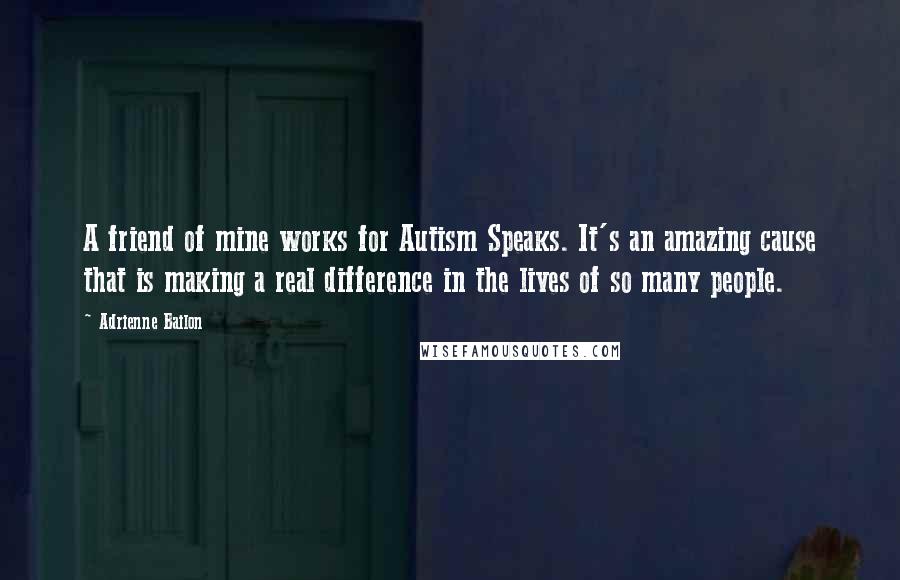 A friend of mine works for Autism Speaks. It's an amazing cause that is making a real difference in the lives of so many people.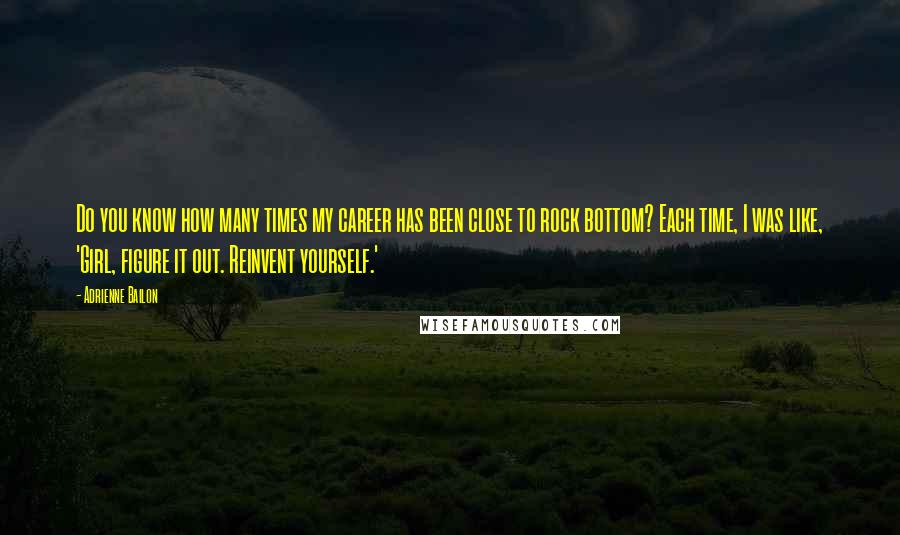 Do you know how many times my career has been close to rock bottom? Each time, I was like, 'Girl, figure it out. Reinvent yourself.'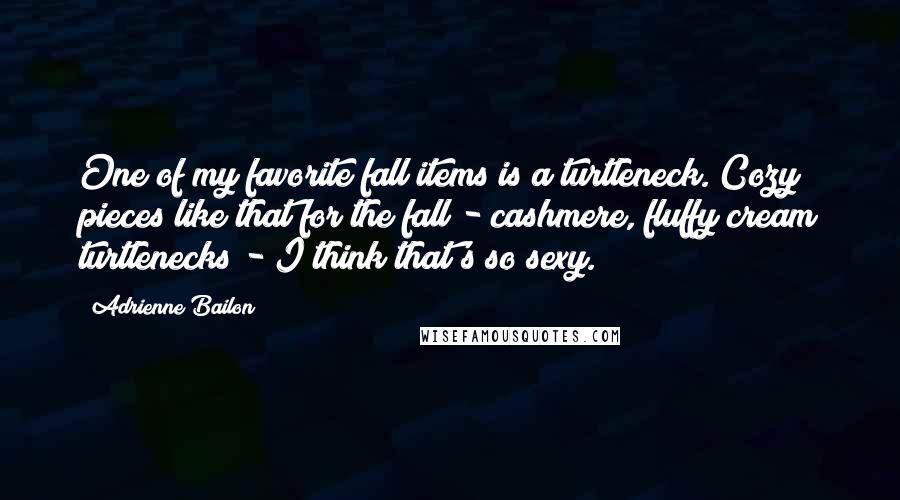 One of my favorite fall items is a turtleneck. Cozy pieces like that for the fall - cashmere, fluffy cream turtlenecks - I think that's so sexy.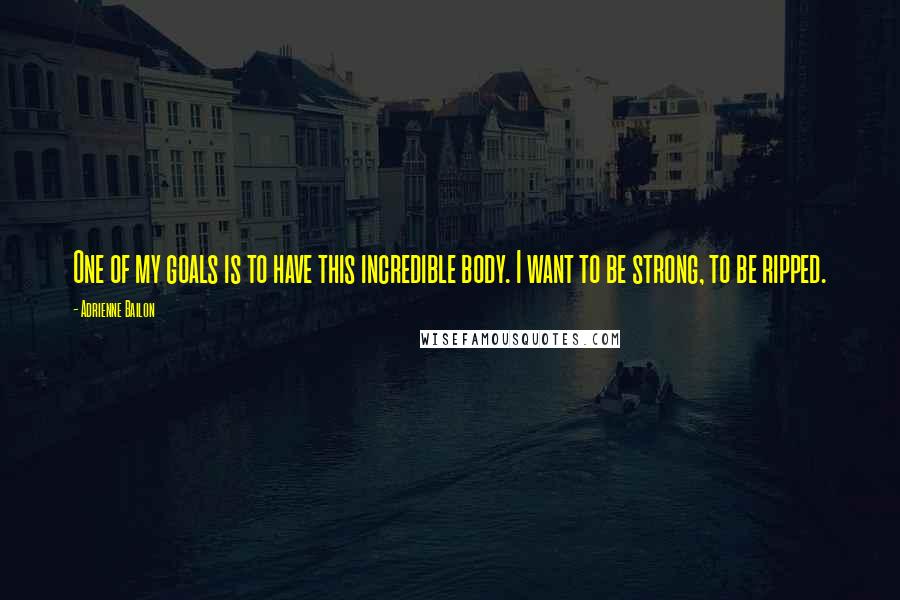 One of my goals is to have this incredible body. I want to be strong, to be ripped.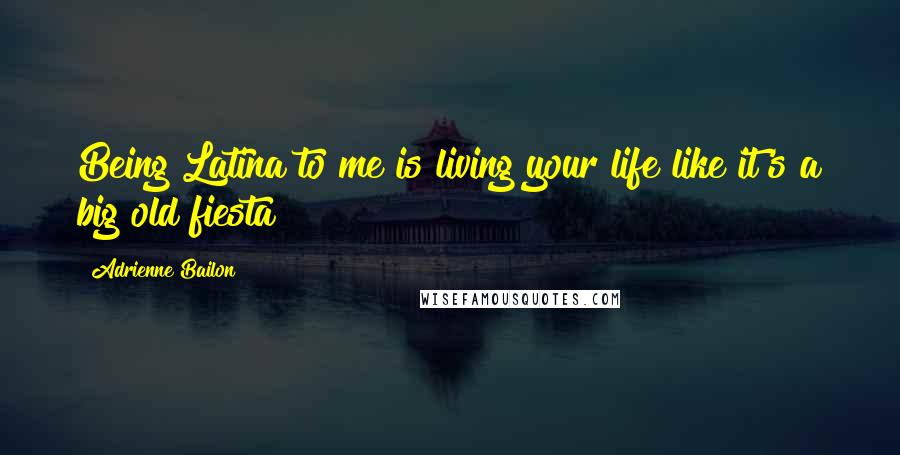 Being Latina to me is living your life like it's a big old fiesta!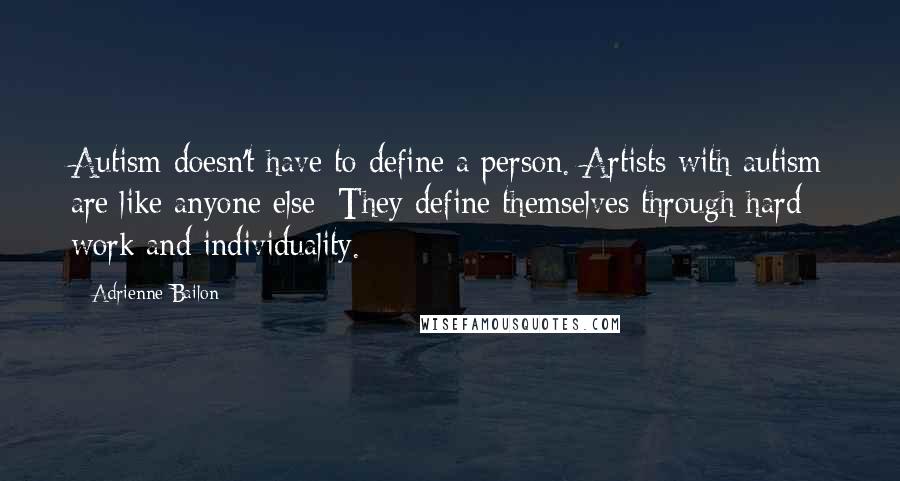 Autism doesn't have to define a person. Artists with autism are like anyone else: They define themselves through hard work and individuality.