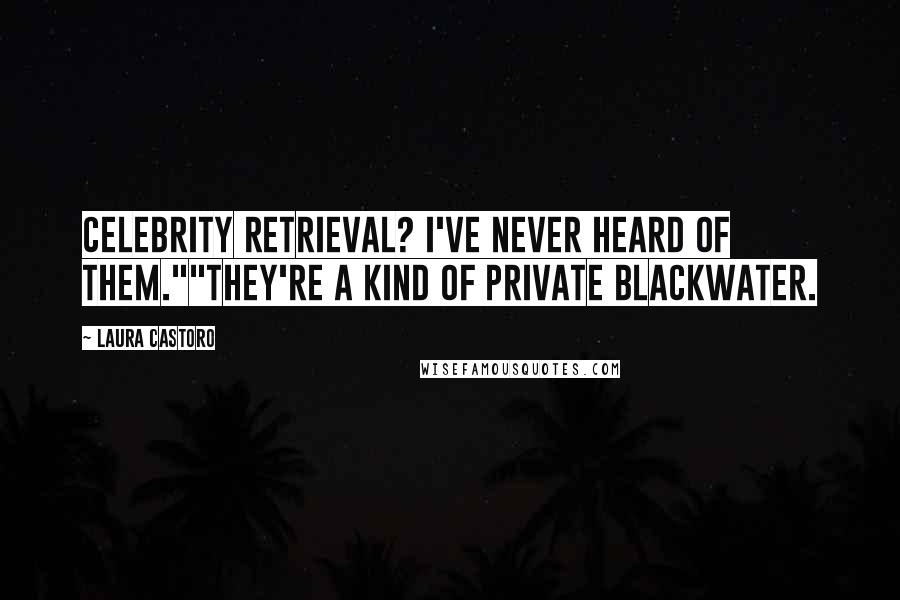 Celebrity Retrieval? I've never heard of them."
"They're a kind of private Blackwater.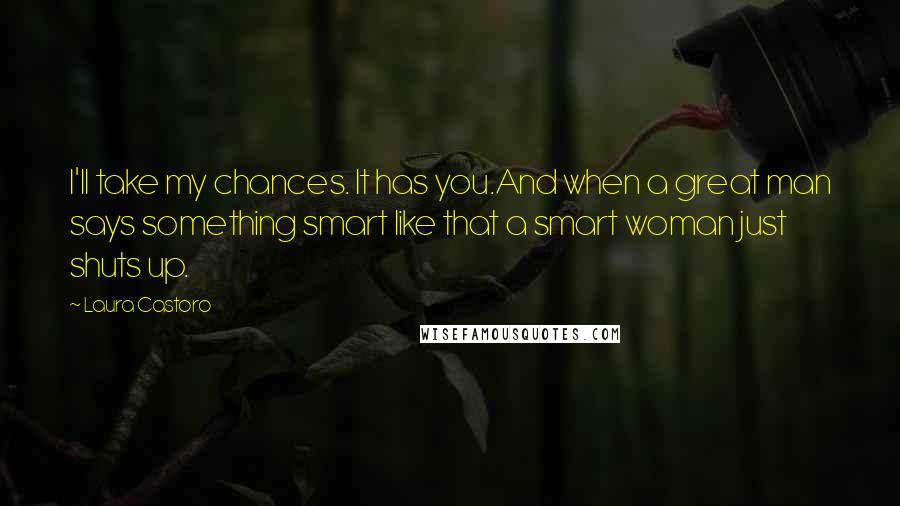 I'll take my chances. It has you.
And when a great man says something smart like that a smart woman just shuts up.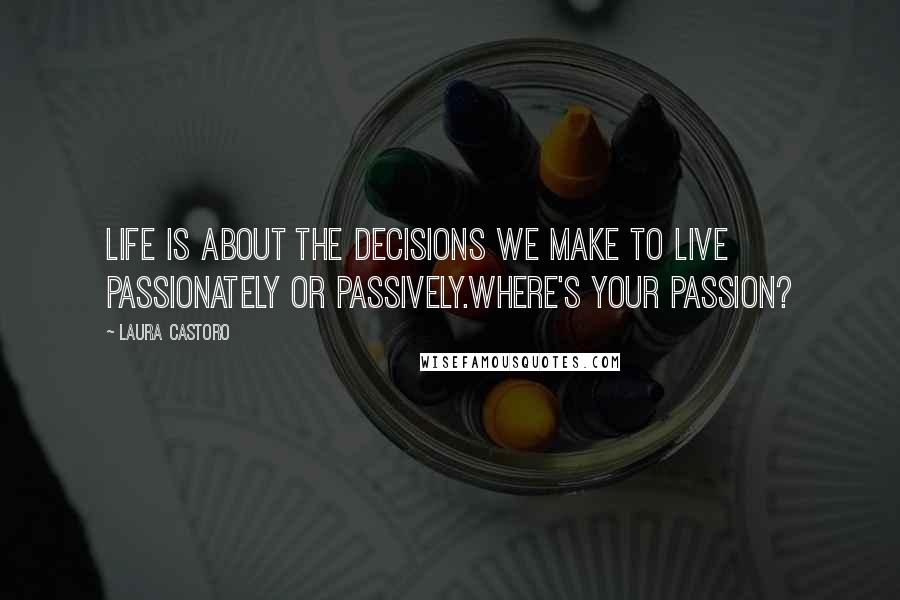 Life is about the decisions we make to live passionately or passively.
Where's your passion?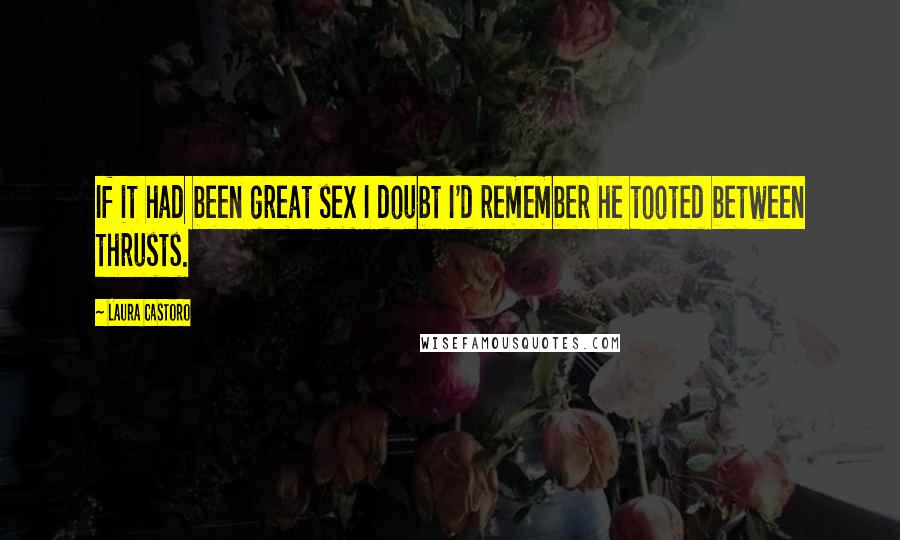 If it had been great sex I doubt I'd remember he tooted between thrusts.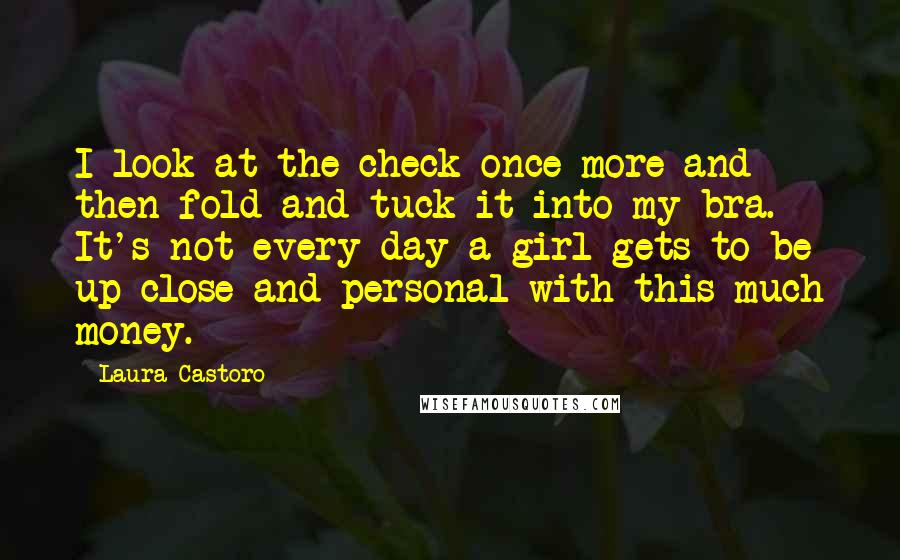 I look at the check once more and then fold and tuck it into my bra. It's not every day a girl gets to be up close and personal with this much money.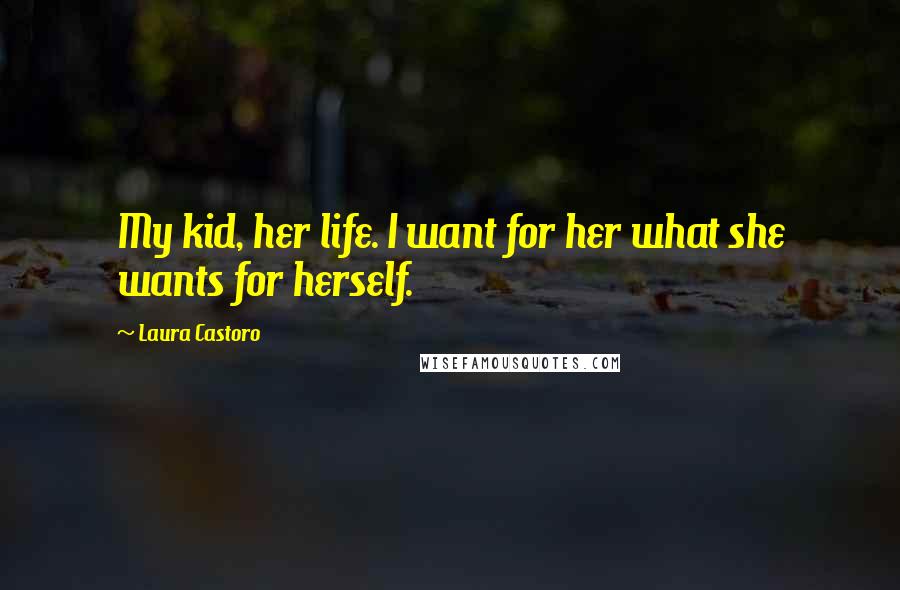 My kid, her life. I want for her what she wants for herself.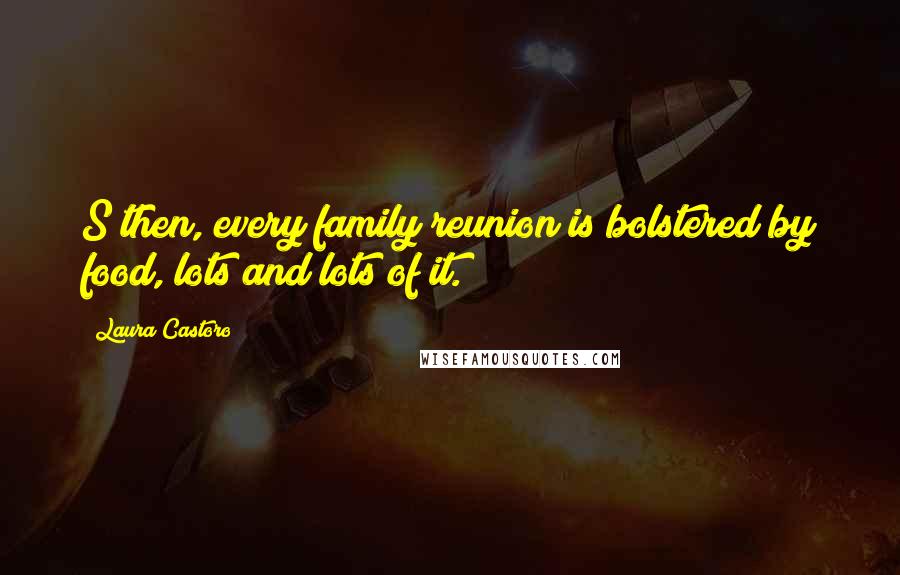 S then, every family reunion is bolstered by food, lots and lots of it.