Emerson Eggerichs Quotes
Top 9 wise famous quotes and sayings by Emerson Eggerichs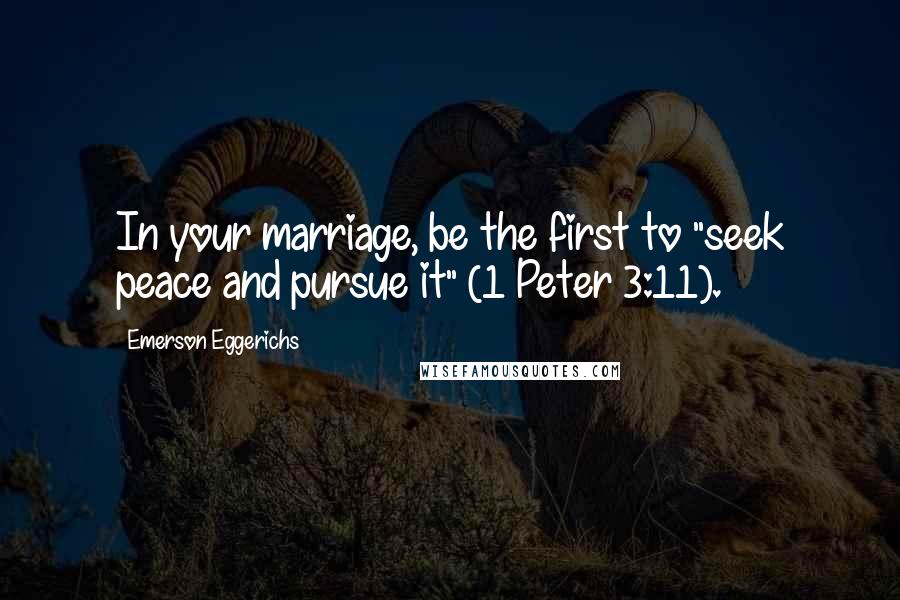 In your marriage, be the first to "seek peace and pursue it" (1 Peter 3:11).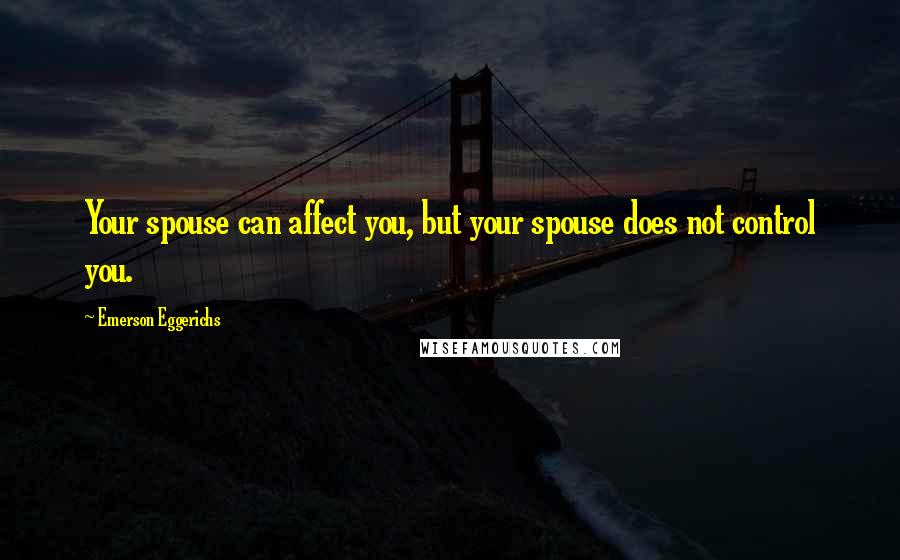 Your spouse can affect you, but your spouse does not control you.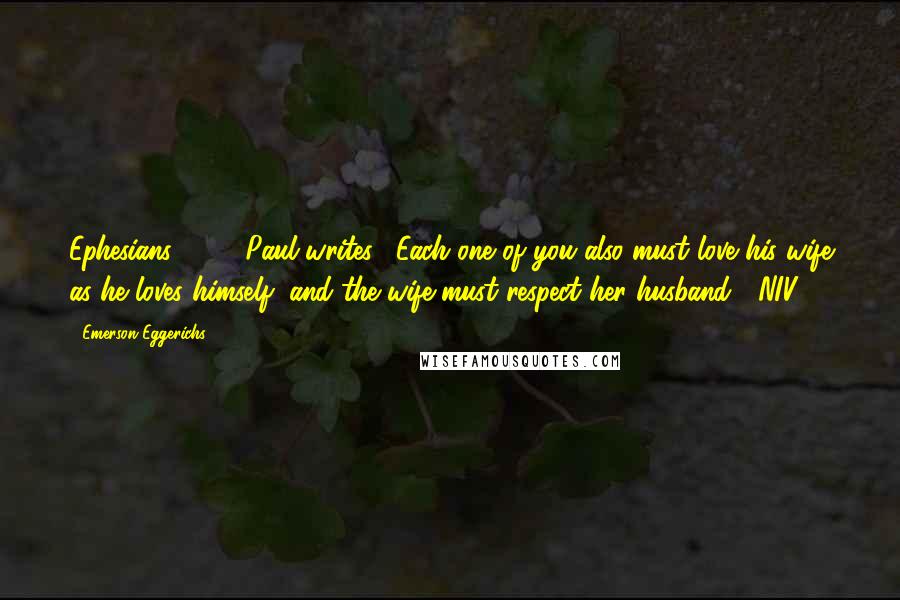 Ephesians 5:33, Paul writes, "Each one of you also must love his wife as he loves himself, and the wife must respect her husband" (NIV).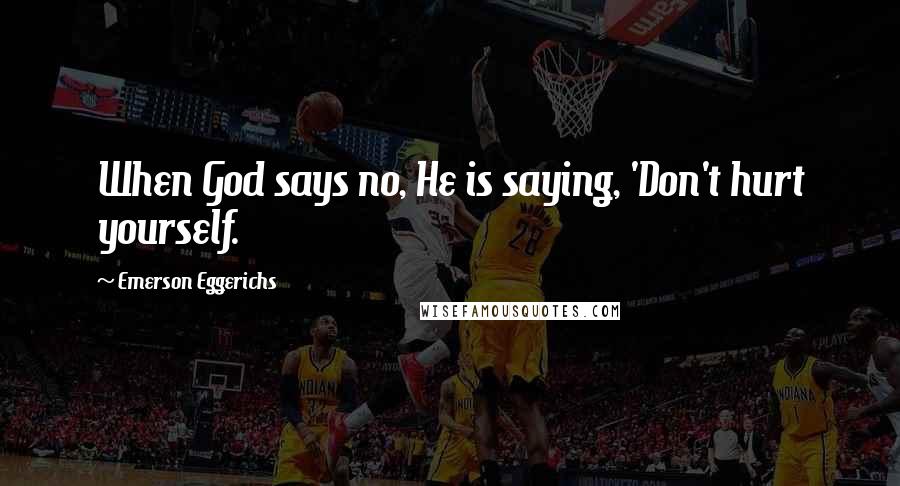 When God says no, He is saying, 'Don't hurt yourself.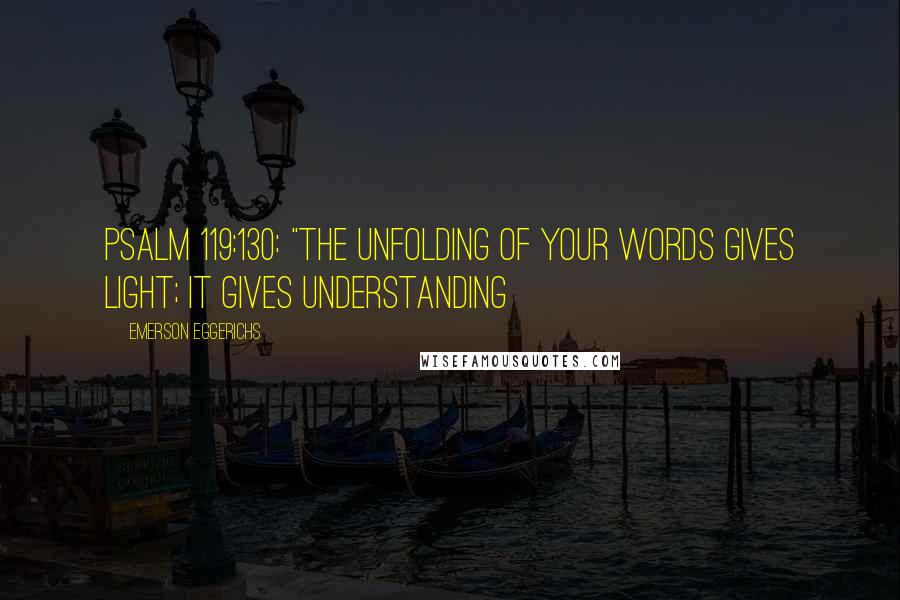 Psalm 119:130: "The unfolding of Your words gives light; it gives understanding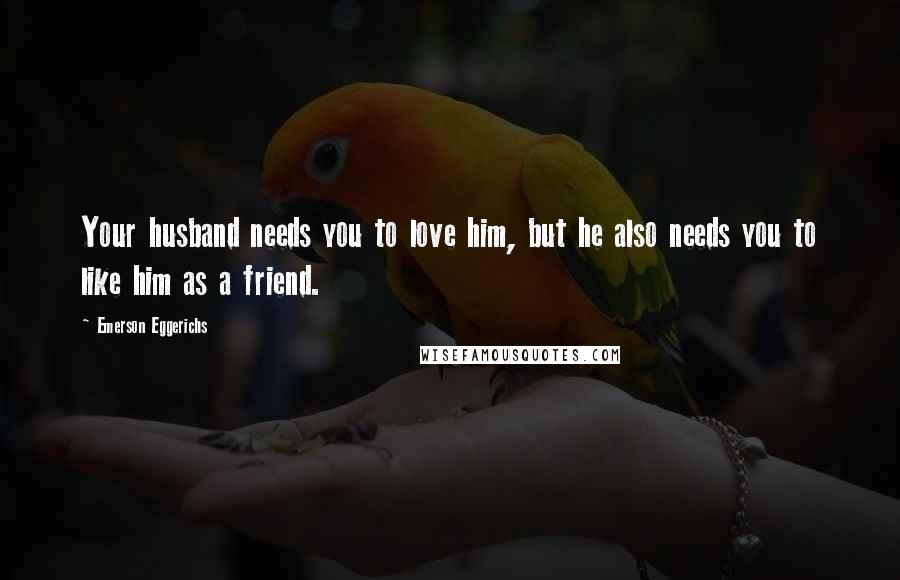 Your husband needs you to love him, but he also needs you to like him as a friend.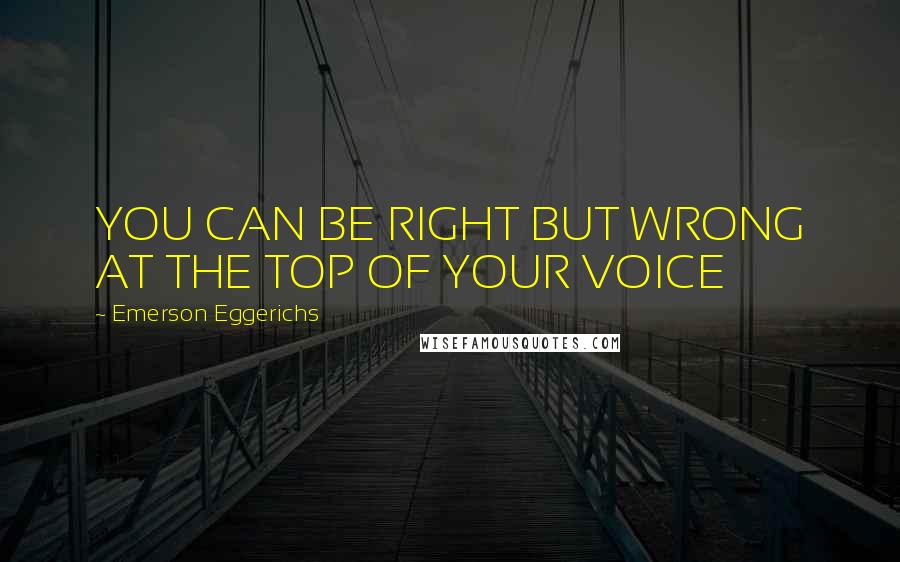 YOU CAN BE RIGHT BUT WRONG AT THE TOP OF YOUR VOICE
Tell your spouse you are trying to make changes and THEN appeal to your spouse to understand you.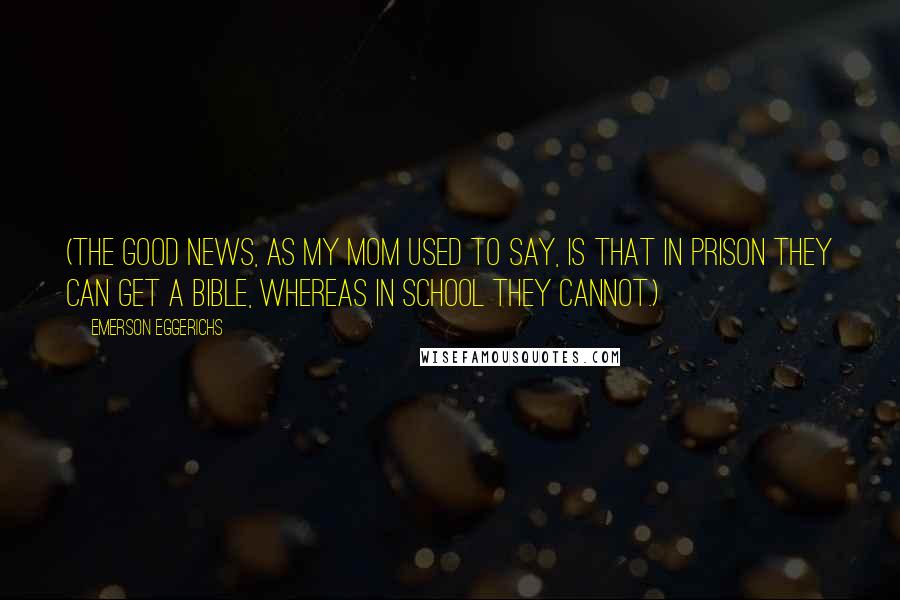 (The good news, as my mom used to say, is that in prison they can get a Bible, whereas in school they cannot.)