The Universe Knows Quotes
Collection of top 41 famous quotes about The Universe Knows
The Universe Knows Quotes & Sayings
Happy to read and share the best inspirational The Universe Knows quotes, sayings and quotations on Wise Famous Quotes.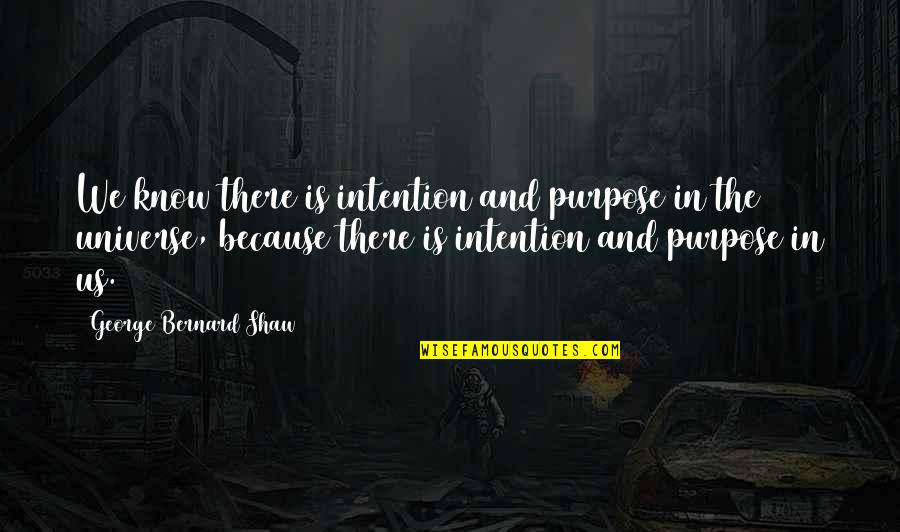 We know there is intention and purpose in the universe, because there is intention and purpose in us.
—
George Bernard Shaw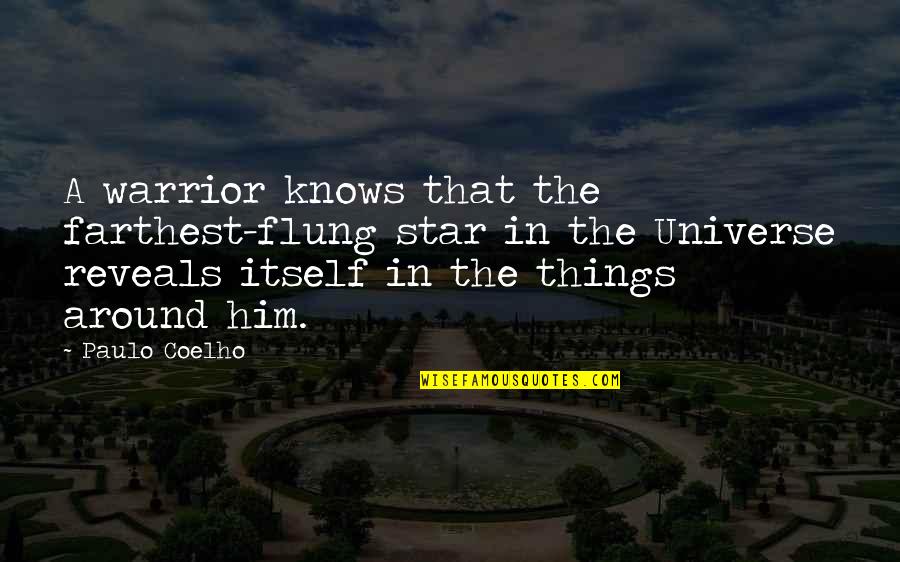 A warrior knows that the farthest-flung star in the Universe reveals itself in the things around him.
—
Paulo Coelho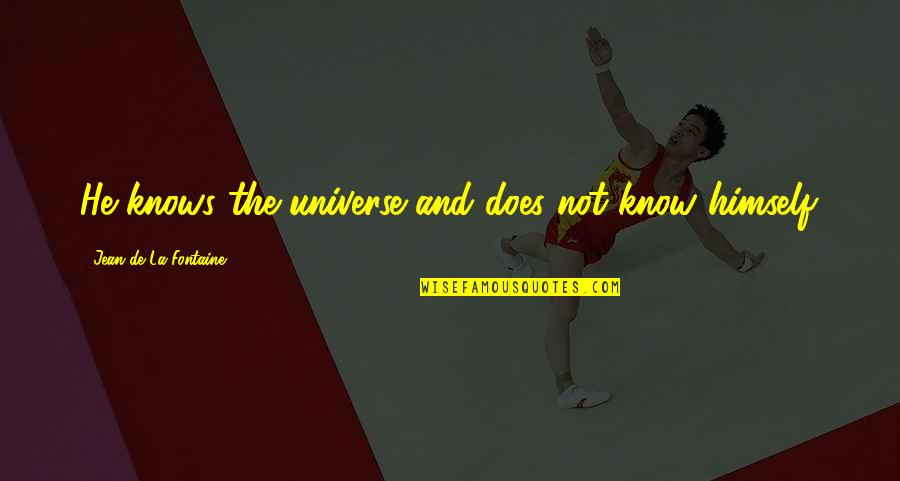 He knows the universe and does not know himself.
—
Jean De La Fontaine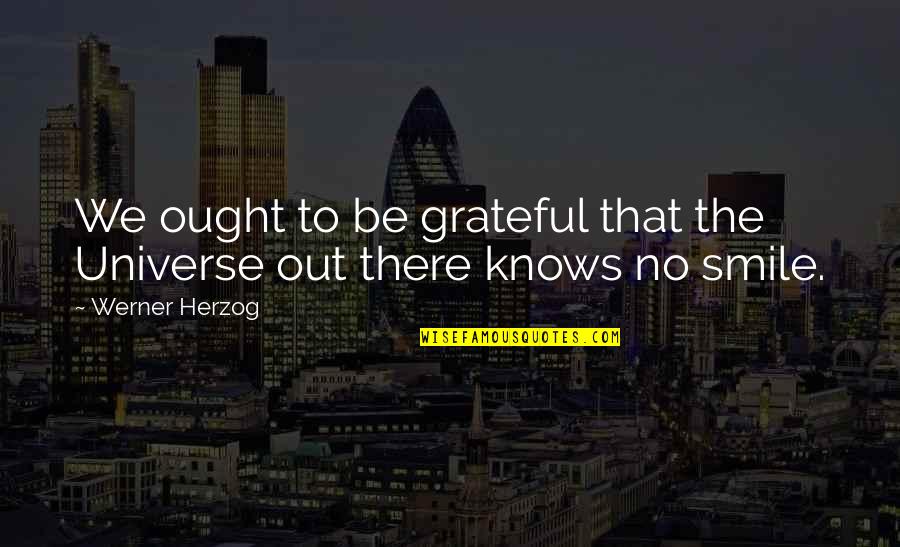 We ought to be grateful that the Universe out there knows no smile.
—
Werner Herzog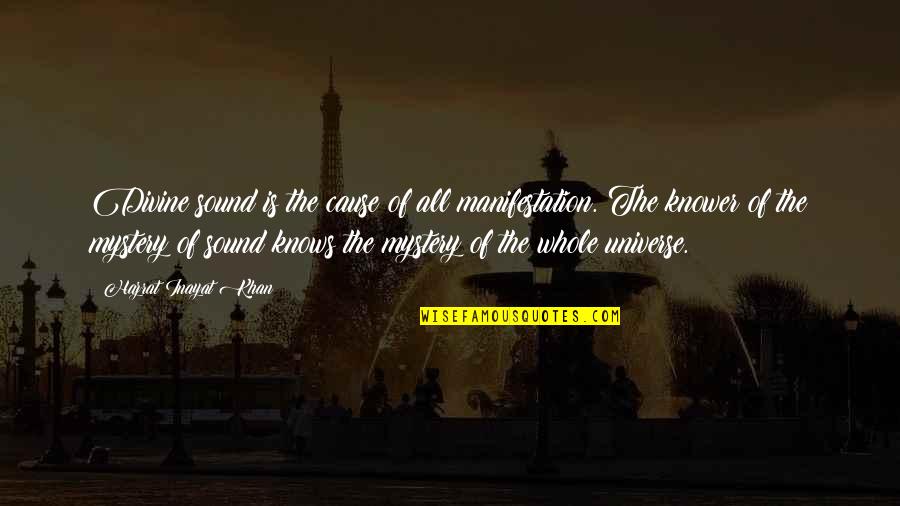 Divine sound is the cause of all manifestation. The knower of the mystery of sound knows the mystery of the whole universe.
—
Hazrat Inayat Khan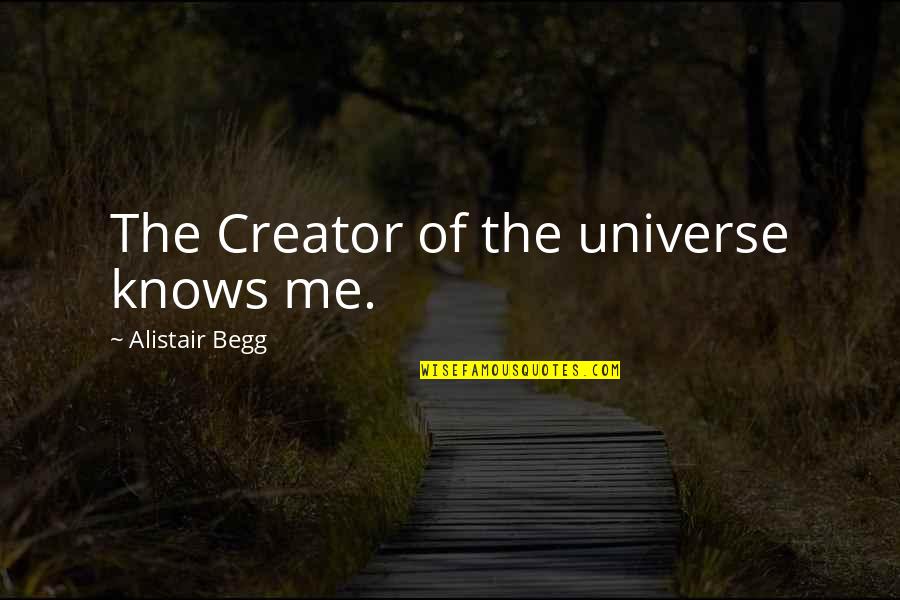 The Creator of the universe knows me.
—
Alistair Begg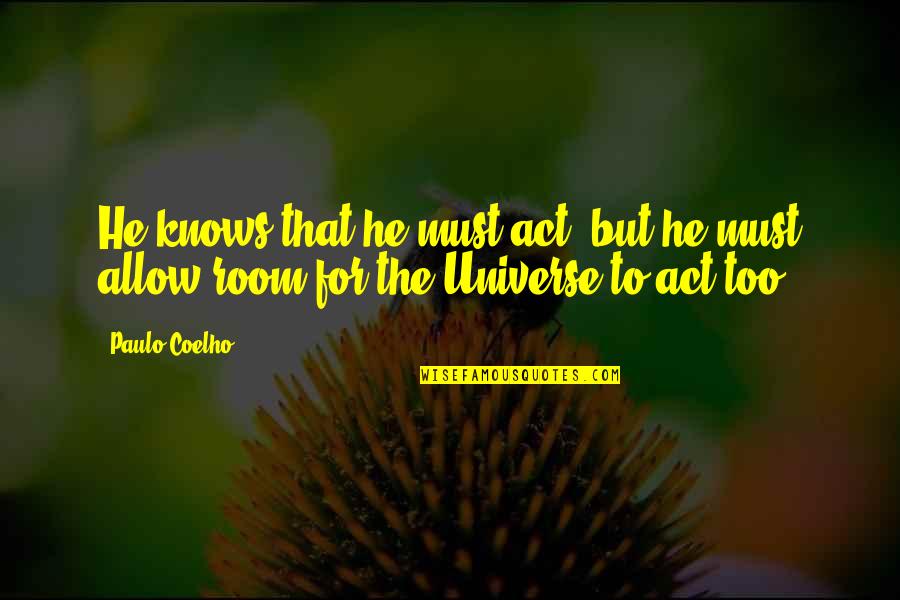 He knows that he must act, but he must allow room for the Universe to act too. —
Paulo Coelho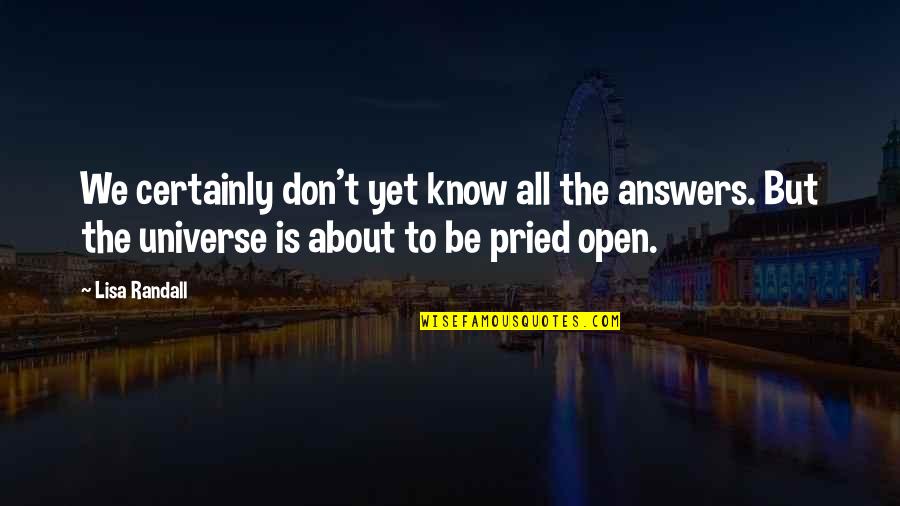 We certainly don't yet know all the answers. But the universe is about to be pried open. —
Lisa Randall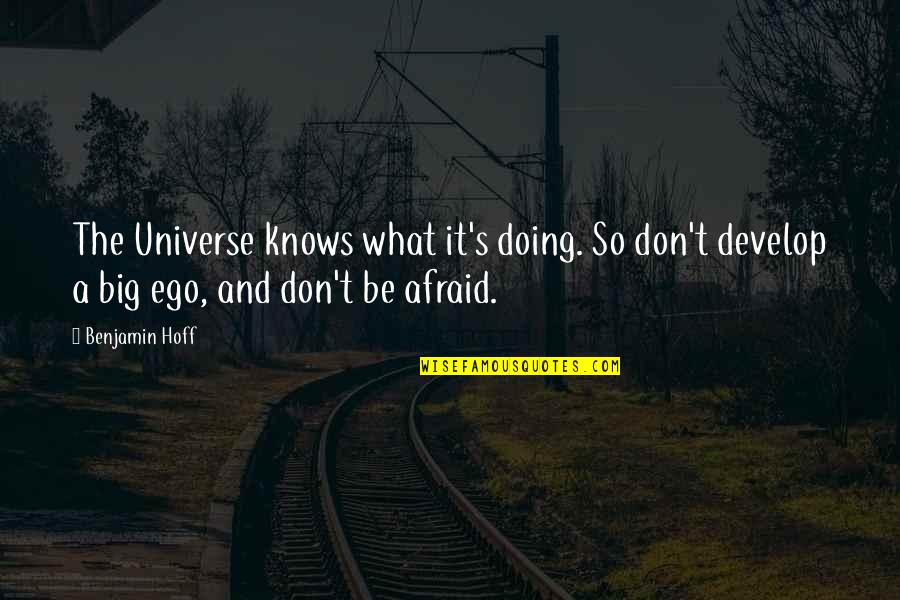 The Universe knows what it's doing. So don't develop a big ego, and don't be afraid. —
Benjamin Hoff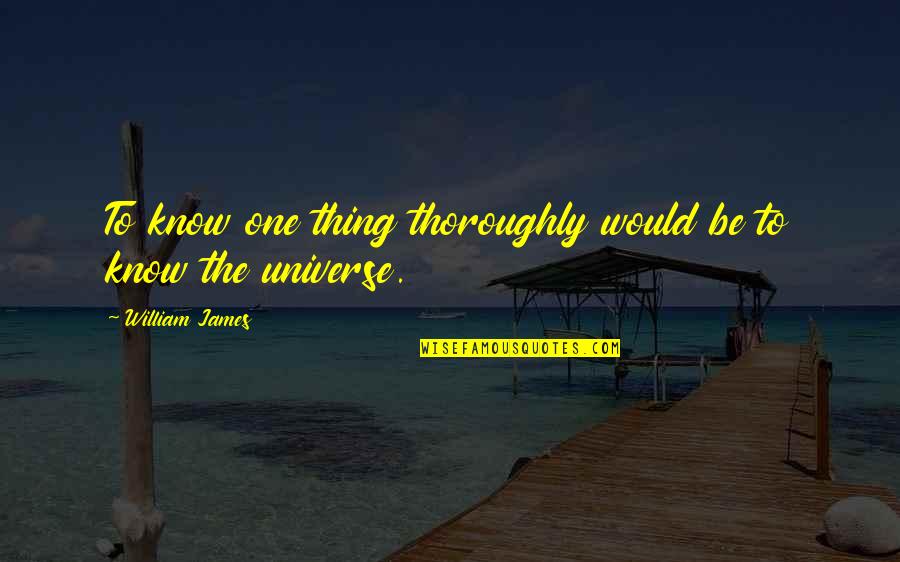 To know one thing thoroughly would be to know the universe. —
William James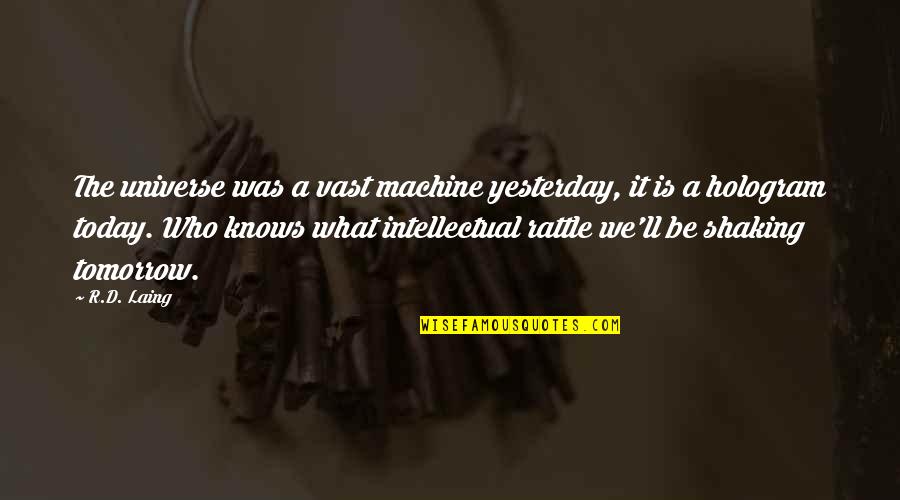 The universe was a vast machine yesterday, it is a hologram today. Who knows what intellectual rattle we'll be shaking tomorrow. —
R.D. Laing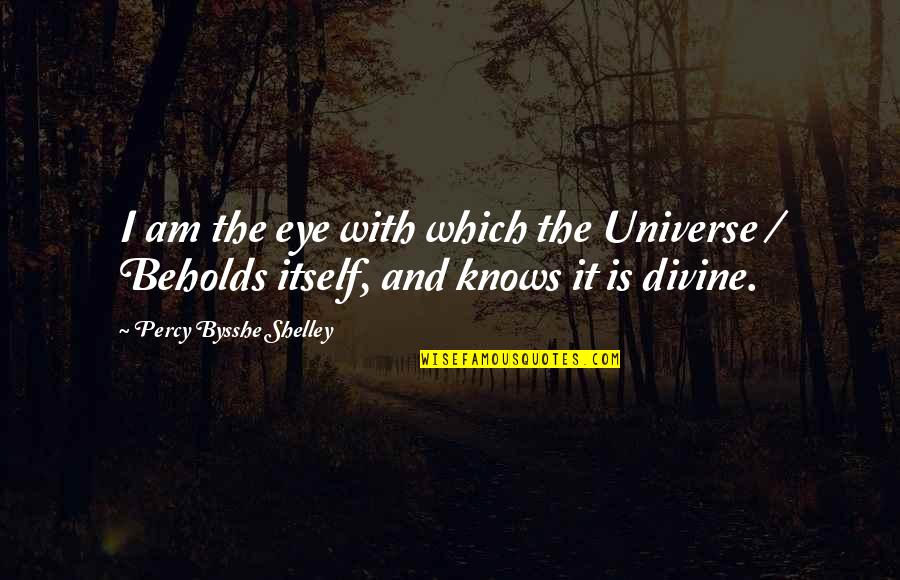 I am the eye with which the Universe / Beholds itself, and knows it is divine. —
Percy Bysshe Shelley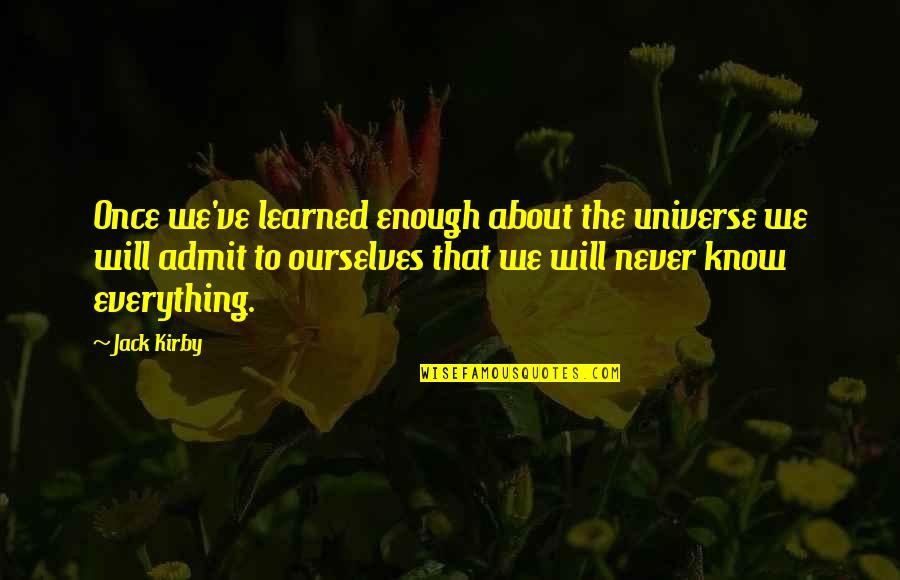 Once we've learned enough about the universe we will admit to ourselves that we will never know everything. —
Jack Kirby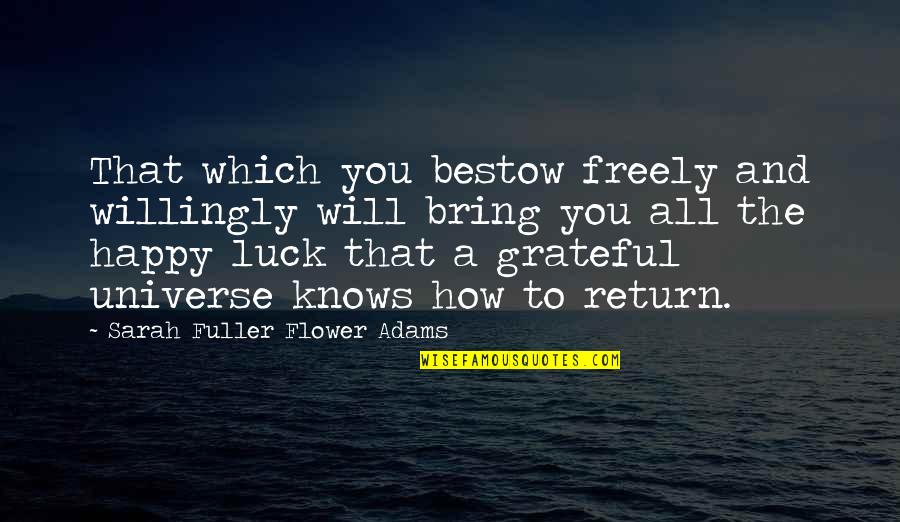 That which you bestow freely and willingly will bring you all the happy luck that a grateful universe knows how to return. —
Sarah Fuller Flower Adams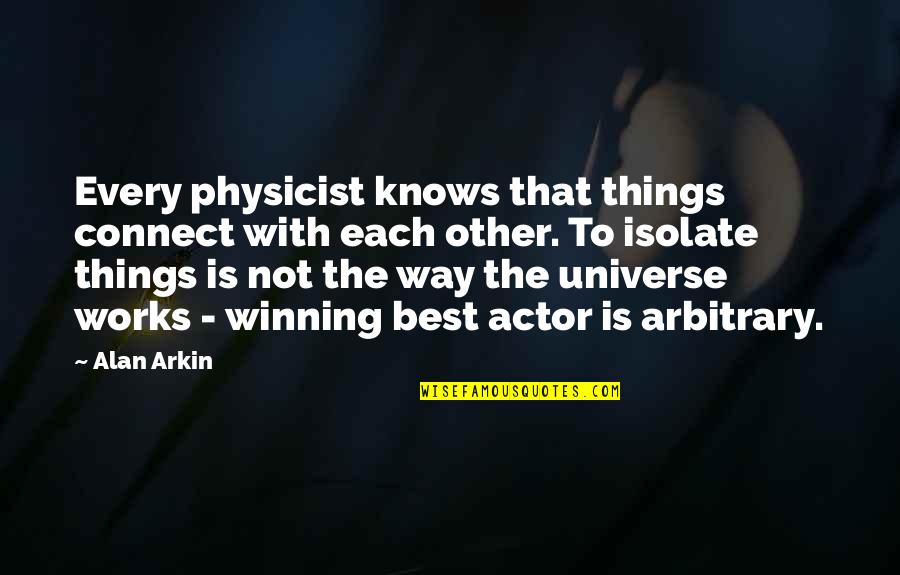 Every physicist knows that things connect with each other. To isolate things is not the way the universe works - winning best actor is arbitrary. —
Alan Arkin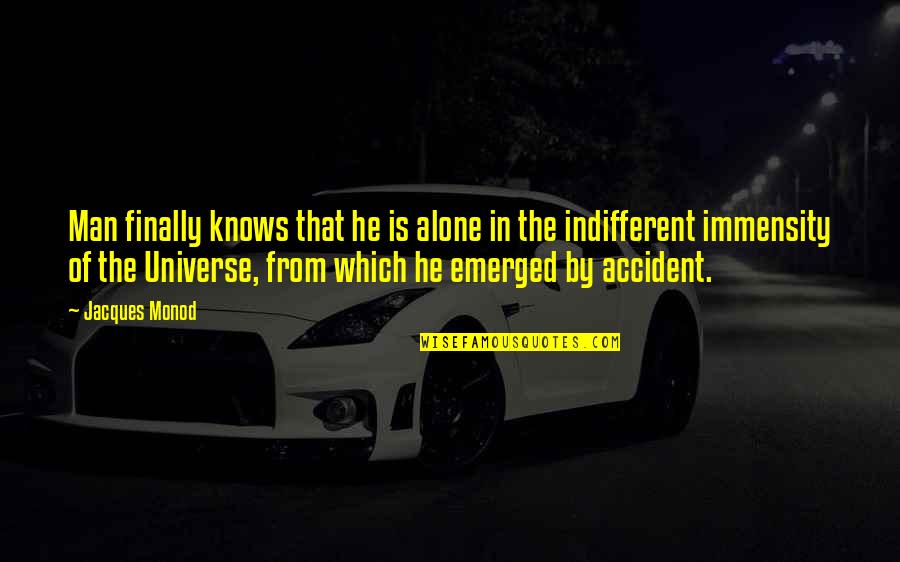 Man finally knows that he is alone in the indifferent immensity of the Universe, from which he emerged by accident. —
Jacques Monod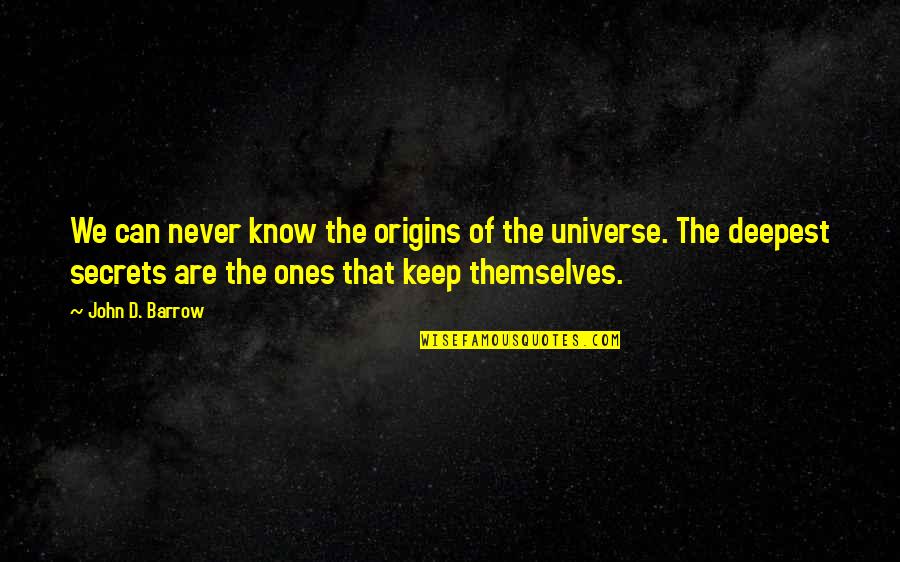 We can never know the origins of the universe. The deepest secrets are the ones that keep themselves. —
John D. Barrow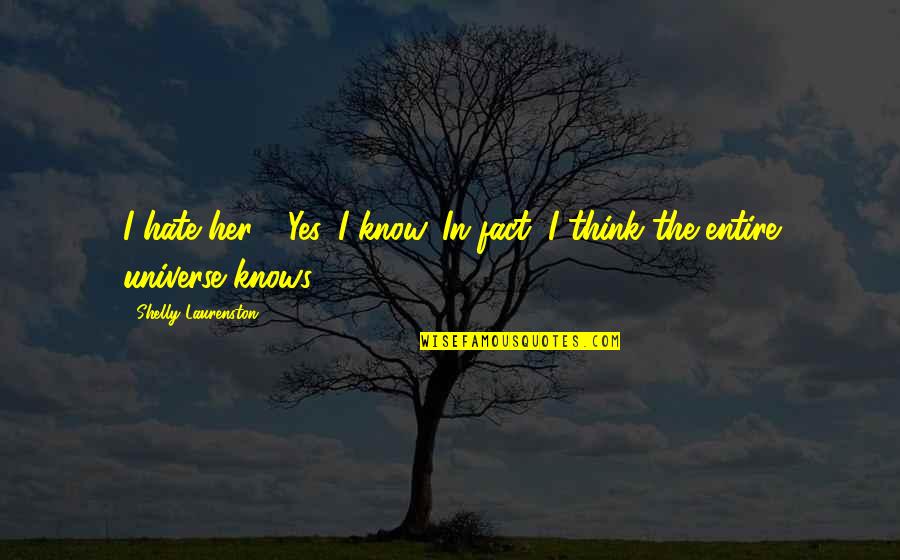 I hate her."
"Yes. I know. In fact, I think the entire universe knows. —
Shelly Laurenston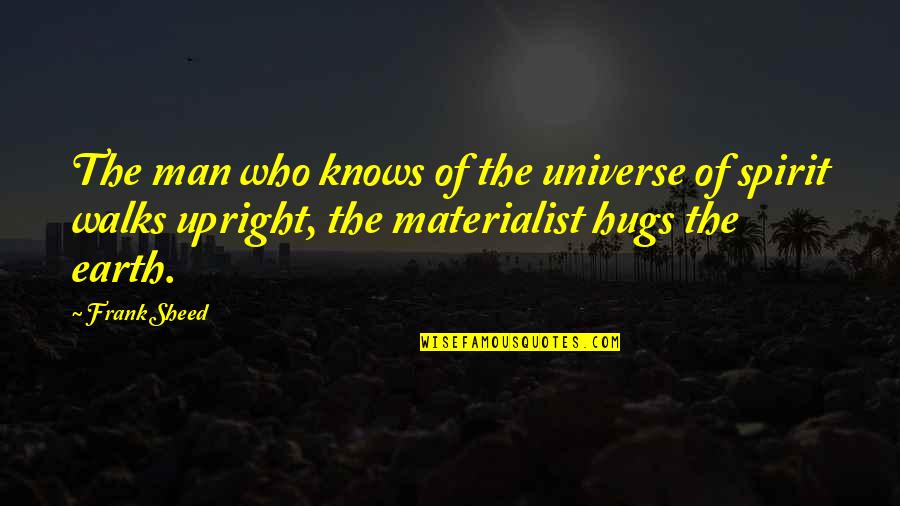 The man who knows of the universe of spirit walks upright, the materialist hugs the earth. —
Frank Sheed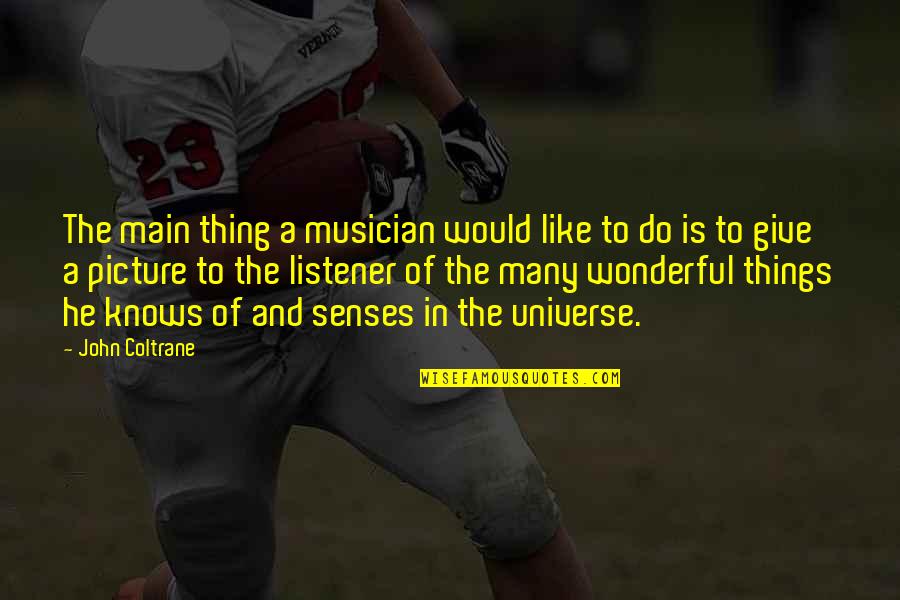 The main thing a musician would like to do is to give a picture to the listener of the many wonderful things he knows of and senses in the universe. —
John Coltrane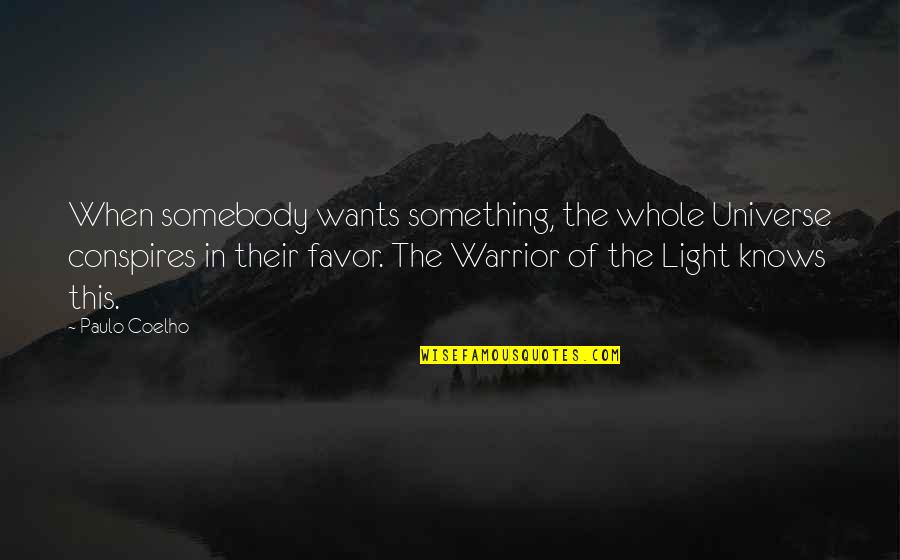 When somebody wants something, the whole Universe conspires in their favor. The Warrior of the Light knows this. —
Paulo Coelho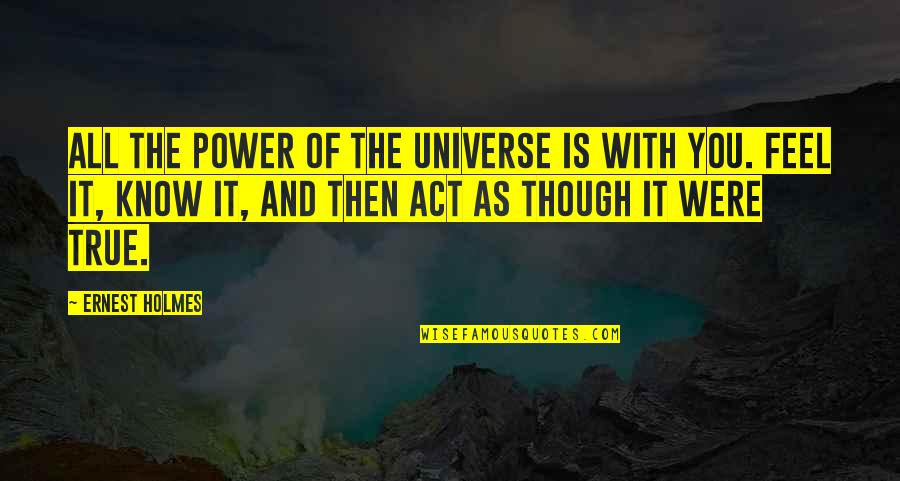 All the power of the universe is with you. Feel it, know it, and then act as though it were true. —
Ernest Holmes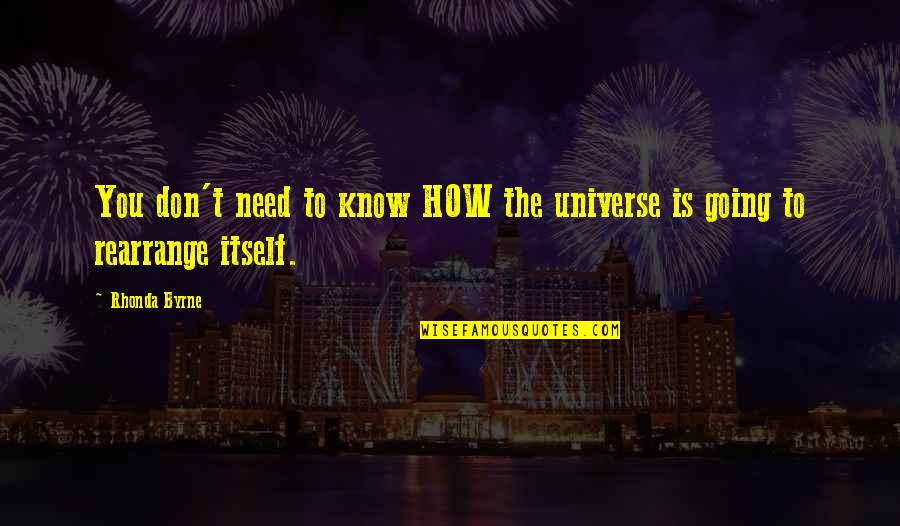 You don't need to know HOW the universe is going to rearrange itself. —
Rhonda Byrne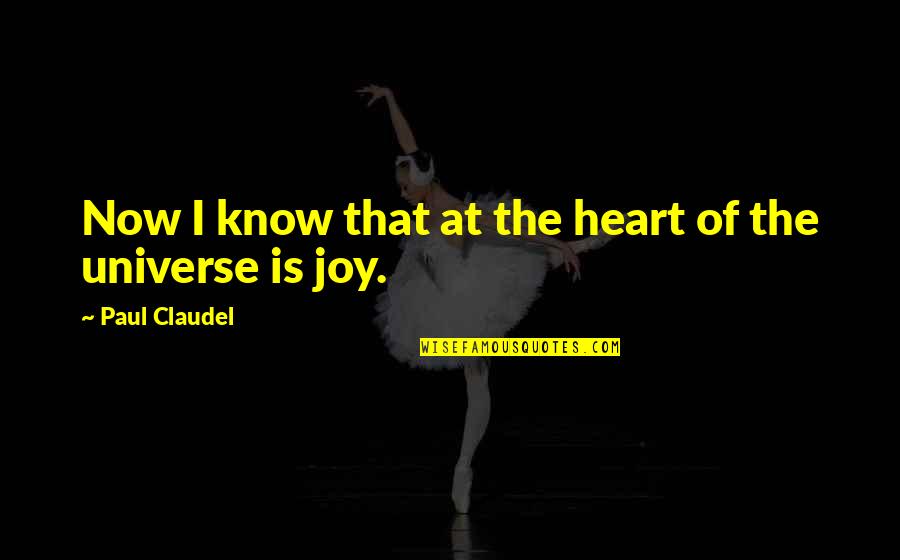 Now I know that at the heart of the universe is joy. —
Paul Claudel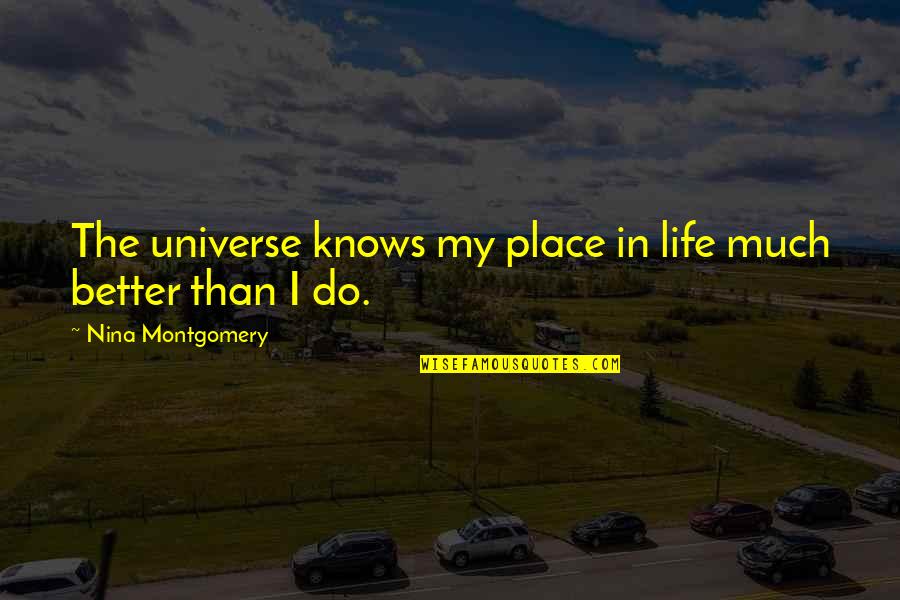 The universe knows
my place in life much better than I do. —
Nina Montgomery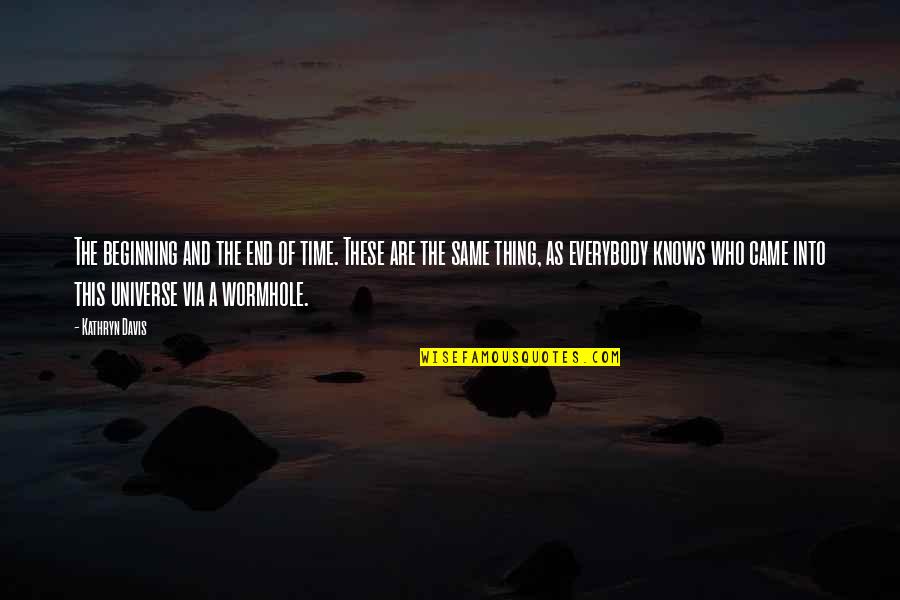 The beginning and the end of time. These are the same thing, as everybody knows who came into this universe via a wormhole. —
Kathryn Davis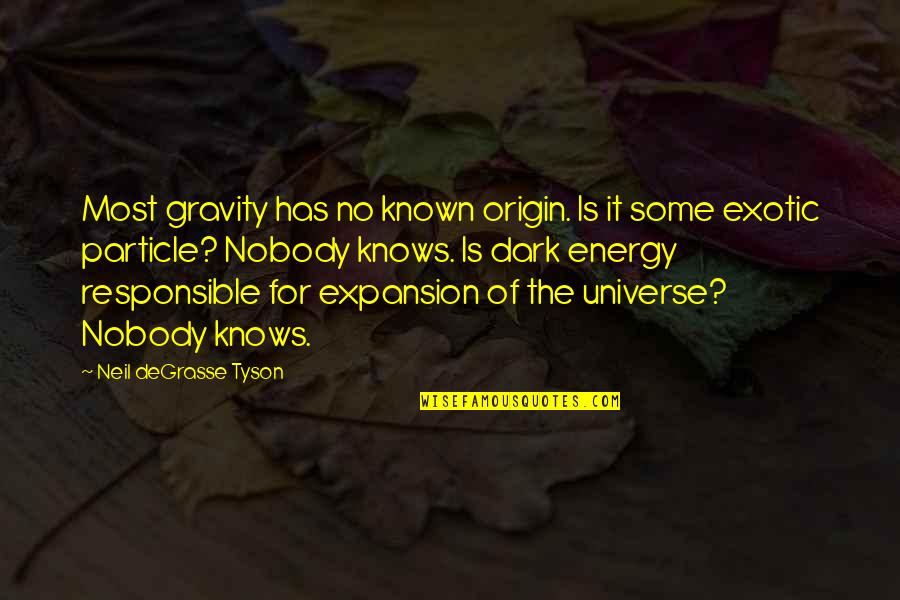 Most gravity has no known origin. Is it some exotic particle? Nobody knows. Is dark energy responsible for expansion of the universe? Nobody knows. —
Neil DeGrasse Tyson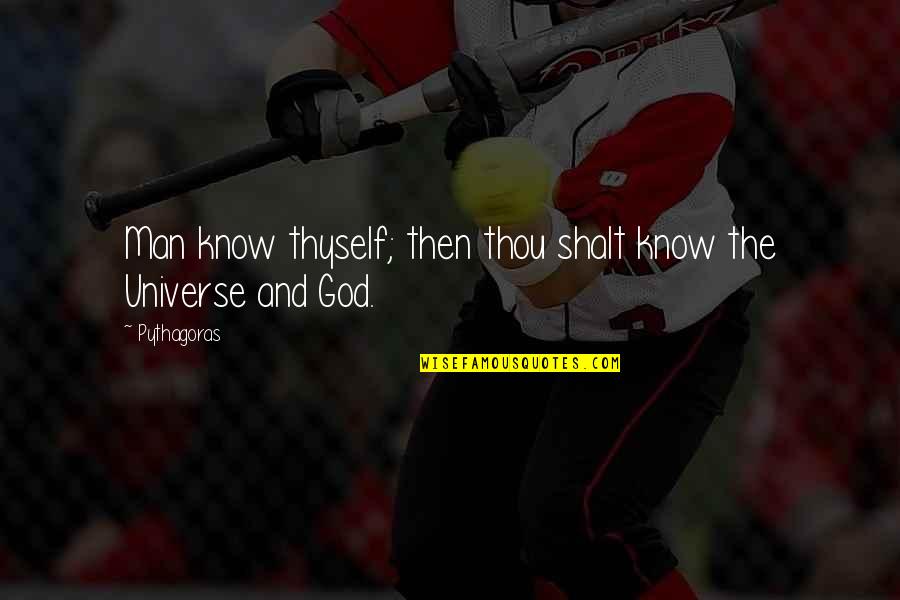 Man know thyself; then thou shalt know the Universe and God. —
Pythagoras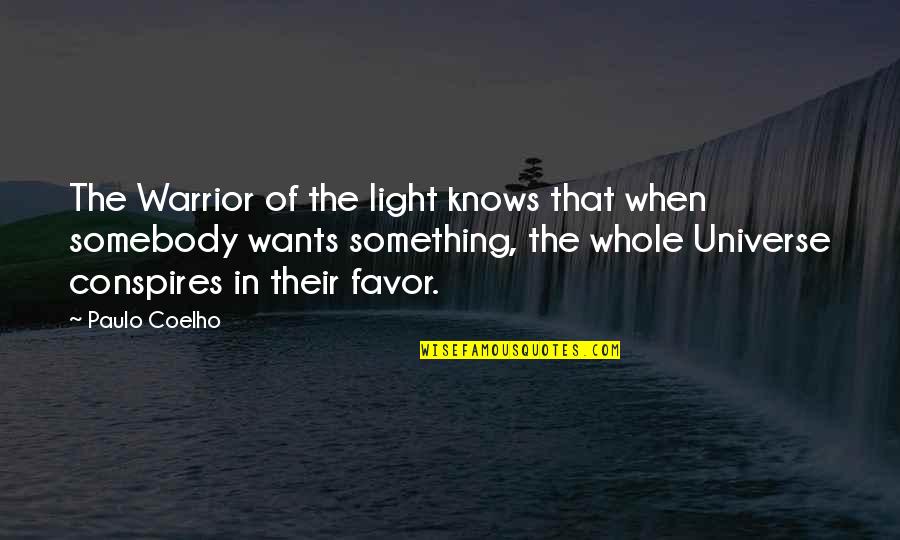 The Warrior of the light knows that when somebody wants something, the whole Universe conspires in their favor. —
Paulo Coelho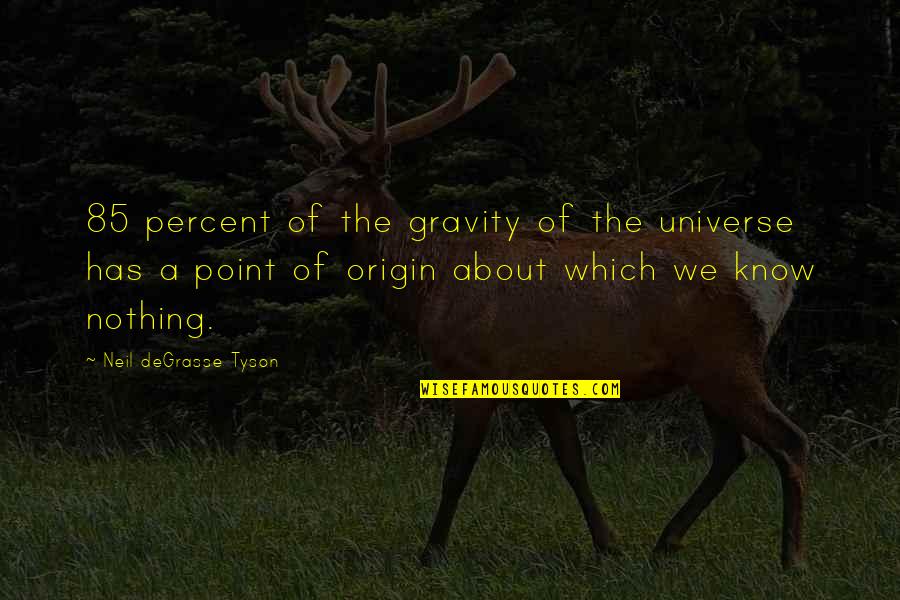 85 percent of the gravity of the universe has a point of origin about which we know nothing. —
Neil DeGrasse Tyson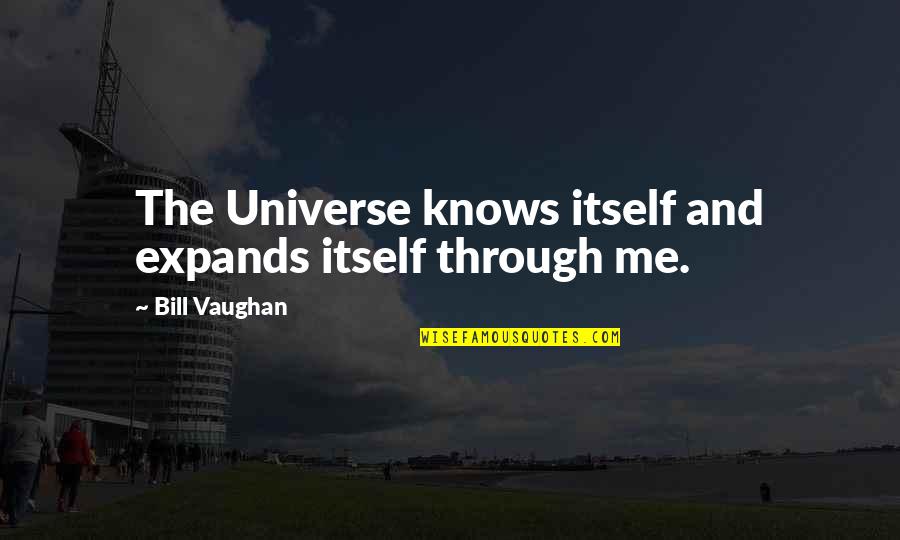 The Universe knows itself and expands itself through me. —
Bill Vaughan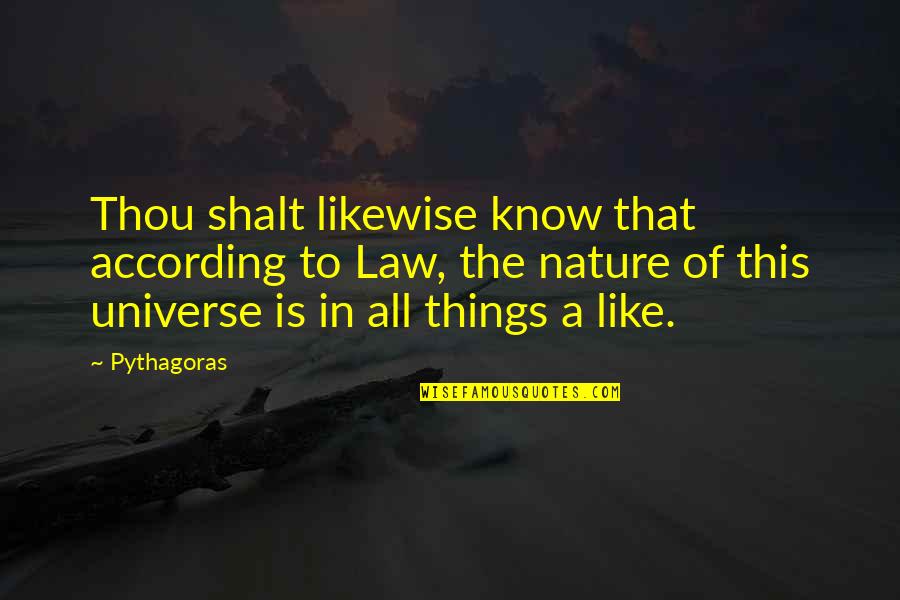 Thou shalt likewise know that according to Law, the nature of this universe is in all things a like. —
Pythagoras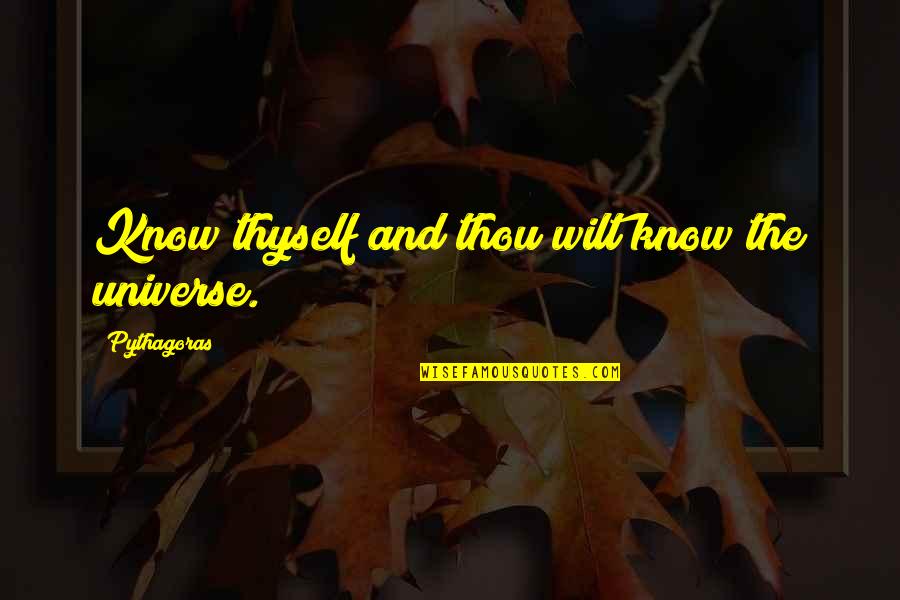 Know thyself and thou wilt know the universe. —
Pythagoras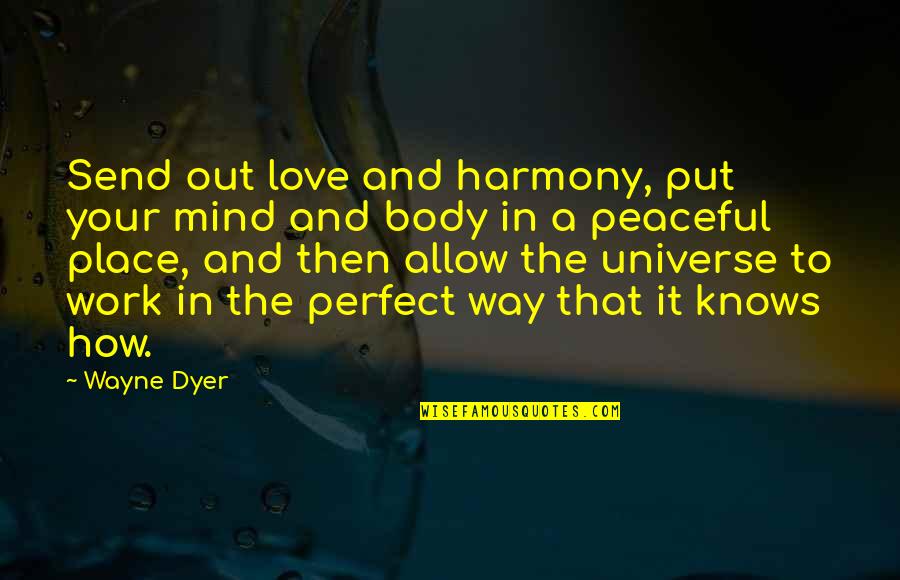 Send out love and harmony, put your mind and body in a peaceful place, and then allow the universe to work in the perfect way that it knows how. —
Wayne Dyer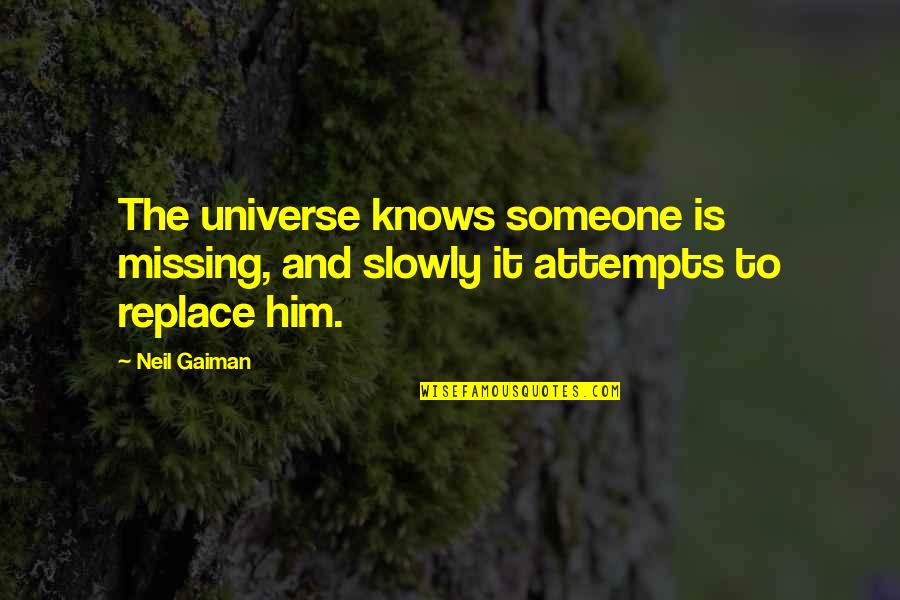 The universe knows
someone is missing, and slowly it attempts to replace him. —
Neil Gaiman