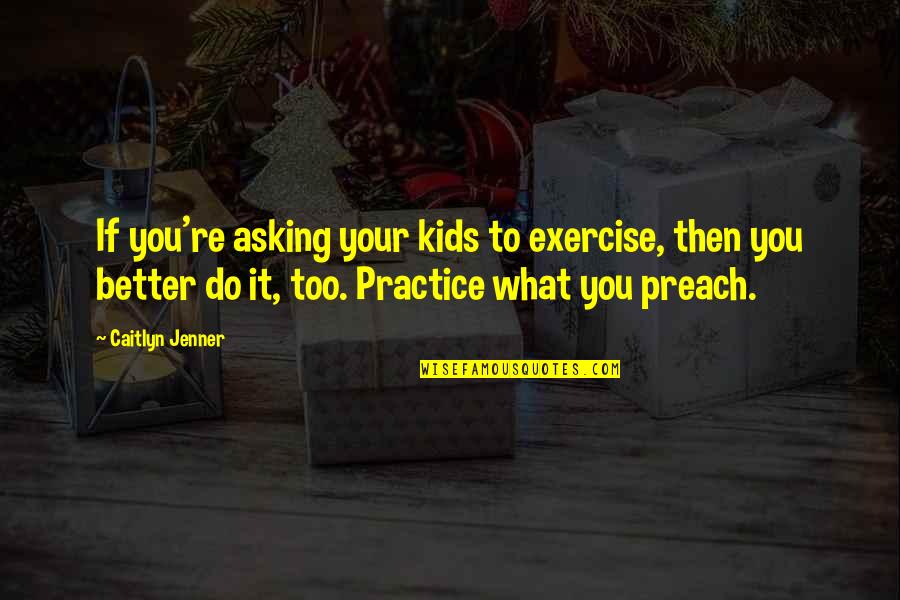 If you're asking your kids to exercise, then you better do it, too. Practice what you preach.
—
Caitlyn Jenner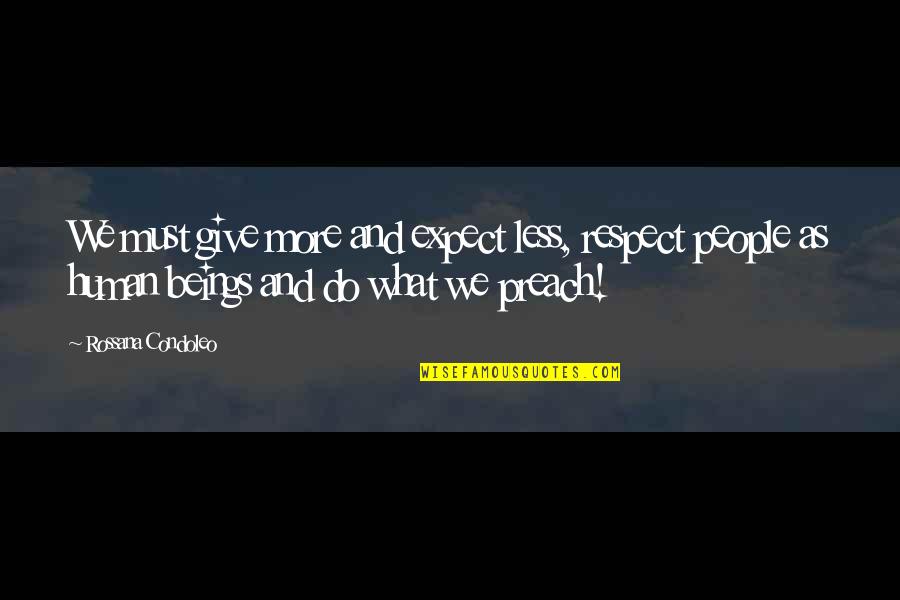 We must give more and expect less, respect people as human beings and do what we preach!
—
Rossana Condoleo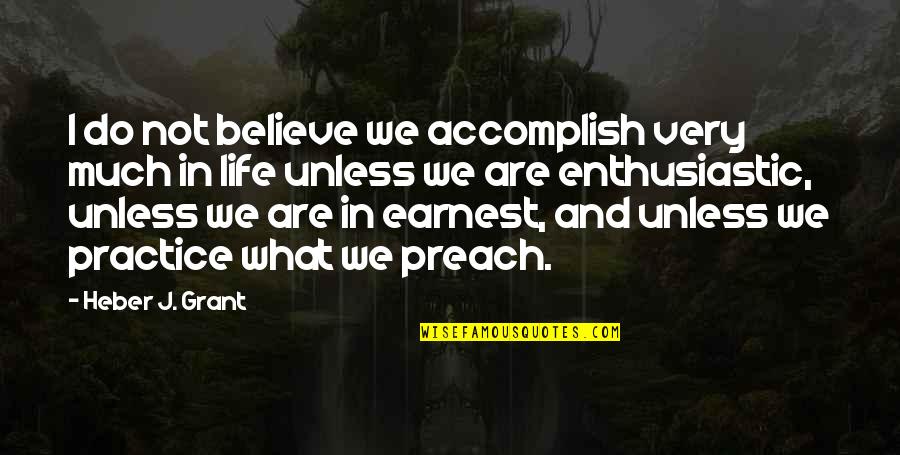 I do not believe we accomplish very much in life unless we are enthusiastic, unless we are in earnest, and unless we practice what we preach.
—
Heber J. Grant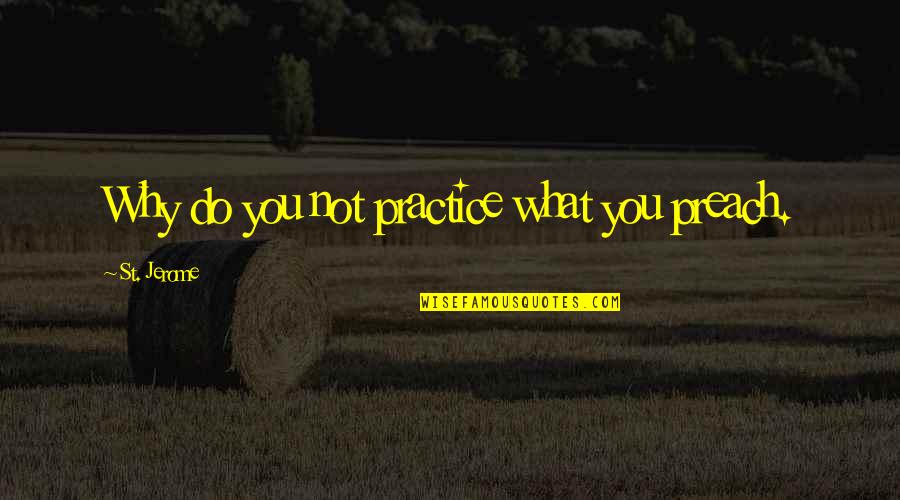 Why do you not practice what you preach.
—
St. Jerome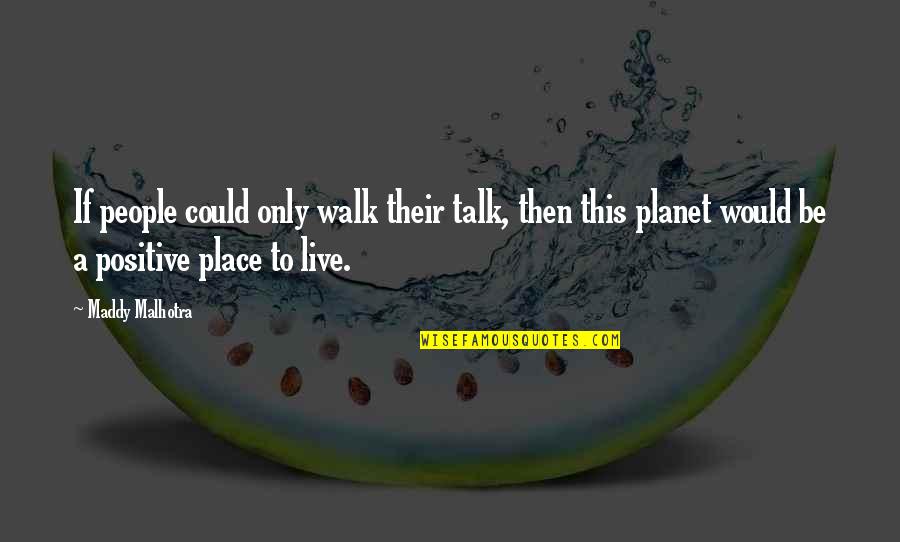 If people could only walk their talk, then this planet would be a positive place to live.
—
Maddy Malhotra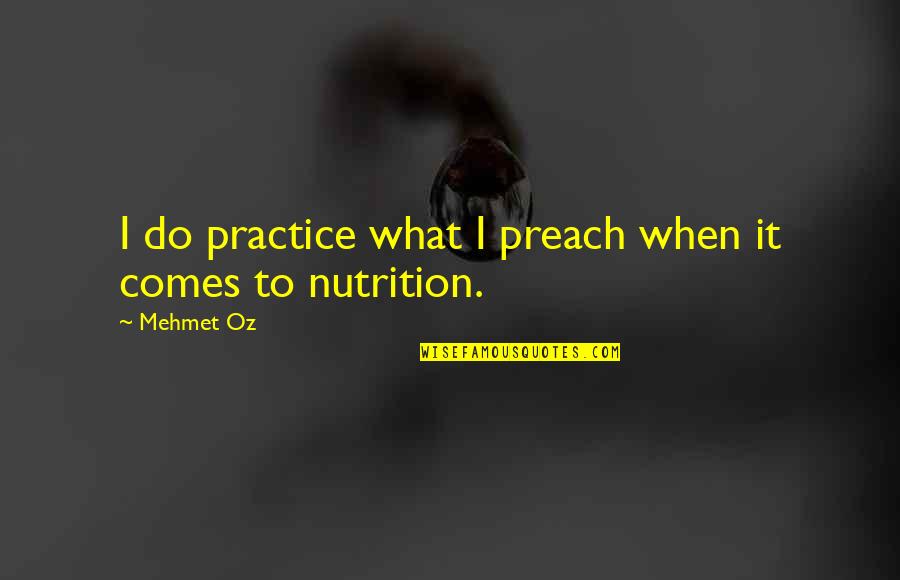 I do practice what I preach when it comes to nutrition.
—
Mehmet Oz
I always try to practice what I preach. I meditate for fifteen minutes every day and do yoga several times a week.
—
Arianna Huffington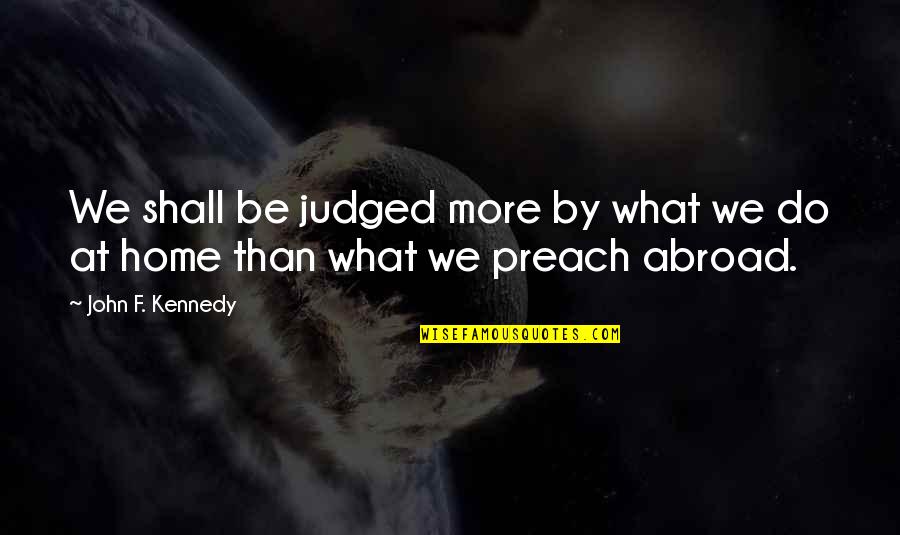 We shall be judged more by what we do at home than what we preach abroad.
—
John F. Kennedy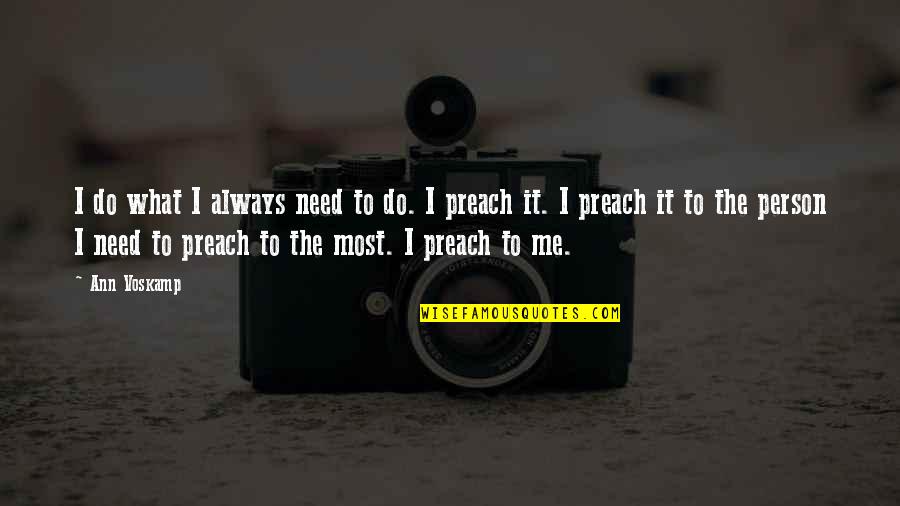 I do what I always need to do. I preach it. I preach it to the person I need to preach to the most. I preach to me. —
Ann Voskamp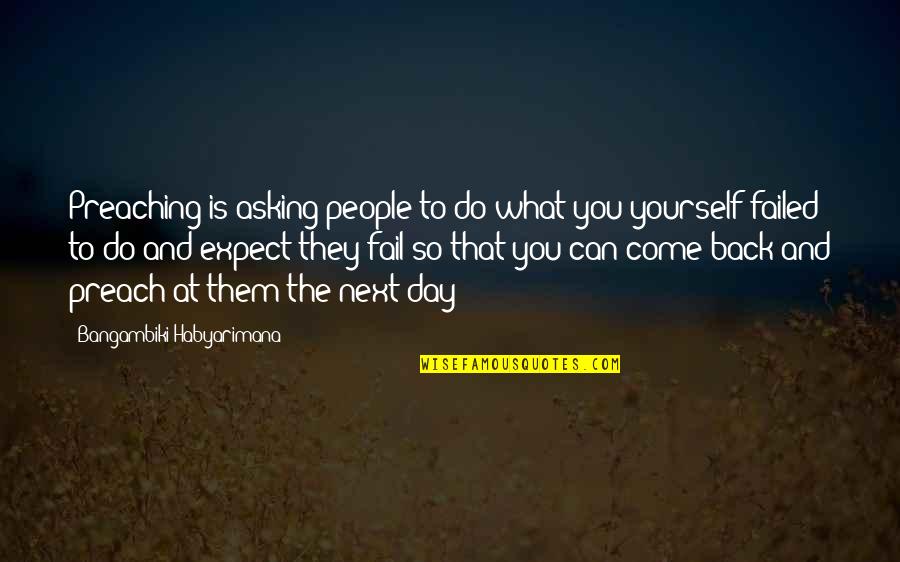 Preaching is asking people to do what you yourself failed to do and expect they fail so that you can come back and preach at them the next day —
Bangambiki Habyarimana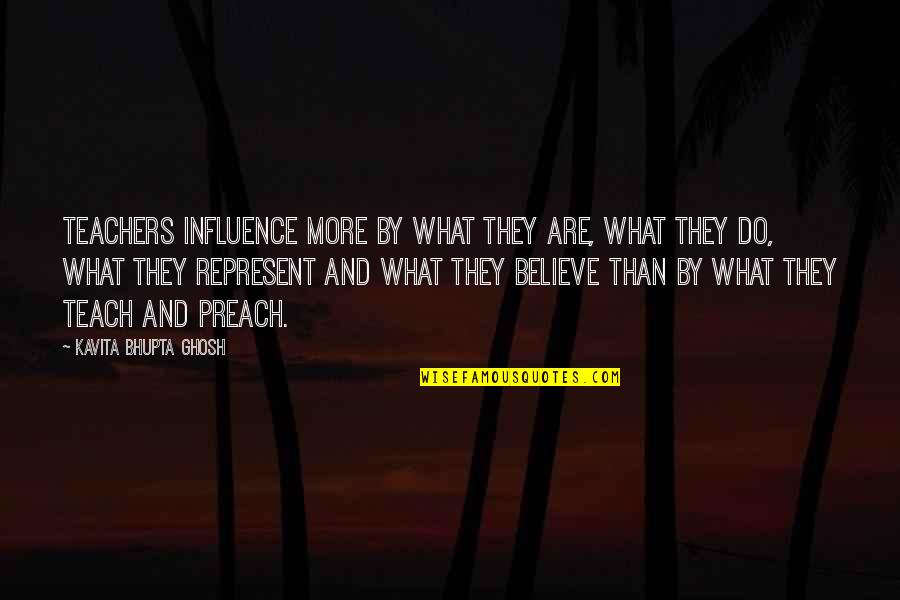 Teachers influence more by what they are, what they do, what they represent and what they believe than by what they teach and preach. —
Kavita Bhupta Ghosh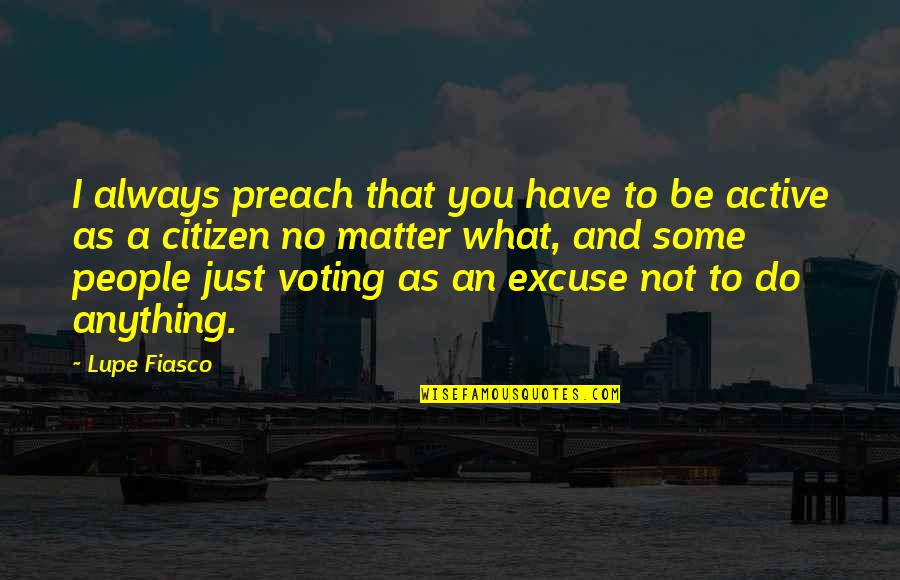 I always preach that you have to be active as a citizen no matter what, and some people just voting as an excuse not to do anything. —
Lupe Fiasco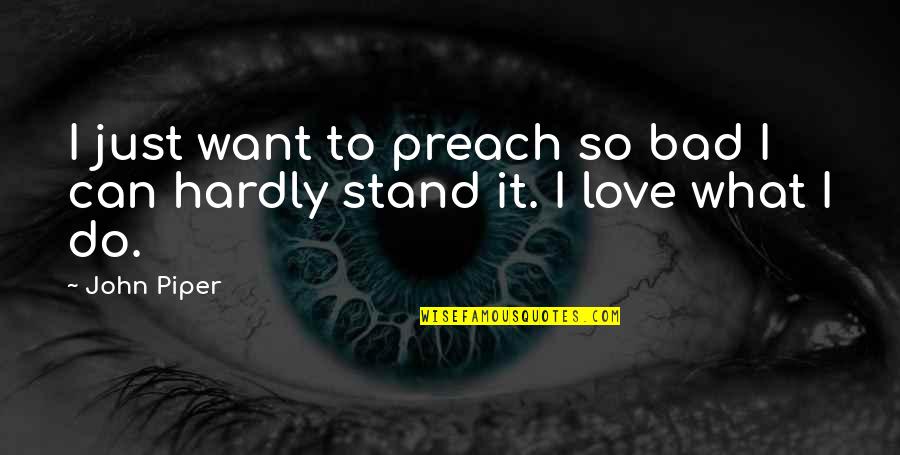 I just want to preach so bad I can hardly stand it. I love what I do. —
John Piper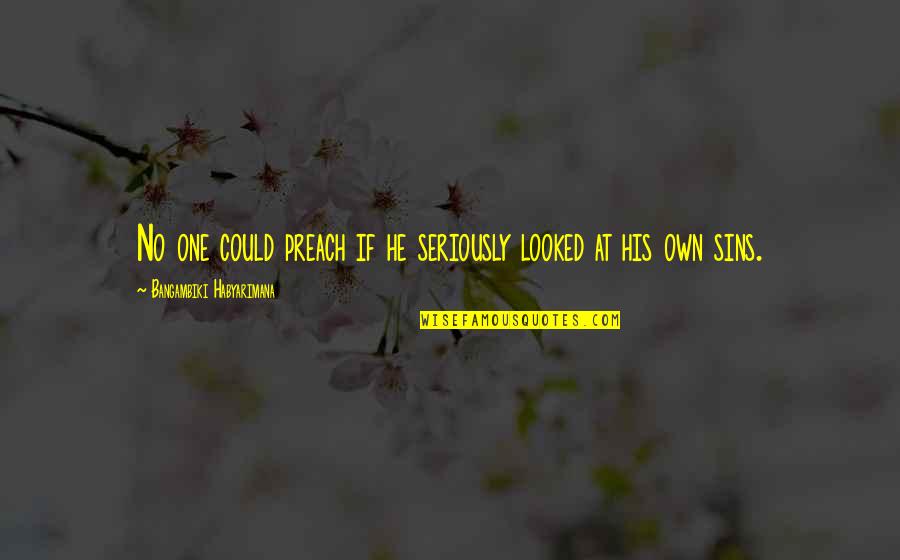 No one could preach if he seriously looked at his own sins. —
Bangambiki Habyarimana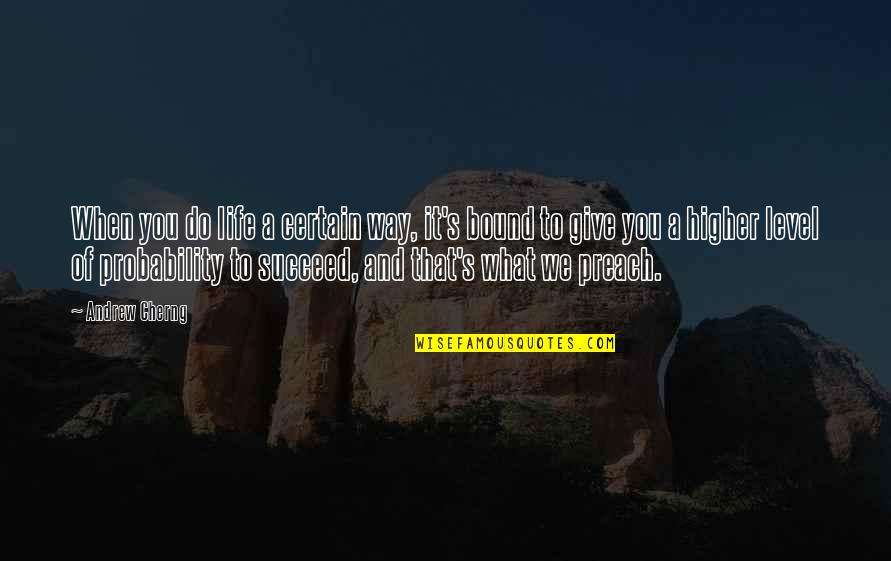 When you do life a certain way, it's bound to give you a higher level of probability to succeed, and that's what we preach. —
Andrew Cherng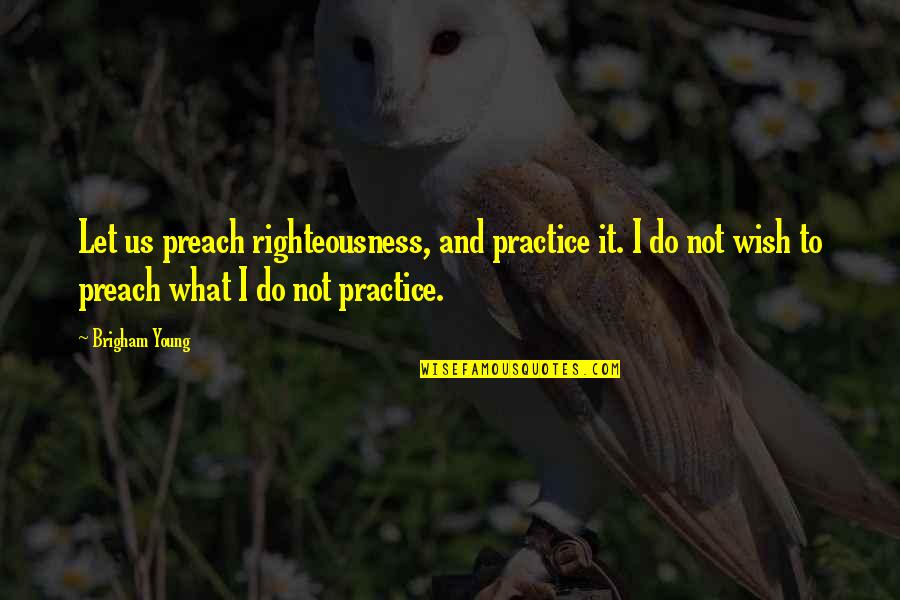 Let us preach righteousness, and practice it. I do not wish to preach what I do not practice. —
Brigham Young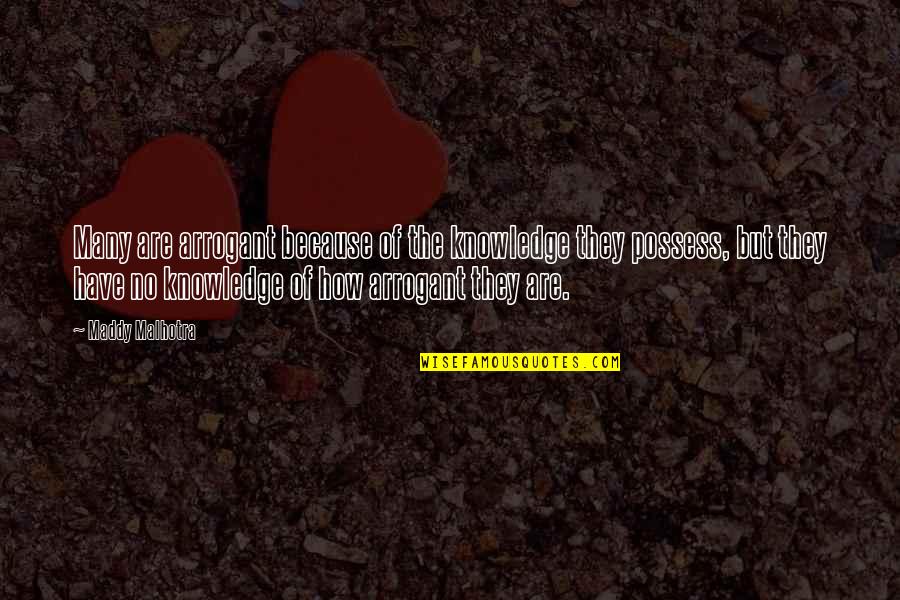 Many are arrogant because of the knowledge they possess, but they have no knowledge of how arrogant they are. —
Maddy Malhotra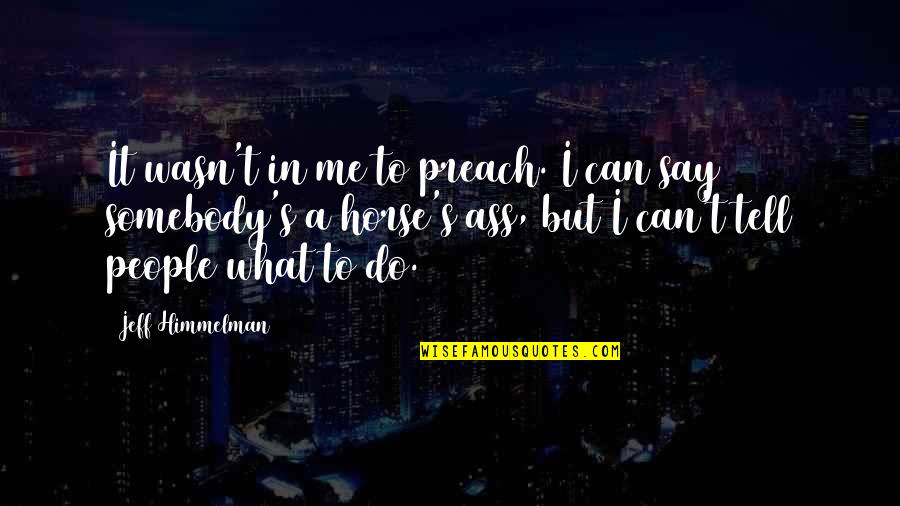 It wasn't in me to preach. I can say somebody's a horse's ass, but I can't tell people what to do. —
Jeff Himmelman