Nathan Edmondson Quotes
Top 10 wise famous quotes and sayings by Nathan Edmondson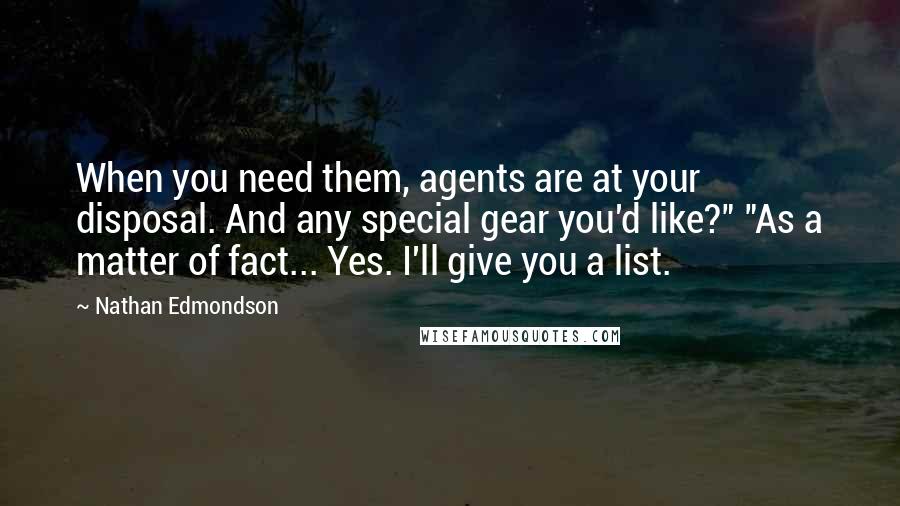 When you need them, agents are at your disposal. And any special gear you'd like?" "As a matter of fact... Yes. I'll give you a list.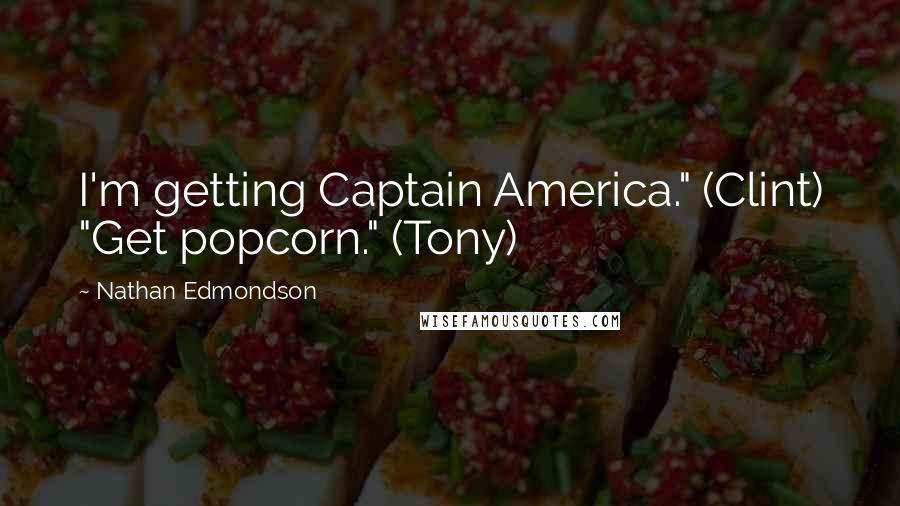 I'm getting Captain America." (Clint) "Get popcorn." (Tony)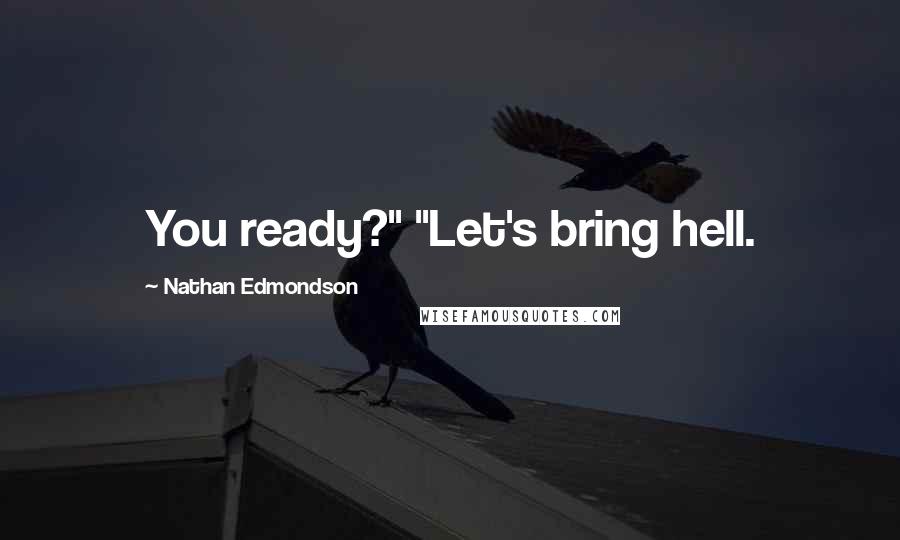 You ready?" "Let's bring hell.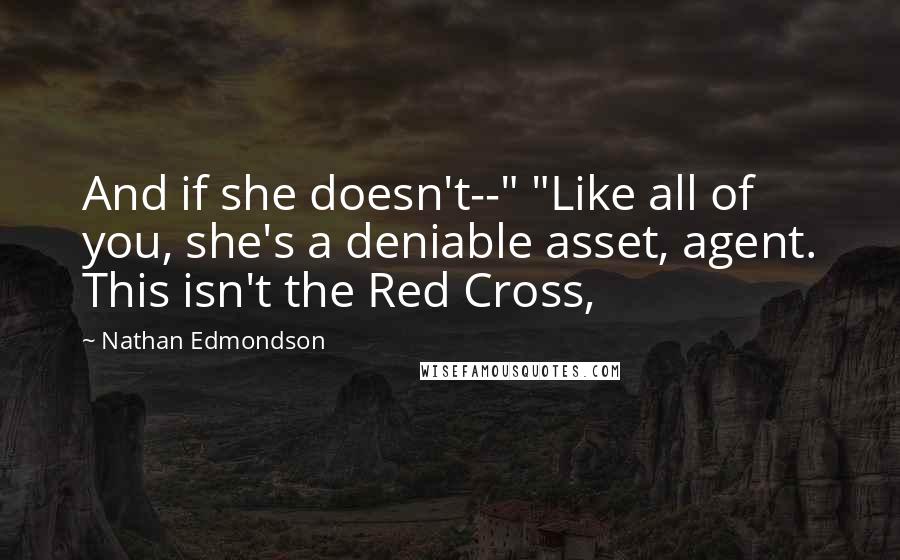 And if she doesn't--" "Like all of you, she's a deniable asset, agent. This isn't the Red Cross,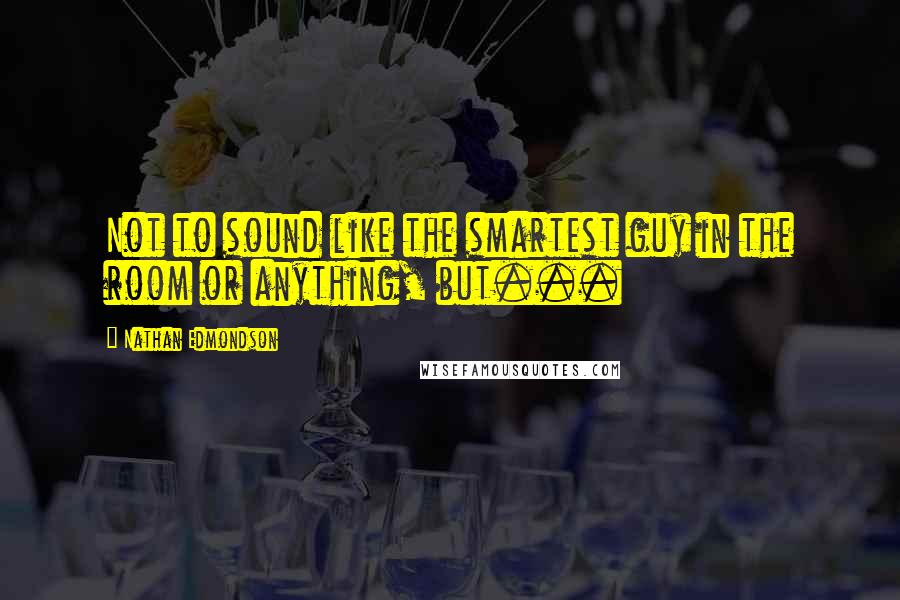 Not to sound like the smartest guy in the room or anything, but...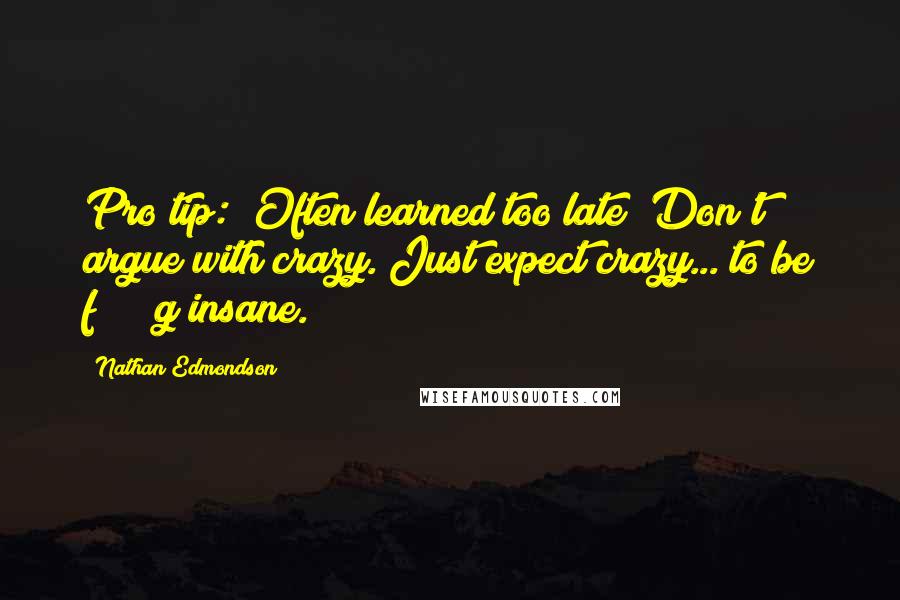 Pro tip: (Often learned too late) Don't argue with crazy. Just expect crazy... to be f*****g insane.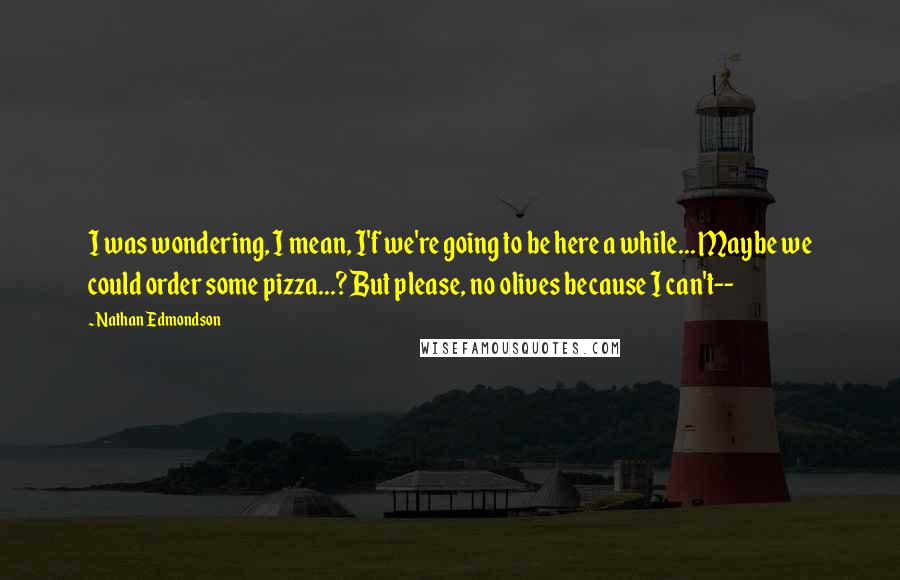 I was wondering, I mean, I'f we're going to be here a while... Maybe we could order some pizza...? But please, no olives because I can't--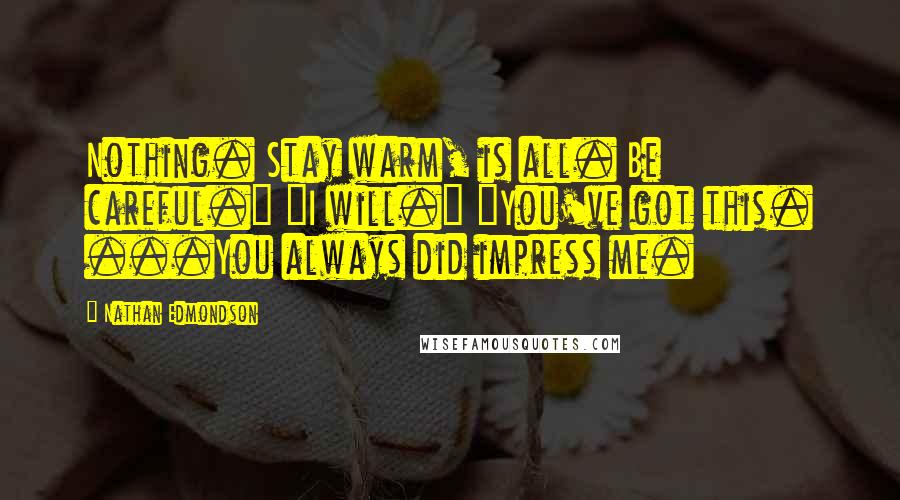 Nothing. Stay warm, is all. Be careful." "I will." "You've got this. ...You always did impress me.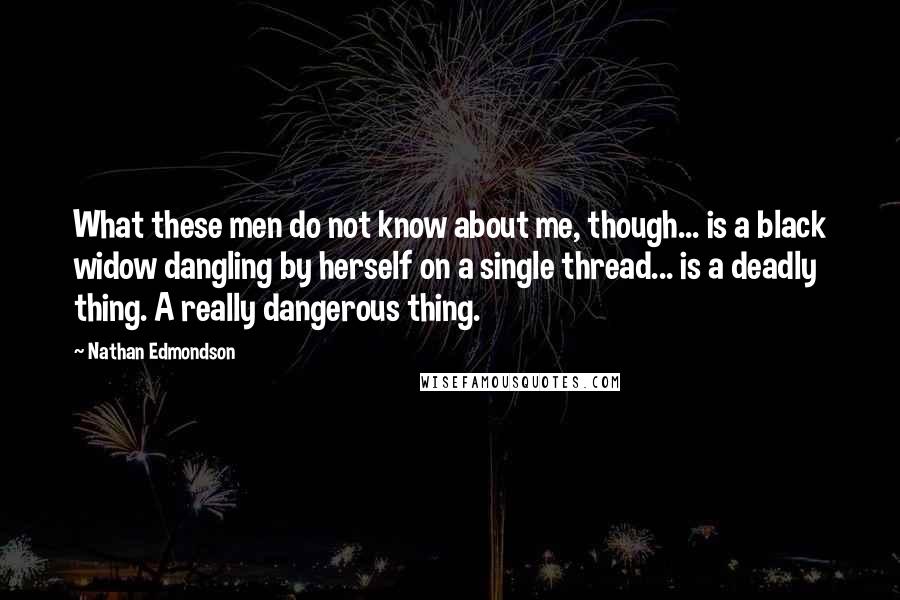 What these men do not know about me, though... is a black widow dangling by herself on a single thread... is a deadly thing. A really dangerous thing.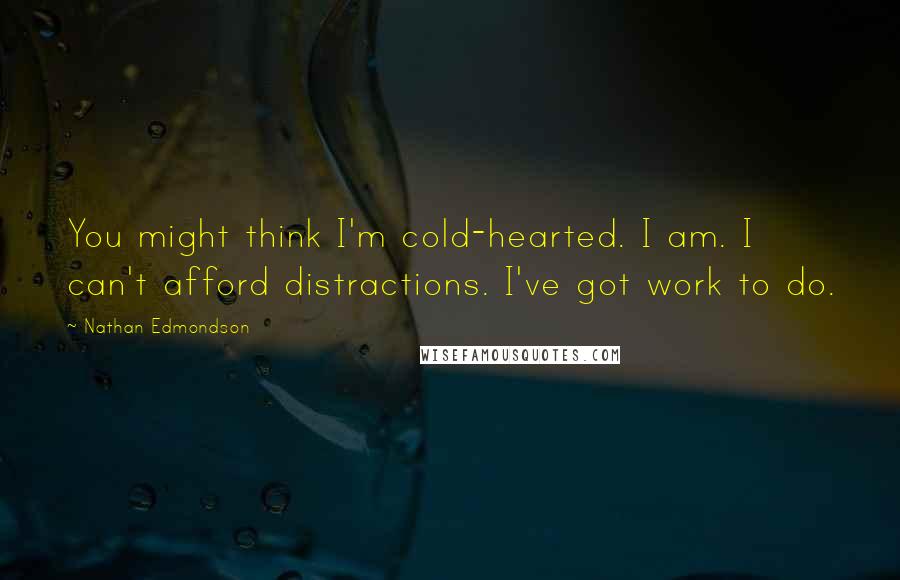 You might think I'm cold-hearted. I am. I can't afford distractions. I've got work to do.